Hello. My name is Krzysztof Gryzka. I'm a freelance character artist from Poland. I grew up watching how computer graphics were born and developed across the years. I remember my first pixels on 8-bit computer which i drew on screen using ATARI BASIC command line : COLOR1, PLOT 5,5, DRAWTO 5,10. I was 12 years old.
My original purpose was to become a computer graphician and specialist focused on computer animation and filmmaking. After years I noticed that I achieved much more then I have ever dreamed of. I think that cg art is a big part of my life and I'd like to continue this journey to the end.
I discovered ZBrush a few years ago and since then I have been focusing on this awesome software. In my work, ZBrush is a major software not only for professional projects but also to develop my creativity. I'm so happy to be a member of ZBrushCentral. I hope to show you some of my professional work and sketchs. I wish all the best for all the creators of ZBrush and talented artist on all sides of the world. Happy ZBrushing!
This is my proffesional works of WatchDogs2 cinematic, produced by PlatigeImage.
Used software: ZBrush, MODO, MARI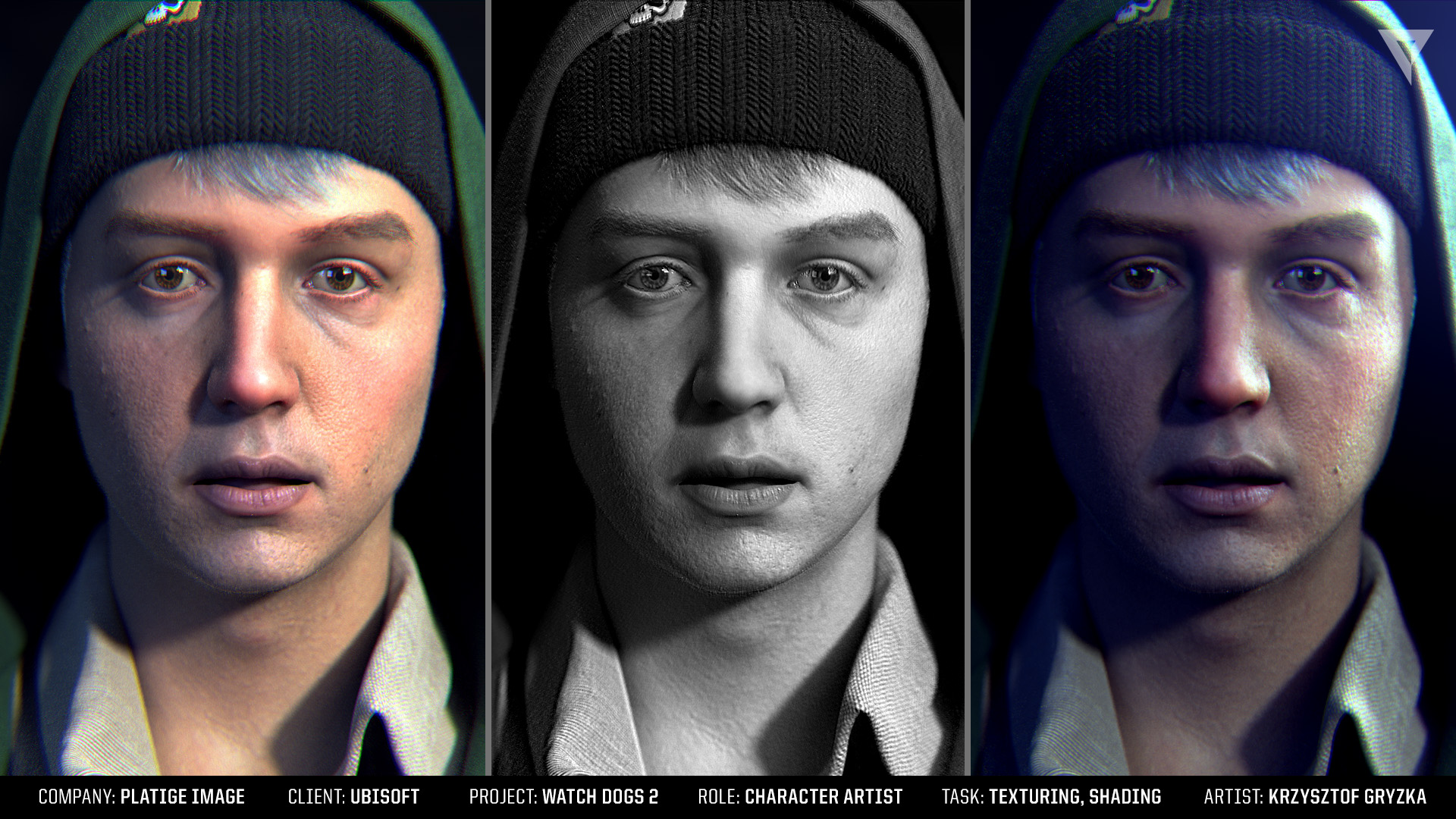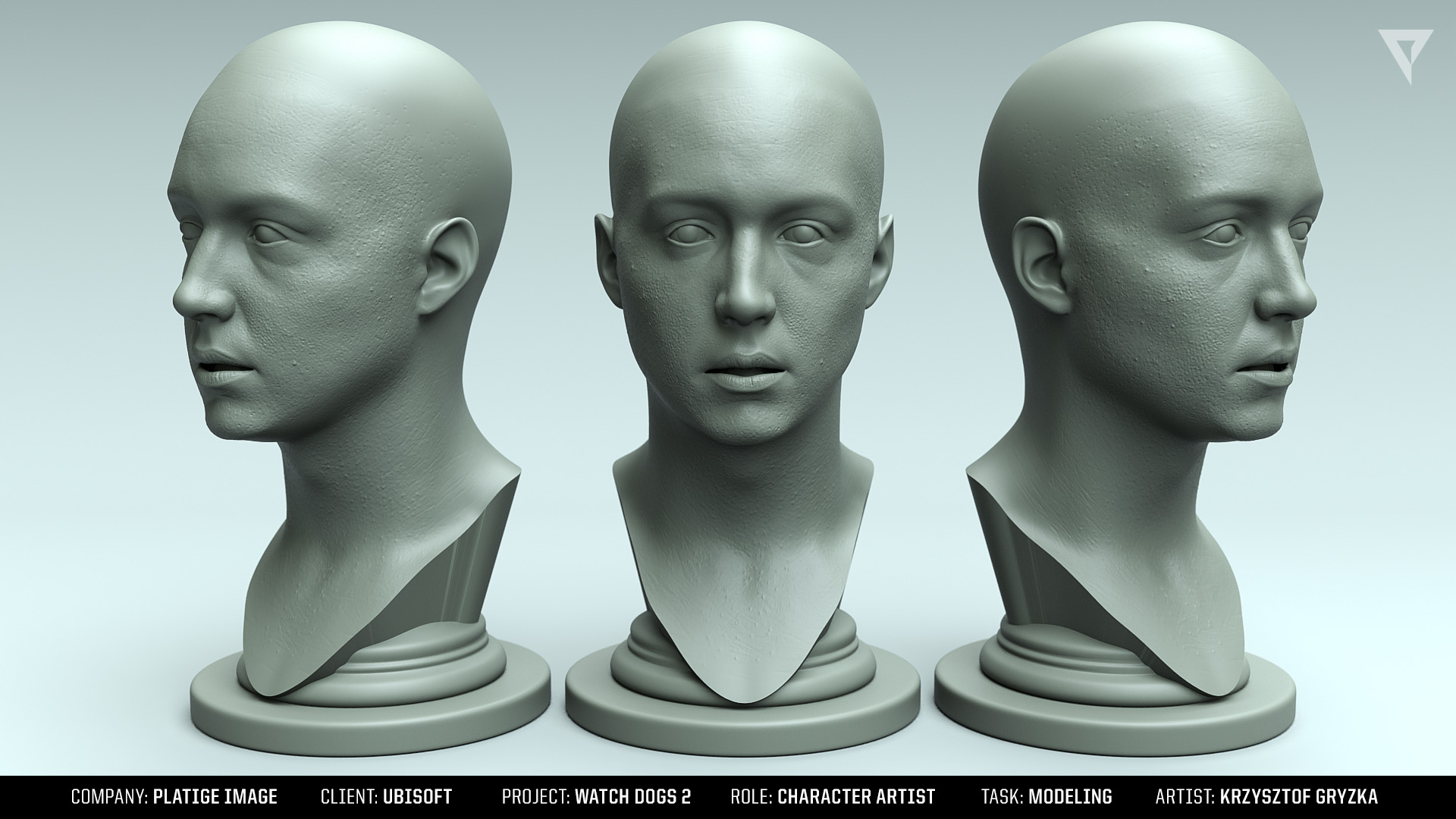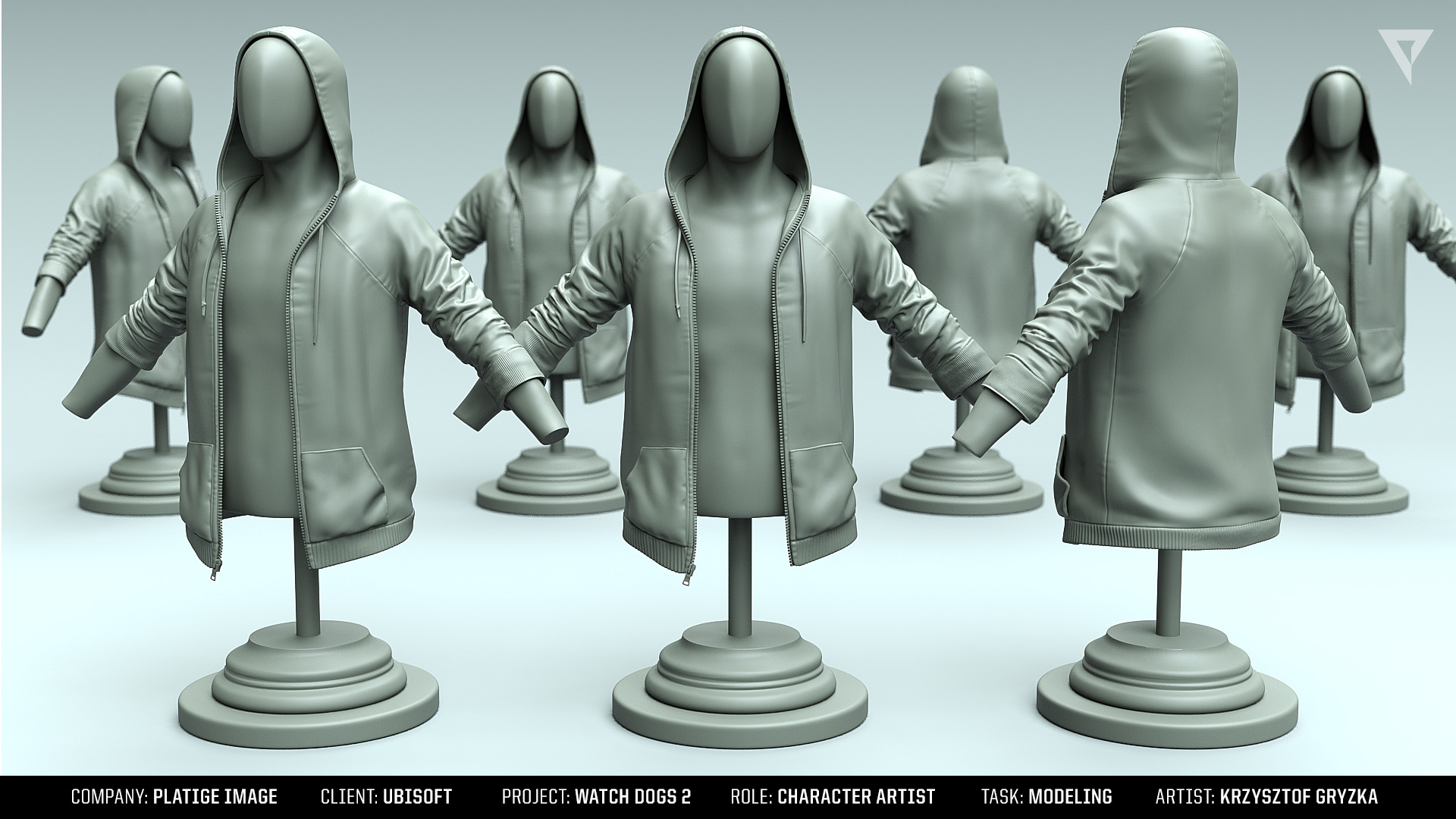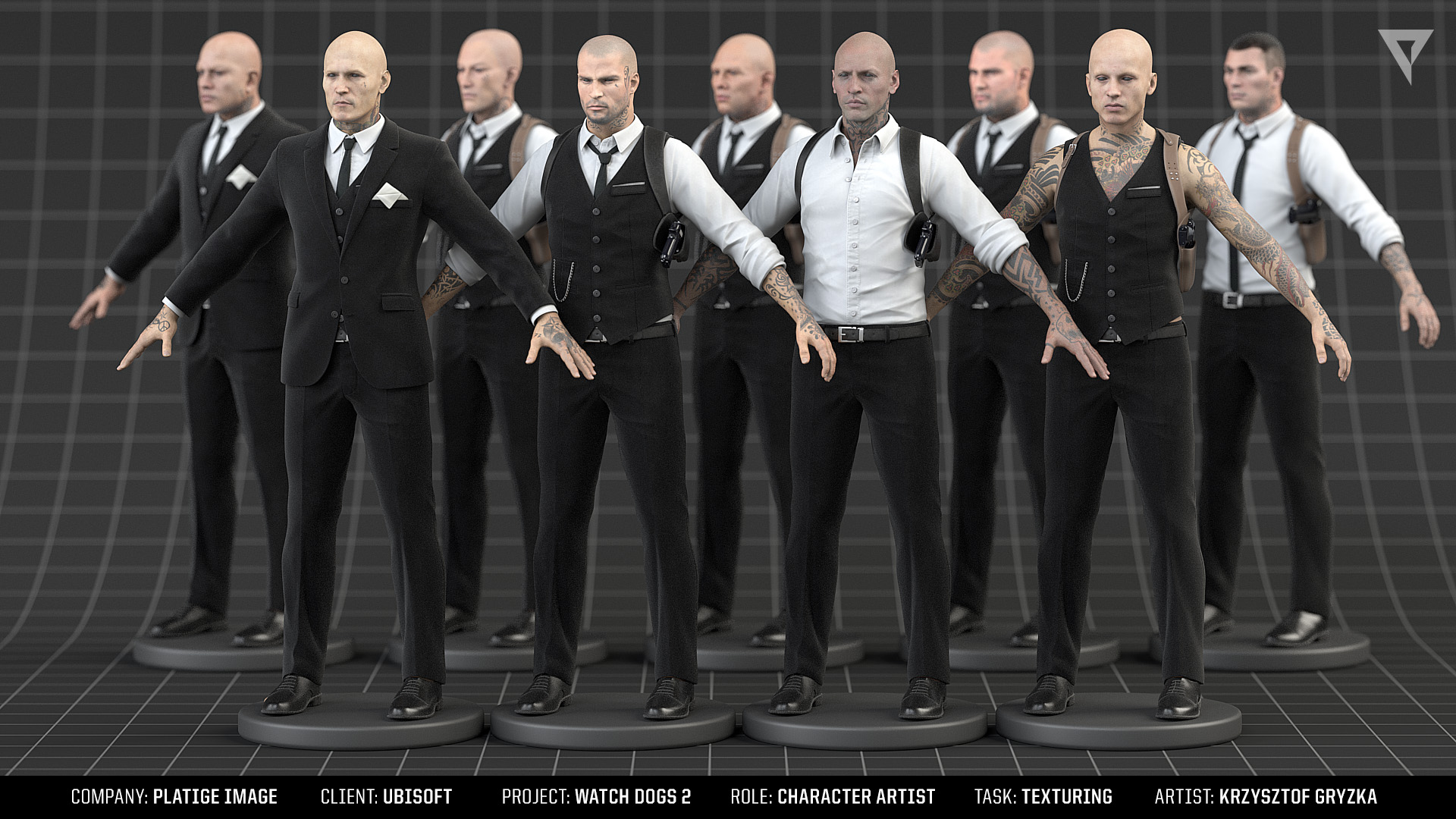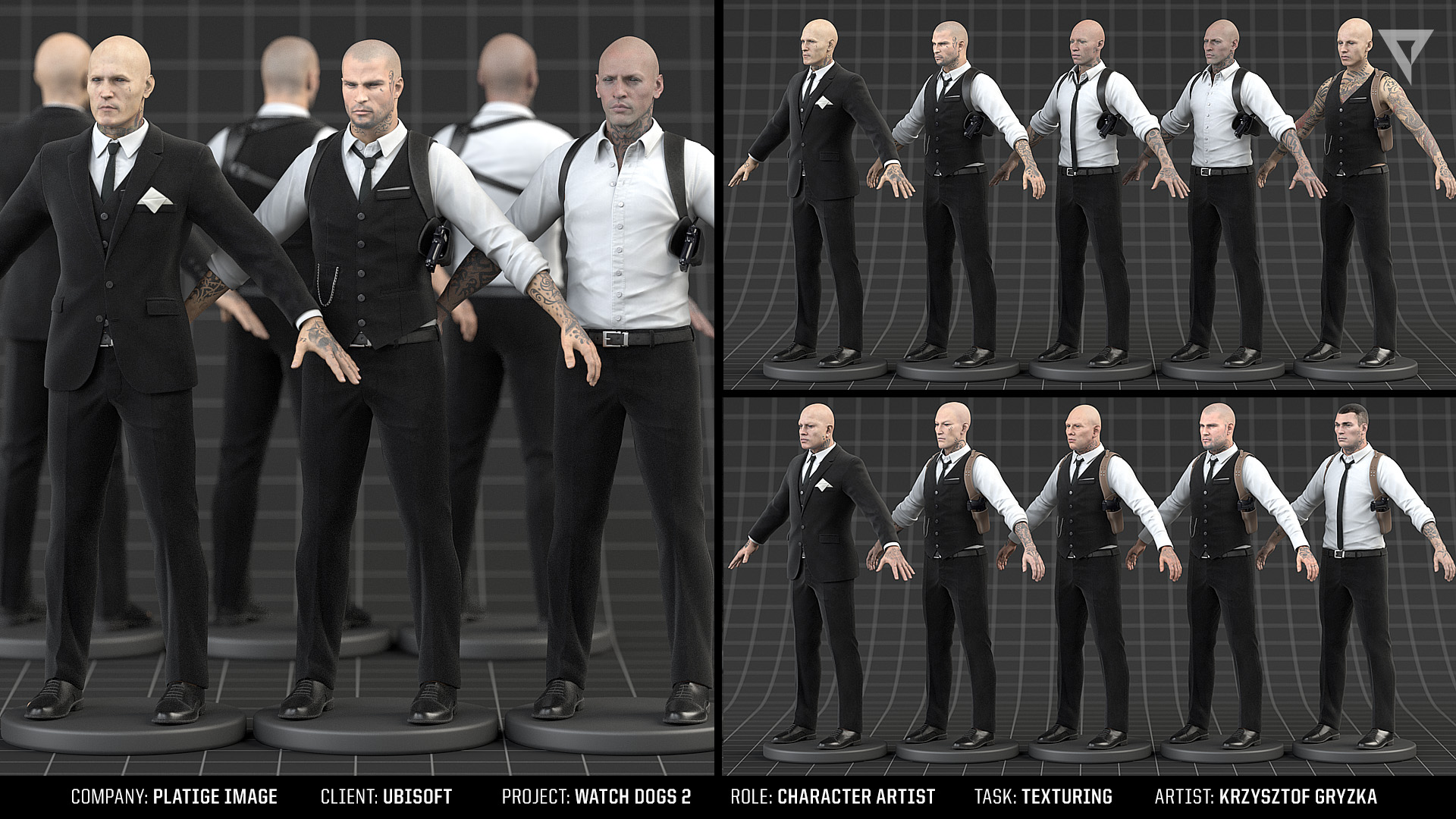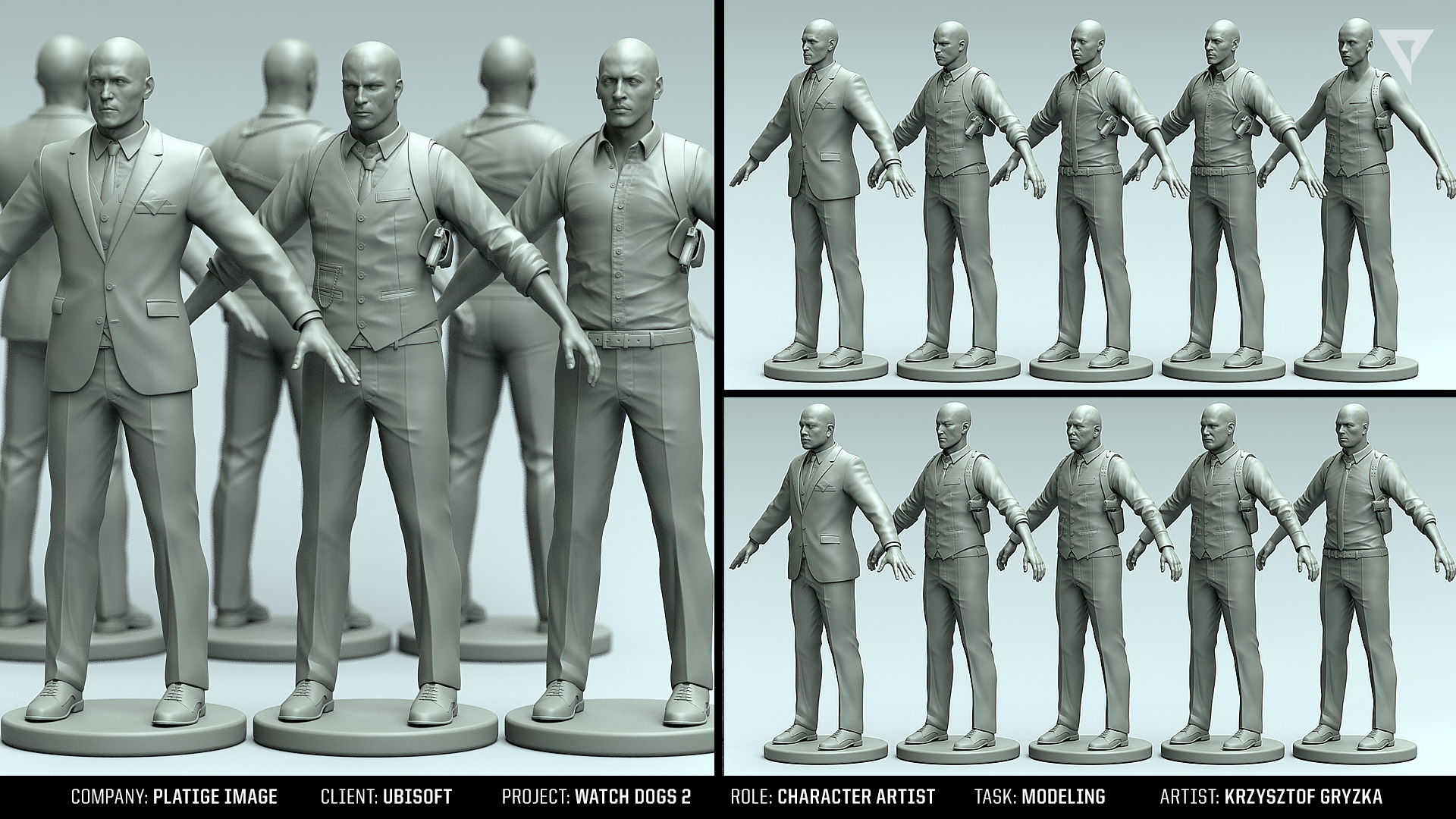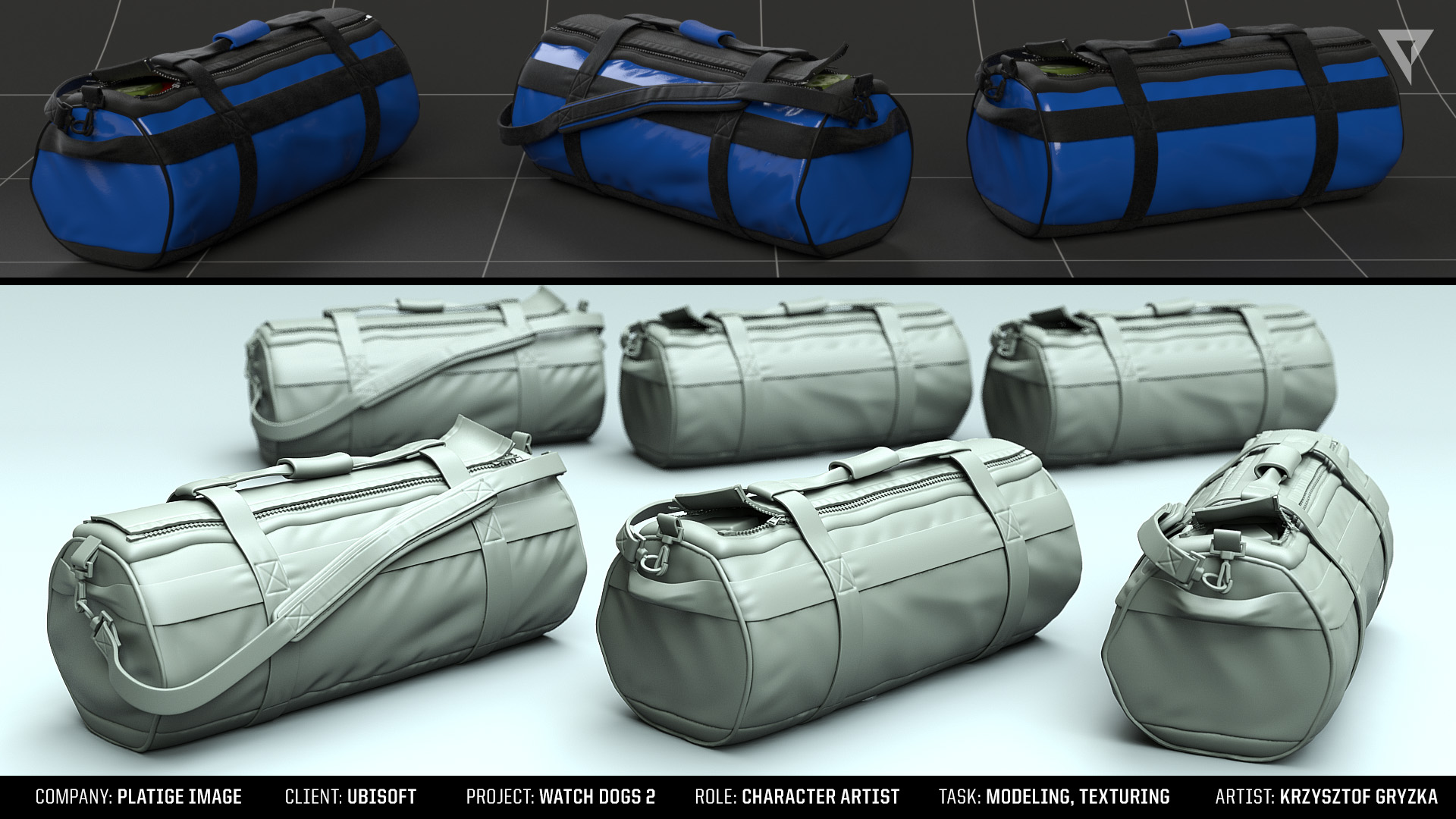 Attachments