Hello friends! Today I'll show you my professional works for amazing movie titled "Another Day Of Life" directed by Raúl de la Fuente and Damian Nenow. I was dreamed about this possibility for years and one day my dreams came true. Thank you all creators, supervisors and directors for possibility.
In my work ZBrush was really helpful tool in modeling process. All the models that I'am showing on renders are midpoly meshes with Dynamic Subdivision. The modeling process was based on sculpting without divide meshes. It was depended on film technology. Very useful tool that I used during modeling process was Dynamic Subdivision, it helped me to understand how model will look smoothed with cell shading in film. During blendshape modeling process for eye and face animations I used Layers, which allowed me to organize face emotions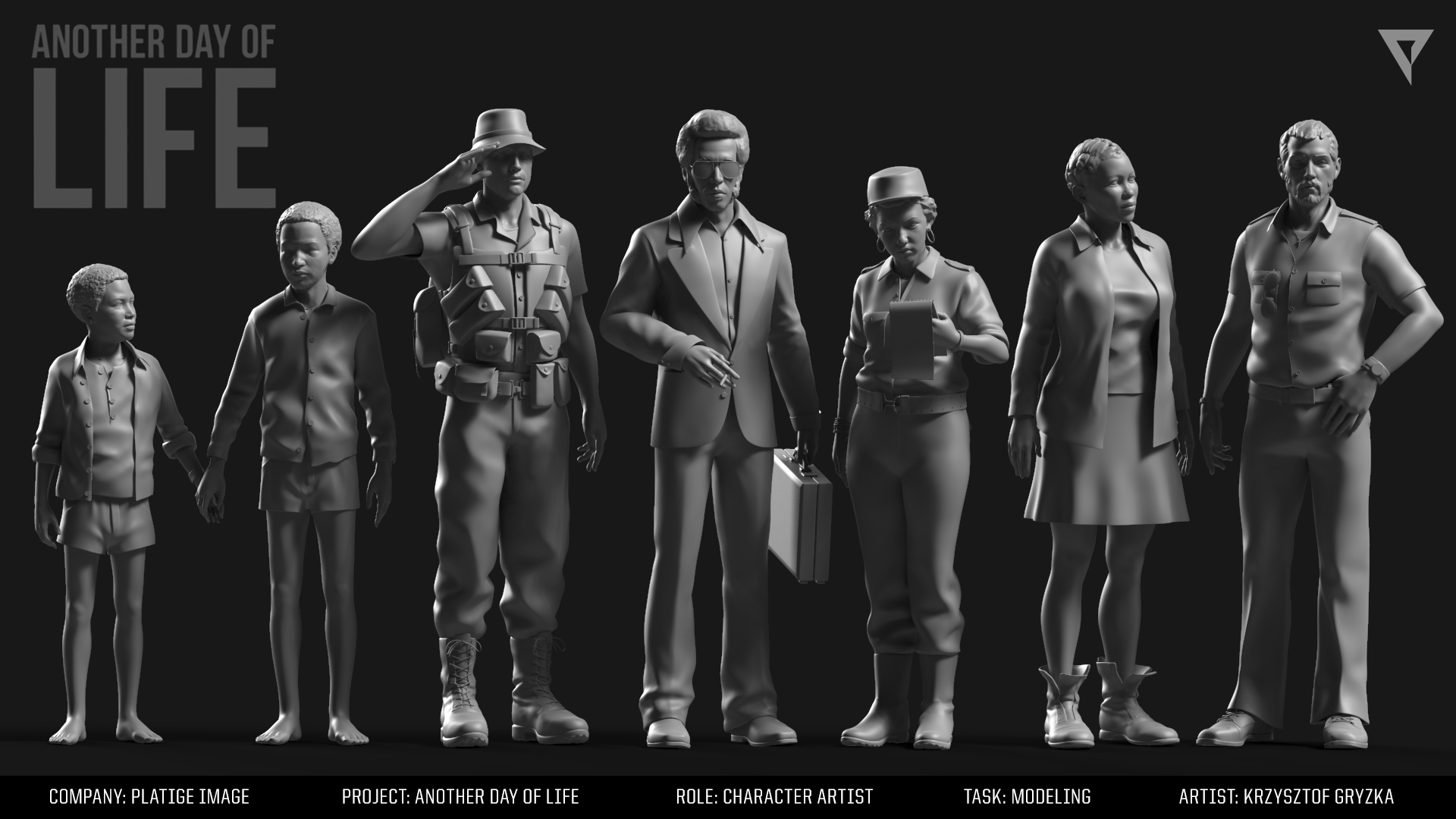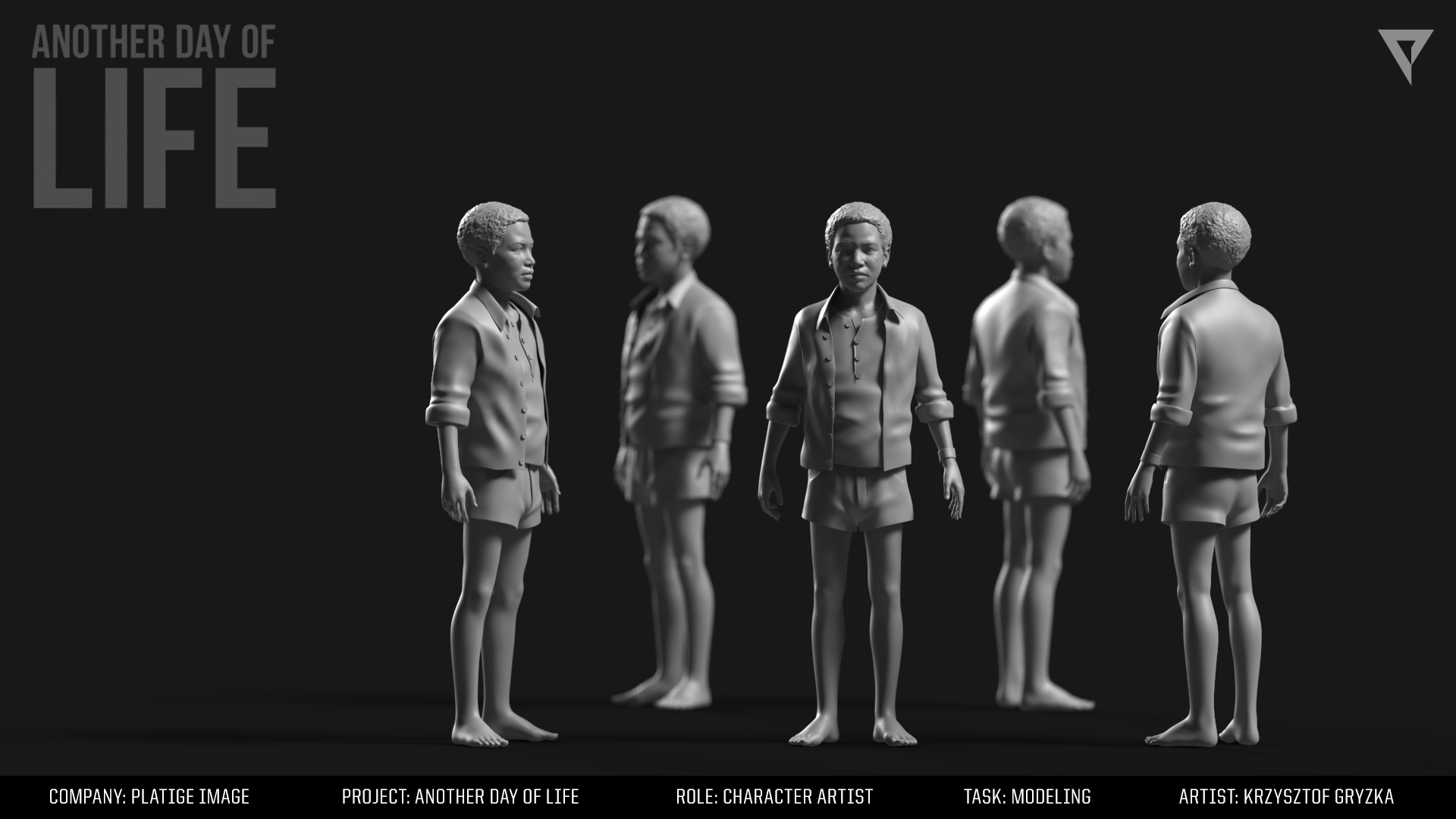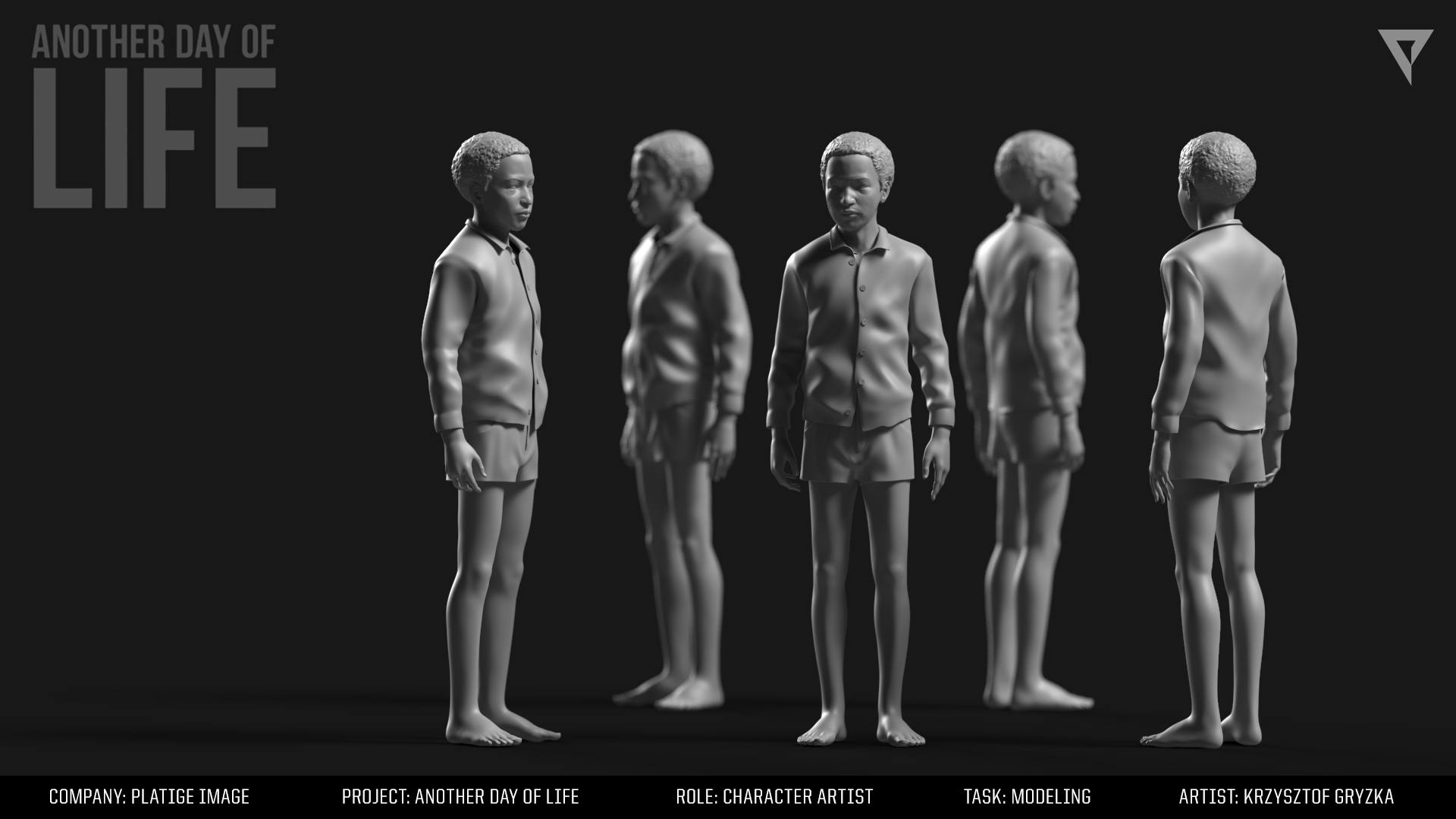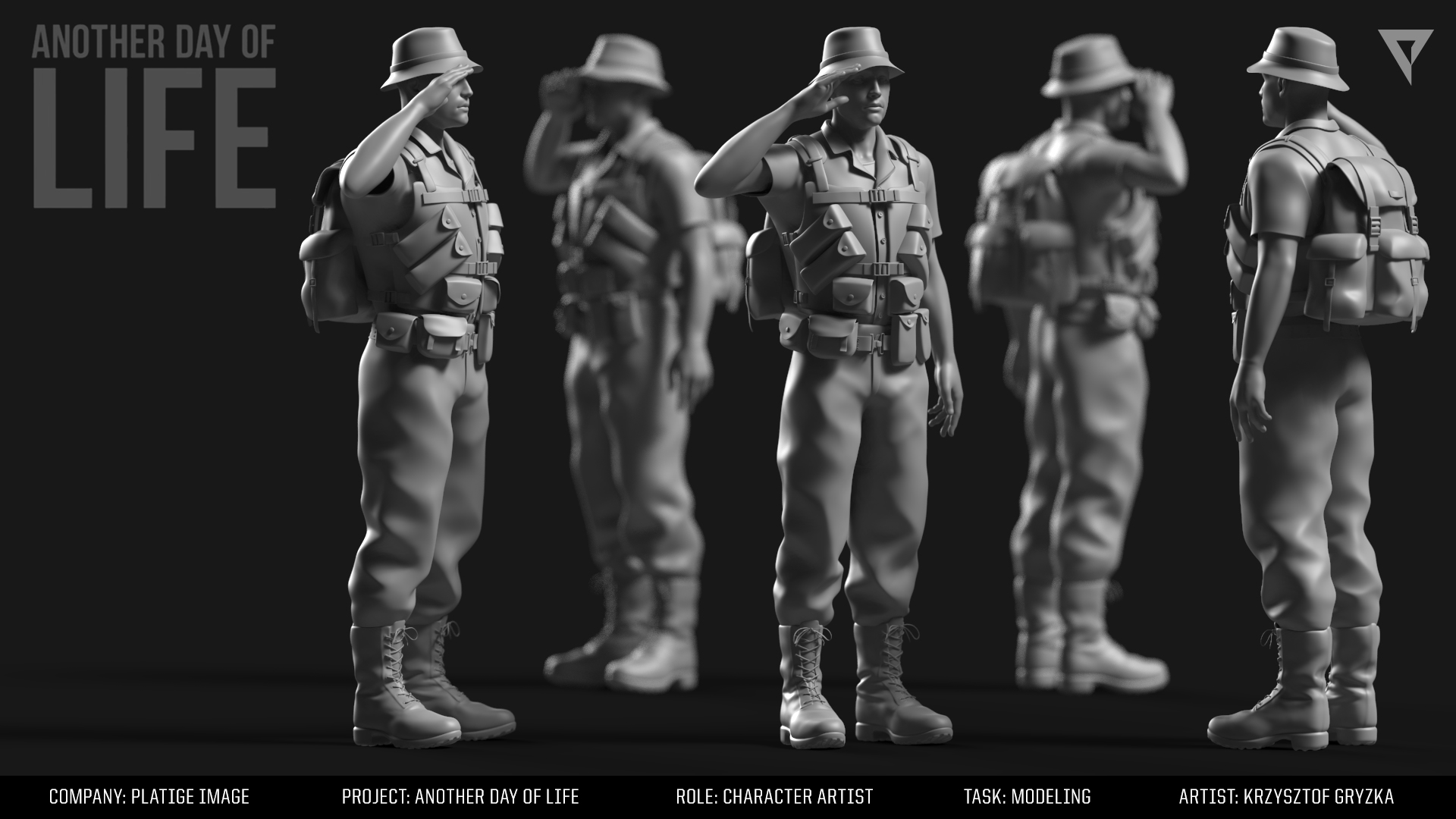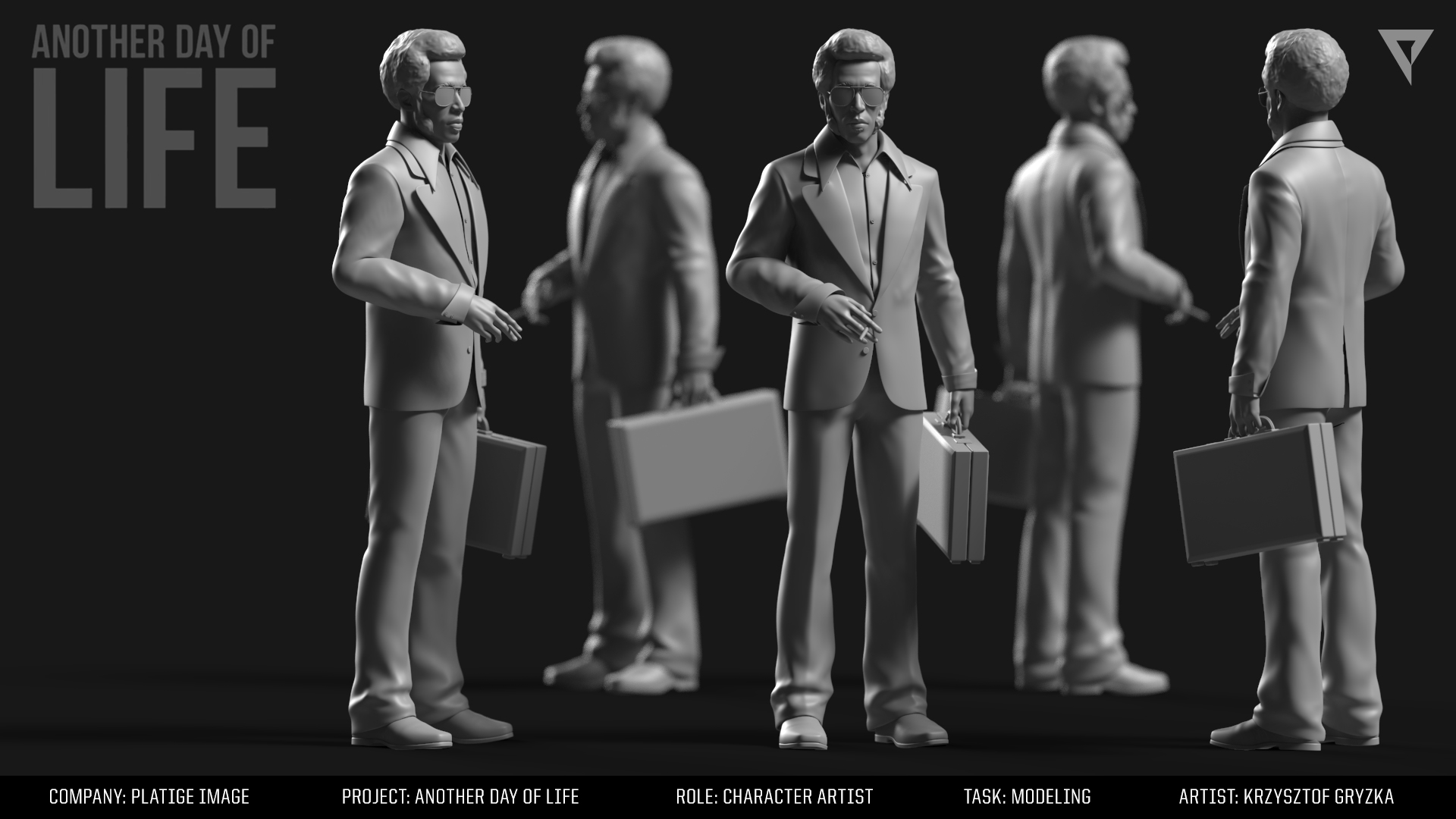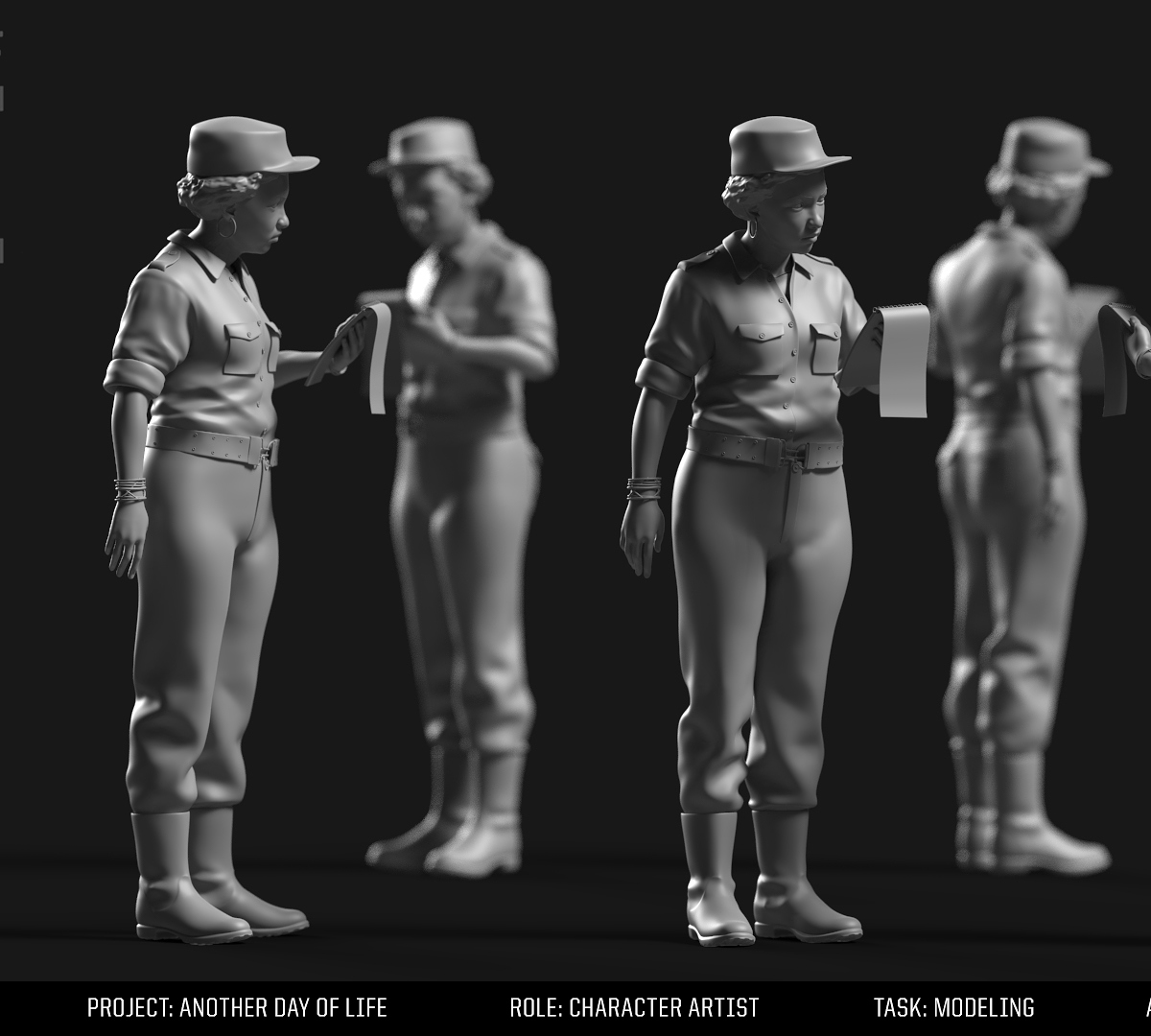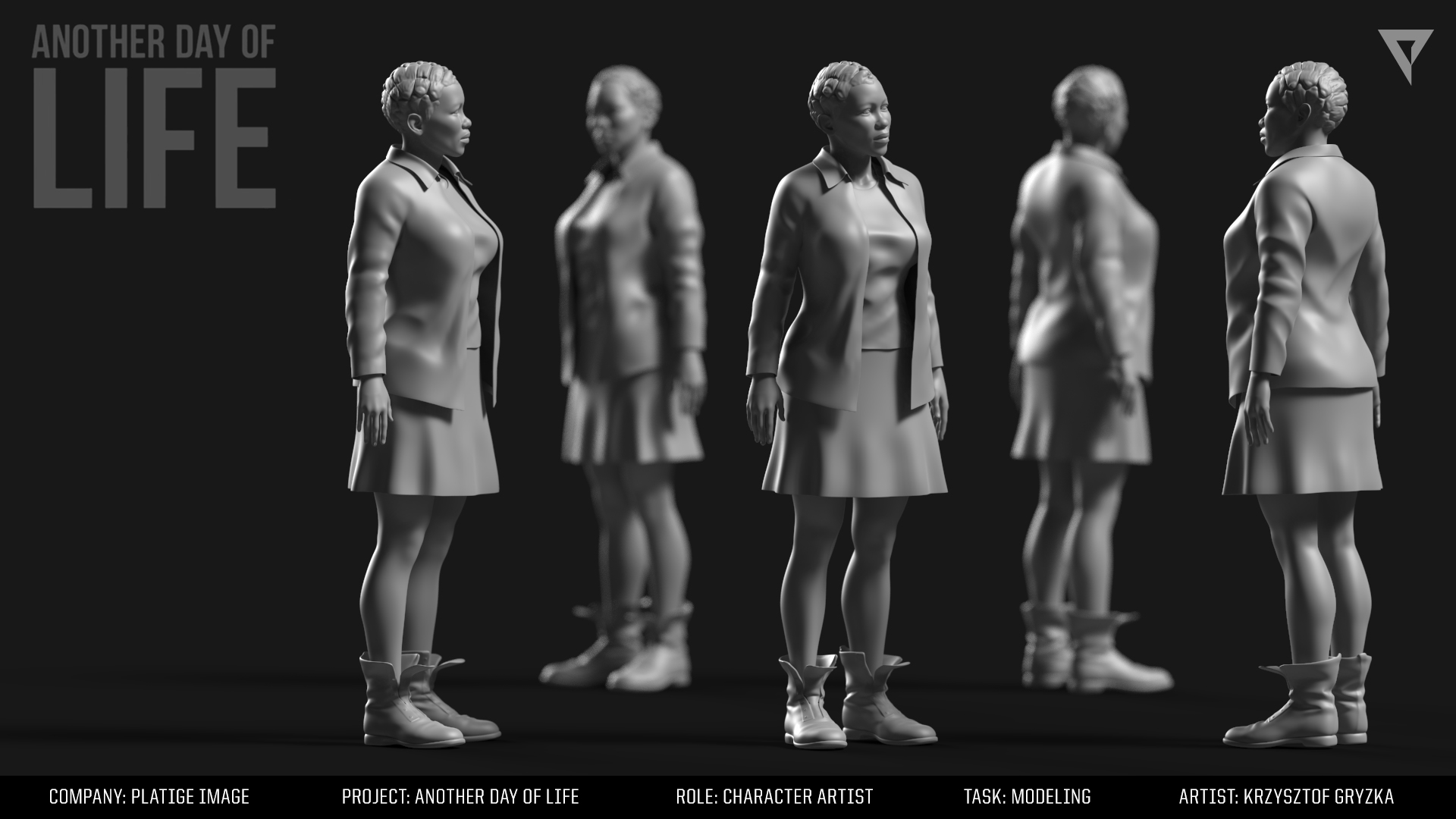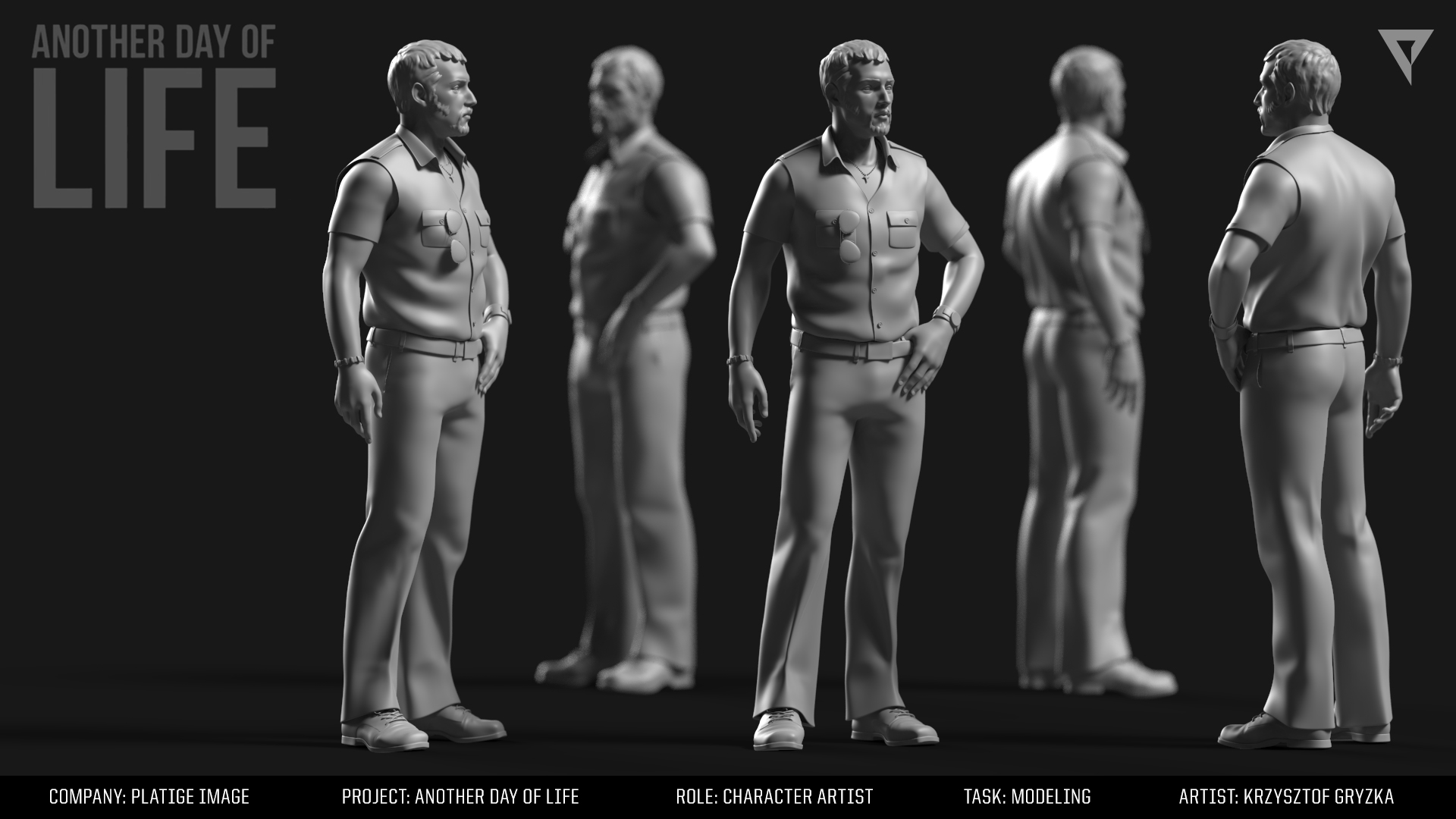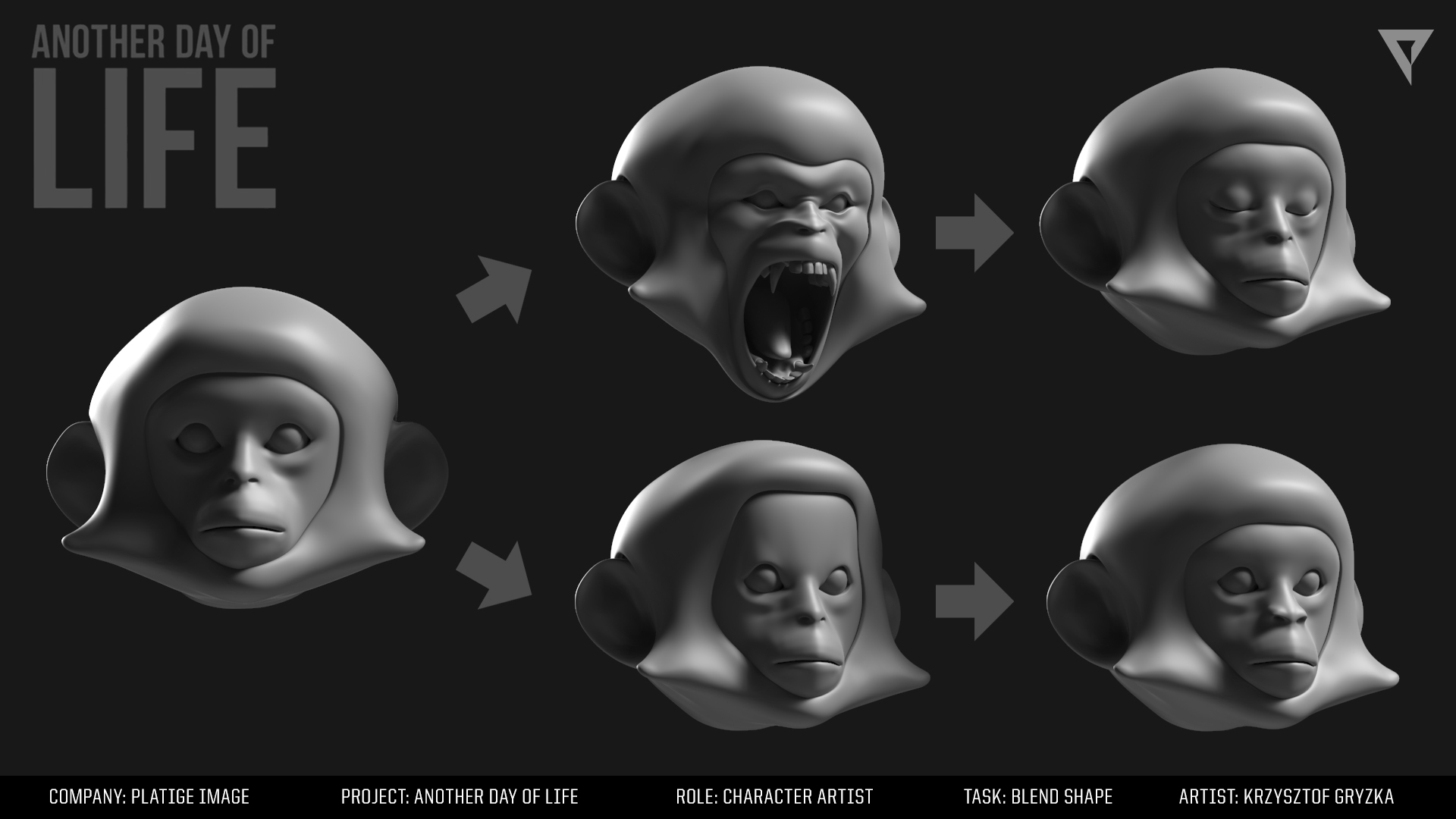 https://youtu.be/q7ASutCFetE
Wow, you've been busy! Really nice work.