Hi guys!
Here is my recent anatomy study. As we all know, anatomy is never finished only abandoned:lol: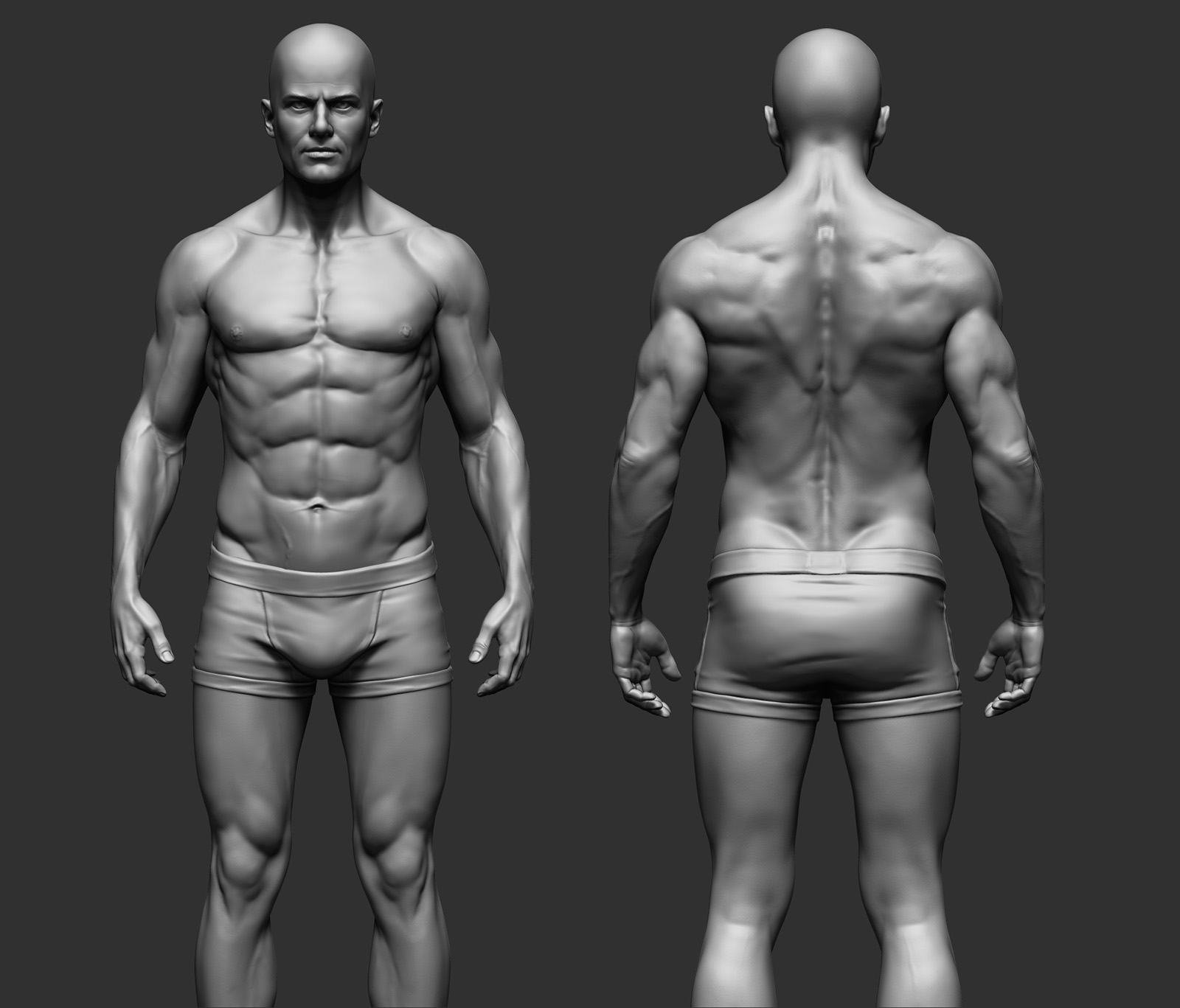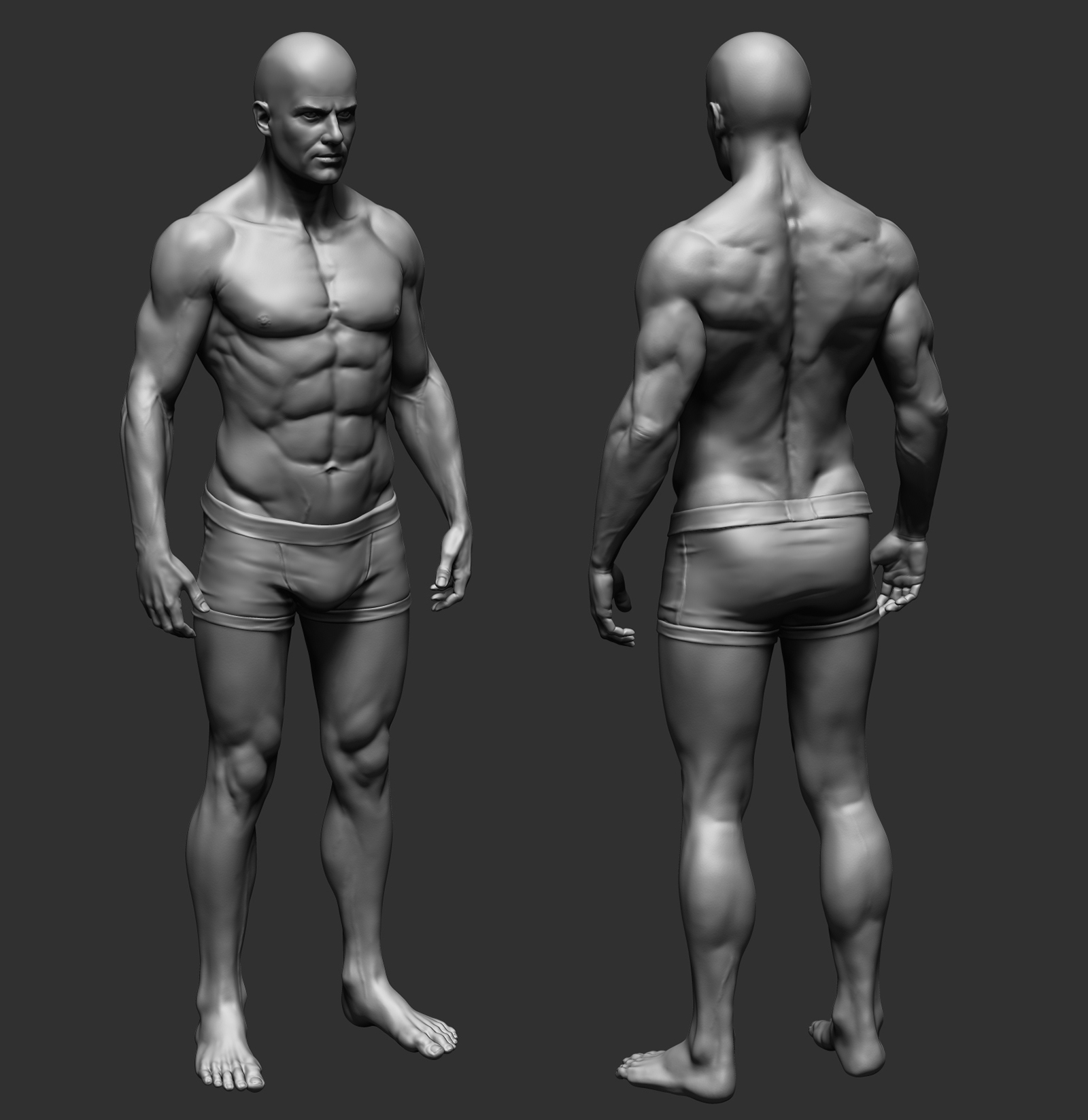 Attachments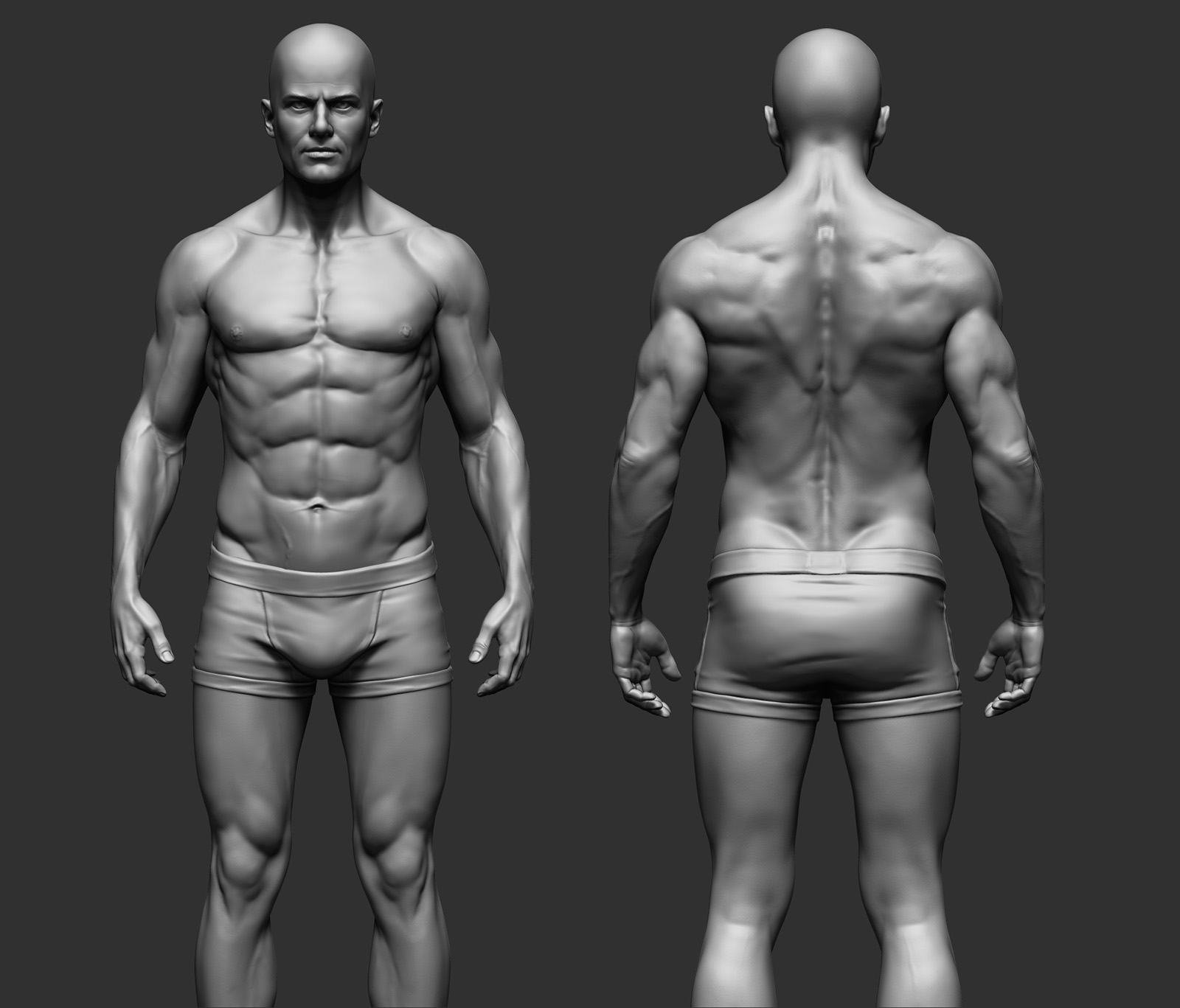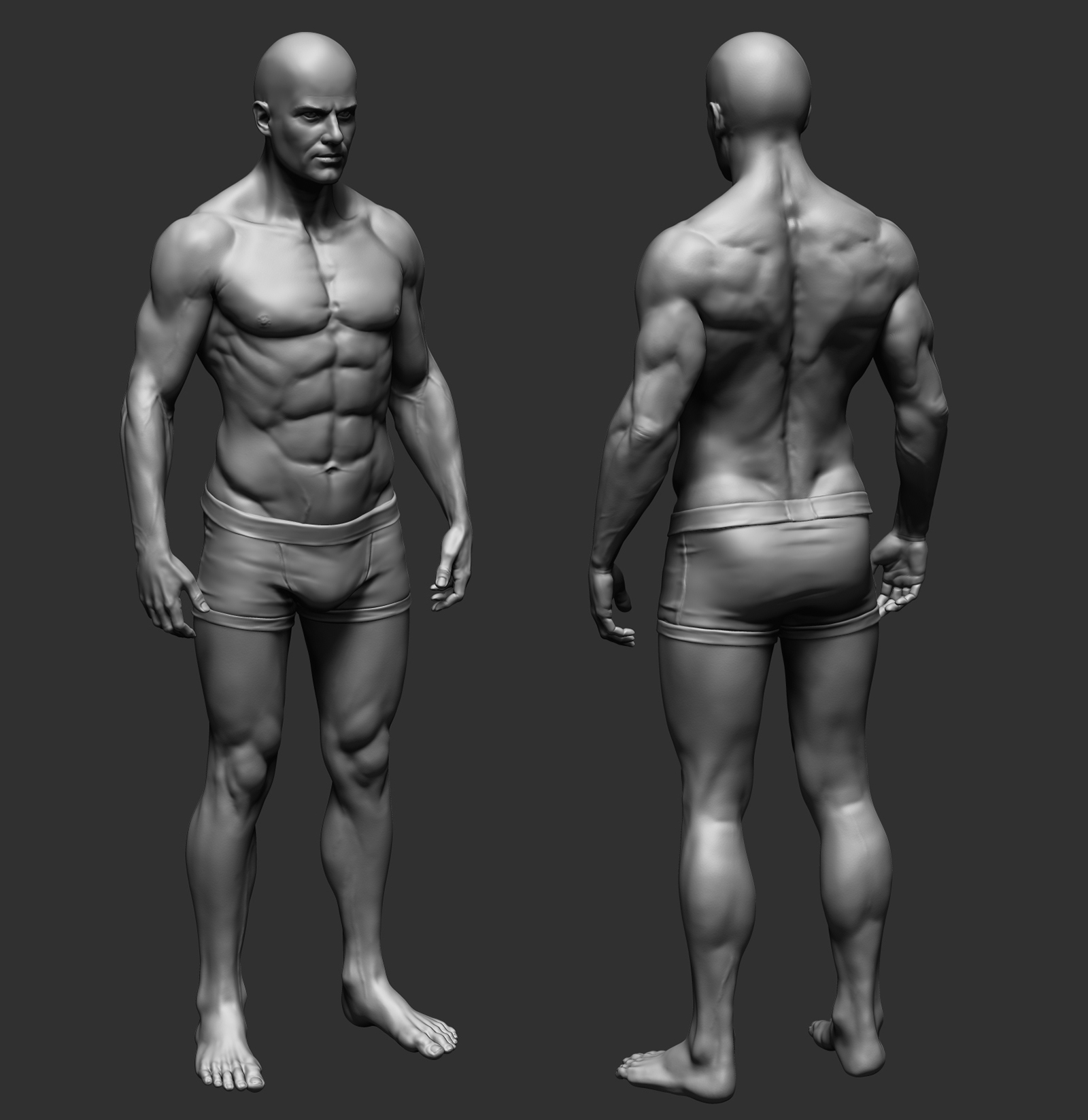 This came out pretty nicely. Very clean sculpting.
solid work.
The character I've made during workshop with Gio Nakpil. Rendered in Keyshot.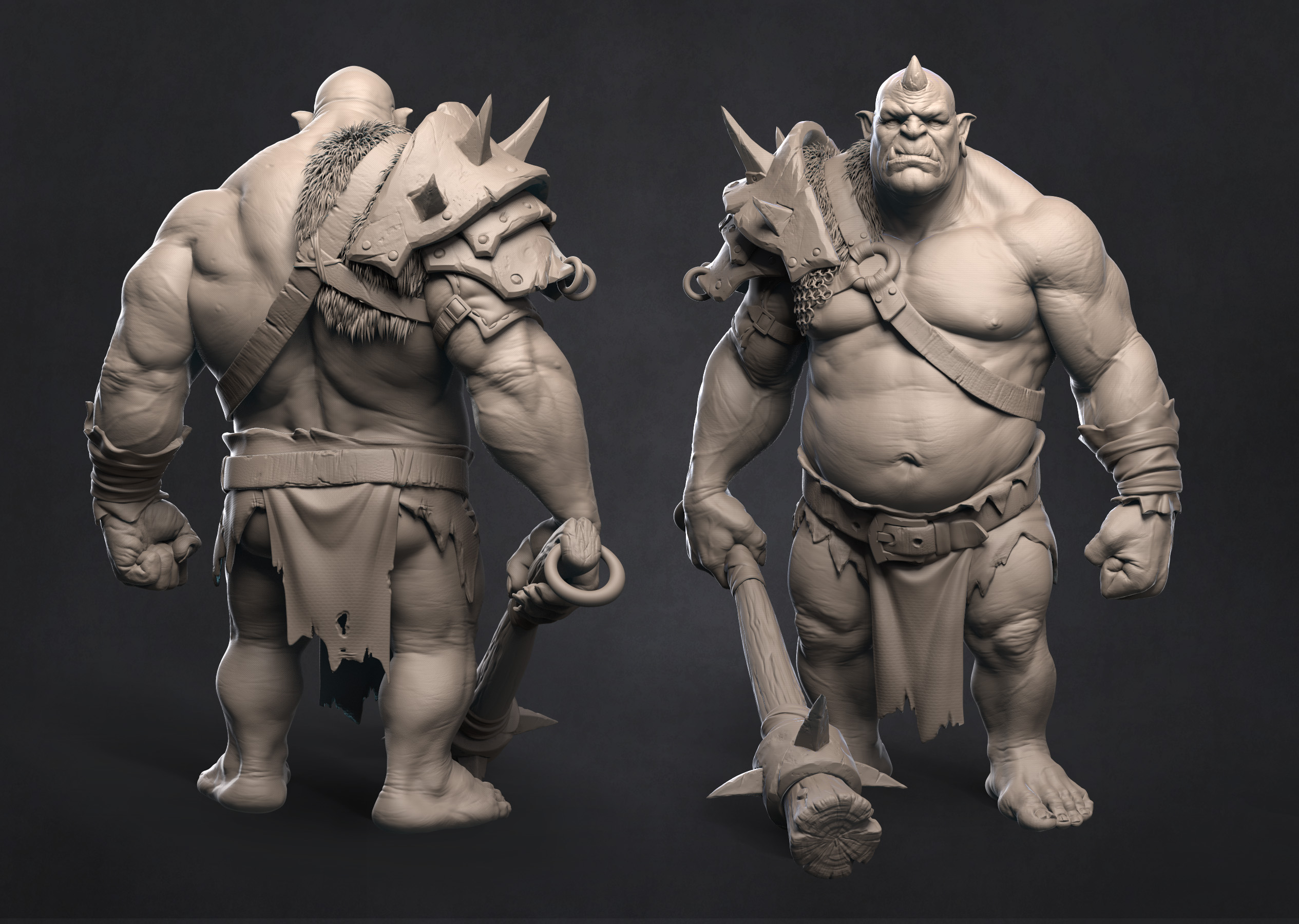 Attachments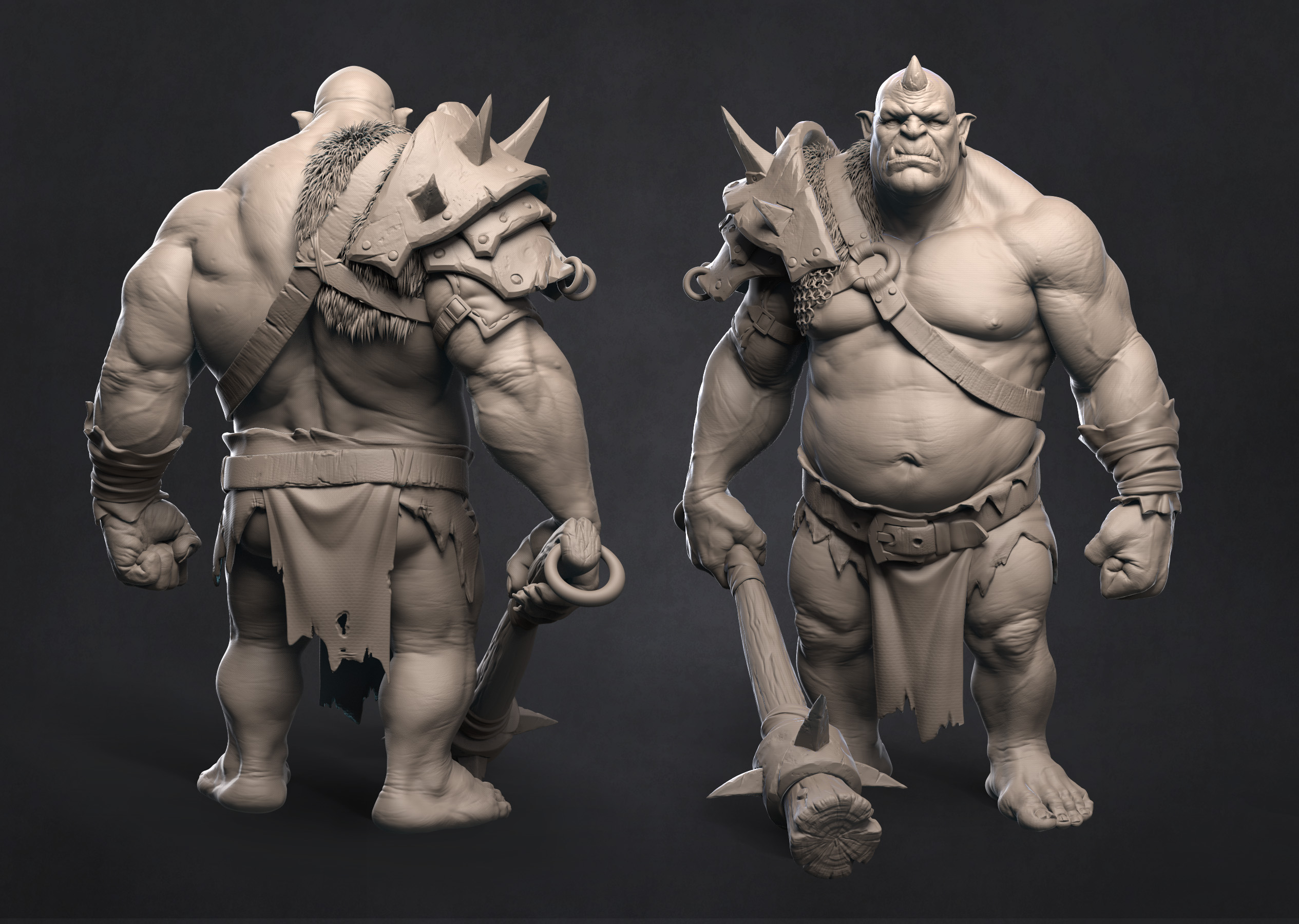 Some nice sculpting! The character with the club came out excellent! I like him very much!

Thanks guys! And here is my recent work. Just wanted to practice sculpting wrinkles.

Attachments
I would love to hear about the keyshot settings you use for clay renders. Would you mind giving us some tips? I lose most of my fine details in Keyshot. How could i preserve them? Thank you.
I love how you approached it. Looks very solid.
Thanks! It's nice to get some feedback.
@BlobStroke My Keyshot settings are very simple. Basically to achieve similar results you need to tone down intensity of hdri lighting and add some area light. You can create area light in Keyshot by applying area light material to geometry. That's it. I hope it'll help.
Thank you so much for your help. I will try your method immediately. Looking forward to seeing new works of yours. Regards.

Creature study, WIP, hopefully I'll make colored version of him soon. Original concept by Ignacio Bazan Lazcano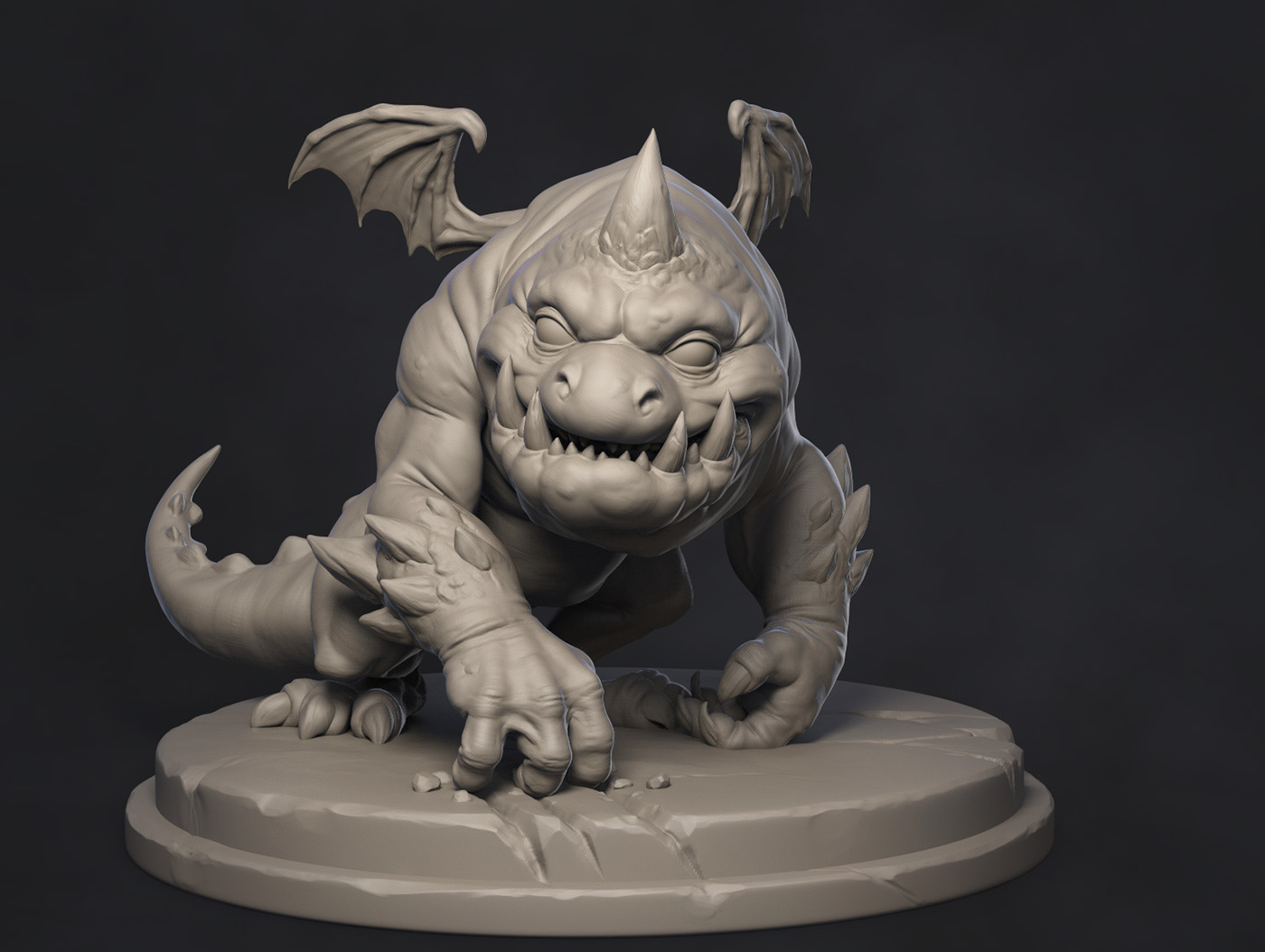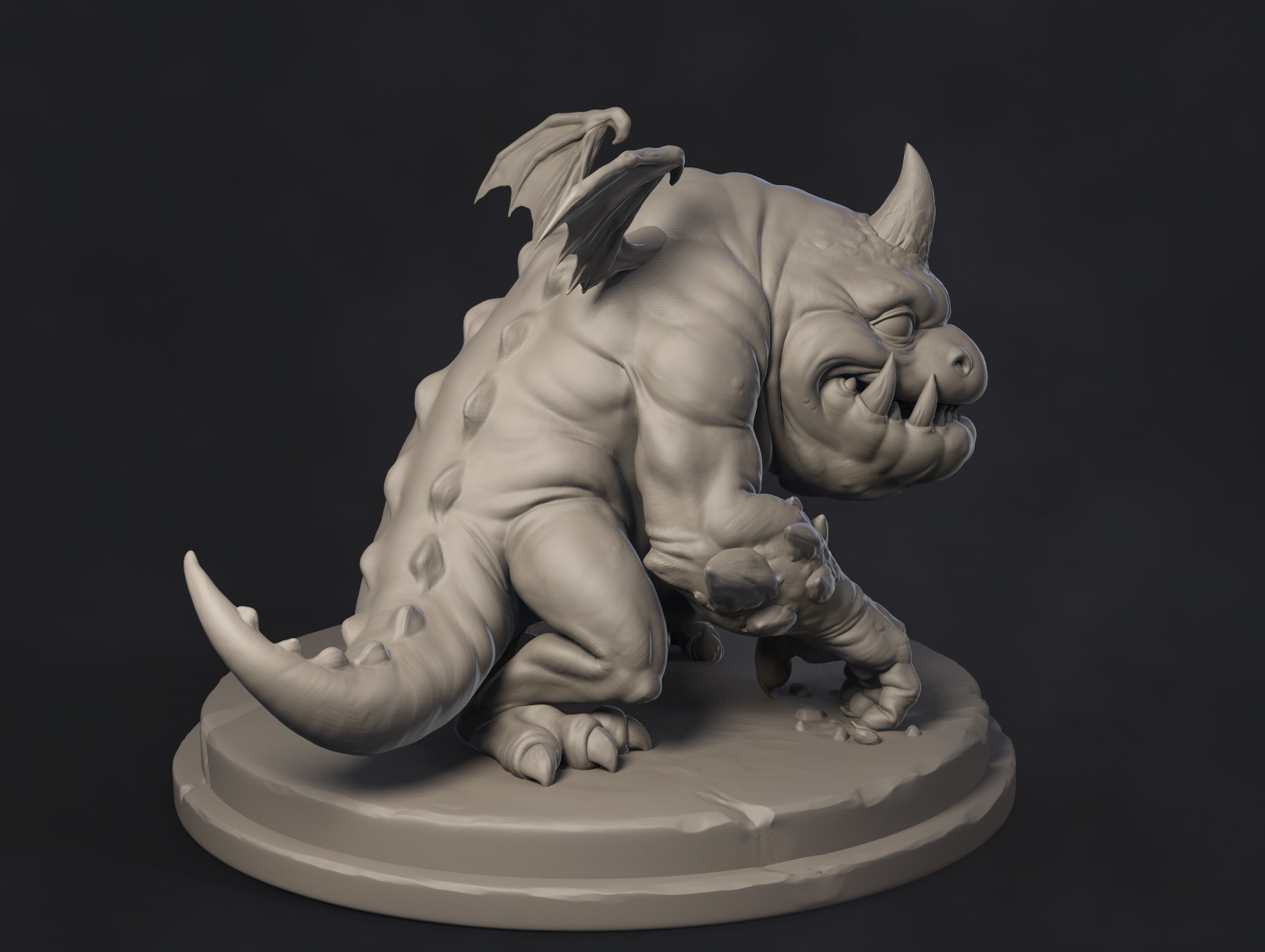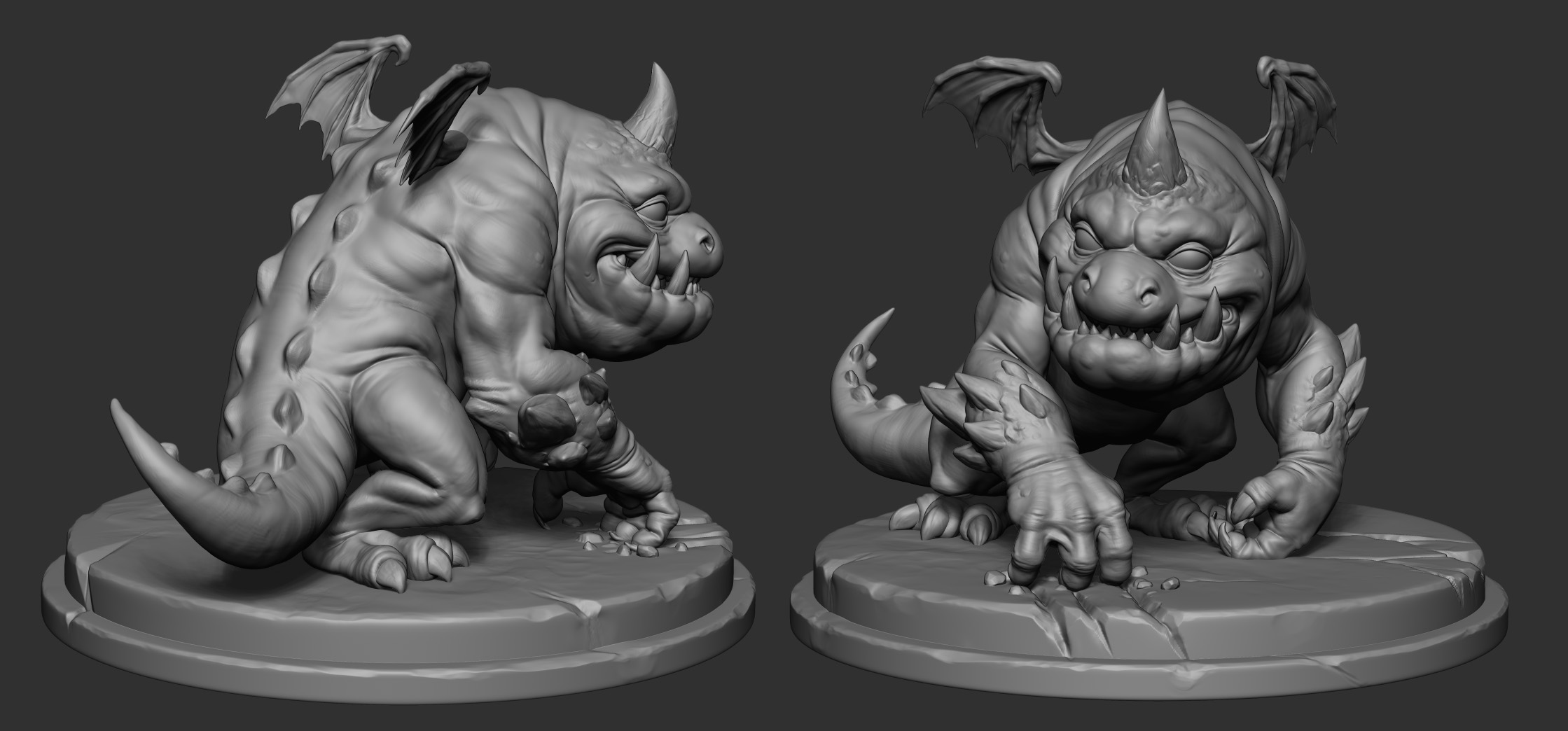 Attachments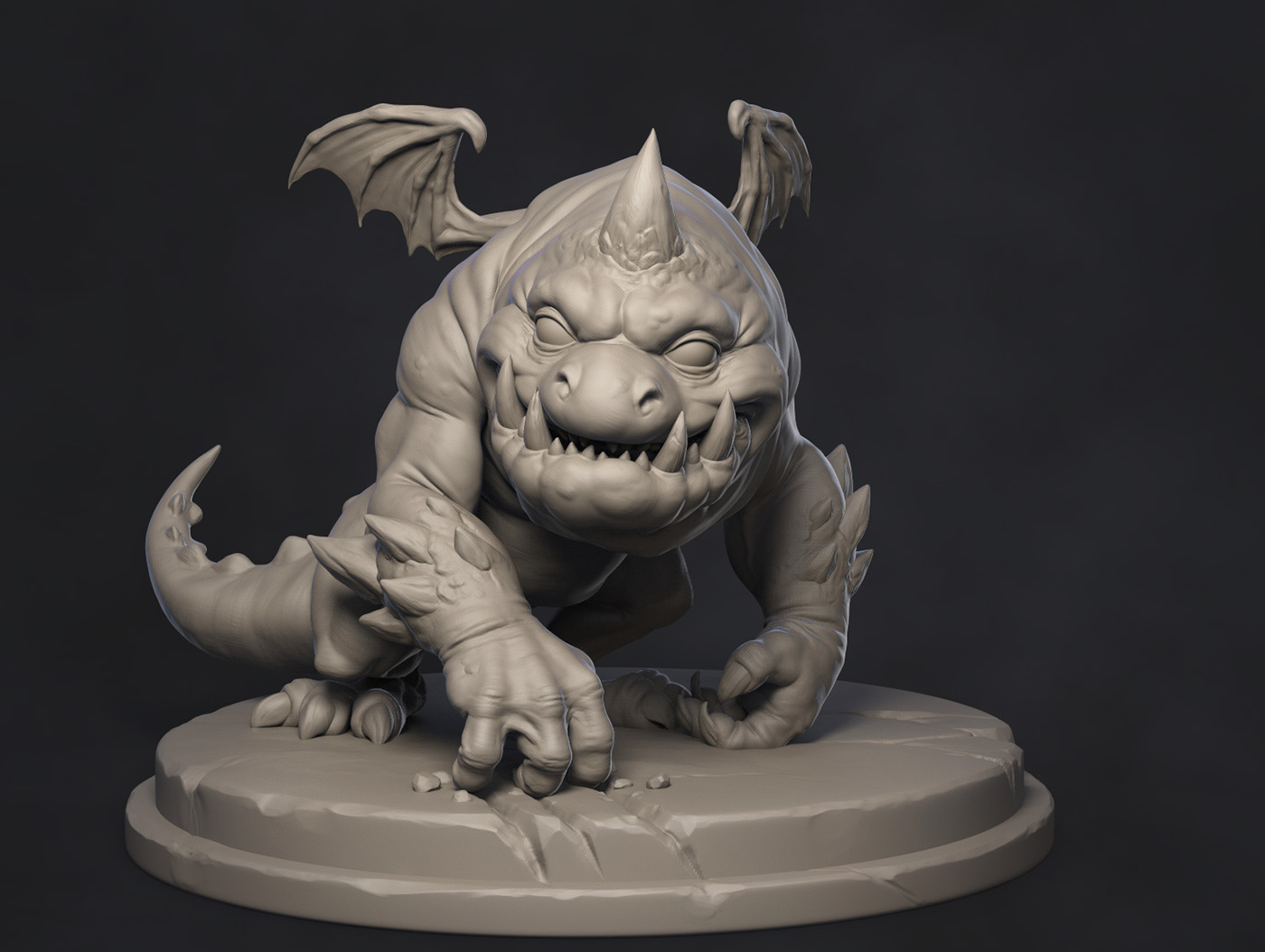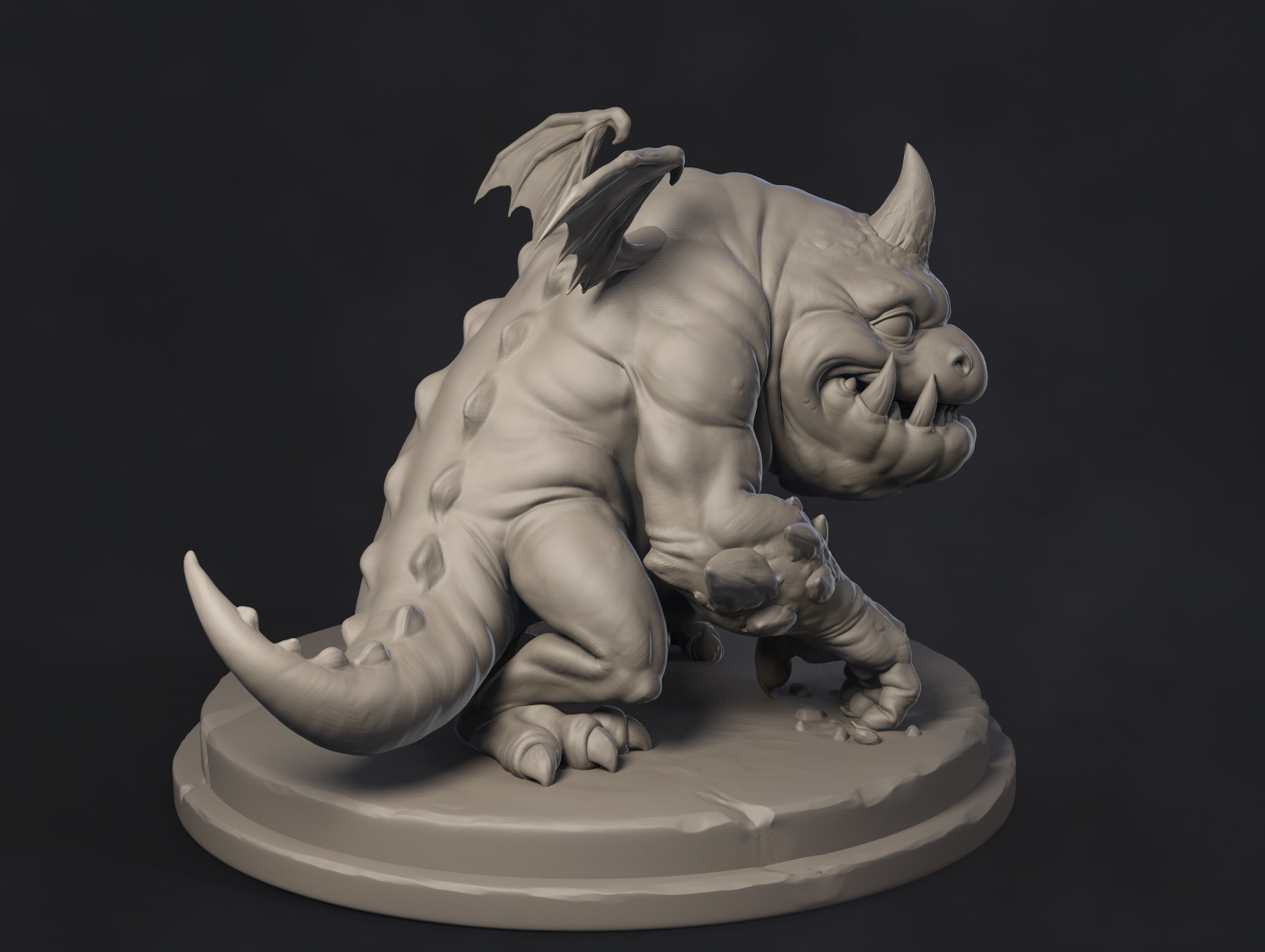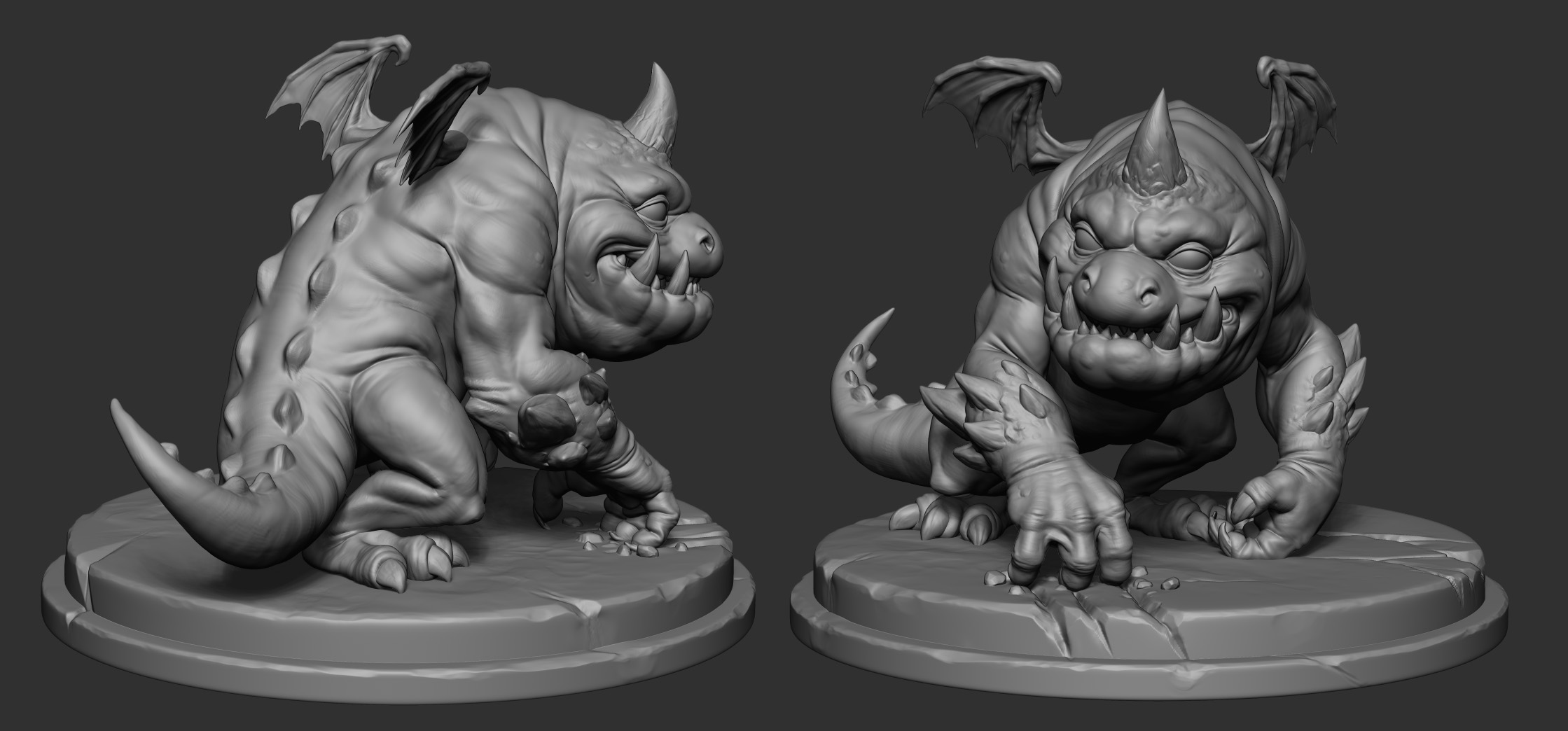 Oh, had to comment on this one. Waaaayyyy coooool! So neat looking. Can't wait for the coloured version.
Nice works!! That's dragon monster is so cute!
awesome dragon sculpt dude!

looking forward to see more.
Hi guys! Here is my recent work. I used my previous work (peasant bust) as a basement for it. It was mainly texturing practice but I had to enhance my sculpt a lot to push the details. It's aproximately 13 tris, rendered in marmoset. C&C is very much appreciated! Thanks!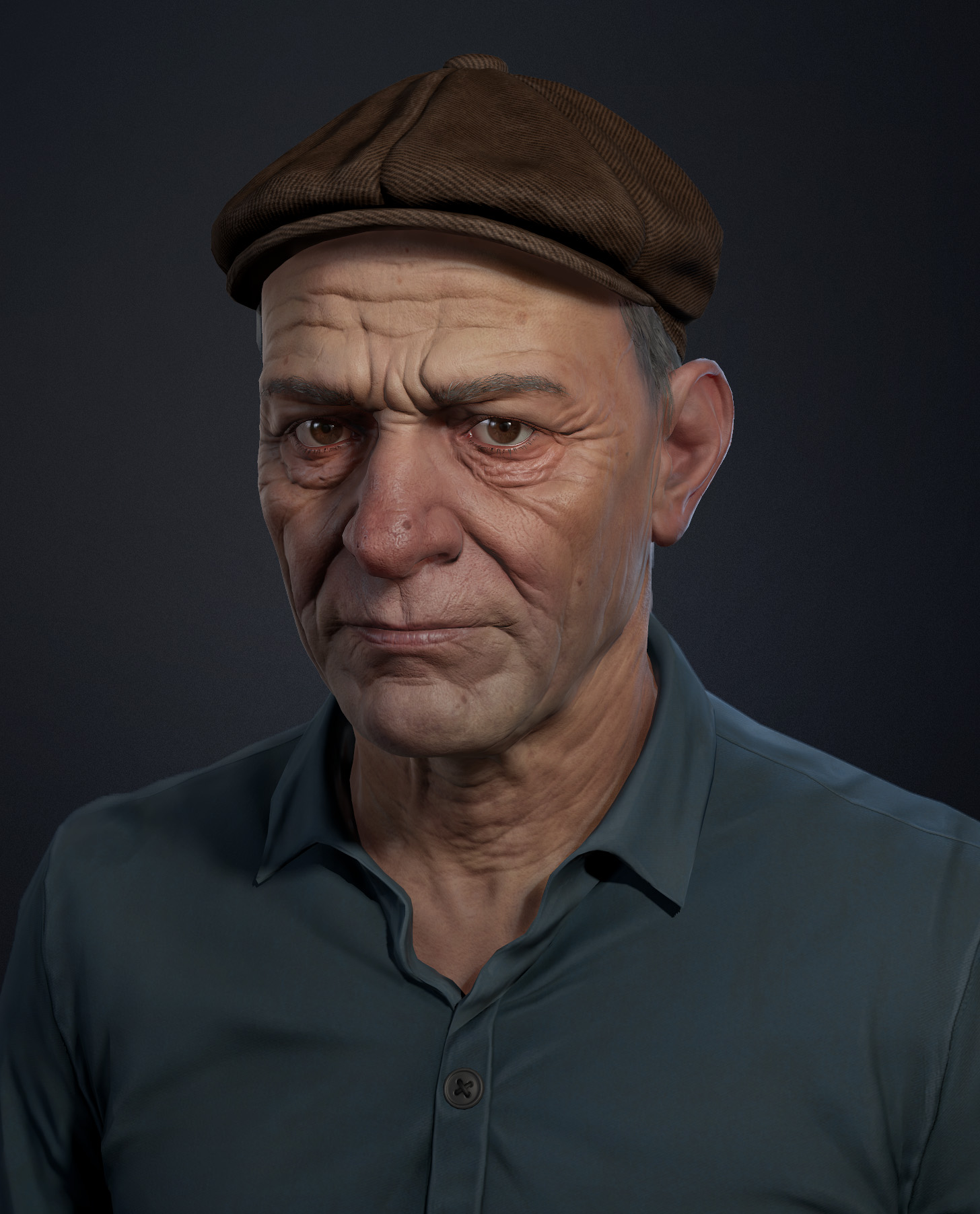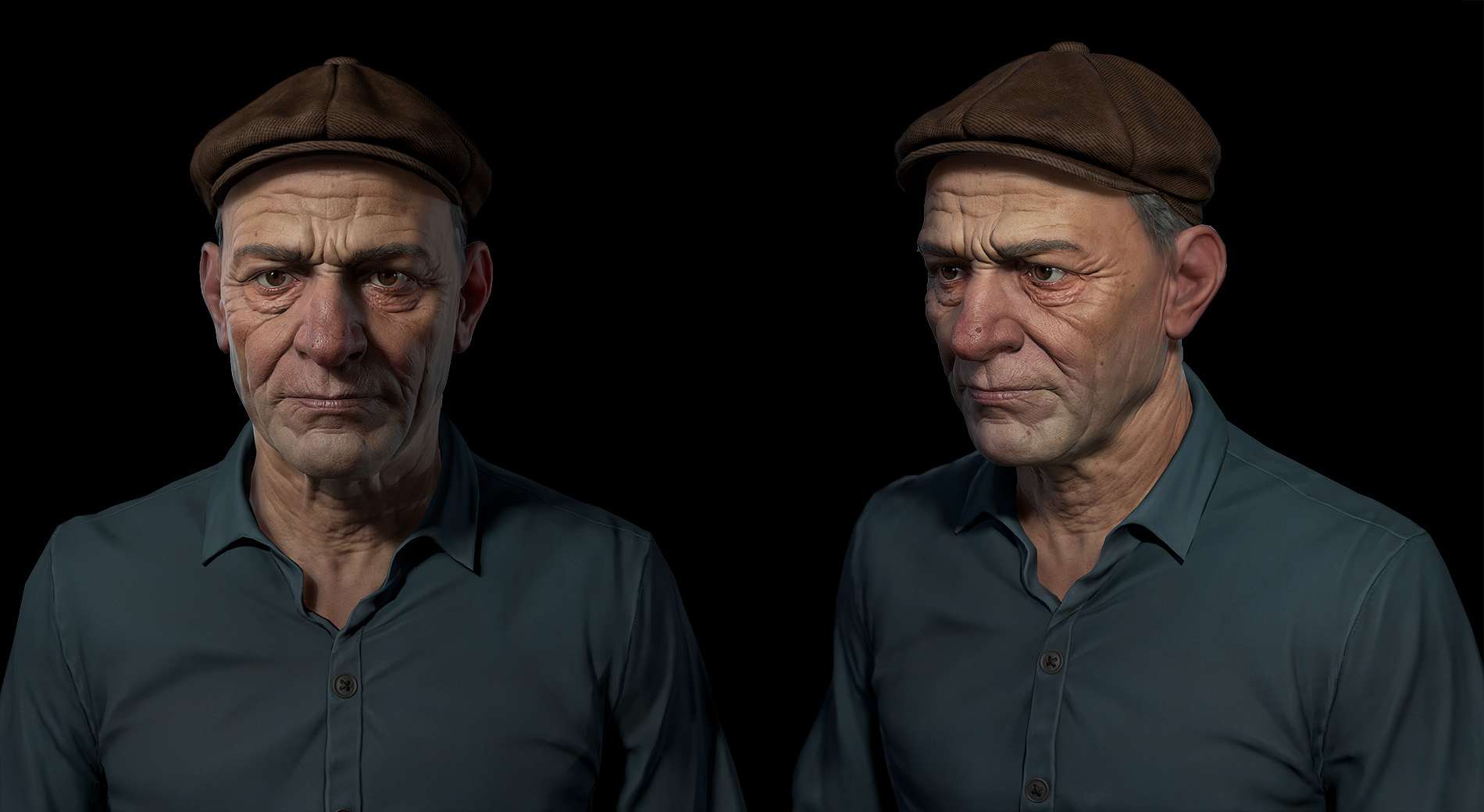 Attachments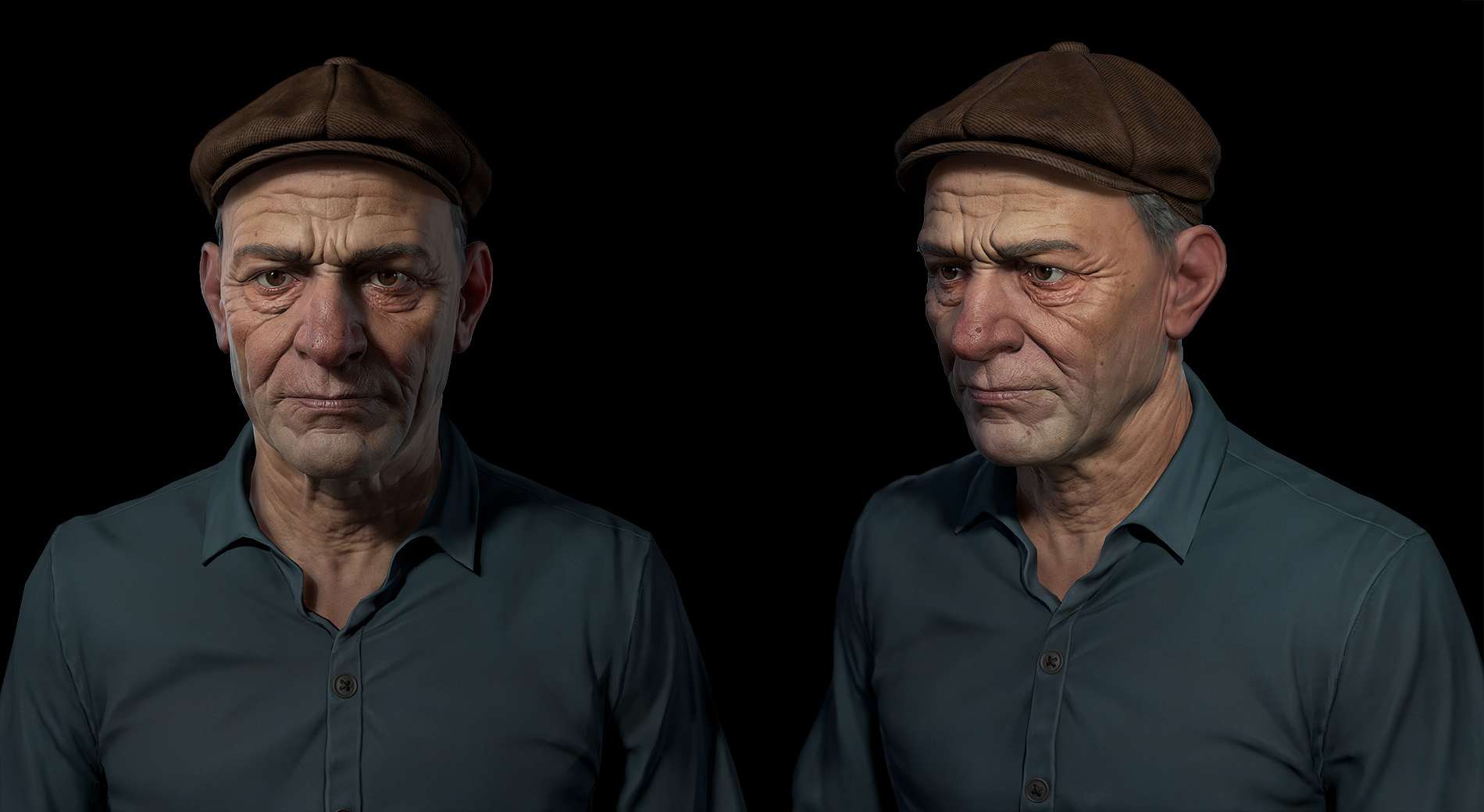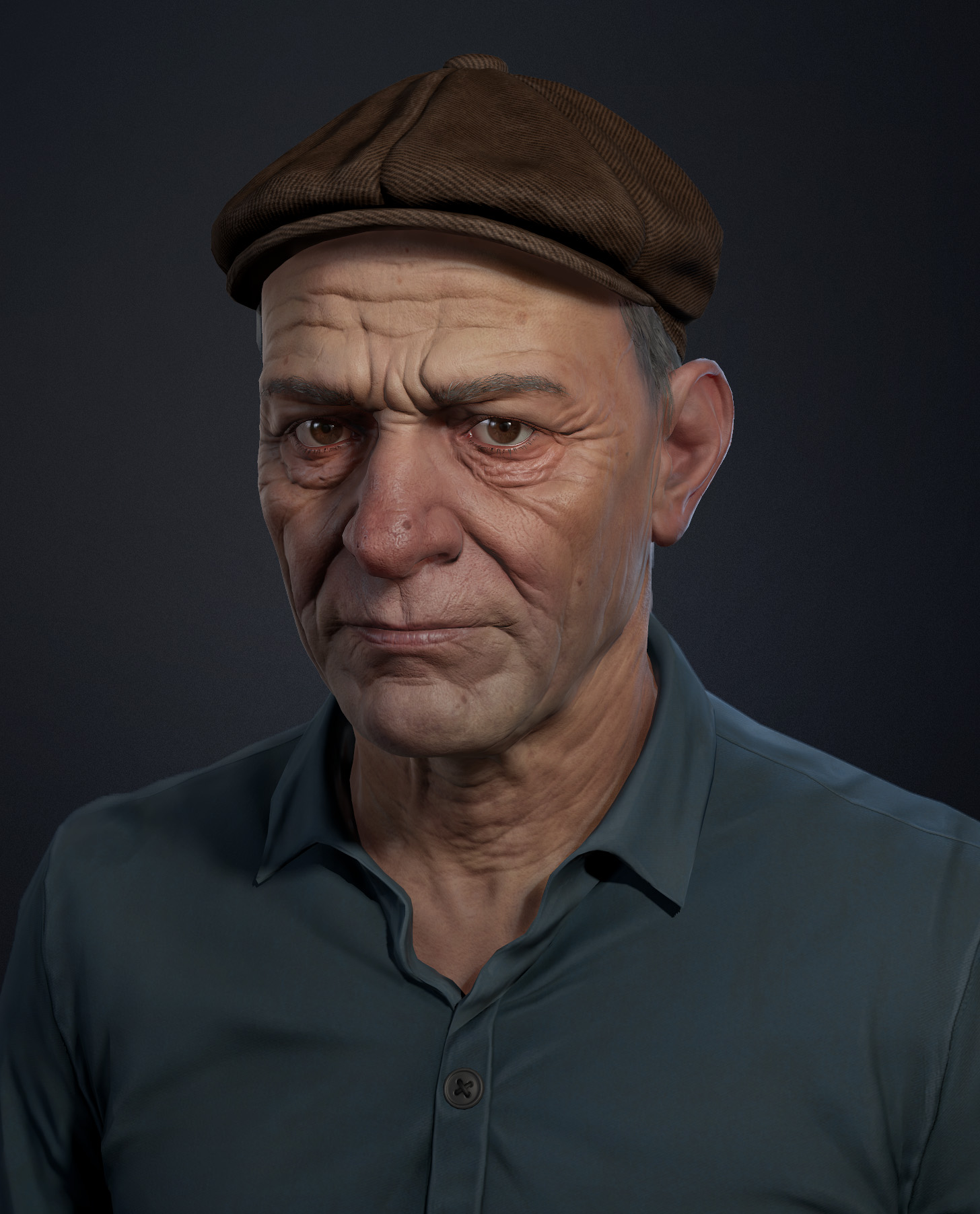 Nice texturing! well done!