It's always good to sculpt another orc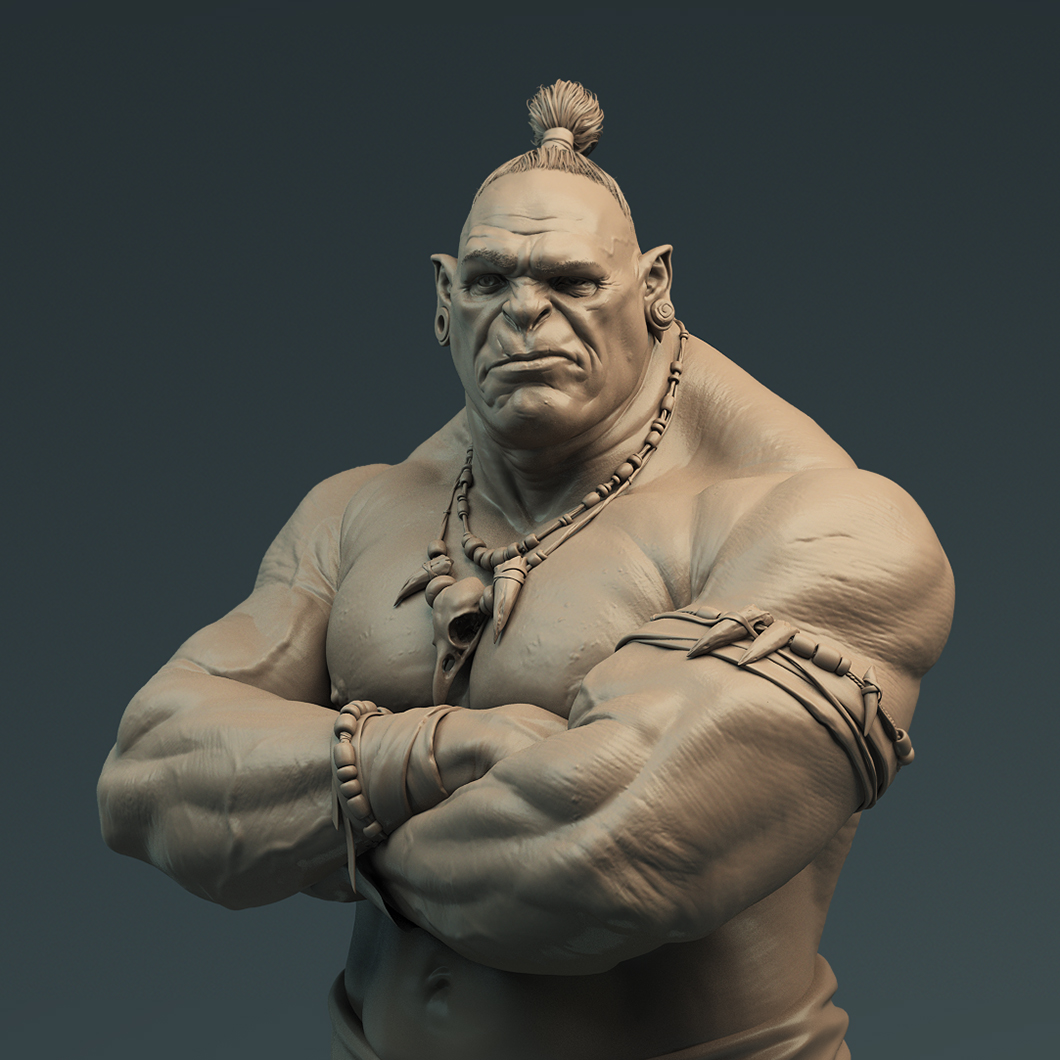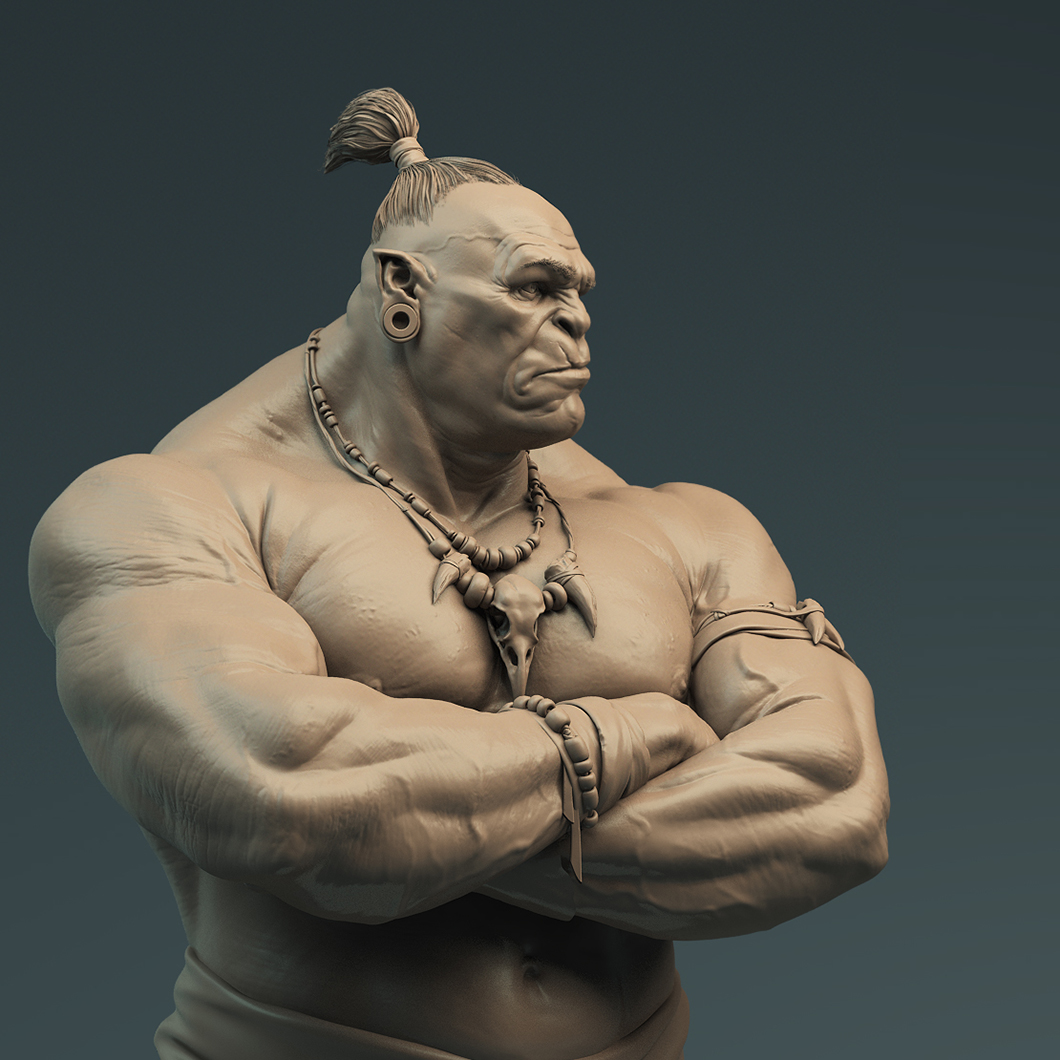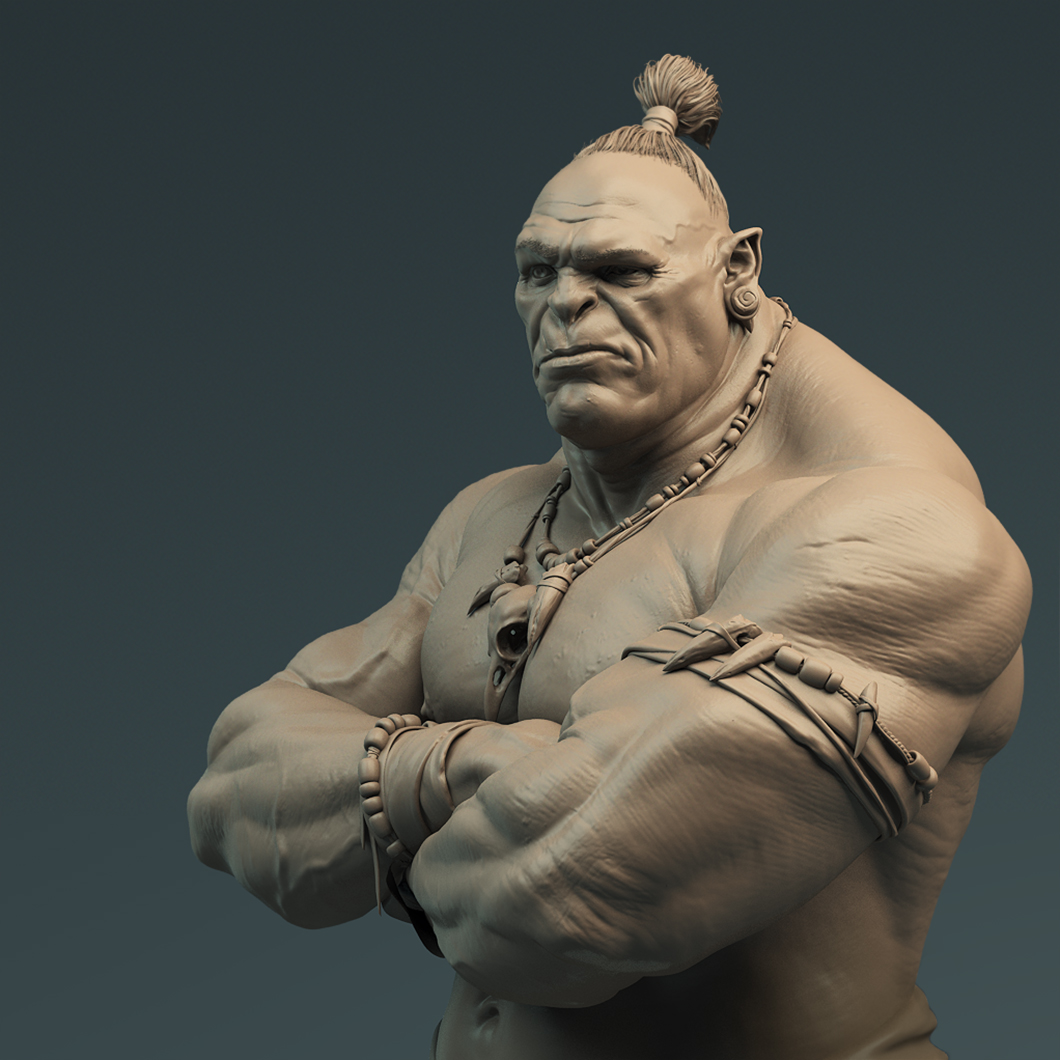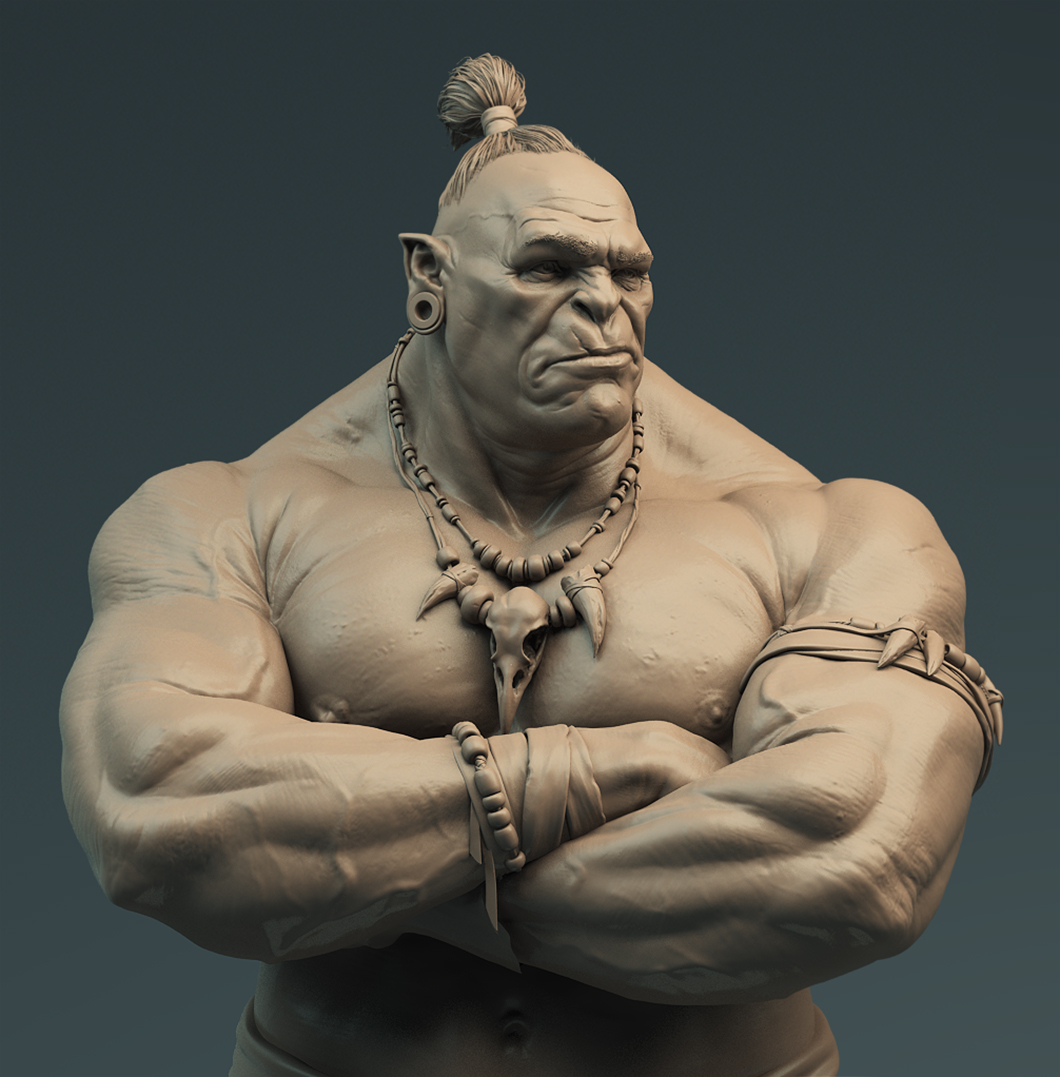 wow! the anatomy is amazing! i like it !! congratzz!!
Nice piece. Good feel to the pose and facial expression. Great work
Enchantress. Based on the concept by Igor Sid.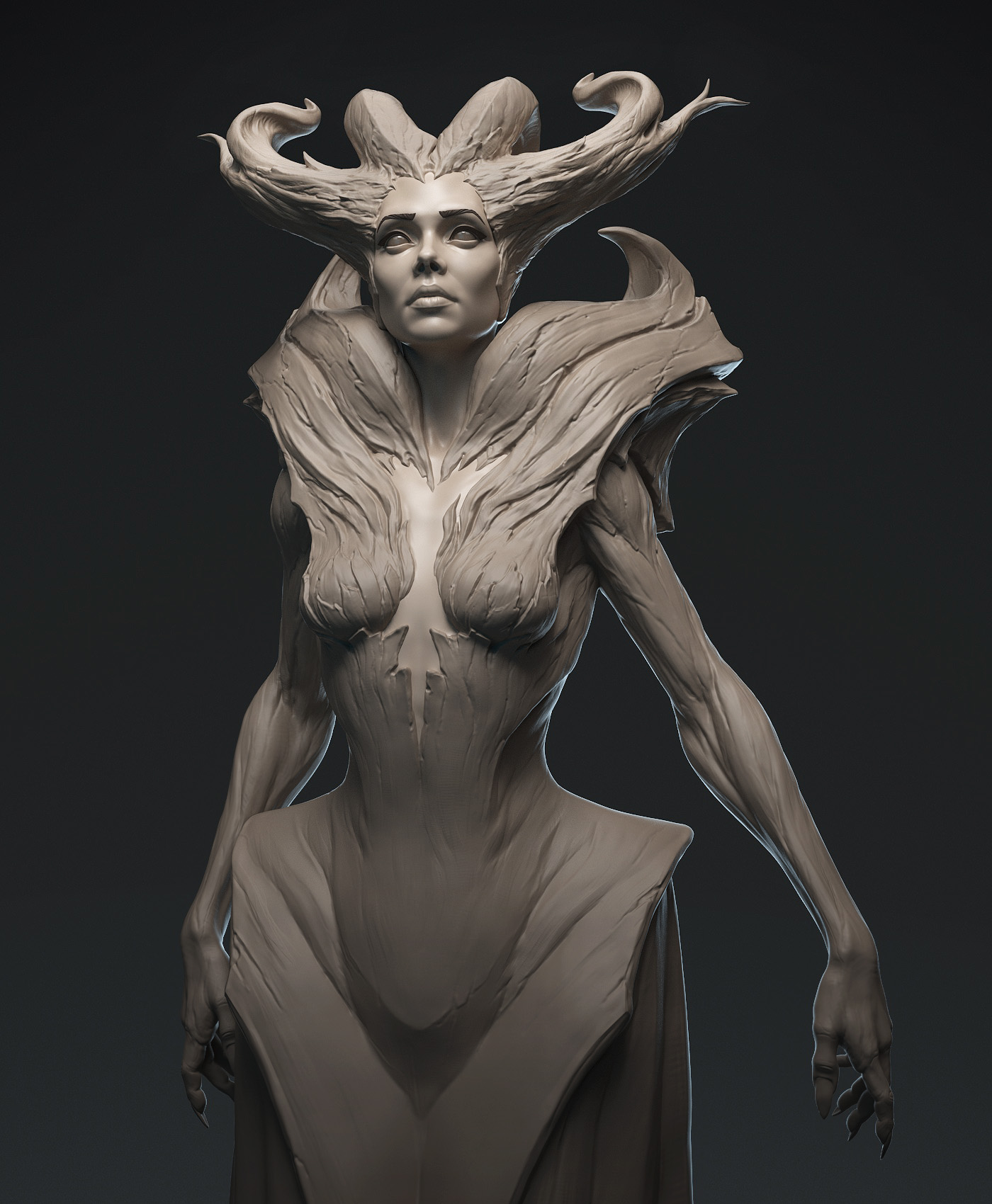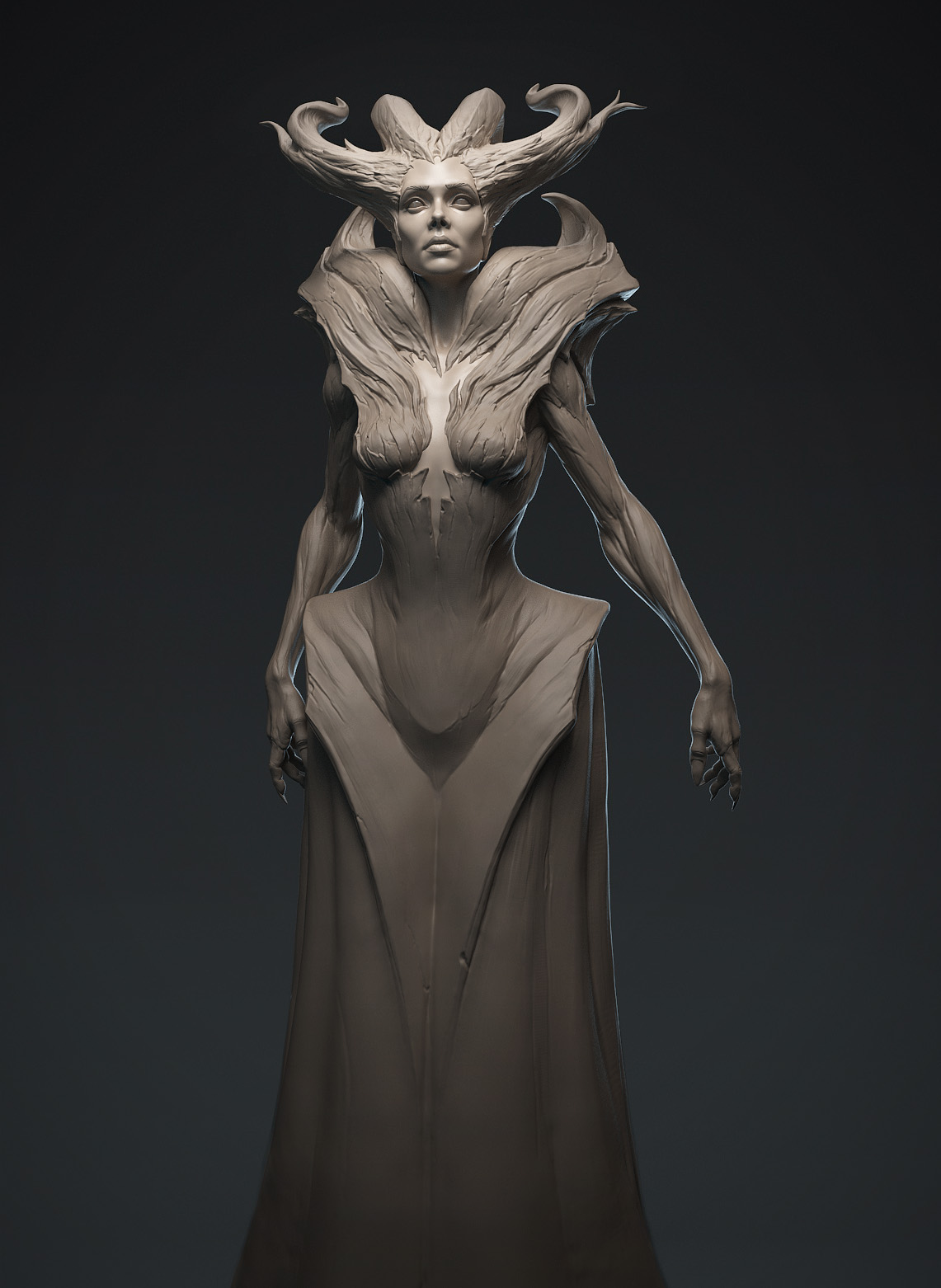 Attachments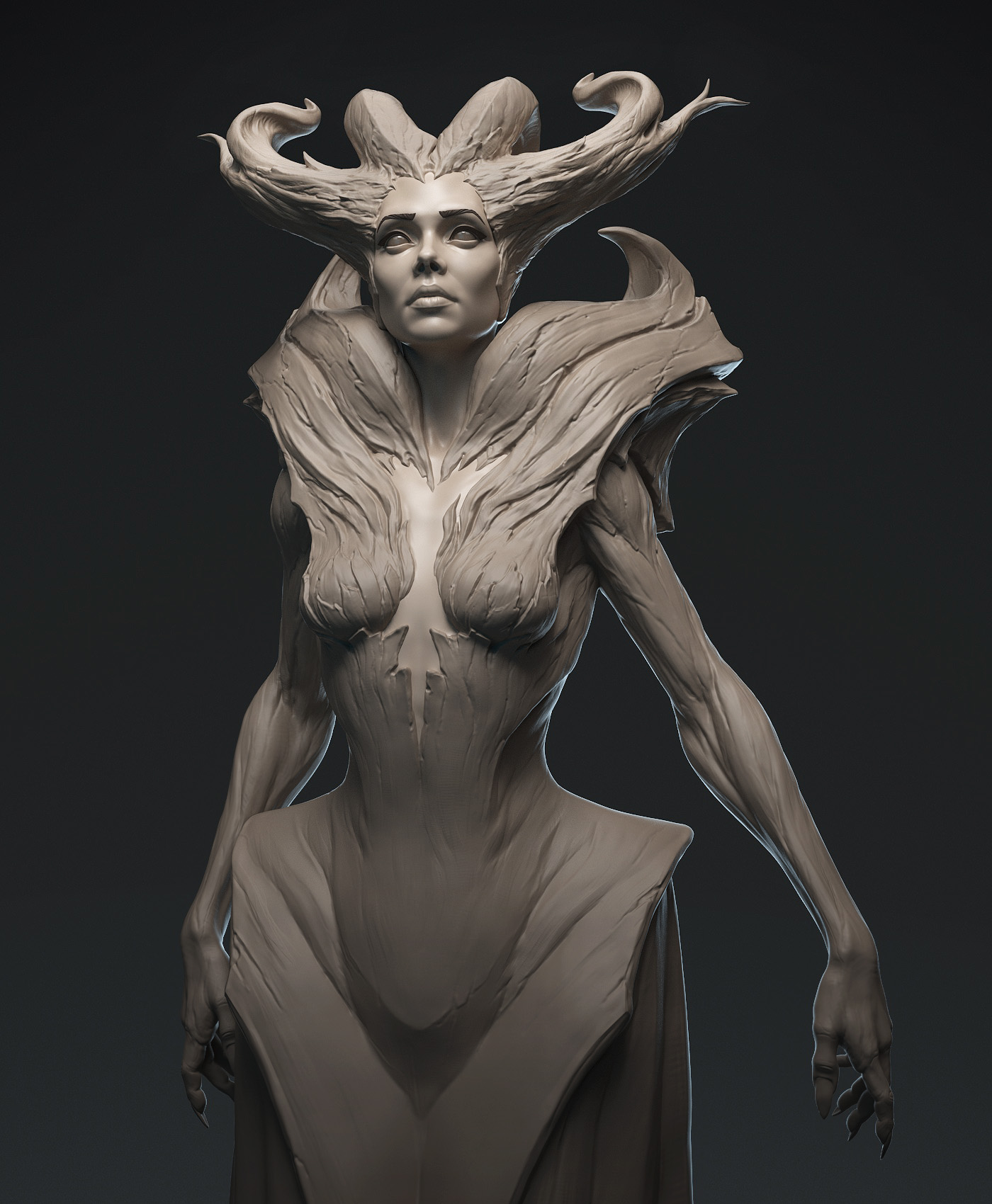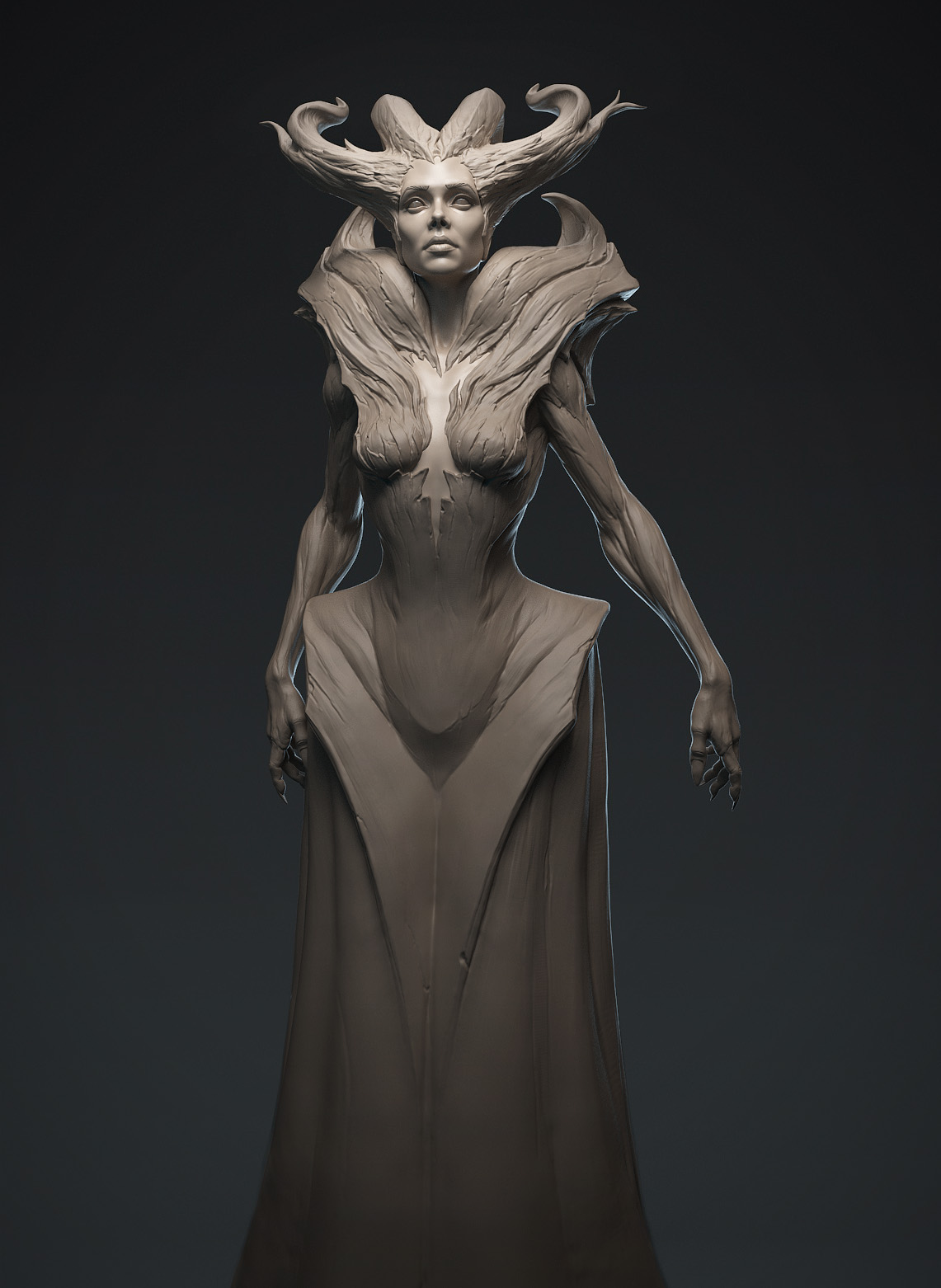 Lovely

Sculpt for fun based on the concept by Ville Sinkkonen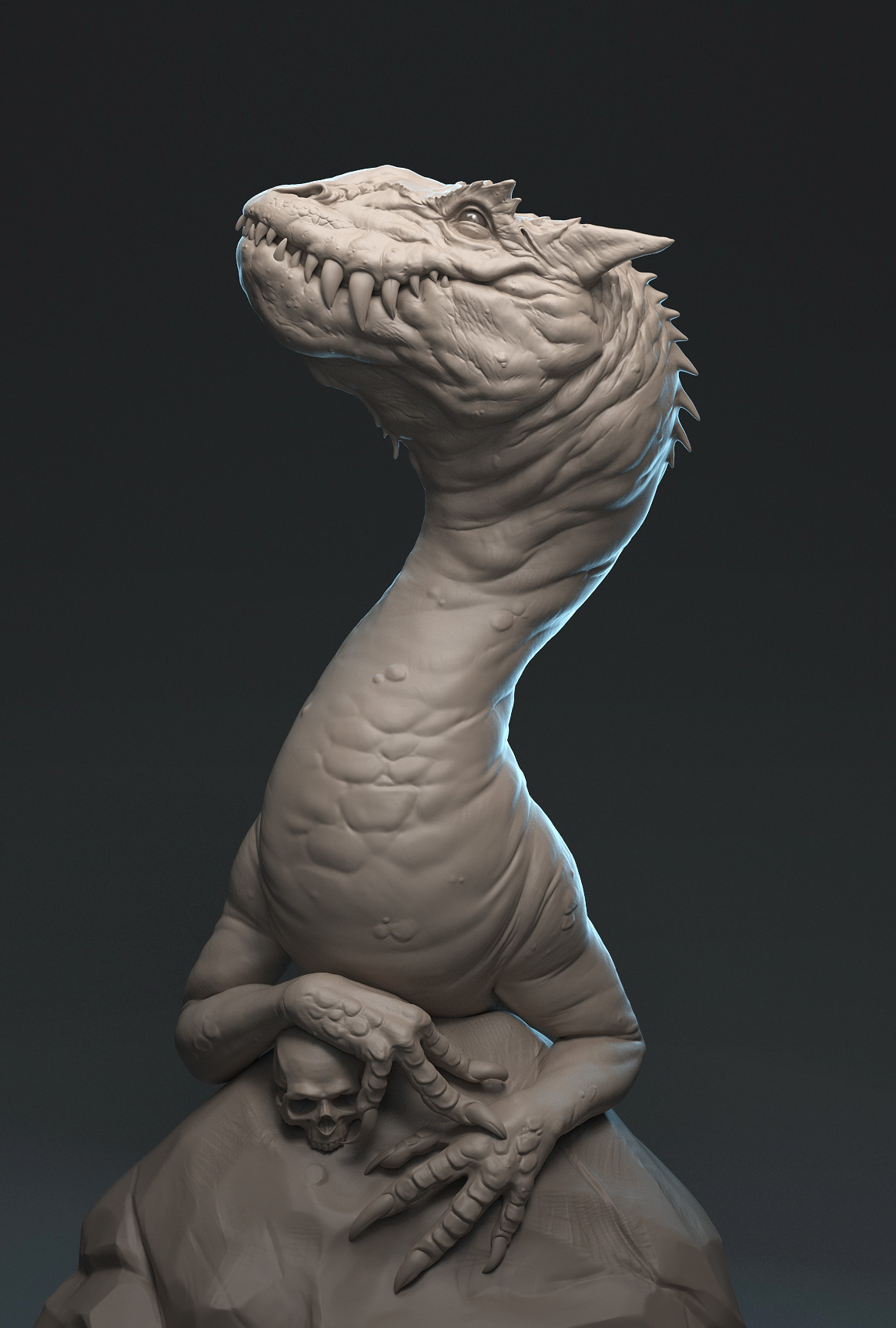 Attachments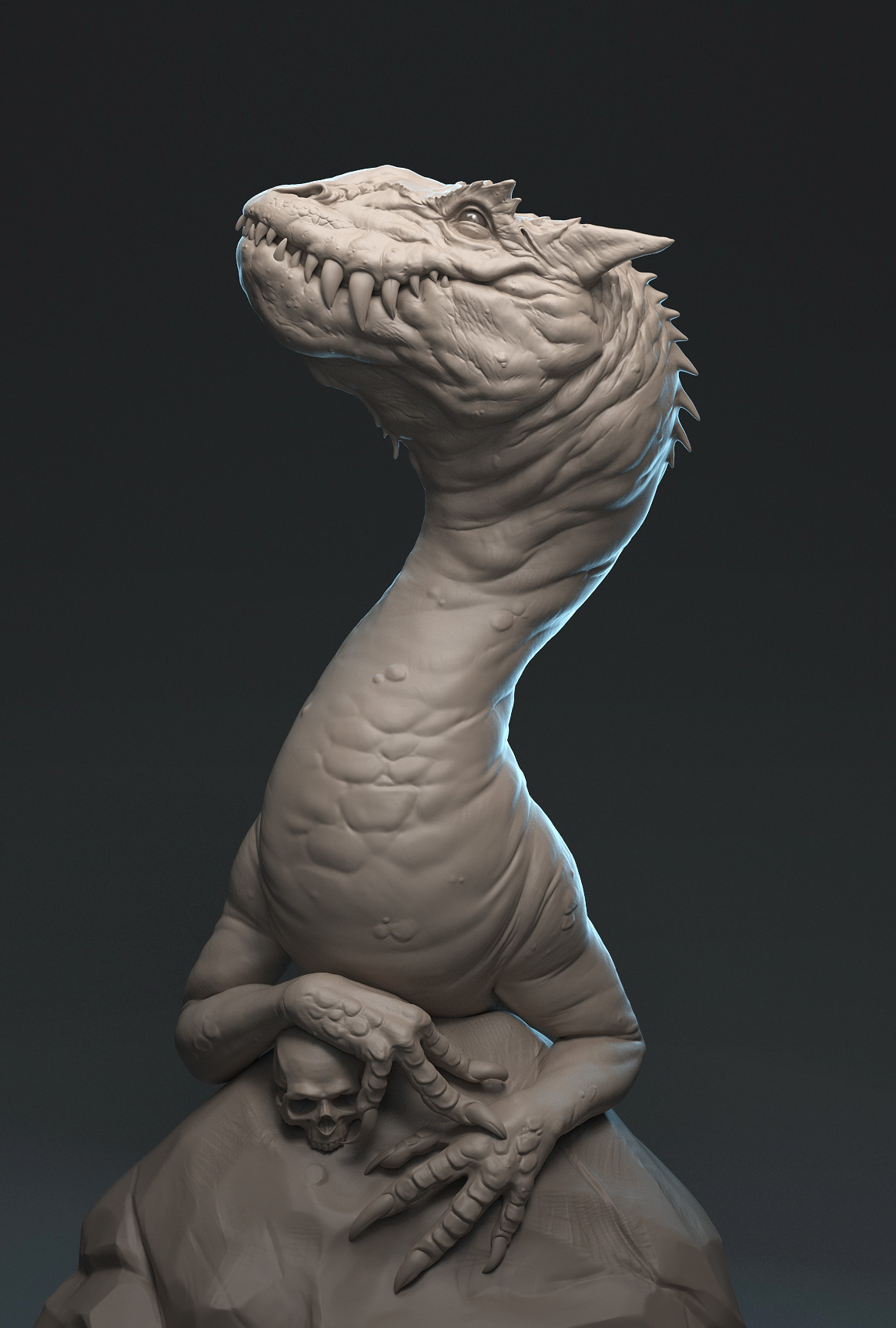 i think its need more details on the skin but its looks interesting

I think in a way it's just perfect (even for the skin details ), i like to say "the better is the ennemy of good" so great job !
I love his shy smile

I get feeling it's something like little girl that done something really bad and take delight in that
Thanks, guys! I'm glad you like it.
So so so cool!!

MadMax + Legend of Zelda mashup. Another sculpt I started a long time ago aiming to achieve an Overwatch style.
Based on the amazing concept by Qiu Fang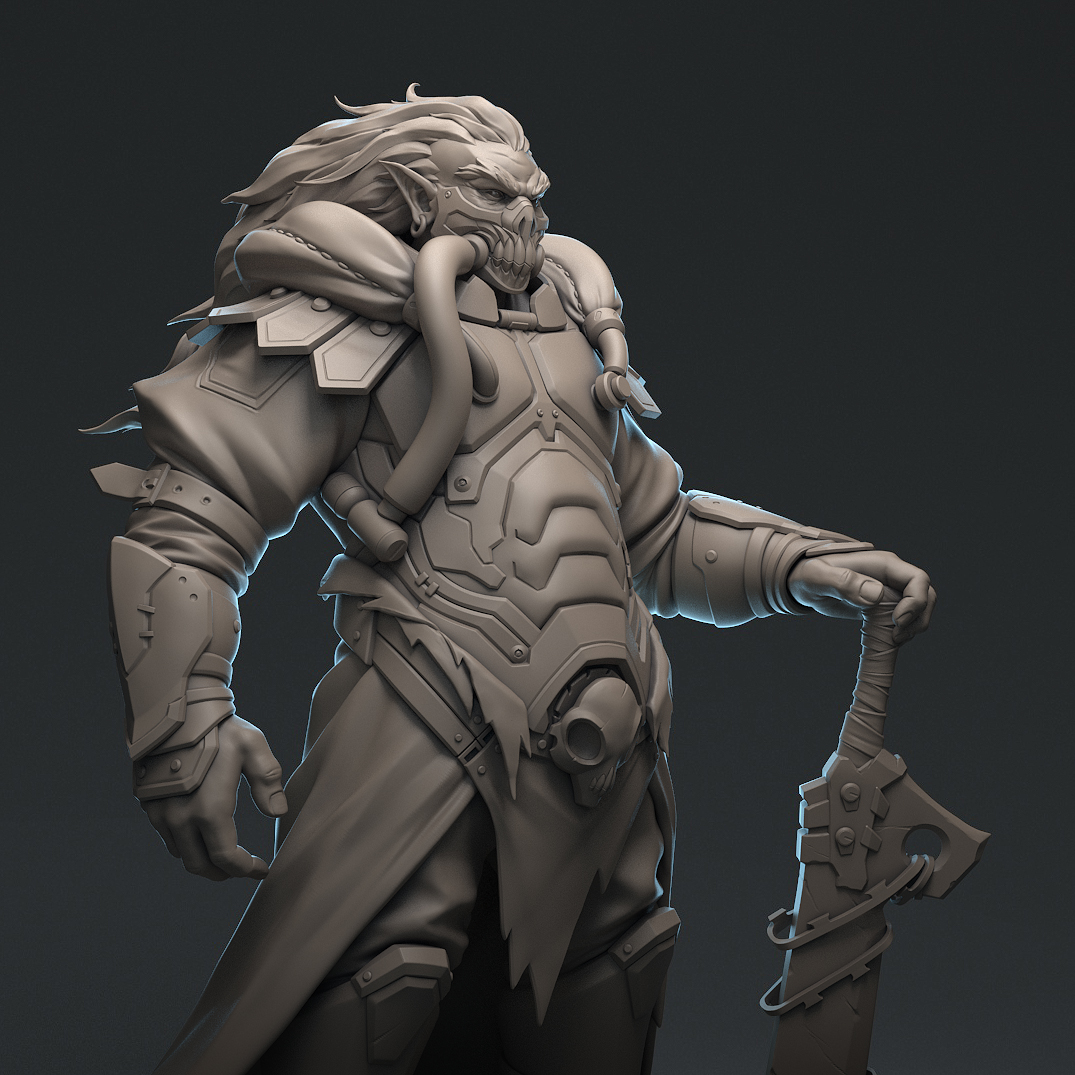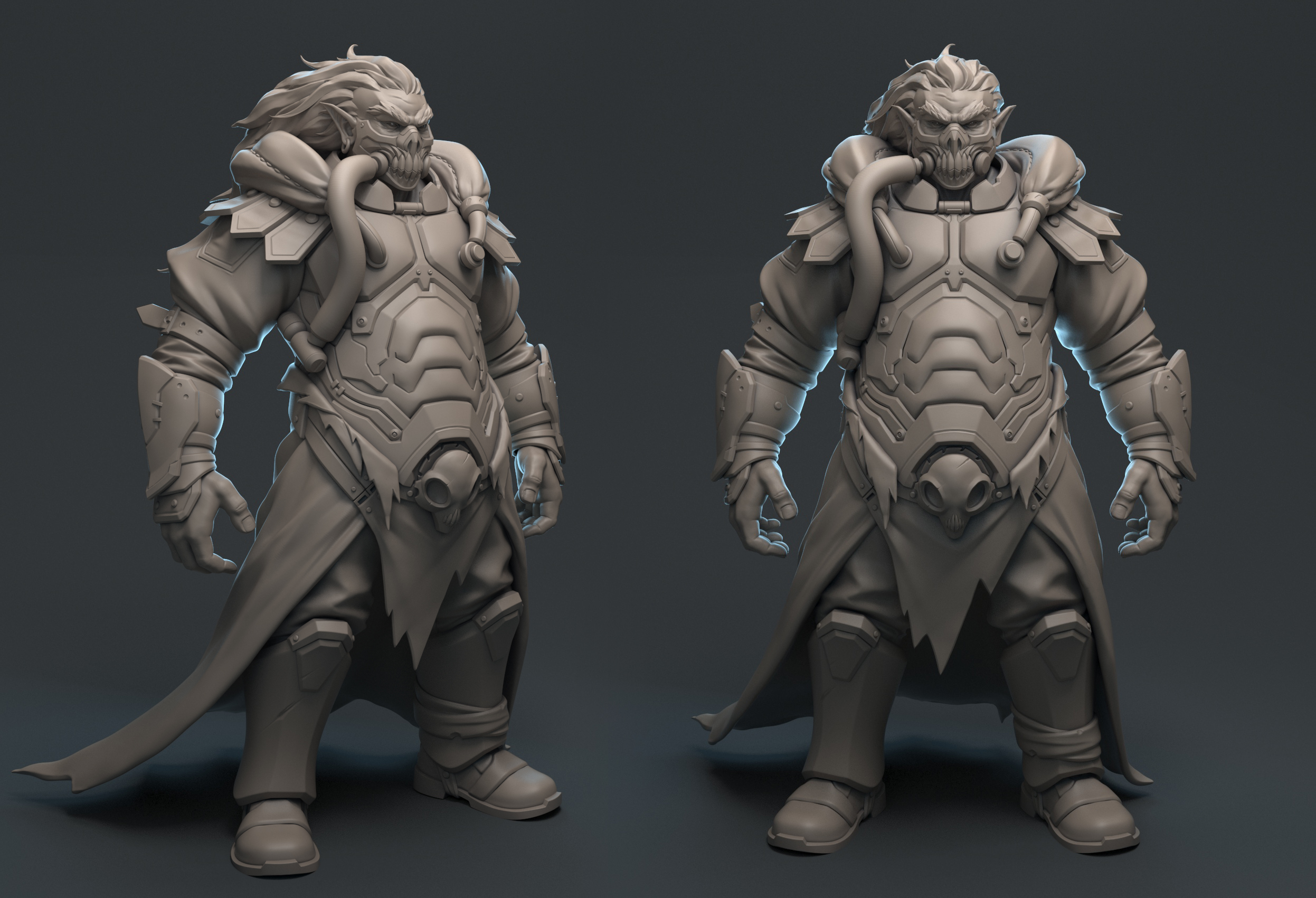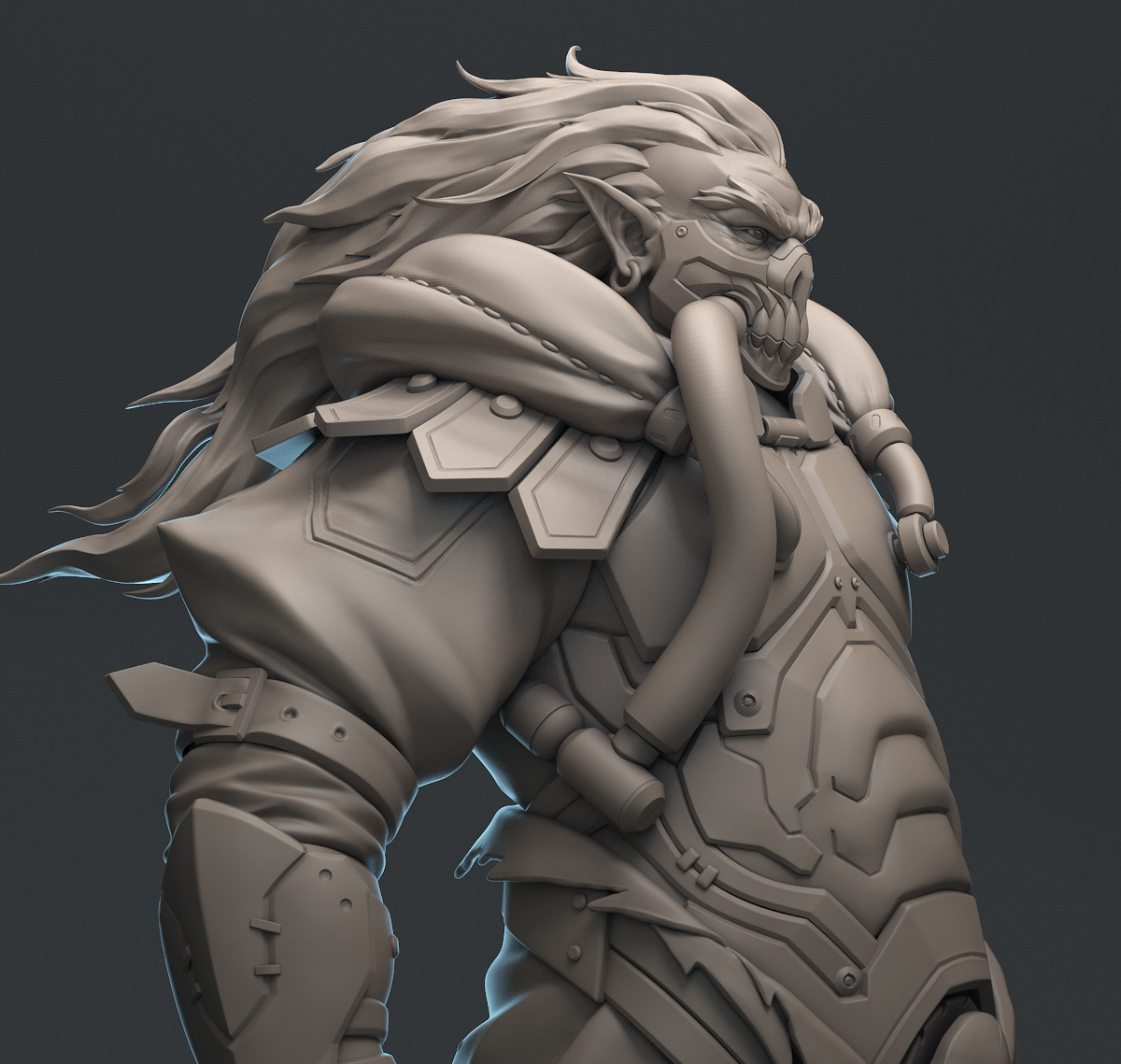 Attachments