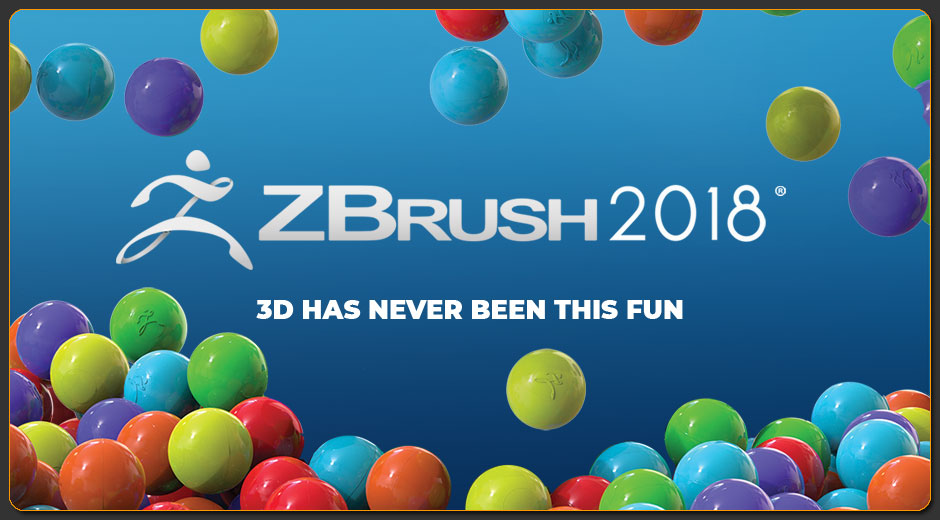 Brace yourselves and mark your calendars for Tuesday, March 27th at 12pm PDT.
You will not want to miss this very special live streaming event filled with ZBrush news, giveaways and a look ahead at what to expect from Pixologic in 2018.
The presentation will be available as a live video stream for anyone to view. Subscribe to any of the following platforms and then join us when we go LIVE! You won't want to miss a thing!
www.ZBrushLIVE.com
www.Twitch.tv/Pixologic
www.facebook.com/Pixologic
www.YouTube.com/c/PixologicZBrush/live
See you then!