Thought I would post up some images from over the last year or so. Cheers =)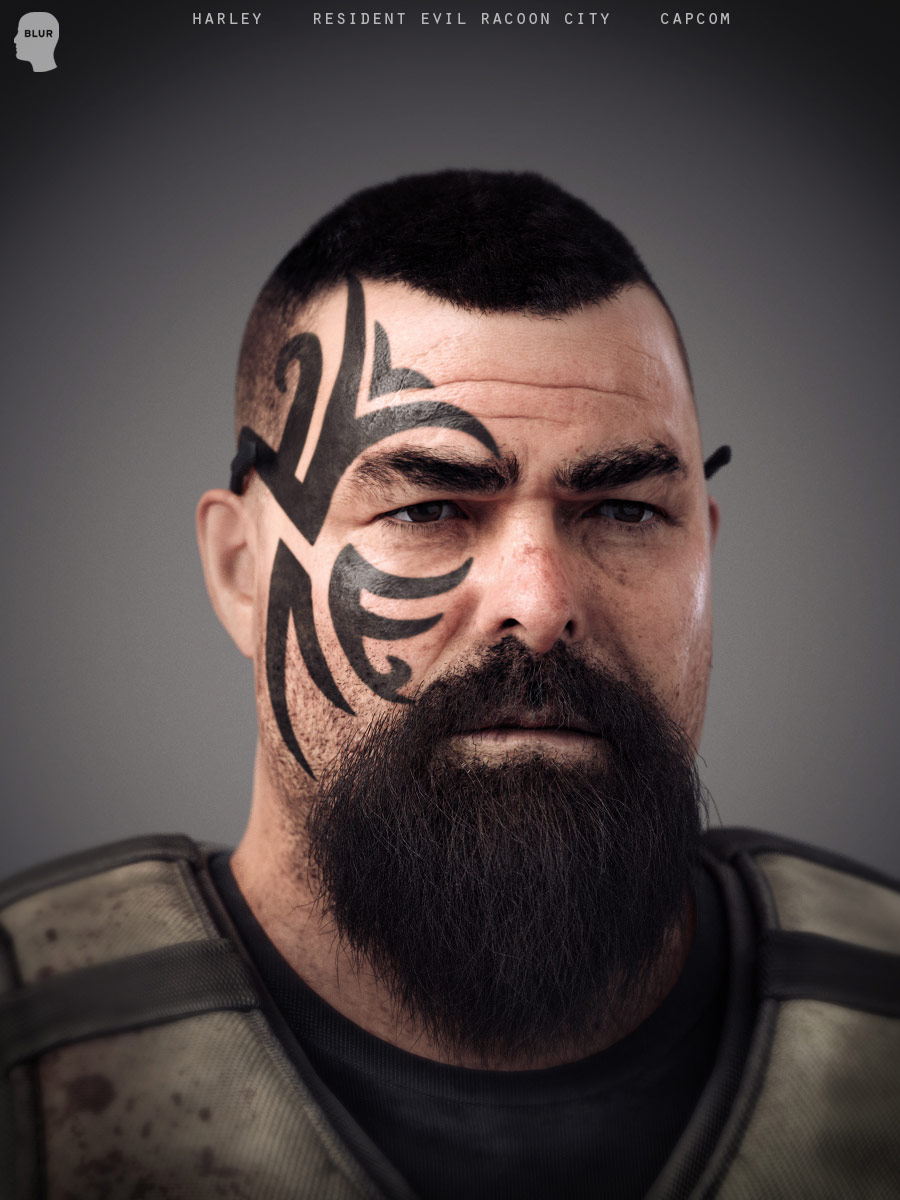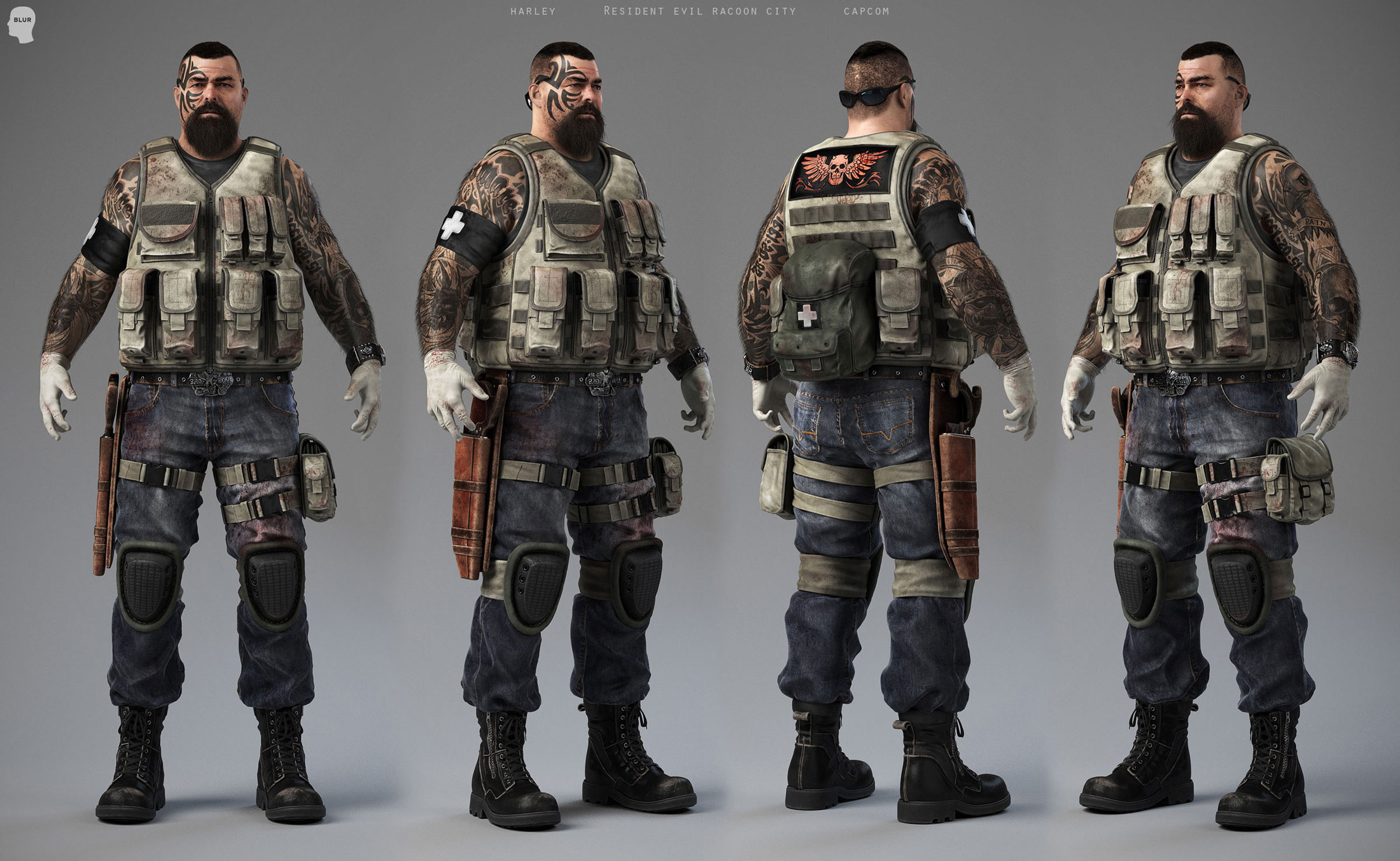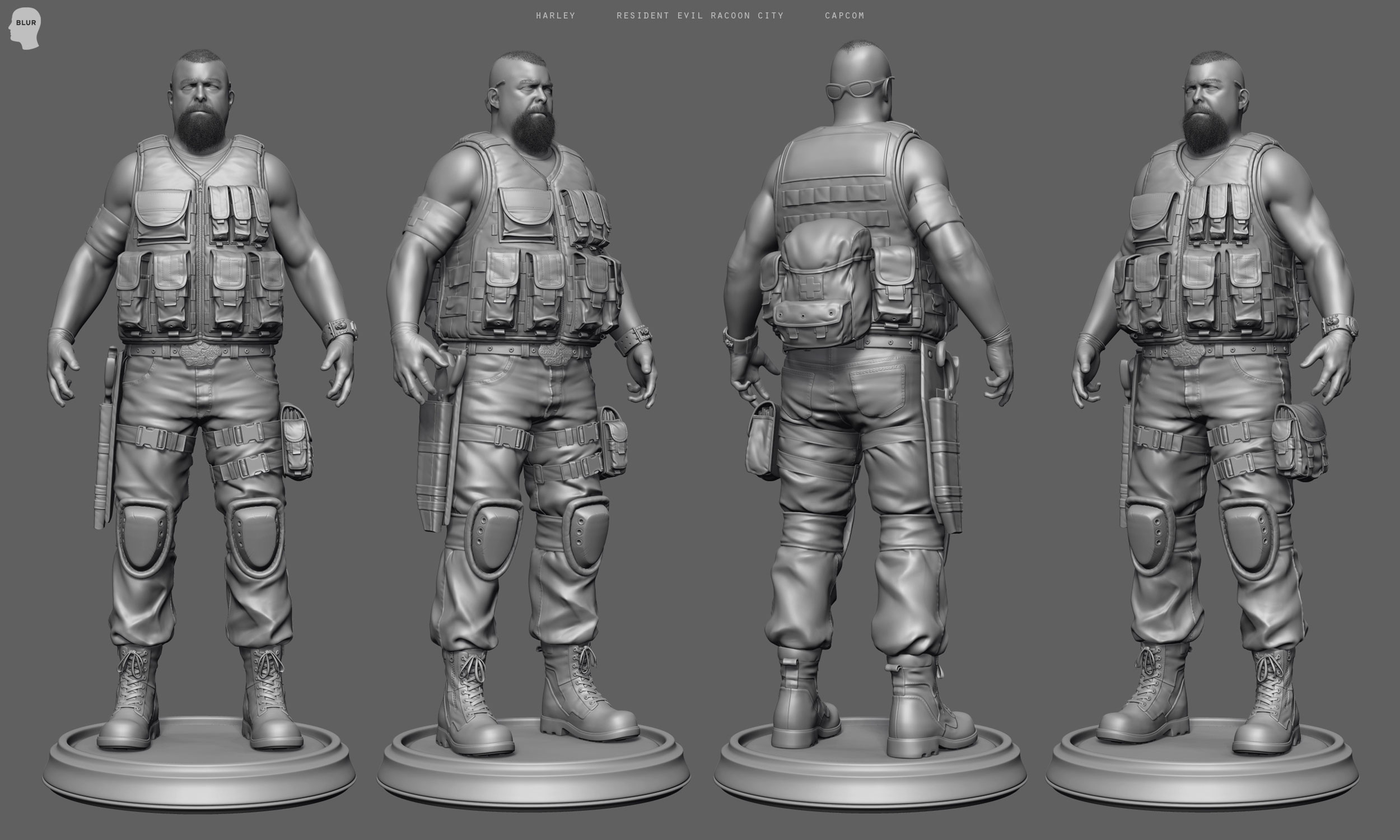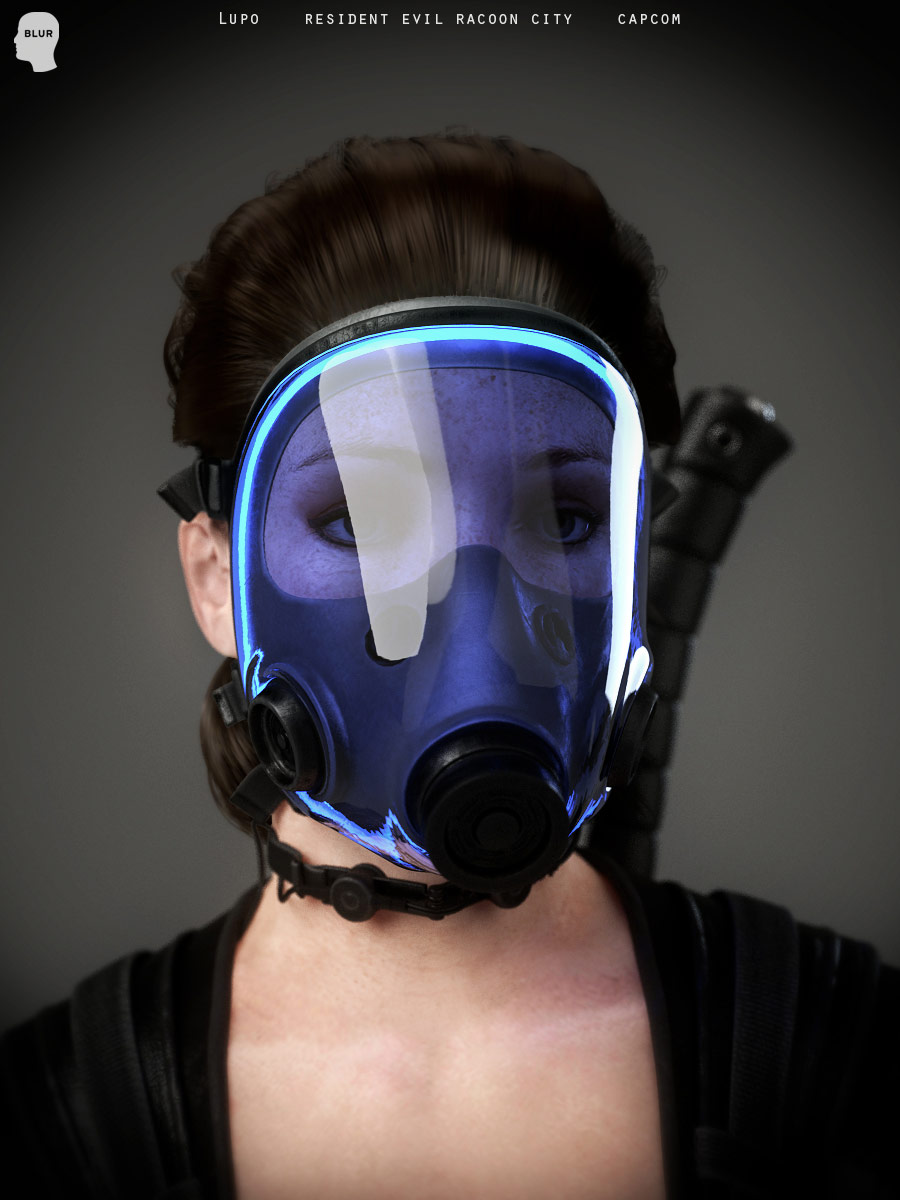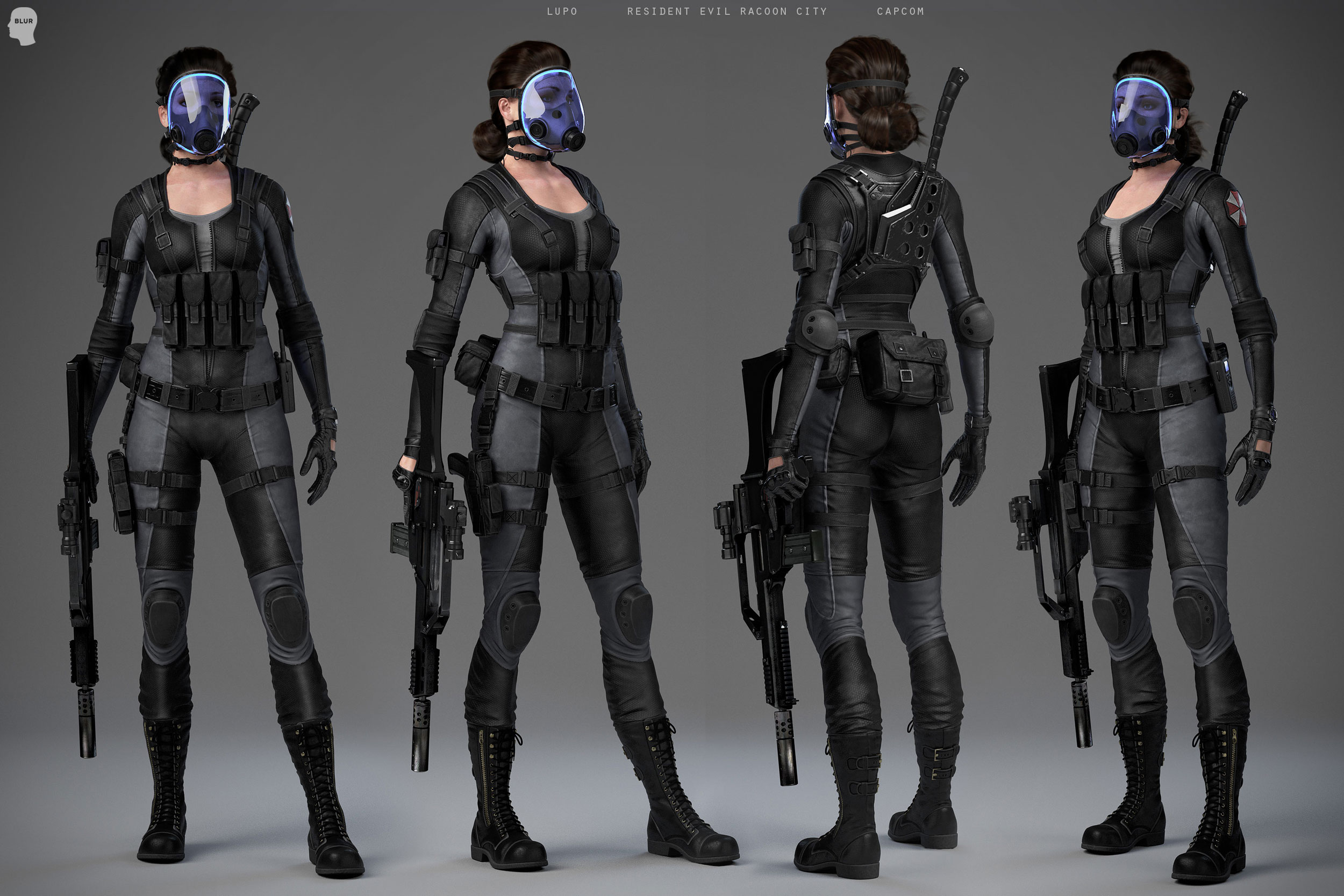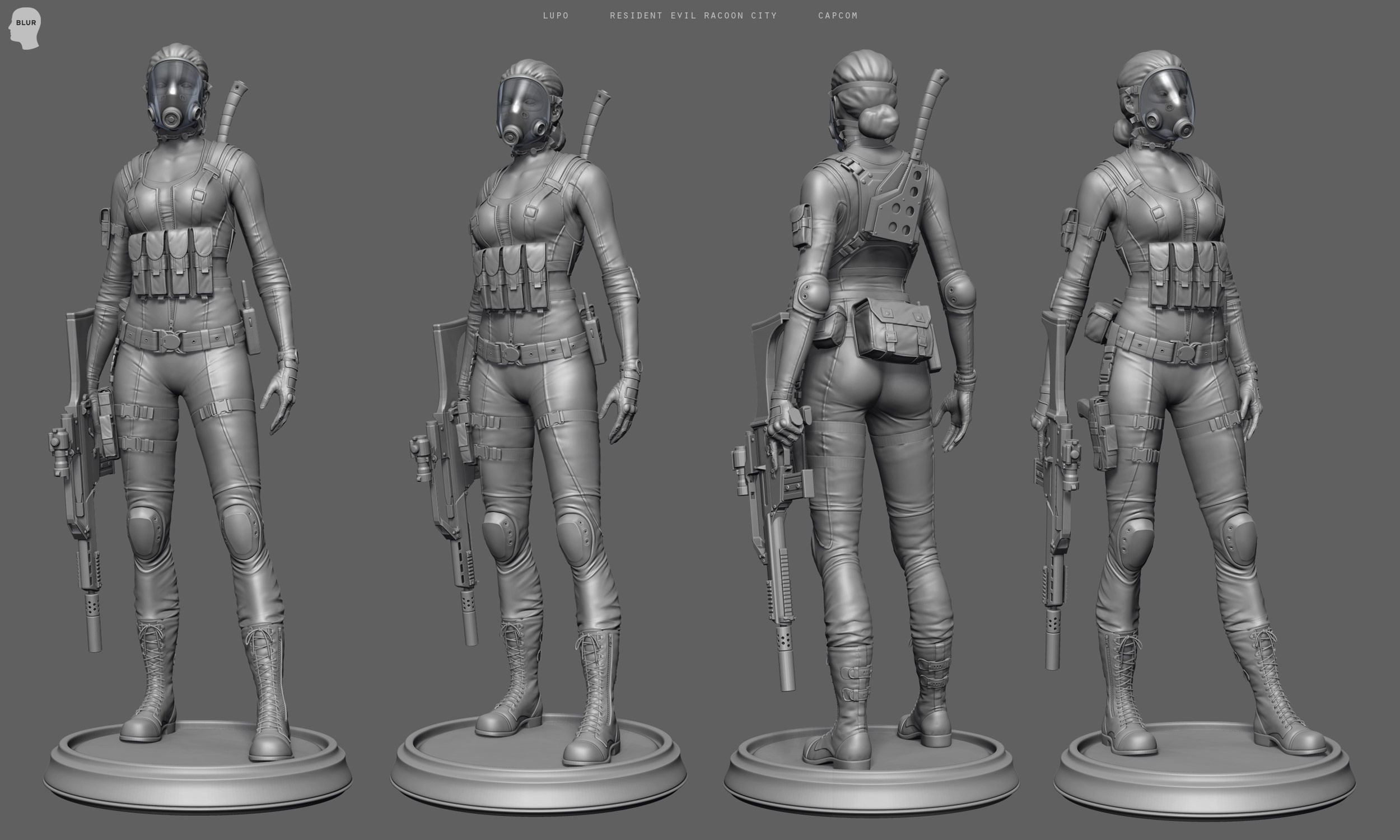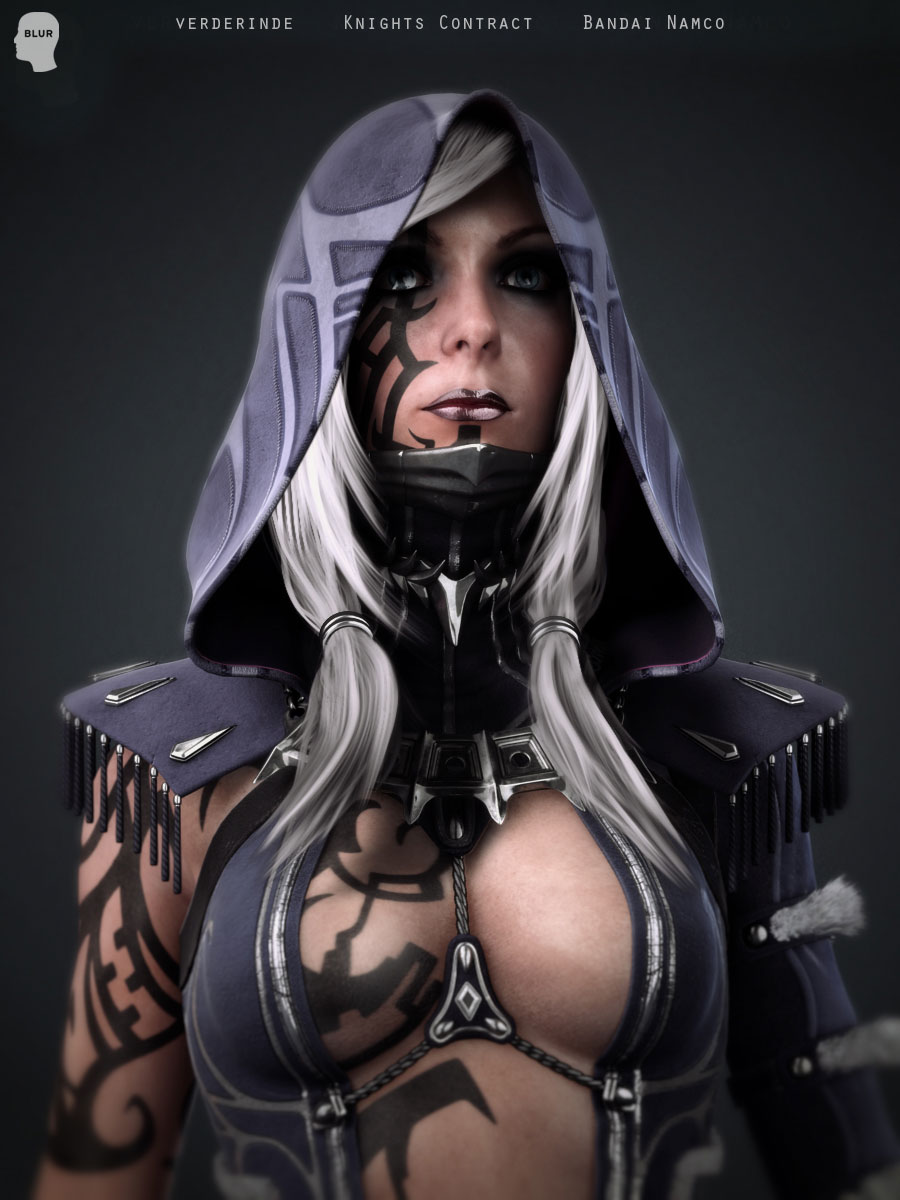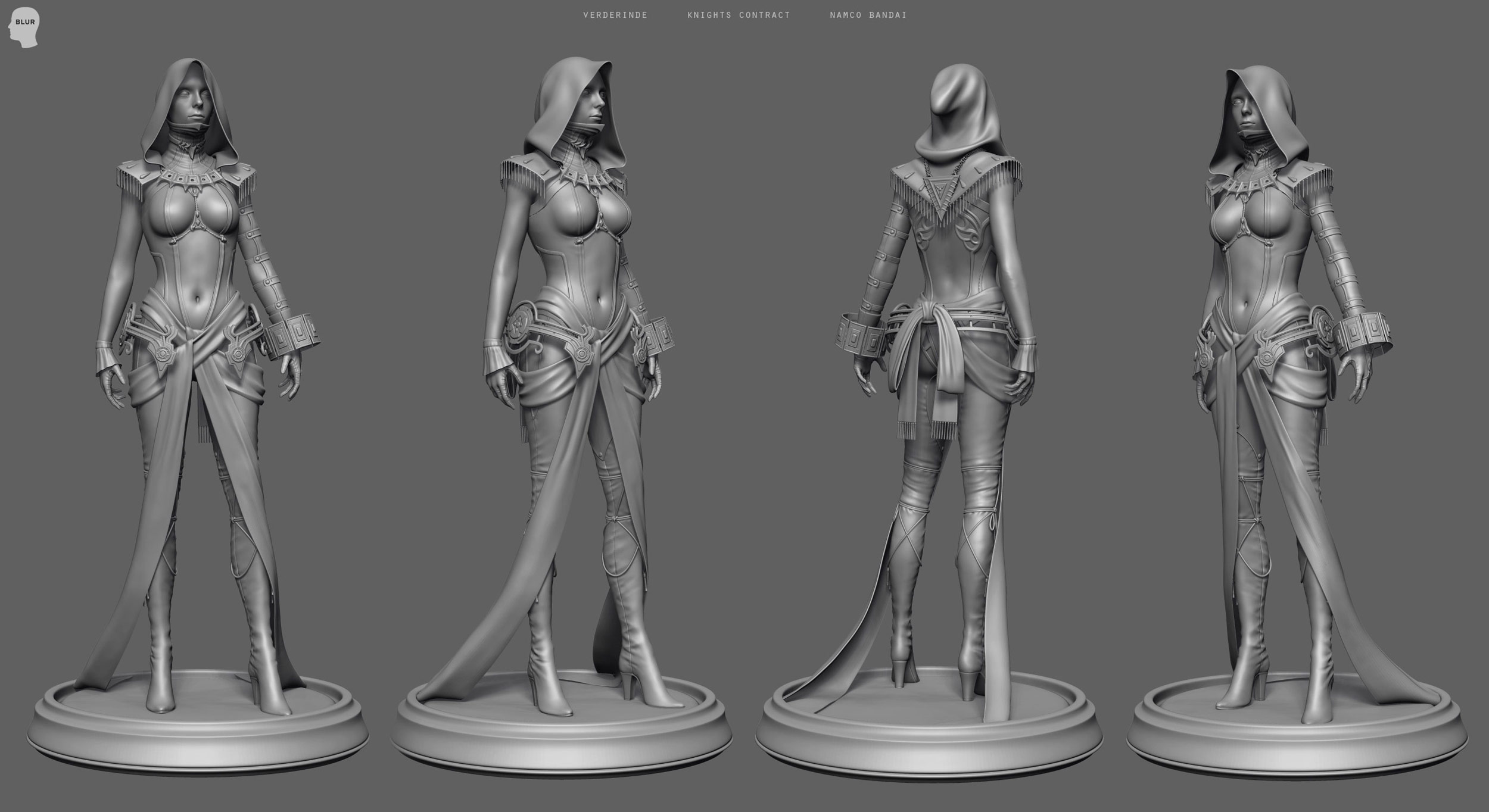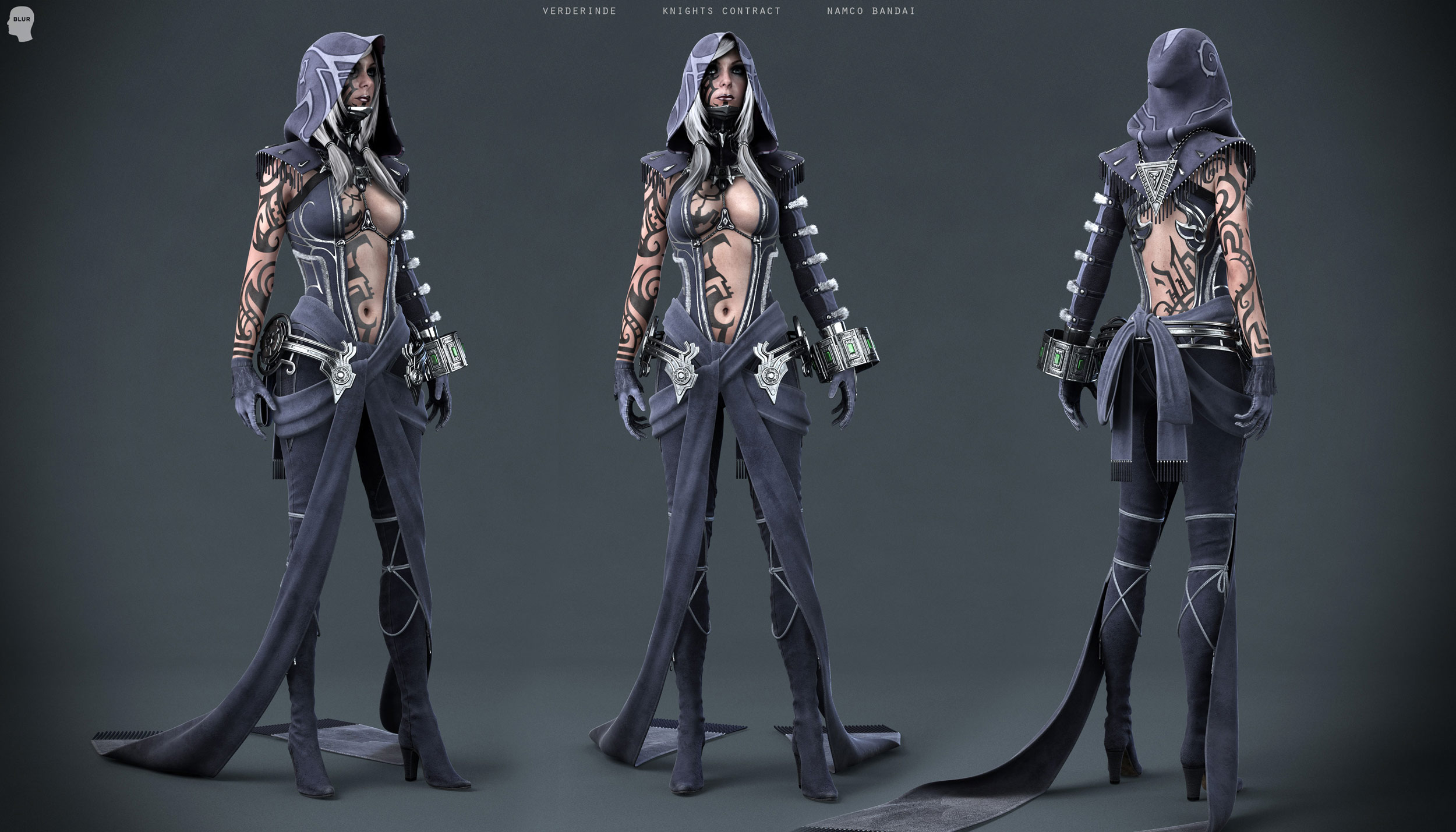 Attachments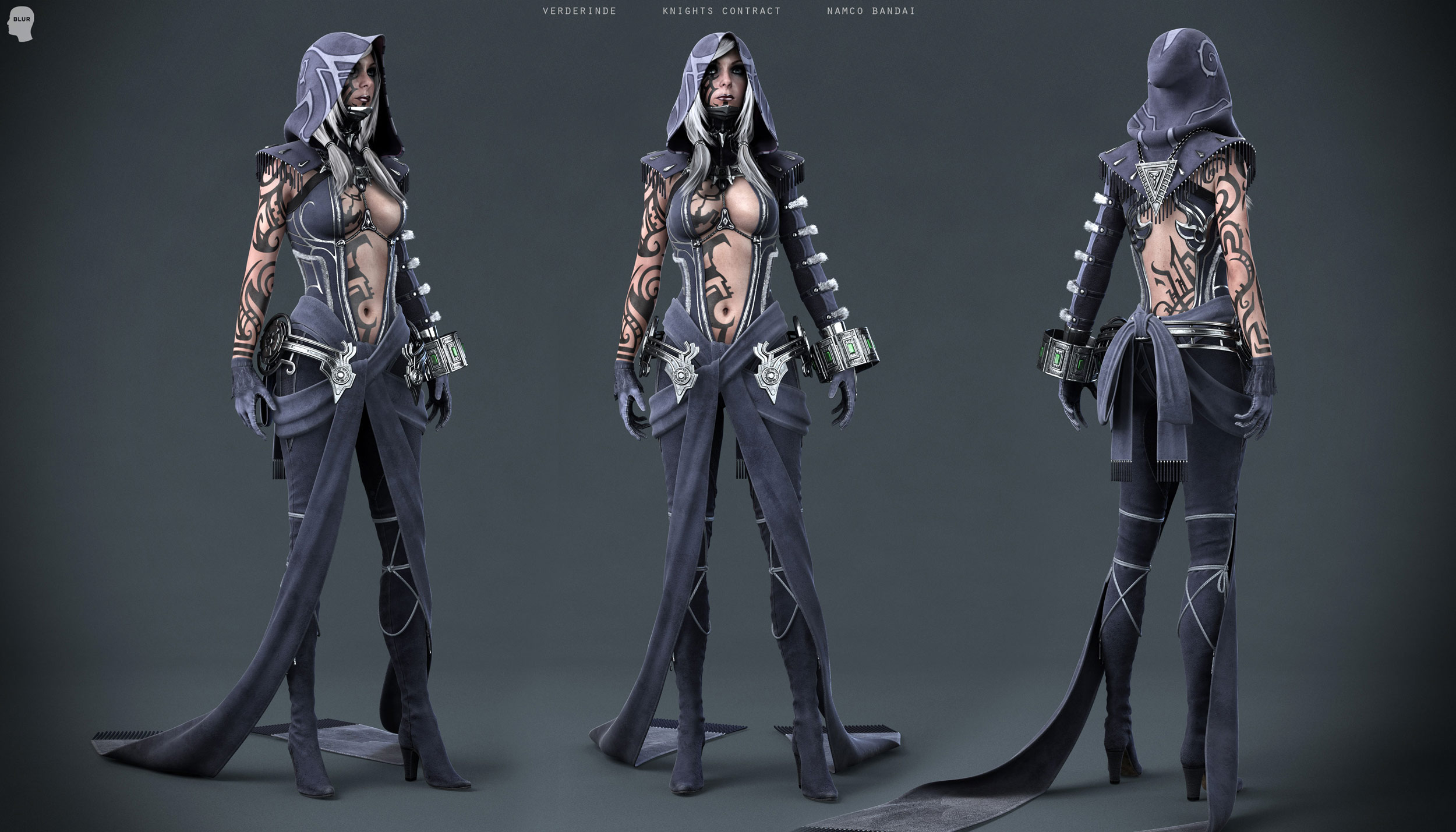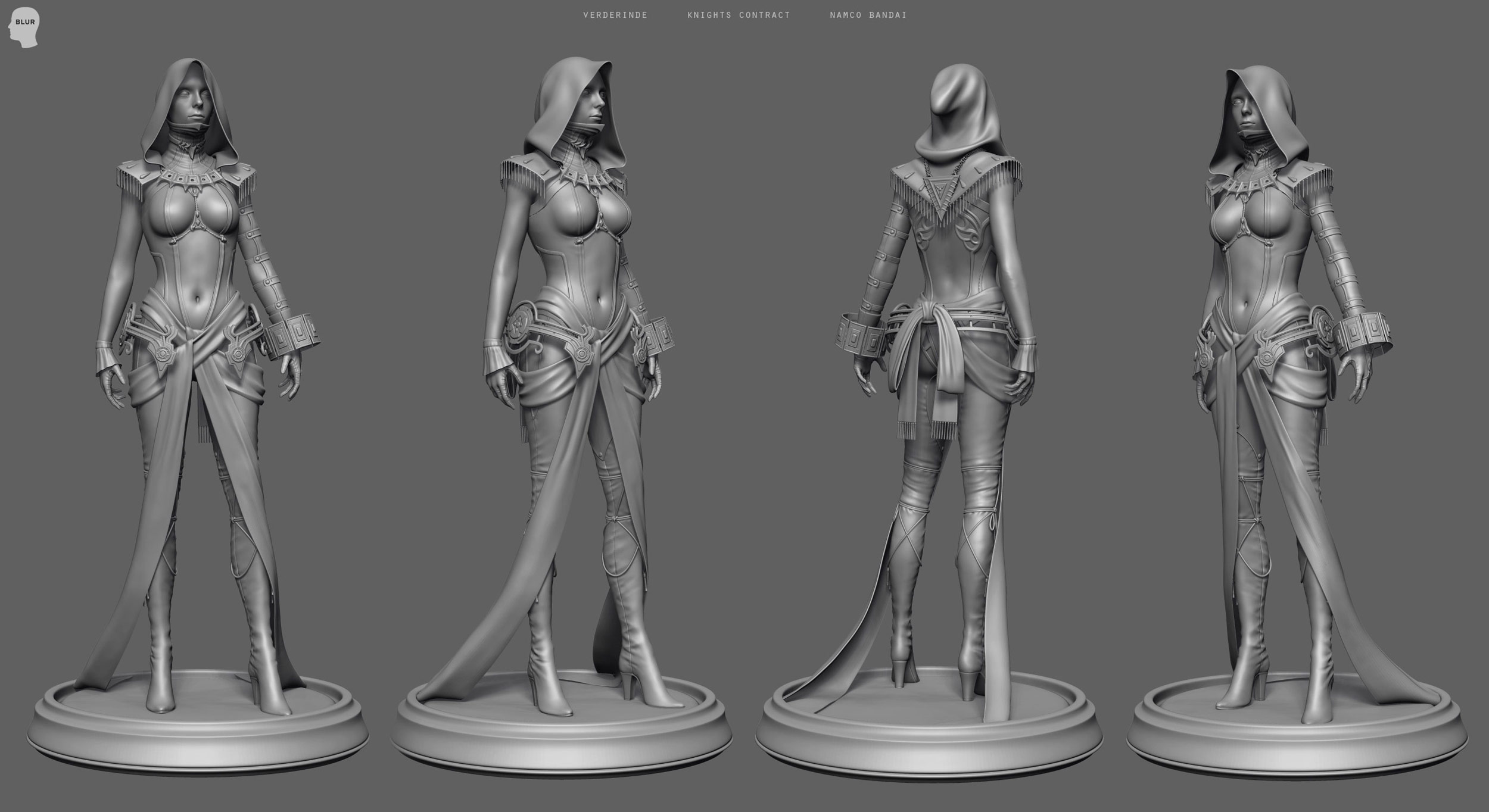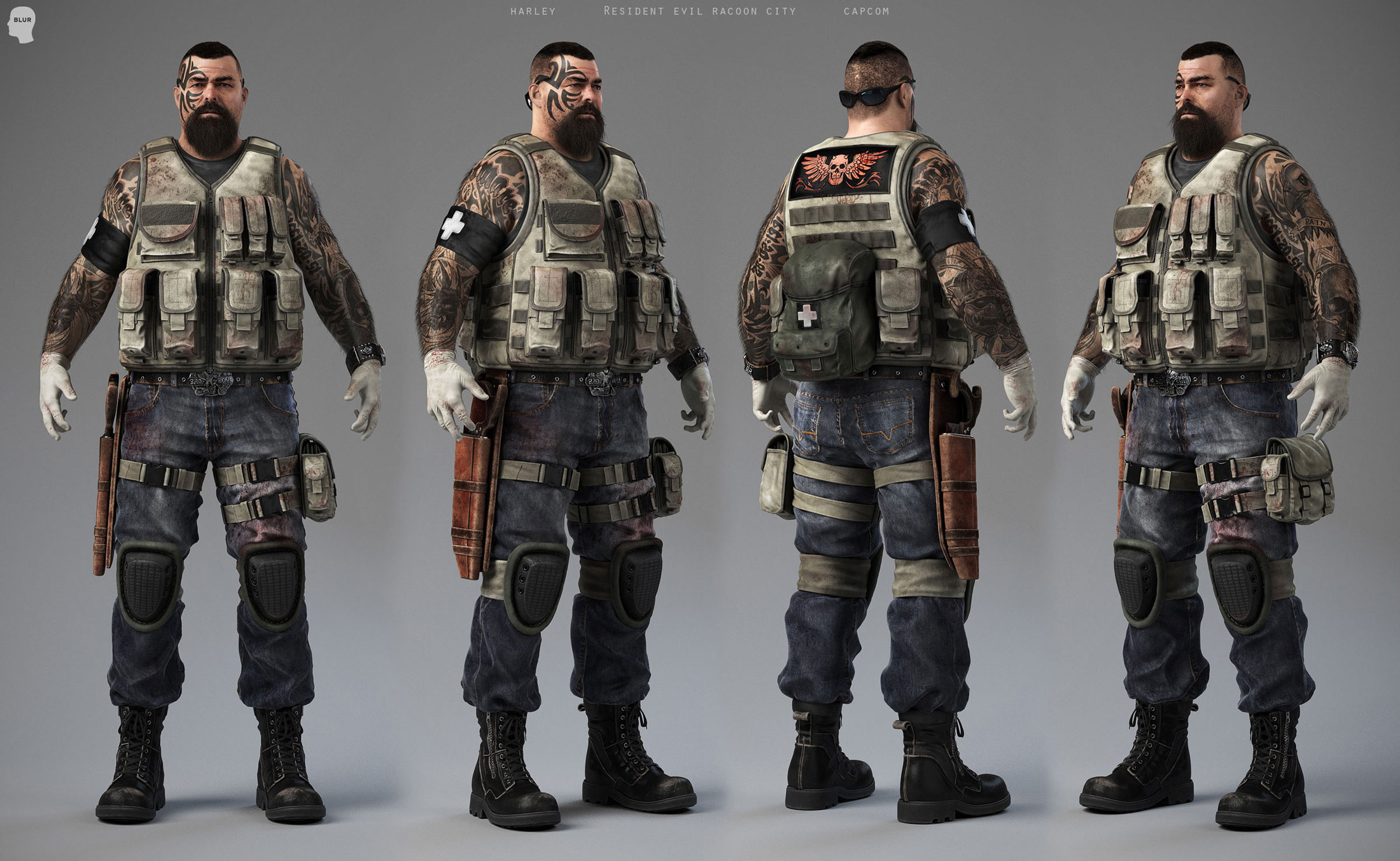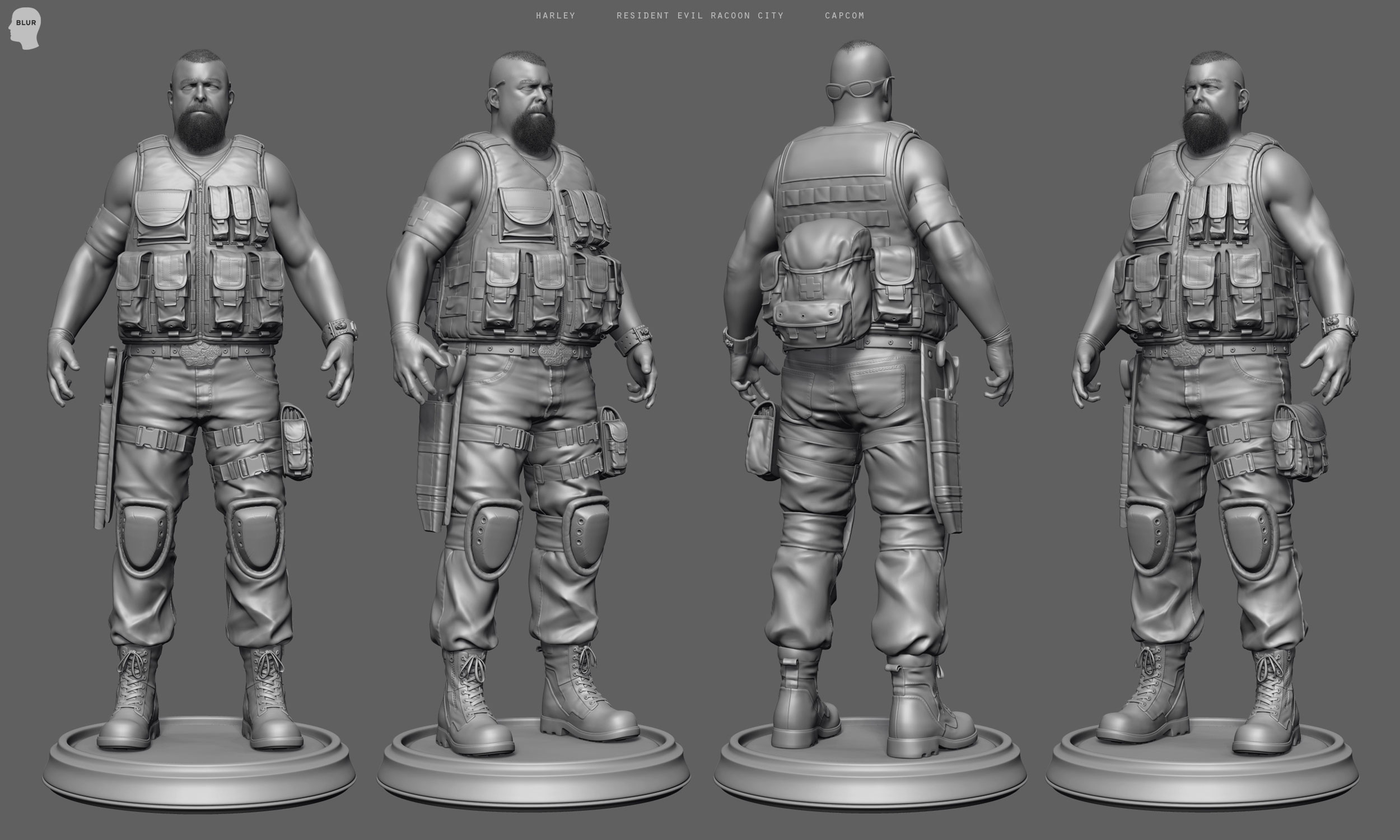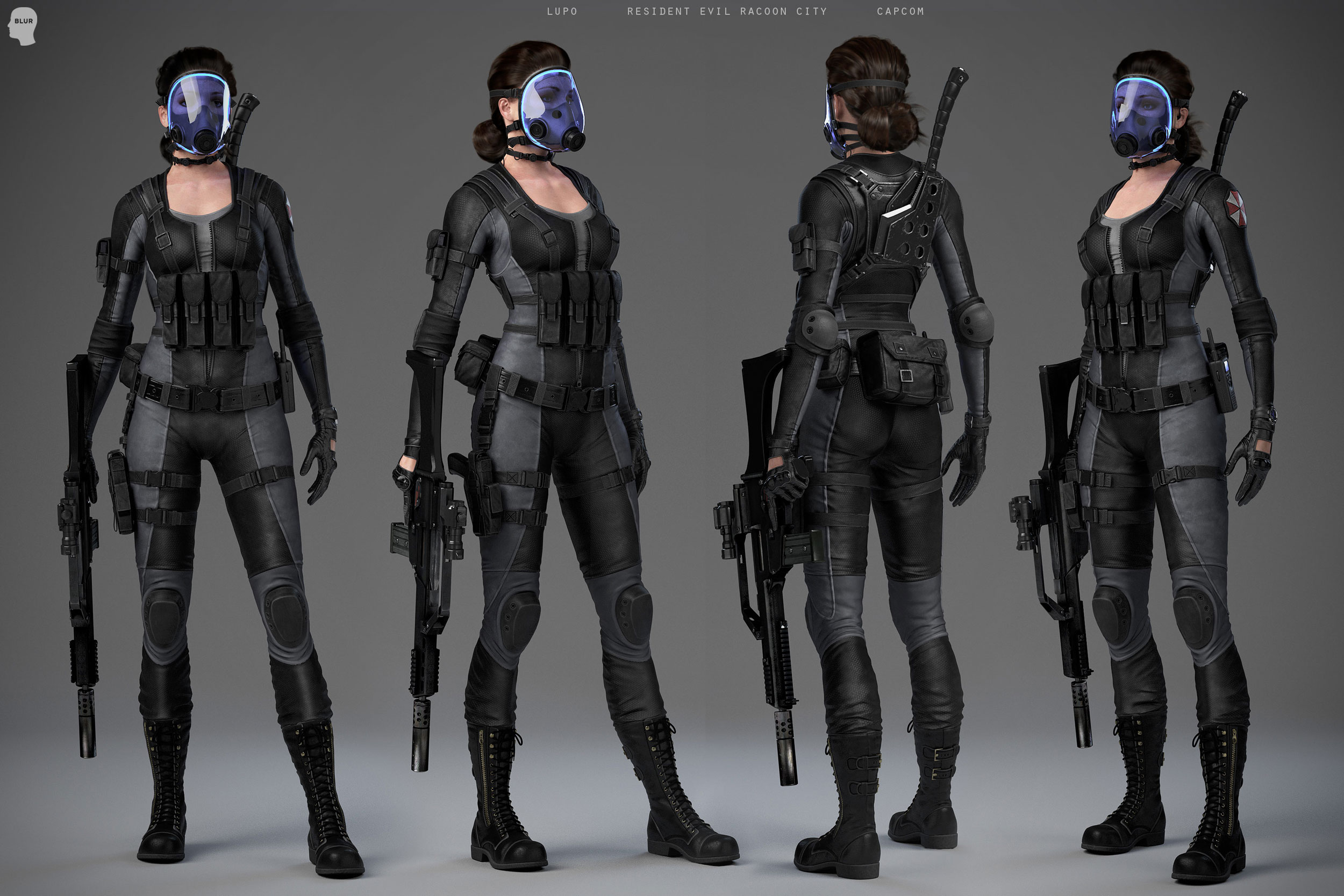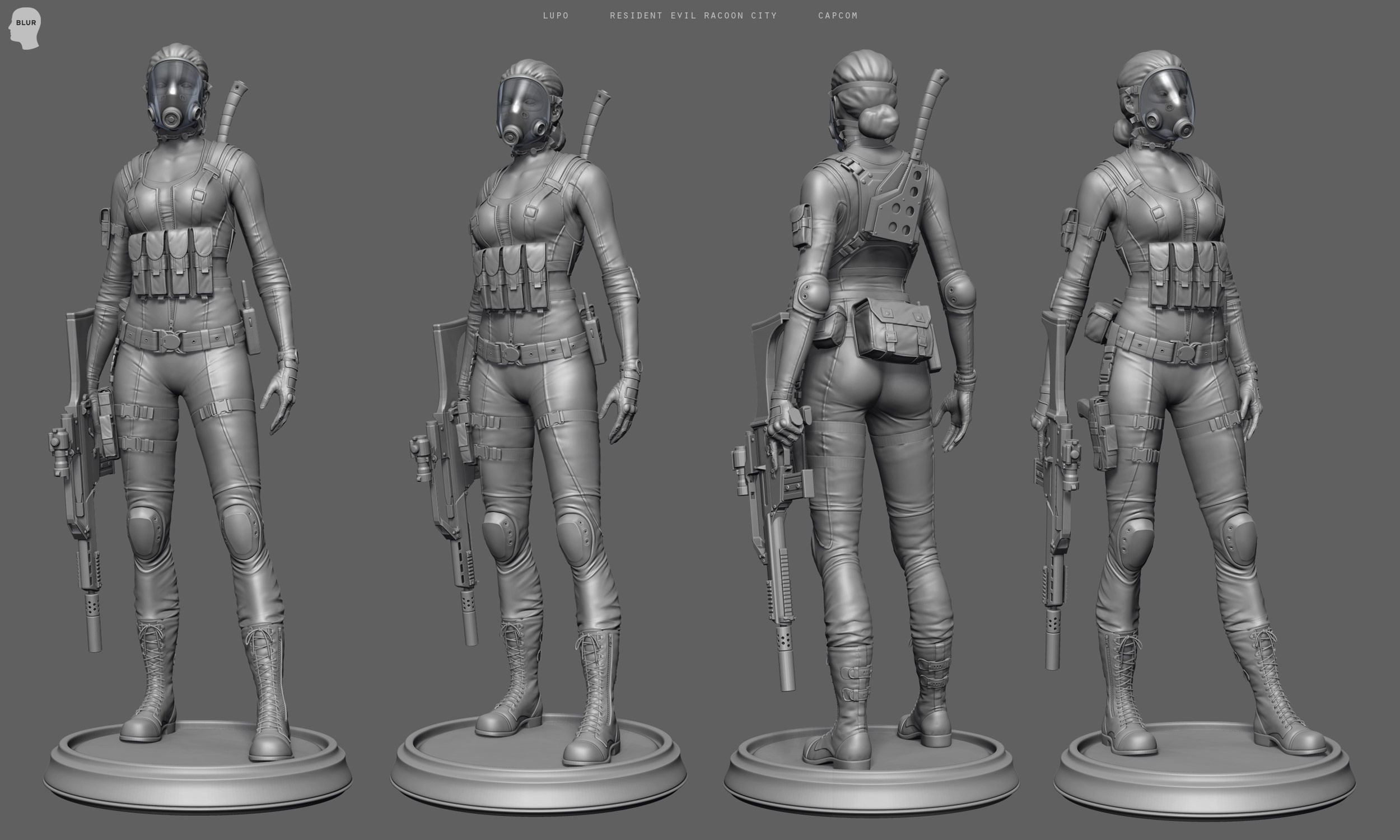 Round 2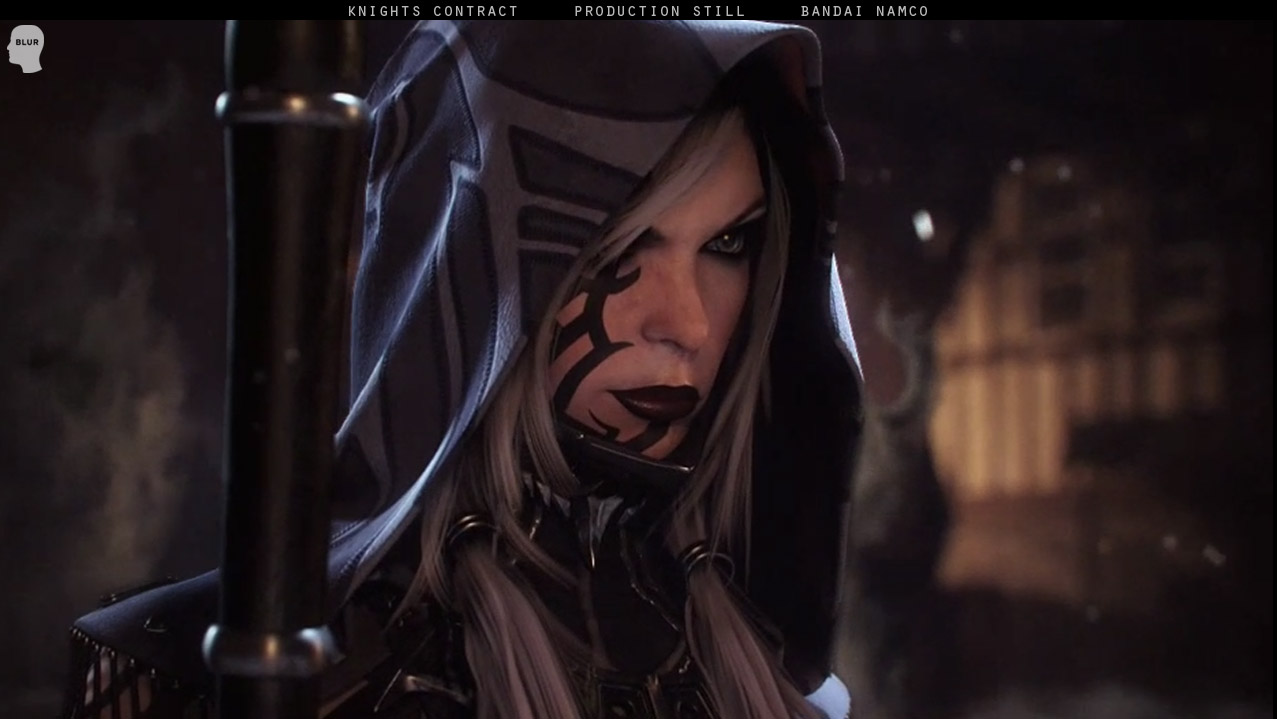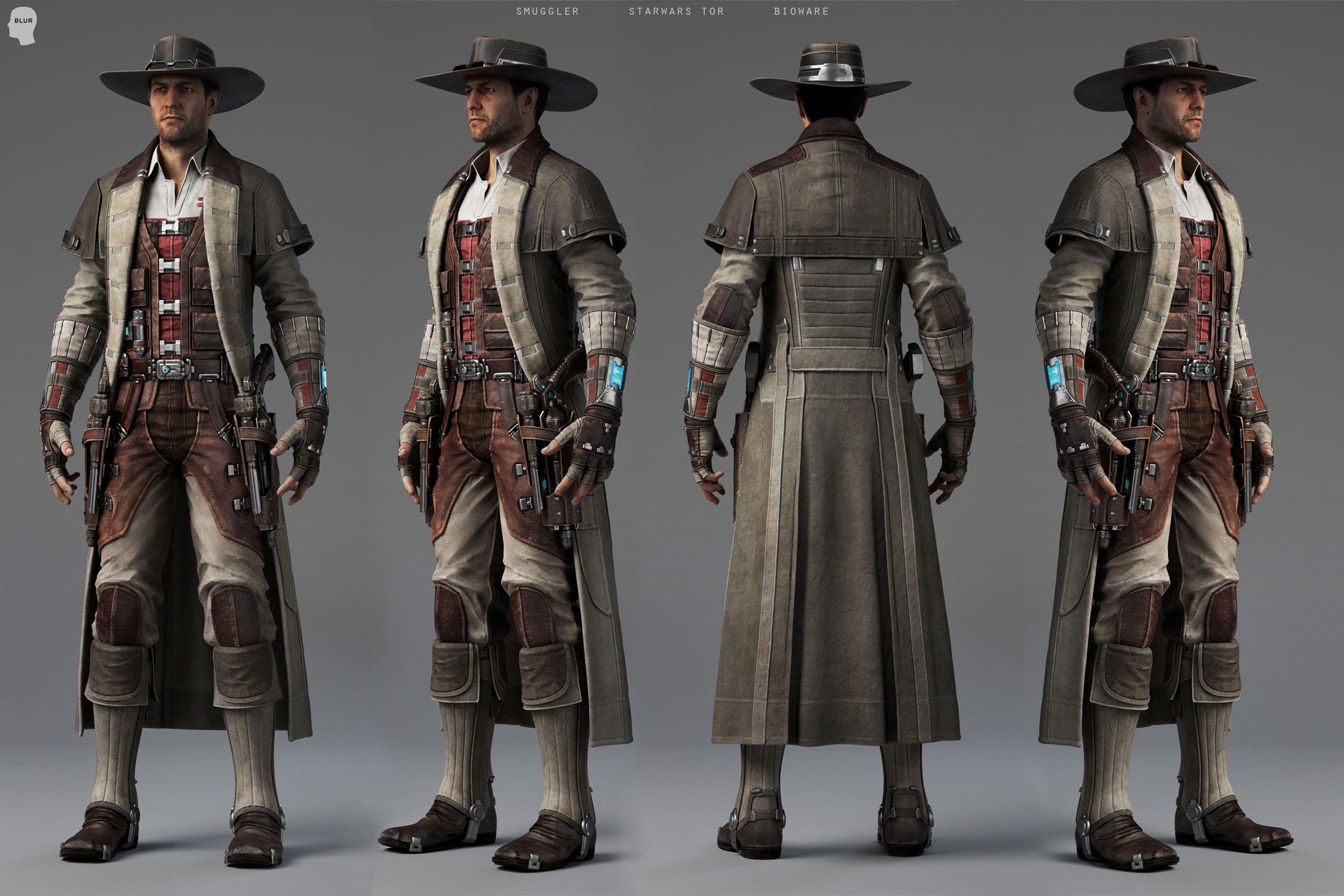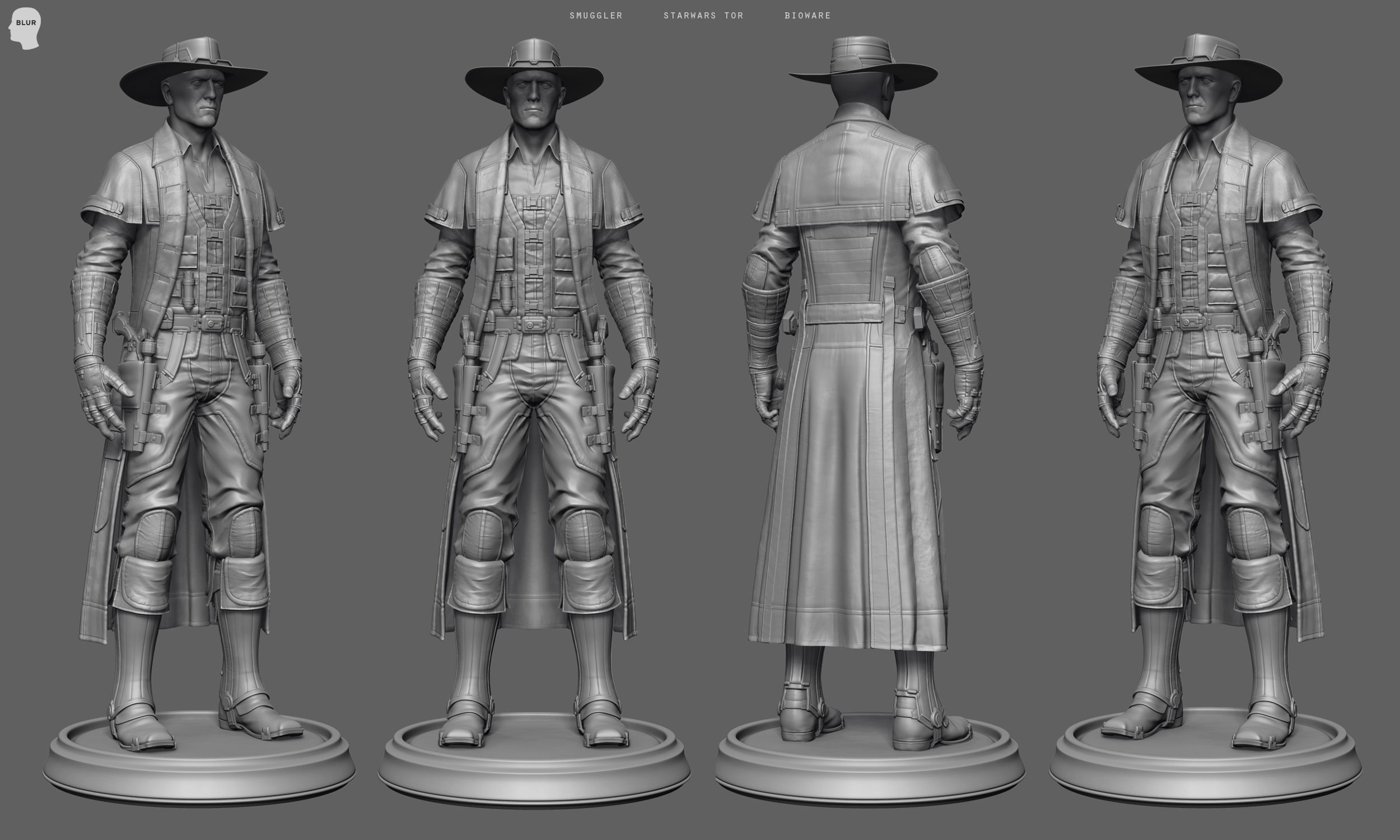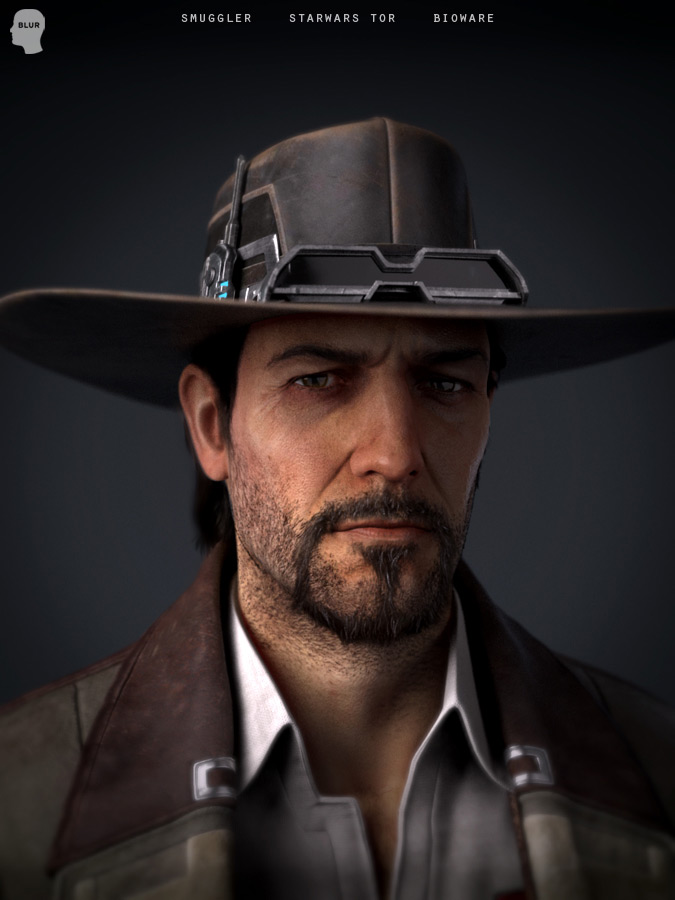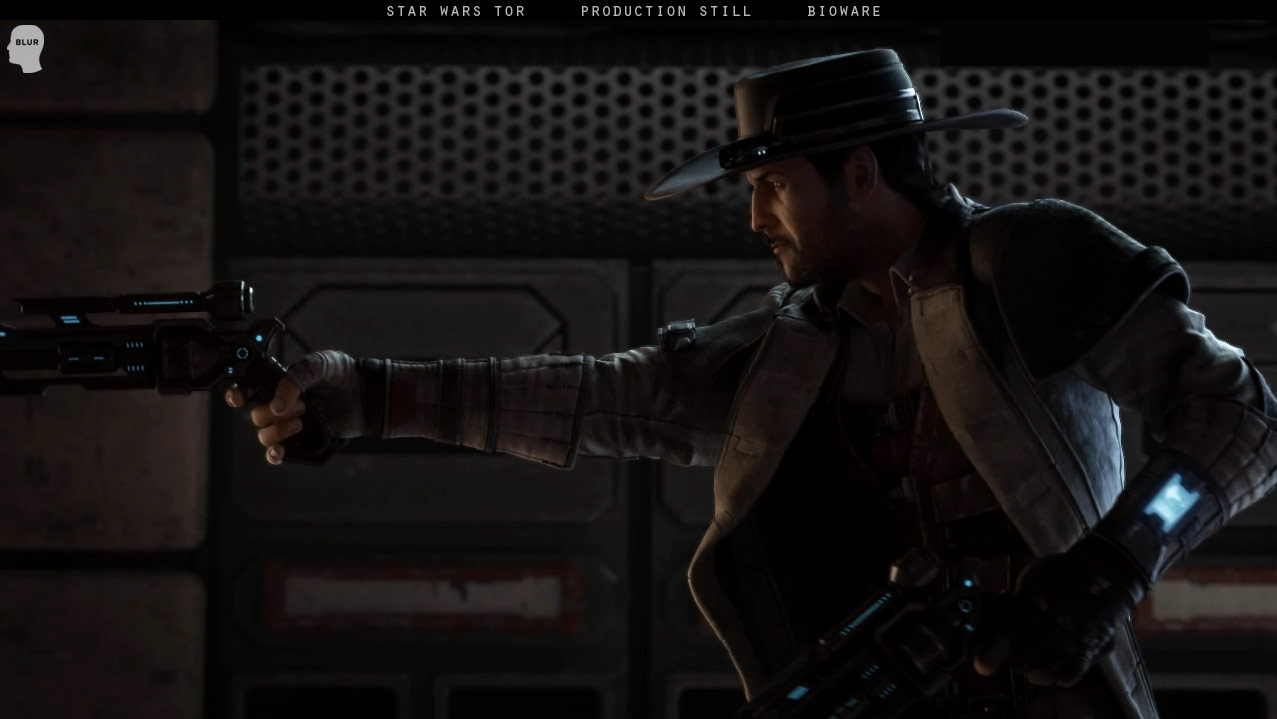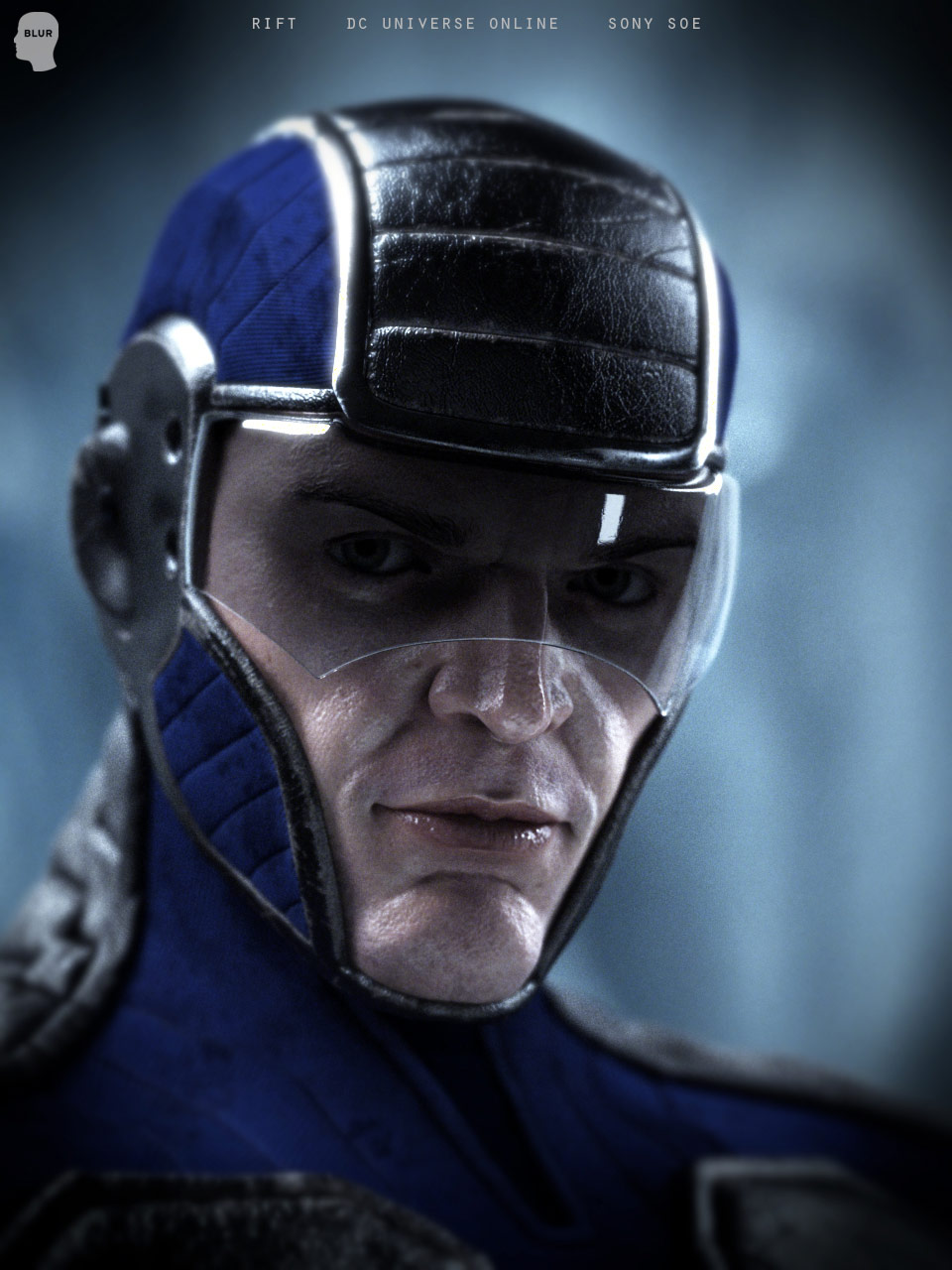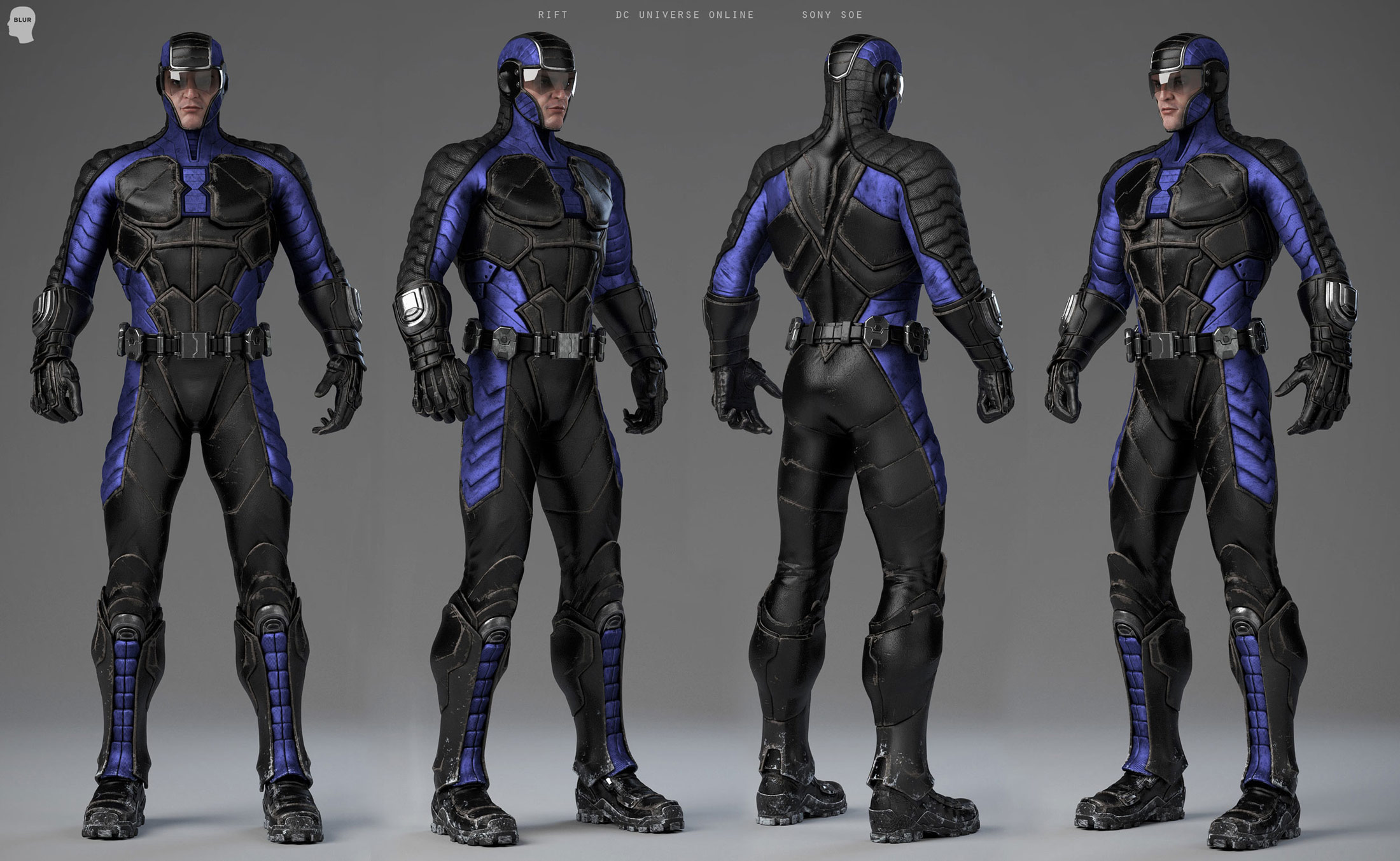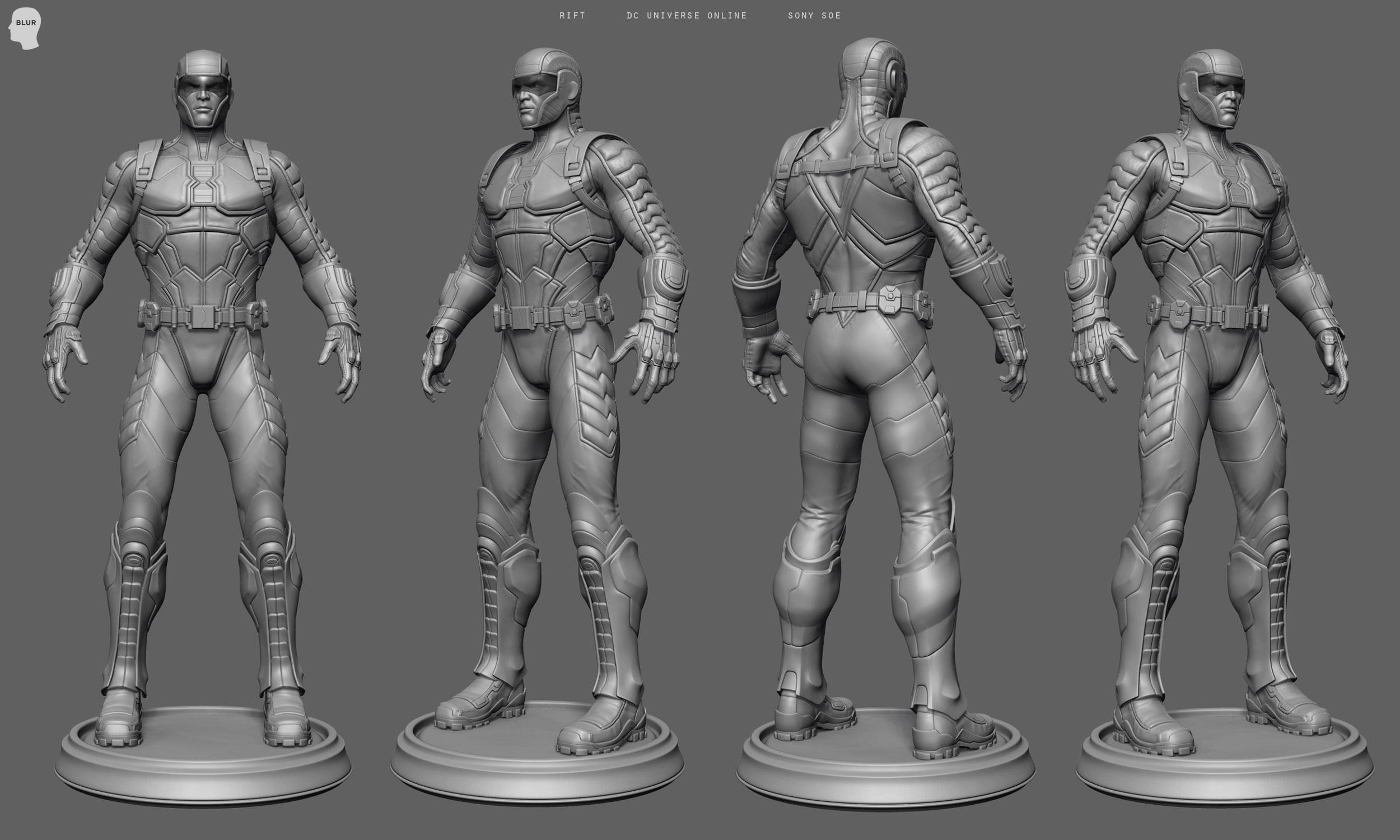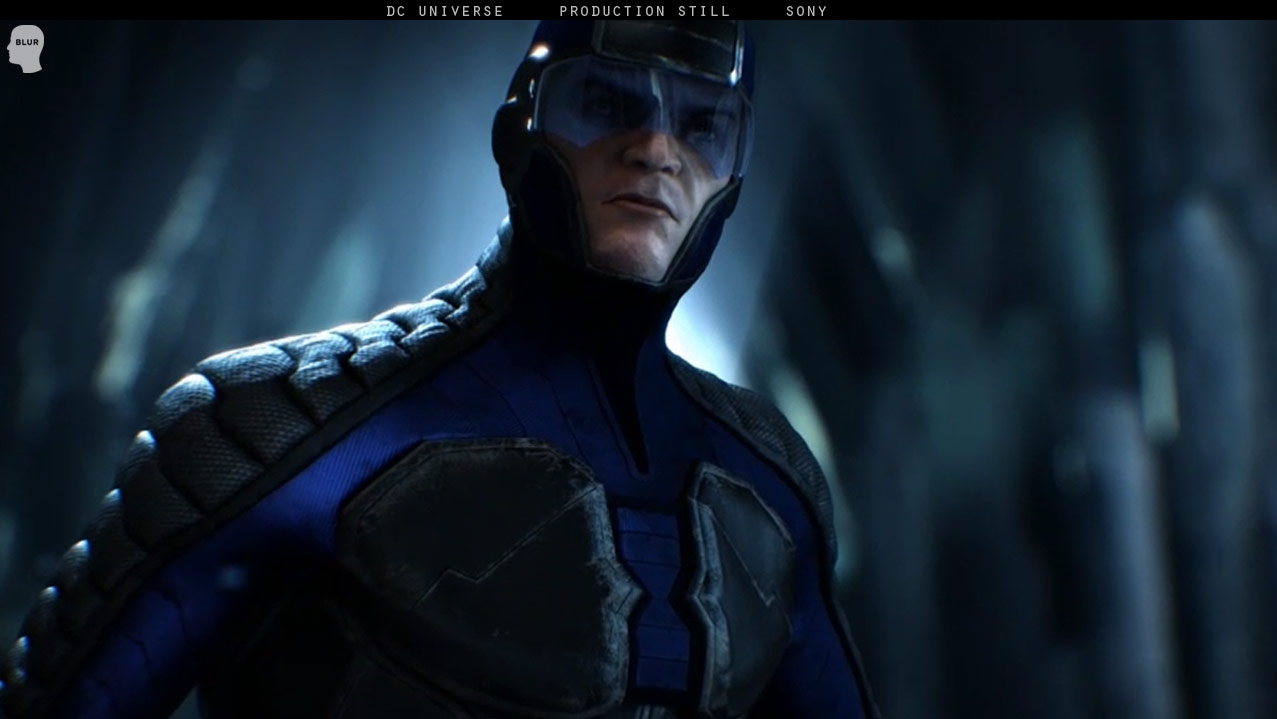 Attachments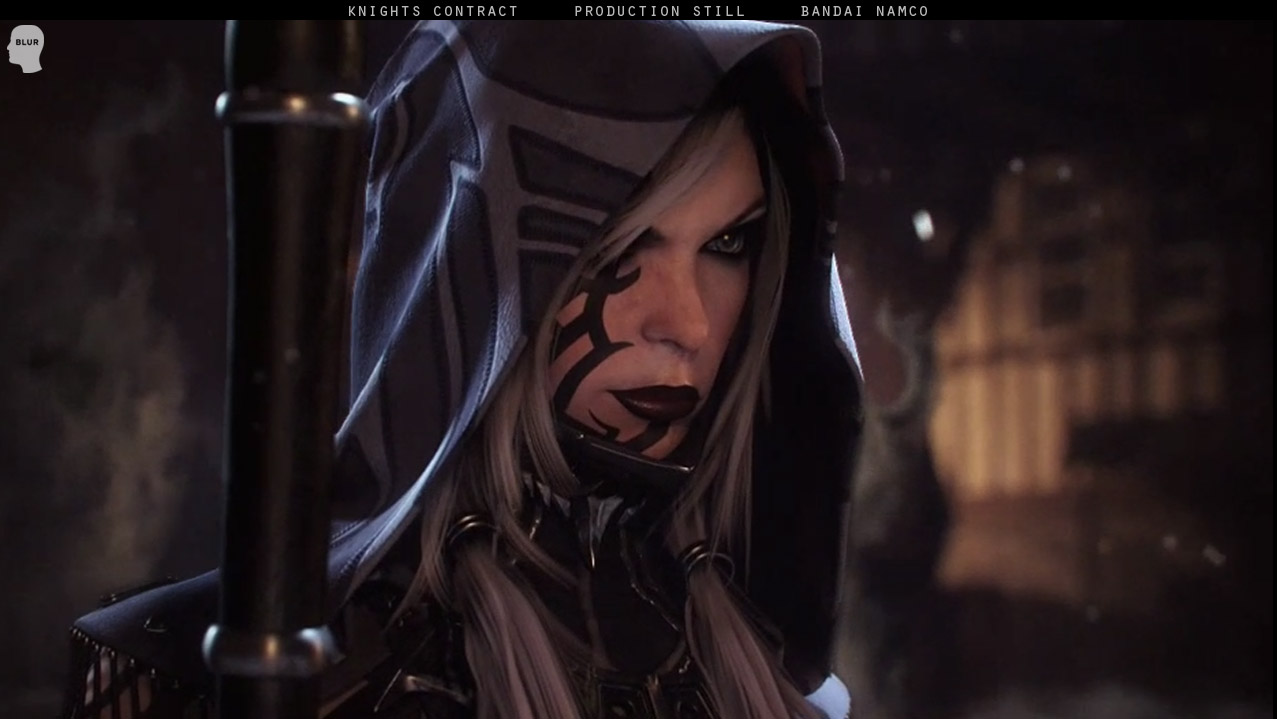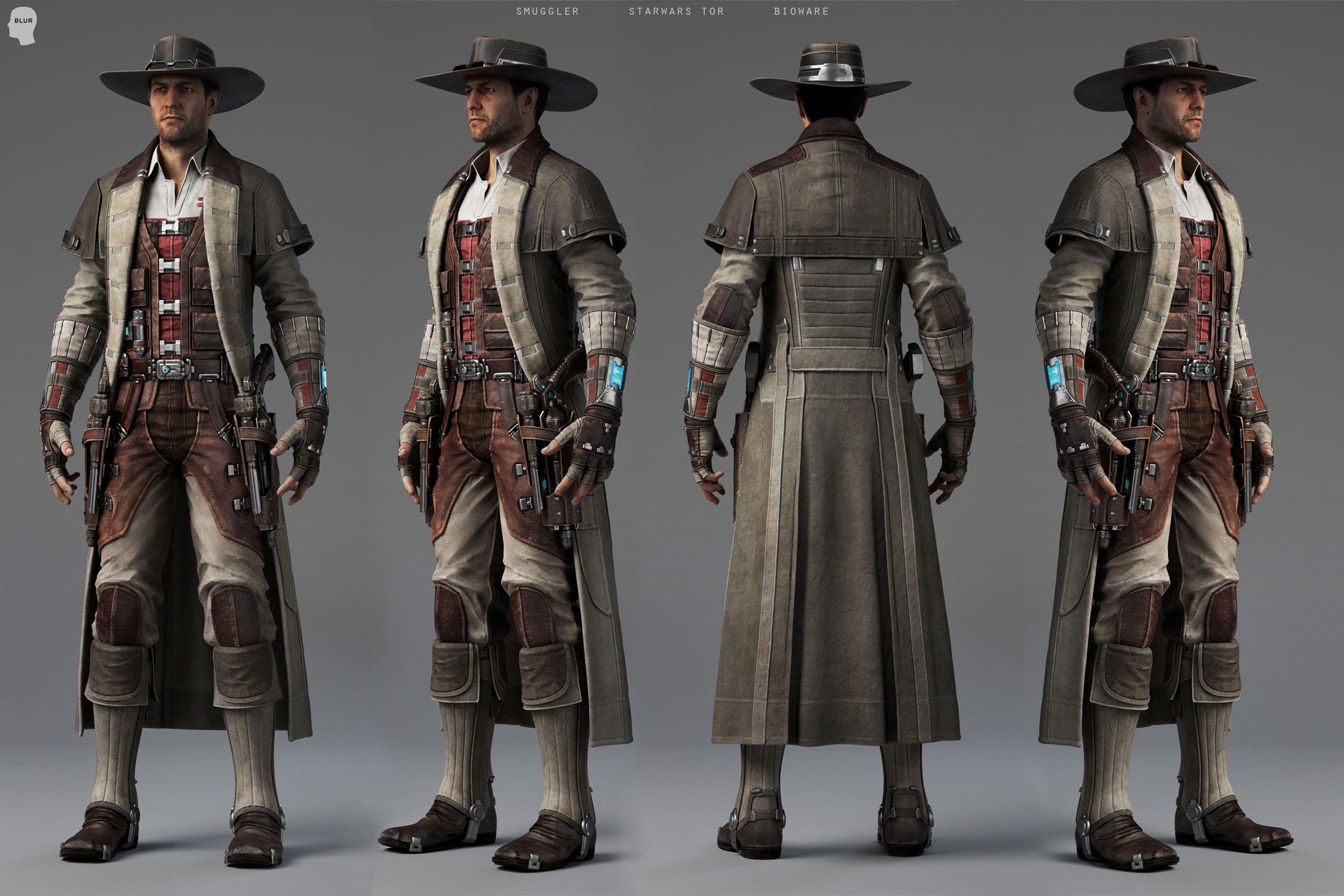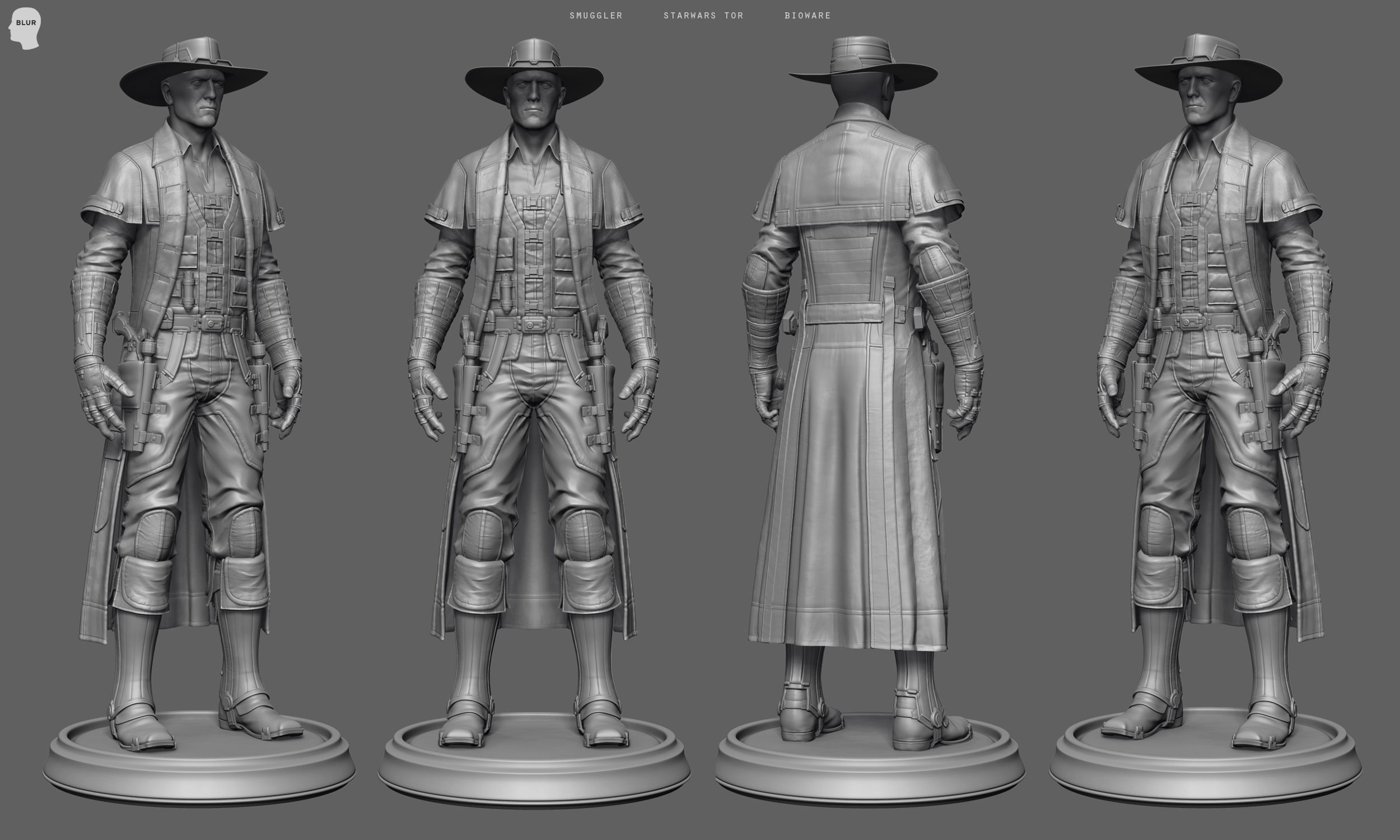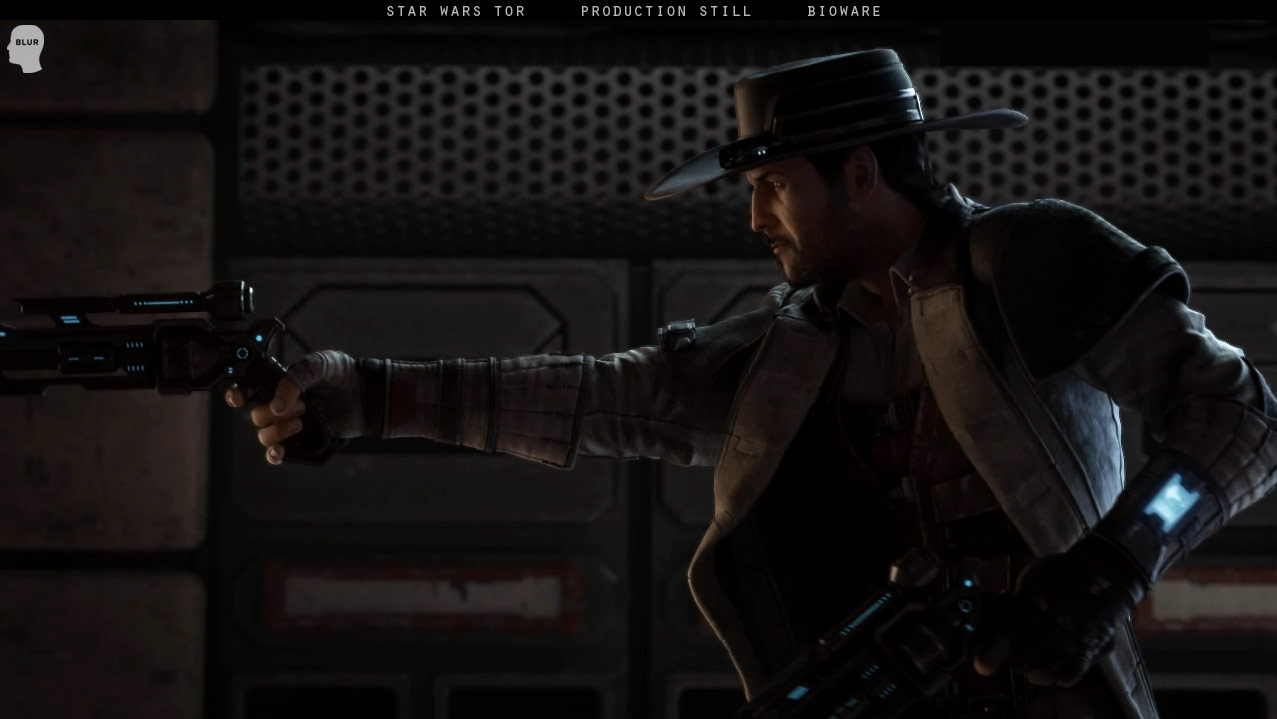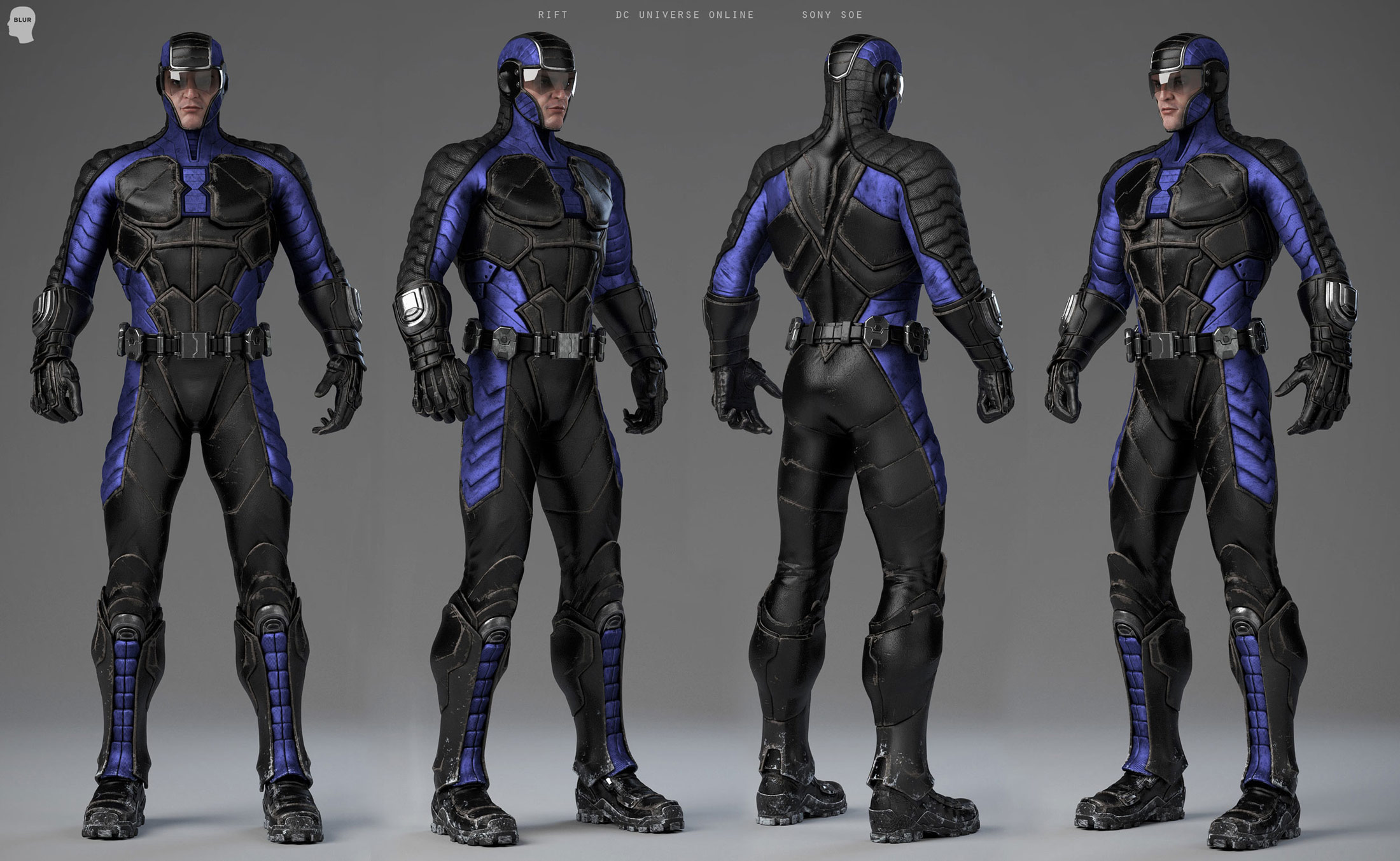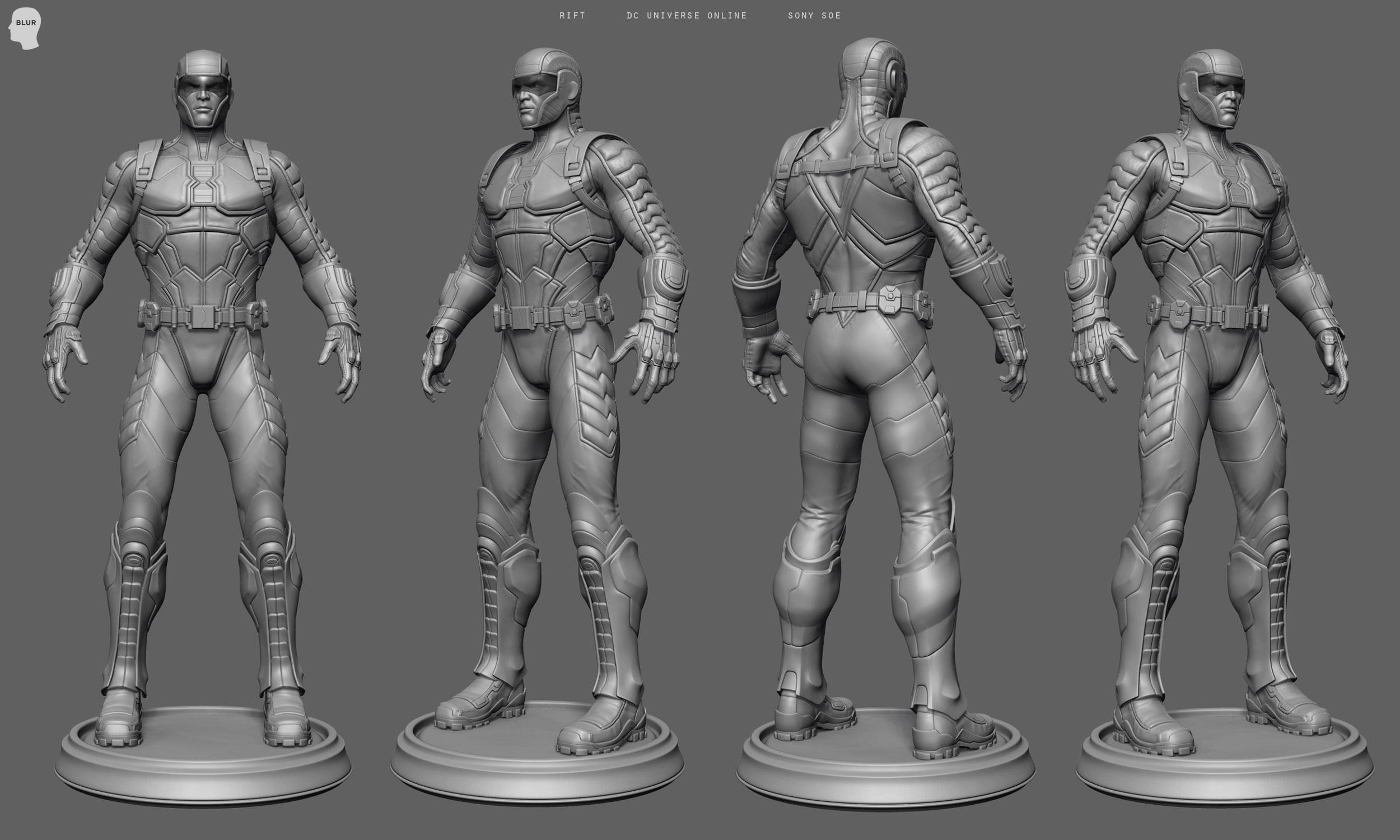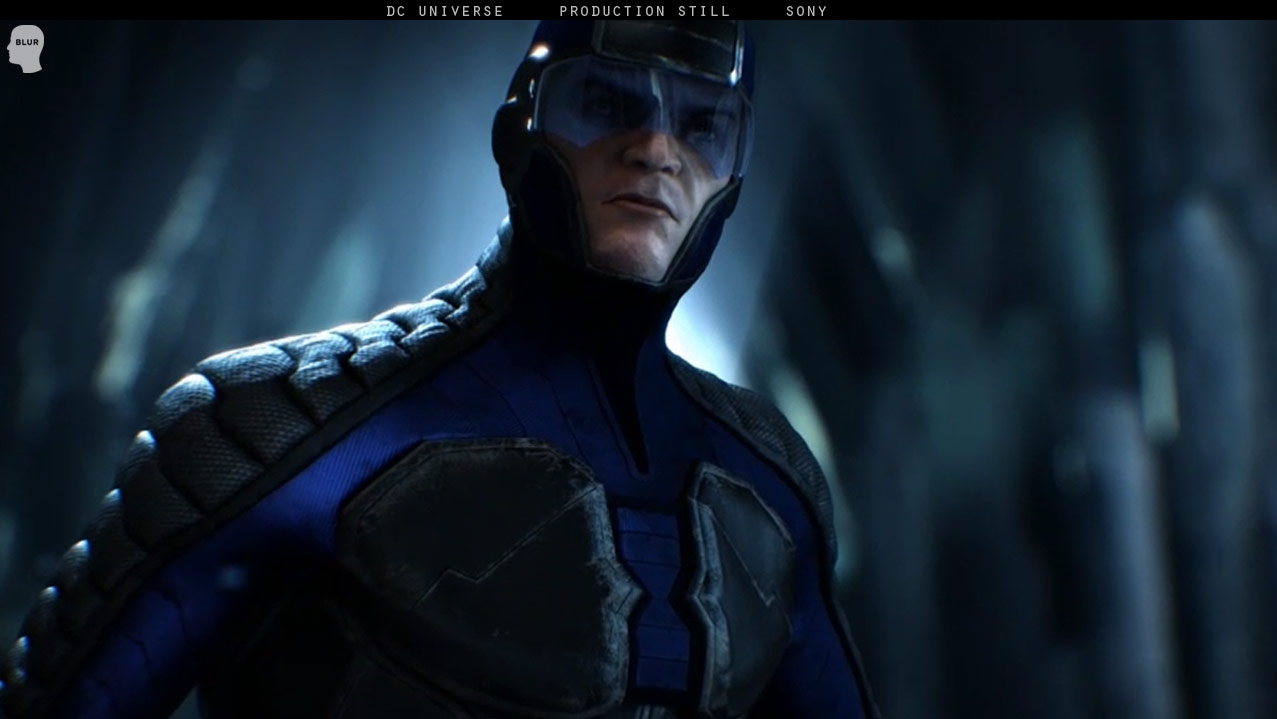 Wow this is amazing. Thinking we will see this in the top row

top row for sure! awesome stuff
Amazing models!
Top row in 5 seconds!
If you dont mind, what is your hair solution? They look great!
Cheers!
I wish to have your skills !
masterclass !

Outstandling work, really enjoyed looking at these. Thanks for sharing them. The detail and realism is incredible.
Great work…all of them, but especially the 'harley' guy. this might be a stupid question, but… how did you export the beard/fibers for the 'low' res character?..really curious.

small_orange_diamond

small_orange_diamond

small_orange_diamond

small_orange_diamond

Ahhhh! the work of a pro. Always nice to see. Thanks for posting.

wow…great works… These are top row stuff for certain!!!
very very nice

OMG

absolutely incredible work, mind blowing epicness
Awesome work man, I so impressed by the quality of work and how much your skills have grown. You once were the student now you have become the master
Ryan
Just amazing, that about sums it up
Cheers,
ArtViking
wow. i'm impressed. such quality of detiales and clean lines…
Amazing works!!

small_orange_diamond

small_orange_diamond

Top Row


Totally Pro. Excellent work!