Keep up the great work!
cheers guys and good luck with your model krekc hope it goes well
Ha thanks. That's nice of you to say. However I see so many inspirational works around here that I get sidetracked. The wife calls it ADD but I call it an inspirational change of mind.
Hey Jason, just beautiful work. I was wondering what software did you guys use for the fur?
Thanks,
Josh
Hey VFXdaily for the hair I think they used maya and rendered in arnold.
In my spare time I have been attempting to create my own game and recently I've started some concept sculpts.
here Is my first creature(boss) 'Sealy'. Im currently trying to find a style and look for my game so all feedback is welcome.
Cheers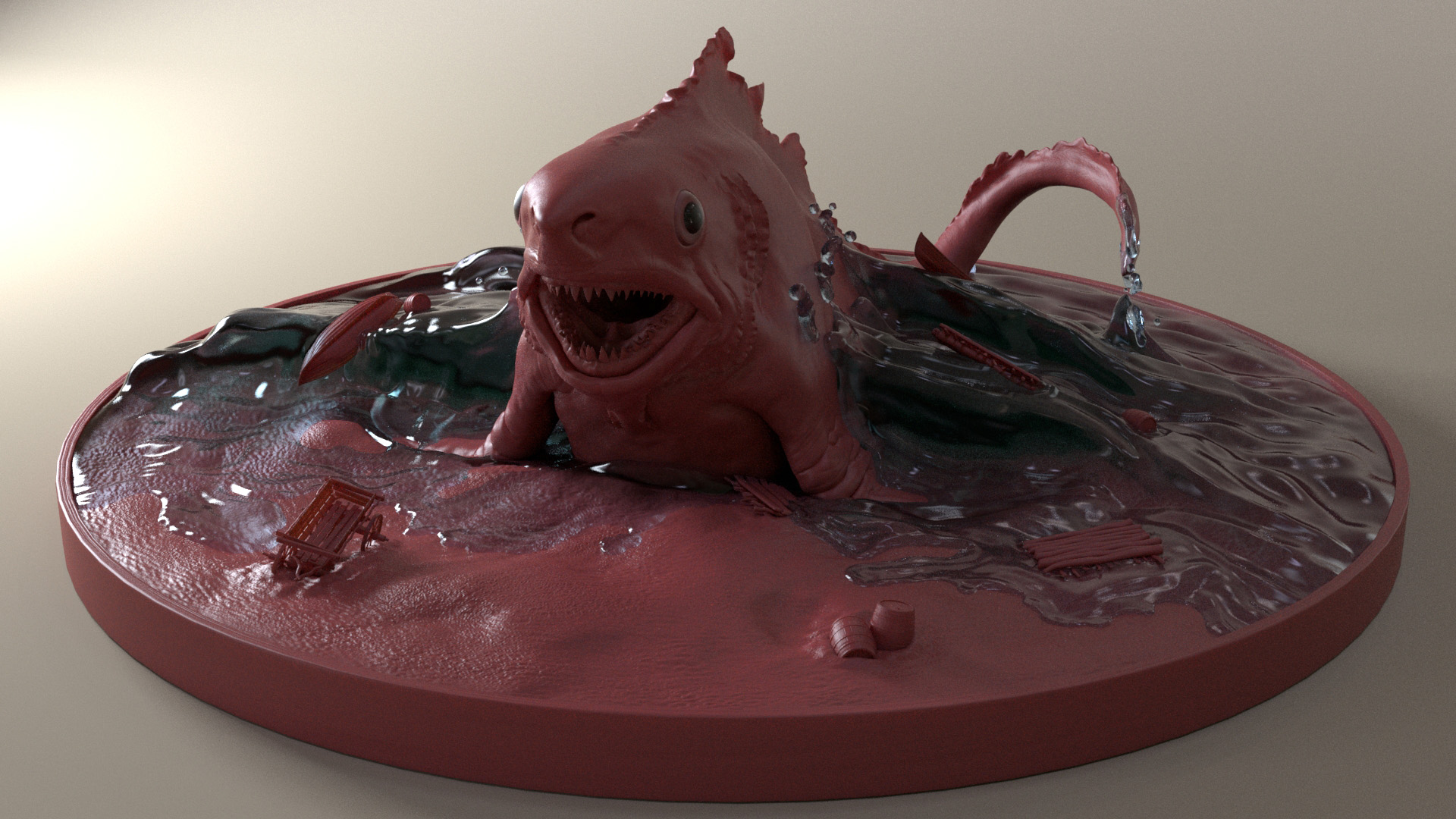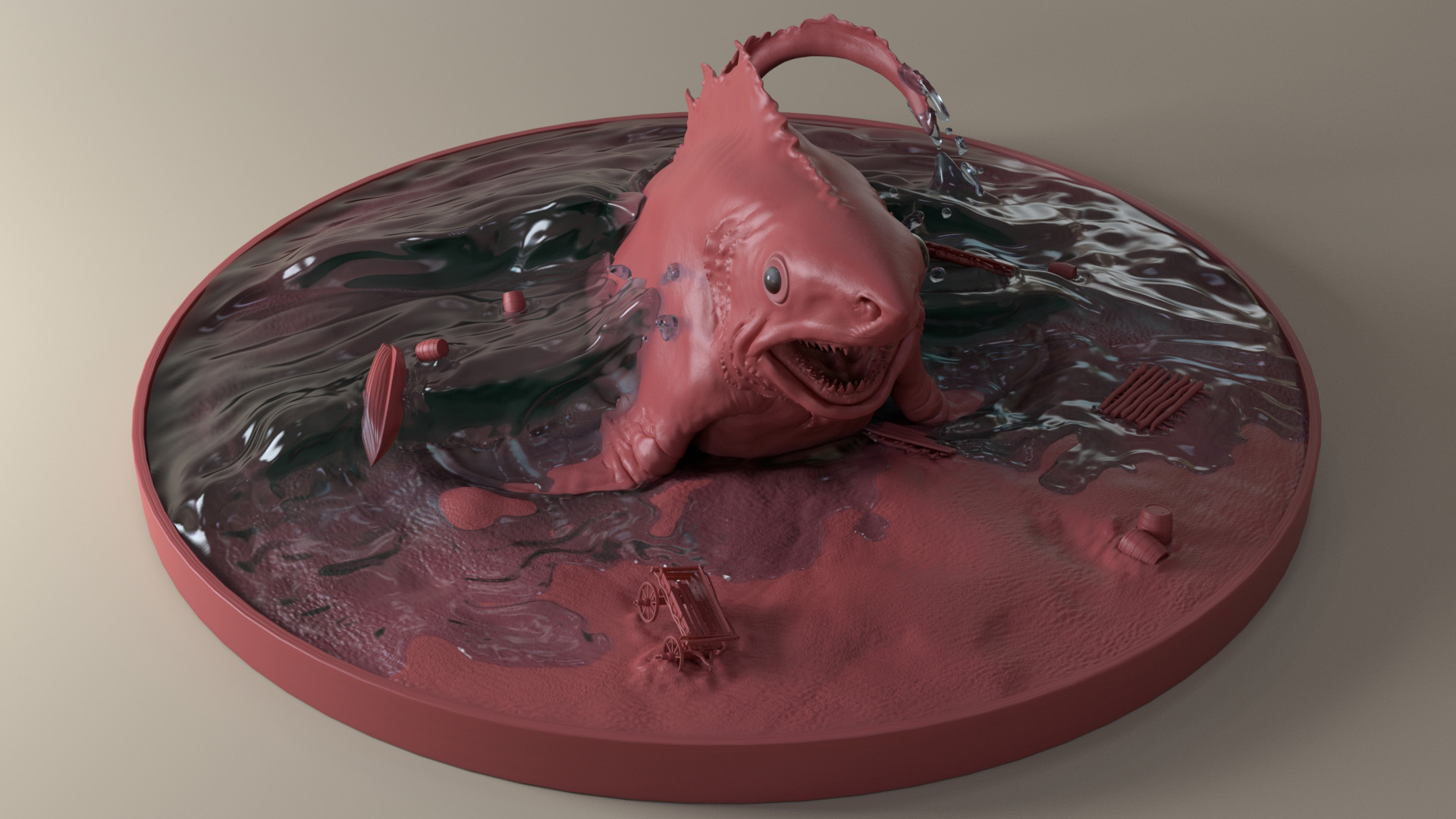 Cute
I'm not getting the big scale from him though, he looks more like he's playing with dollhouse furniture - I think its the big water droplets
Awesome design on him though,

I spent a couple of days creating this guy
Awesome dragon head! I dig it!
Lovin the dragon head friend!!!

awesome! rendered in Zbrush?
really powerfull and great. thanks for sharing
cheers guys for the kind words
Hey 'milivoj popovic' I rendered it with arnold using maya
'iheartmyself' yea i know what you mean with the scale, I think I just need to add a bit more detail to the water and some smaller splashes should help. glad you like him tho and cheers for the feedback.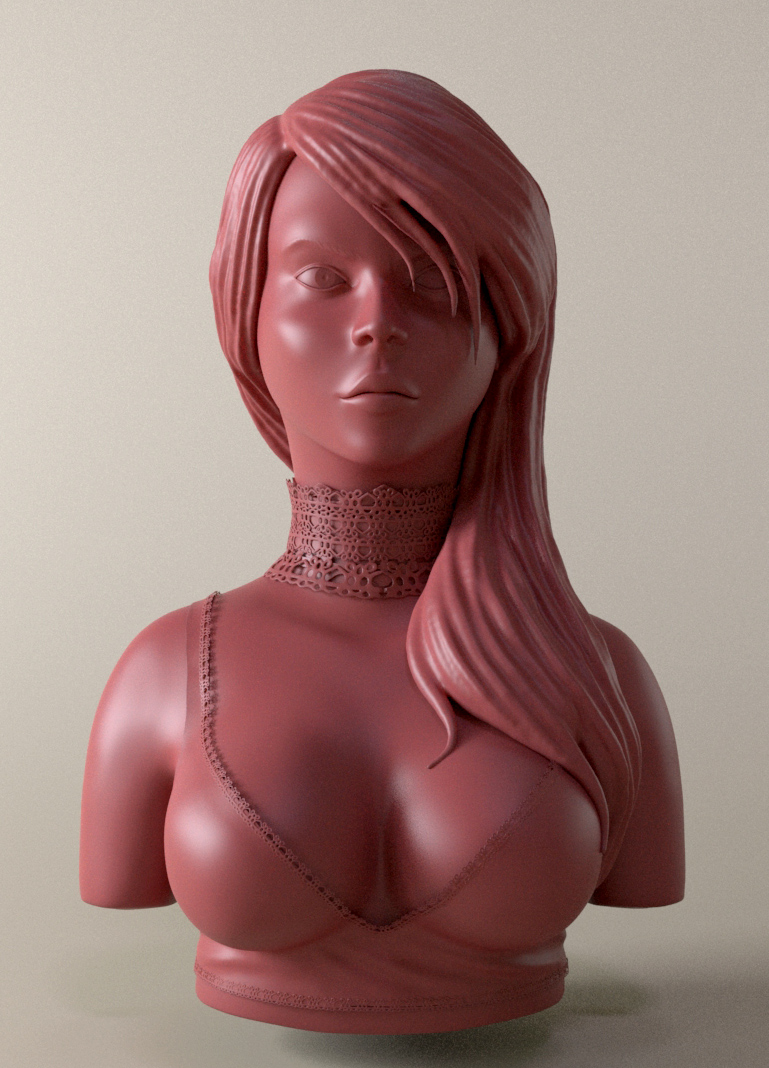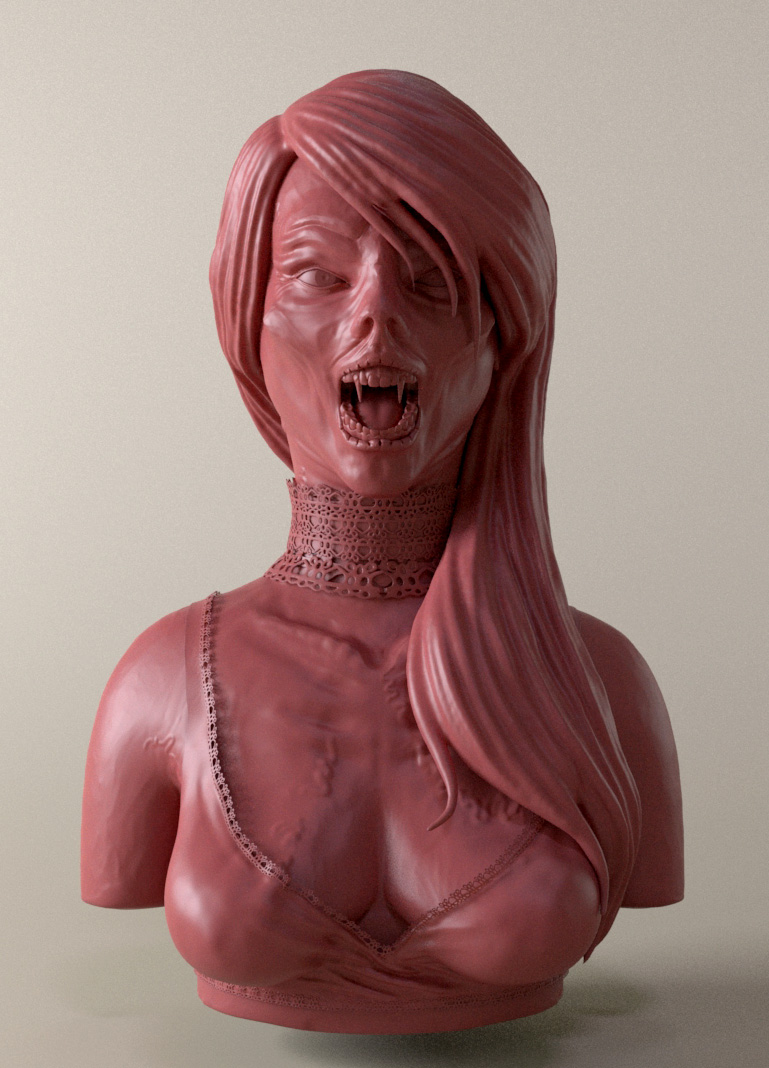 awesome work.like it.
Vamp lady is so pretty and supple, then BAM… terrifying!
Great work!