Hello everyone!
I've been learning Zbrush for about a year right now and I am really happy to join your community

So far I only watched but I decided to finally create my own topic. I'd be really happy to get some feedback from other artist.
I don't want to bore you with all the stuff that I've done, I'll just throw my last sculpts over here.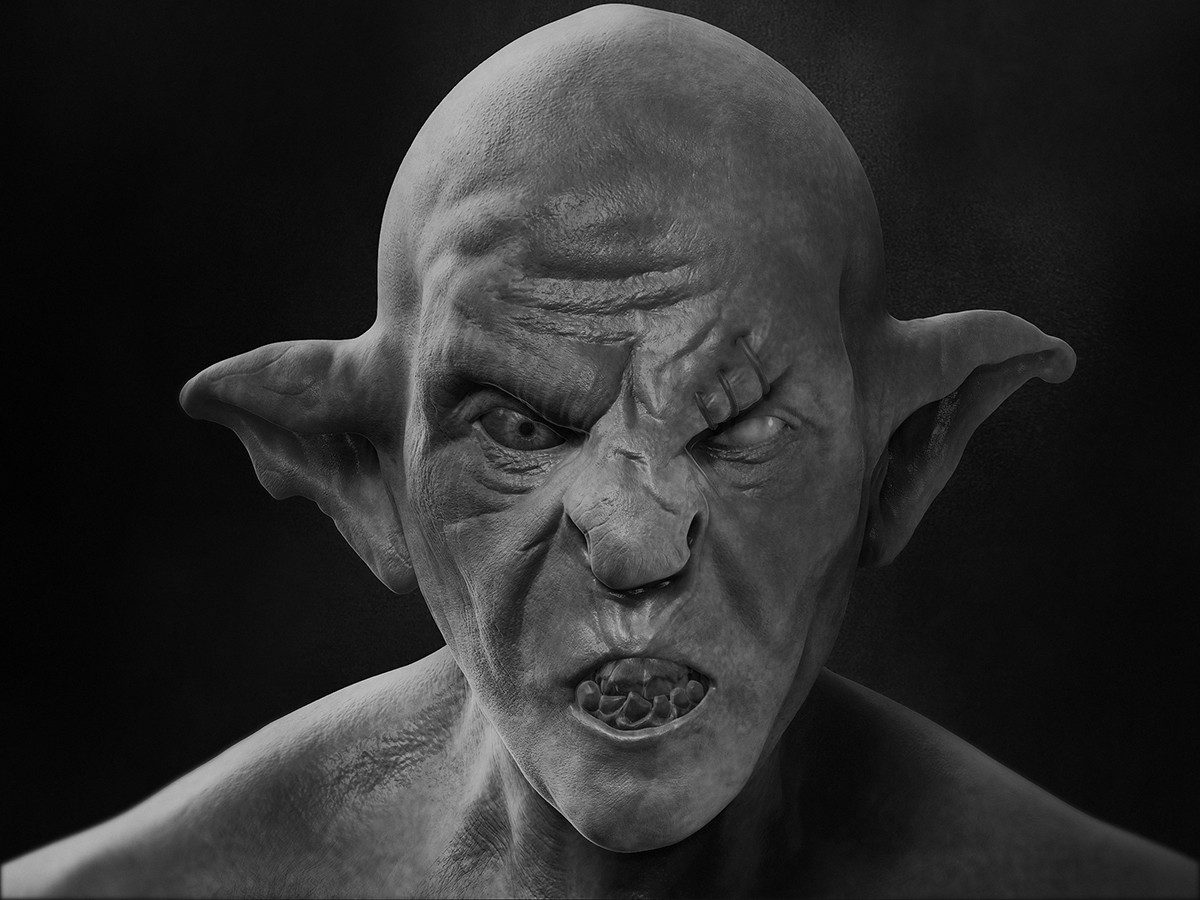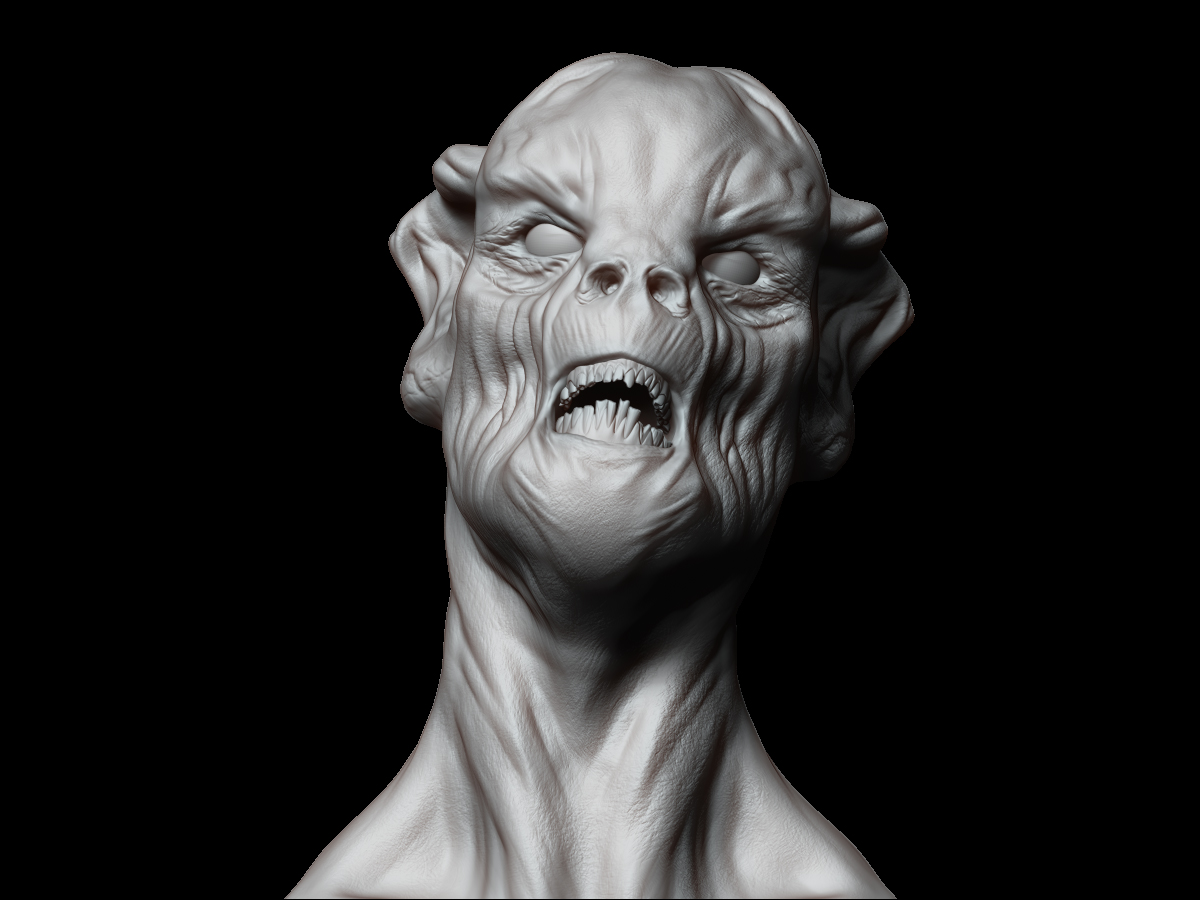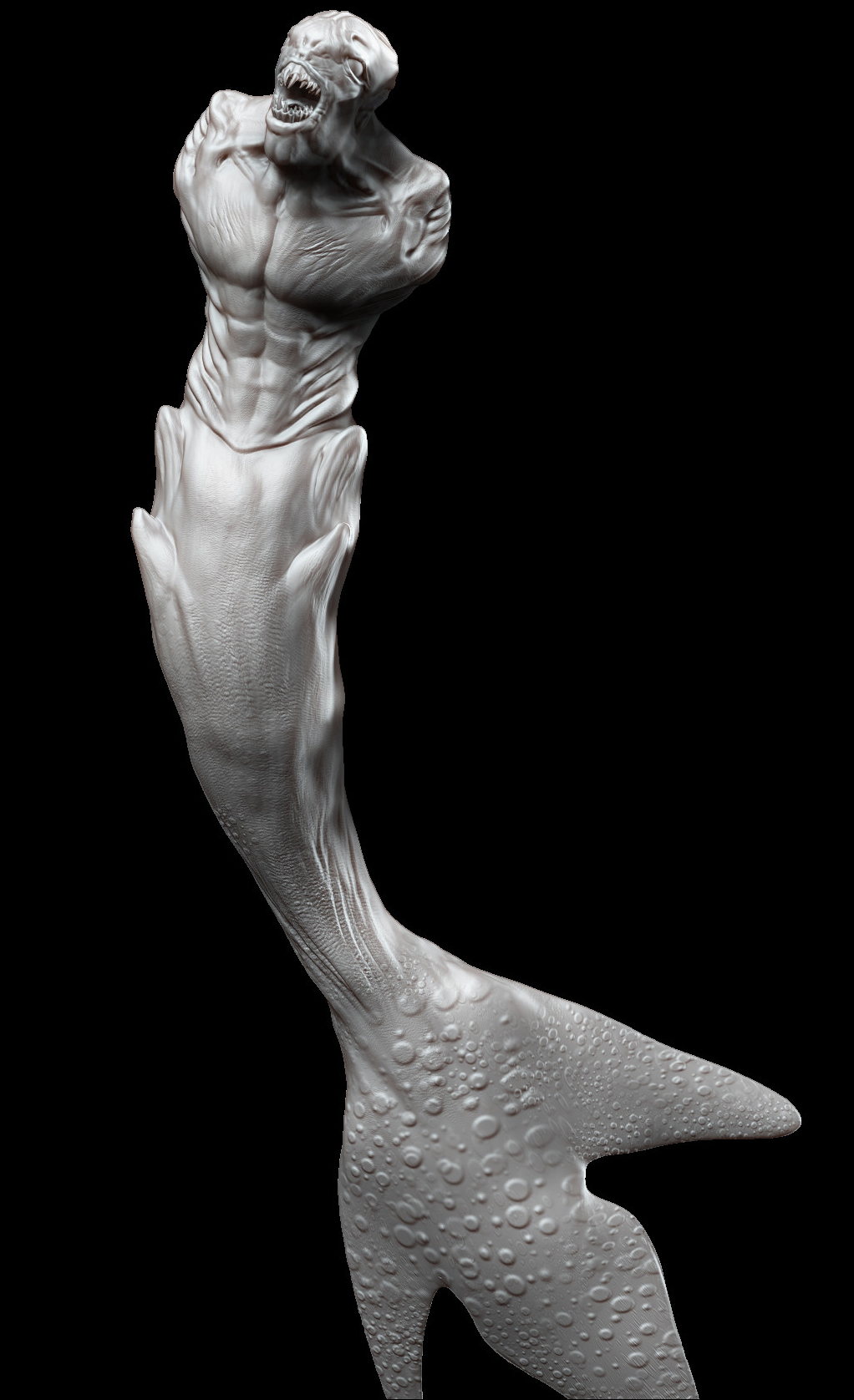 I'll be posting my work here from now on.
Greetings!
Attachments