Mads Mikkelsen likeness study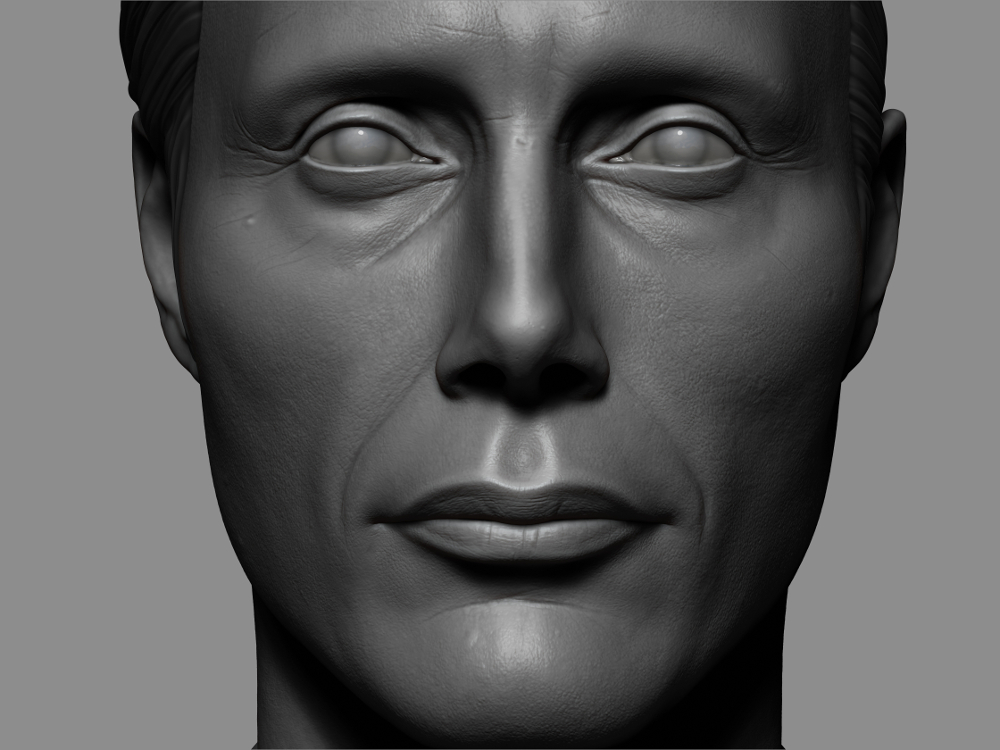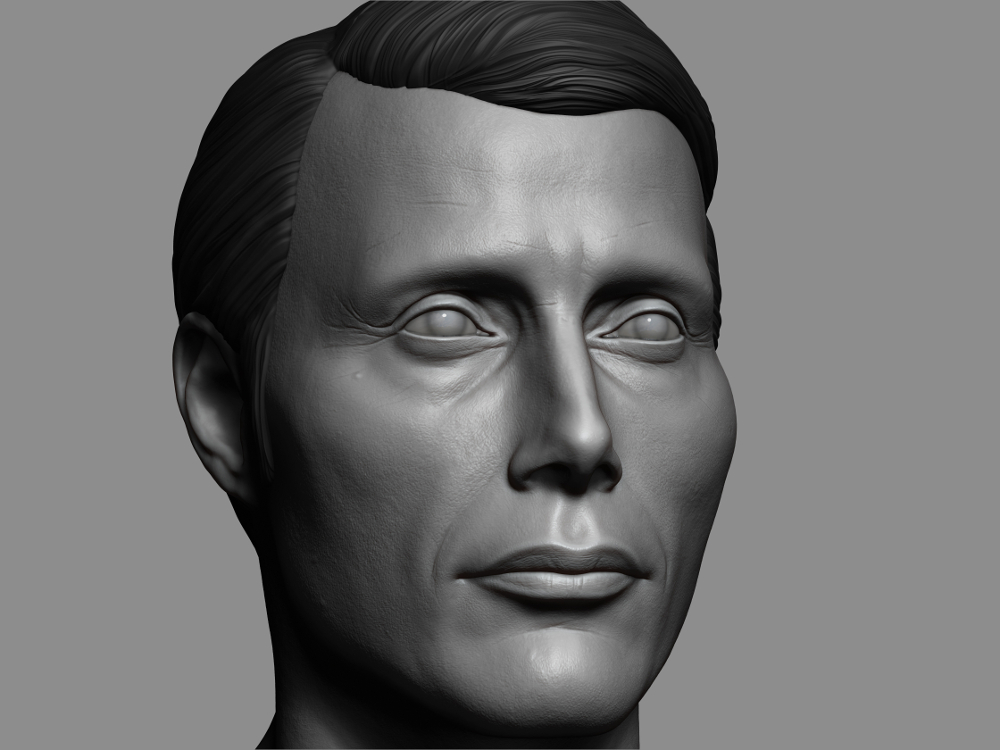 My project for class with Adam Skutt. First time brought my model to real-time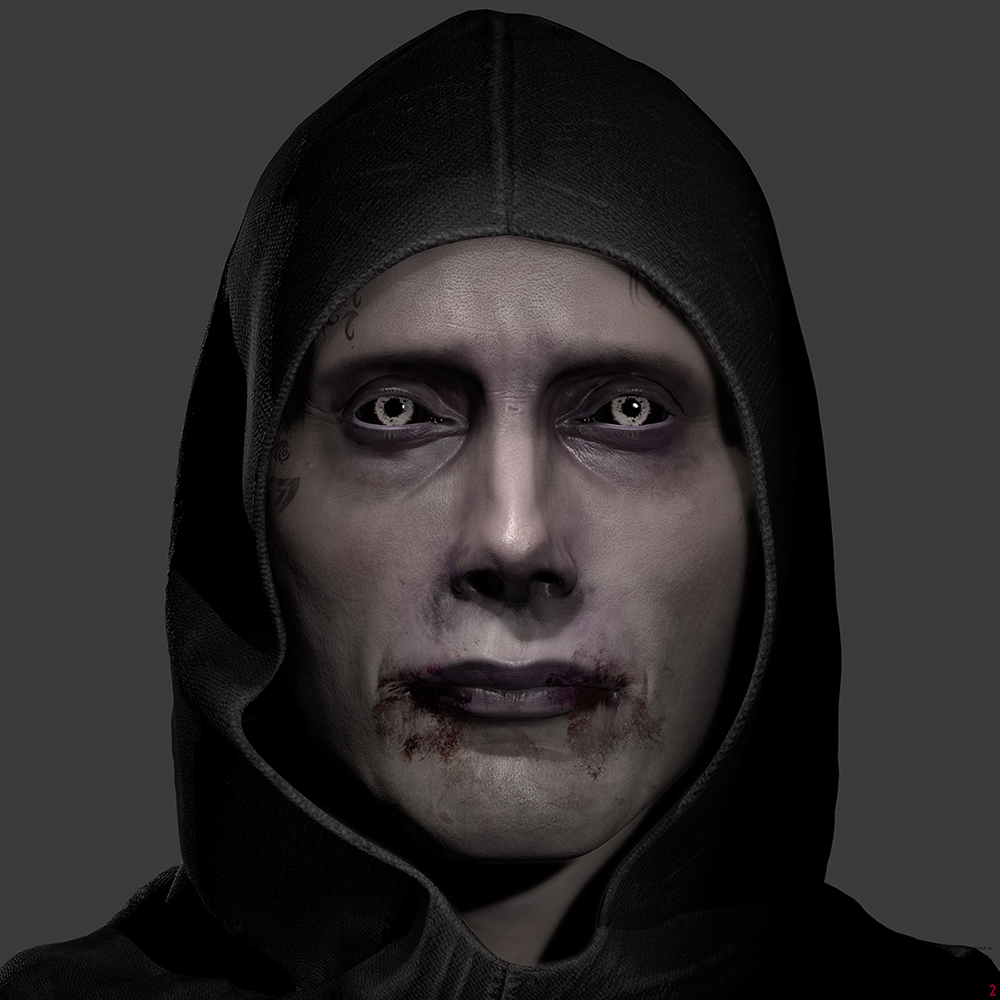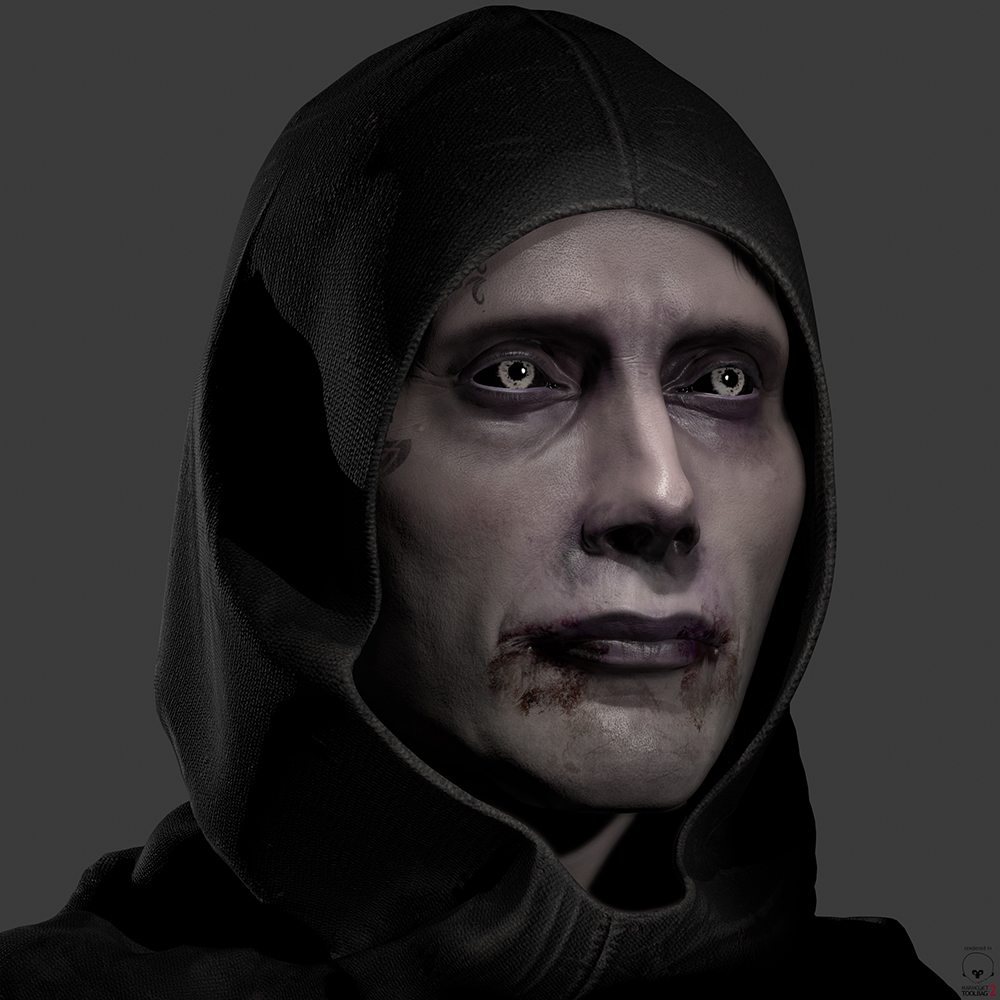 Bust that I have worked on recenetly. Wanted to try a workflow for cinematic characters. Used Zbrush/Mari/Maya/Substance Painter and rendered in Vray.
Workflow and all info you need regarding the export of your Substance Painter textures to Vray - https://www.youtube.com/watch?v=beCoMJ3k9x0&
Very useful informations about hair workflows, I know it is in PT, but you can easily follow that - https://www.youtube.com/watch?v=diK0bsg-8Y8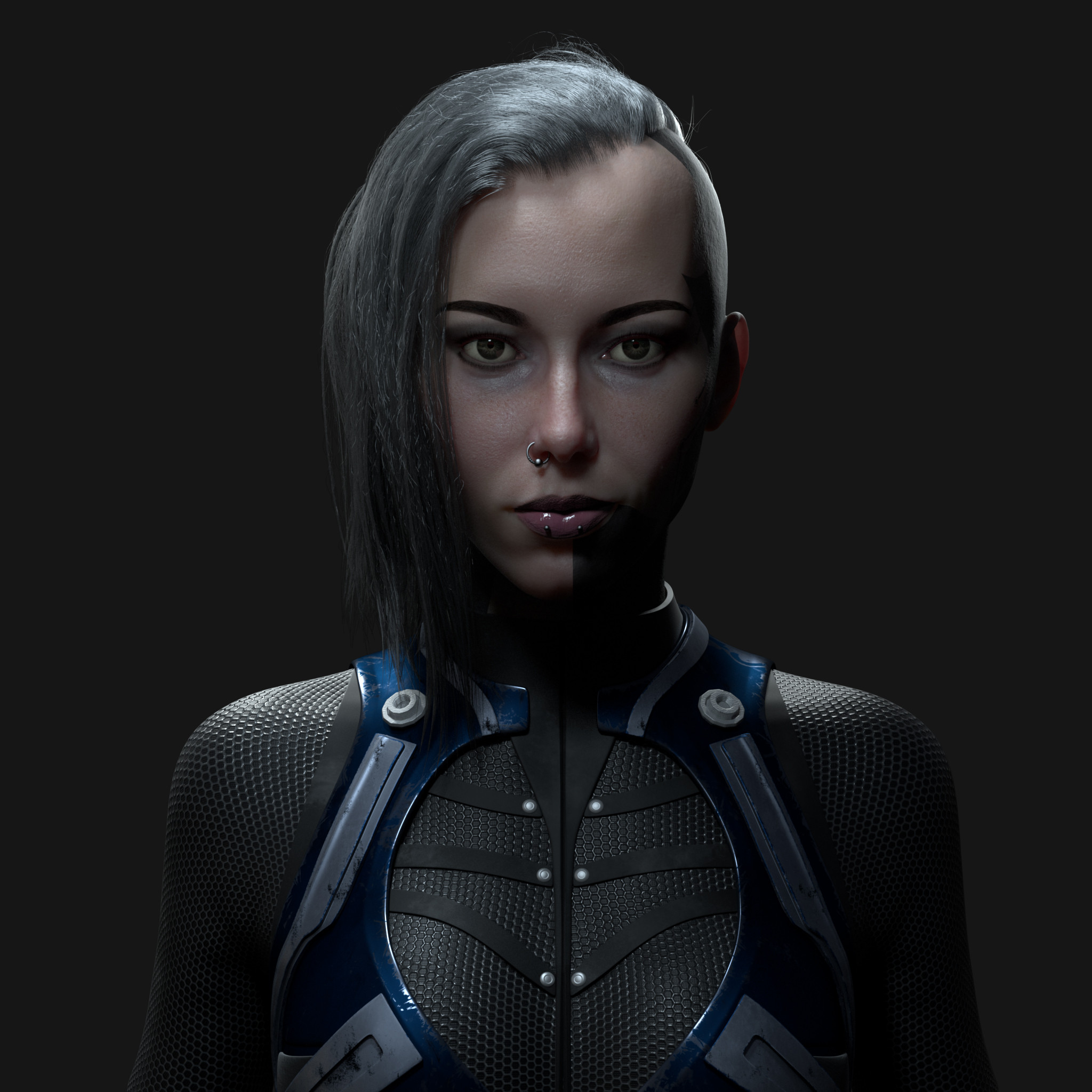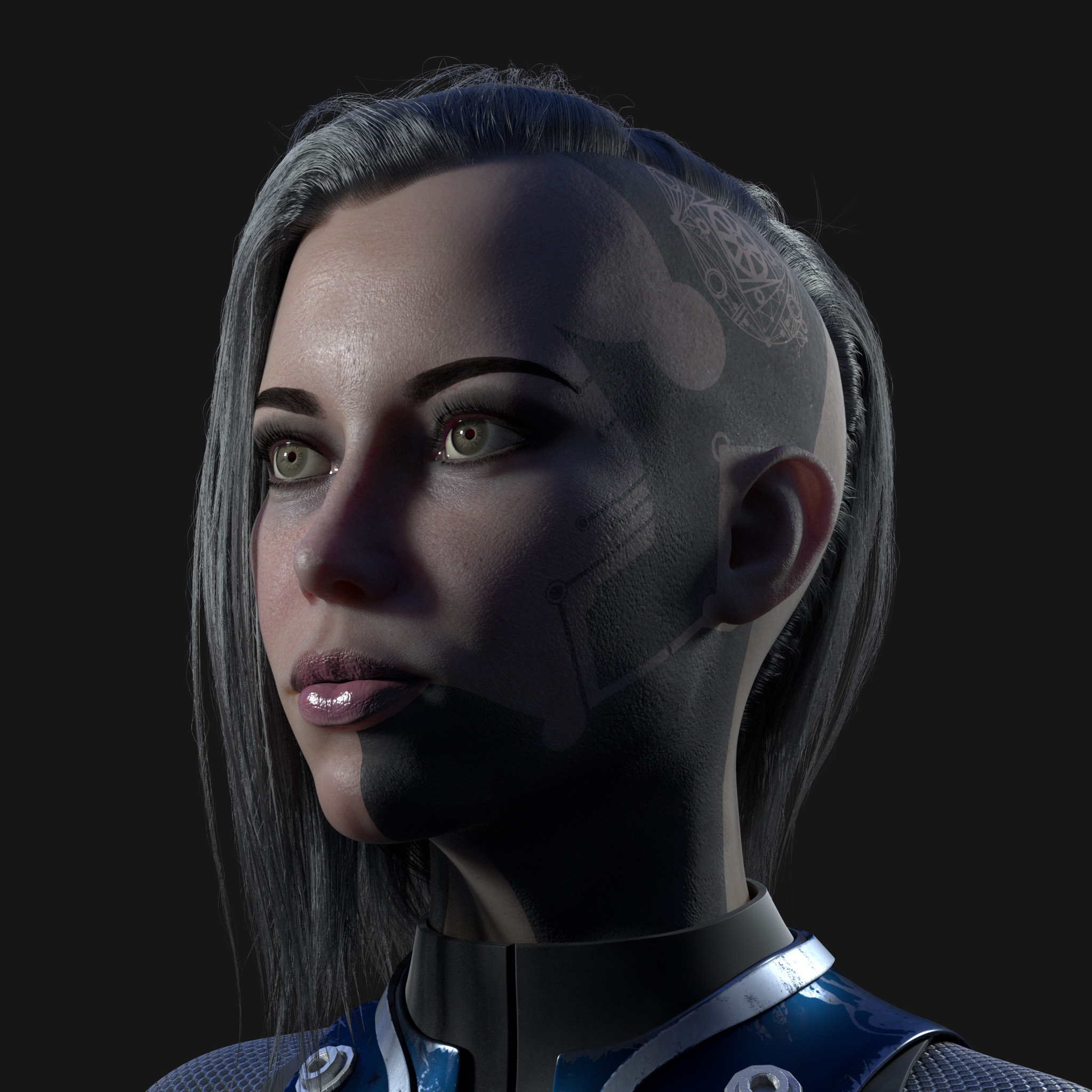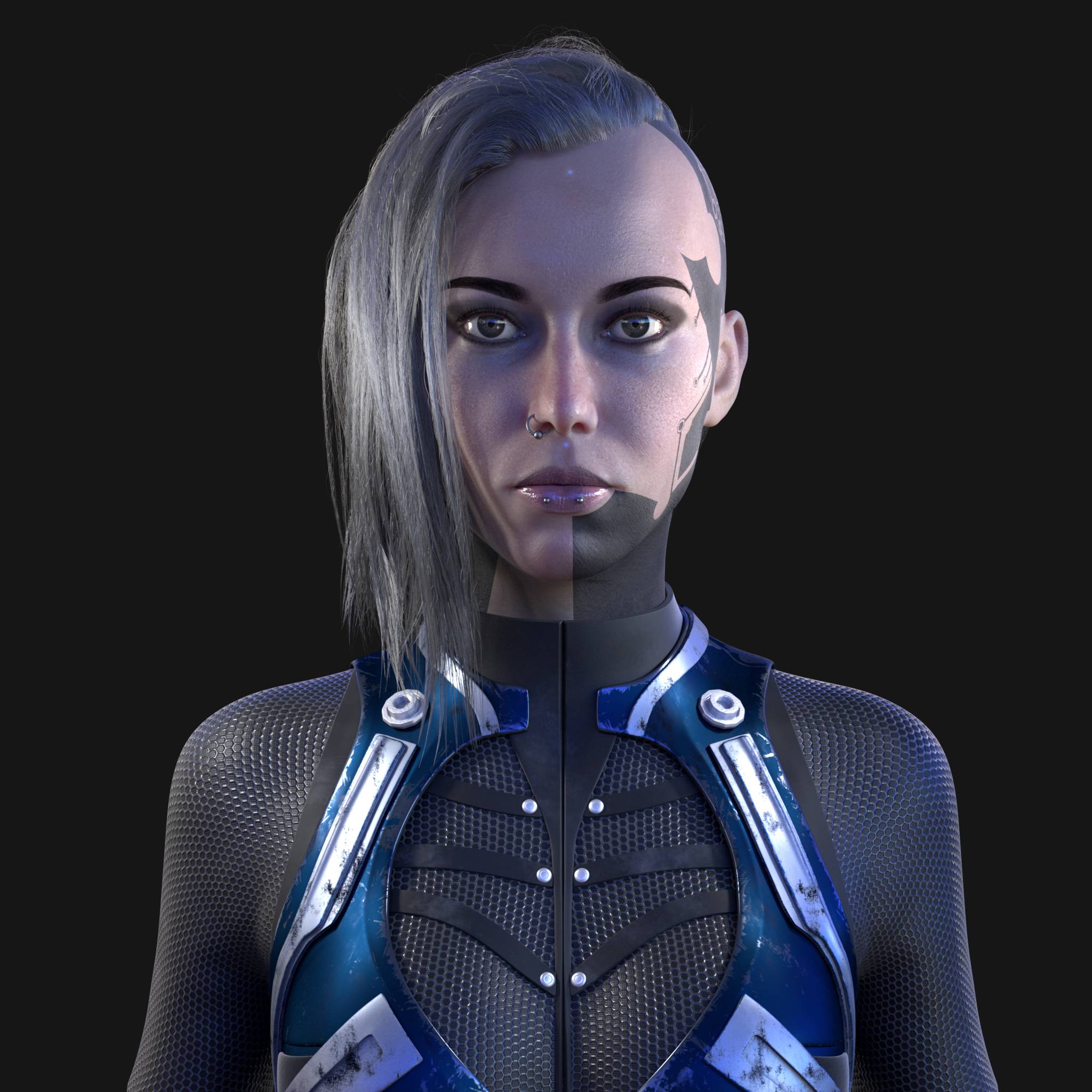 Here are some breakdown shots that you might find useful regarding the skin.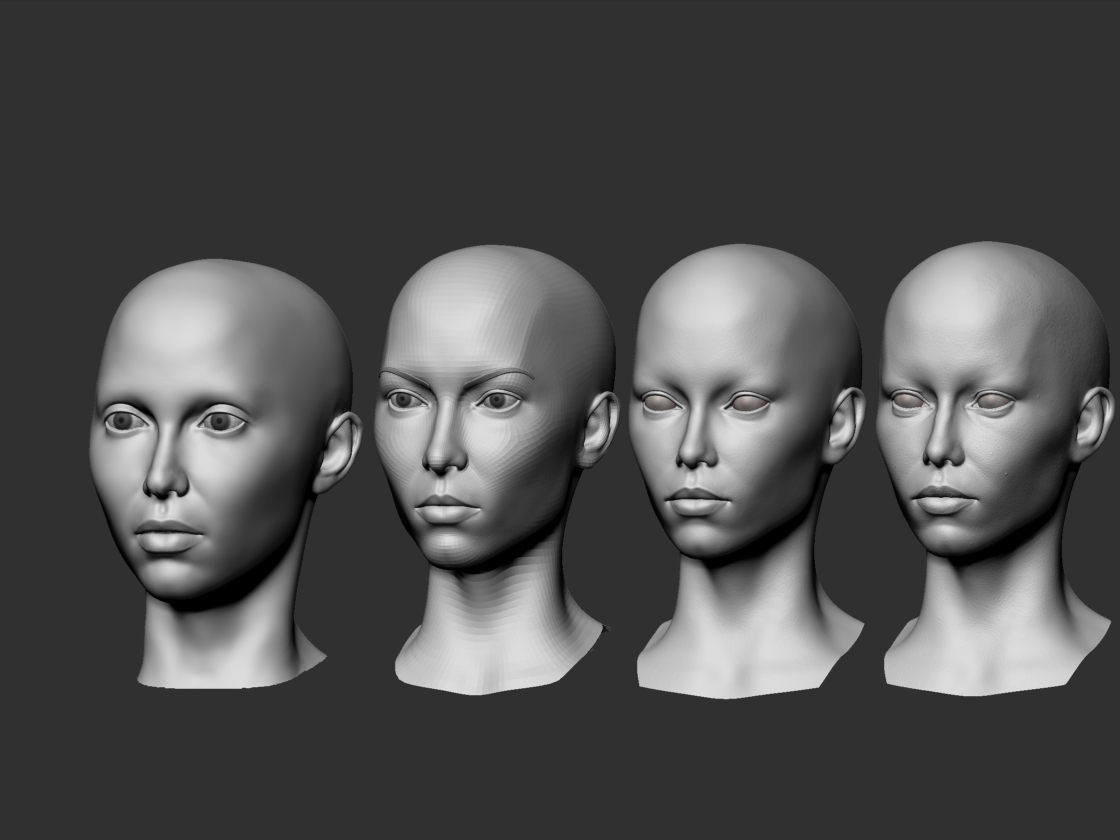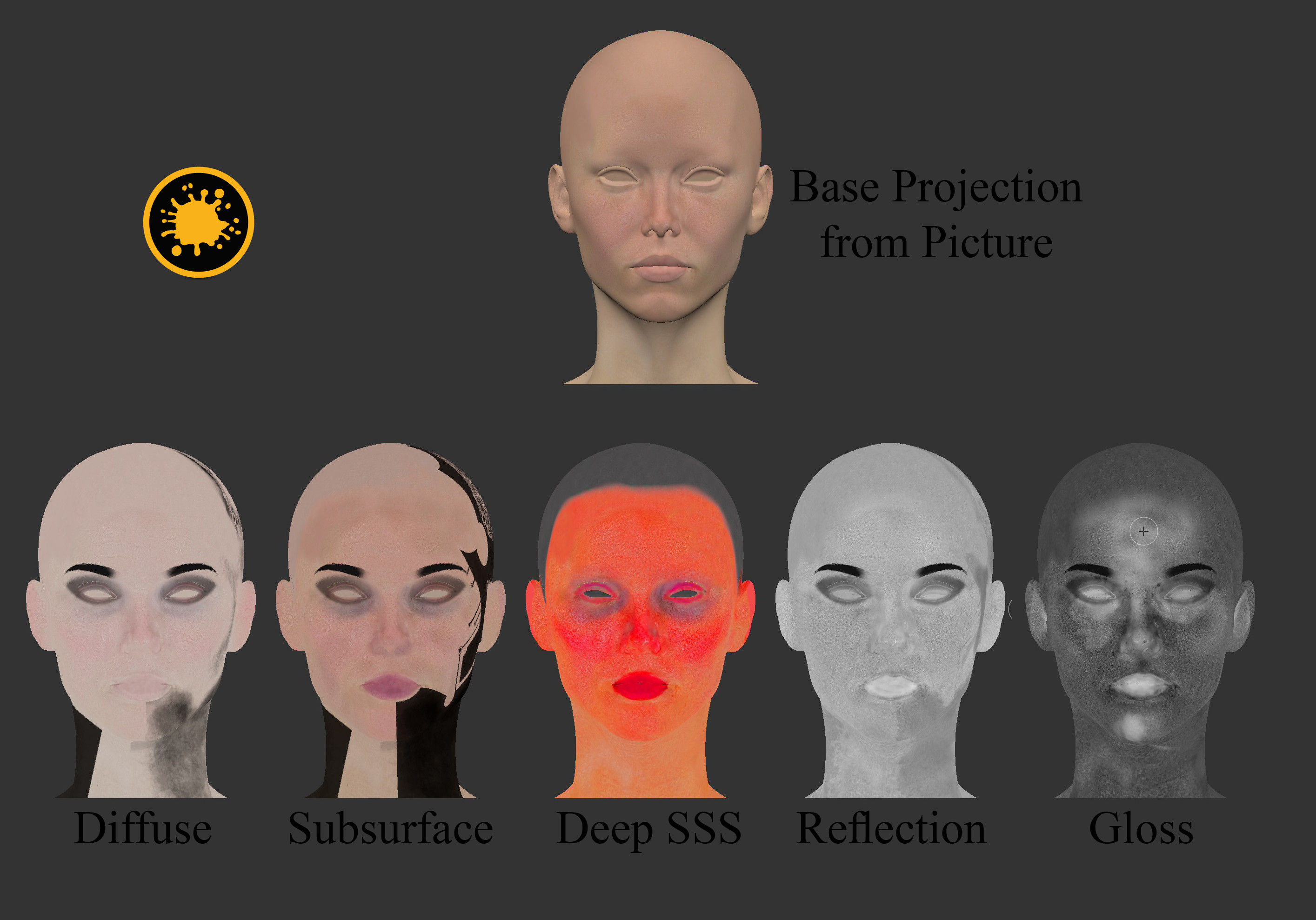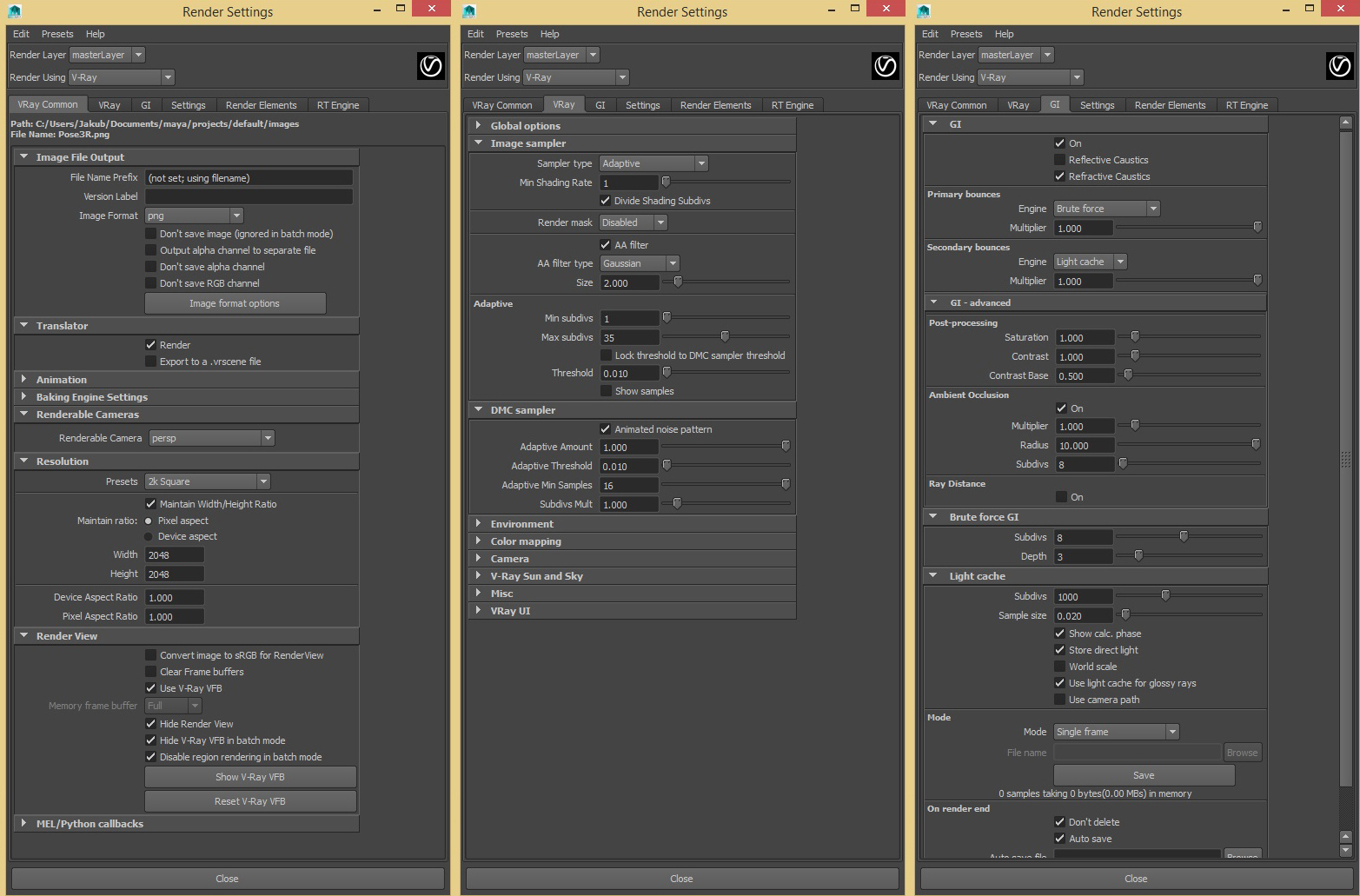 Attachments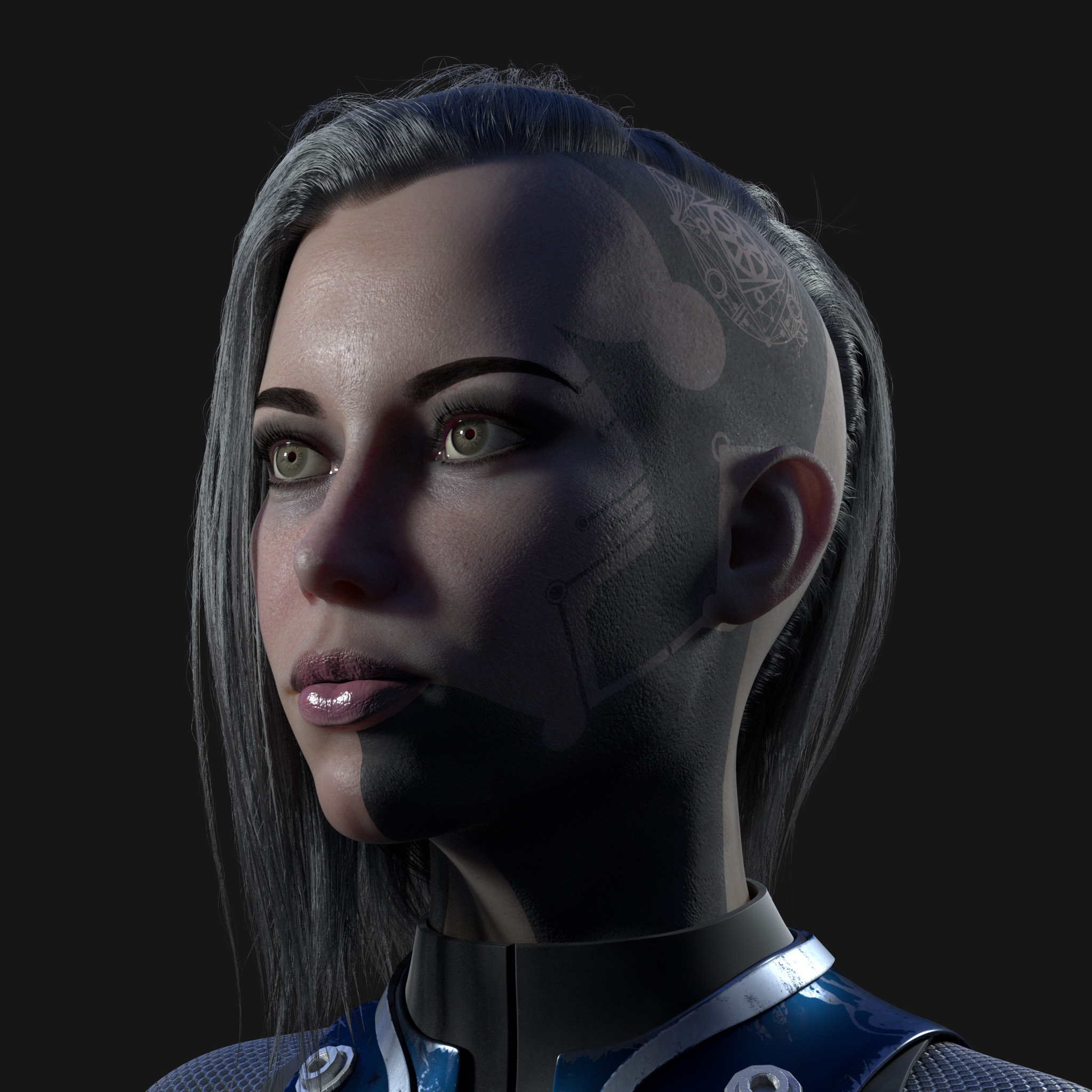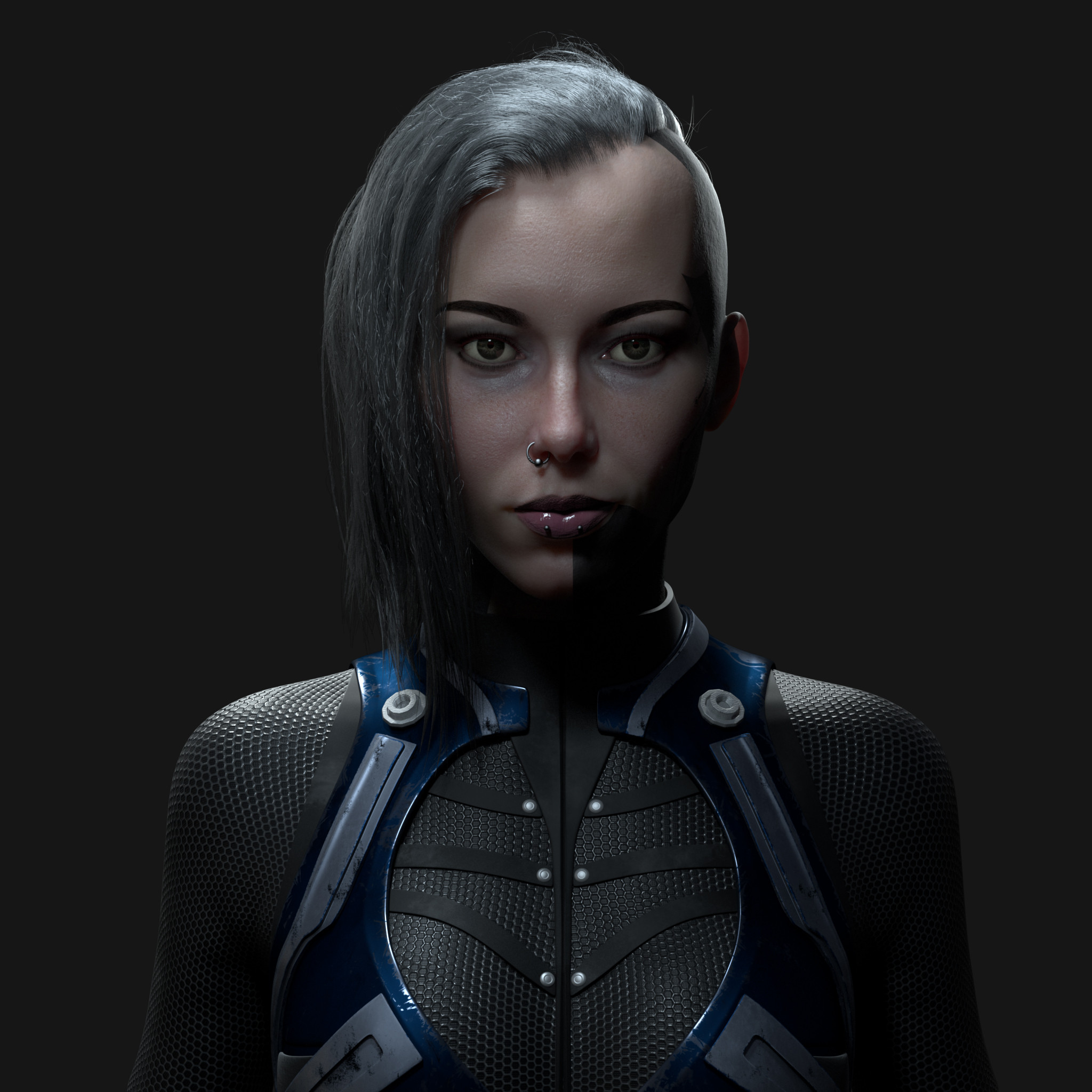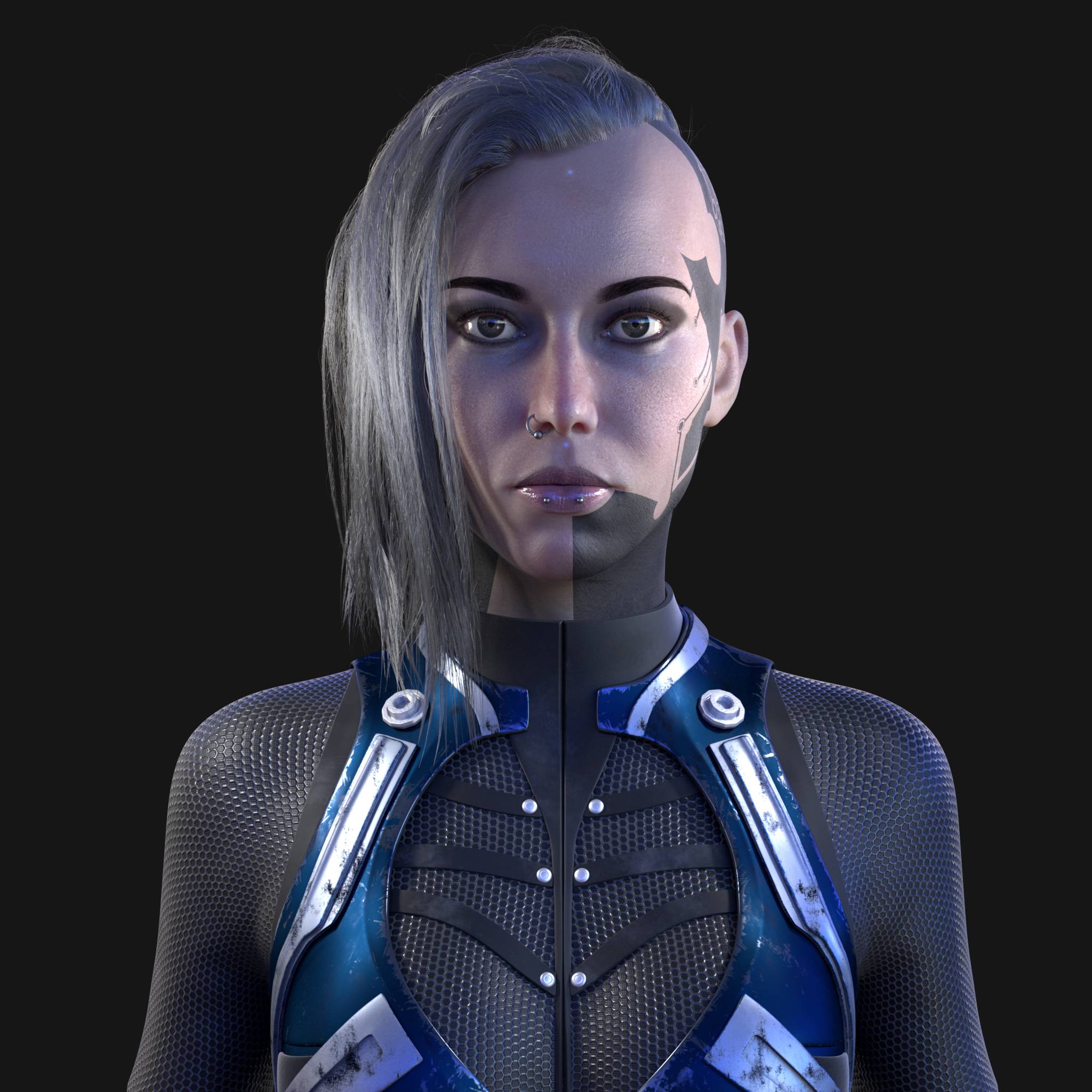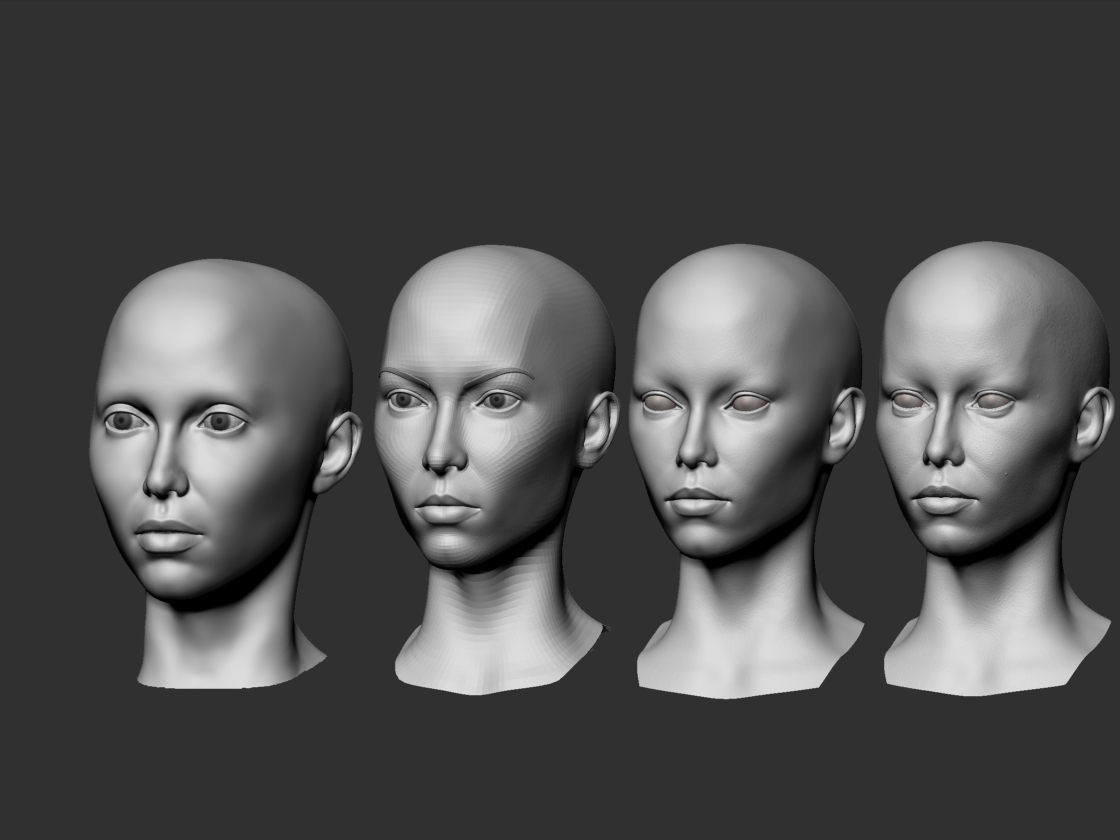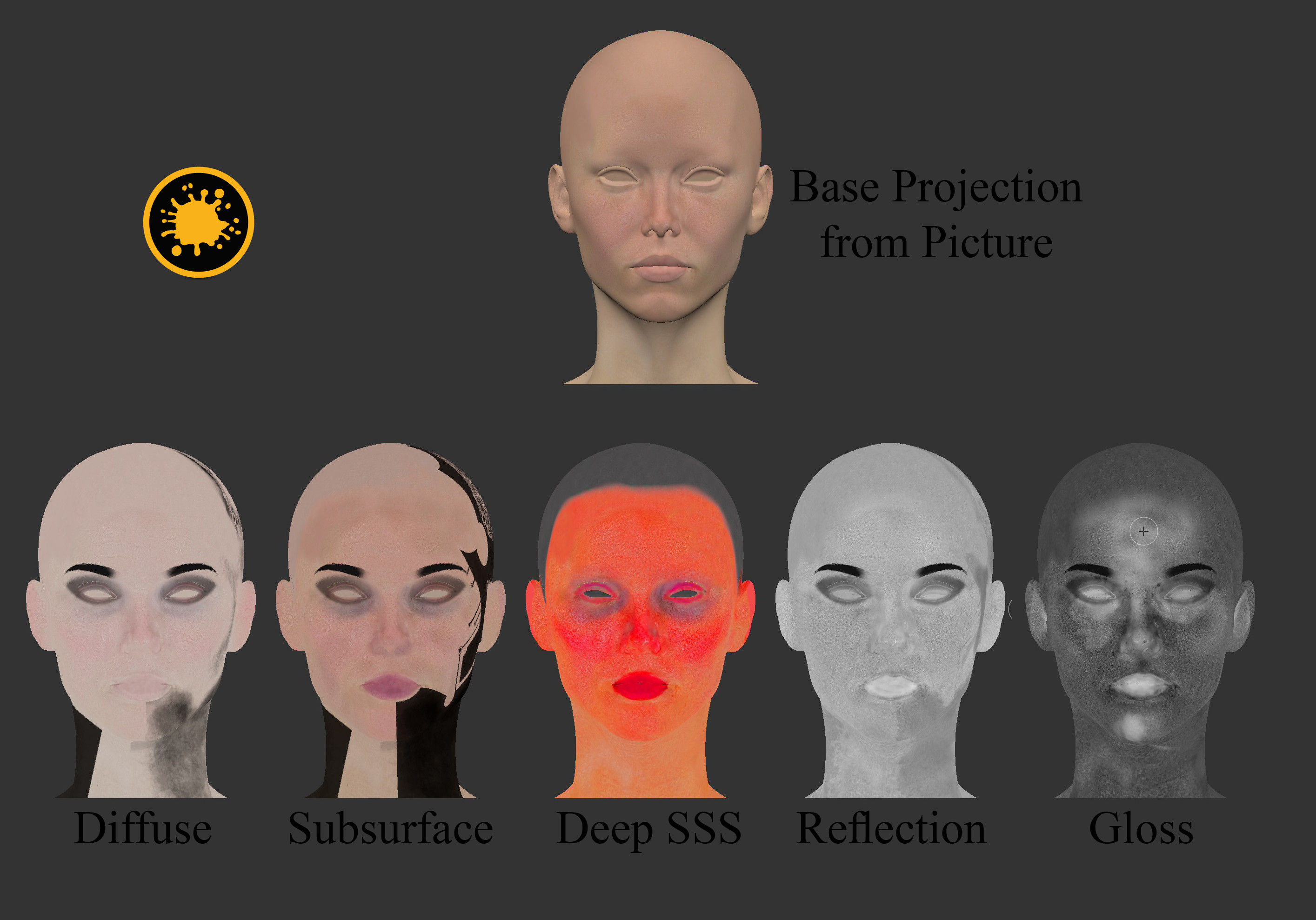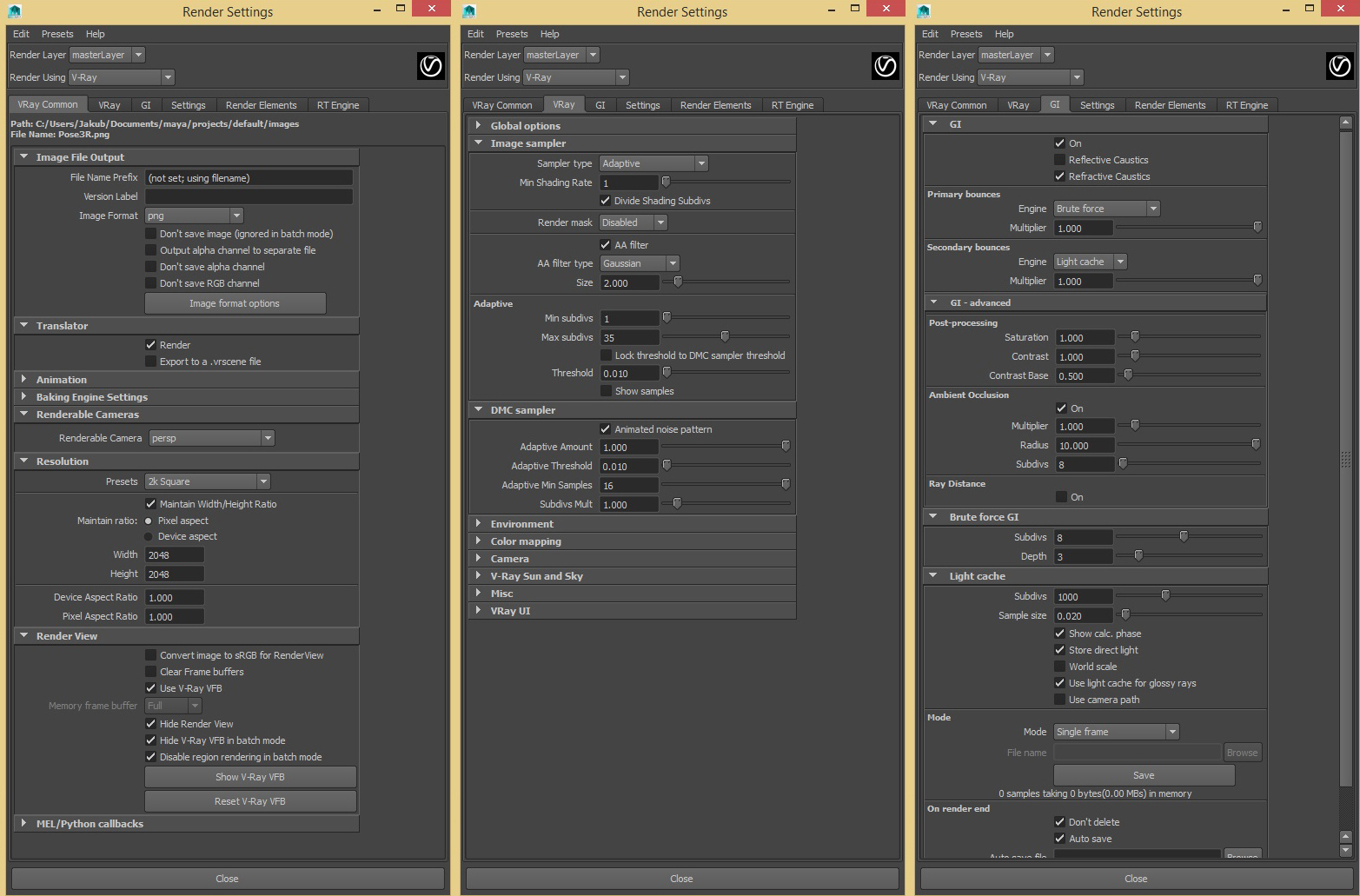 Shes a pretty cool design! Great project!
she looks great … great job .
Had a few busy days, so decided to refresh my anatomy knowledge in the meantime, with Micheal Phelps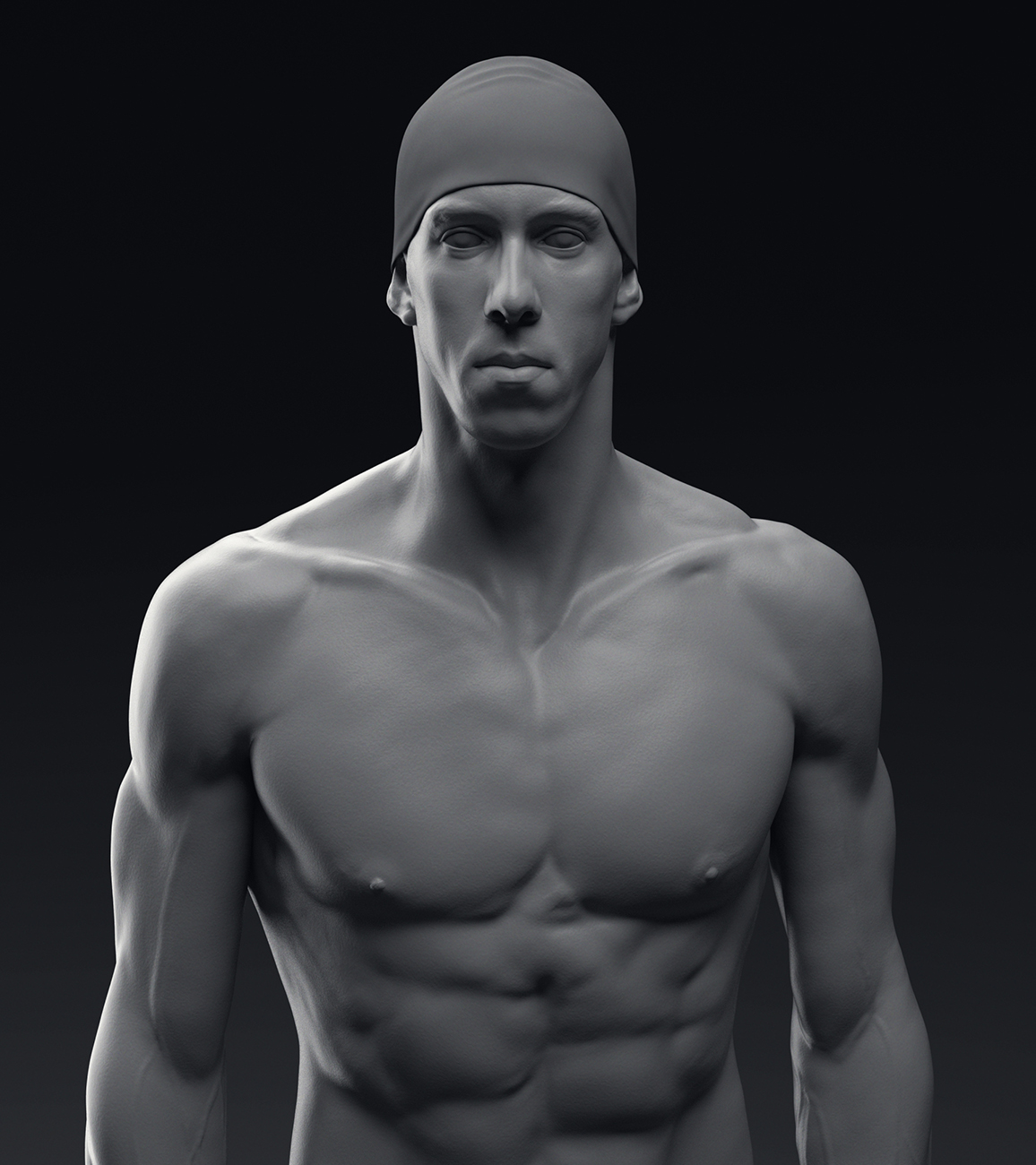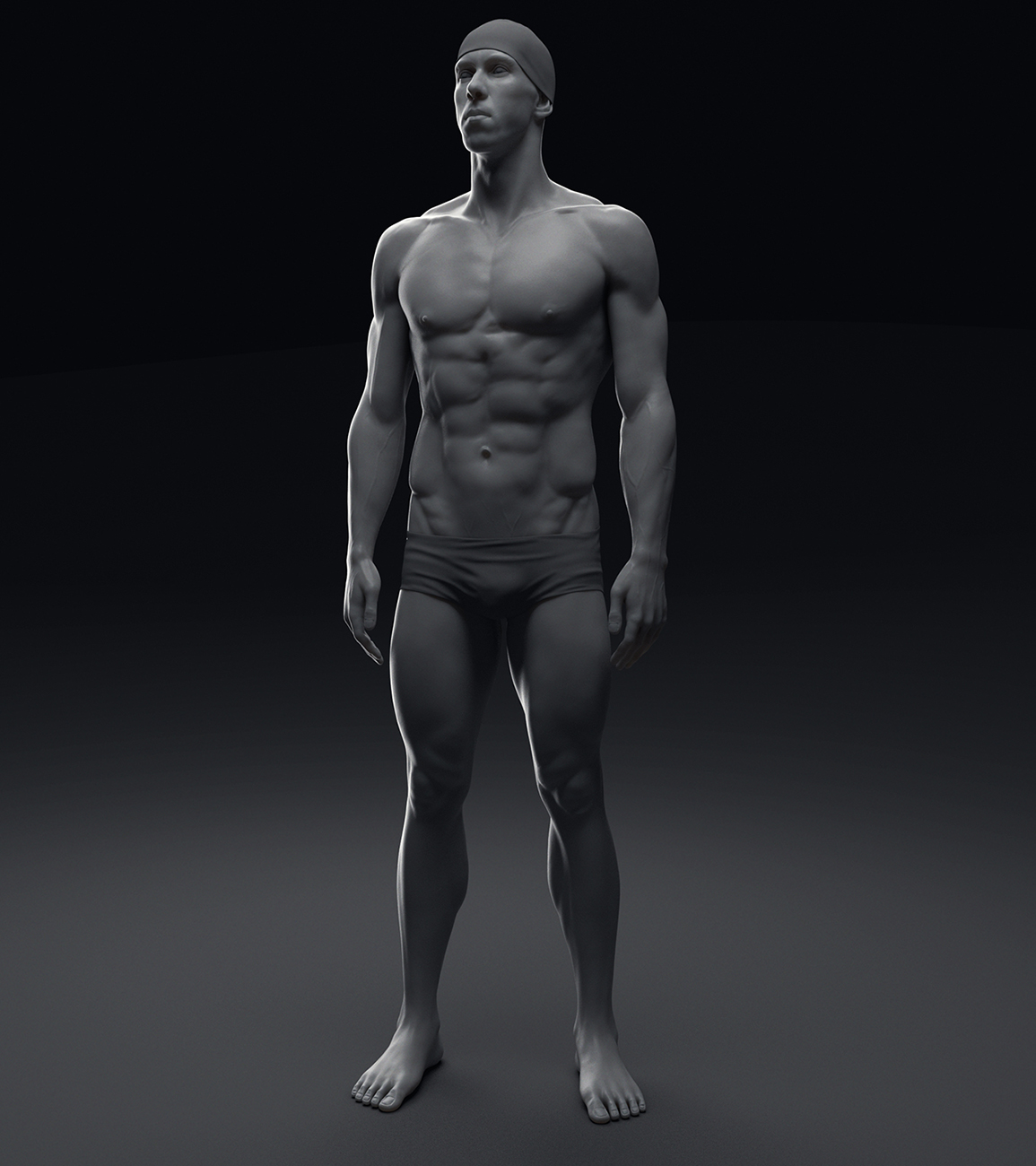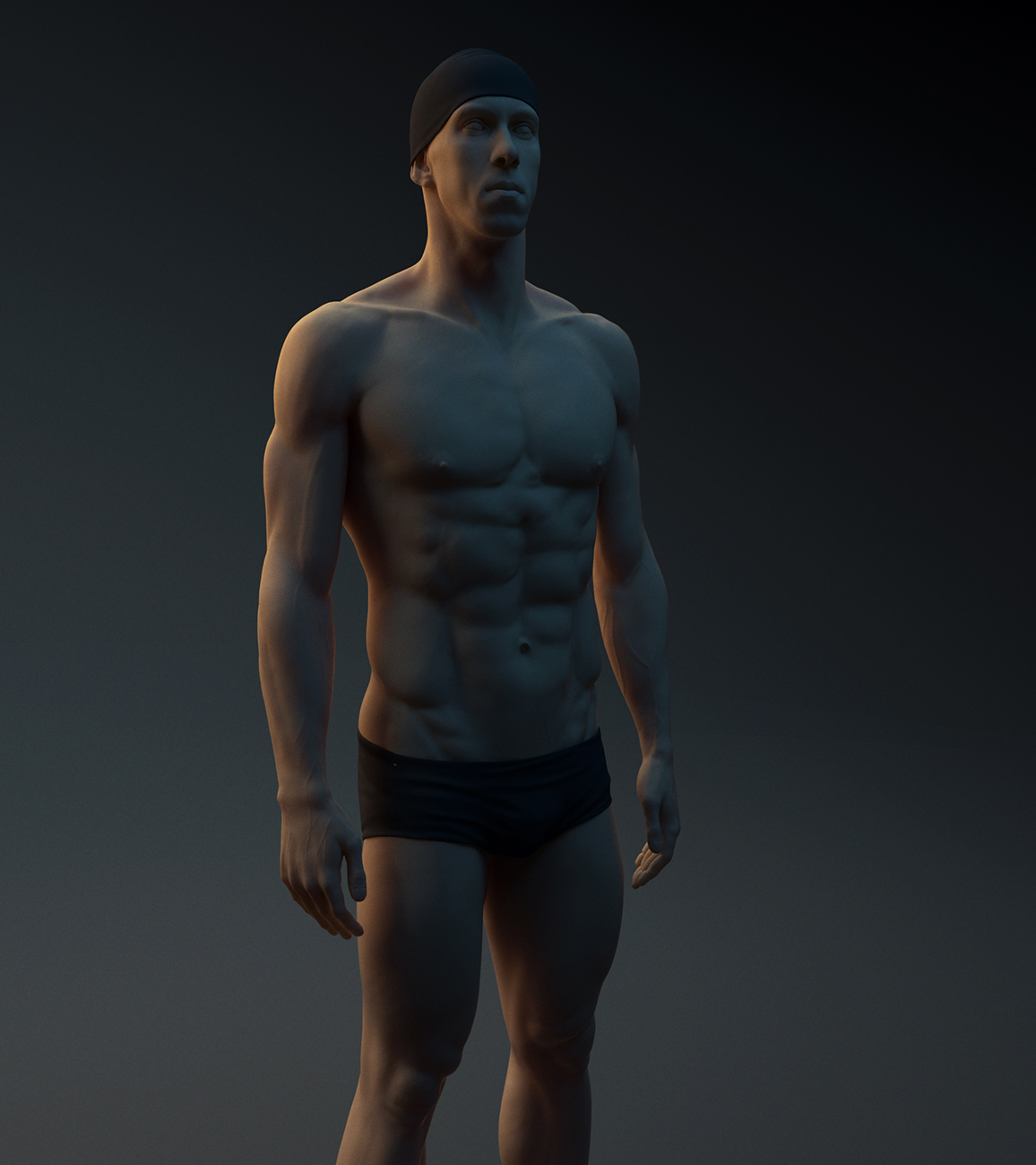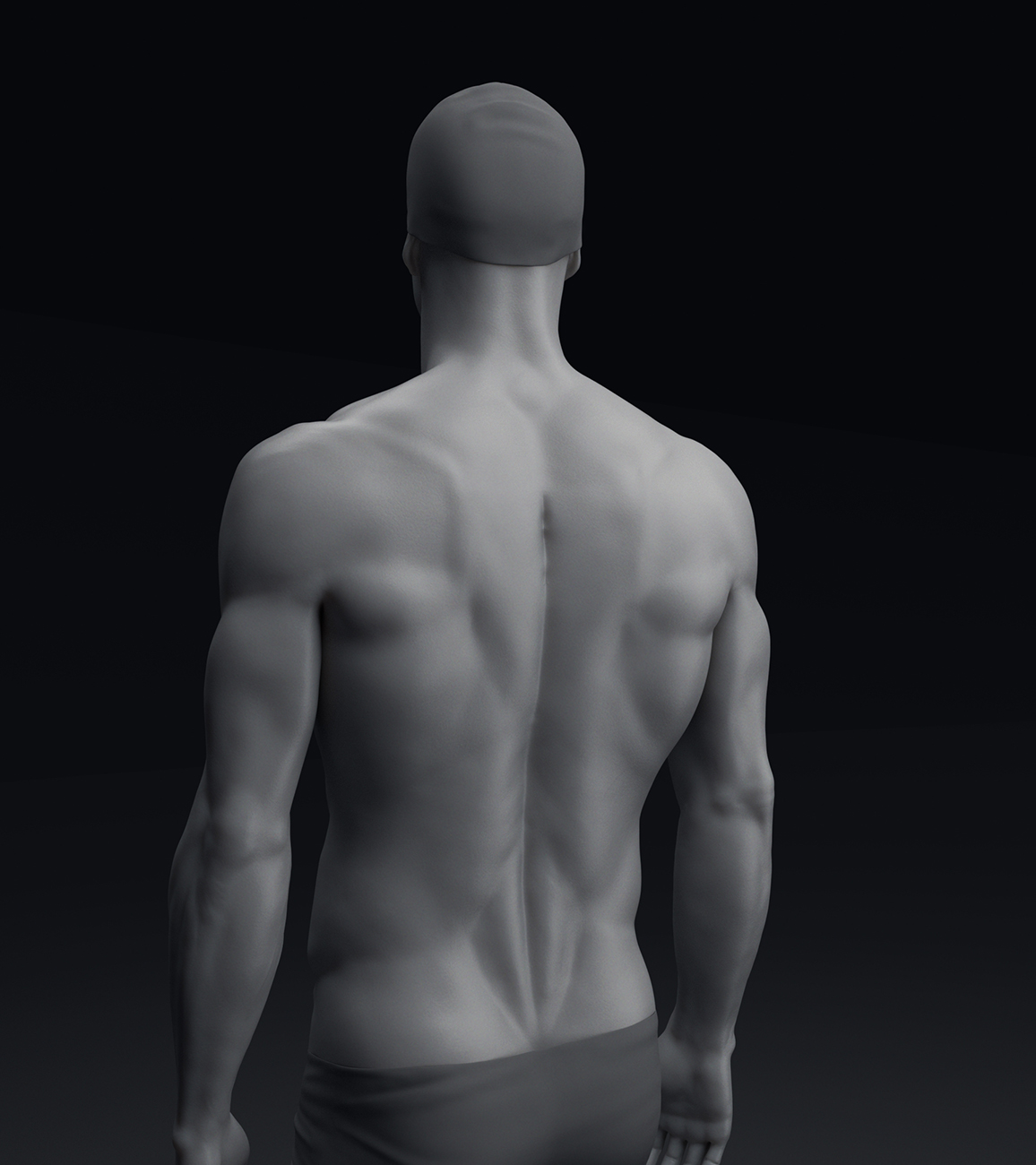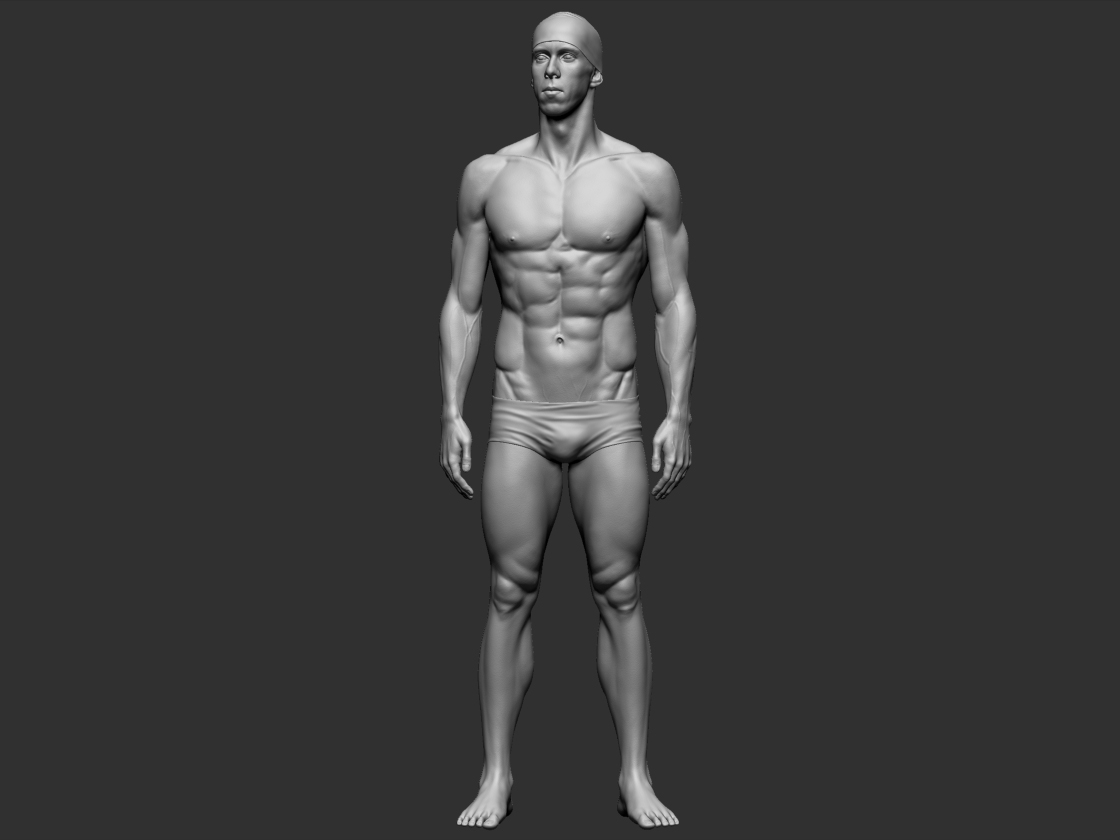 Attachments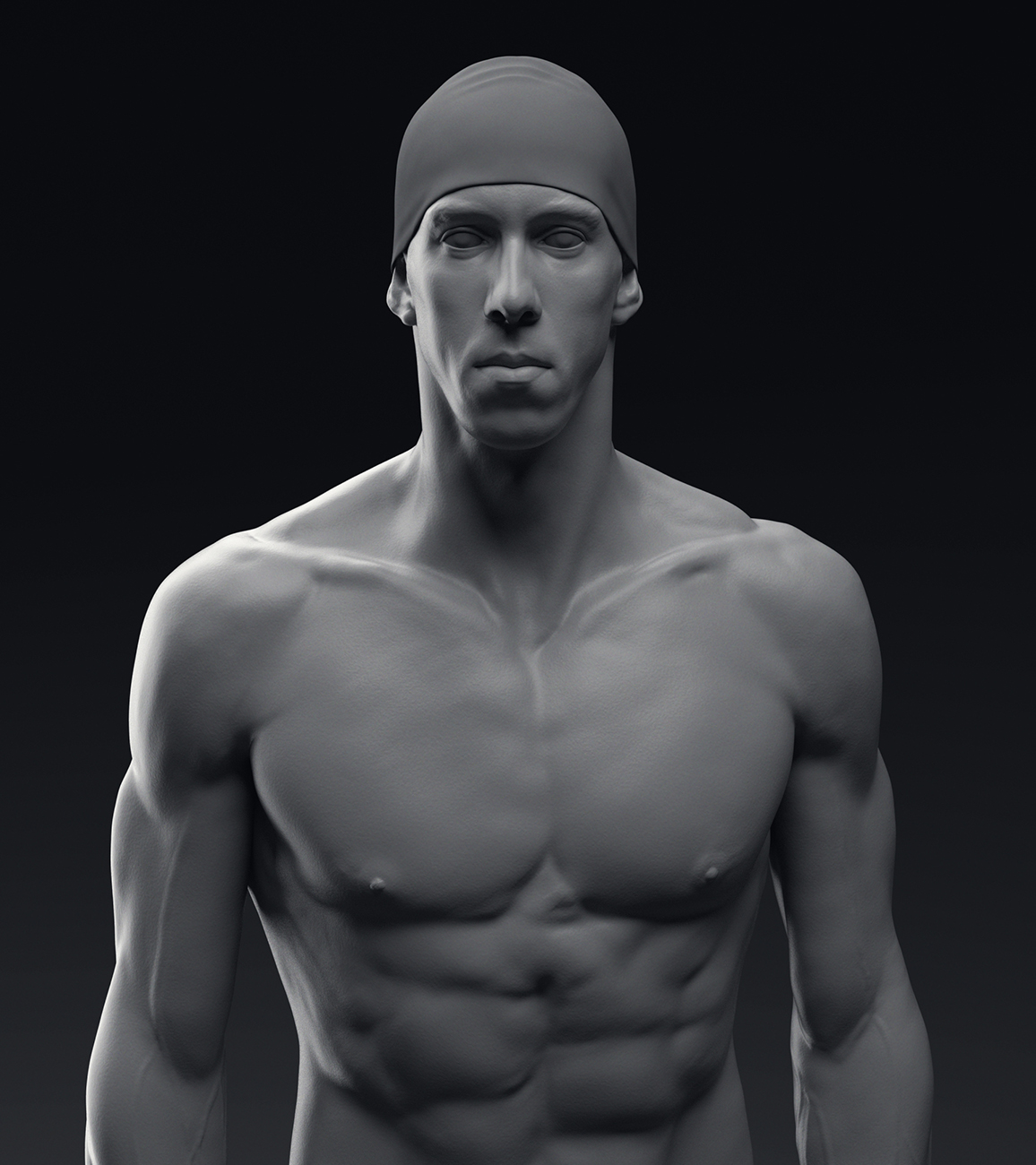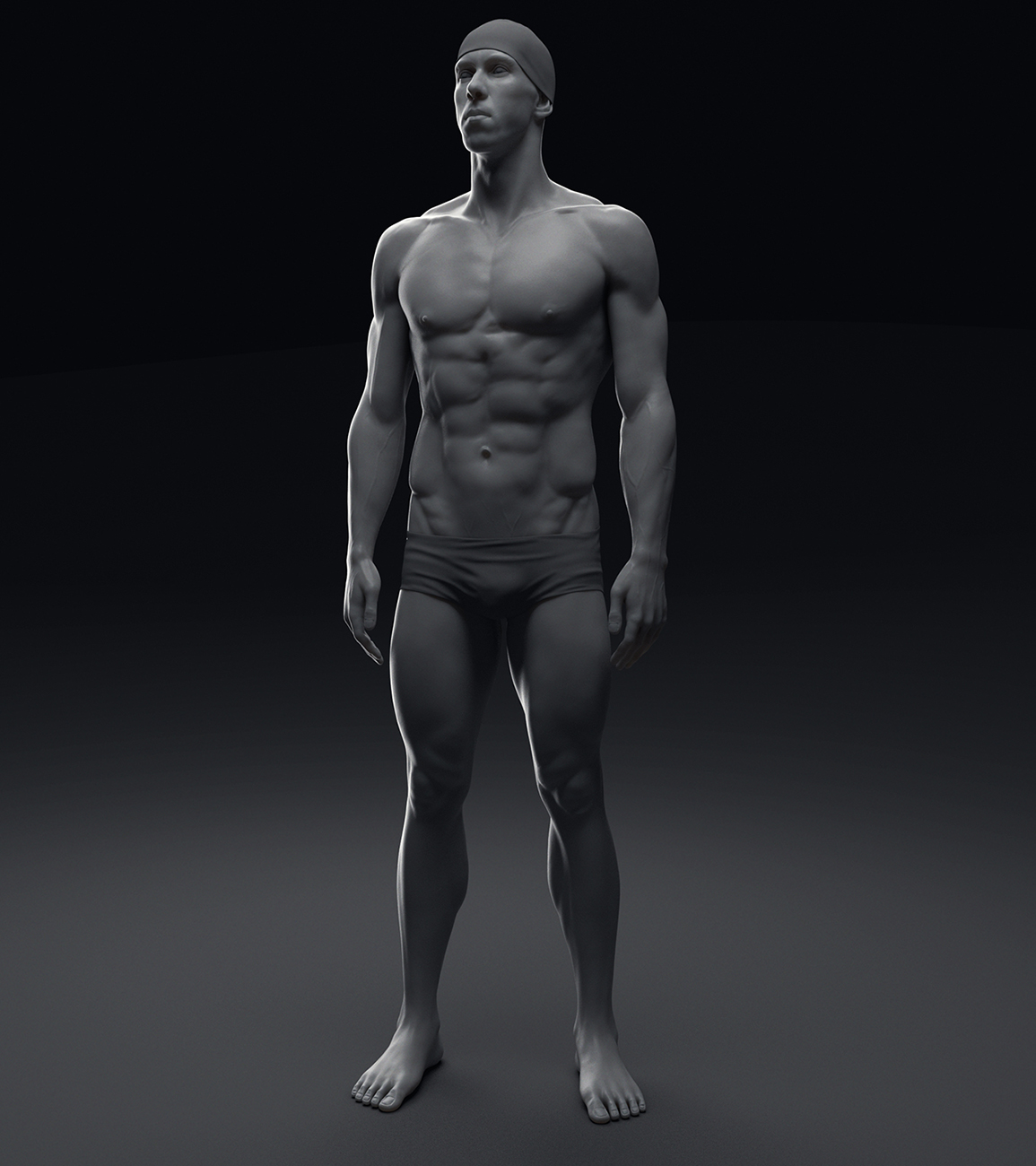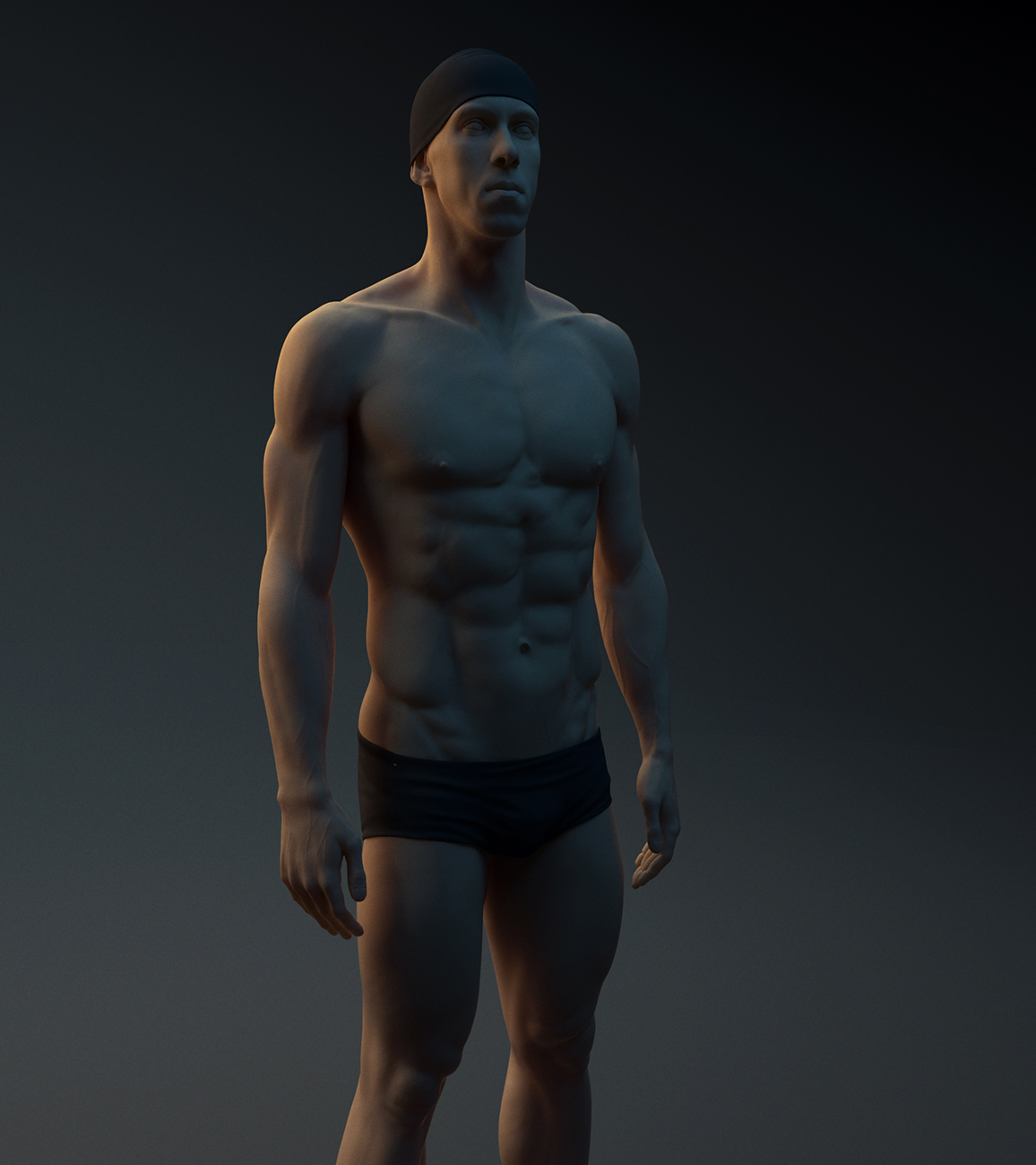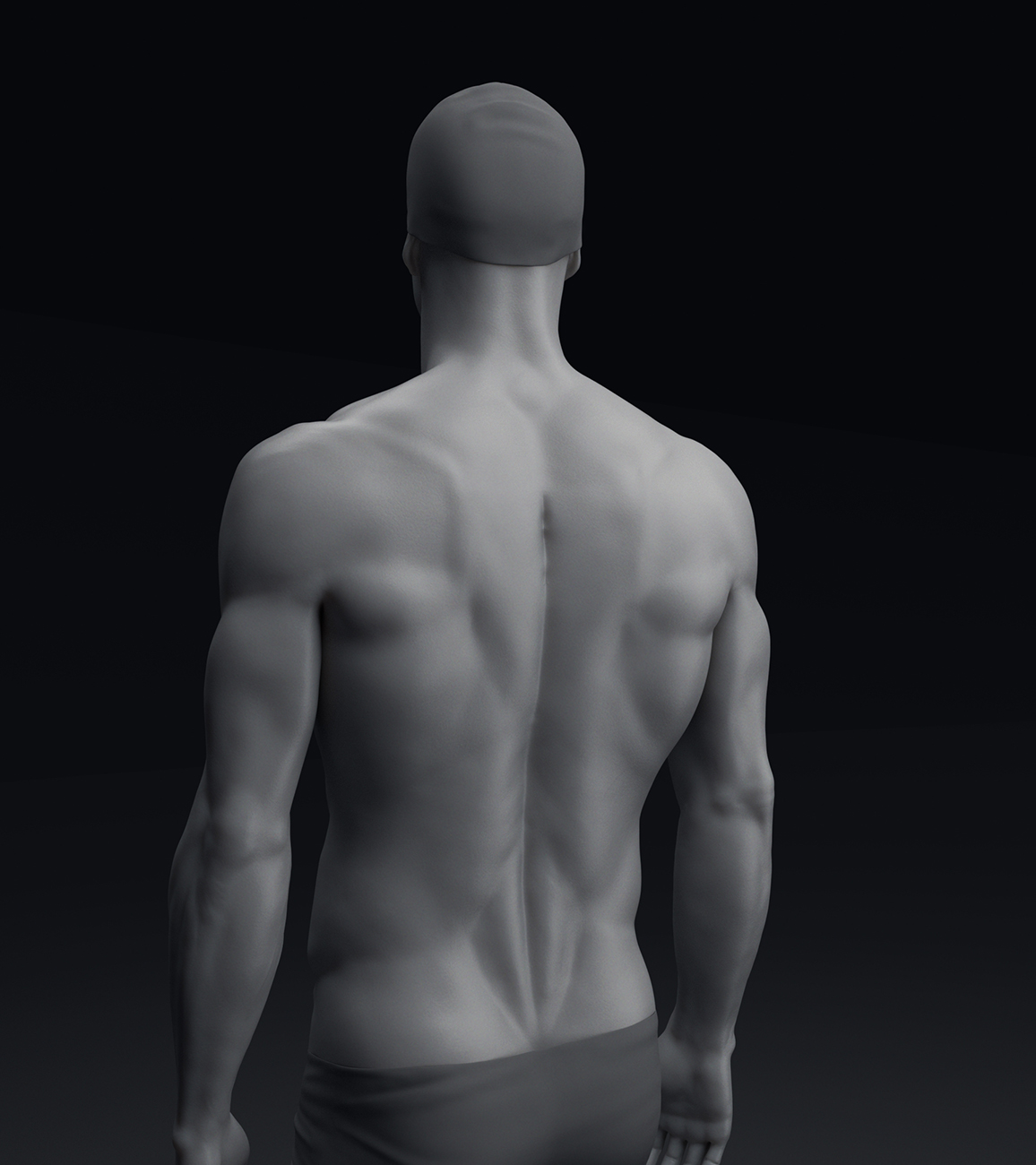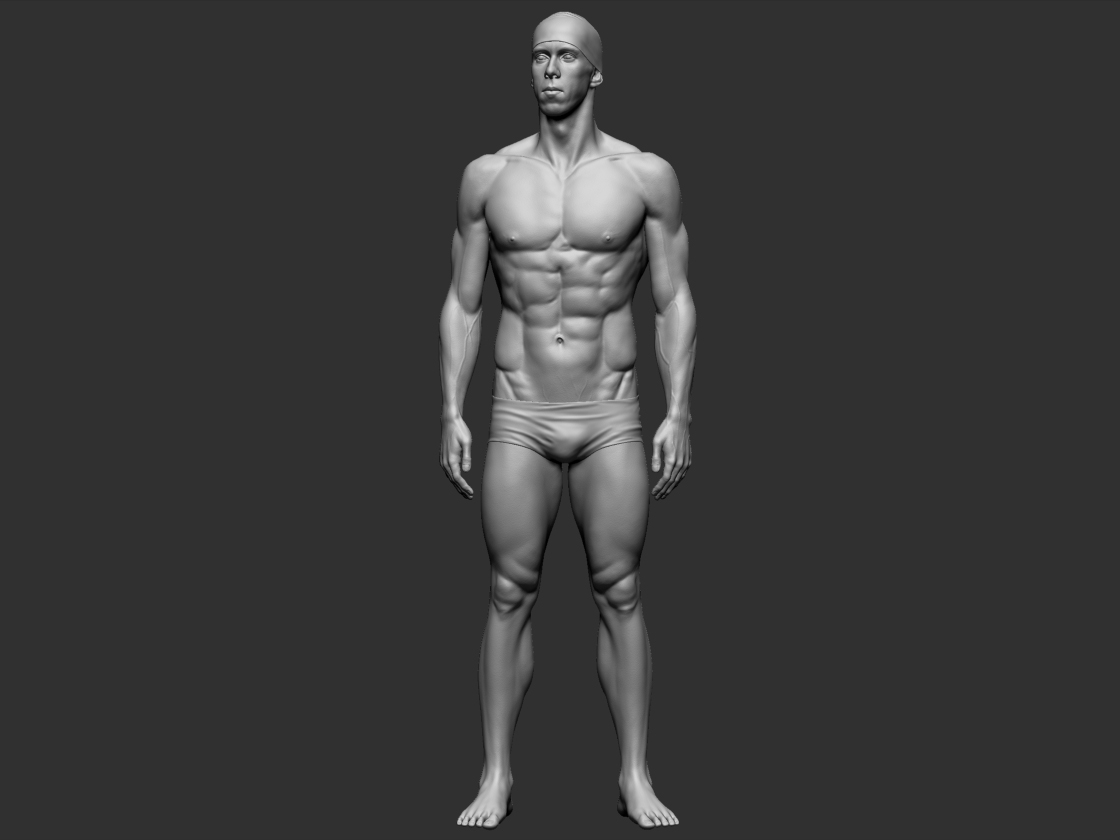 Gratulację. Great sculpts!
Great job Jakub! Congrats on the top row!!
Yeah…really great job! Congrats for top row!

small_orange_diamond

small_orange_diamond

small_orange_diamond

small_orange_diamond

Congrats Jakub.Well deserved top row.Keep rocking my friend.
Thanks for including your shader breakdown for the female character - everyone seems to handle vray's sss2 shader differently so it's cool to see your maps alongside your settings.
Congrats on top row

Congrats, looks great

Beautiful sculpts and renders!
[*=left]Awesome work! [*=left]
Nice Micheal Phelps model.
Thanks for all the kind words guys!