Hi everyone. I haven't posted here for way too long. Time to start a sketchbook I think

Here's a few models I worked on lately in my spare time:
Death of the endless - a bit of fanart, based on Neil Gaiman's character [rendered in vray]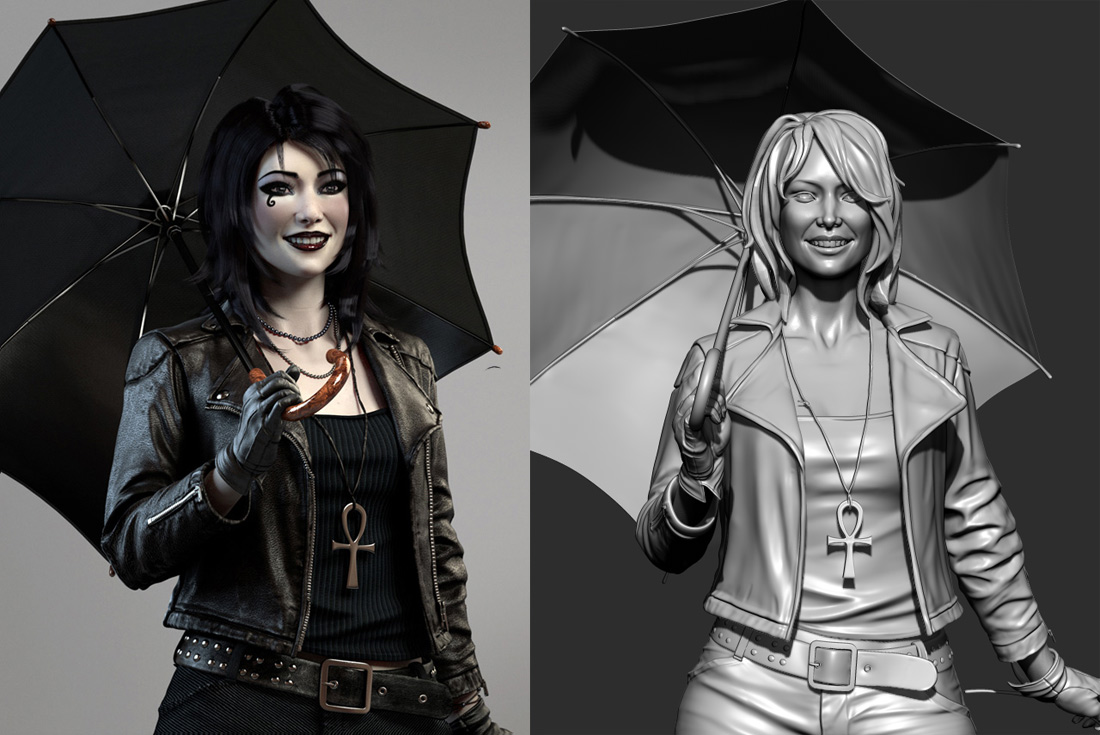 Sherlock - another bit of fan art, just some fun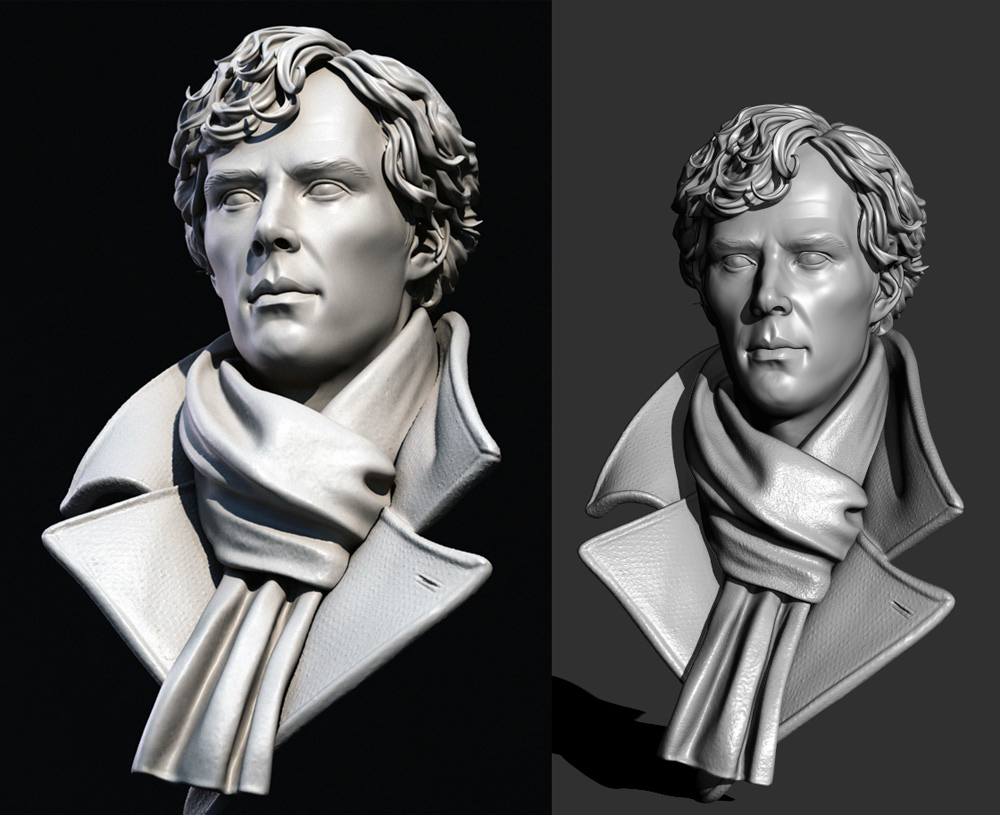 Finall, current WIP - that's what this thread is for, Summer dress - I started her this week… early days, lots to be done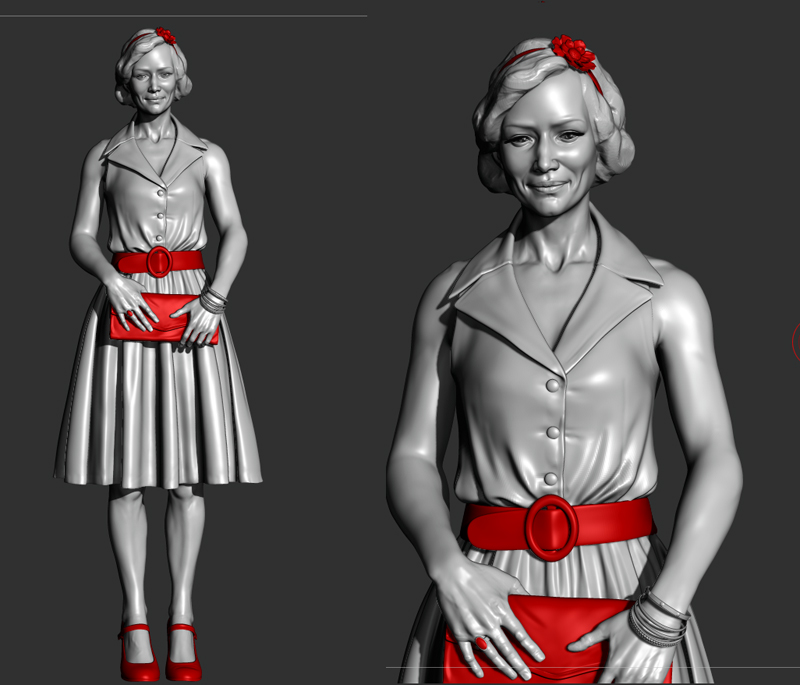 cheers.