I always like your works. They have something special and personal.
Hope to see more.
Cheers
Ralf Stumpf
Nice ones Magadalena, wish you posted more work here allways a pleasure to see your creations.
Great seeing stuff from you again!

thanks everyone, I appreciate it

mutte696 - thanks a lot. I'll try, I have been doing alot of stuff that's not so Zbrush intensive and learning other techniques so there was no point posting them here

Great work and good to see you here again!
I love the lady with the red purse, great stuff! glad you are posting works again

-Joseph
Great thread to follow. I am a huge fan of Sherlock, love the hair. Death is amazing too
thank you for all the kind words guys

A little update on the Summer Dress - remodeled the dress top to a Sailor style collar… thought it'd be a bit more fun.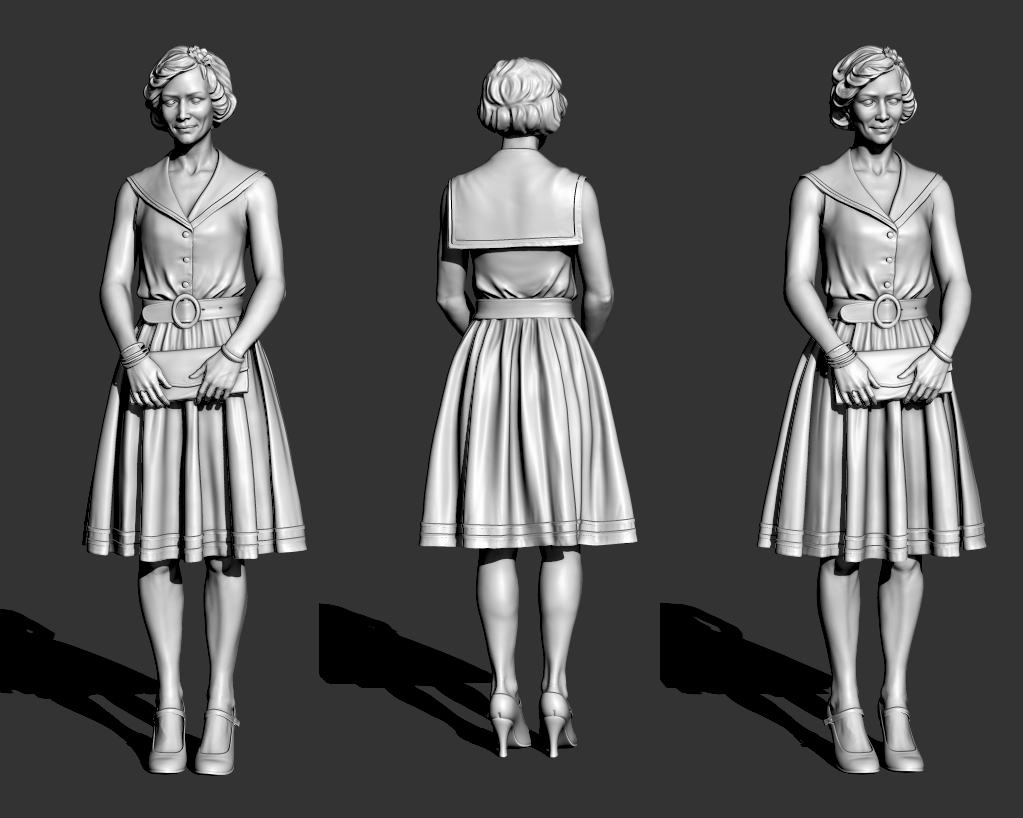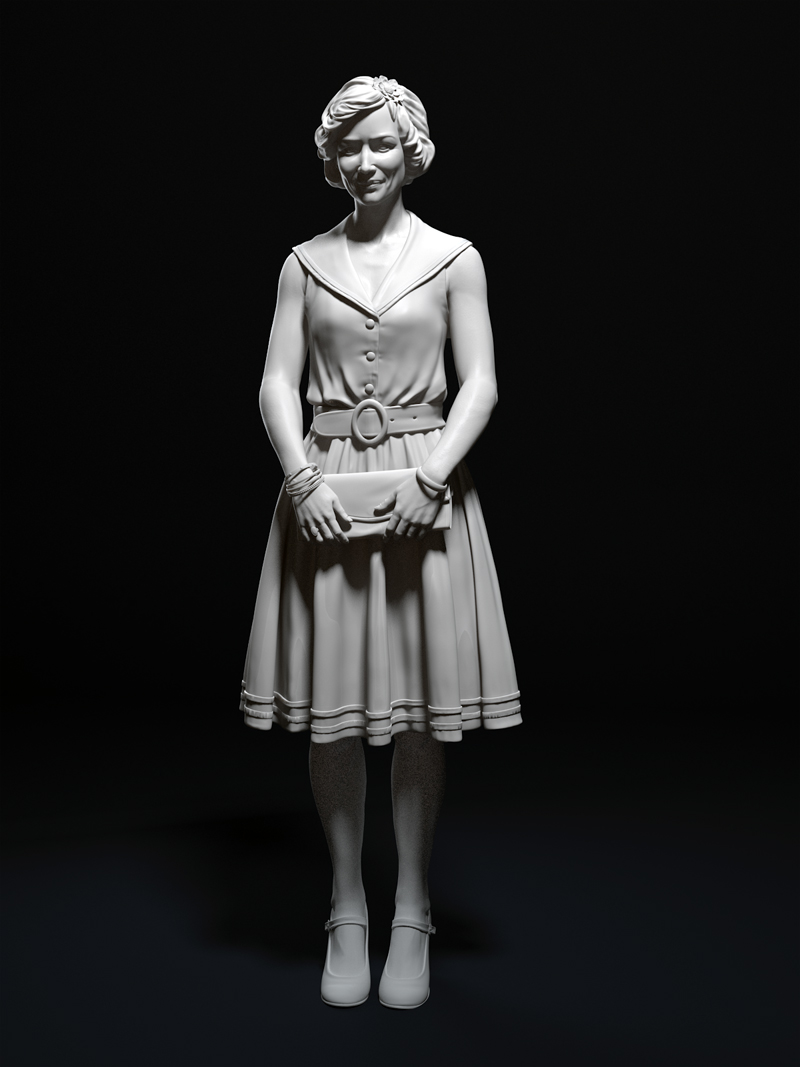 cheers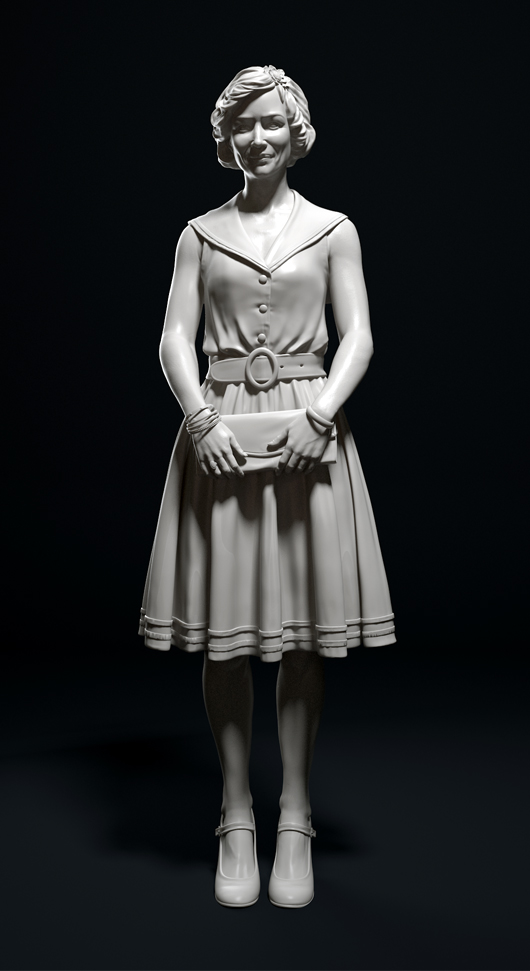 I'm admirative of your work on this woman's face. She conveys a lot of emotion.
thanks

I'm glad of it!
I love it

great sculpts really like her

Really great models here, congrats.
hey great work , I like the face expression

2 things I see you can improve, his forearms, where it meet the elbow on the back of tha arm, could be smaller, now it's too …muscled if you want, too rond.
and the shape of the calves, especially in the front view, where the inner part of the calf start at the knee, it's start too big, should be thinner then getting slowly to his full with near the middle. I can also do a paintover if you want so it will me more explicit

Thanks guys!
Luc, you're right, especially about those calves… will do! thanks

+1
you managed to bring her face to life, very beautiful - I wonder what the end result will be!
I think the forearms could be a bit longer - in my view the current ratio between forearm/upper arm is not right
superb work, the expression really makes her come to life - i'd really love to see her printed
thank you guys for the kind words…
still working on texturing her, but in the meantime a new, fun project inspired by Chris Ayers's Elephant Jogger character [with the artist's kind permission :)]

cheers
Attachments