Hello, everyone.
I've been always learning a lot from this site, and this is my first time posting something here.
I finished modeling in Zbrush 4, and tried some test renders in R2.
The images below are rendered with the new bpr renders with little Photoshop comp.
I hope you guys like it, and comments are more than welcome.
There are all sorts of wonderful references that inspired me, but one of the key ones was Narin and his sculptures of predator.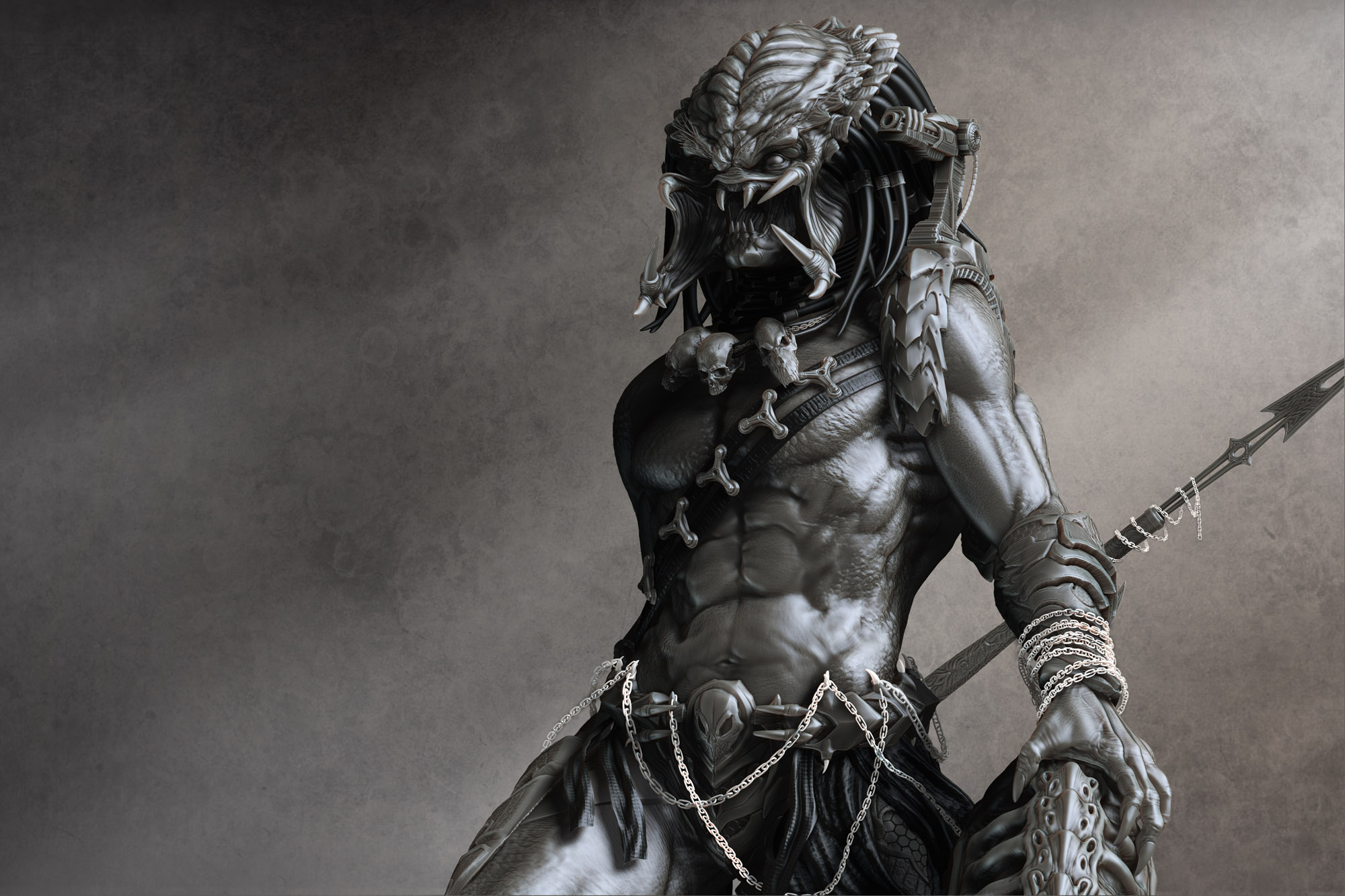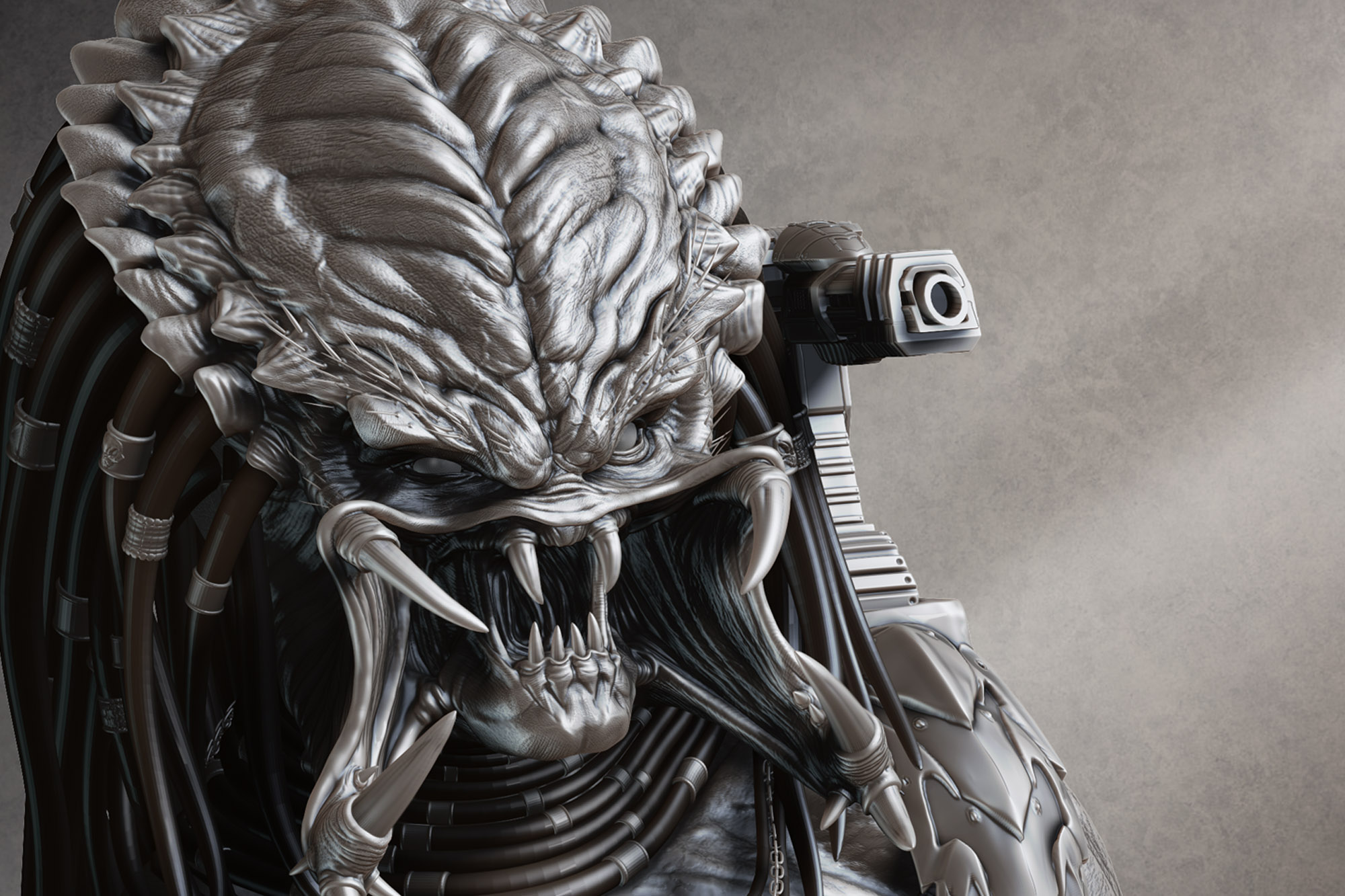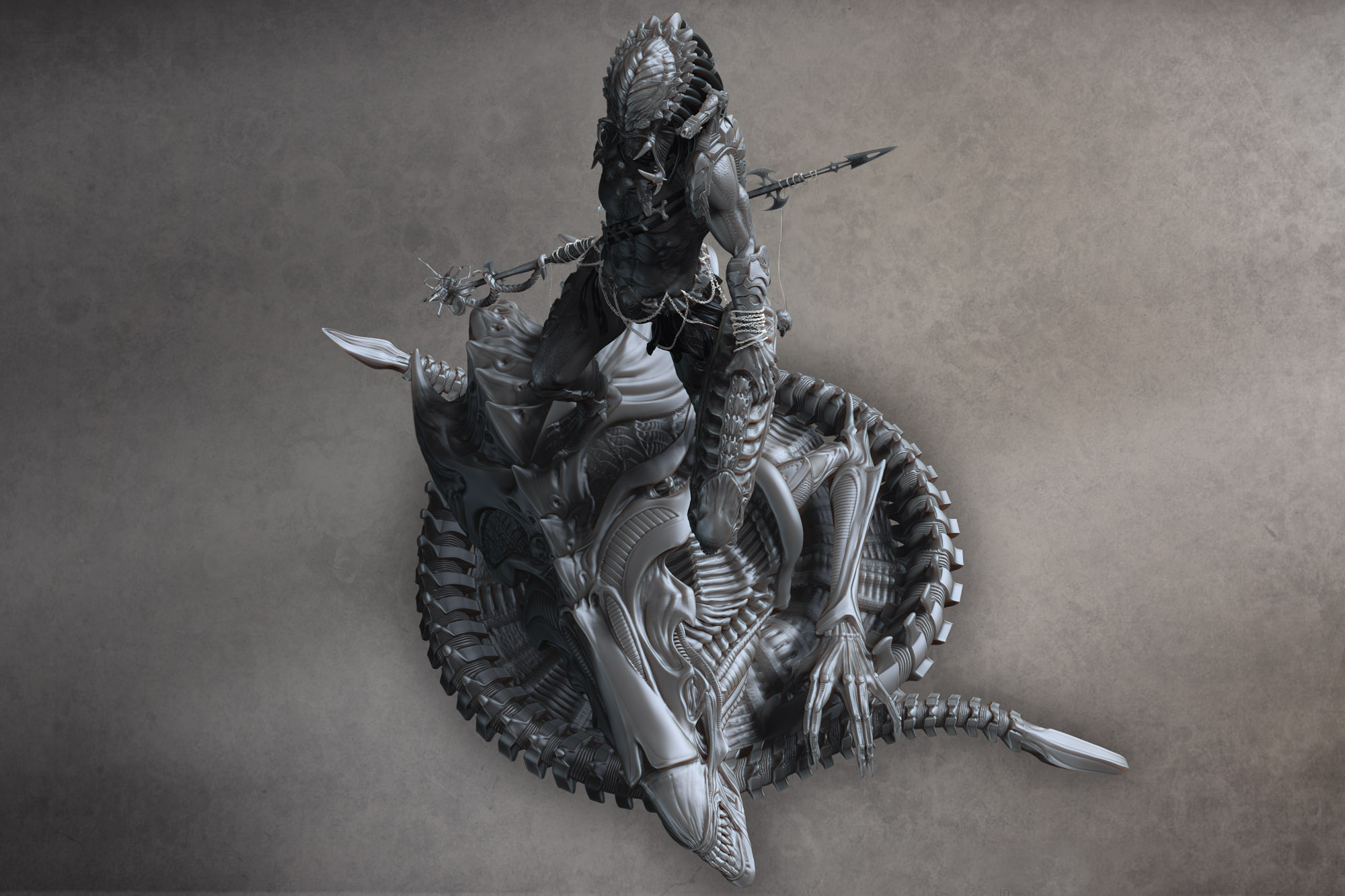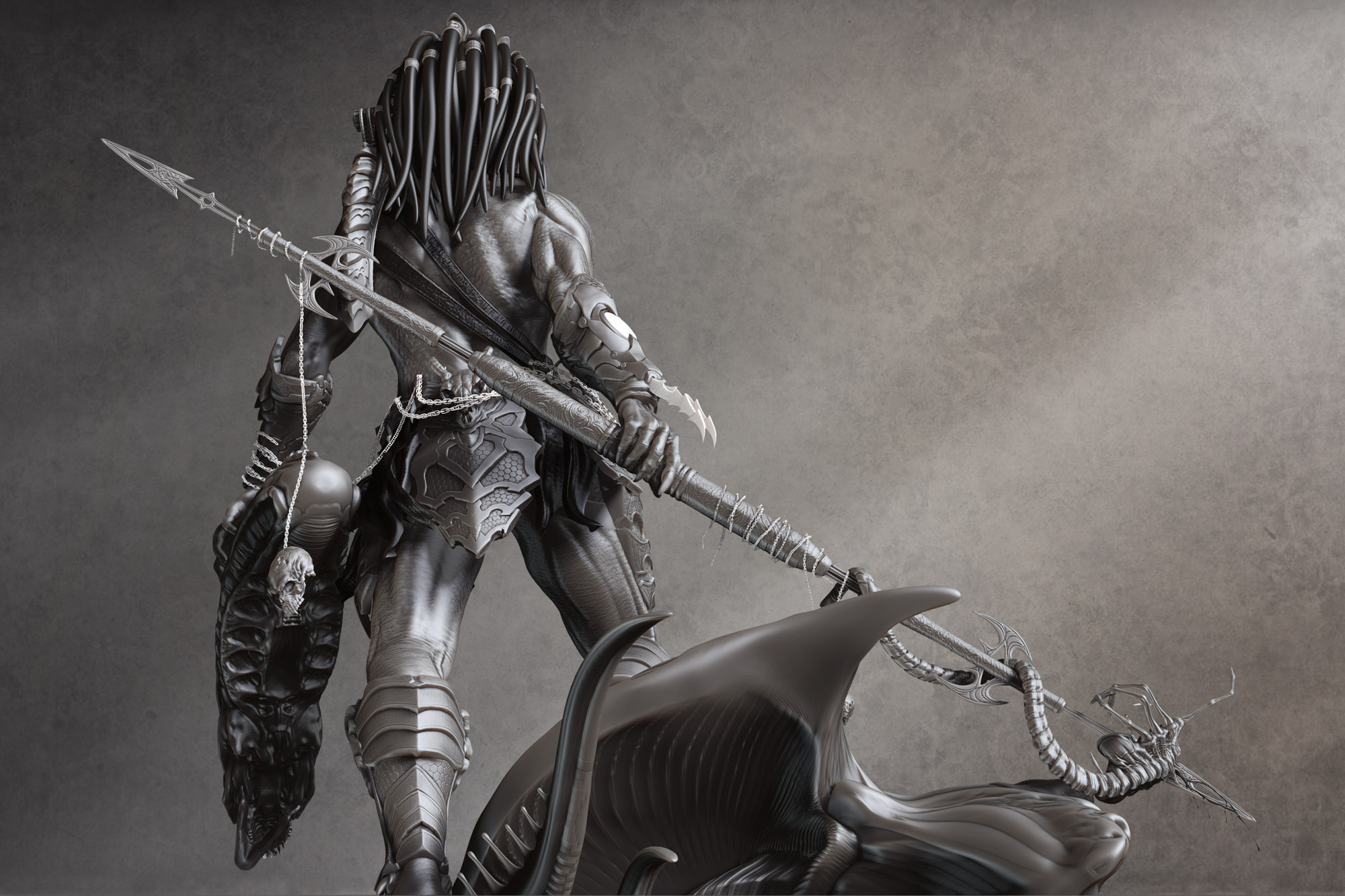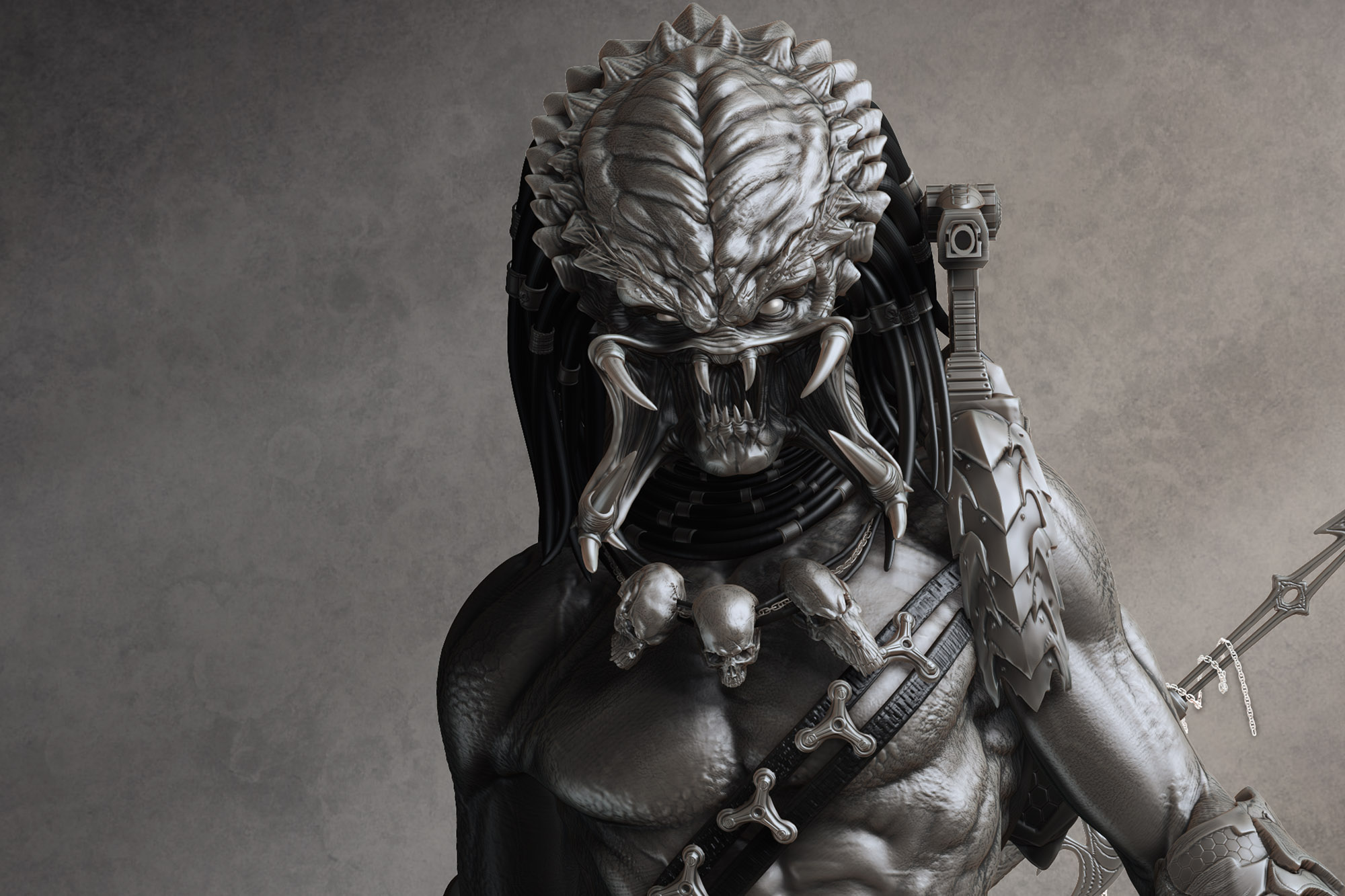 Thanks.
Attachments