Hello all, here are some images from a personal project. I am trying to migrate all my modeling to zbrush, things I would usually do in 3dsmax.
Some stuff still feels a bit easier in max but modeling with zmodeler is pure joy, even if it sometimes takes a while to figure out how to do things : )
But when you do it is so fun and effective, thanks for ZModeler Pixologic, polymodeling have never been more fun and exciting!
So here they are, modeled in zbrush and rendered with keyshot.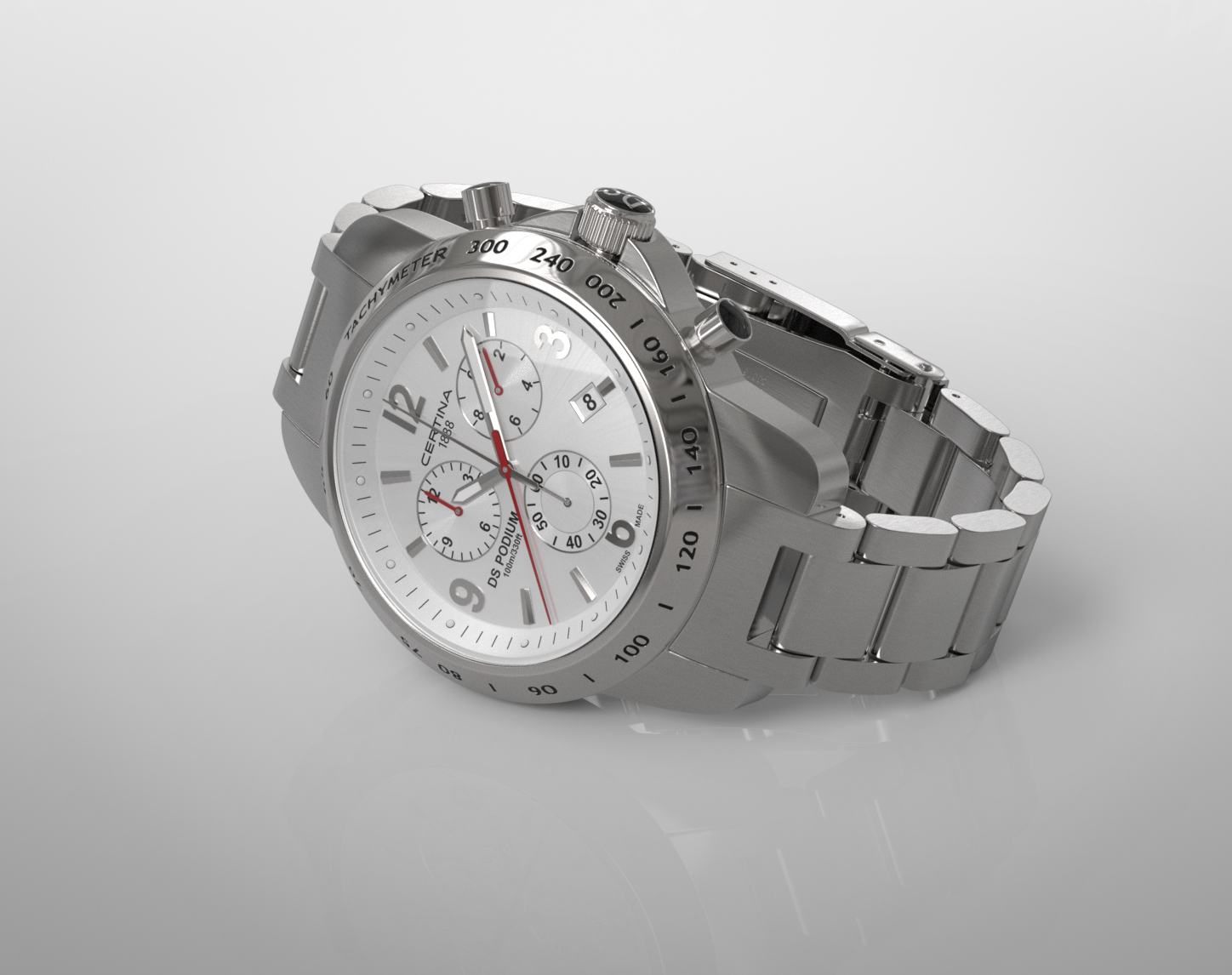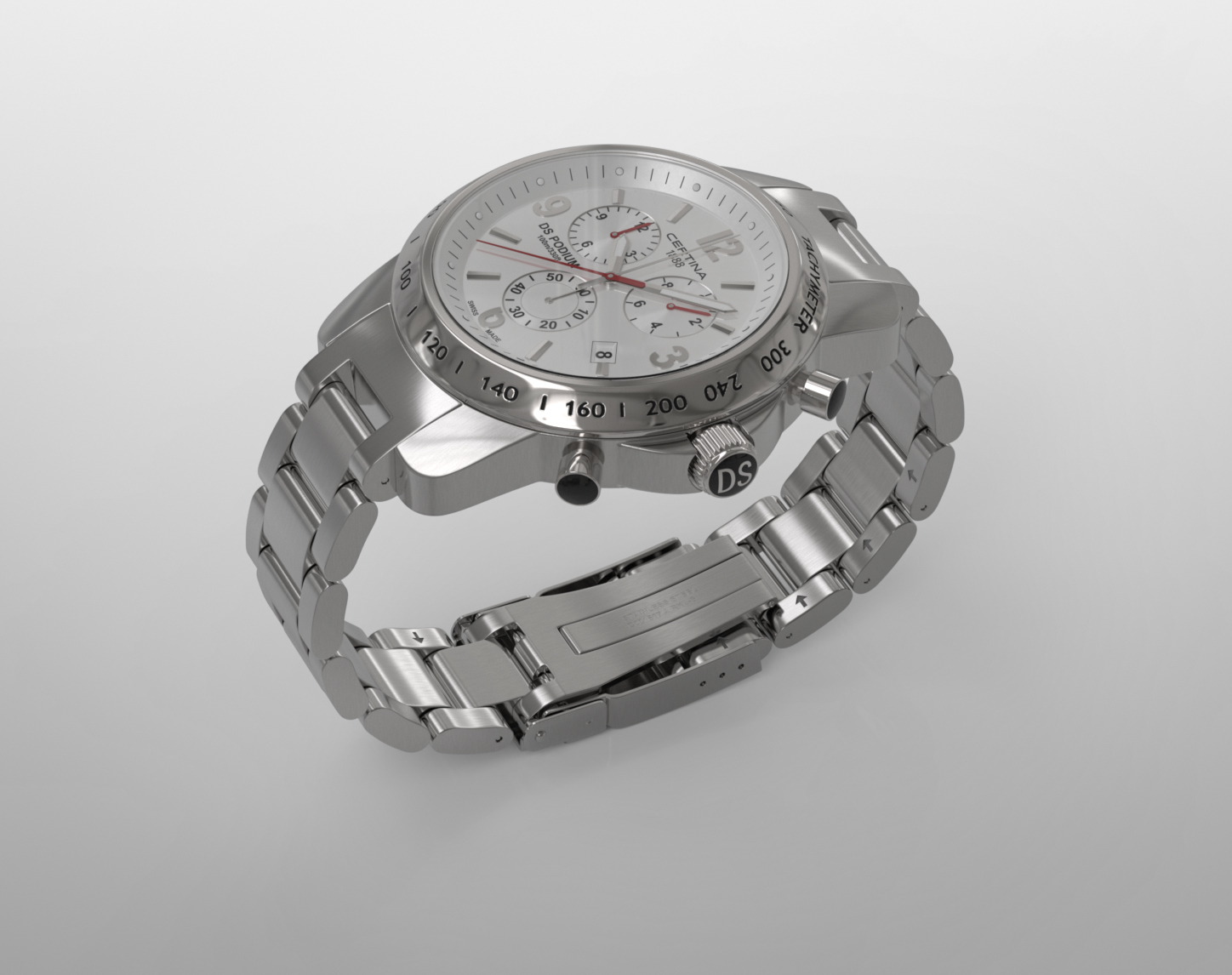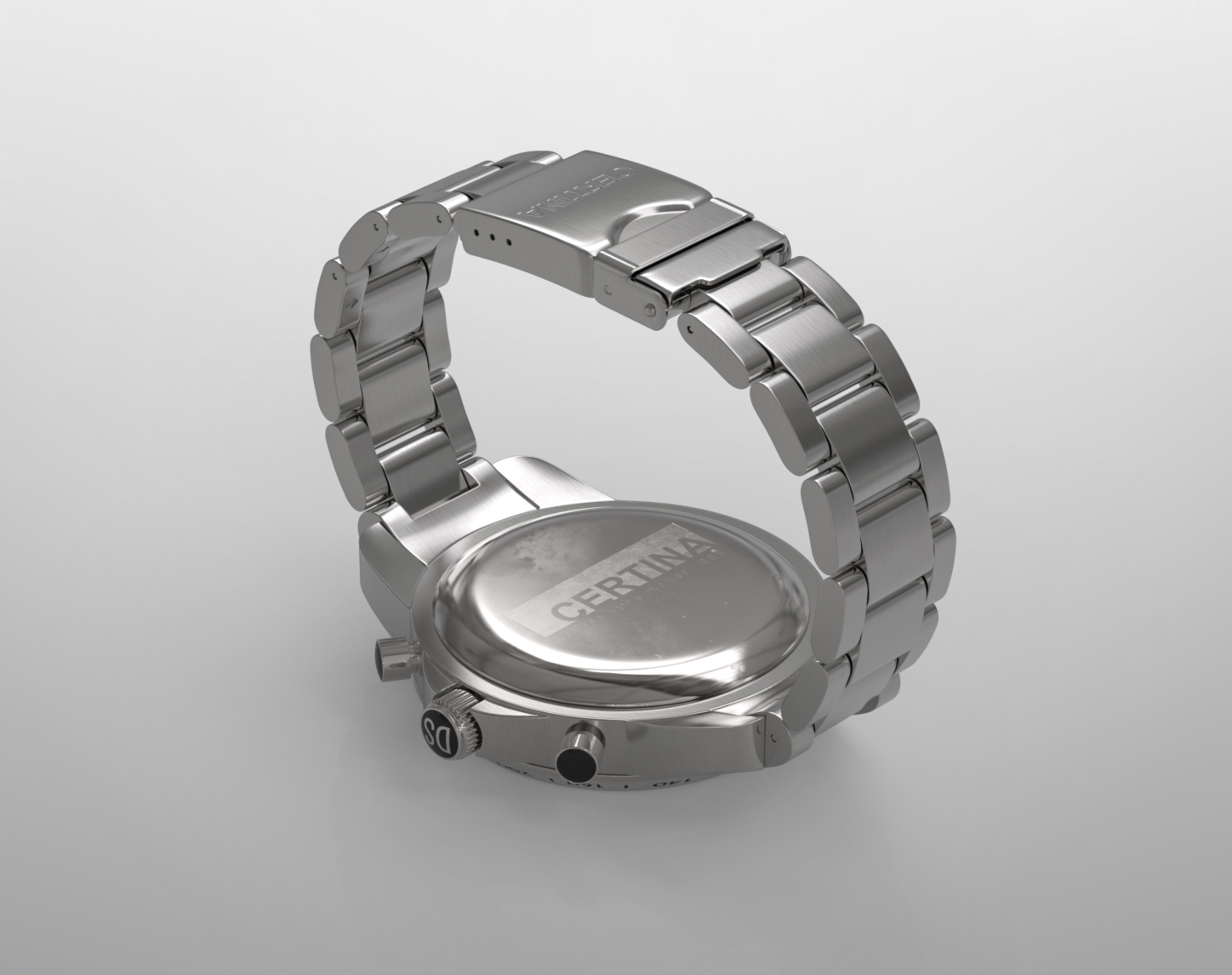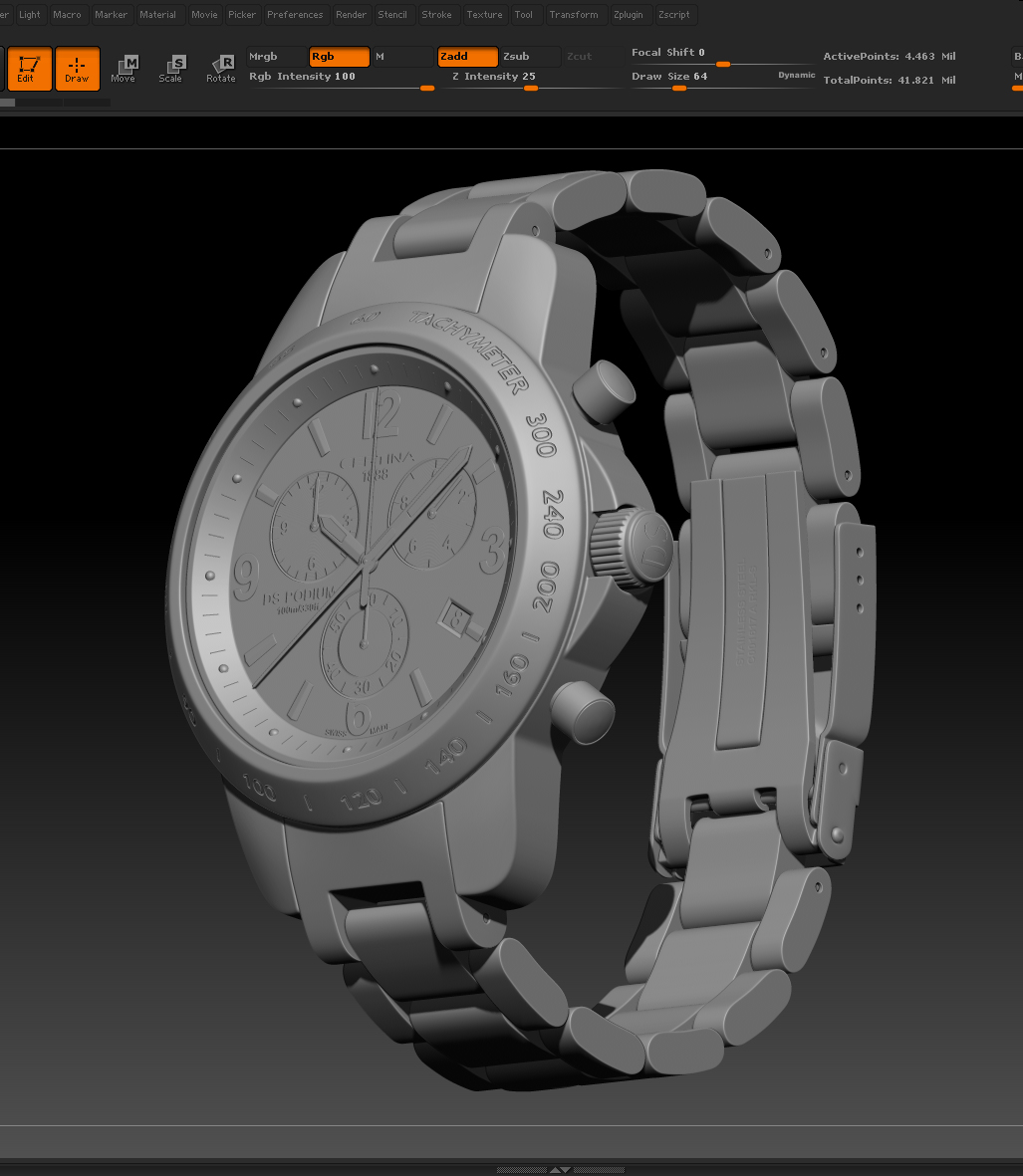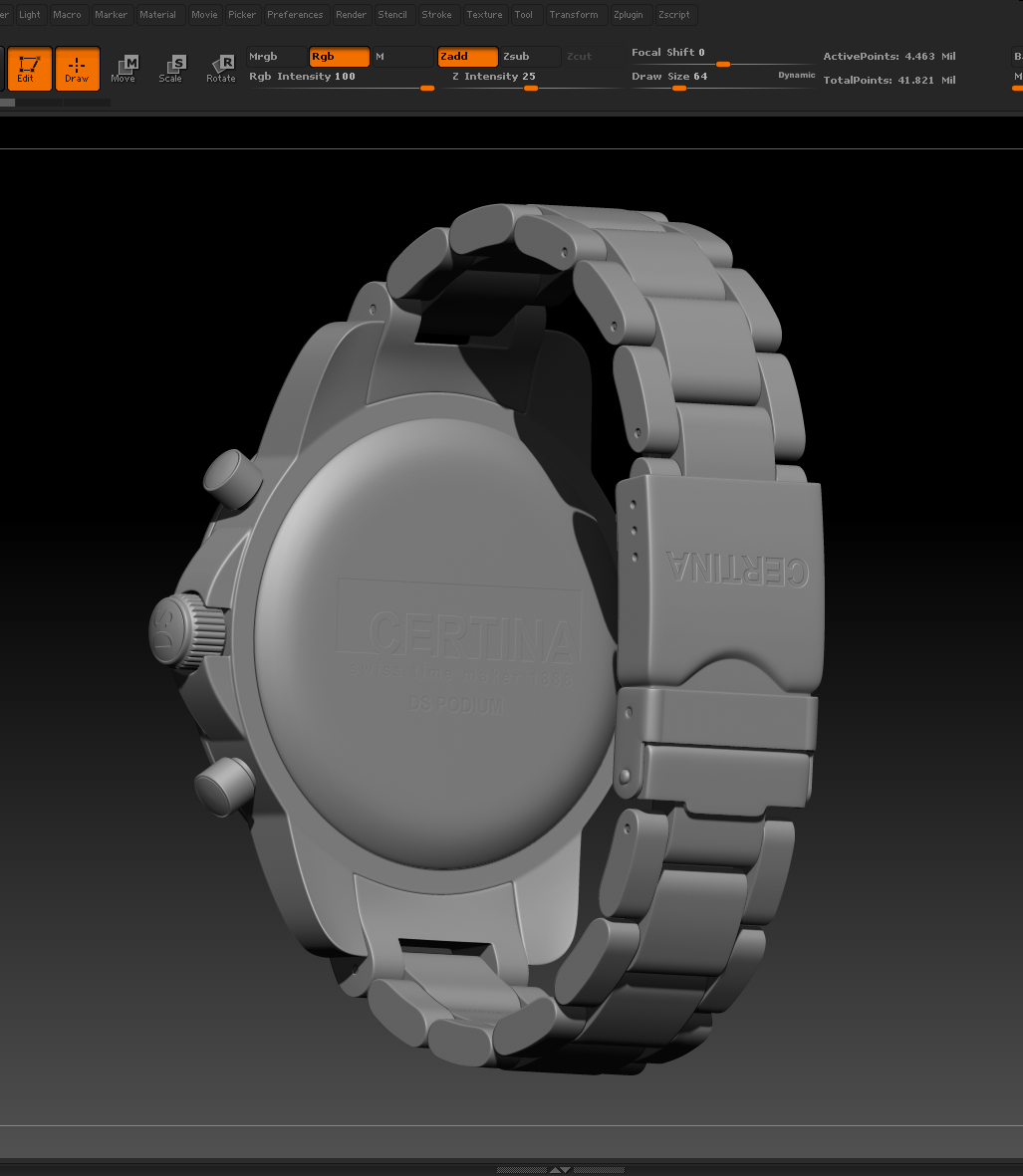 Attachments