Hello all, I finally got around to do a personal project. Modeled in Zbrush and rendered with Keyshot.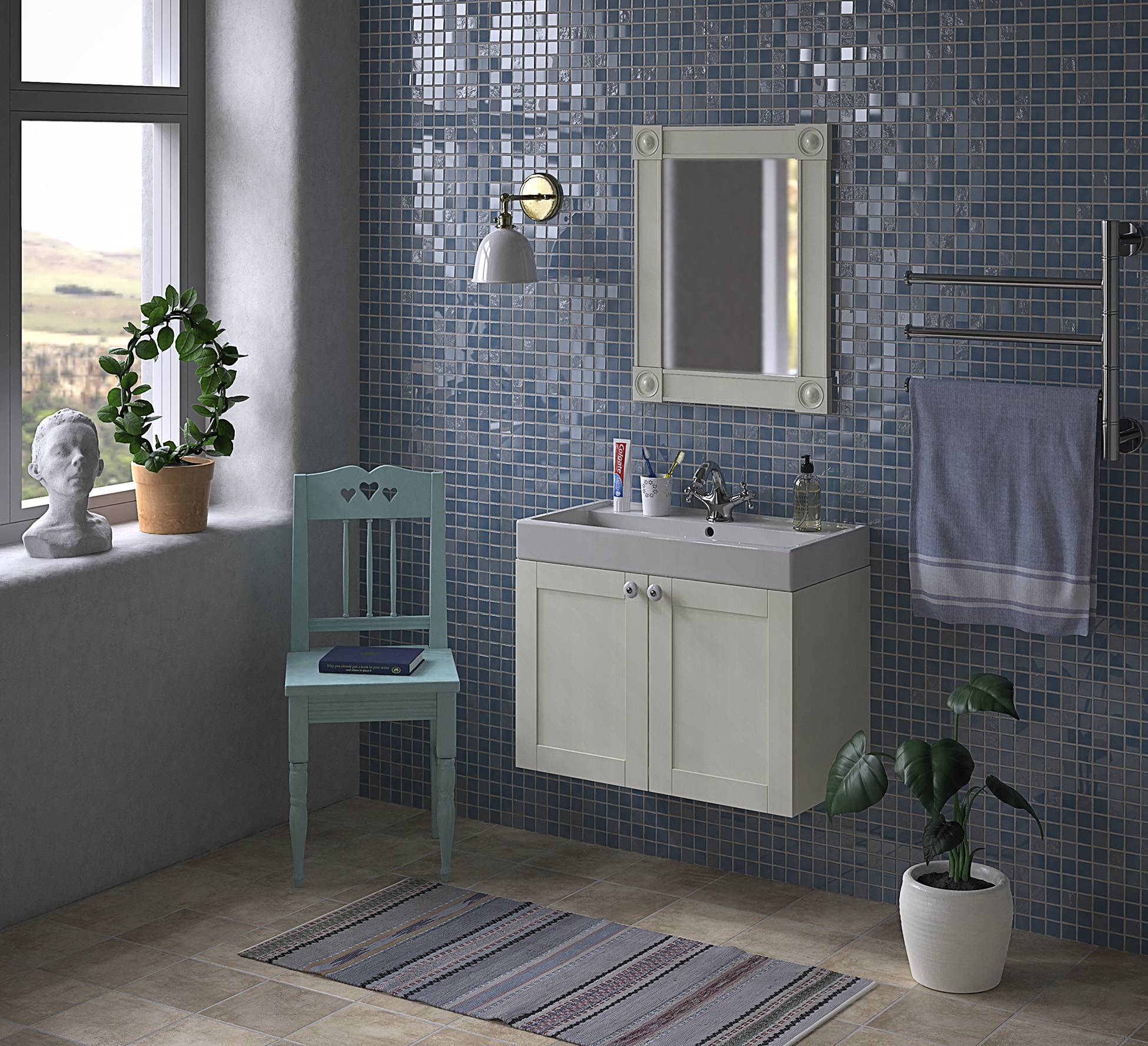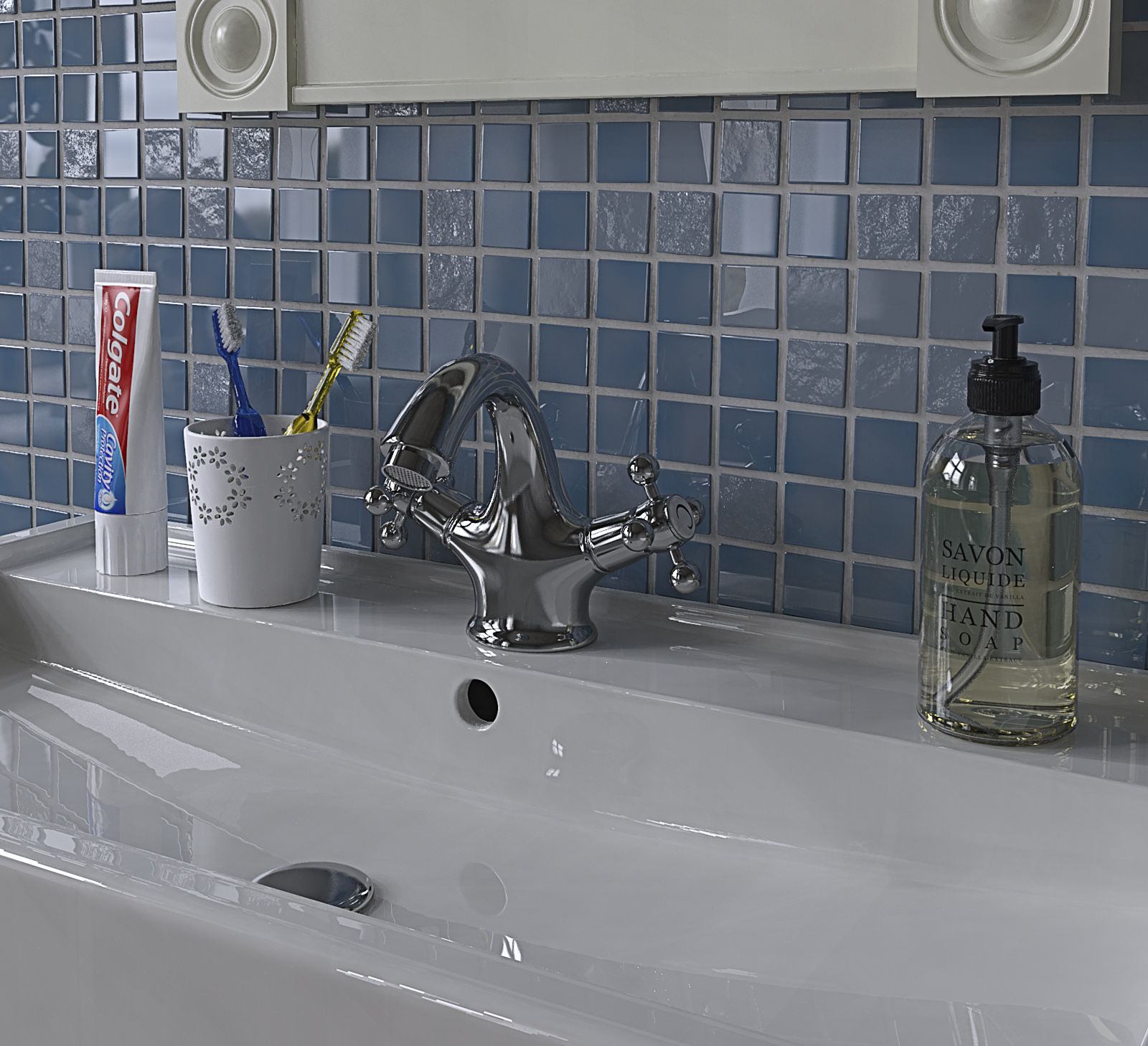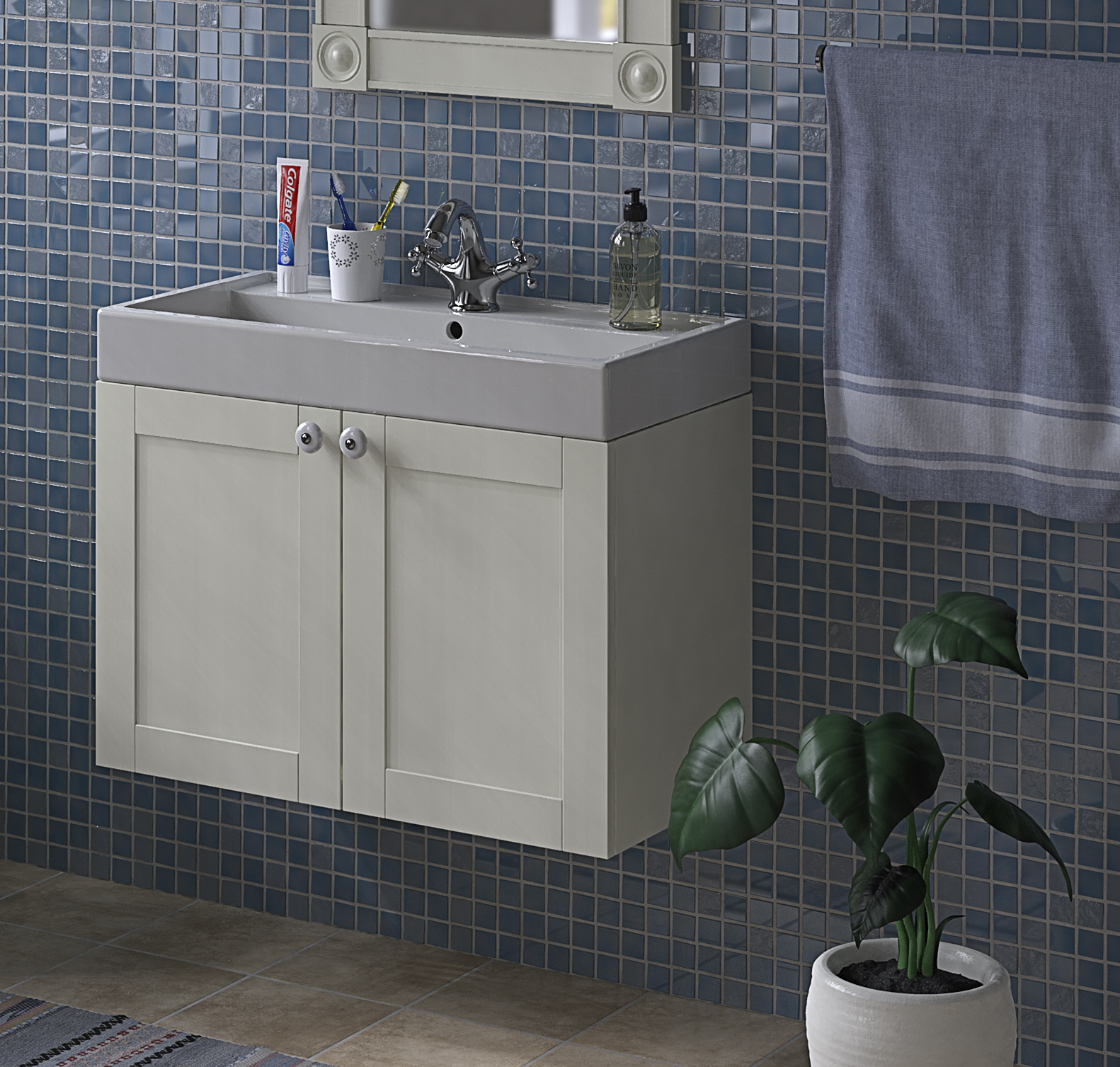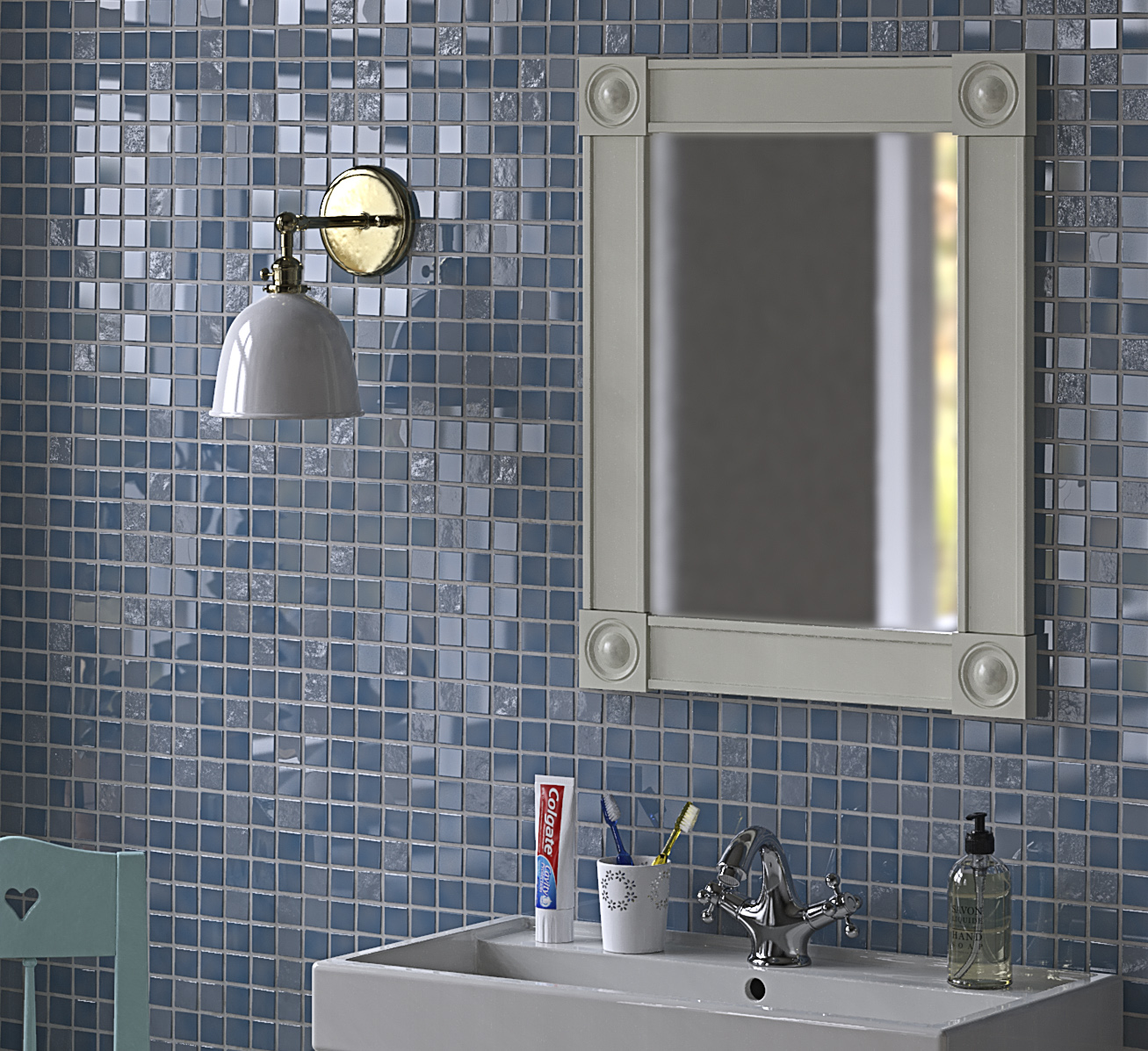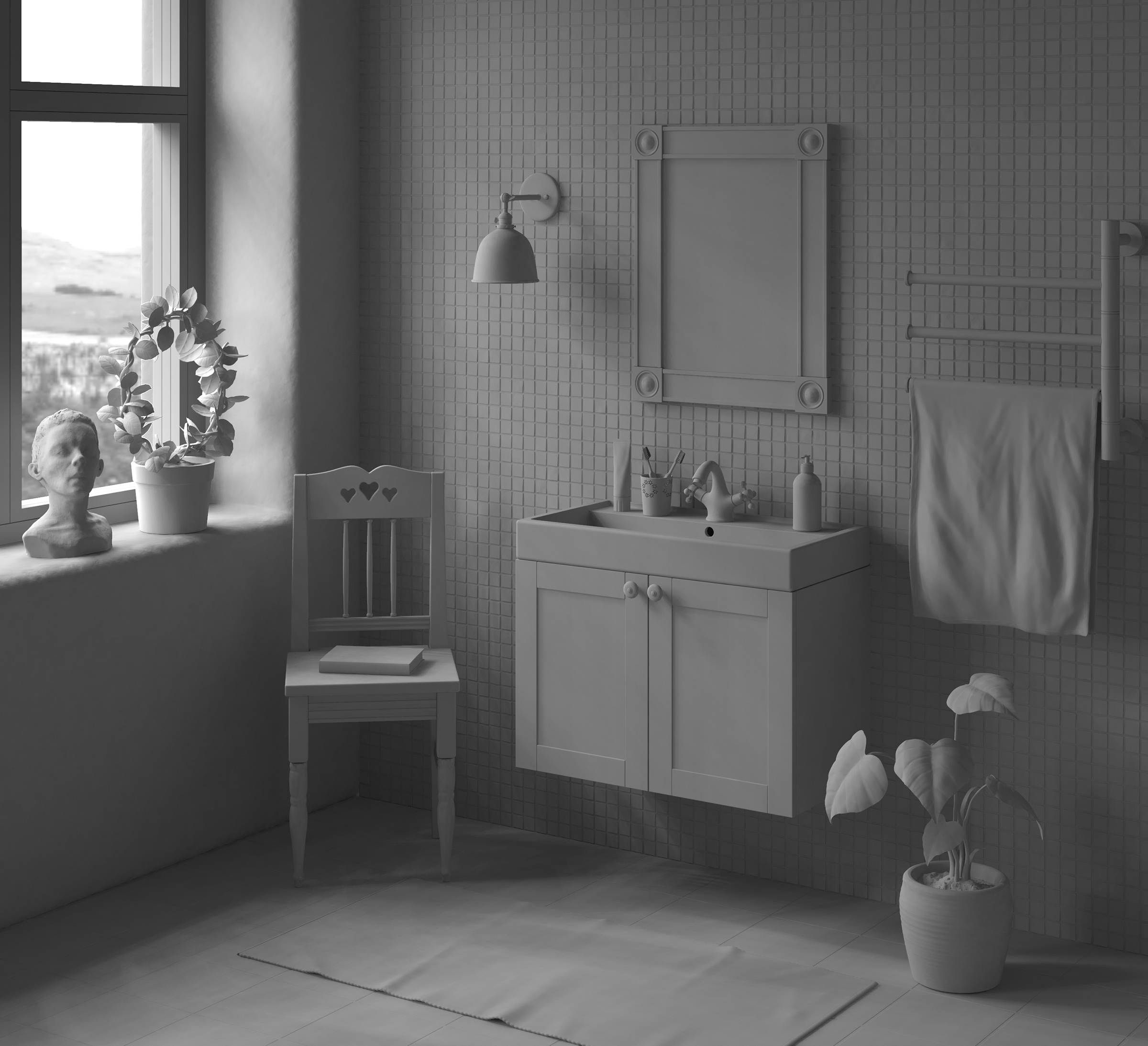 Attachments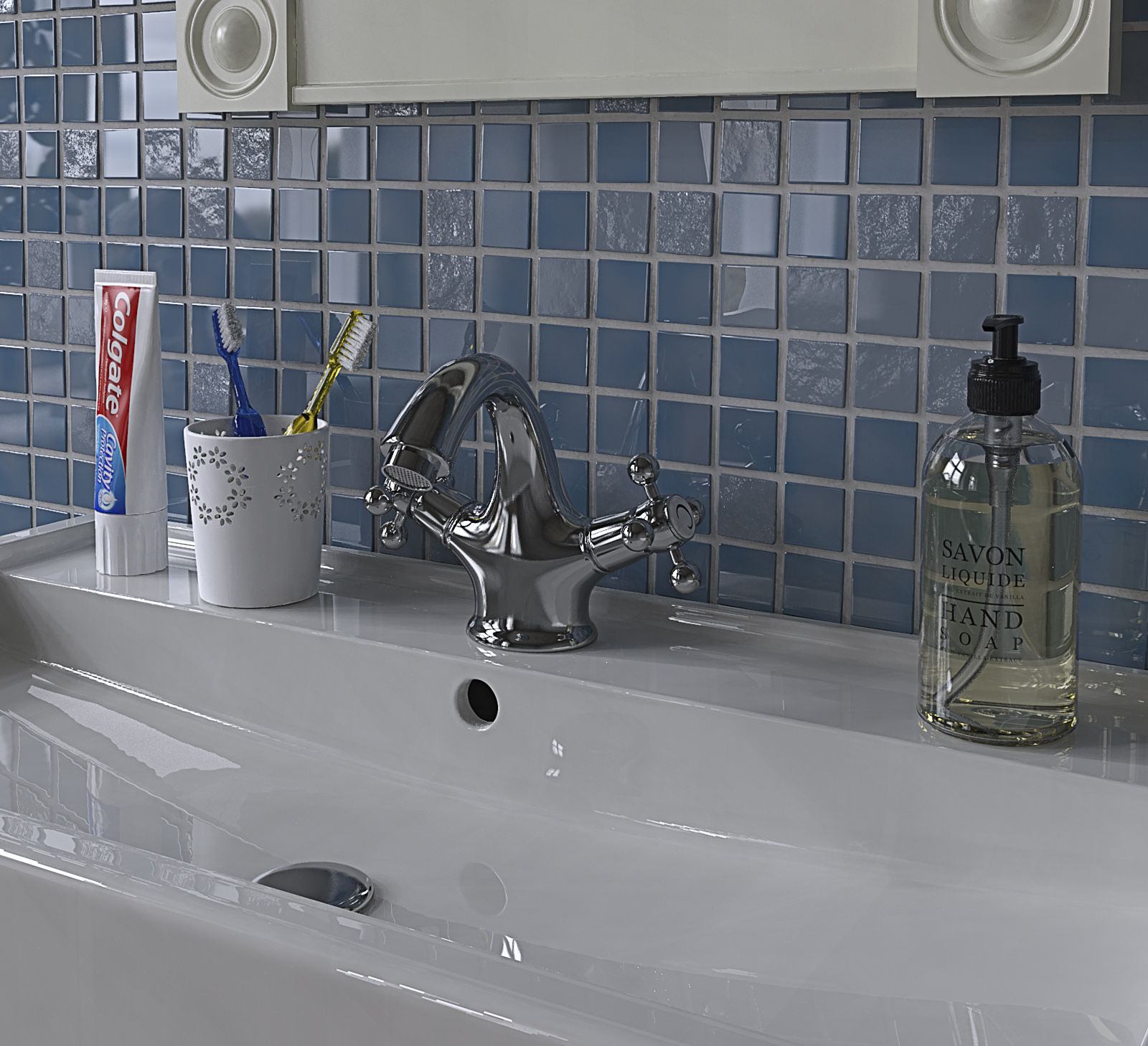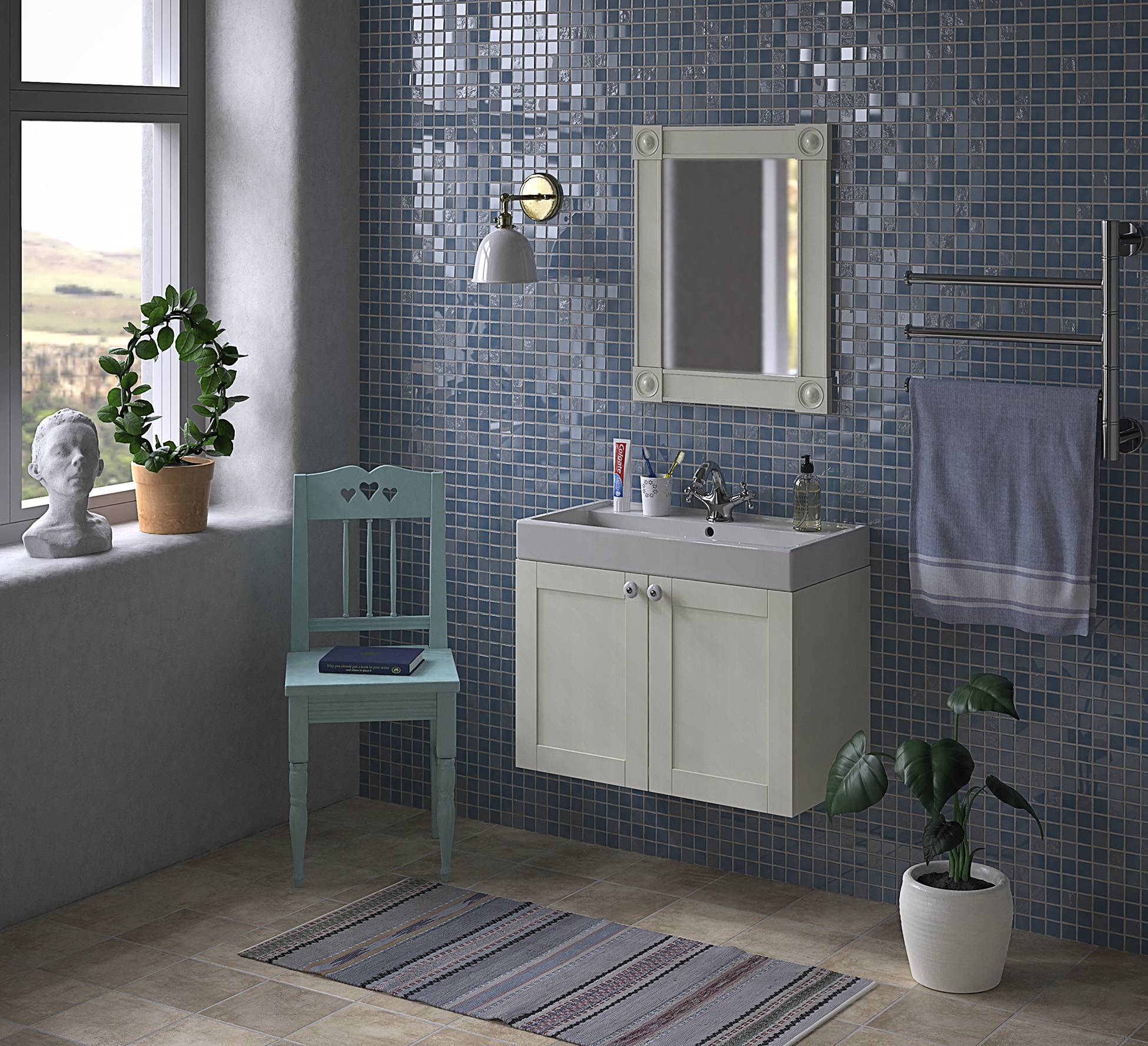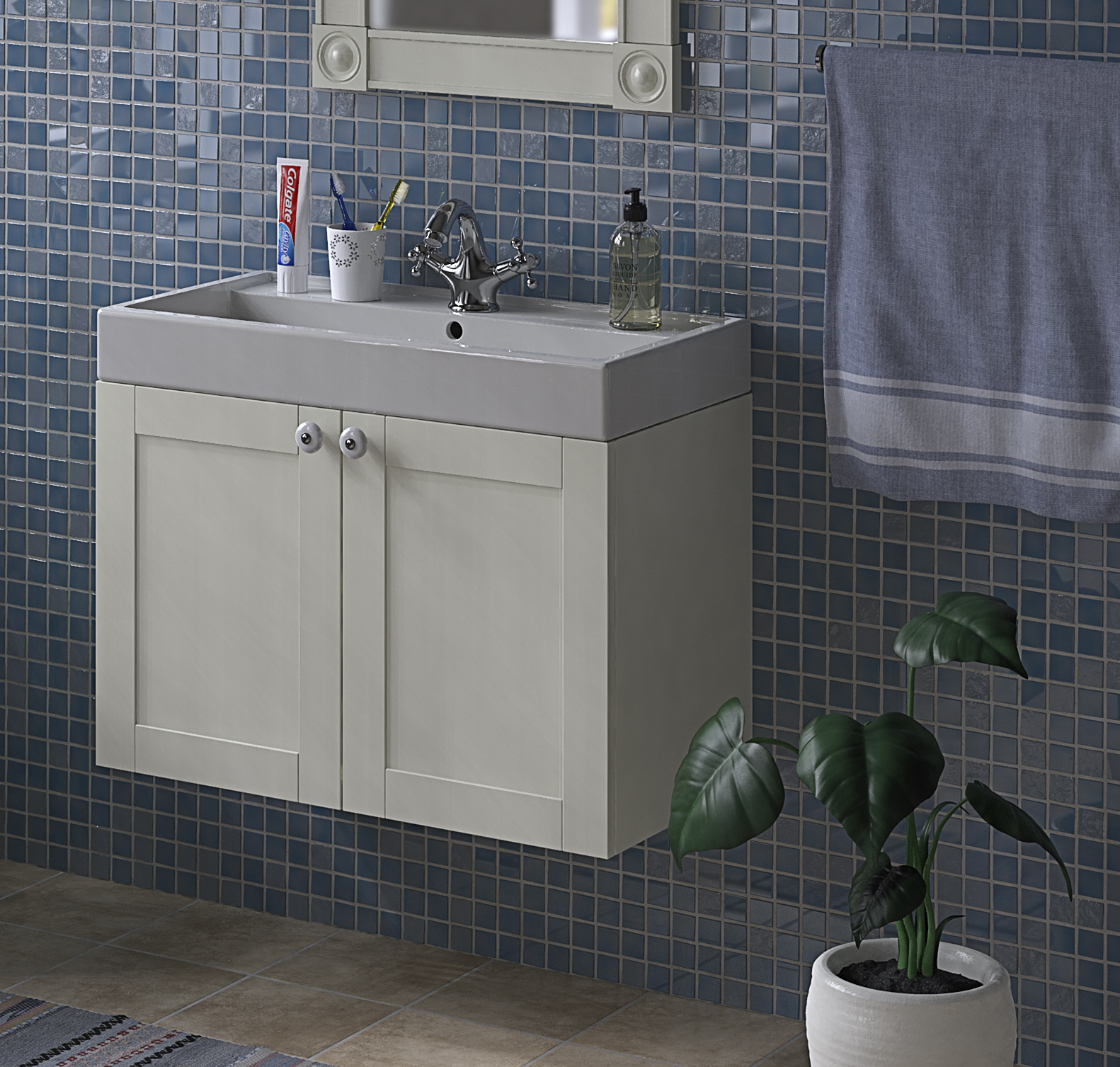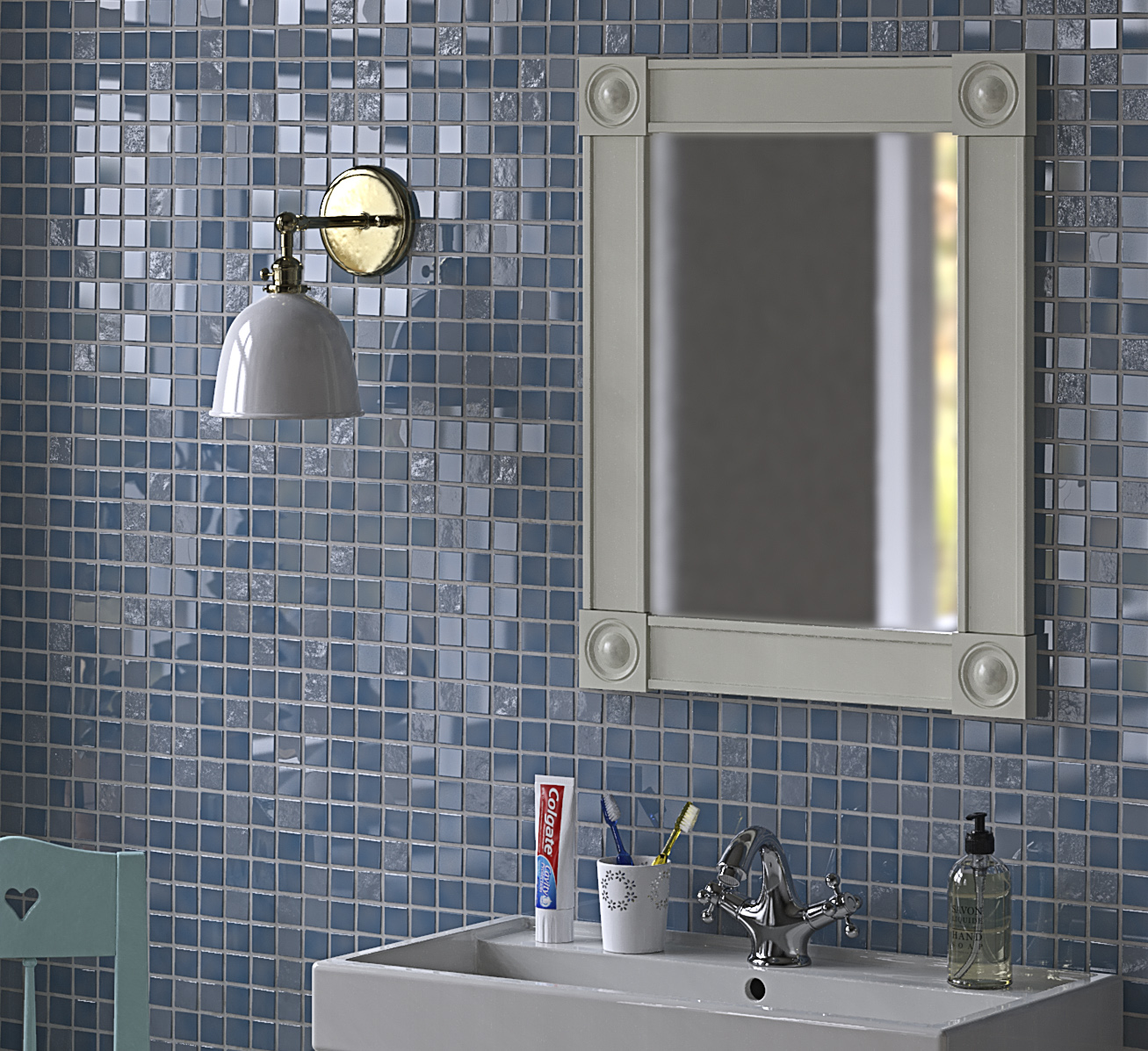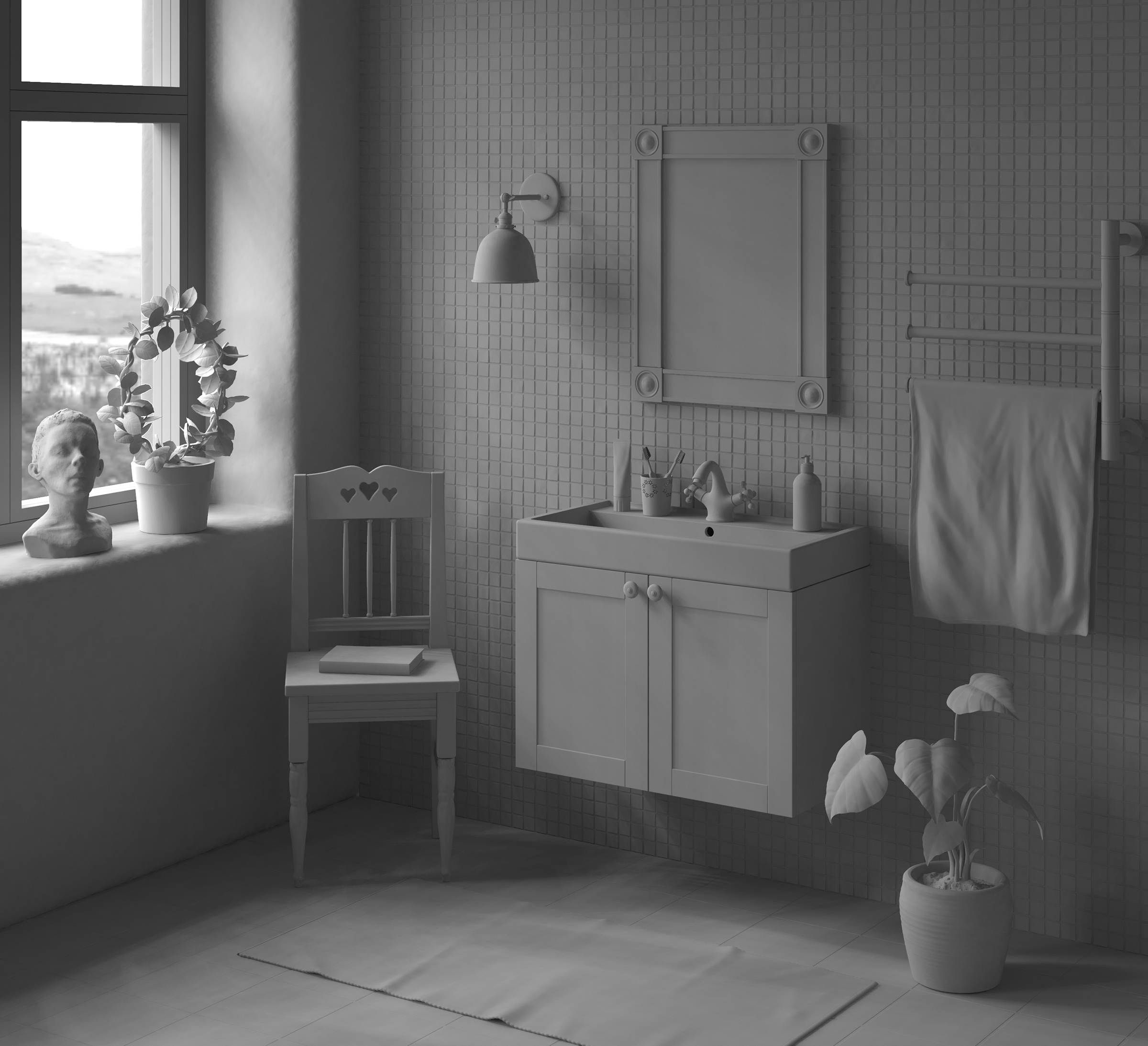 Figh class to you sir. Setting interior design rendering bar even further up there.
Thanks alot, I am glad you liked it : )
Excellent work, well done.
Beautiful light and textures; thanks for sharing.
Very nice; thanks for sharing! I greatly enjoyed the title of the book; gonna have to see if I can pick up a copy

-Joseph
Thanks for all the nice comments, much appreciated : )
@Piggyson If I ever get around to write it I will send you a free copy ; )
ahah!! I didn't even notice the title of the book


BTW, we shared your work on social medias yesterday

You should more works like that, it's very good!
Hello everyone, I just finished a smaller personal project I would like to share.
Modeled in ZBrush and rendered in Keyshot8.
I am attaching some breakdown images as well : )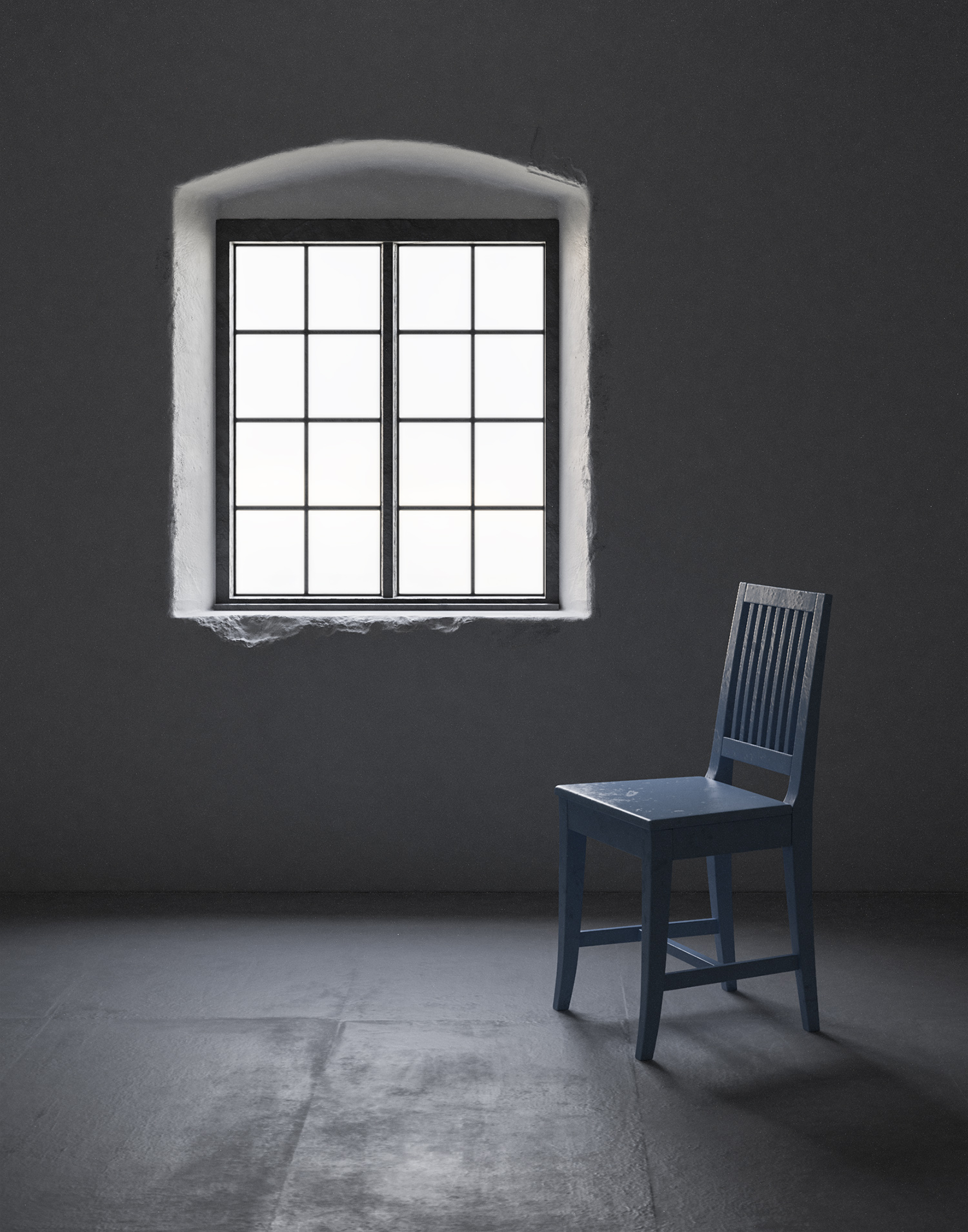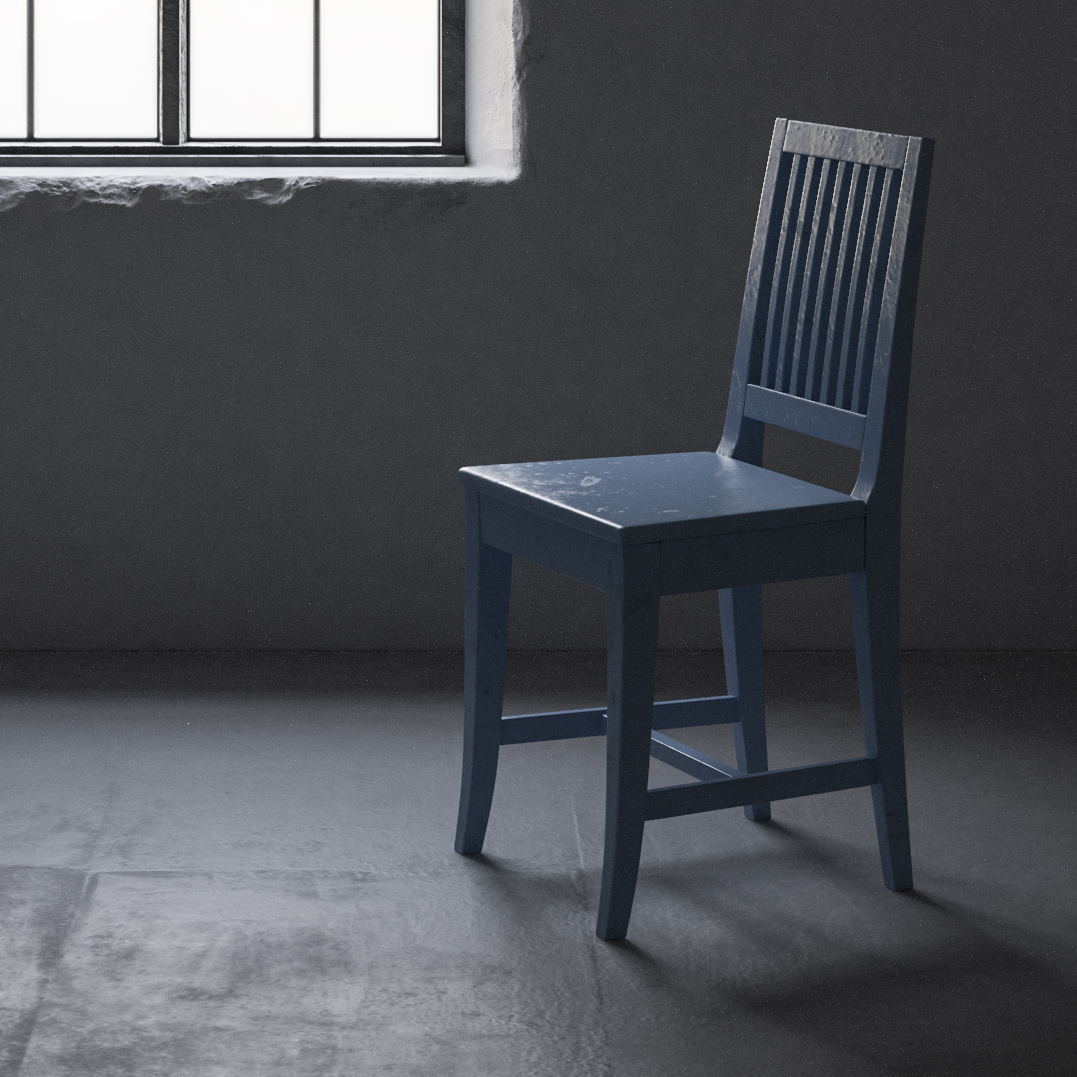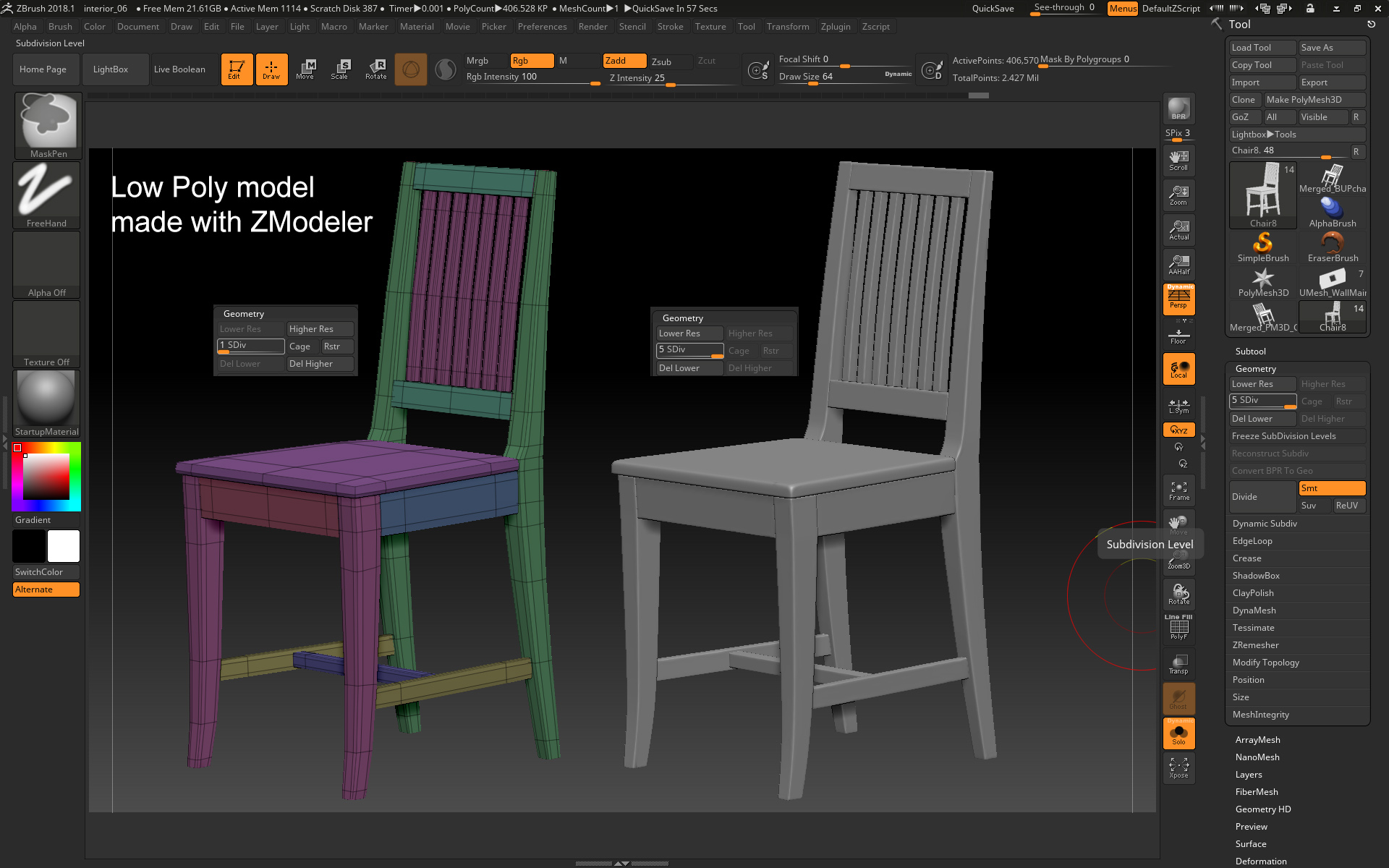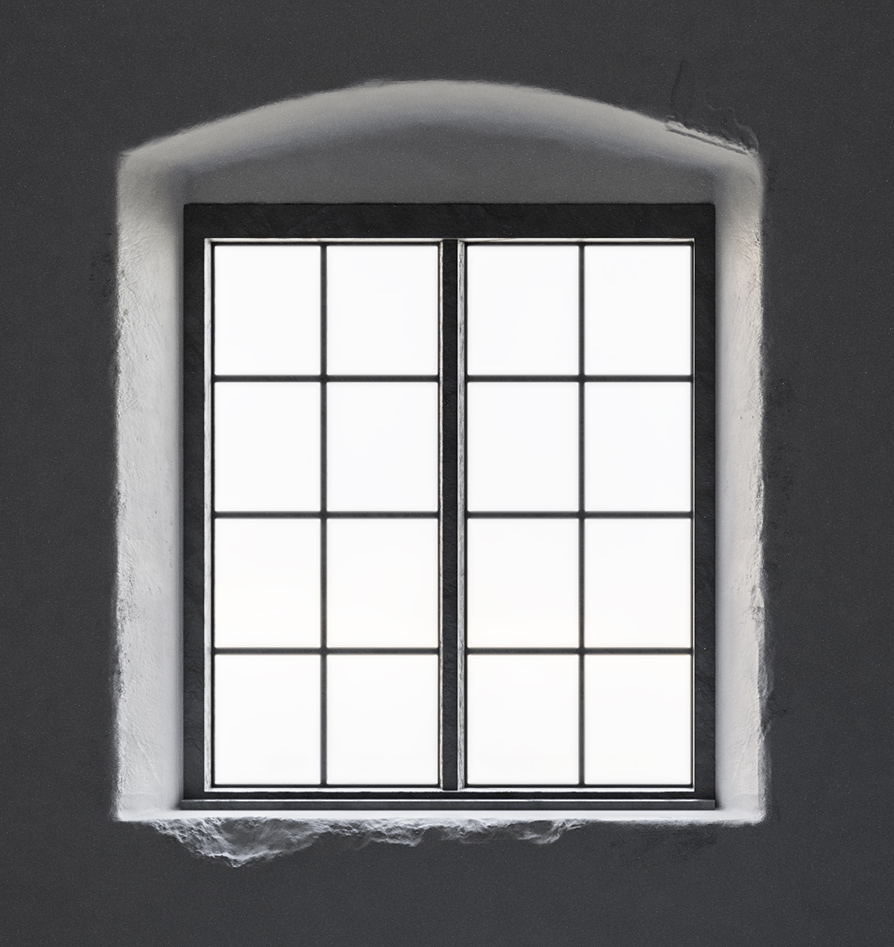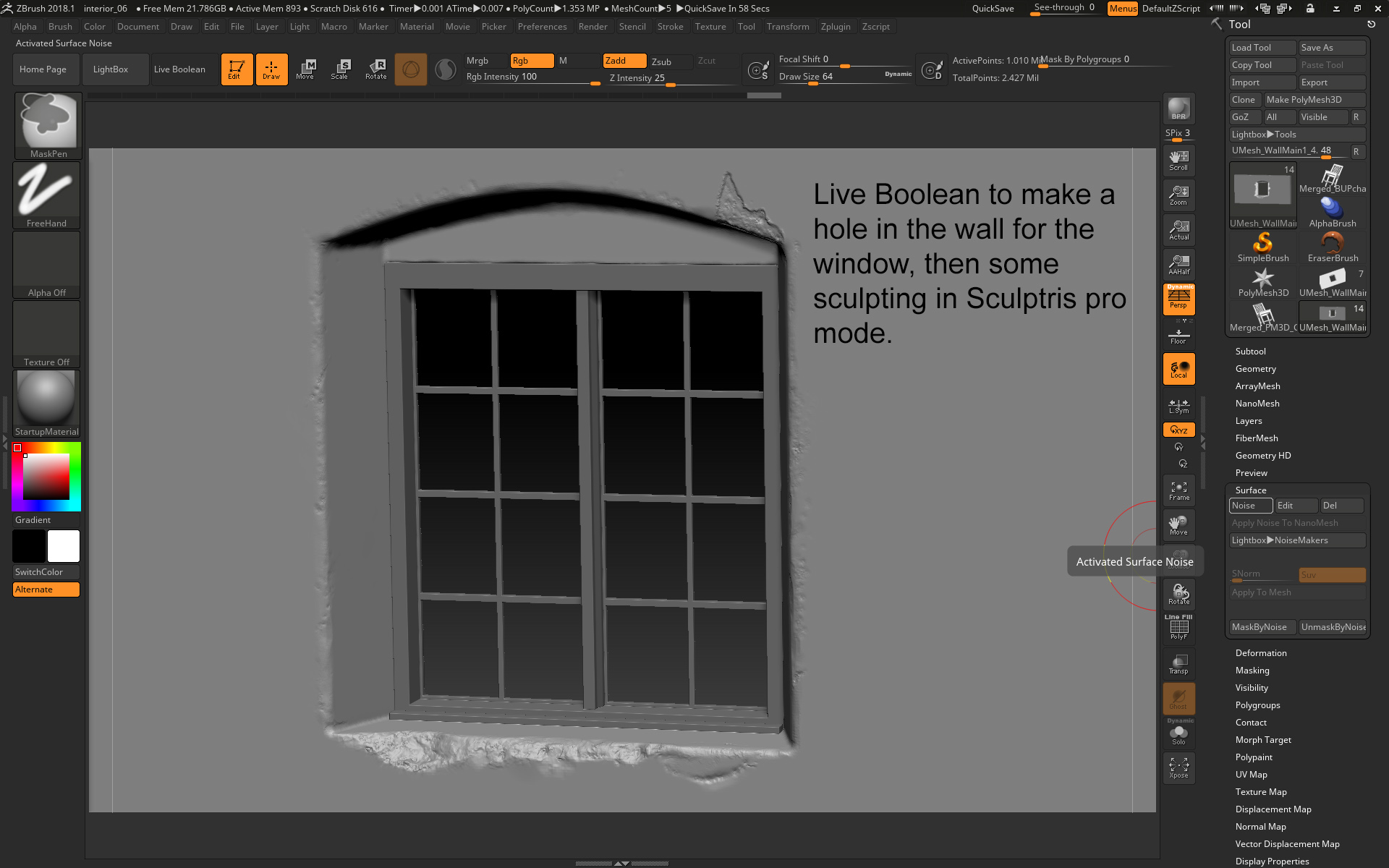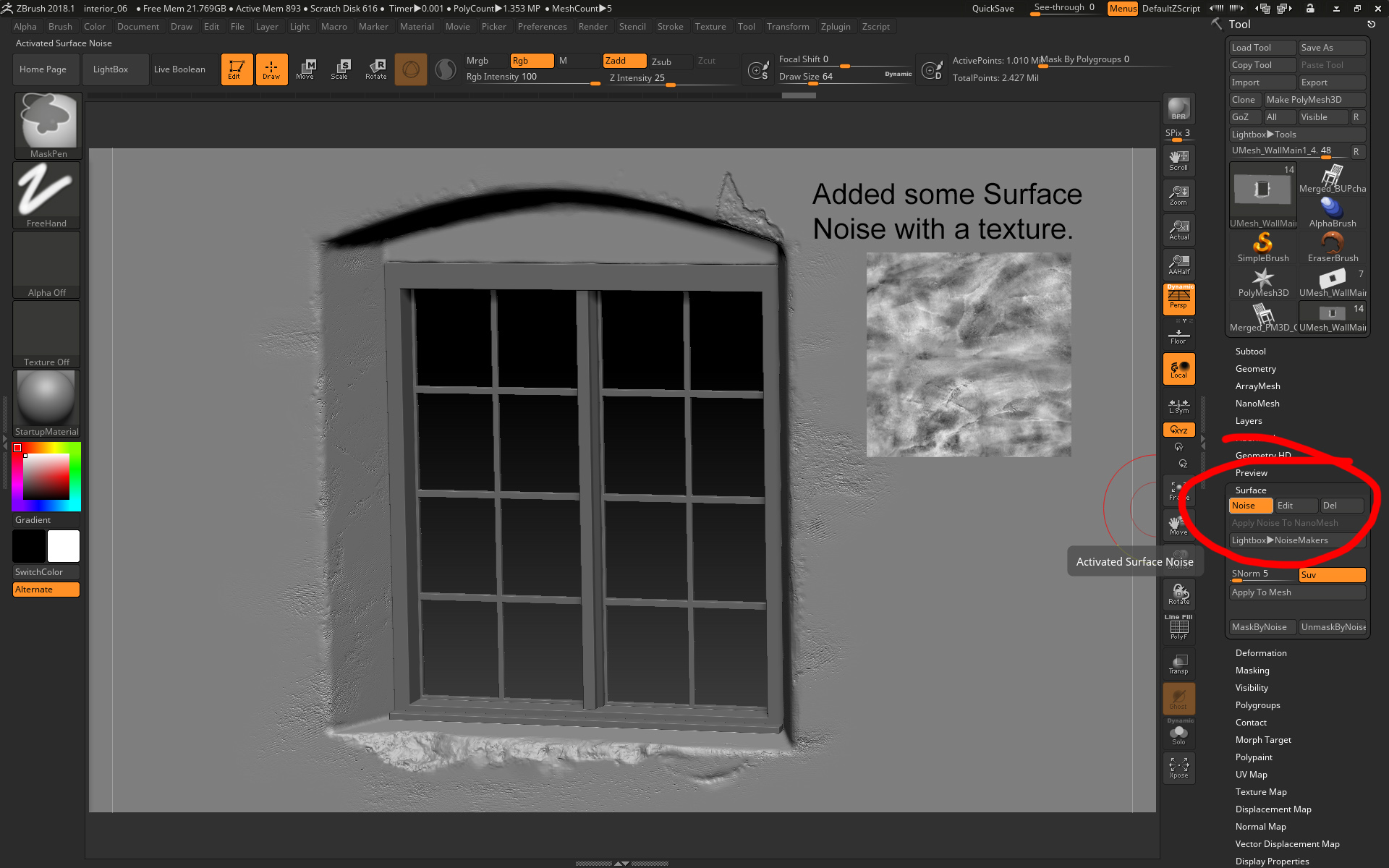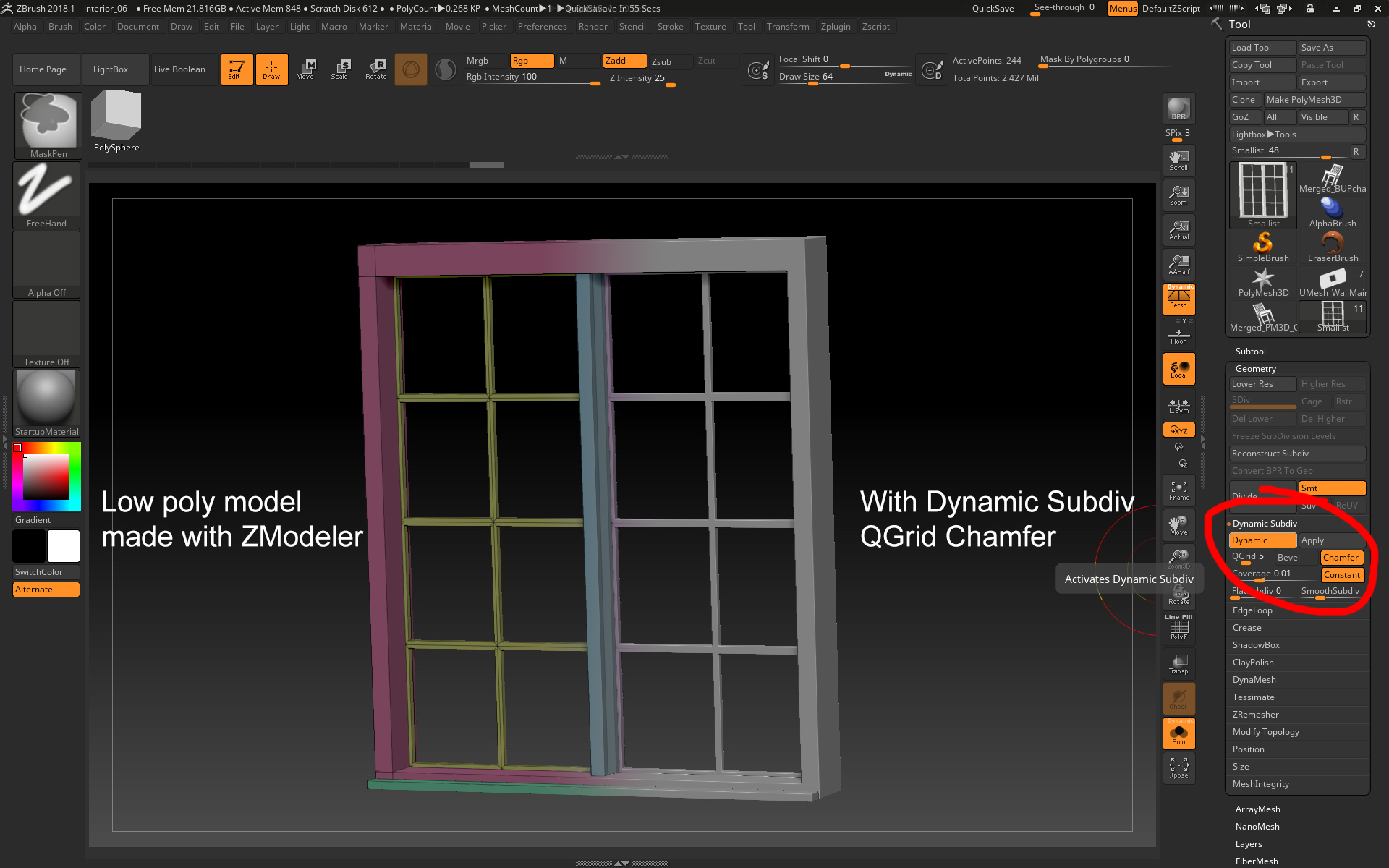 Attachments