Hello !

Here comes some more geometric stuff i´m playing with.
(From time to time i get a kind of geometric attack
,sorry.)
The basic meshes are all done in wings3d , then modified and
rendered in ZB.
Testing different light and fog settings .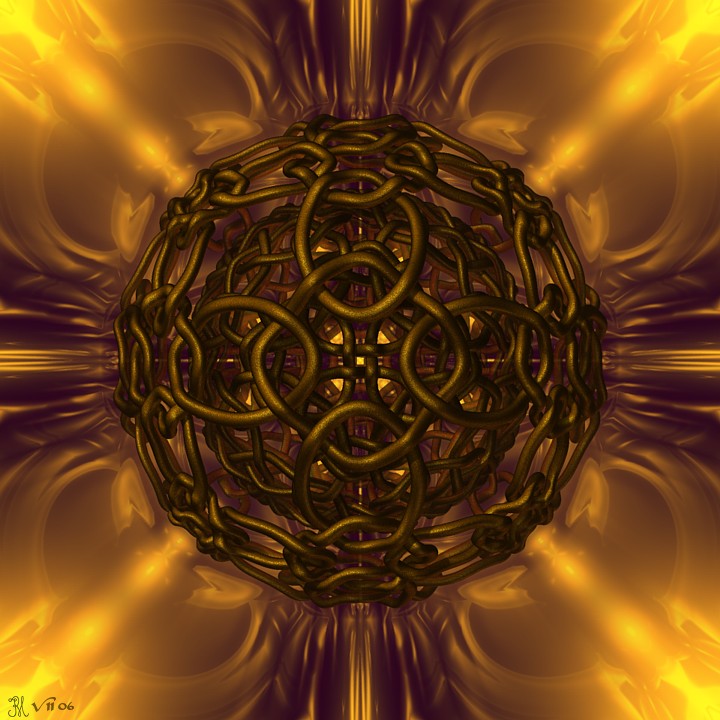 Hopeyoulikeit , J .
PS:maybe i´ll post some more tomorrow , so better watch out!
… J
Attachments