Hey guys n galz!
I've always been too afraid to make a thread here but now that I'm doing more zbrush busts maybe it'd be in line to do so


I'll start off with some speedy gurlz I've done over the last while.
super varying times and styles, lemme know what you think!
this one's a reinvisioning of a friend's character, i also did a spin of this if anyone's interested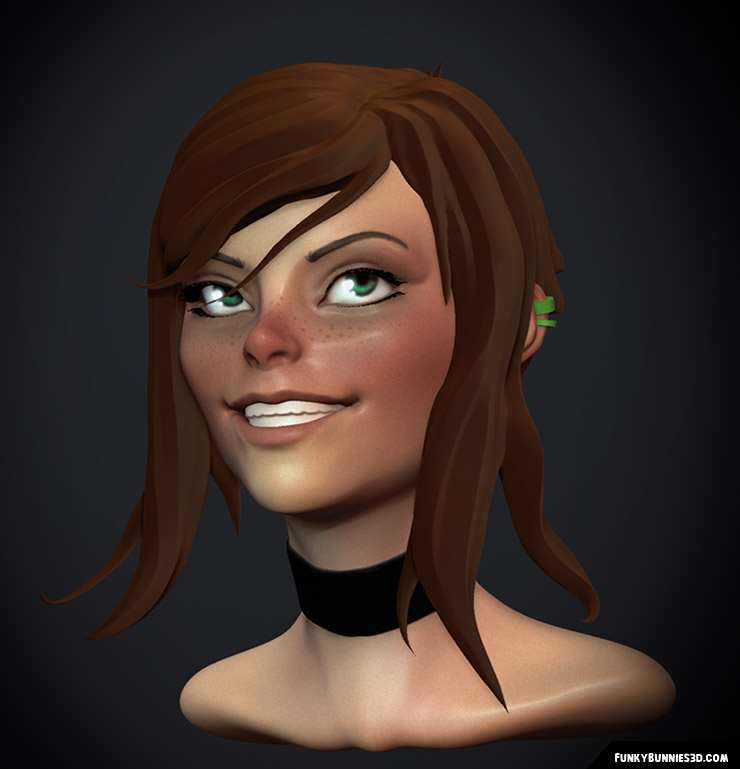 i did a timelapse of this one on https://youtu.be/(http://youtu.be/OIWVqvya8_M) or on vimeo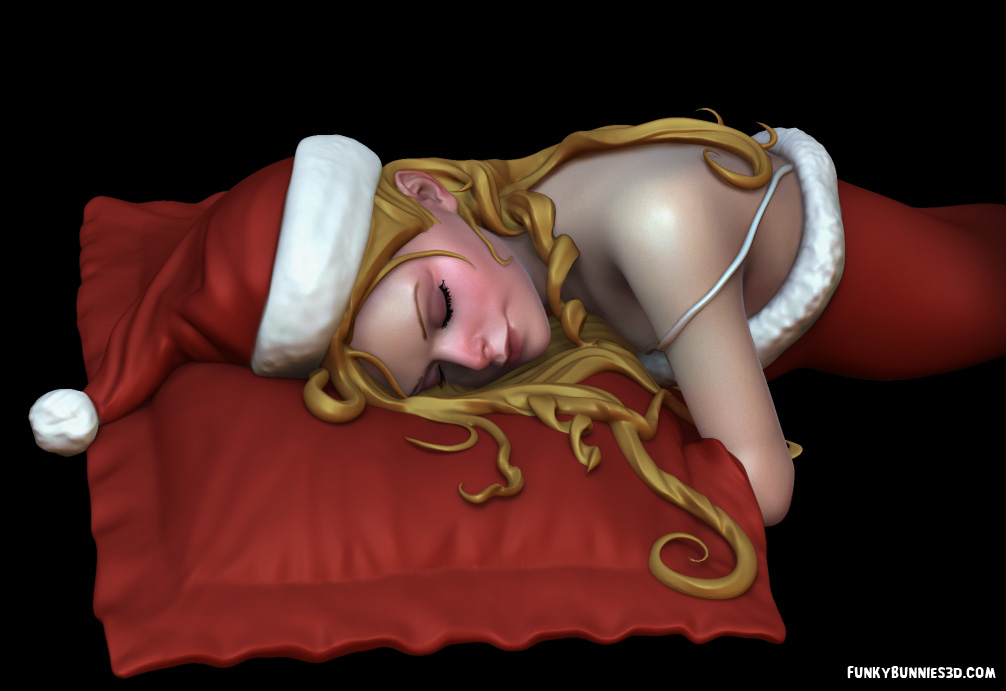 i did a youtube timelapsefor this one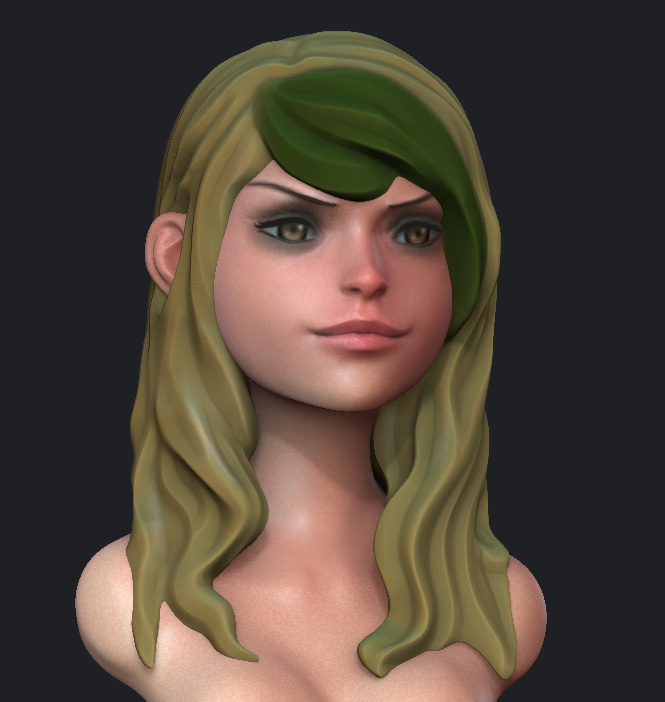 this a realistic Daisy head, was my first dynamesh timelapse, mistakes eternally memorialized by ye olde internet via youtube -_- haha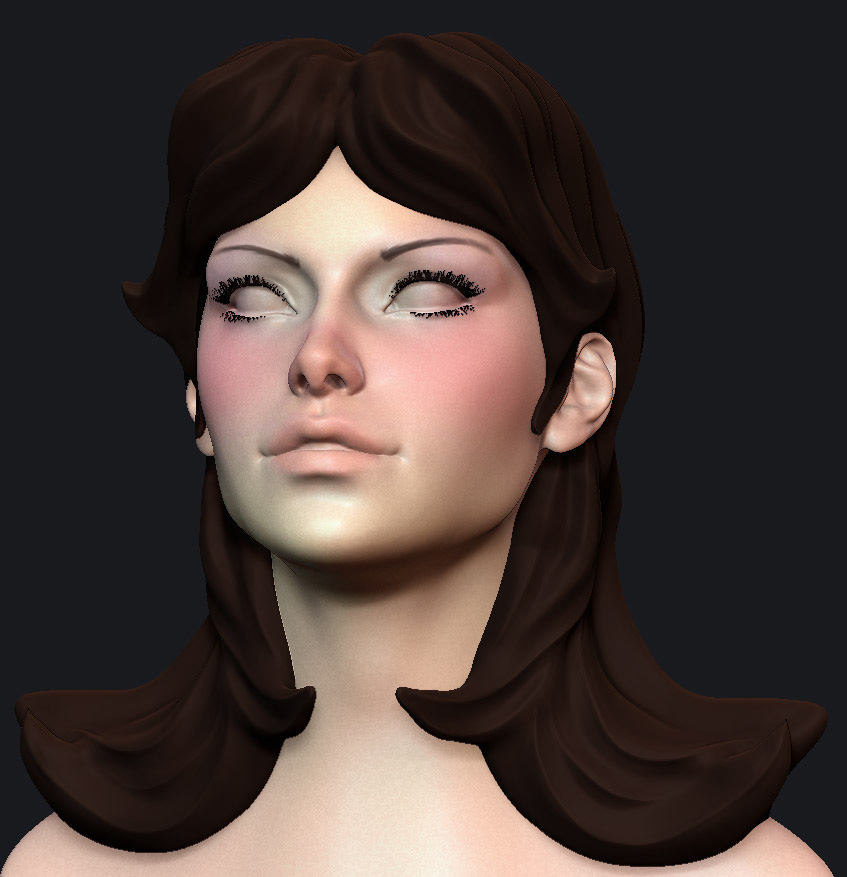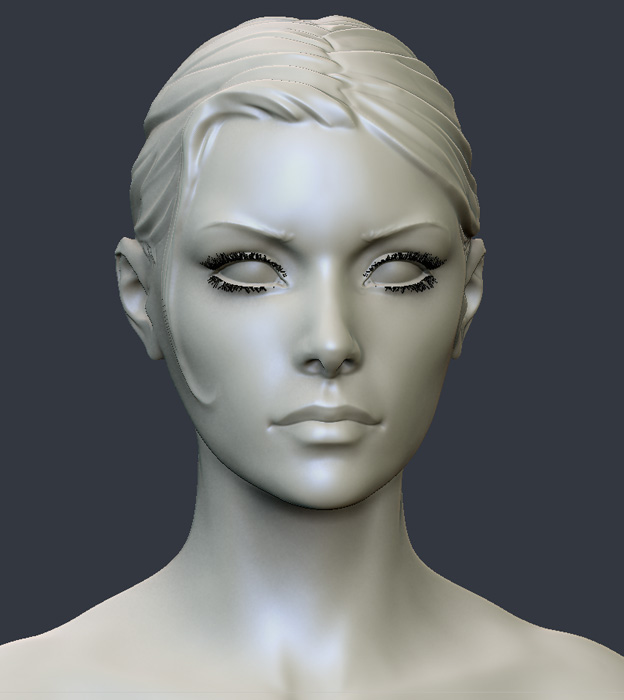 some other stuff cuz i can't seem to get rid of them from my attachments haha