I people, here is my model for a comic book project!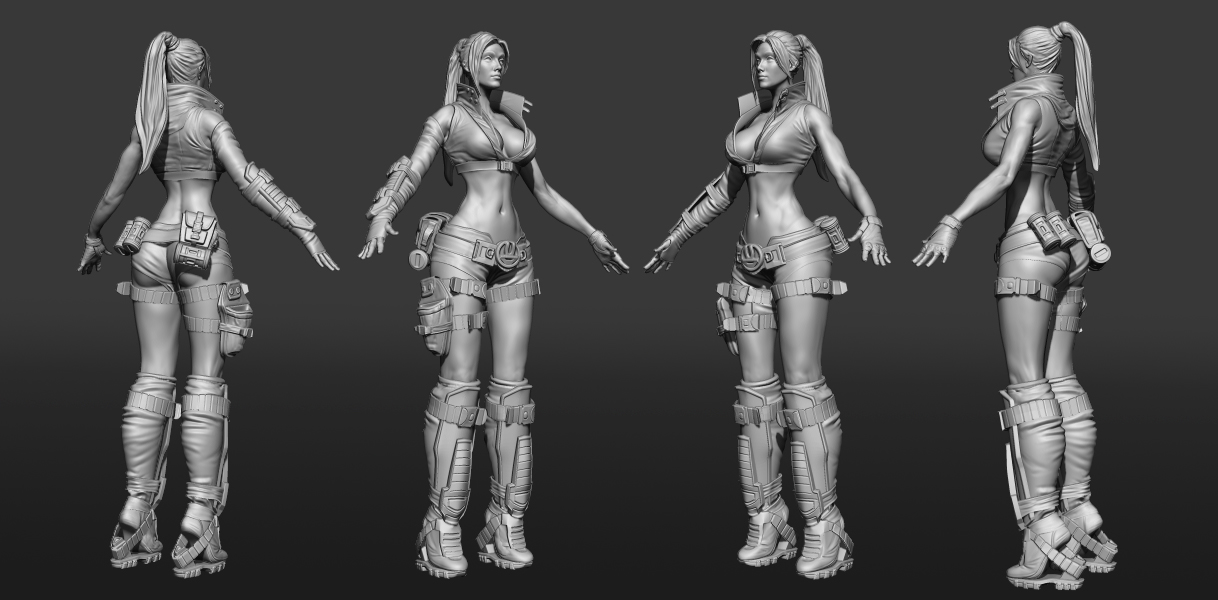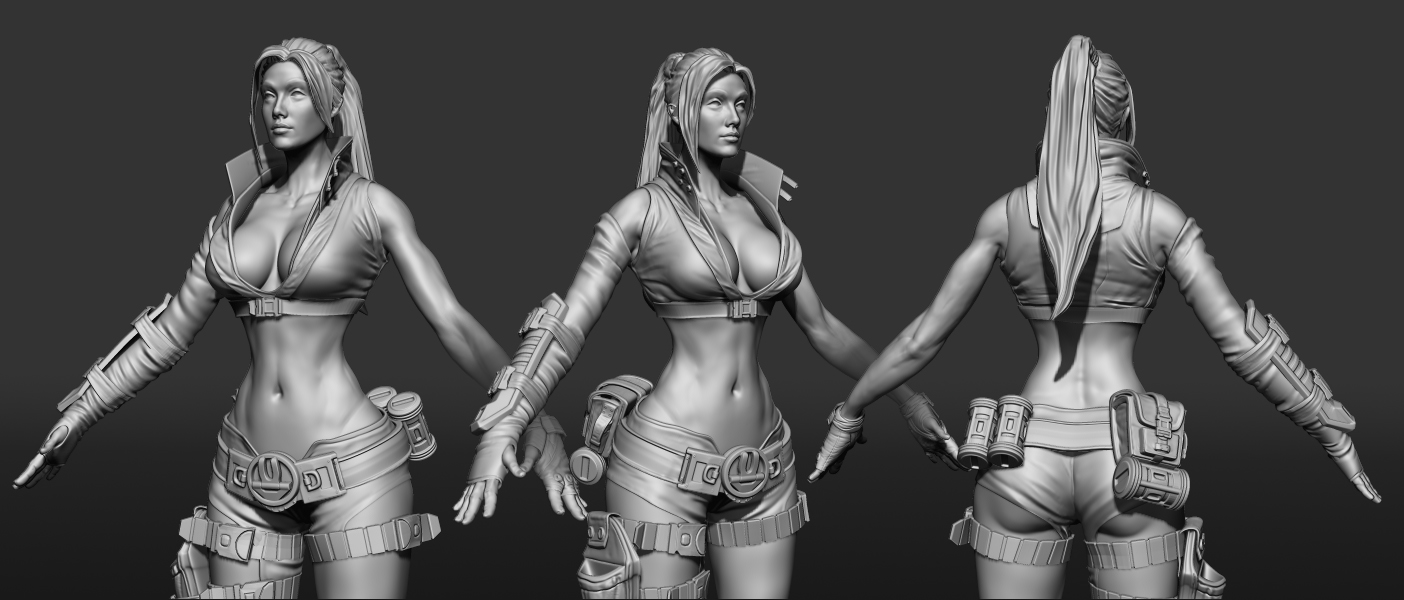 Attachments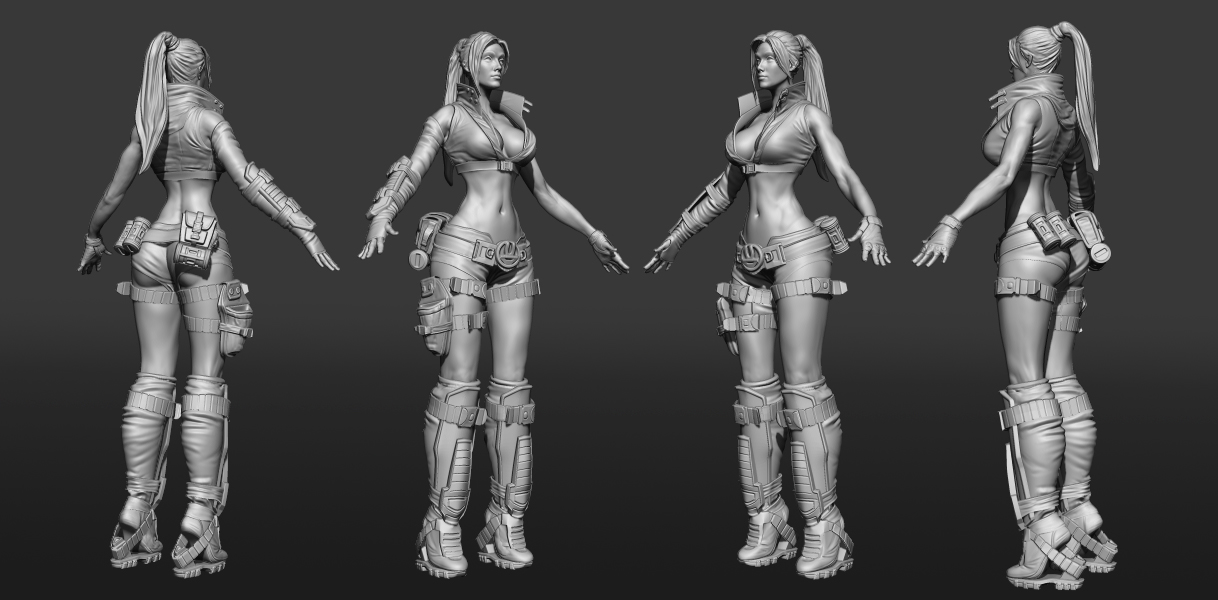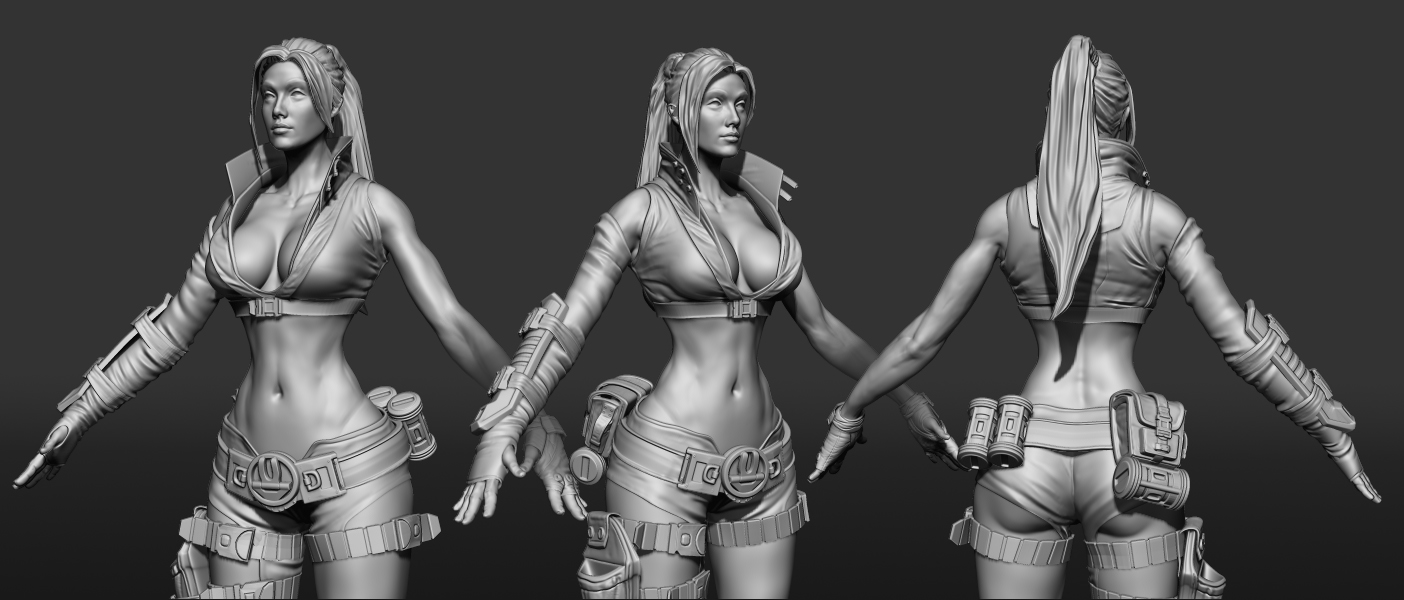 Keep up the good work !

Really excellent work.
Ezra
Amazing work!! Maybe this is intended, but I think her waist is way to skinny compared to her breast/hips.
yes the weist is to skinny because is for an anatomy of a comic book girl! if you notice in comic book the breasts and the hips they are very exaggerated!
The waist is a bit narrow, that's right, but it has nothing to do with her breast.
There's something strange on the shoulder/upper arm zone. Besides that, great work.
Amazing work, I cant wait to see it fully textured

Cool style! Bit more flesh on her waist and she's perfect!
*****
first ilustration!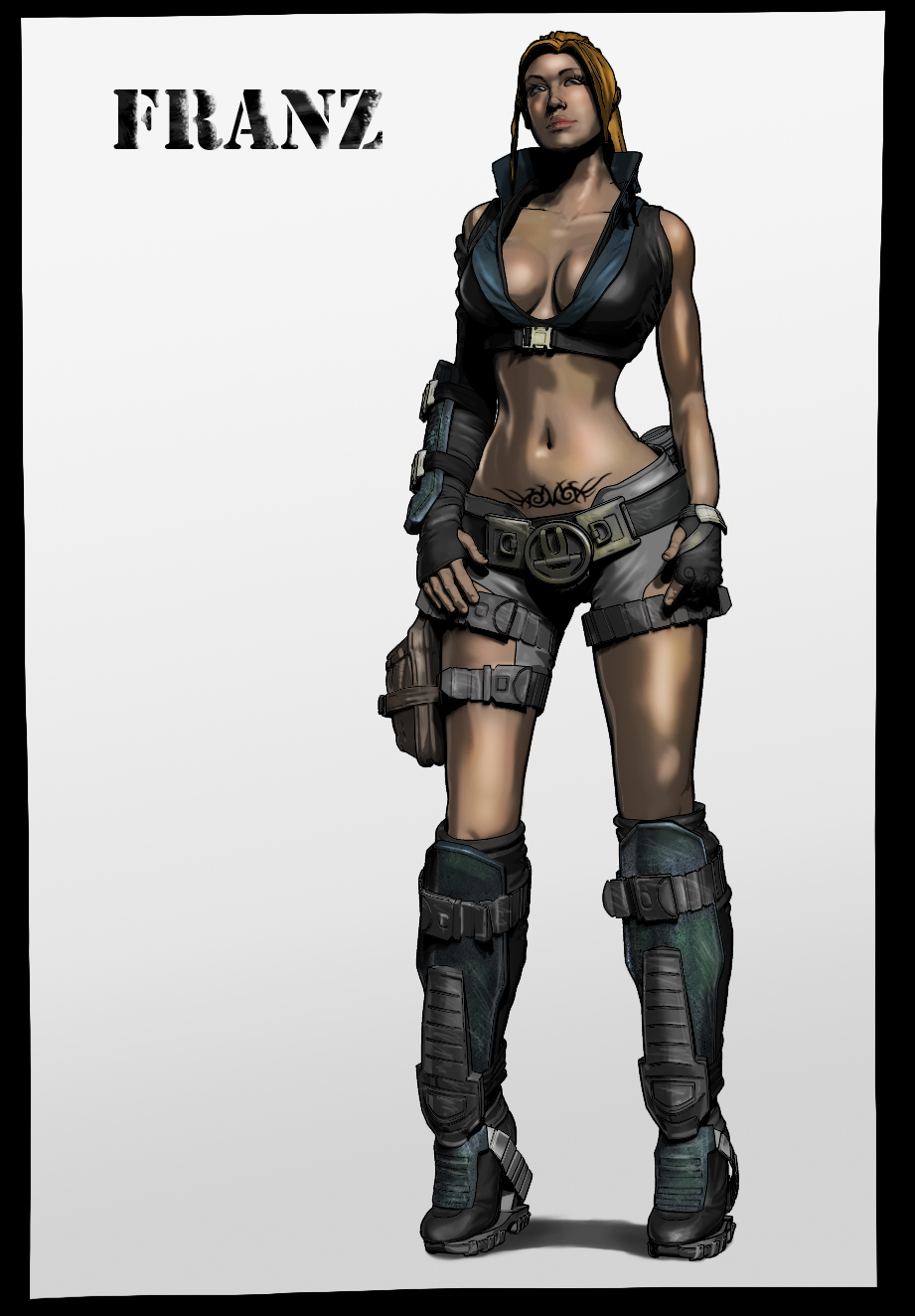 Amazing work!
Keep it up

Cheers,
Svyat
Very cool render! Love the look, perfect graphic novel style! Kudos!

Pretty interesting. The render style is pretty … um… stylish. Cheesy footwear, though.
Great model, it reminds me a lot of Sonya Blade model in the last Mortal Kombat game, did you use it as an inspiration?
Anway like the model and the cartoon render!
Thanks a lot for the comments FairCat, willbrown1, Jerick
MightyReg
Actually i didnt know thats shes look like Sonya, but a take a lot of inspiration from gears of war, tomb raider, and the movie Pandurum, i also took pictures for references from a friend! thanks for reply!
hello!another character that i create for the comic book!
is not fully detail because in this stage this should work for the comic render, and after the comic, it will be fully detail,with new items (that i have im my head for him), textures, polypainting, and a very nice render!
Hope you like!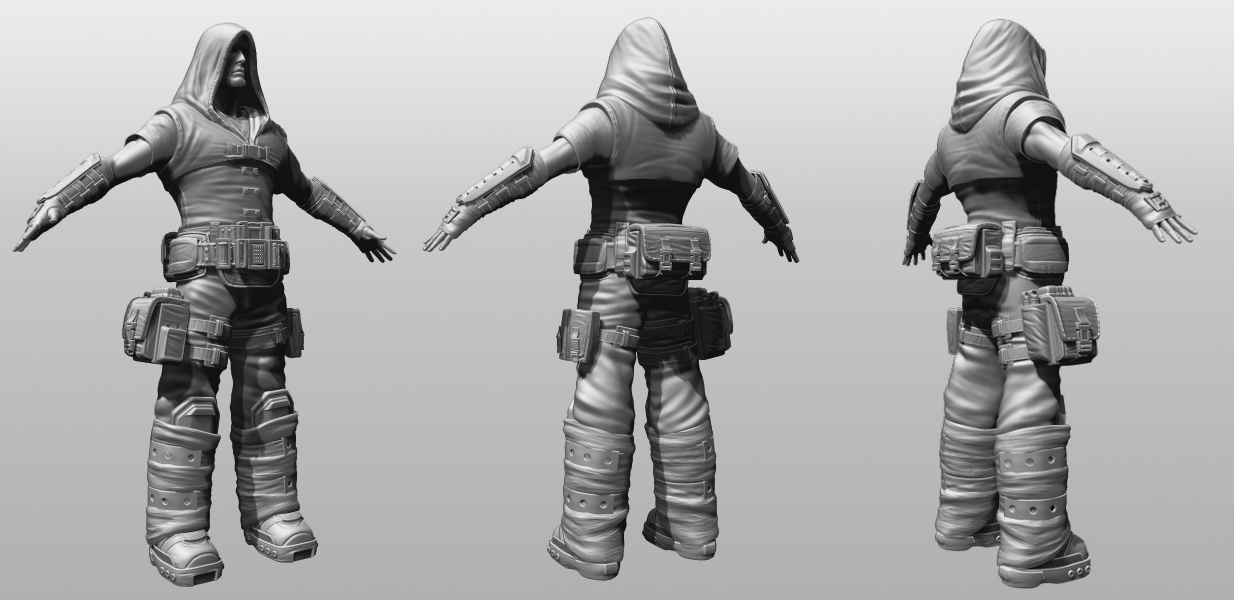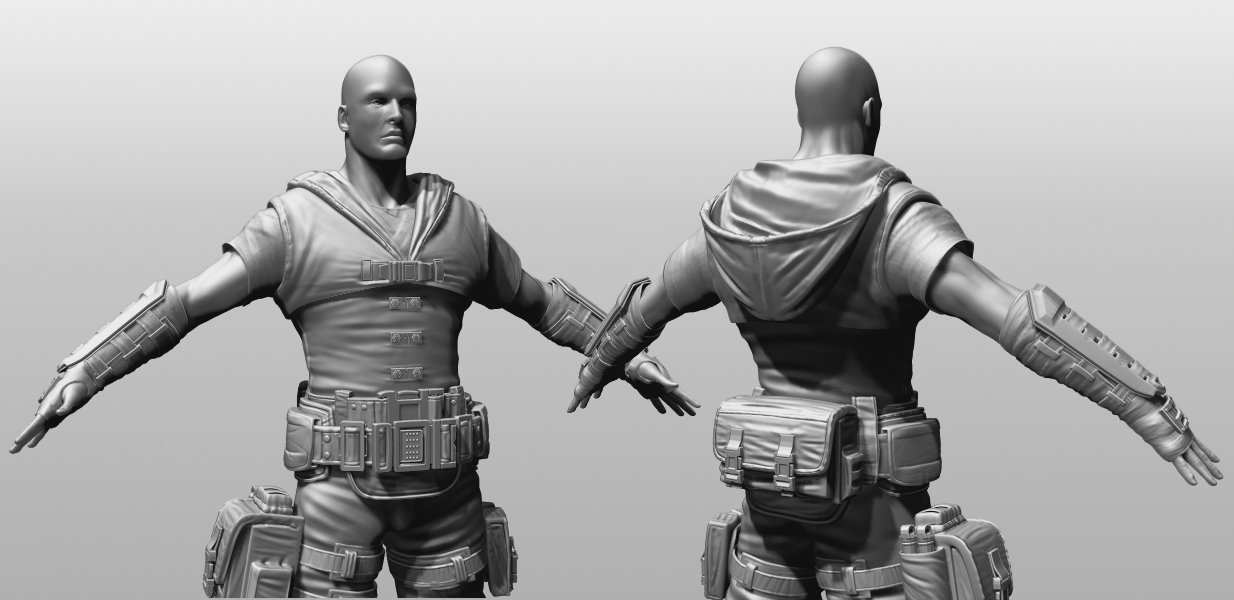 Attachments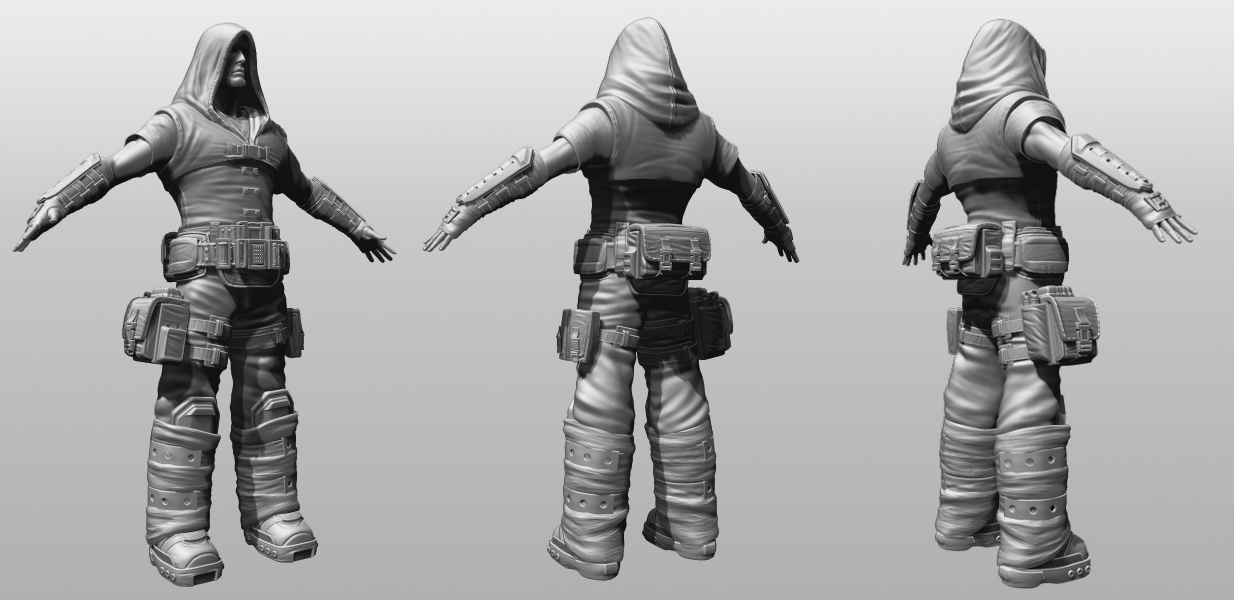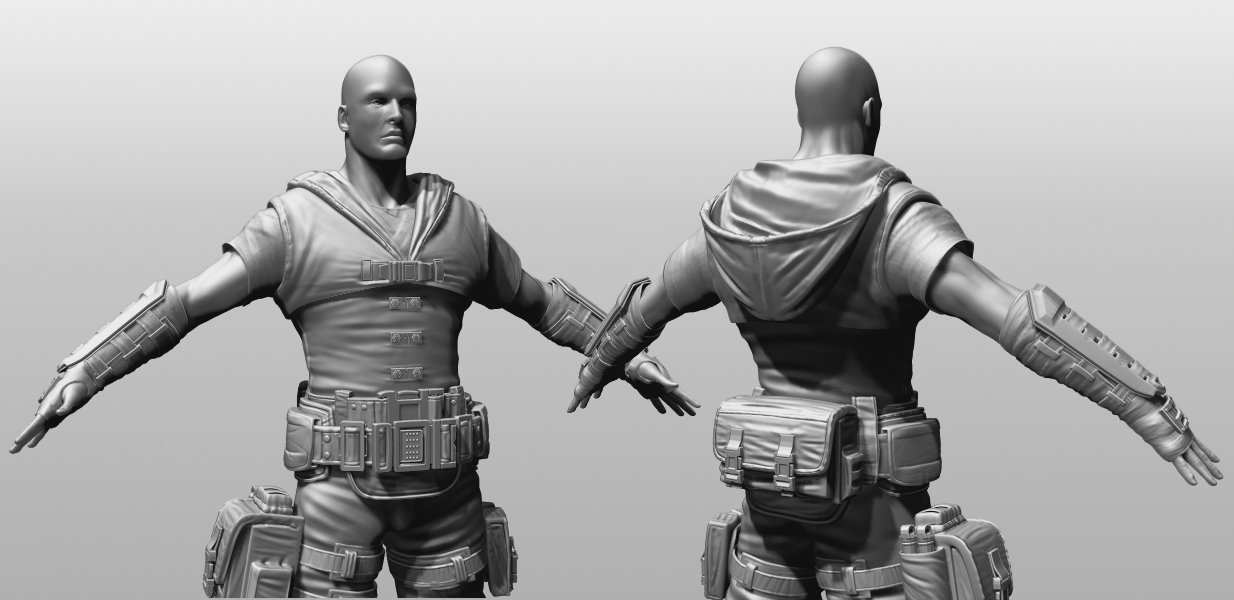 Hi there!!here is some guns!!!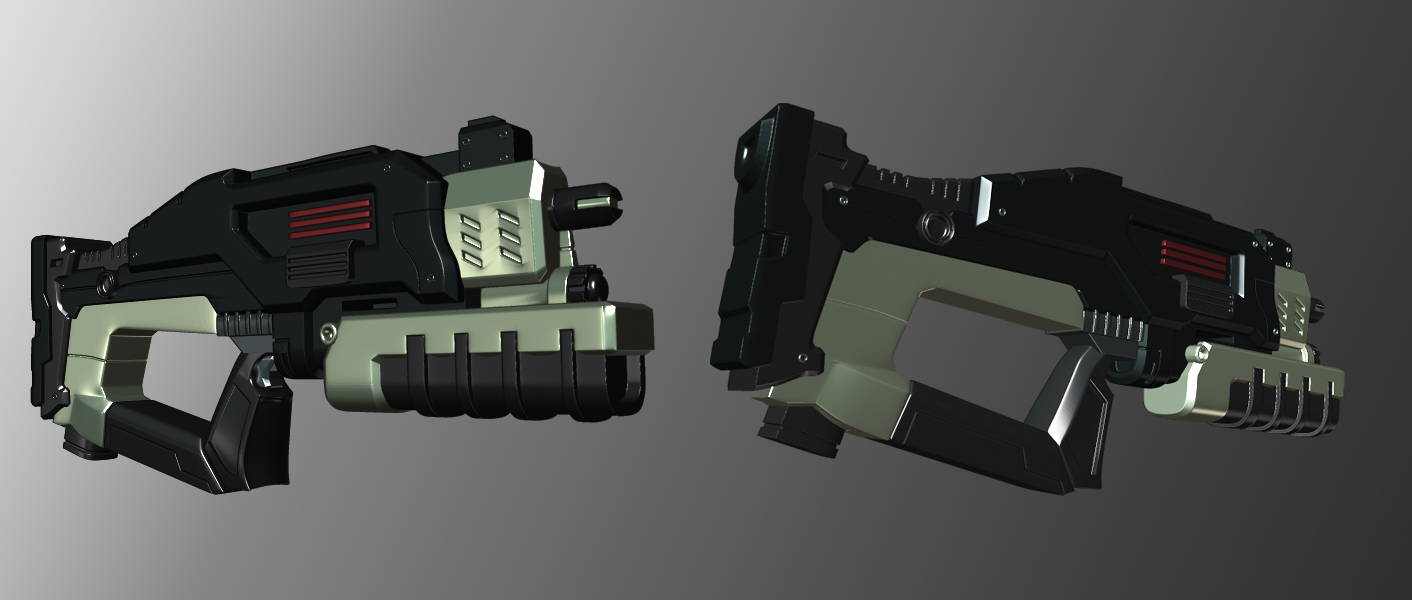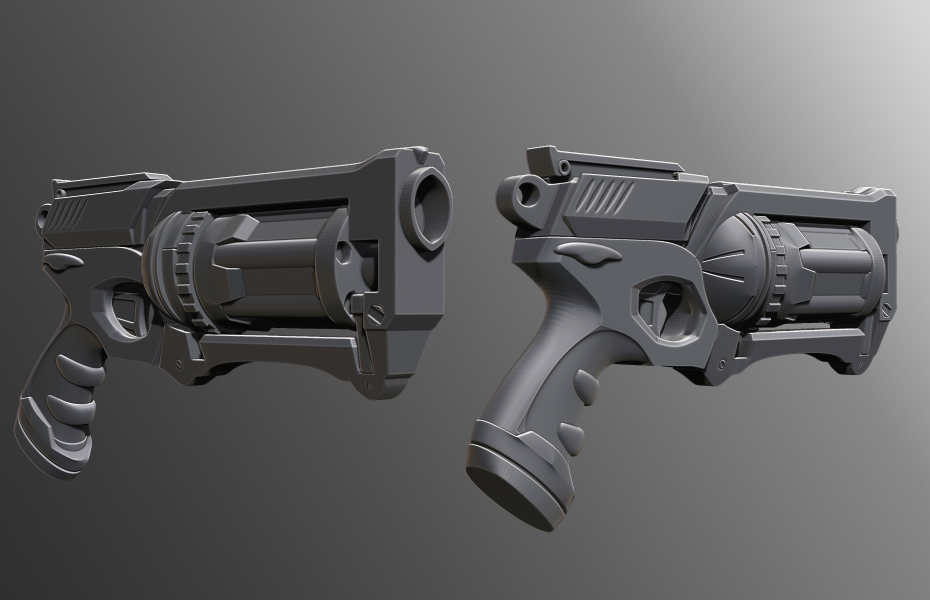 Attachments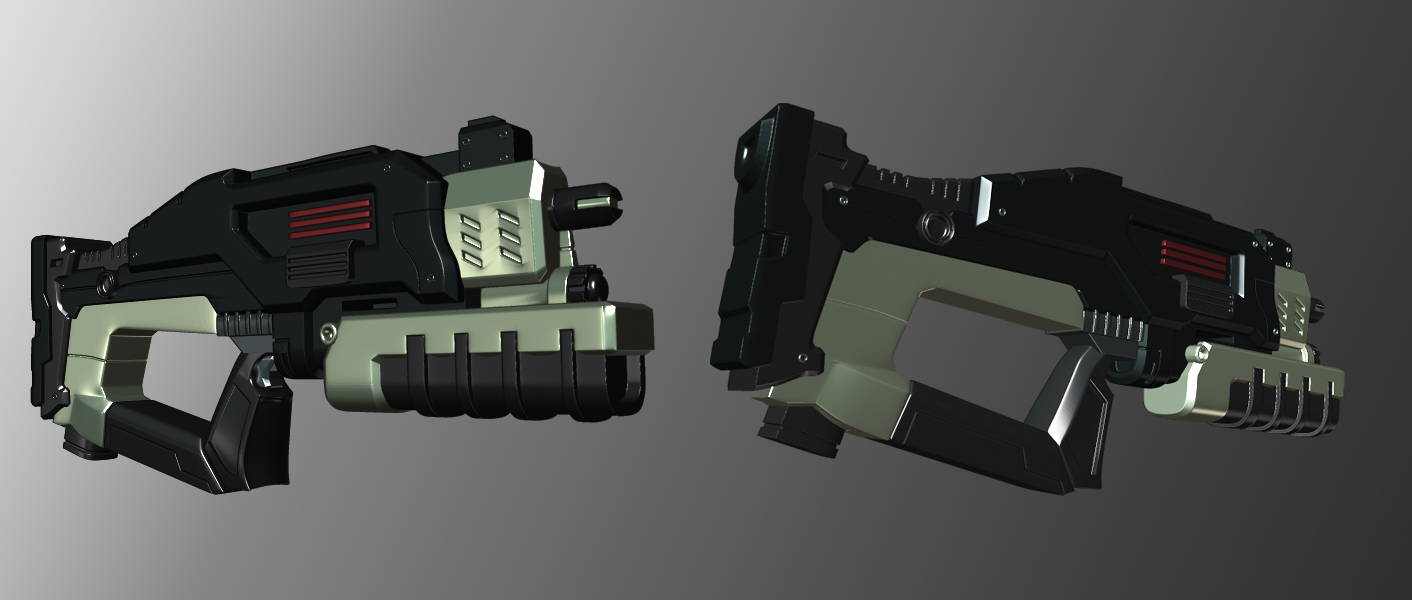 All in zbrush?
Can you post a tutorial?
They're beautiful.
I shepard Thanks for the reply! Soon i will post a making of of all the process!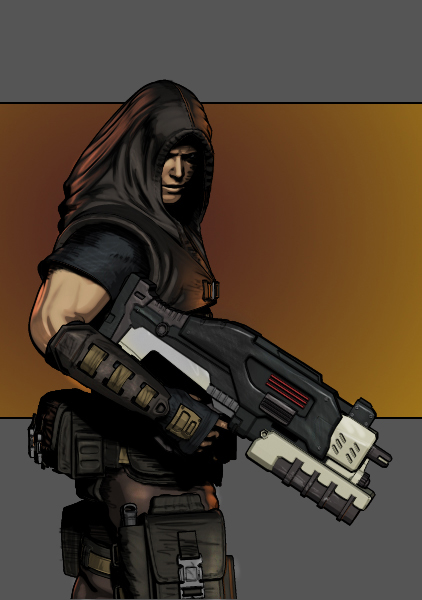 Here is the Final Comp
Great work on the weapons! All made in zbrush I guess?!


Superb work on that comic shader and composite, really fantastic sculpting on the cloth buddy!


Looking forward seeing more from you!
All the best,
OH.
MY.
GOD.
I WANT YOUR TOON SHADER!!!
This would be perfect for about half of my current portfolio.
My jaw is on the floor still… In a puddle of drool…
Amazing work!
Corey