caseyjames: What a small world - you and everyone involved do an excellent job! Thanks for looking, I hope you like them!

spaceboy412: Much appreciated - I want to do a handful of characters if I can, and make a little pedestal scene.

Still working on some Adventure Time fun - figured why the hell not. Gave Finn a mouth, along with Jake to keep him company.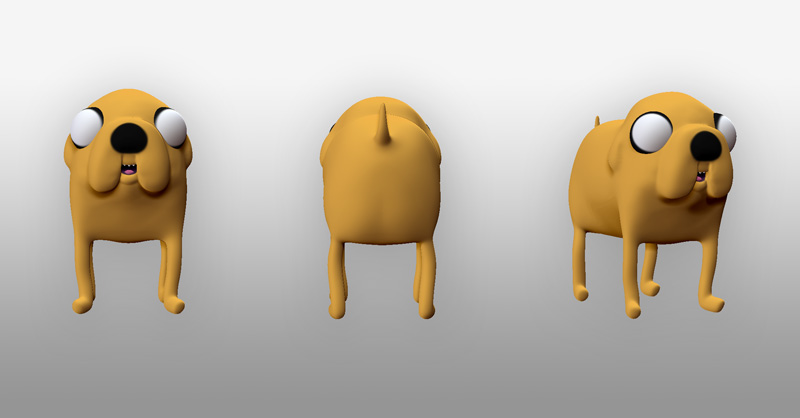 Attachments