[attach=95356]Aaron Sims Interview[/attach]
[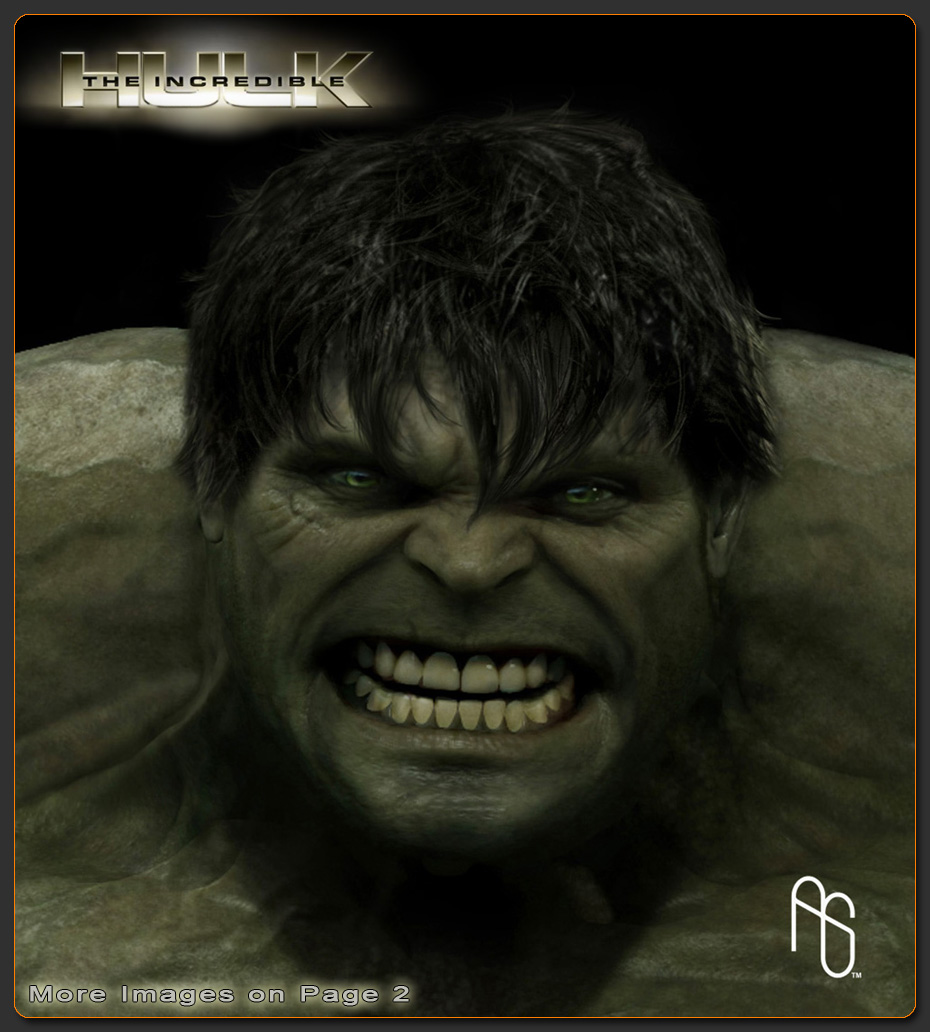 Attachments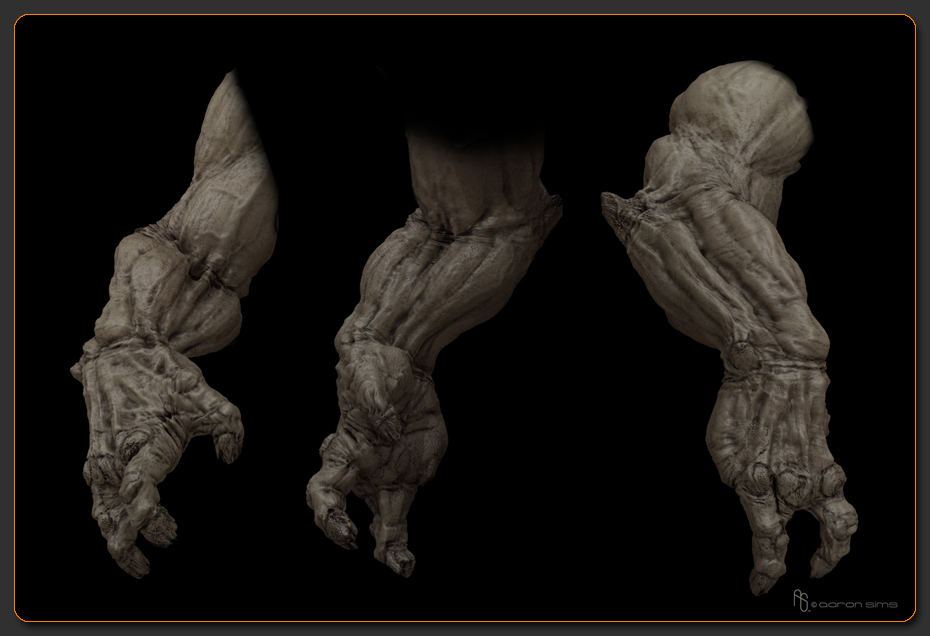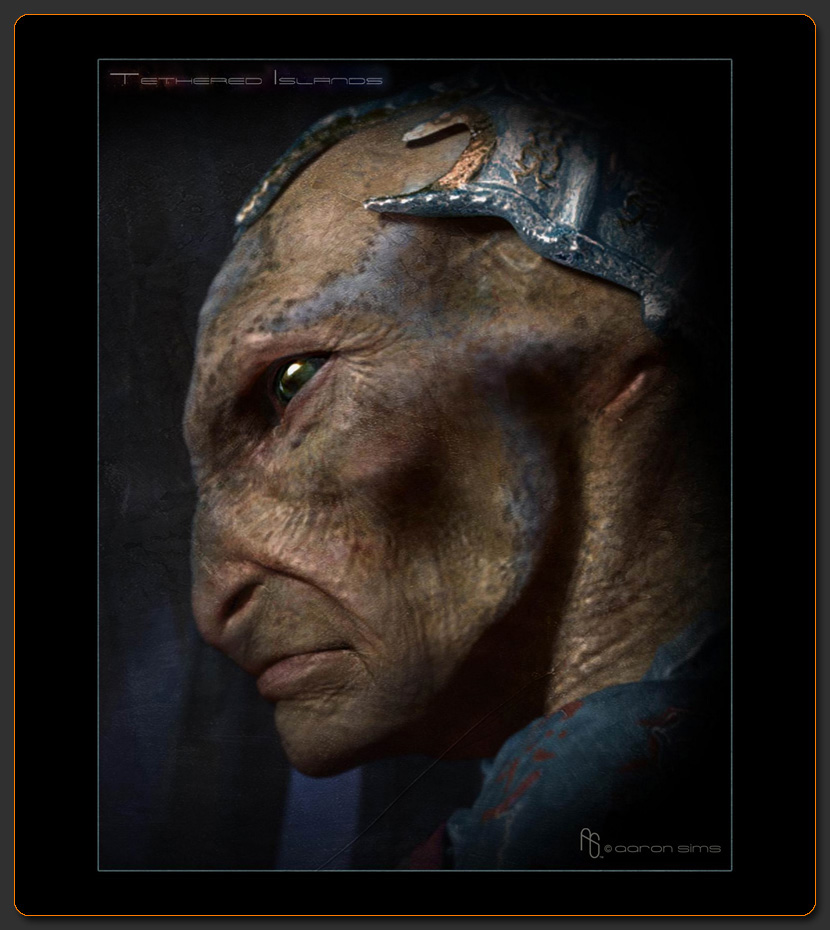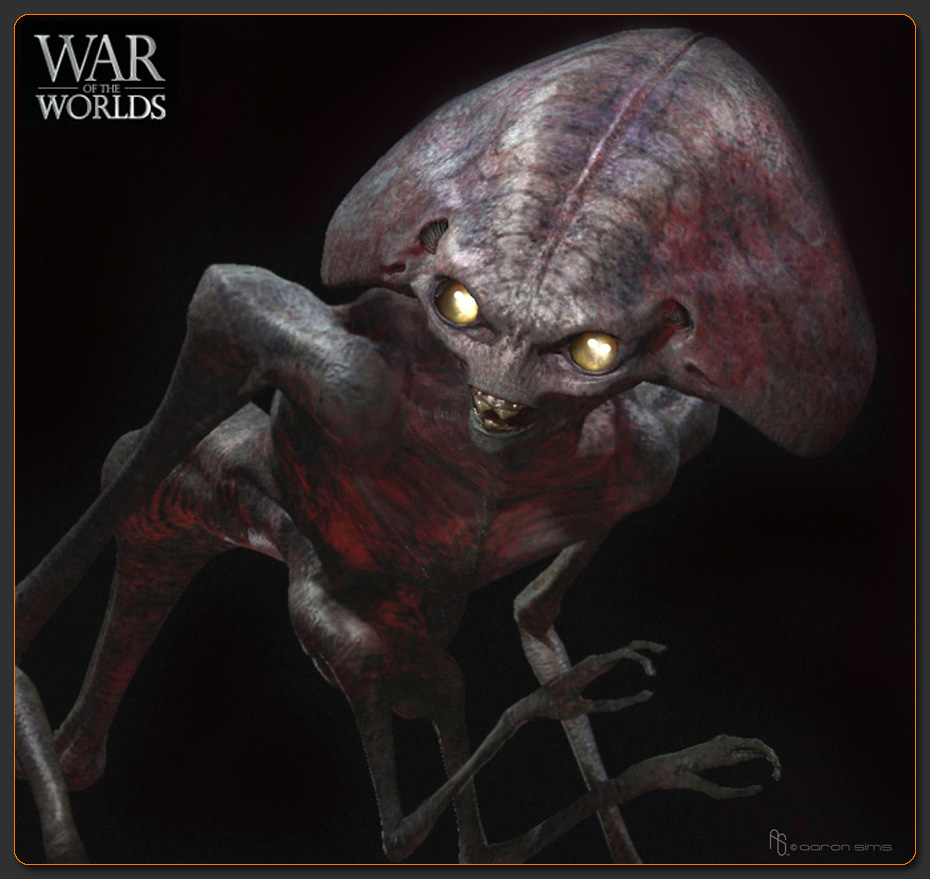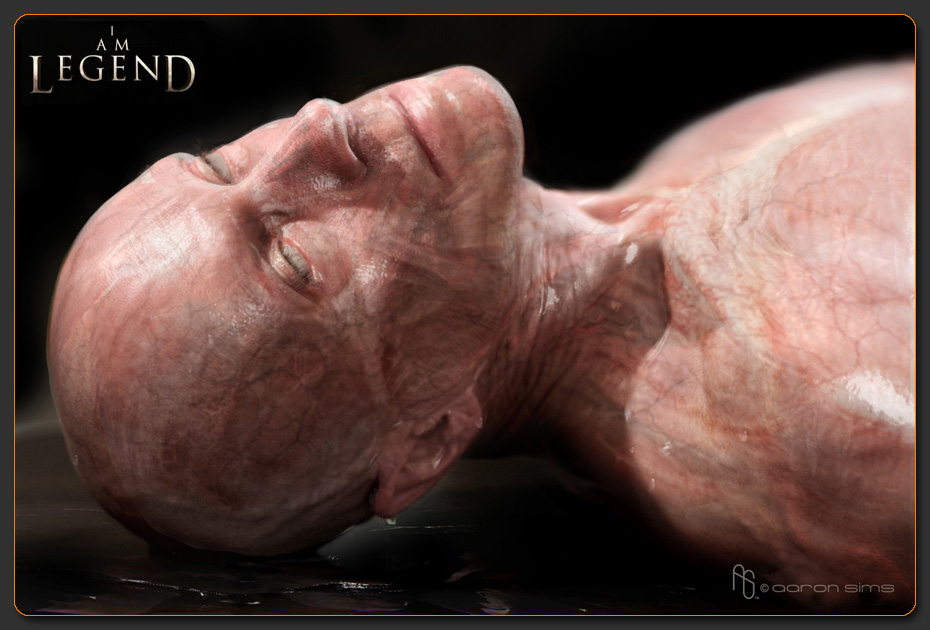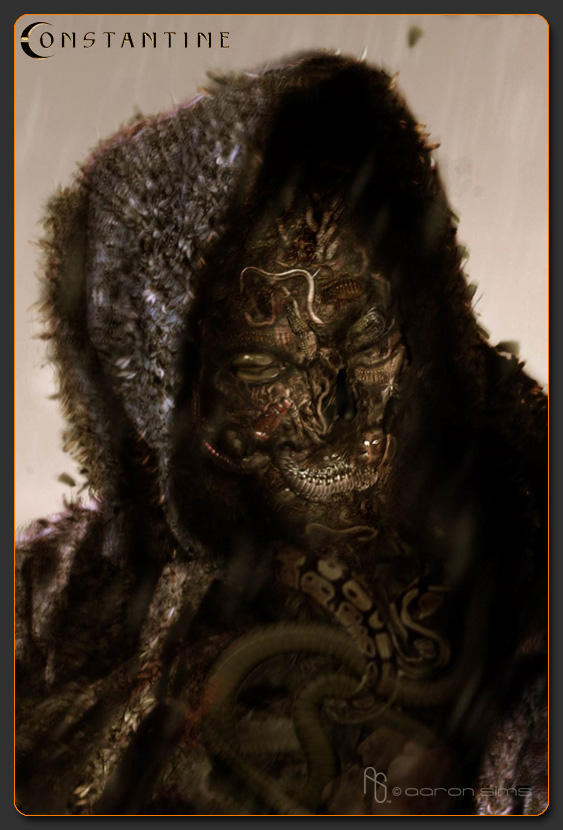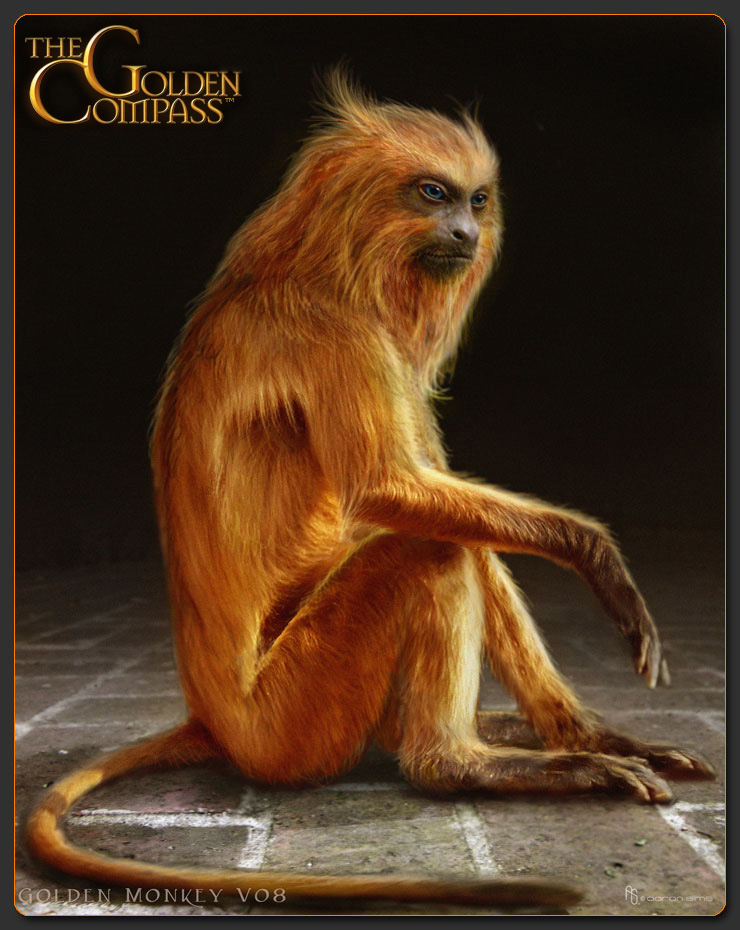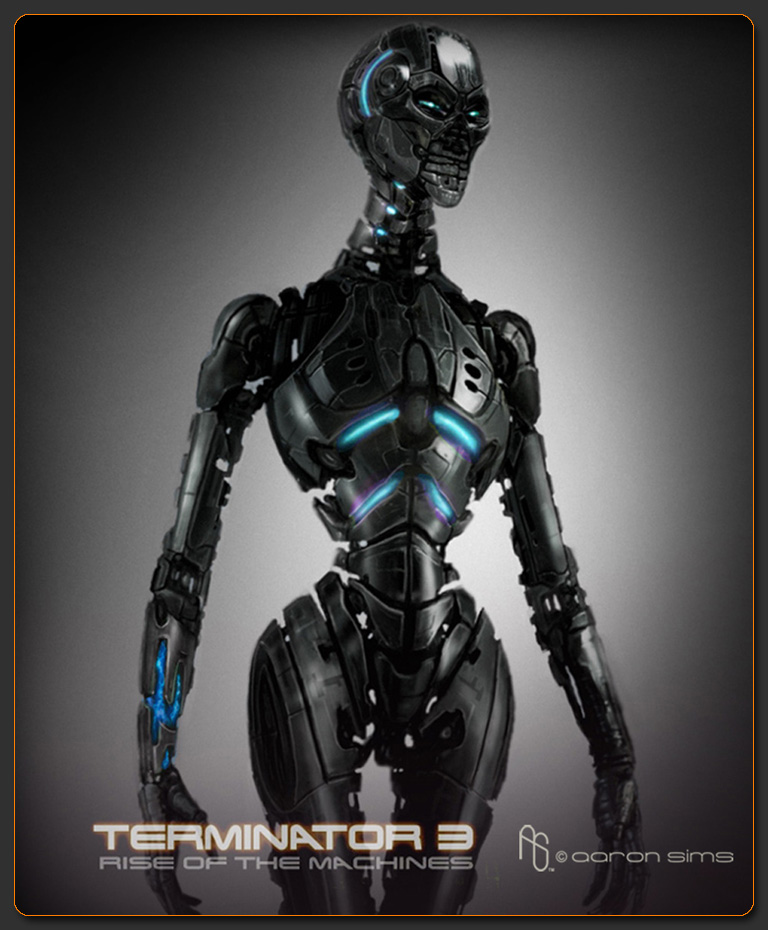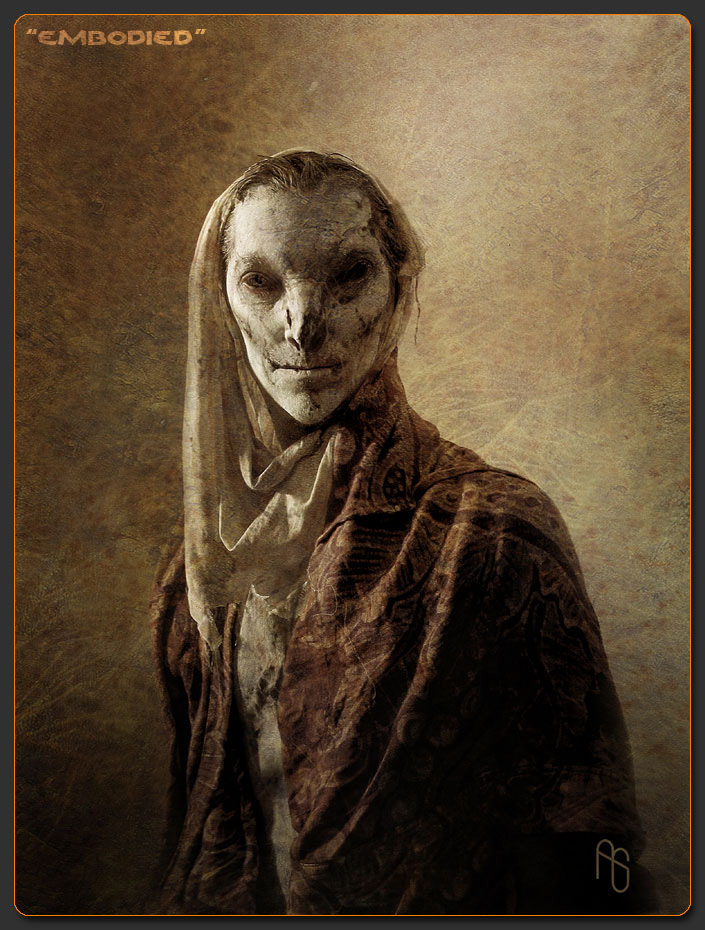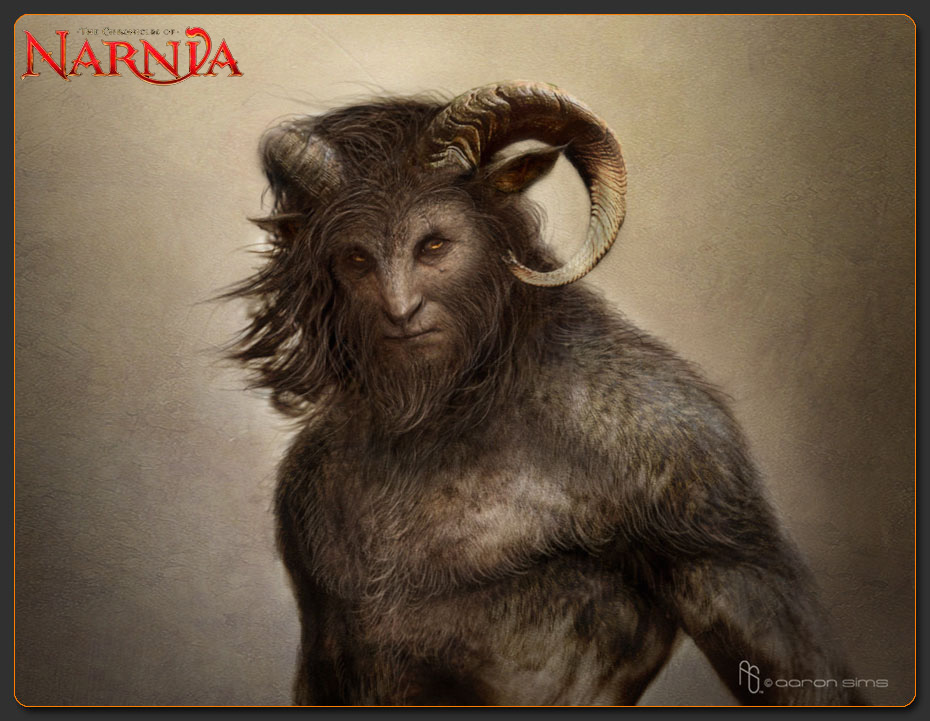 nice interview! congratulations!
Congratulations man, your work Rocks!

Amazing Inspiring stuff man, awesome interviewing.
Thank you for be my first inspiration to move to digital world.
Can't to see you art book.
Alex Oliver
excellent - love your stuff, especially the crazy translucent designs you did for I am Legend, some of the infected are truly creepy


Very Nice work. congrat's on your success, it looks like alot of hard work went into all those films. cool style of images.
super interview…
always love his creature design
time to sculpt some:D
Wow!!! Really Inspiring!!

I really like your attention to detail and fine eye for quality. The subjects are especially inspiring.
Great to see some newer work of yours here! As always its extremely inspiring!

amazing interview ! one of my favorites…
i love your works aaron ! i grab all your works from your website !

very inspirative…i cant wait for your book !
please share your works on Zbrushcentral…
thanx aurick,thanx aaron sims for interview !
thanks for yet another great interview. your work is a huge inspiration.
looking forward to that book.
-r
nice interview!!! i like so much
Pretty amazing!!! great interview


Amazing talent, congrats on your achievements,truly inspiring…
Awesome, great stuf



inspired

Great interview, awe-inspiring artist

Thank you all for the kind words on my interview and my work. I'm going to be posting some more of my most recent work very soon. Some personal work, as well as some stuff from The Incredible Hulk.
I just need to wait for the film to be released before I can show my work on that show.
Again, thank you all,
Aaron Sims
Ooh one of my favorite artists here! I haven't heard of the movie Embodied before.