Your work is always inspiring. Thanks for the interview

Excellent interview and beautiful cutting edge artwork!

congratulation.nice talk.nice works.

Amaizing Portfolio.
You are the man behind so many great characters in blockbustes… :o
WOW!


Really great interview! Love the concept work on your site!
Truly inspirational work man.

really love your concepts.
Hello everyone.
I'm sure if you've been at my site lately you've probably seen many of the Hulk concepts I created for the film "The Incredible Hulk" using Zbrush.
I just wanted to post them here for everyone to see. These are both The Hulk and the Abomination from early stages to the finals.
These are just a tiny amount of the concepts I created for the film. I hope you all enjoy the images.
Aaron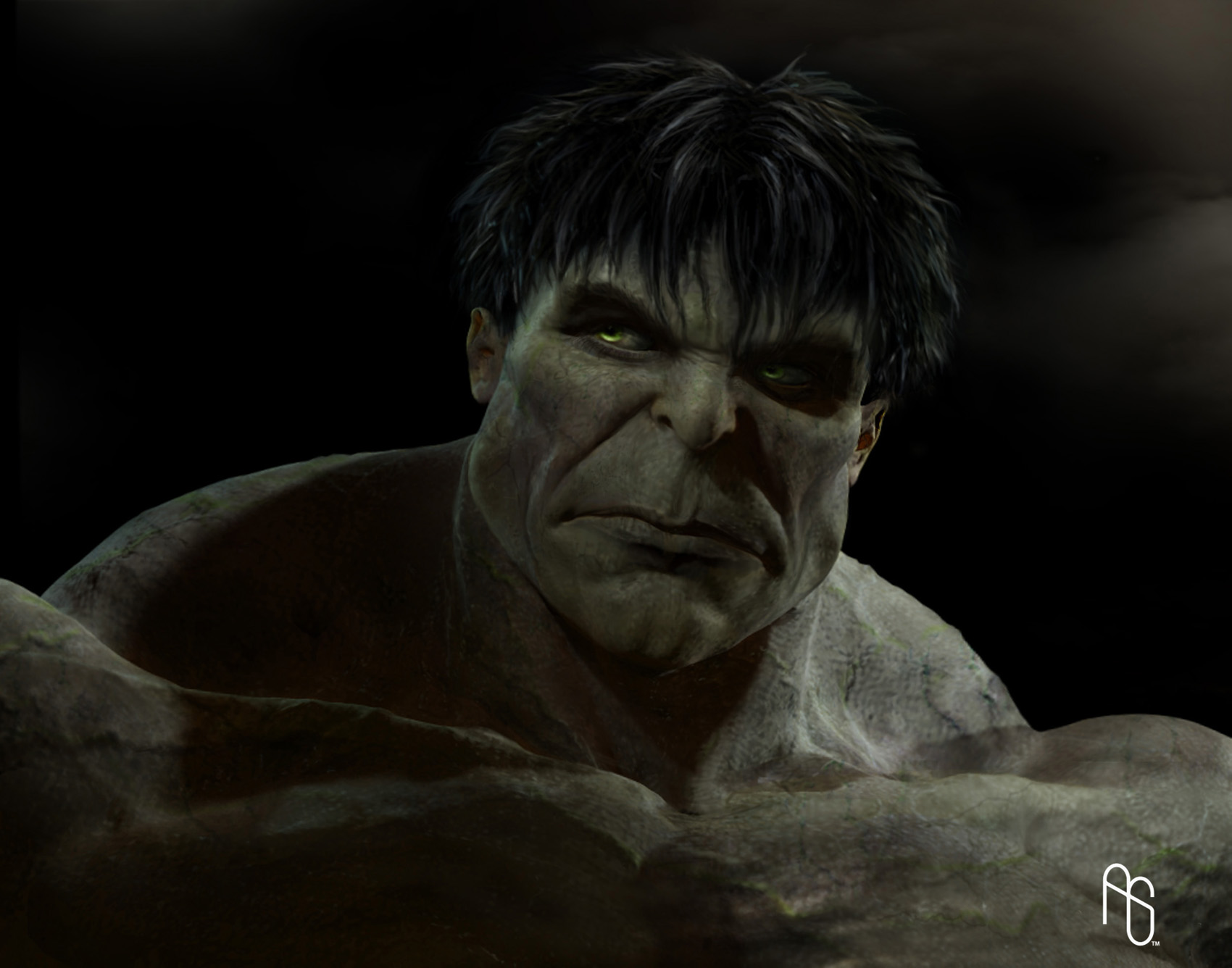 Attachments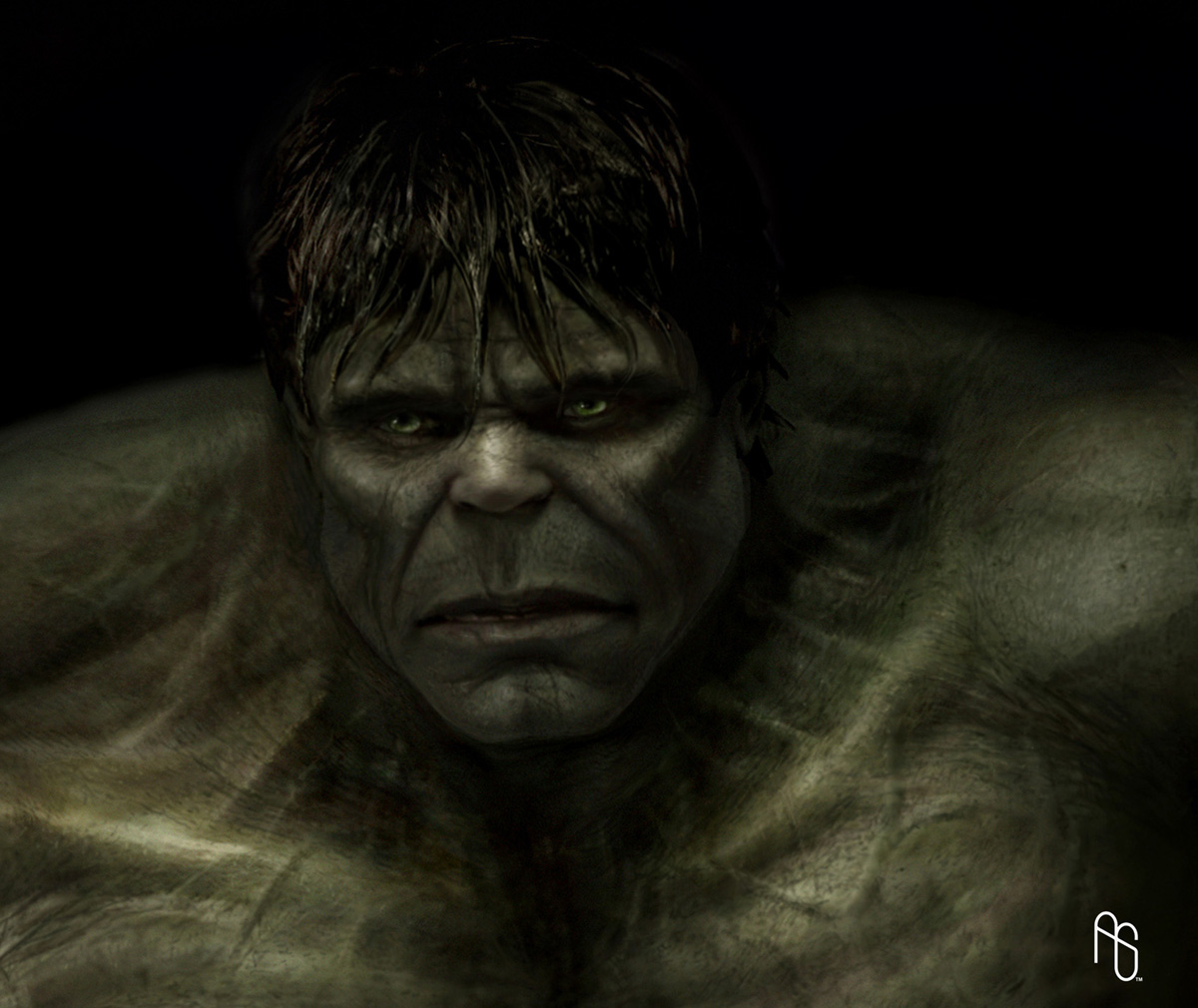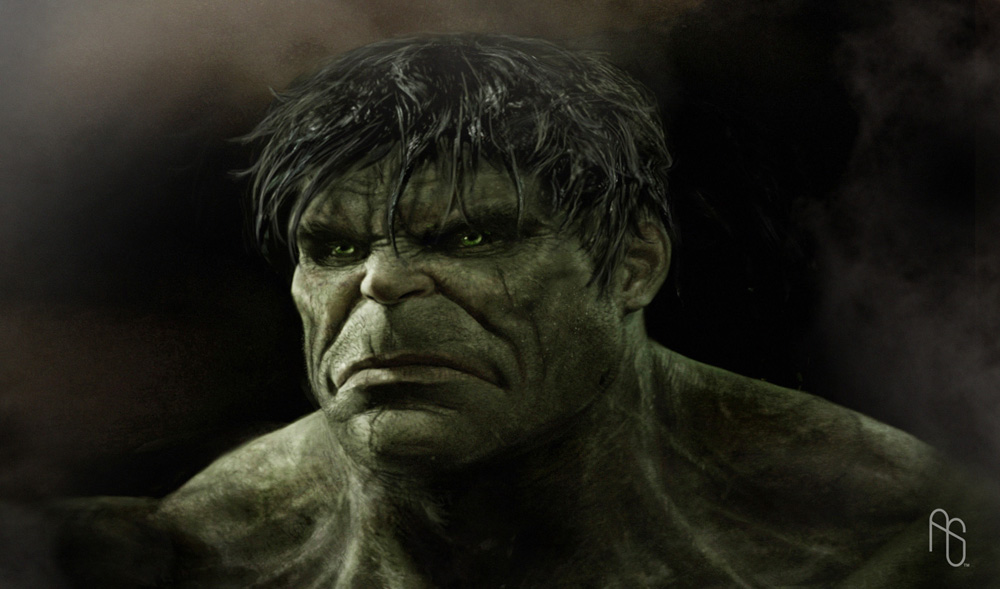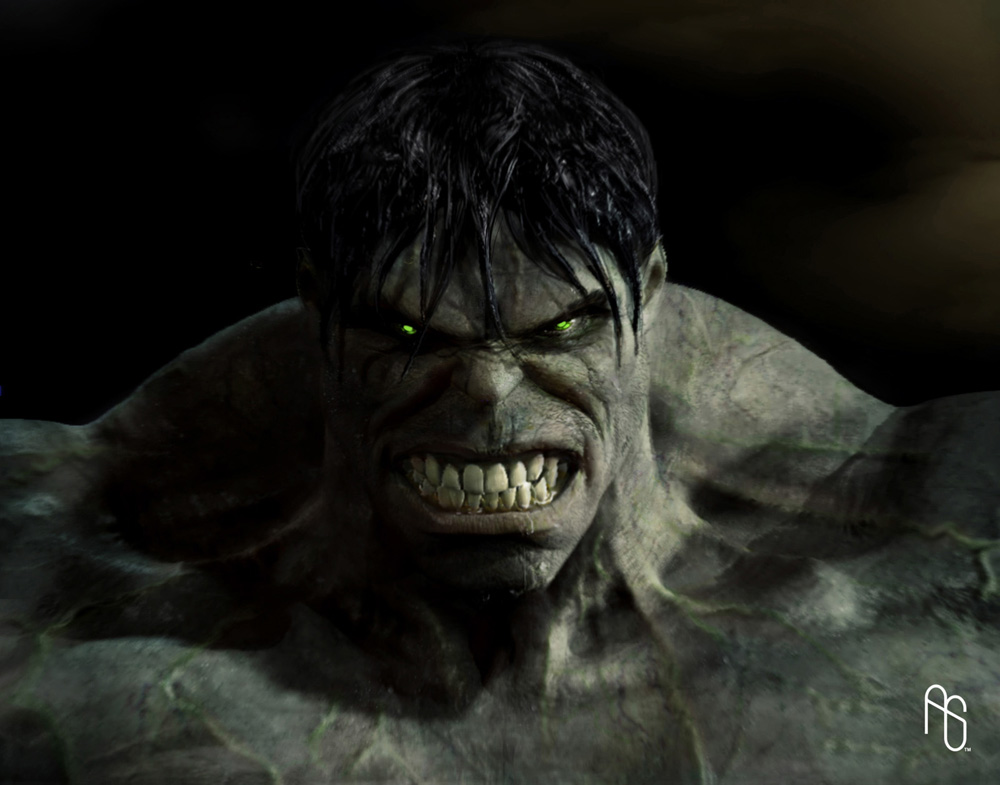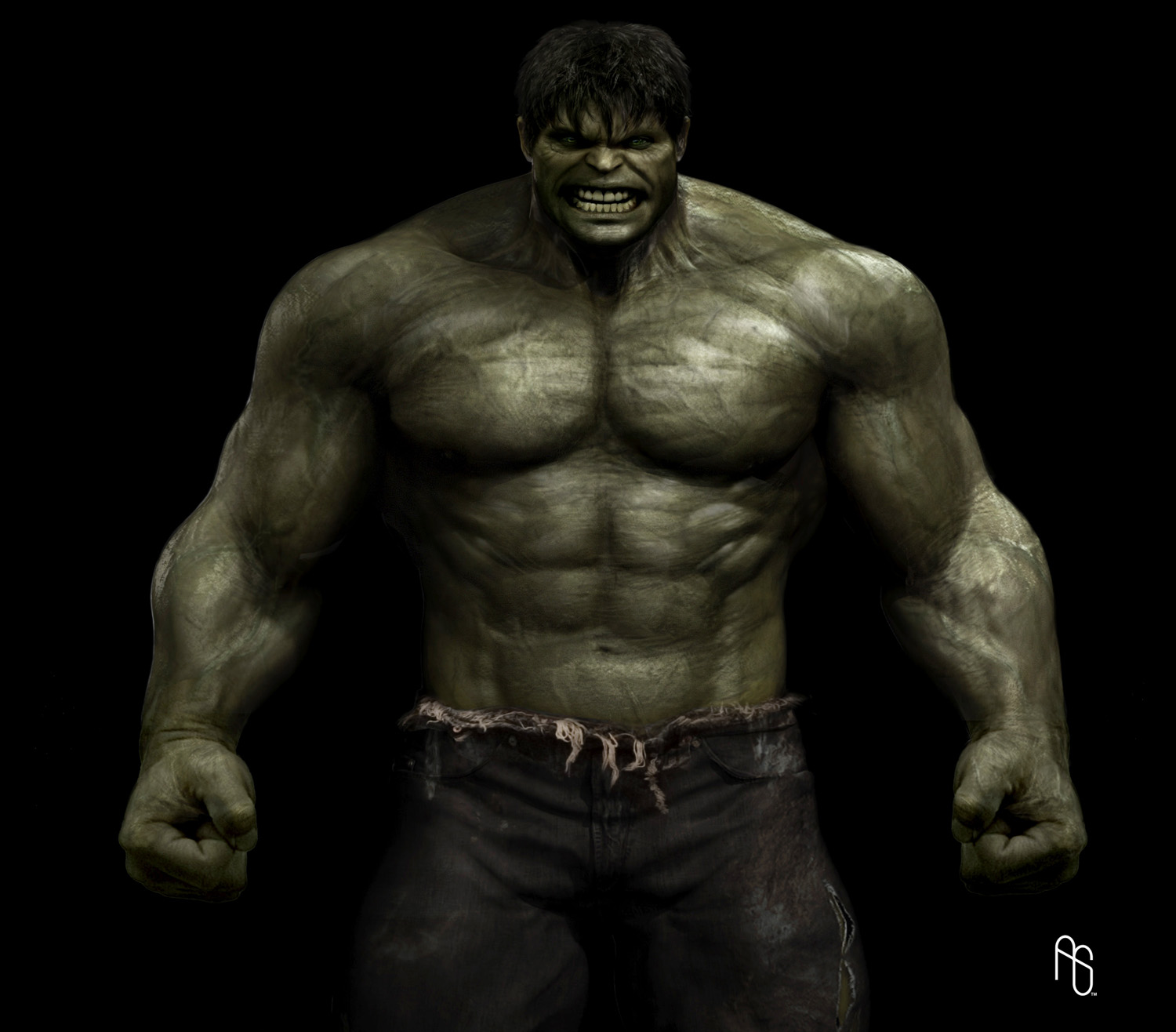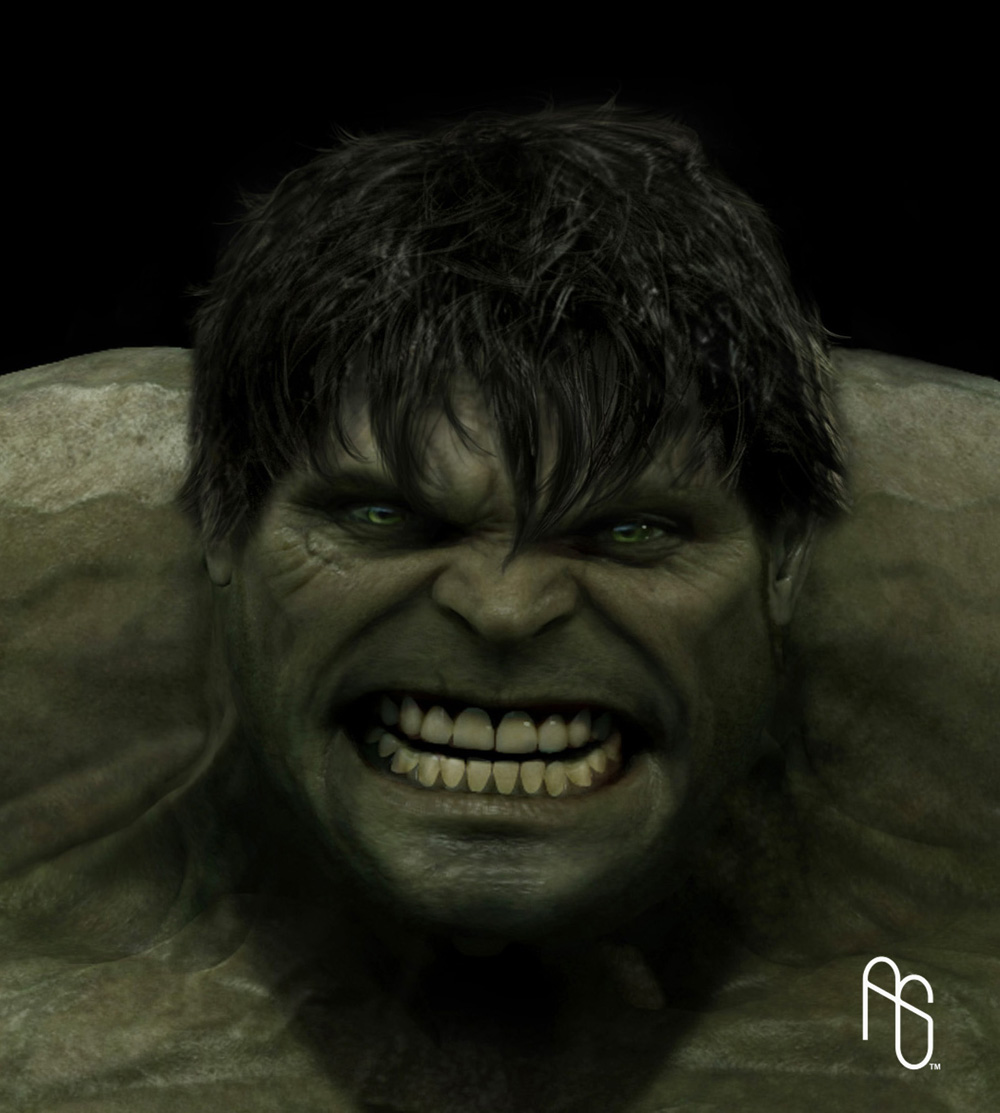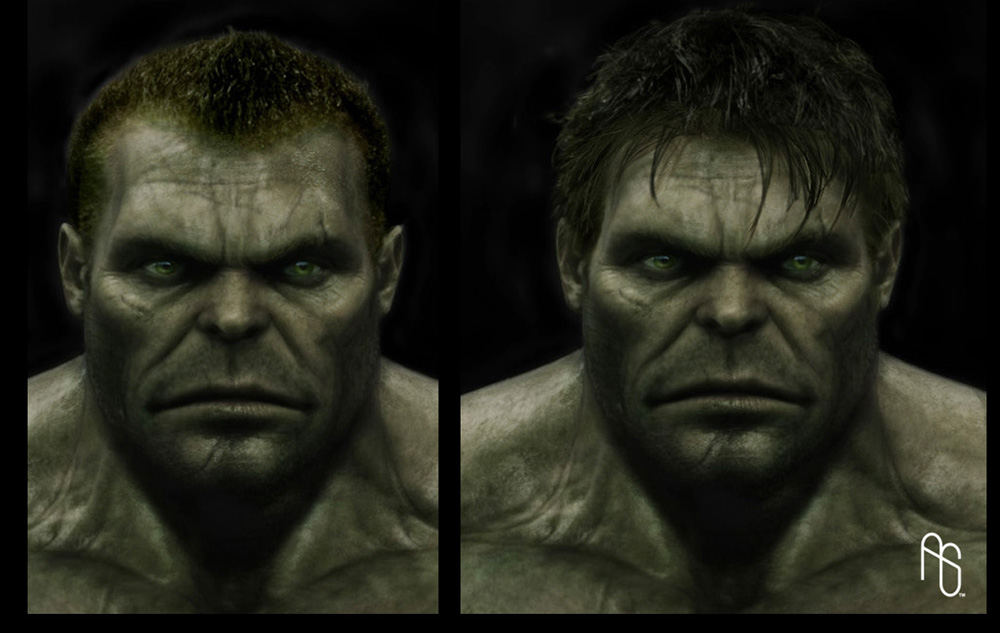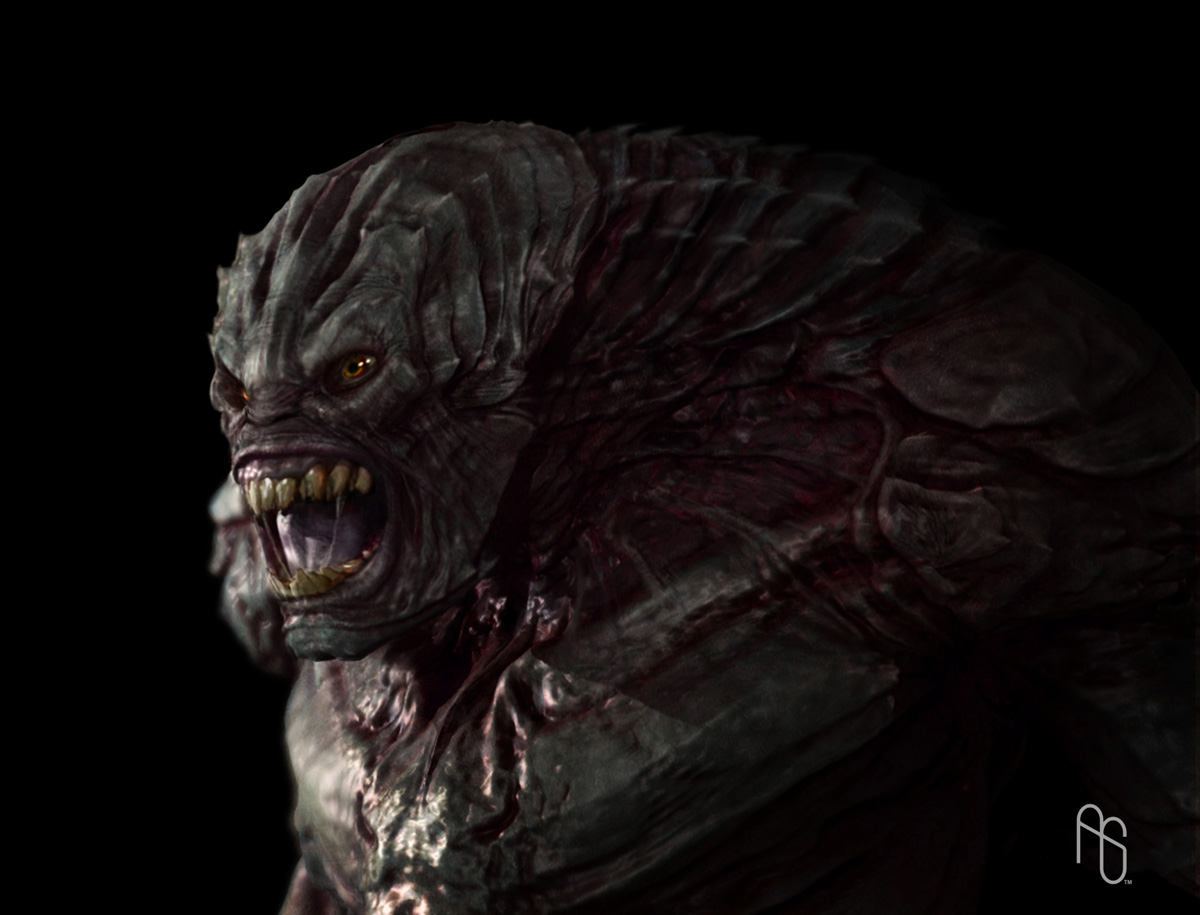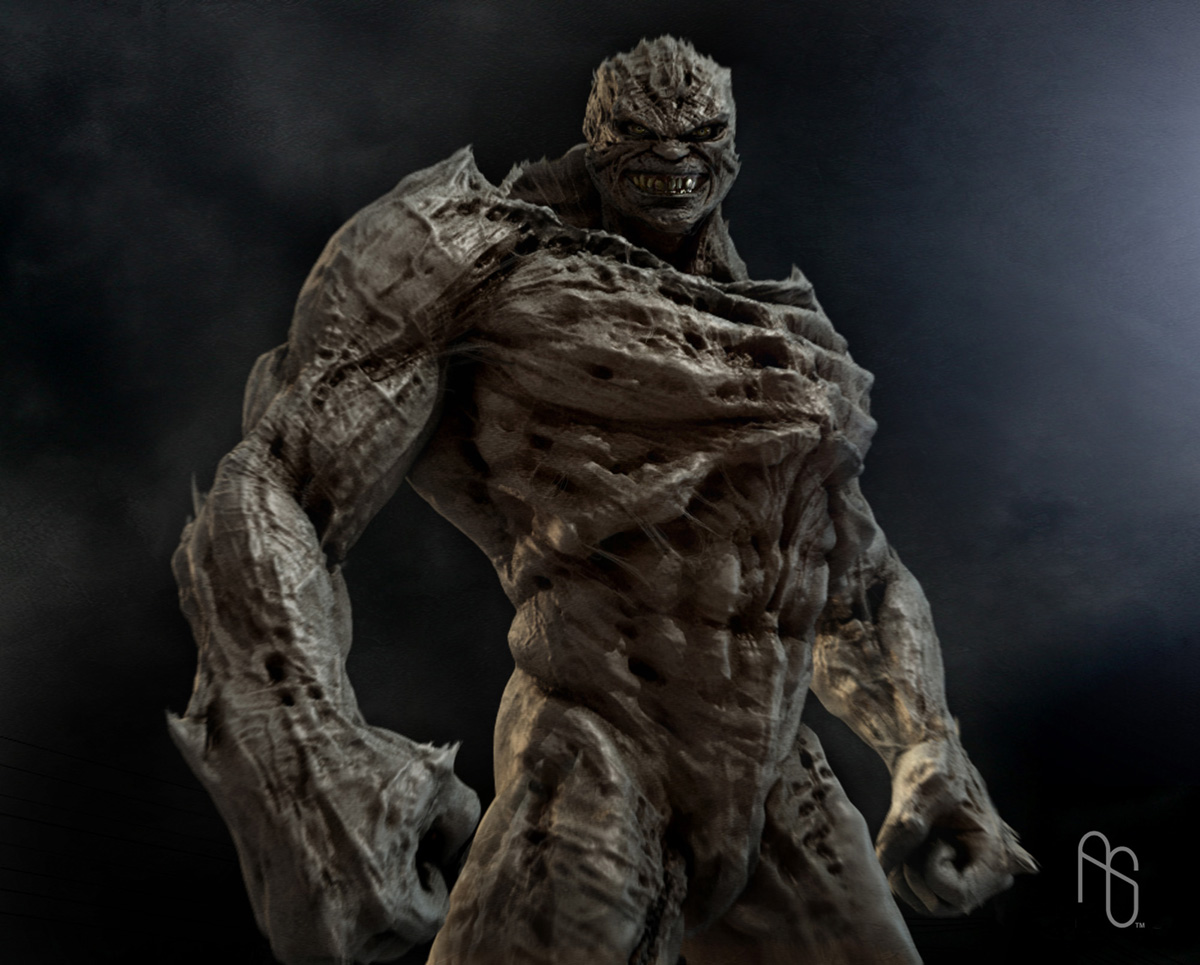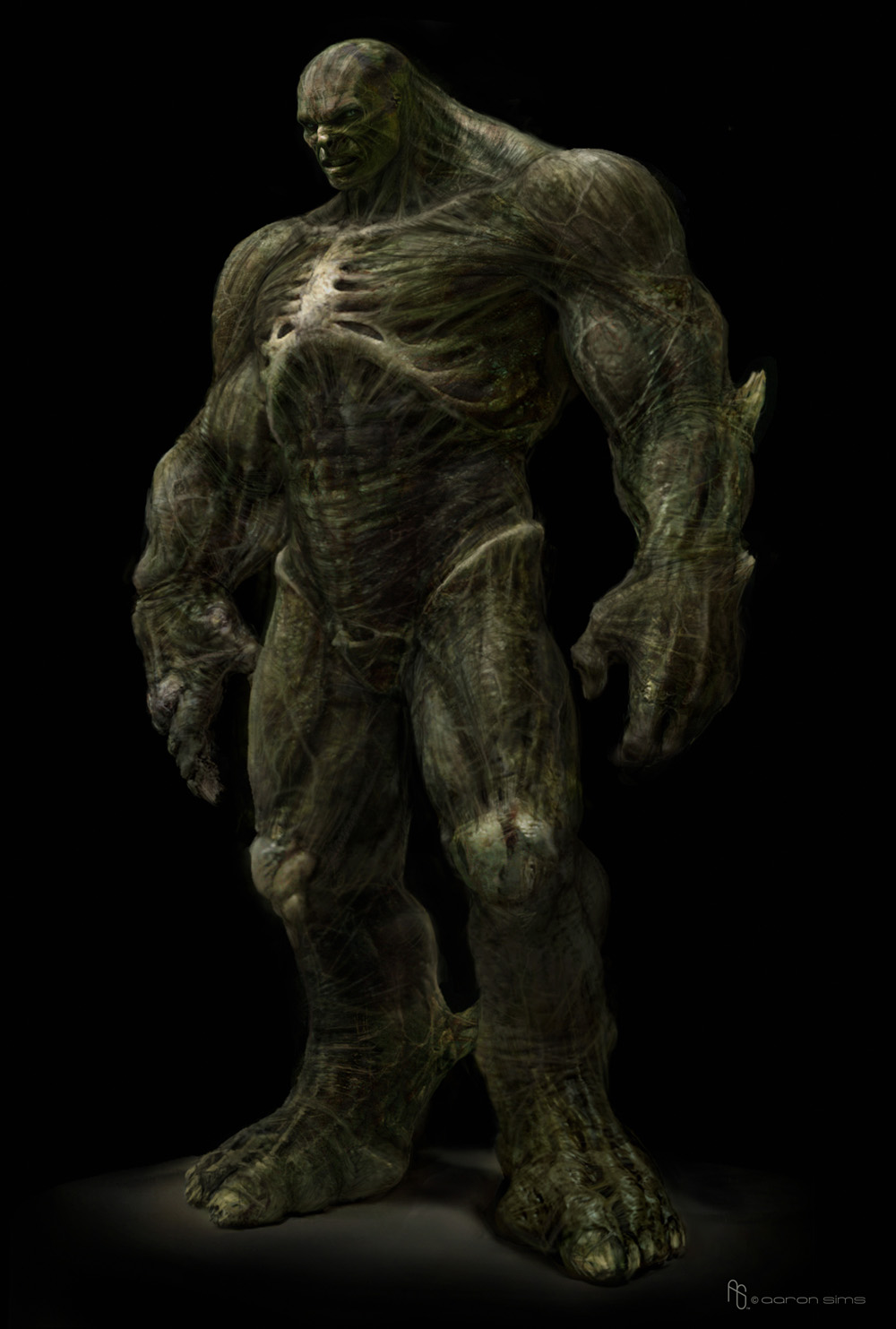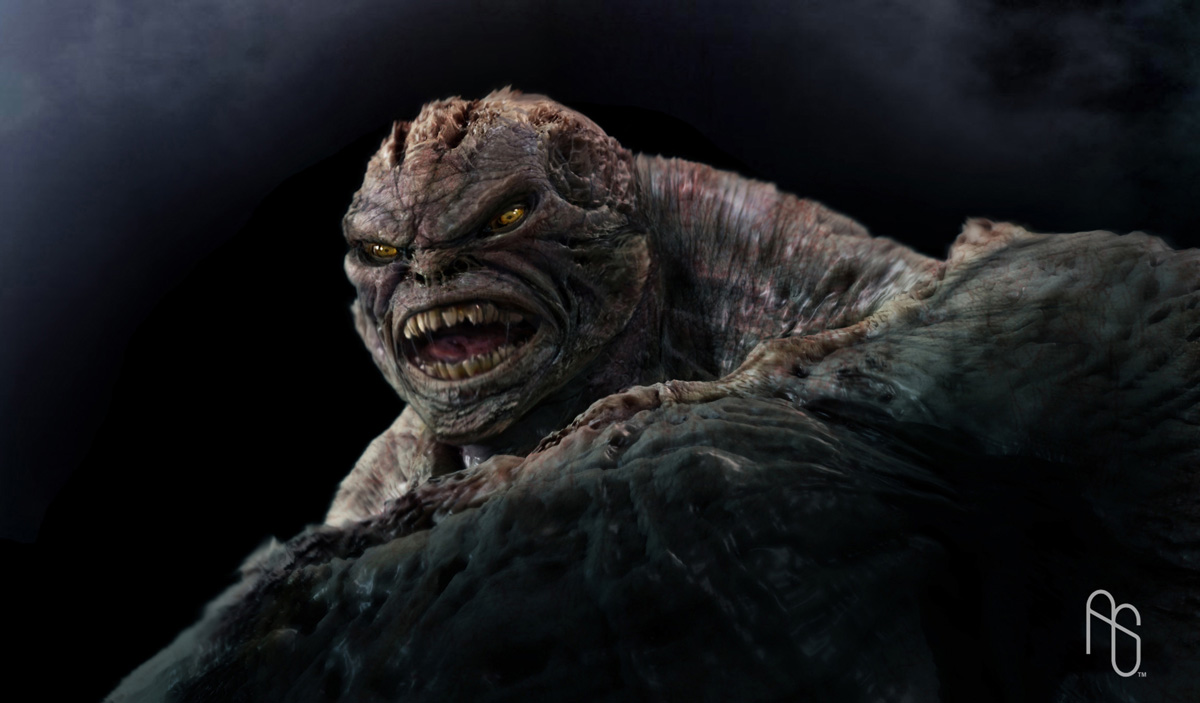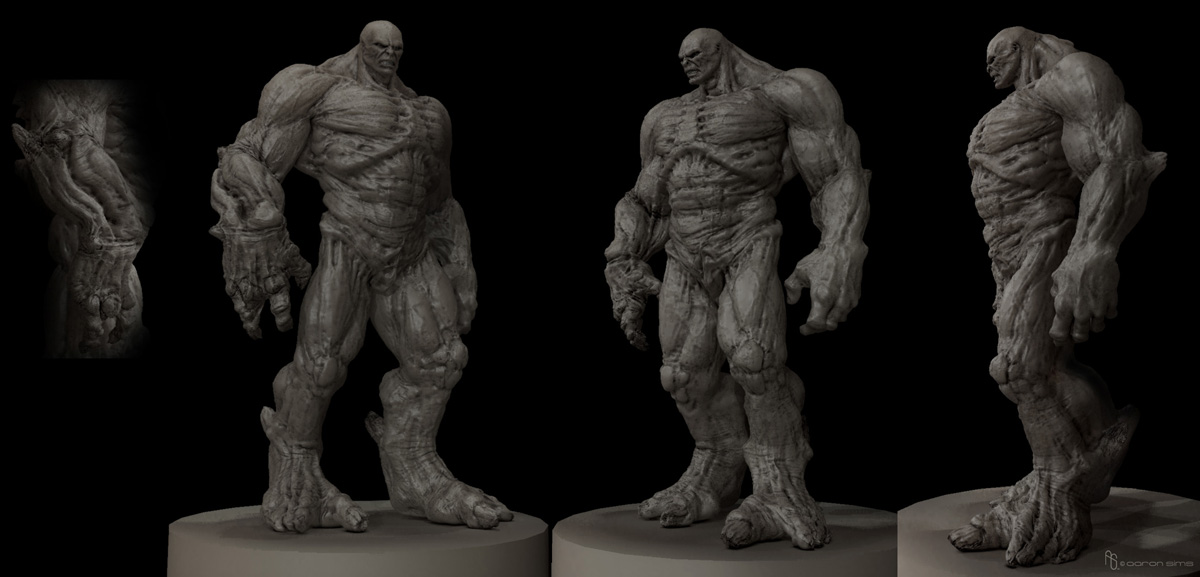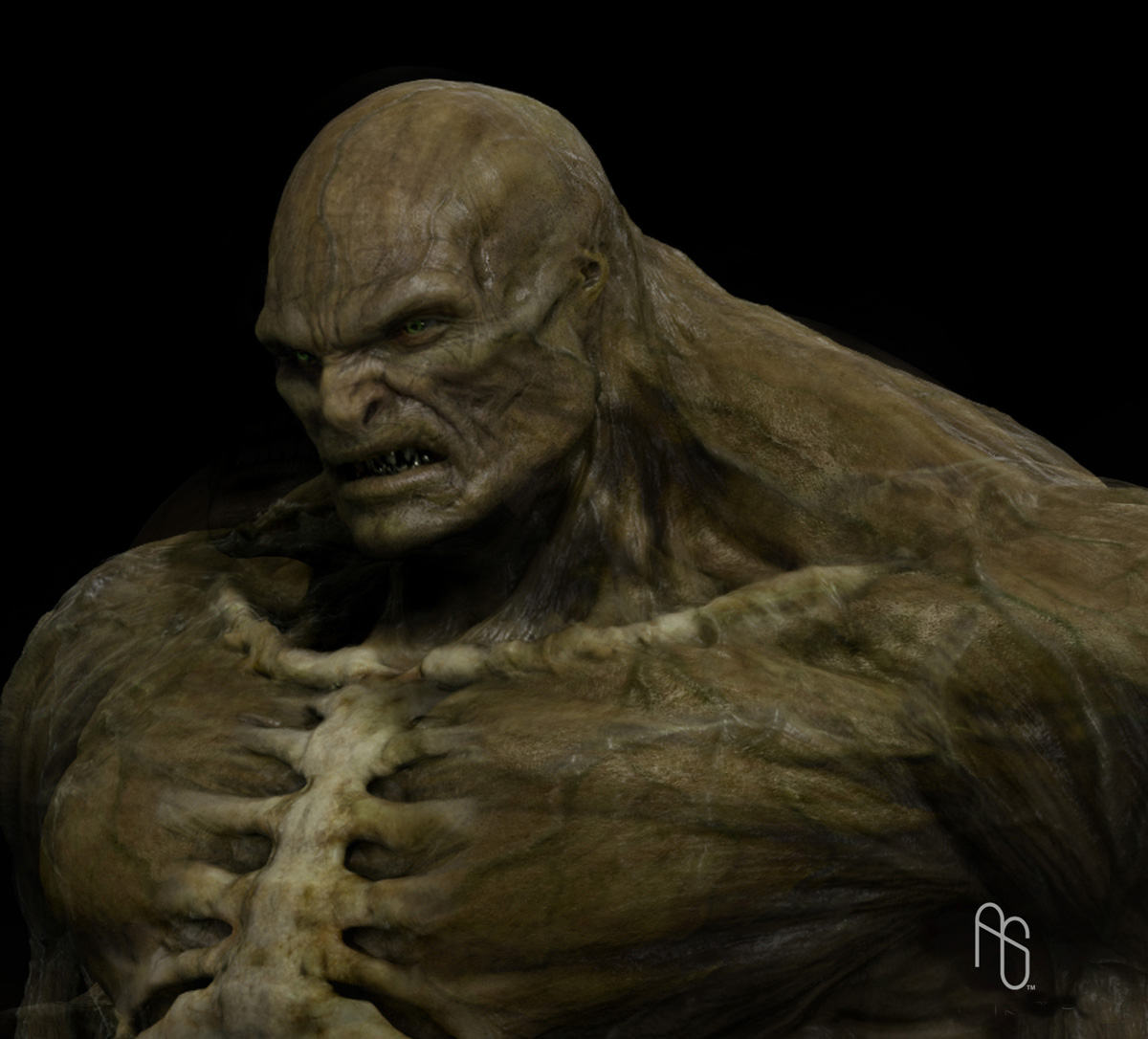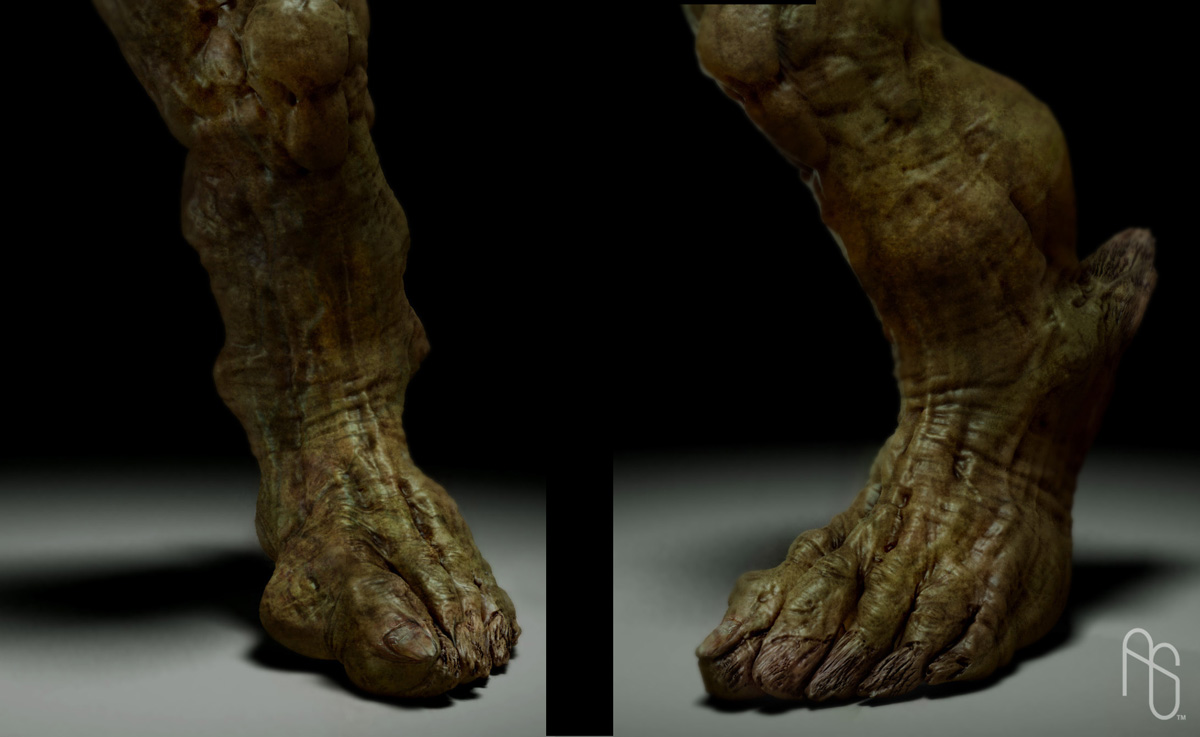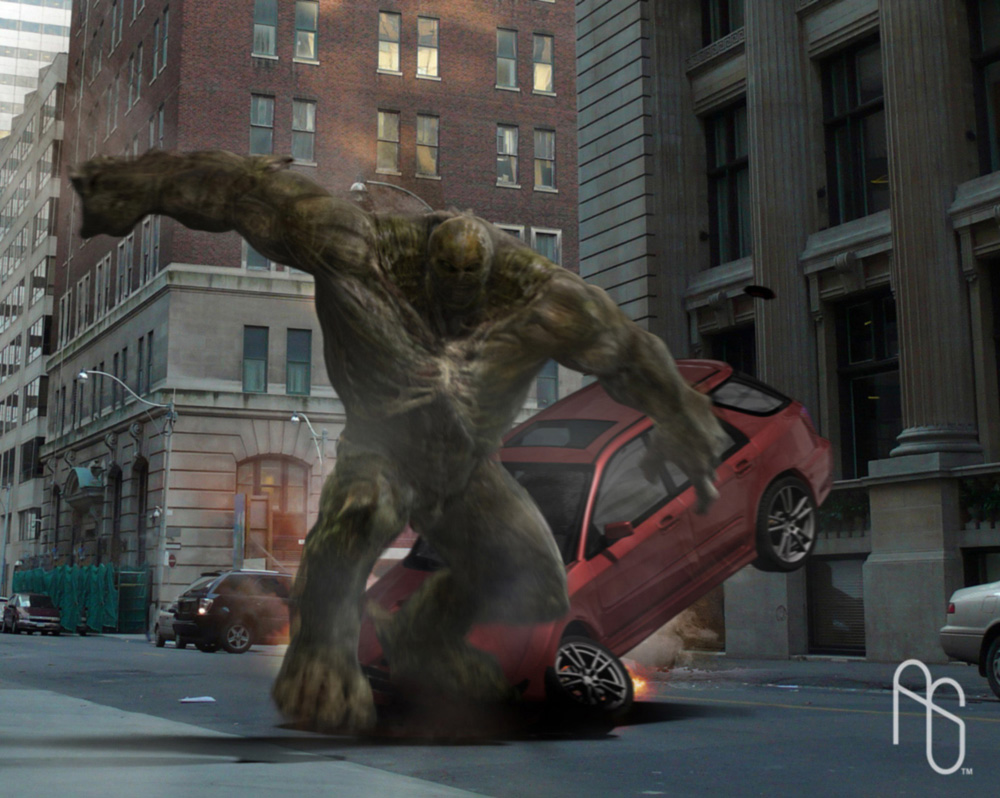 Carn't beleive it, first post after the mighty AS. Totaly amazing work Arron. Love your work.


WOW! realy amazing works,impressive.




Hey Aaron, thanks for sharing the extra images that arent on your site ! just bought your xsi book - great stuff
!
Hi Aaron, I am so glad that this thread is here. I love your work and adore your knowledge of, and the way that you deform anatomy, it is amazing. I am a fan of most of the films that you have worked on, and so its a great inspiration to see you work on this forum. I would love to get into this form of work, especially concept work for movies, and so now I have completed my university coarse can start planning some direction, including concept and character creation as well as my usual stuff. I will visit your web site often as a great source of motivation. Thanks for sharing this creativity Aaron, and I wish you all the best and in your work and with your companies.
Regards
Arran Lewis
amazing…thanx for sharing ! i love the Abomination result…great !
sweet stuff Aaron - I especially like those feet designs… and also cool to see a whole body concept done with the aid of 3d. Your method of working is really cool and effective.

yeah.i really enjoy to see this works.great.

I got to see the incredible hulk last night. What I was very happy with was the fact that although he never really said words. He still had an intelligence to him. The design is fantastic. I loved the fight between hulk and abomination. Well done to you and your team

.
I hope to someday do what you do.
Cheers
Brett
P.s… Love the designs for abomination. Really inspiring stuff.
…wow.

i loved the hulk movie. while i was a bit disappointed with the decision to go a different direction with the abomination design from the comic book, (the first design here for the abomination would've pleased my geek fancy) he was still a believable foe for the hulk to reckon with. i just wish there was more time to flesh him out in the movie. the shortness of his screen time kind of reminded me of venom in spiderman 3.
i love the work gone into this. another top row worthy piece for sure!

Astounding work mate, great job

Wow…those are some great looking concepts.
You know, I keep wondering why Abomination lost his p*nis in the mutation process, heh… poor guy :rolleyes:
(I do prefer the first version of the abomination you posted. It's similar to the comics and looks a lot more aggressive. So bad that you had to change it.)
Regards
Fabricio