Hey All,
I wanted to post images of a personal project I have been working on for my son and me for Halloween. I have been a fan of Doctor Who for a while and finally got around to recreating a few Cyberman helmets. The helmets were created entirely inside of ZBrush and printed out on a MakerBot Replicator 2. For this thread I will be breaking down the process I used to create the helmets with simple image tutorials (some short tutorial videos may follow.)
Completing two sets of Cyberman armor is also on the list but it's not looking like I will have completed before this year's Halloween

On to the Images: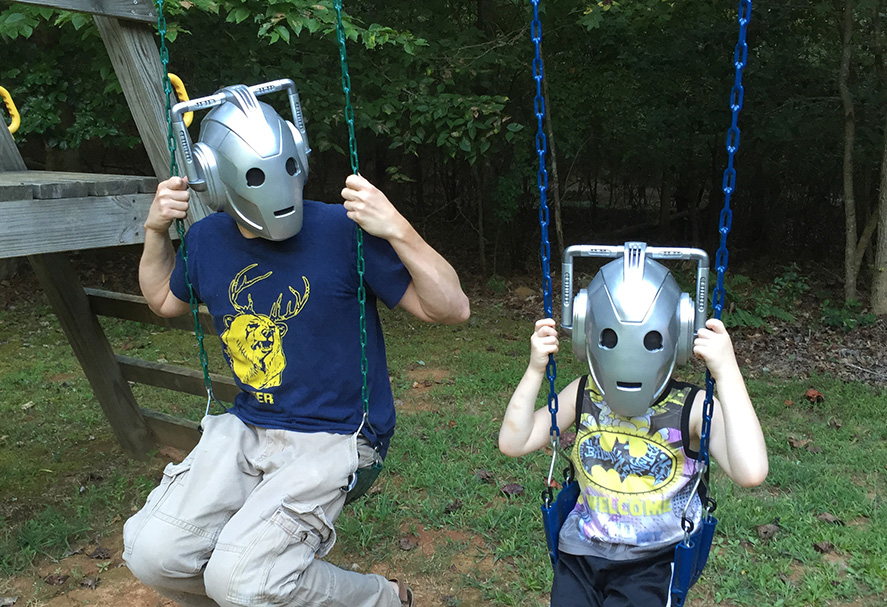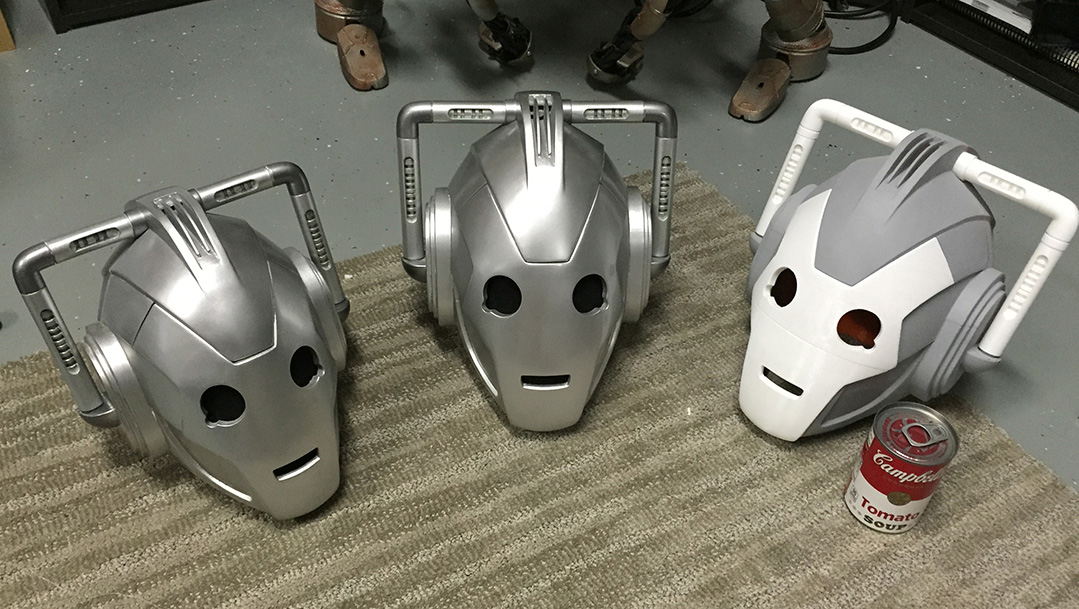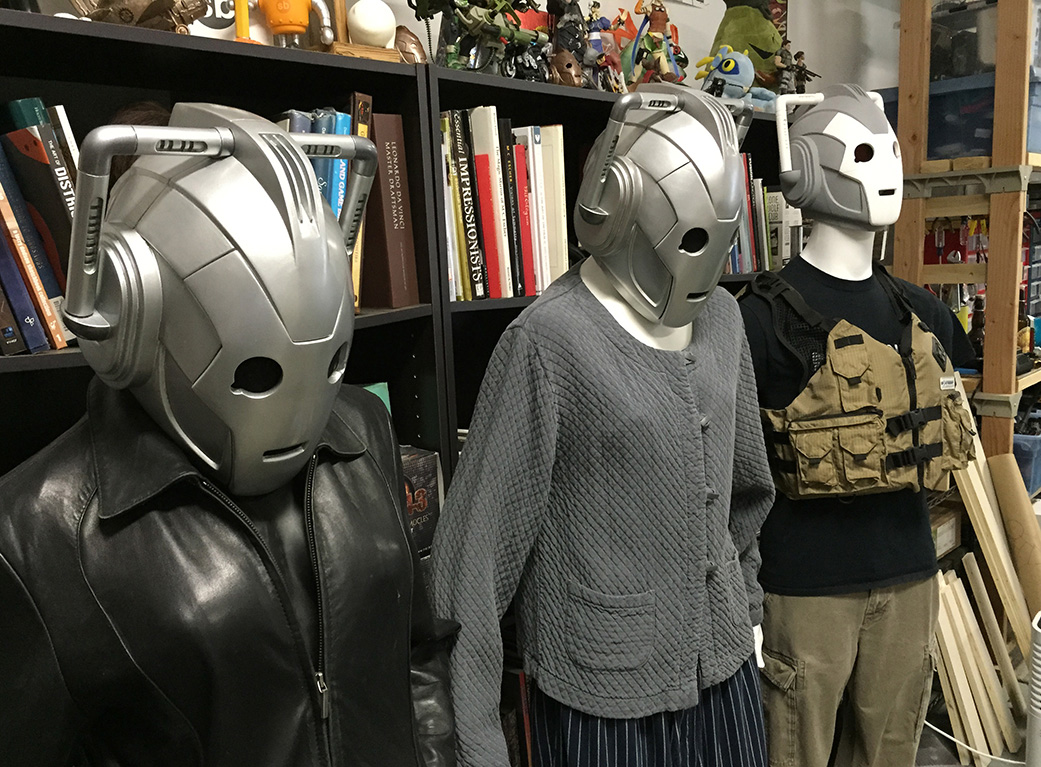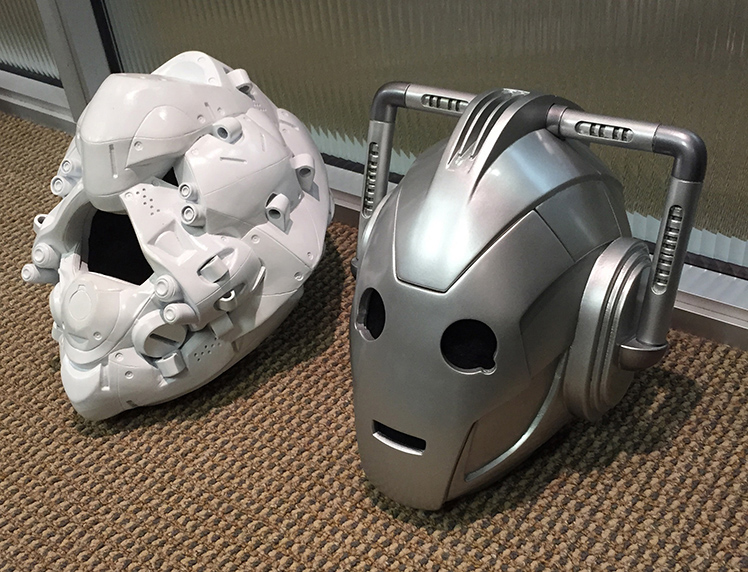 Then had some fun at the ZBrush Summit with one of the Helmets

("Louie Tucci as the Doctor" - Joe Menna)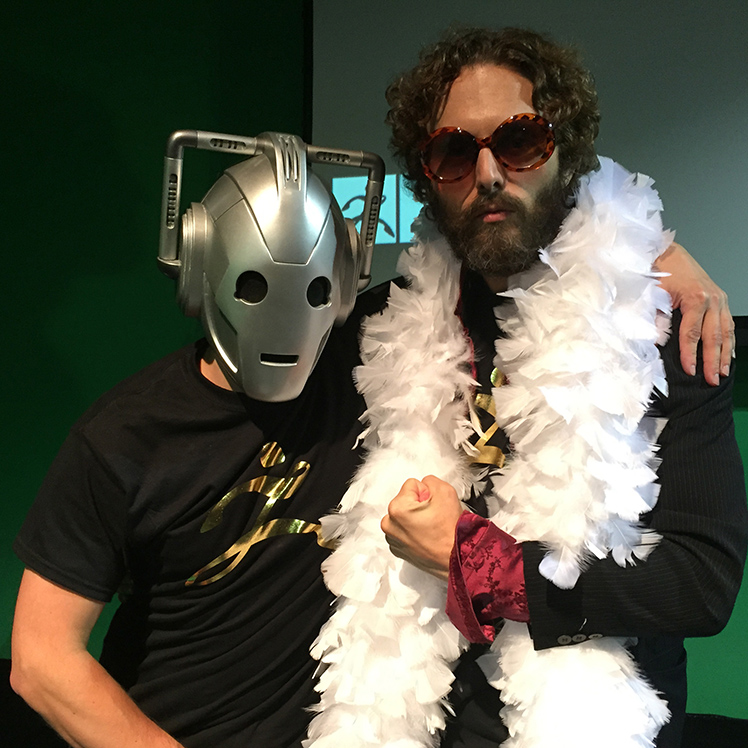 Was honored by Rick Baker posing for a photo!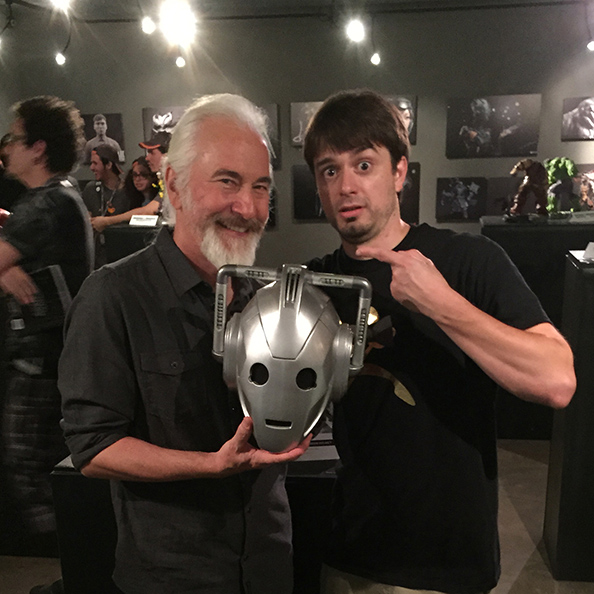 -Joseph