Wow, how long has it been since I posted anything in here?

Anyways, I'm attempting to make a portfolio, but I can't focus long enough on personal work to make it happen. Maybe if I start posting again and you guys hate my stuff I can get pissed and improve and do better. Or not. So here it goes the first model, based on a photo I've found online on a pinterest page: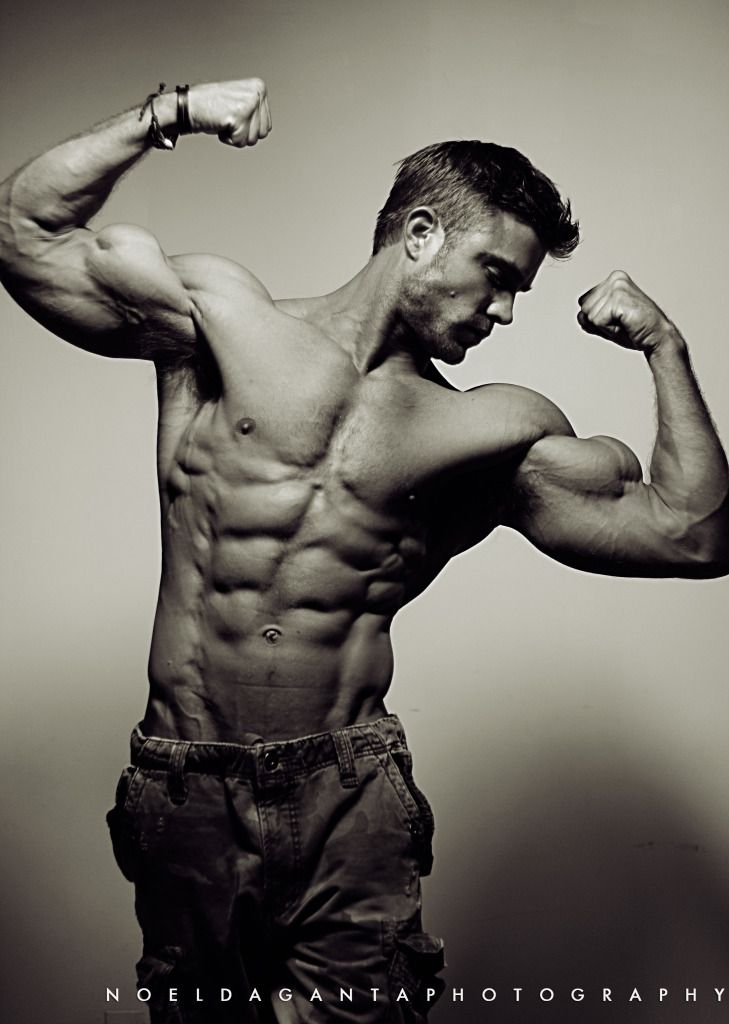 The photographer is Noel Daganta. (This was NOT meant as a carbon copy, I just liked the picture and wanted to make a model off of it.).
Rendered (the best I could) in zBrush. I ain't really good at this beauty render bizz… sigh
If you want humongously big images, get 'em here:
Also a little making-of-ish (zRemesher came out the day after I retopologized this by hand if you believe… sadness)
Cheers
Fabricio
Attachments