After being charged for two years by all the fabulous sculpts, images and characters on this forum, and with the release of Zbrush3, I've no more excuses: I want to make a complete character model myself!
I have no visual arts background or education, and I've never drawn anything worthwhile. Needless to say this sculpt feels like an daunting challenge.
This forum is my best and only teacher on this subject. I really need your help to grow: crits, tips and advice are most welcome. Please give it to me straigh, I can take it.

When I was younger I devoured the Elfquest comics by Wendy and Richard Pini. A month ago my love for it was rekindled. I want to make a full character model of the character Cutter. I've got much reference images, some anatomy books and experiment-friendly Zbrush3.
Here we go…
[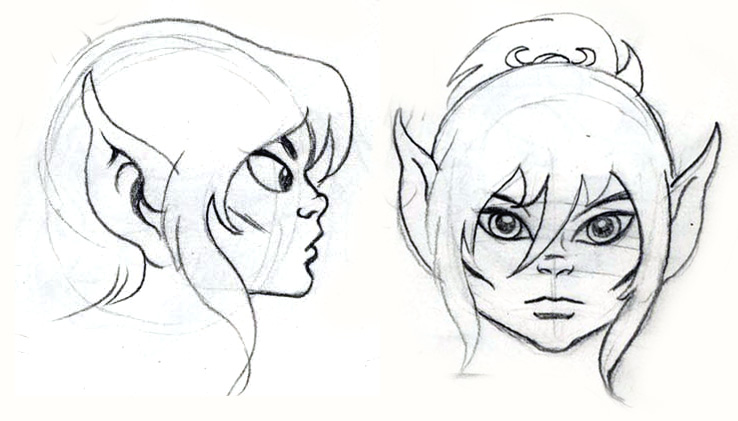 ]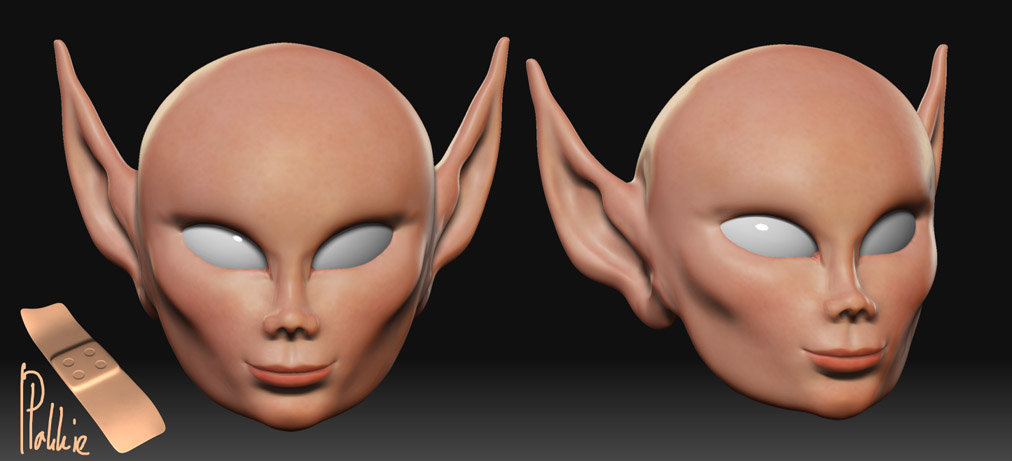 A big thanks if you read through all this, and more thanks yet if you decide to reply!

Cheers,
Plakkie
Attachments