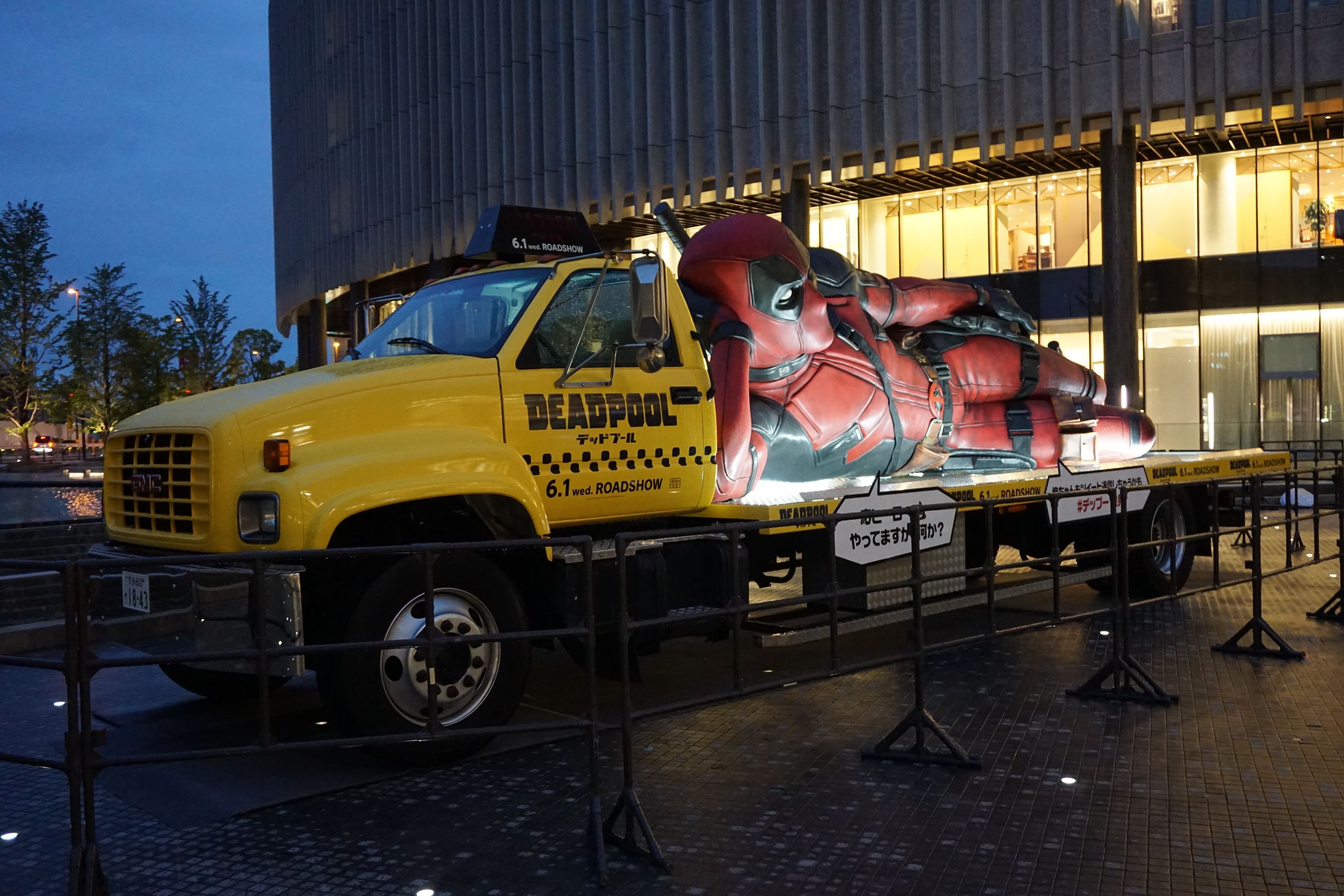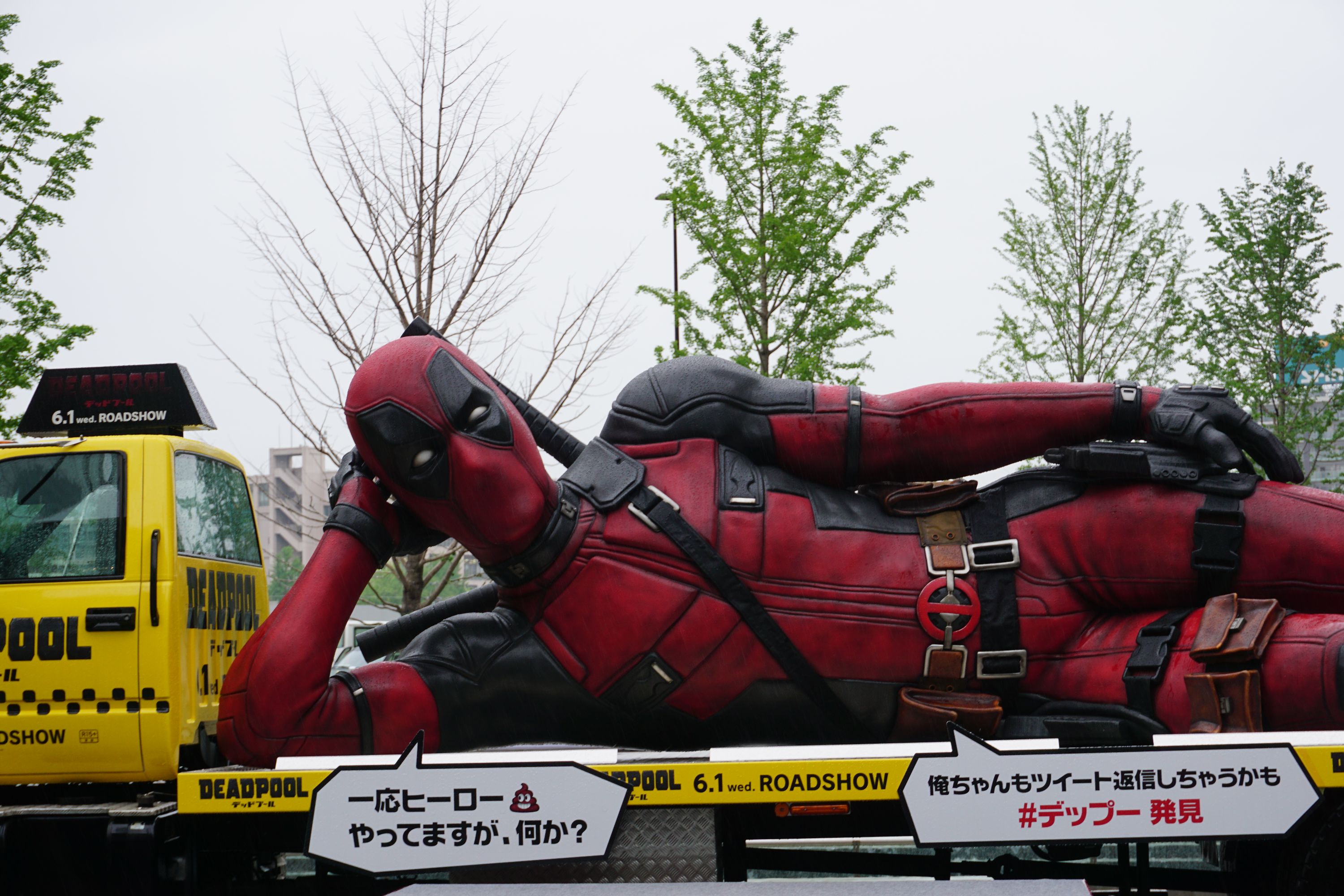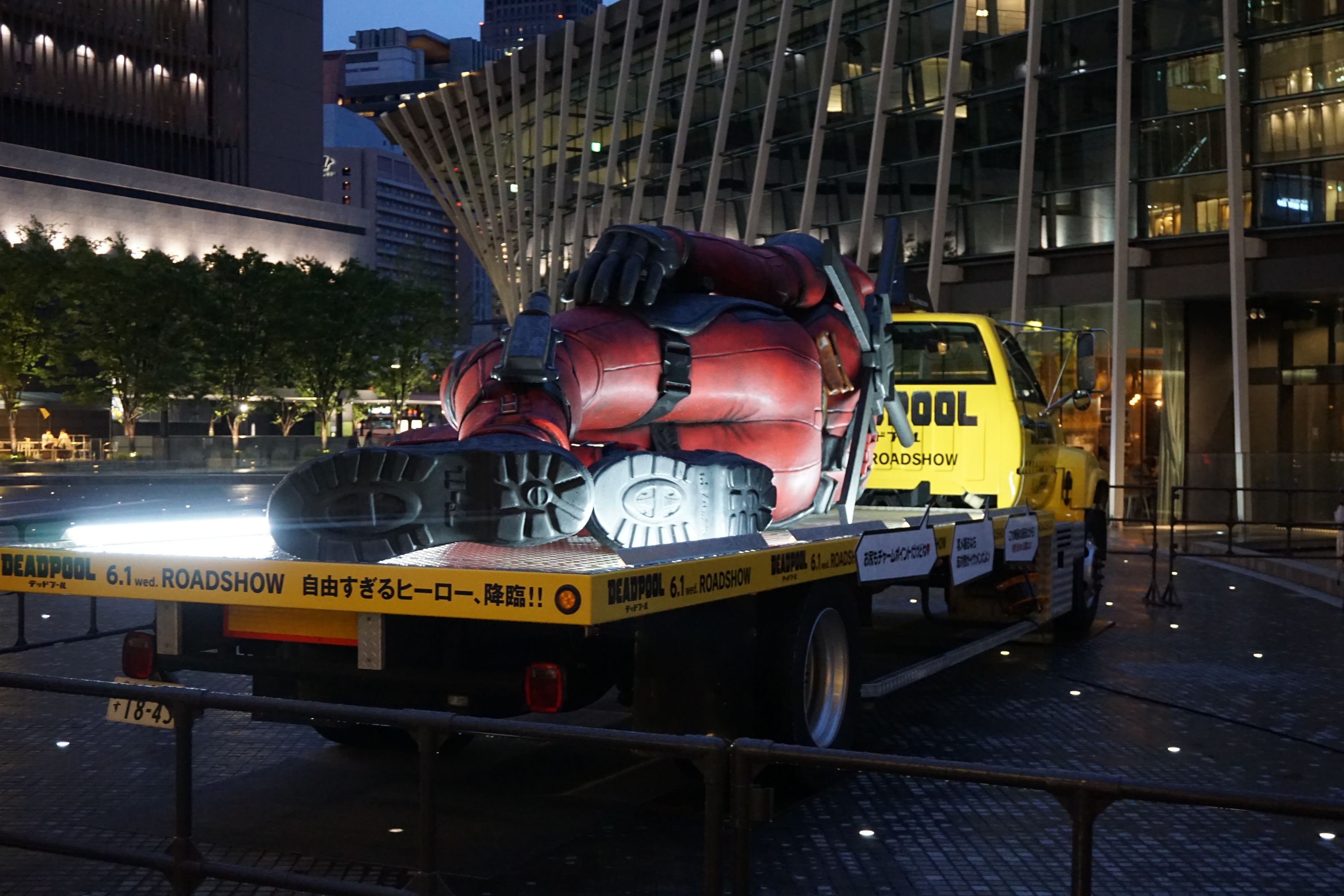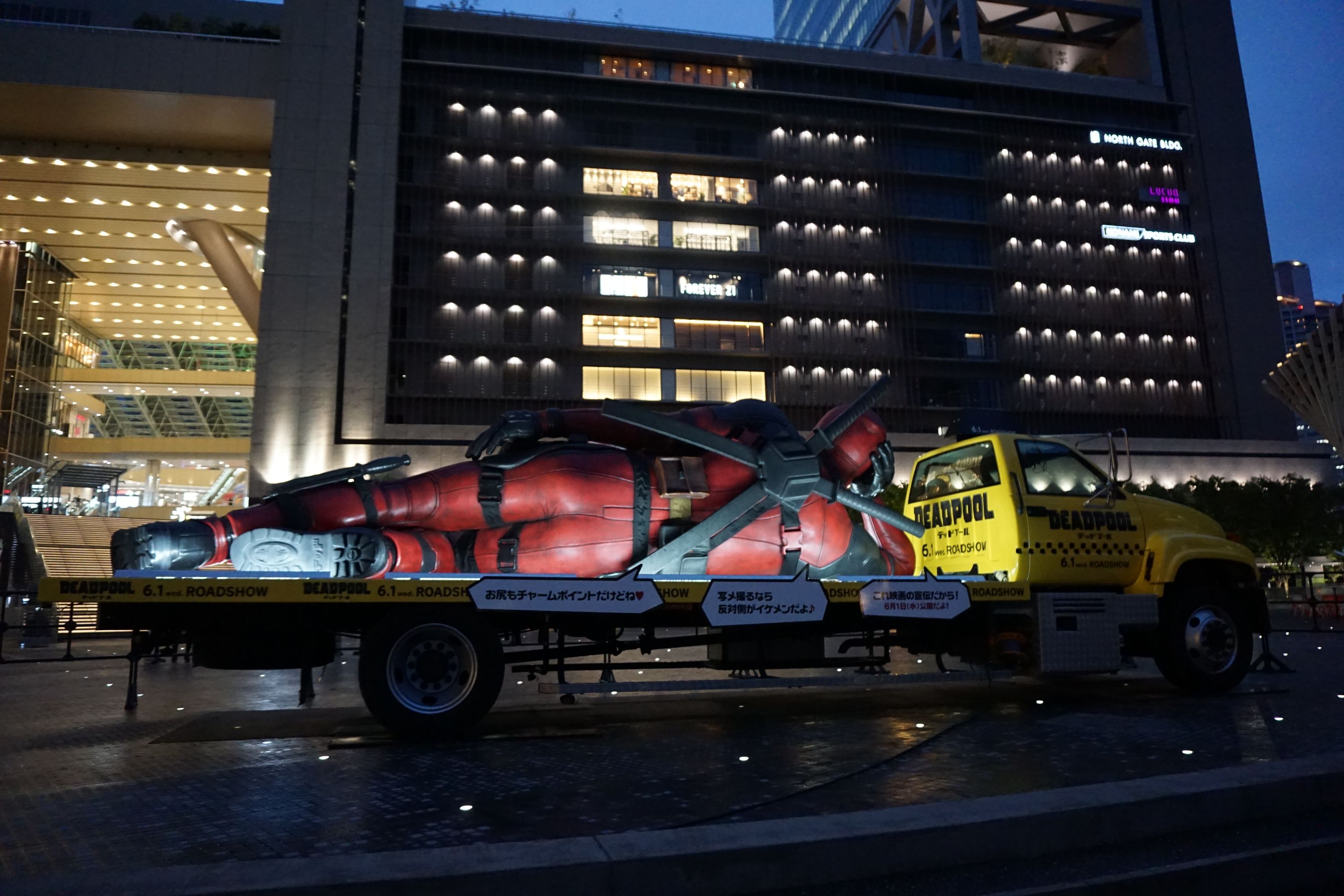 Attachments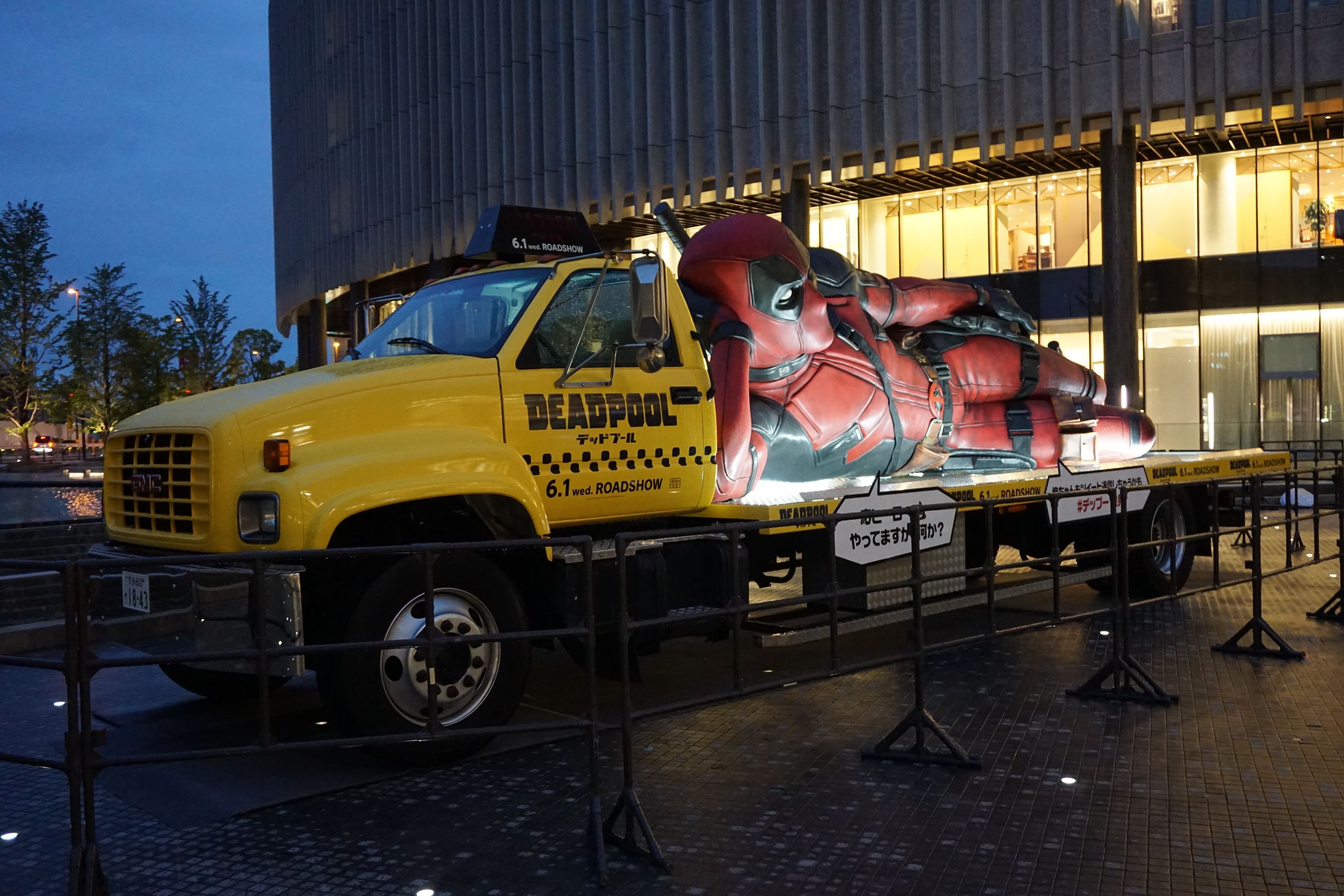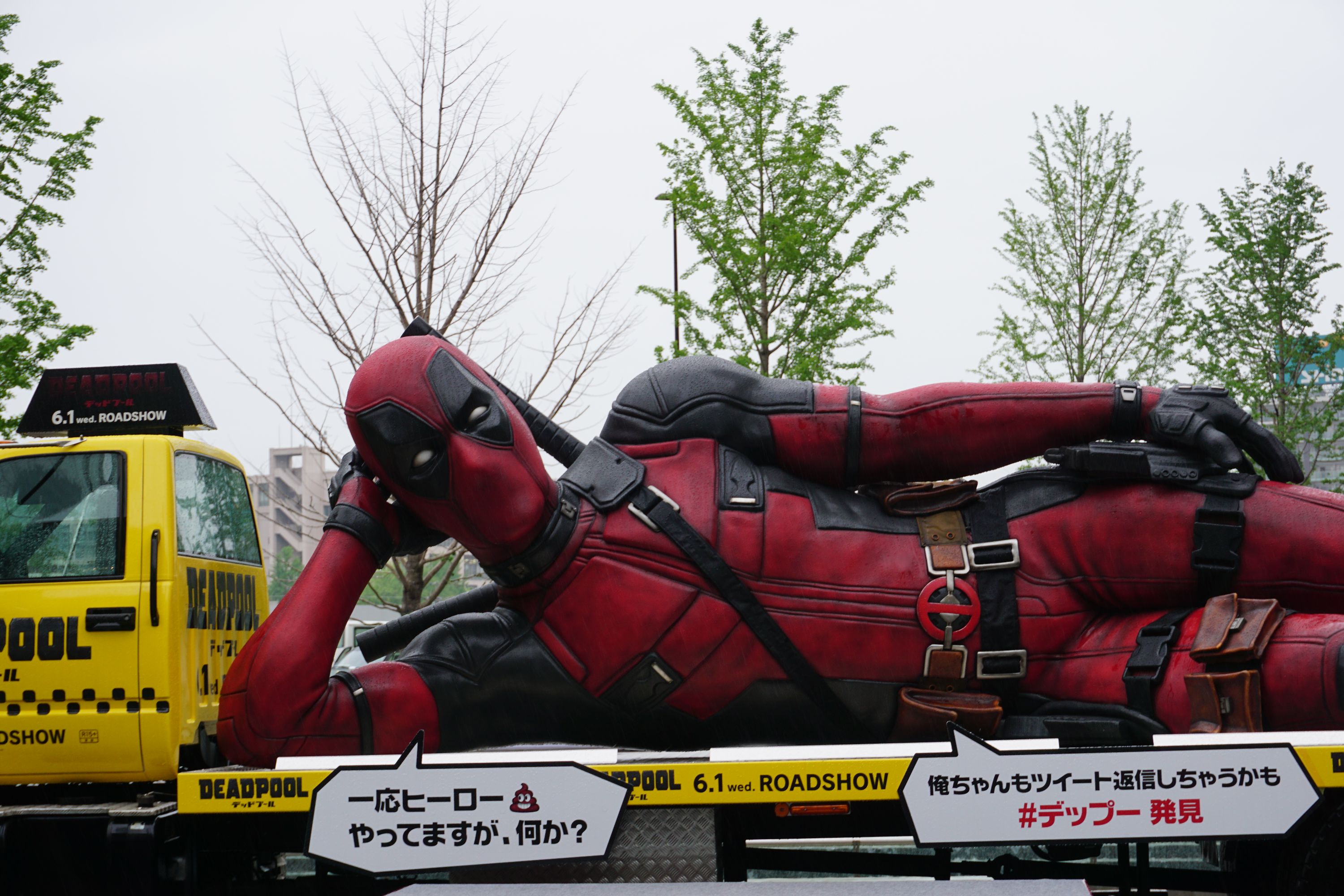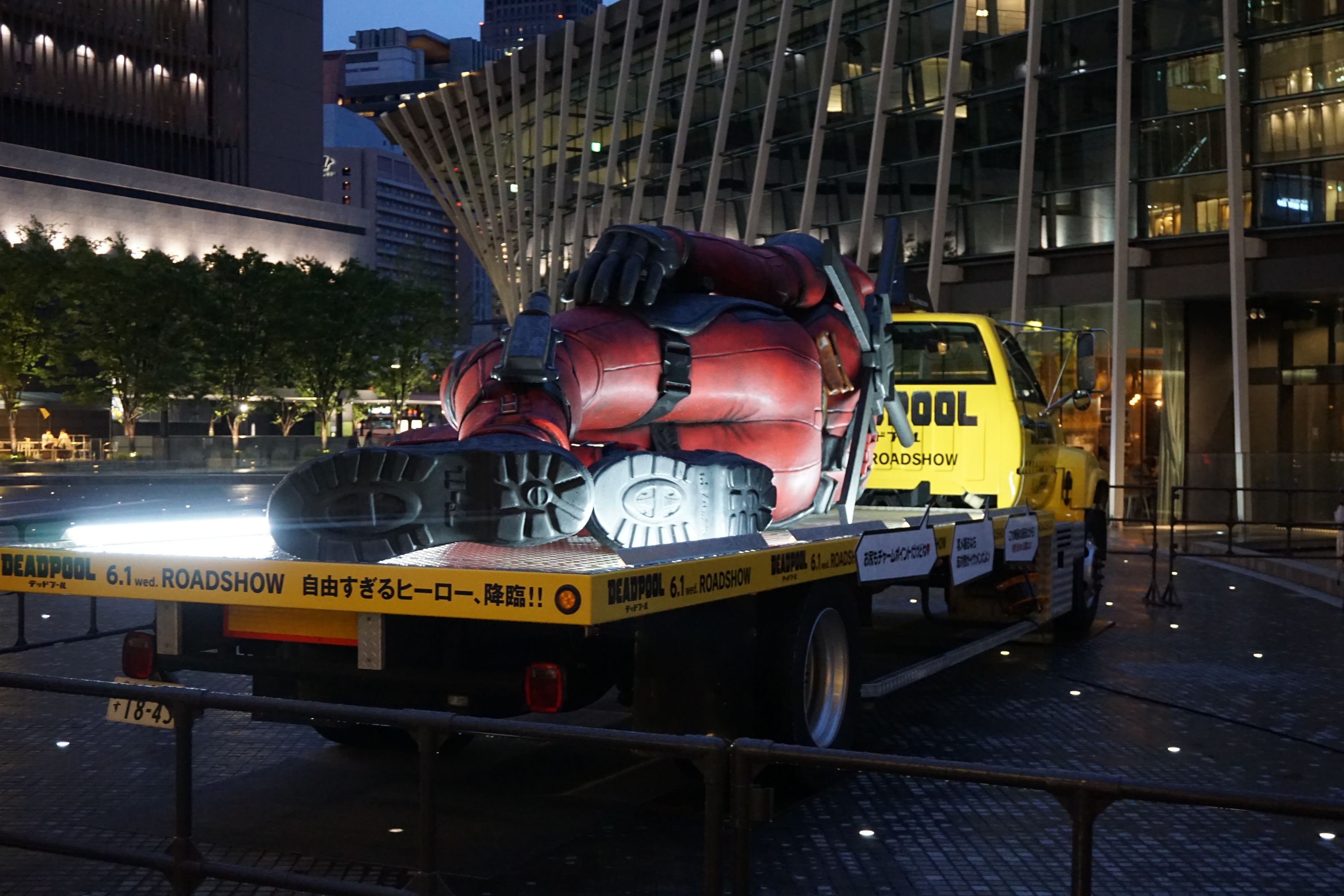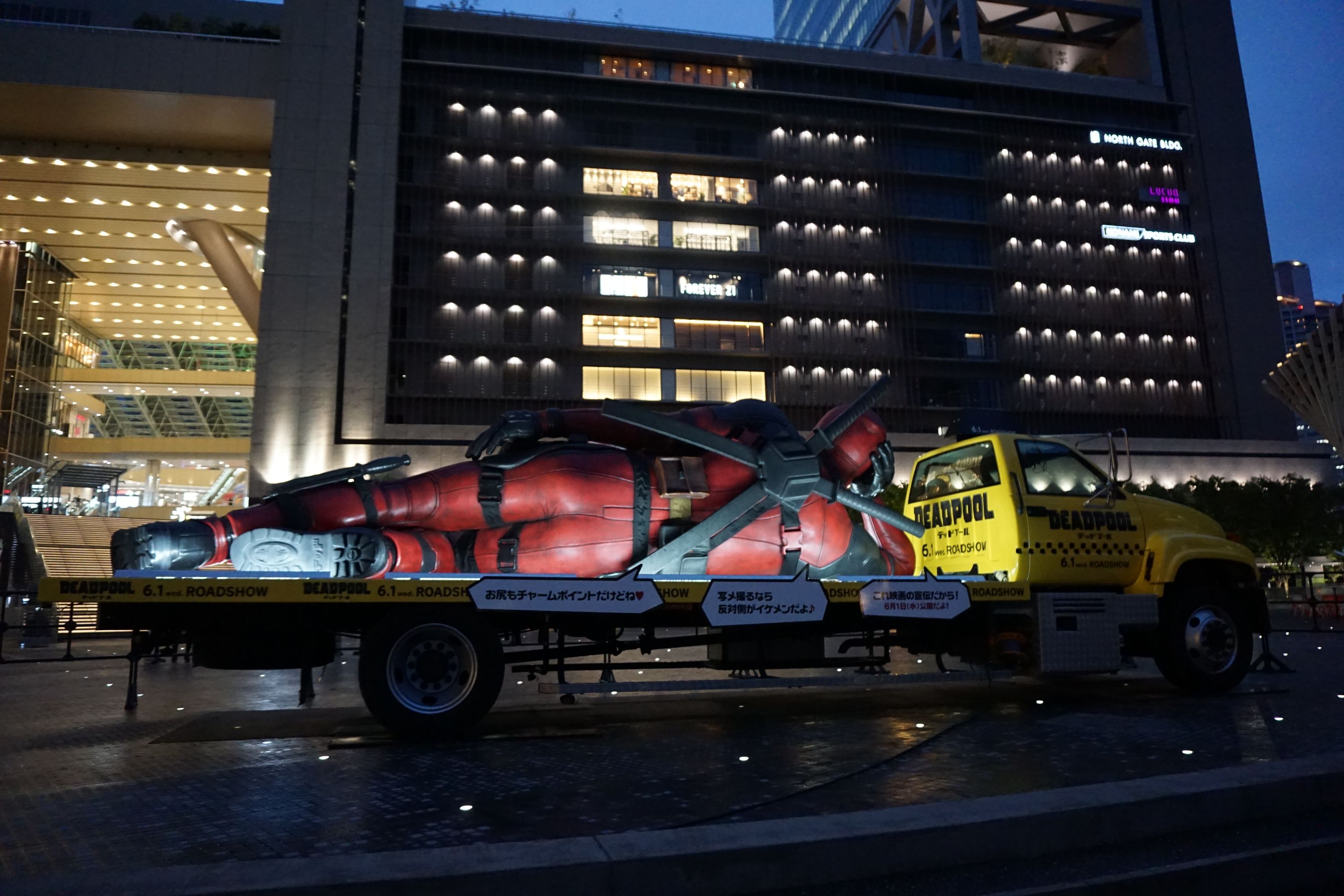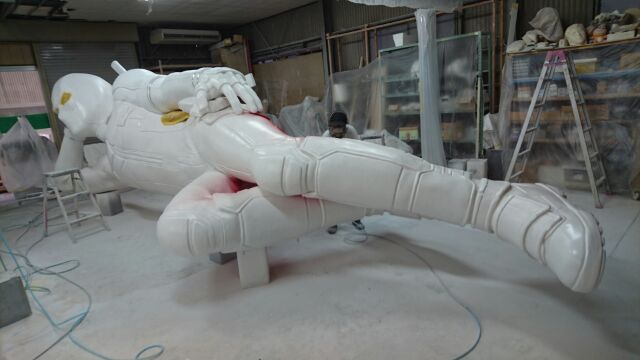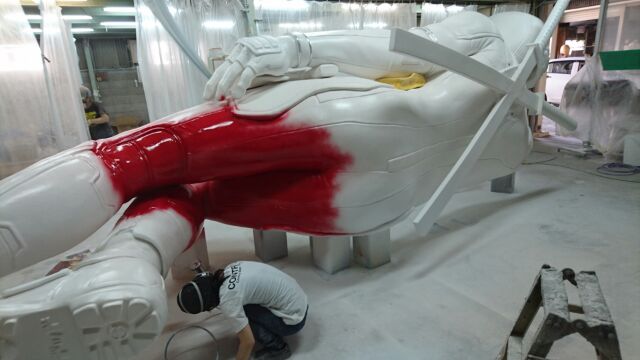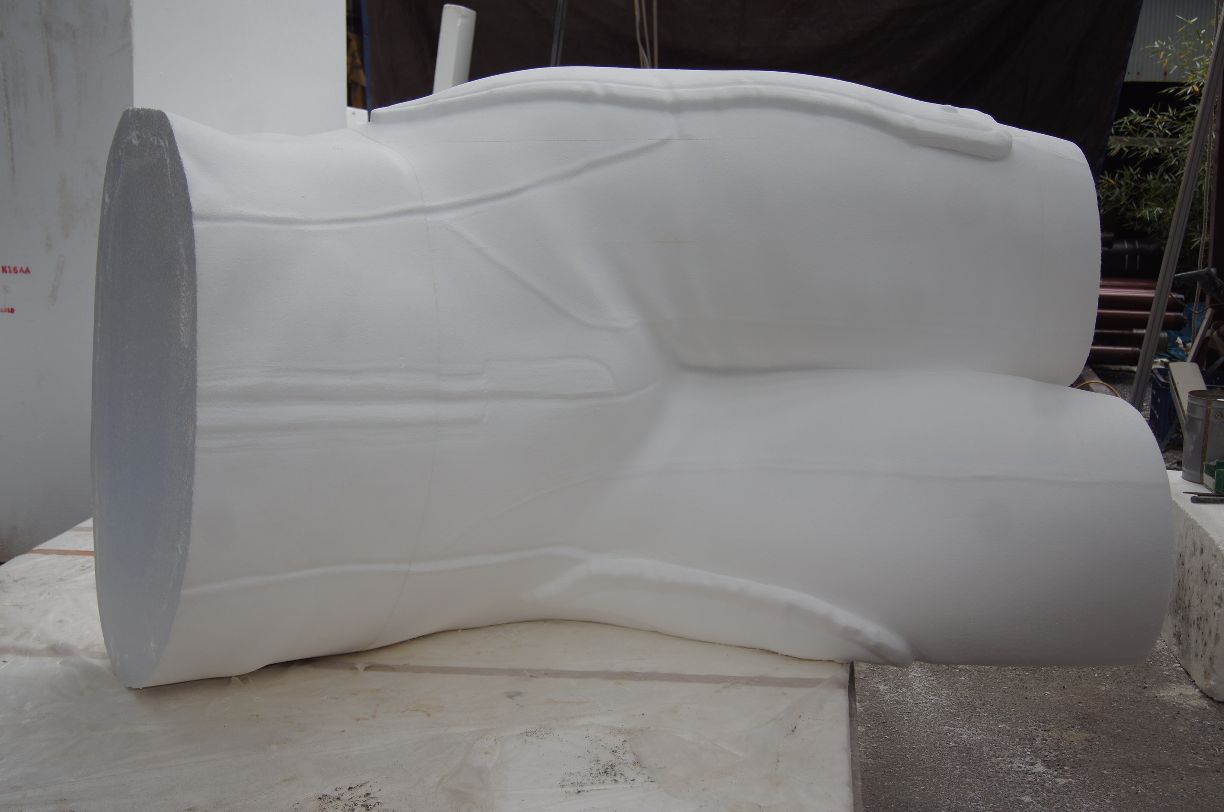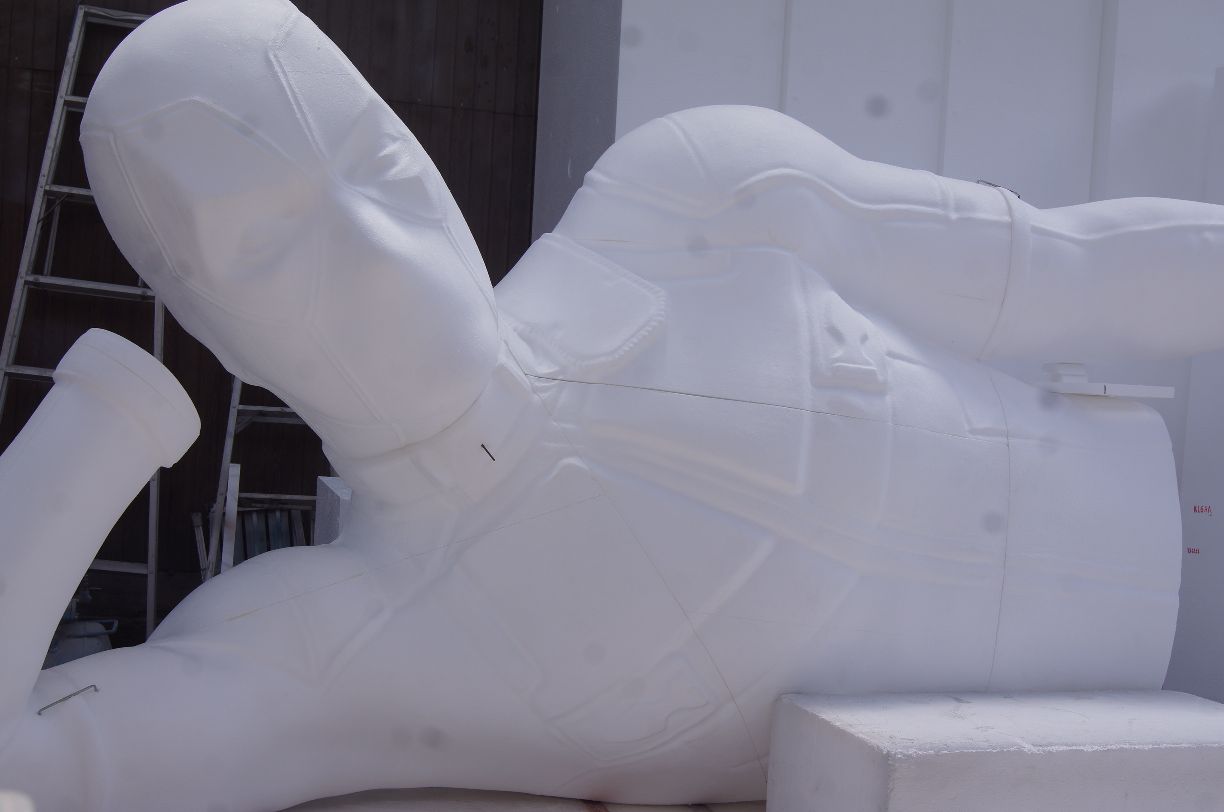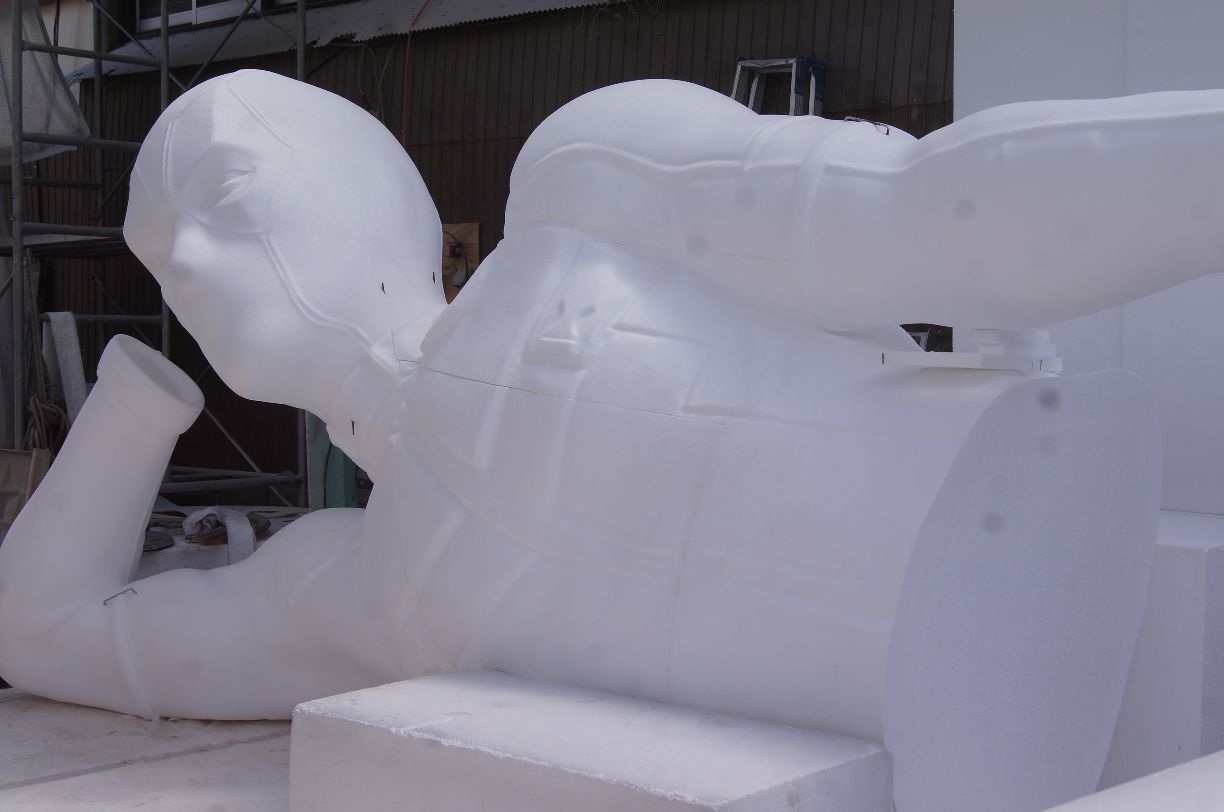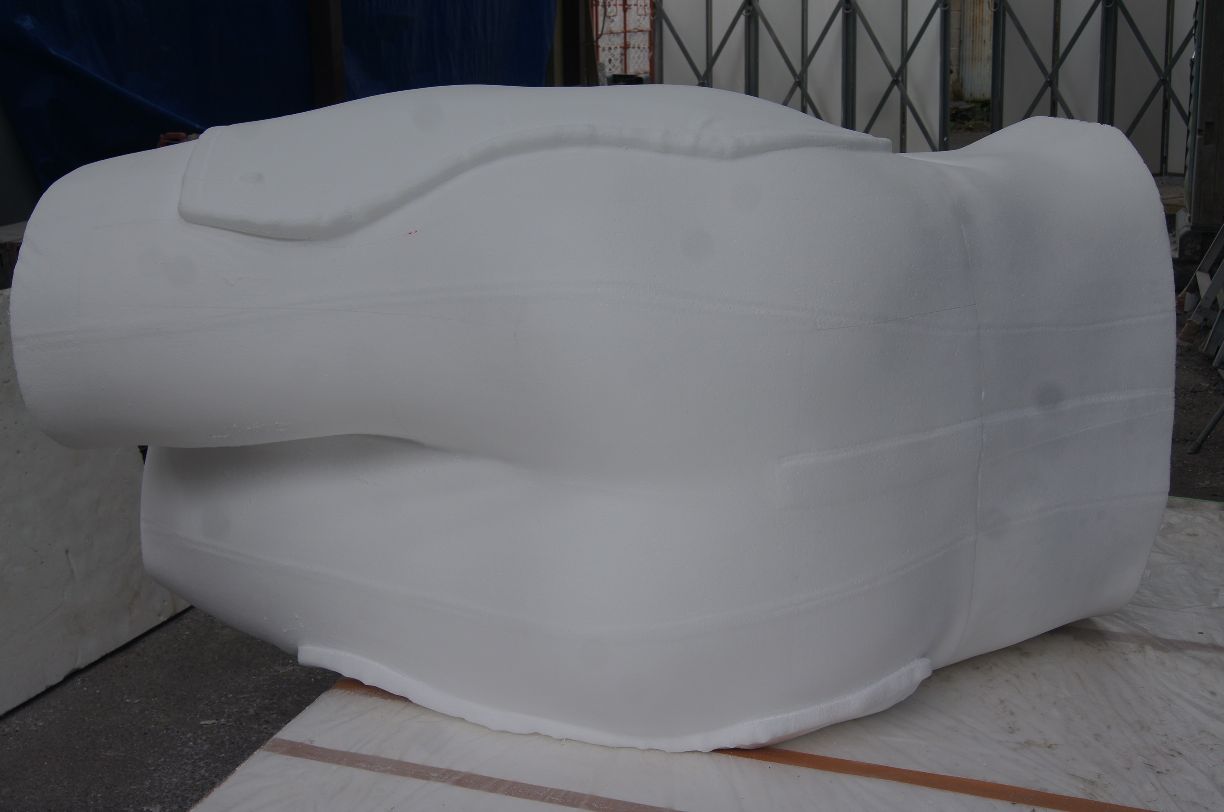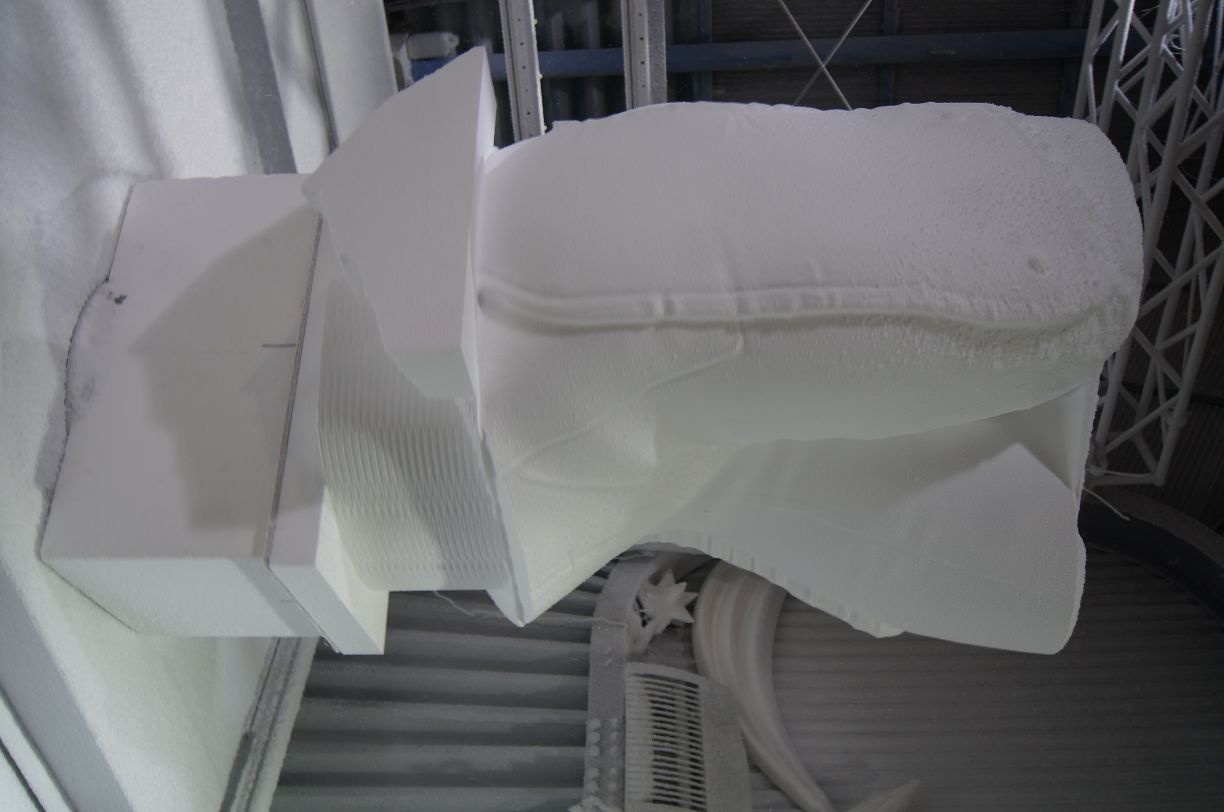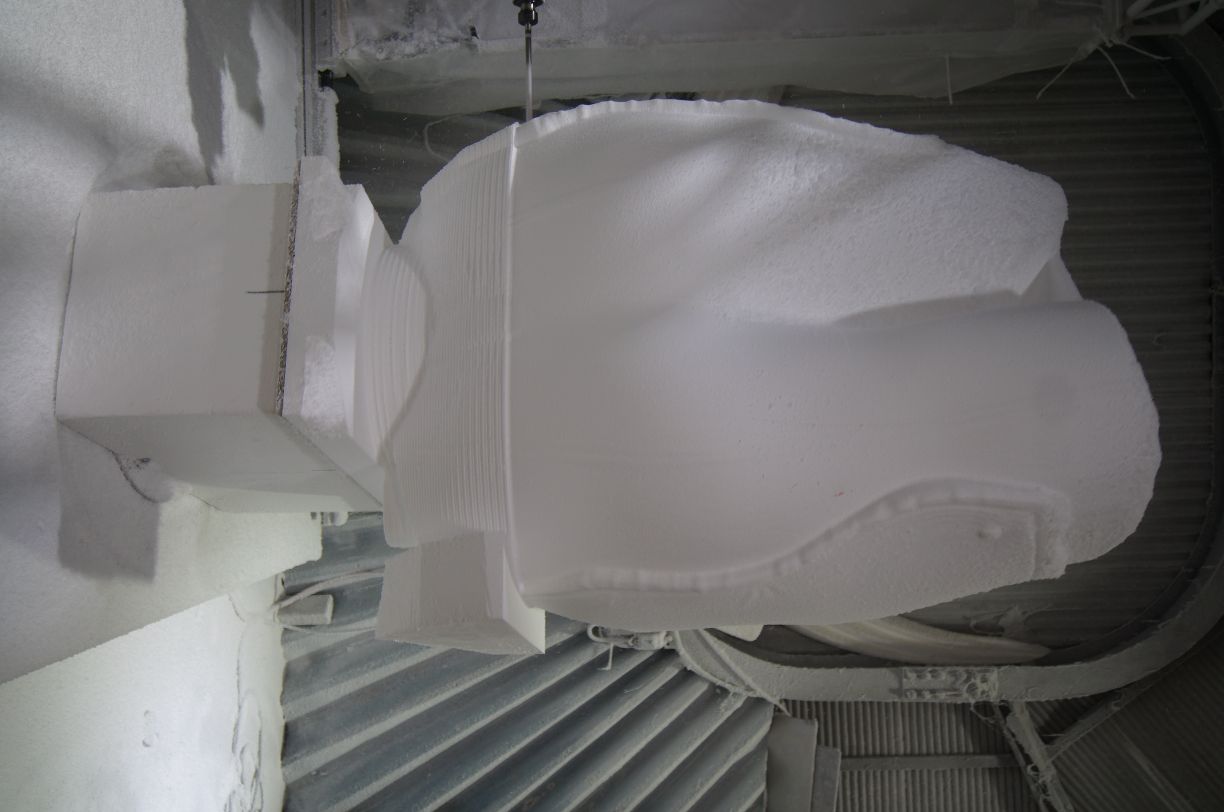 Attachments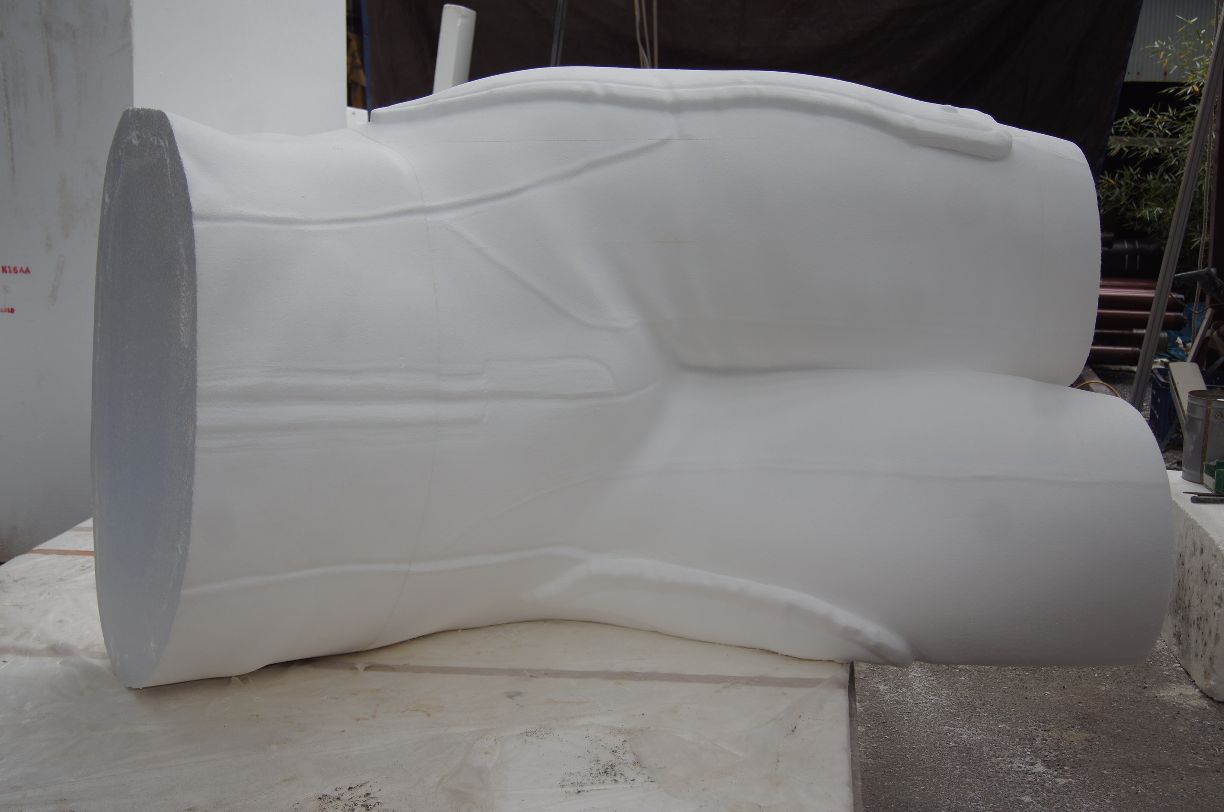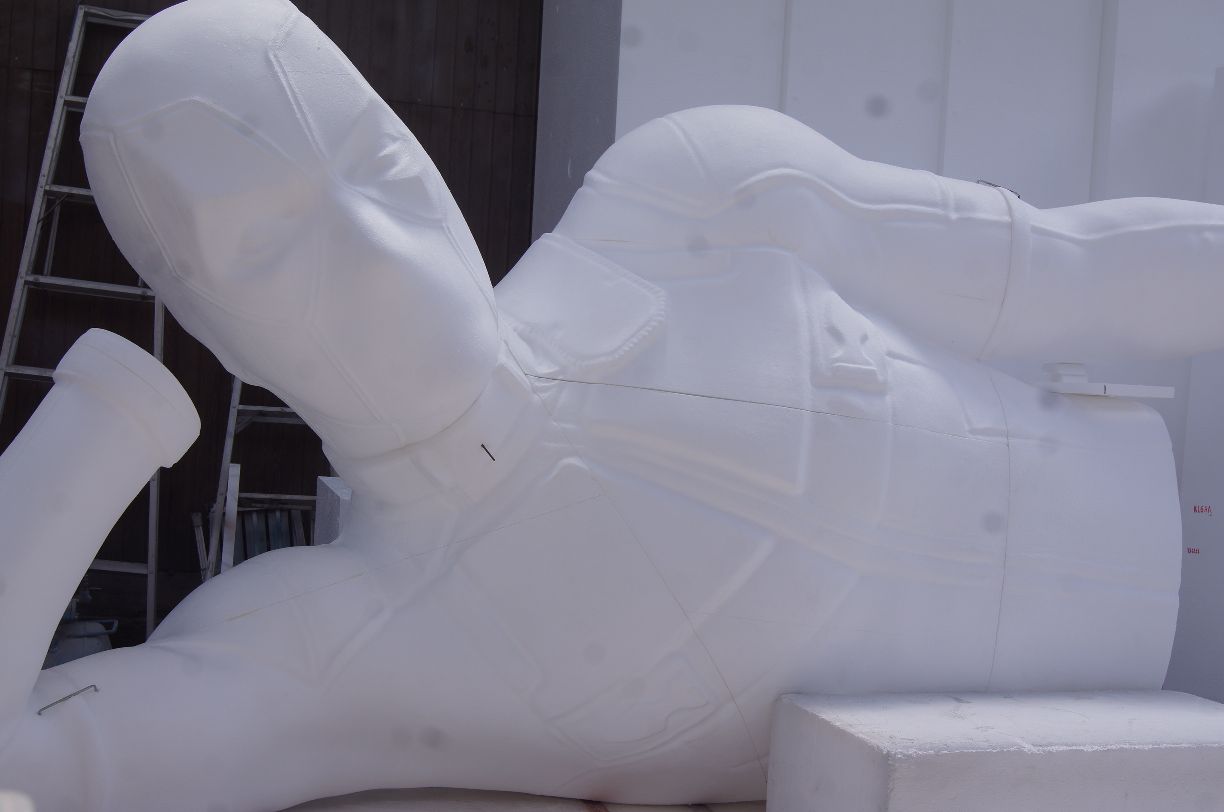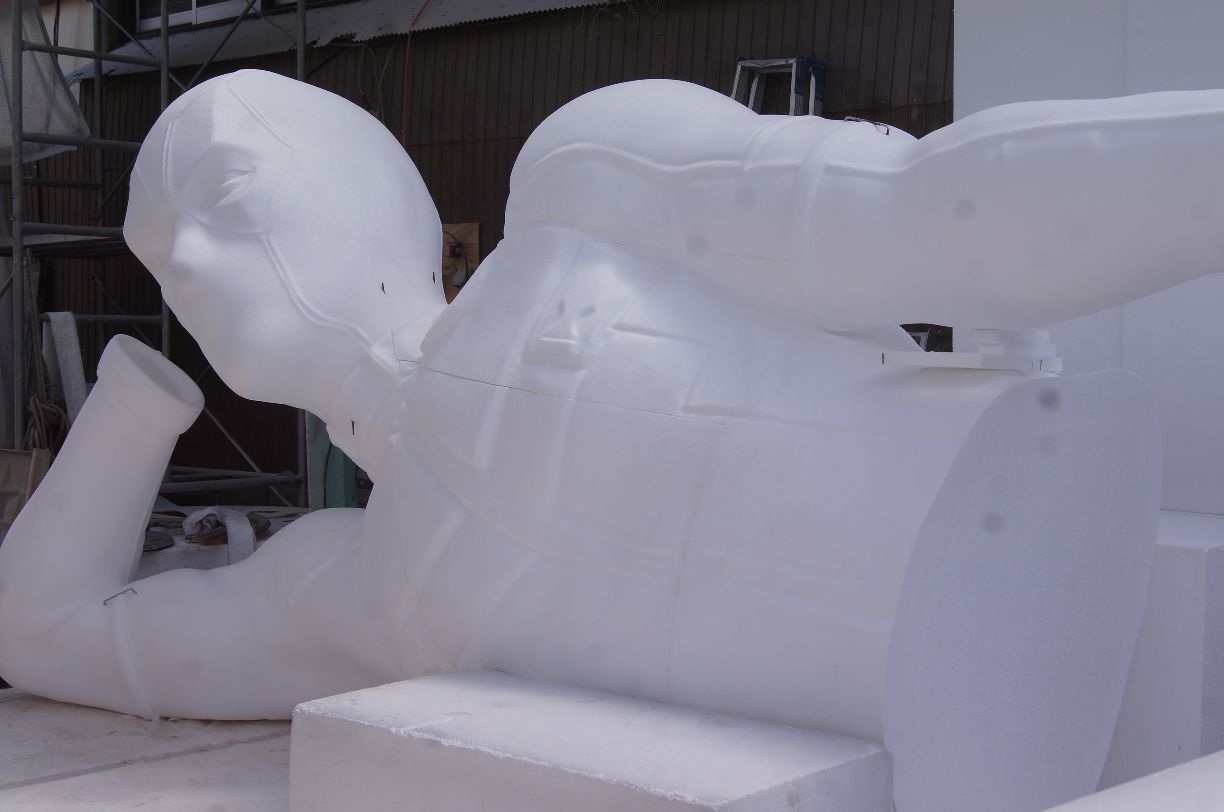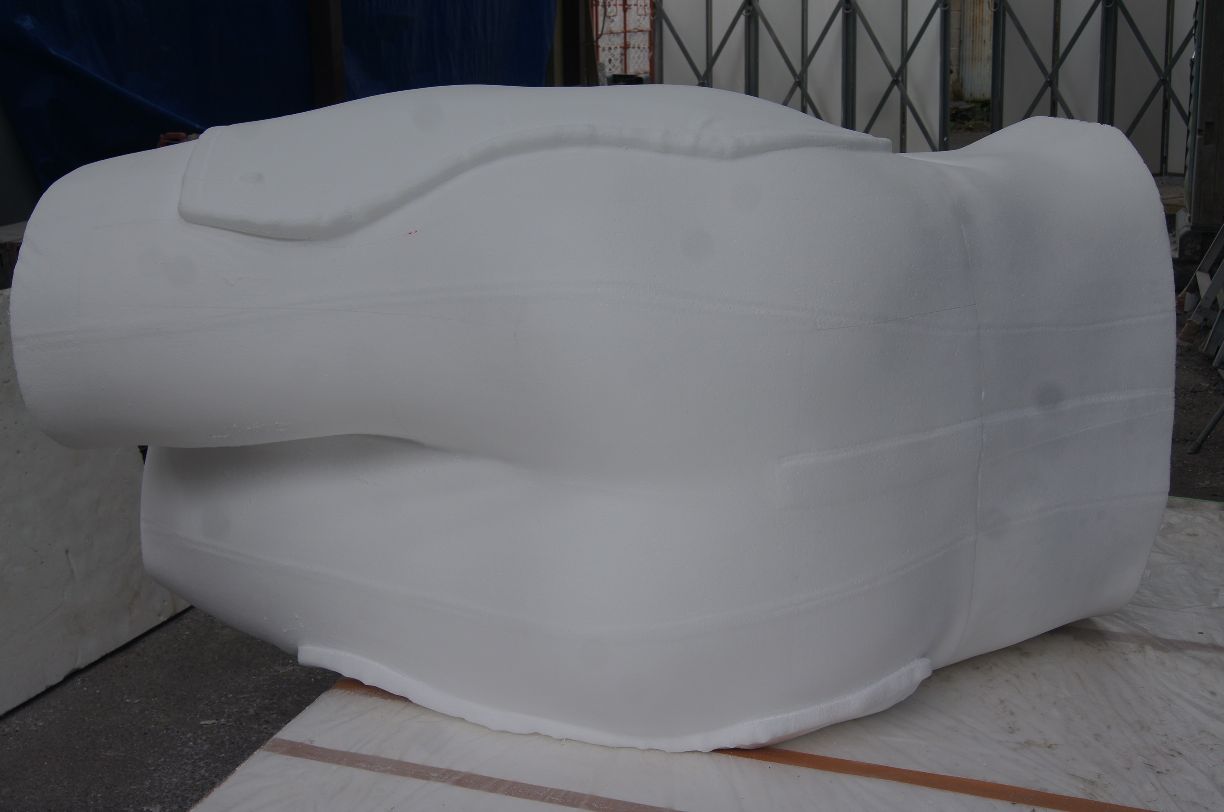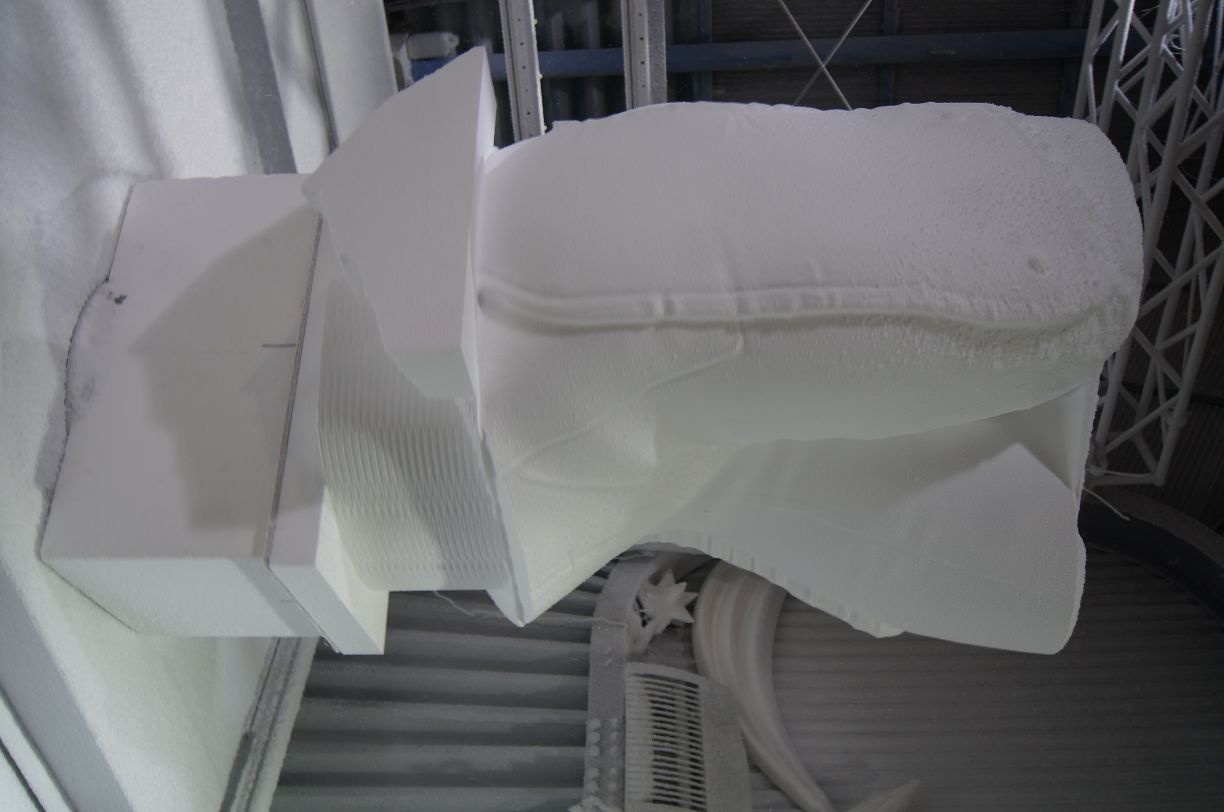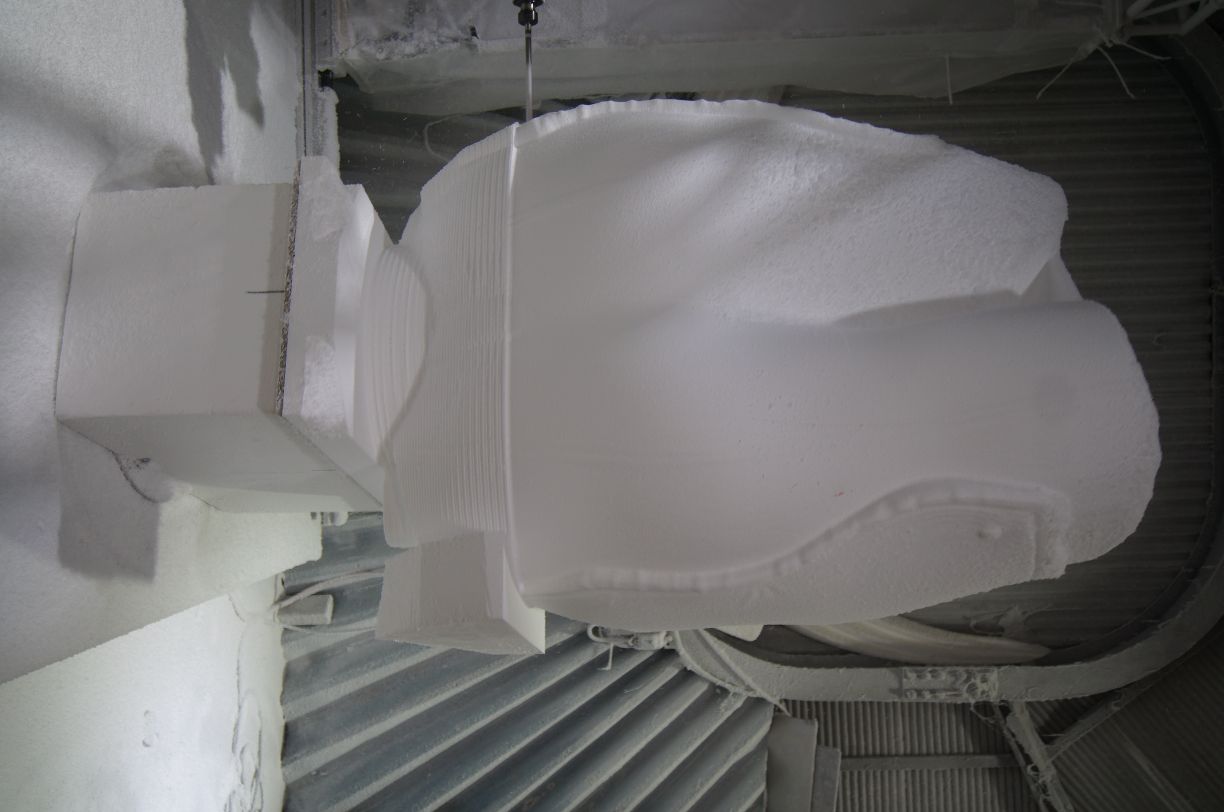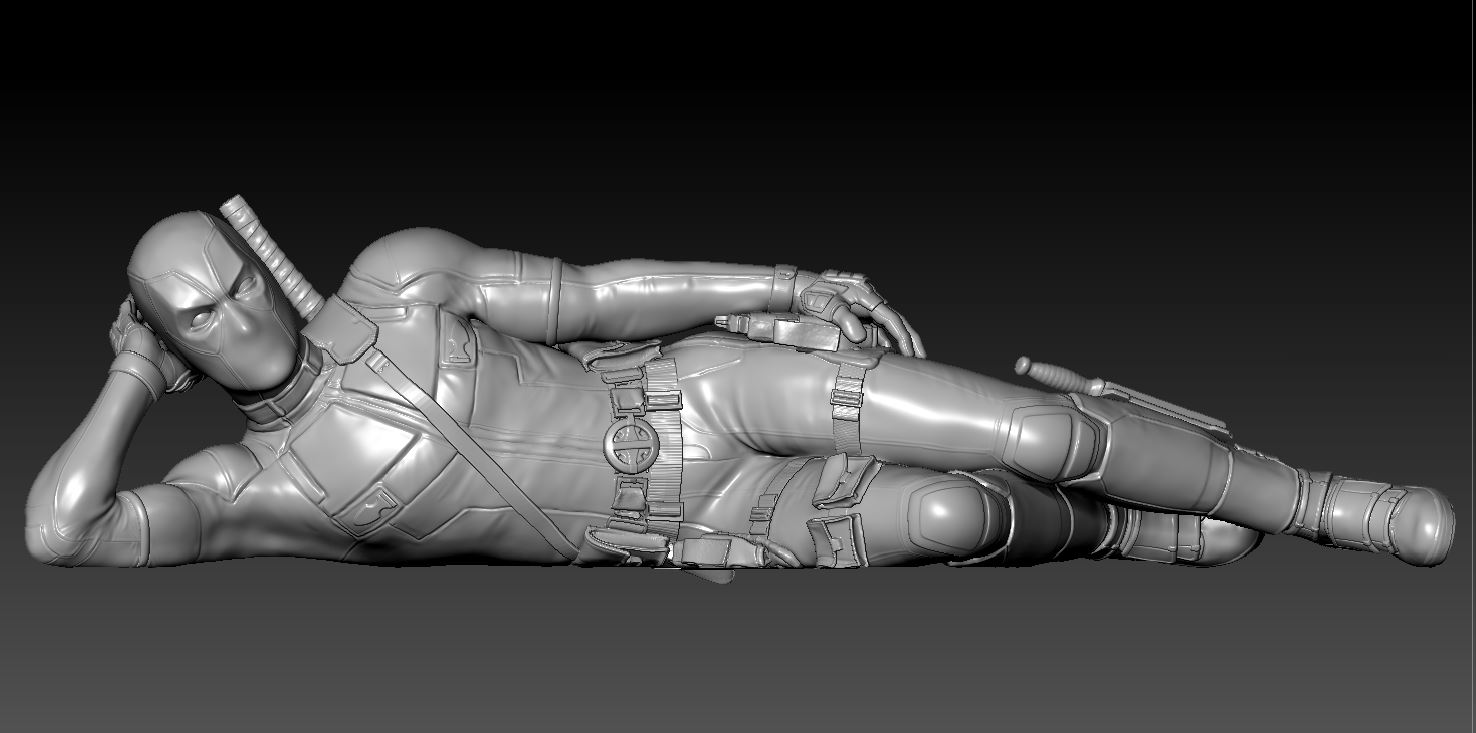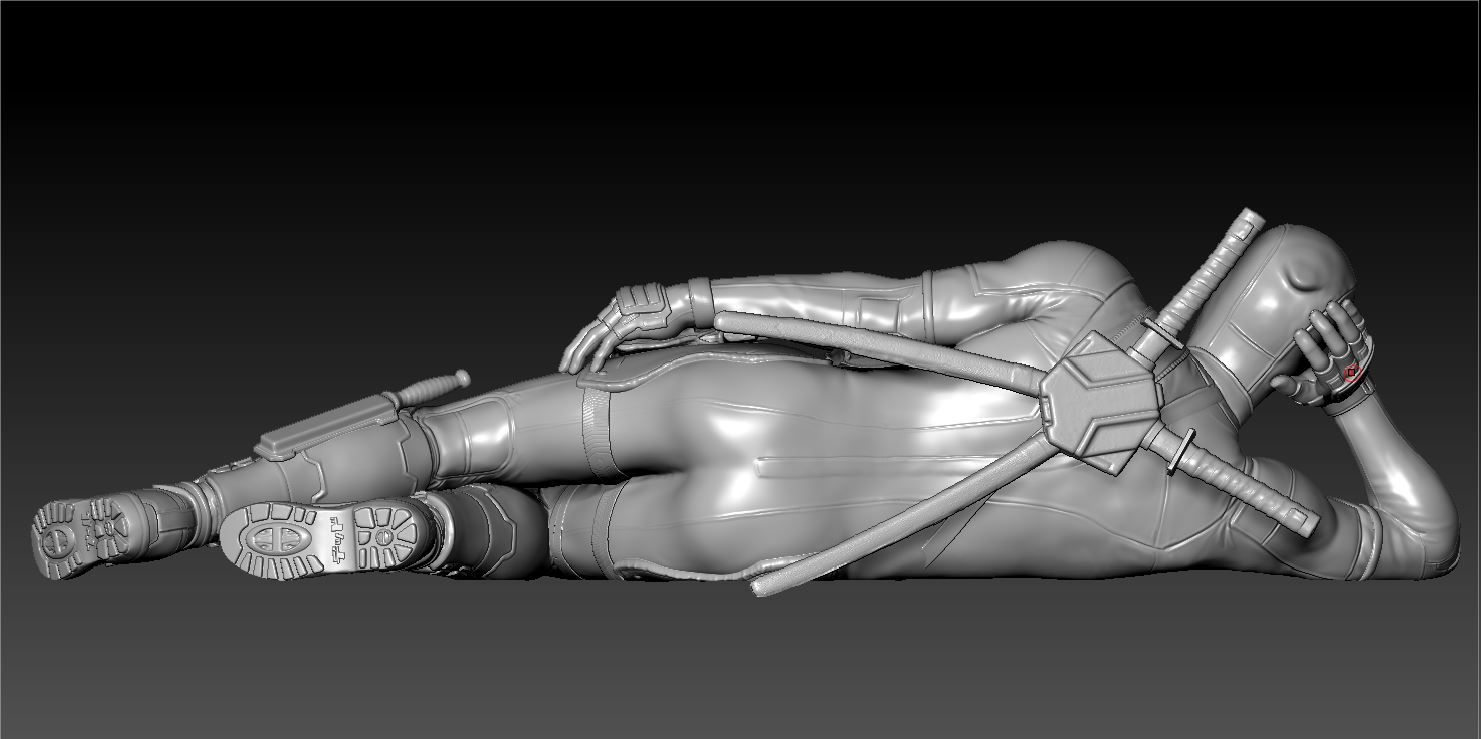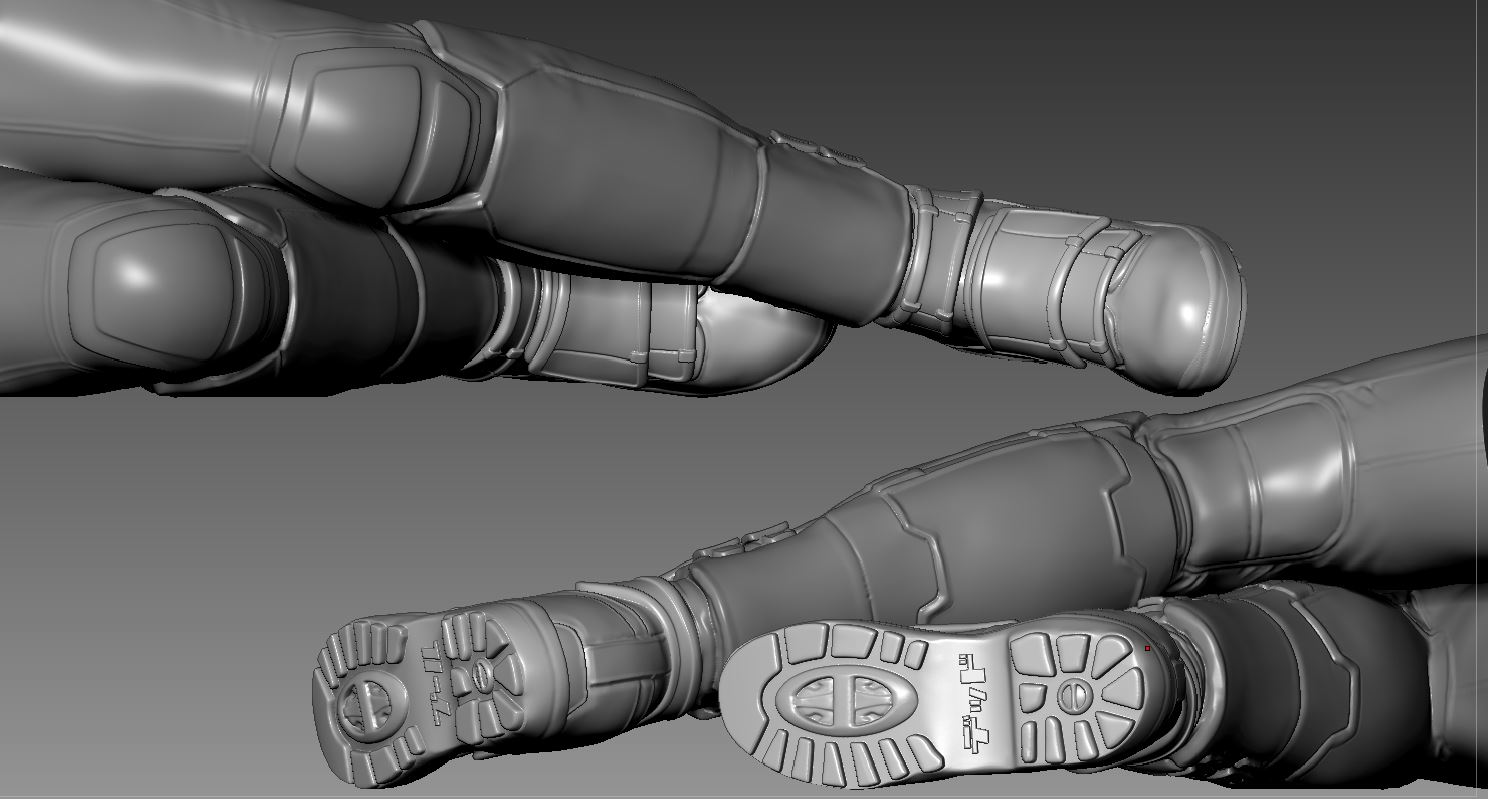 Attachments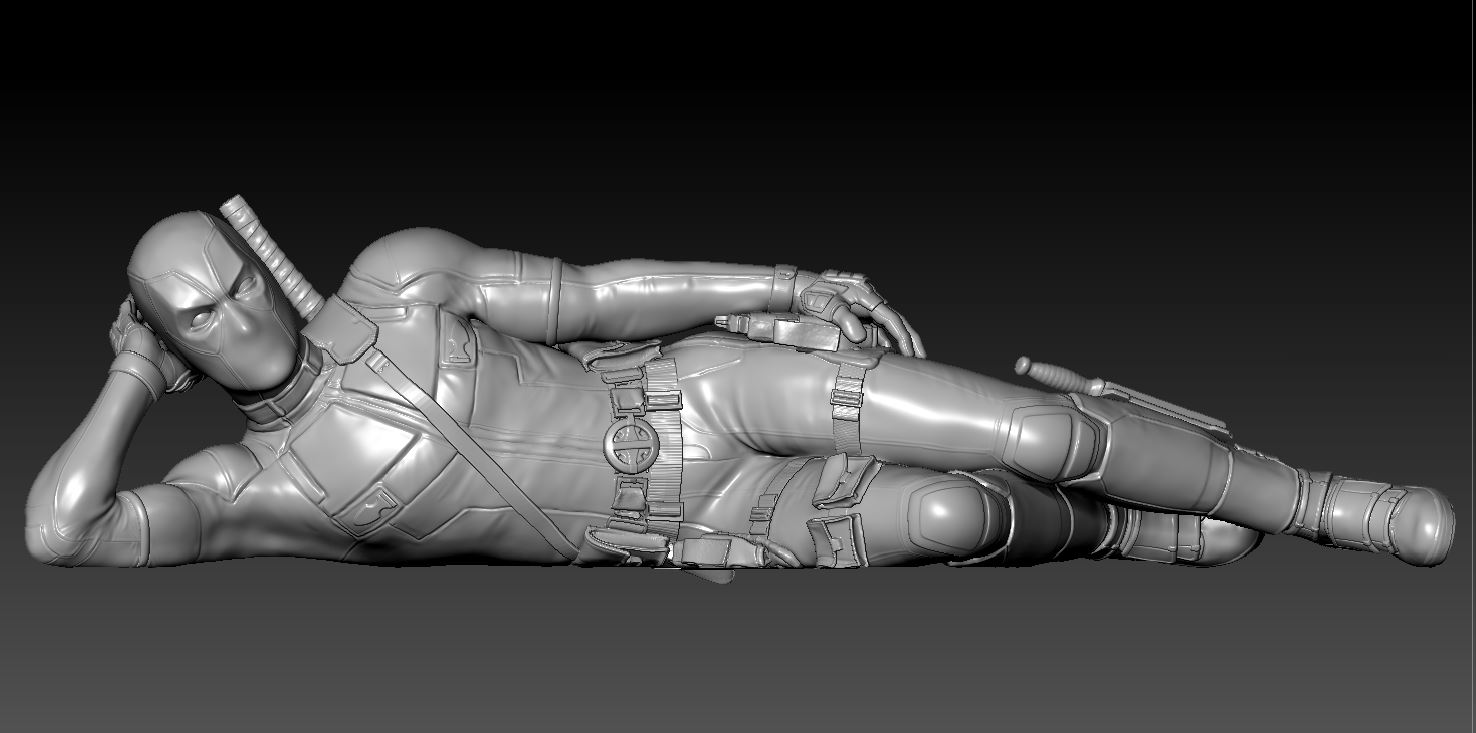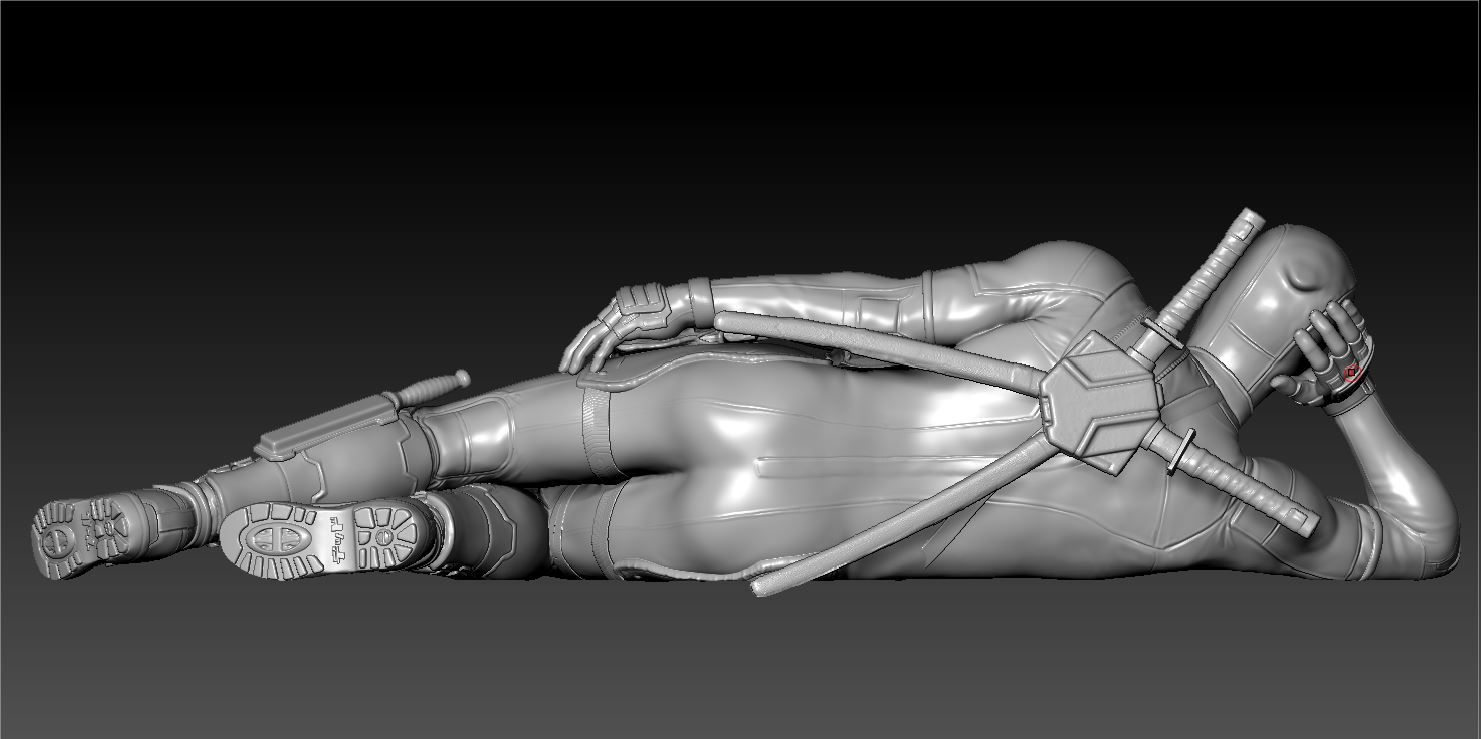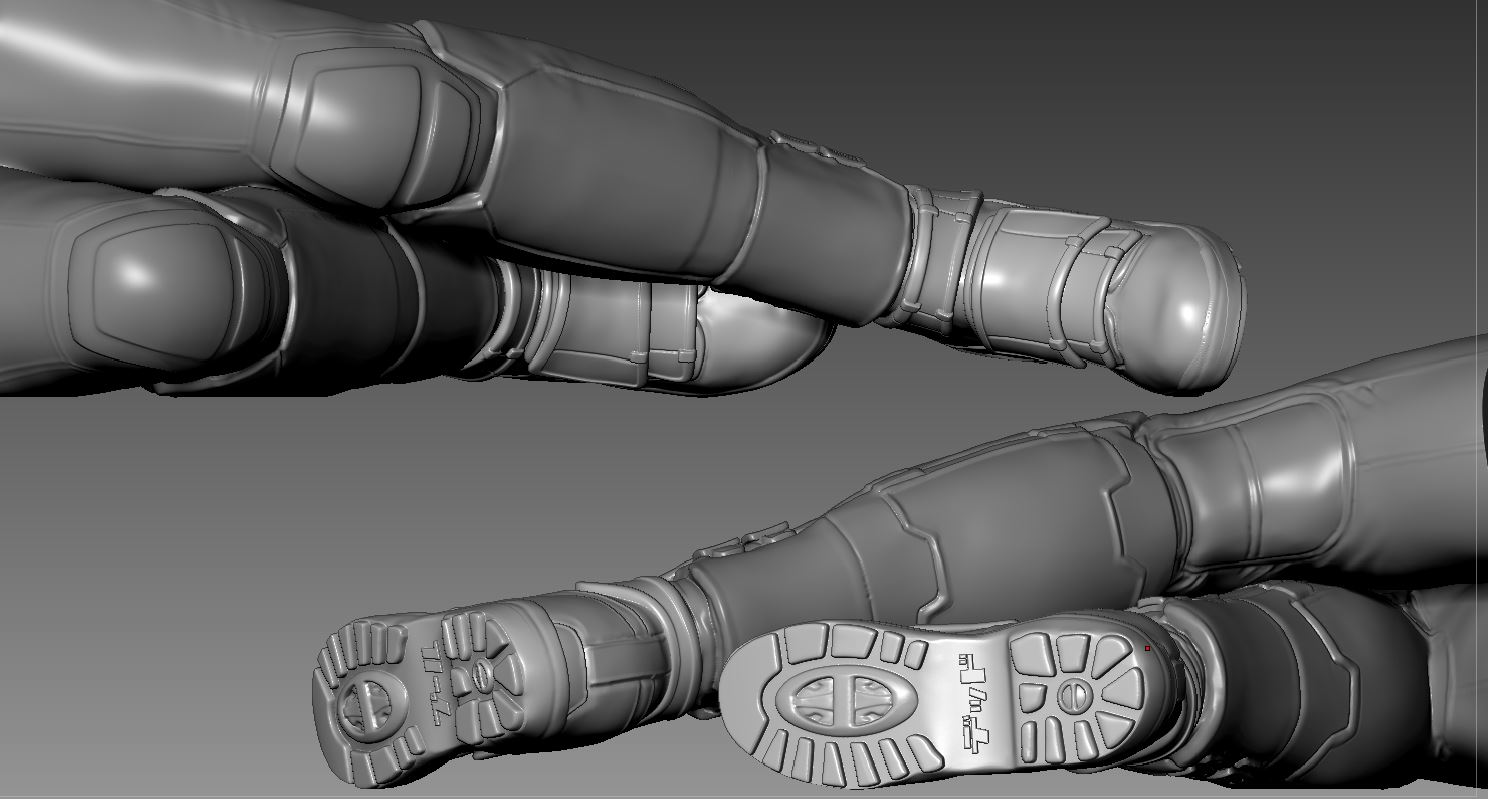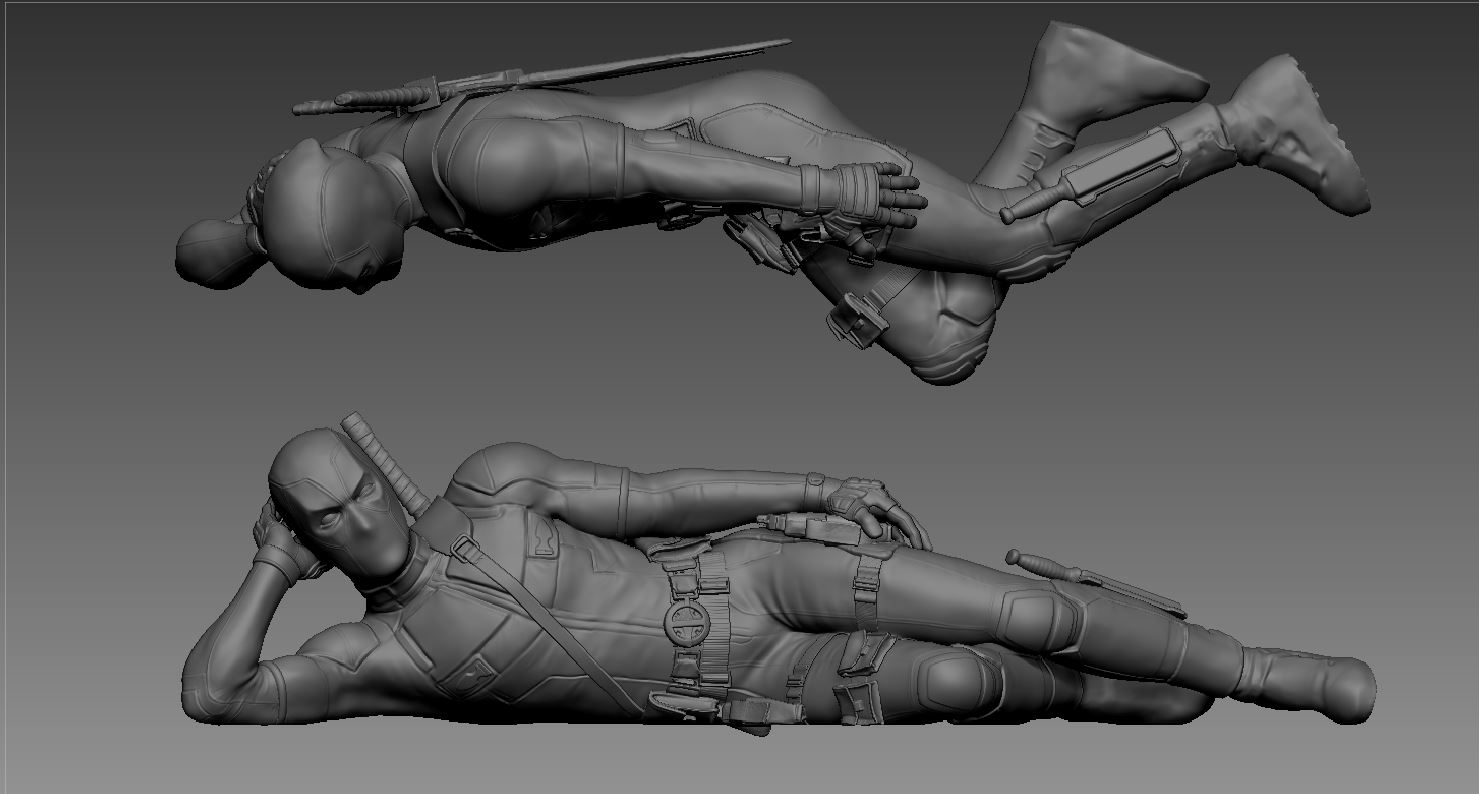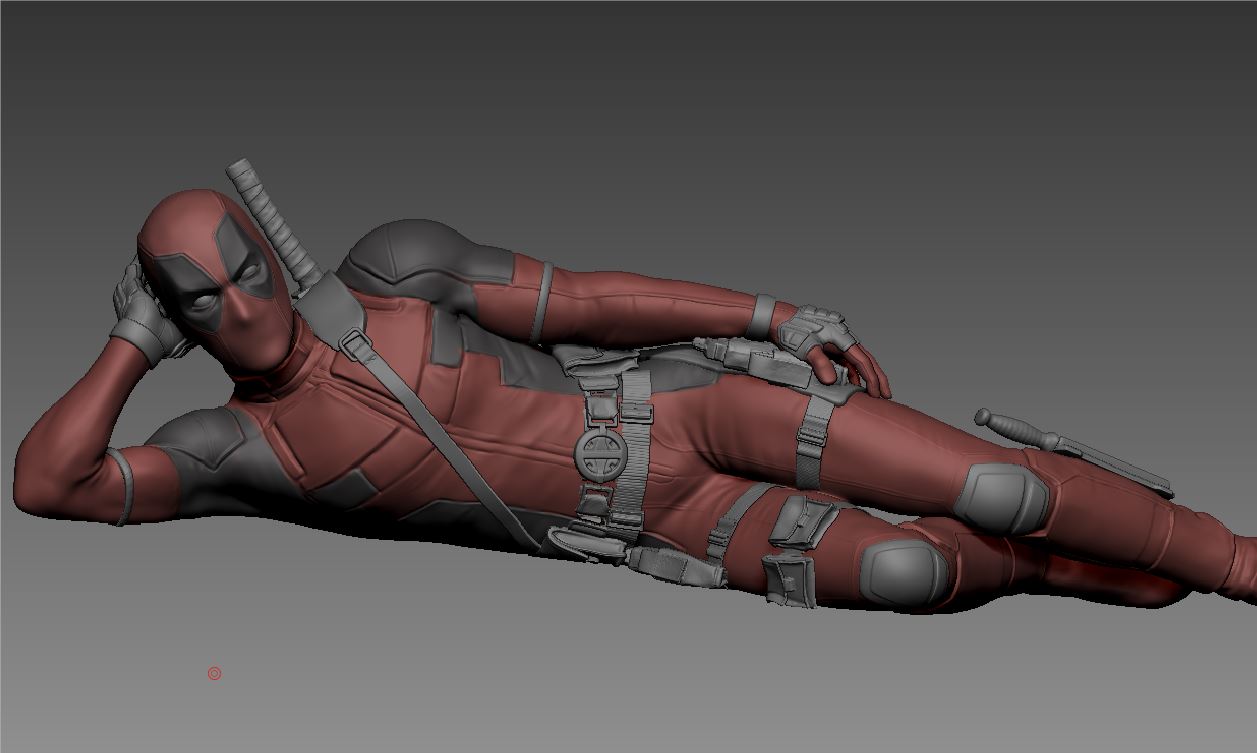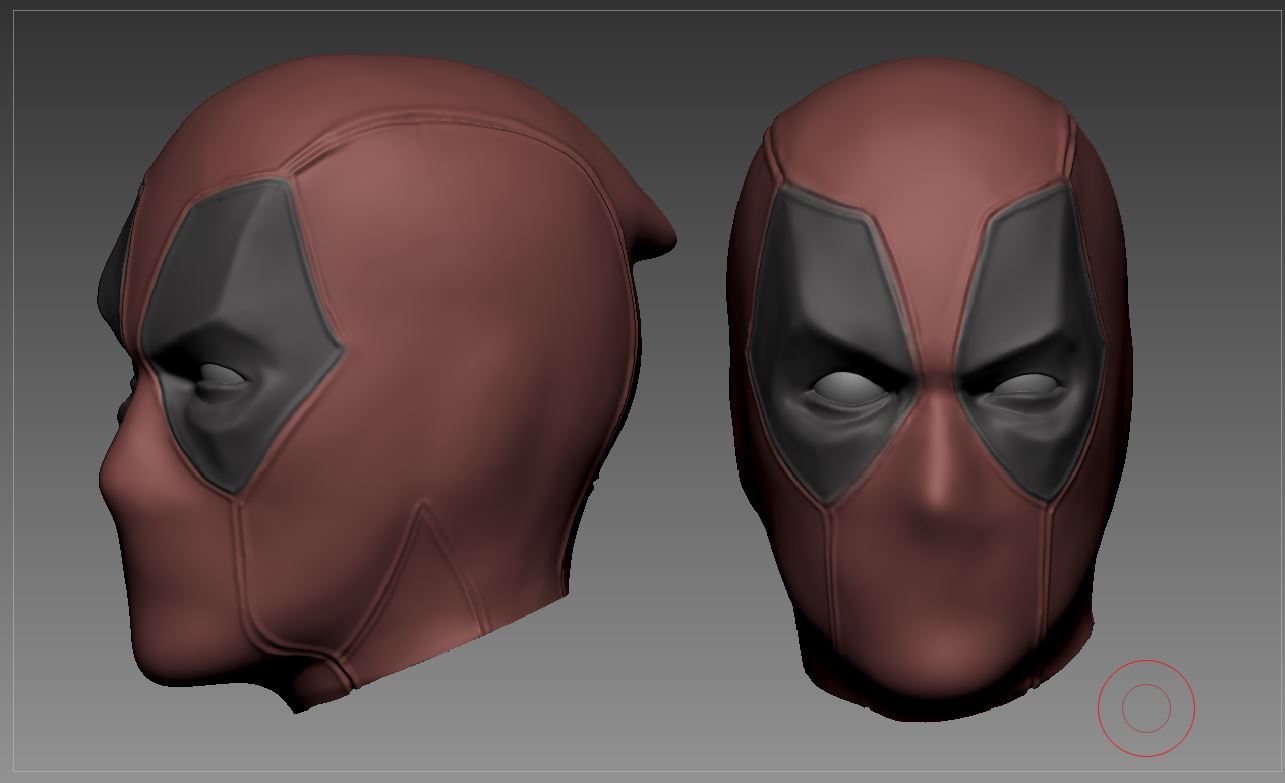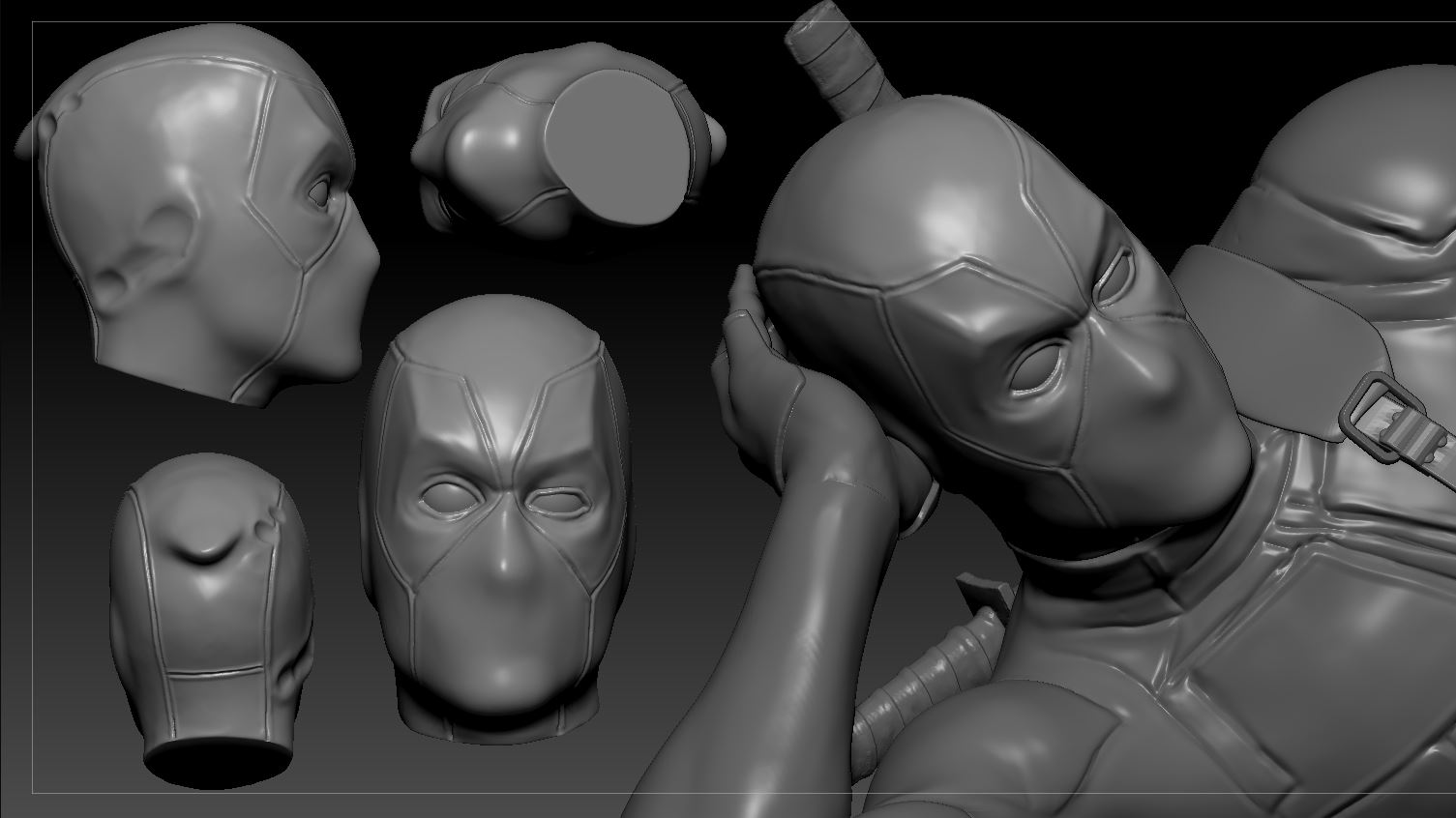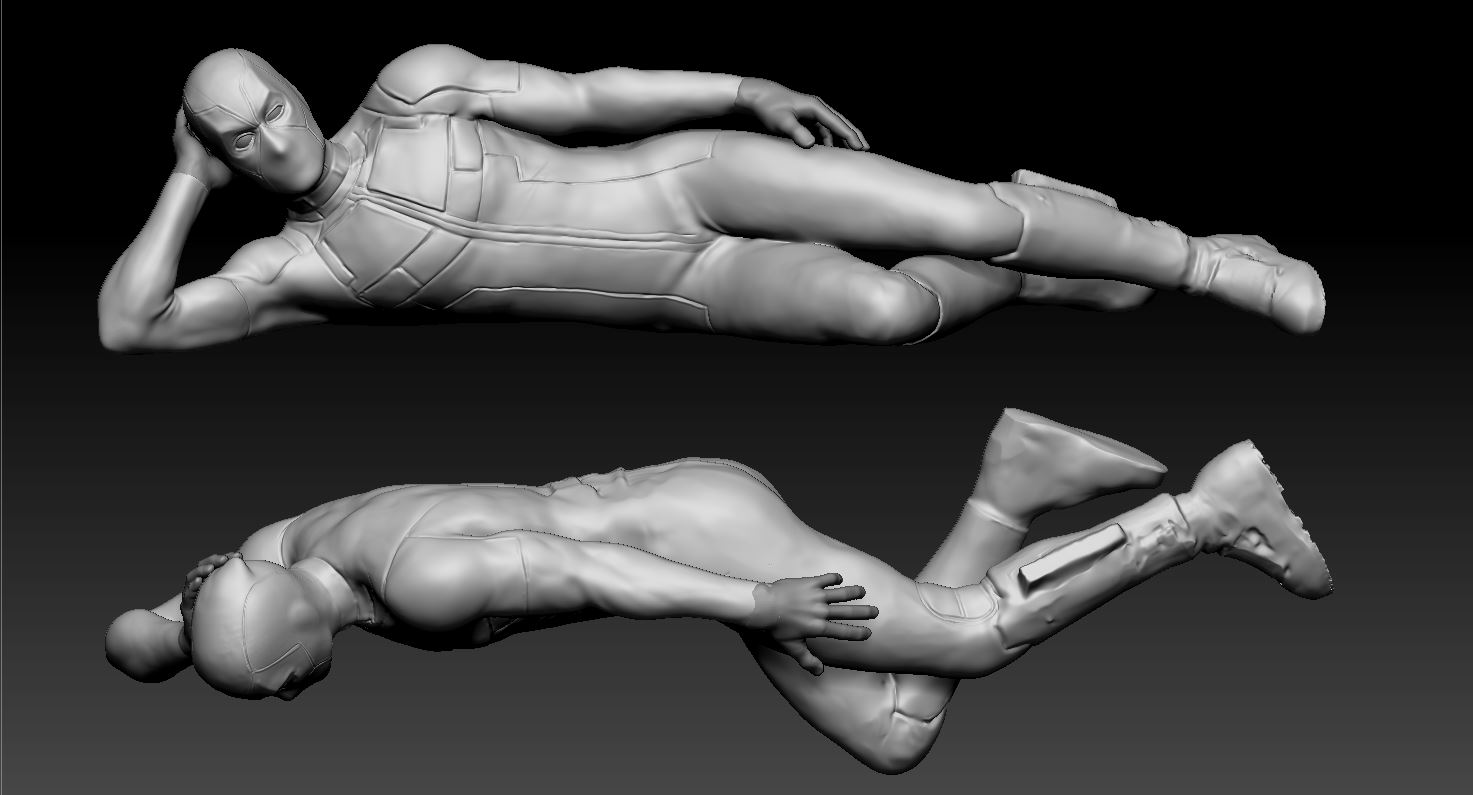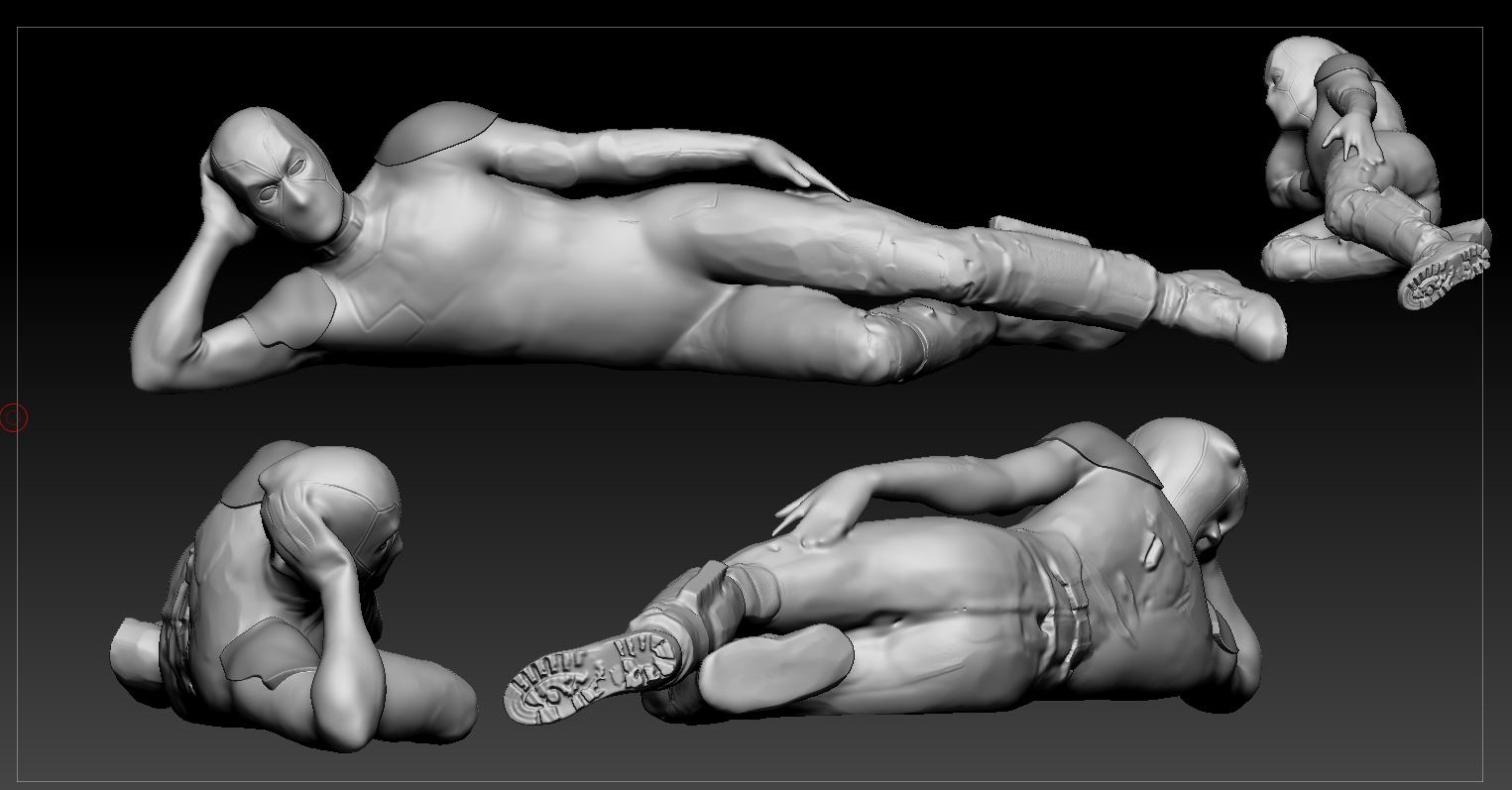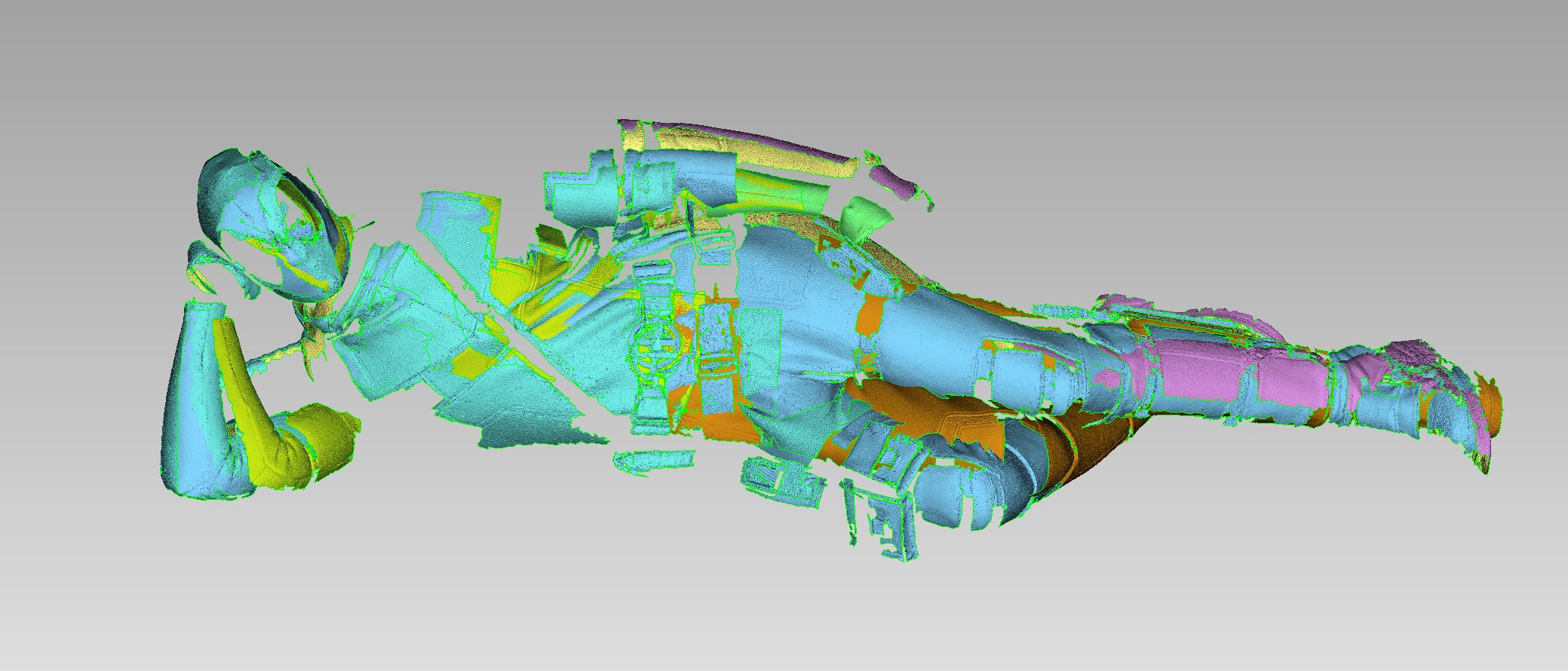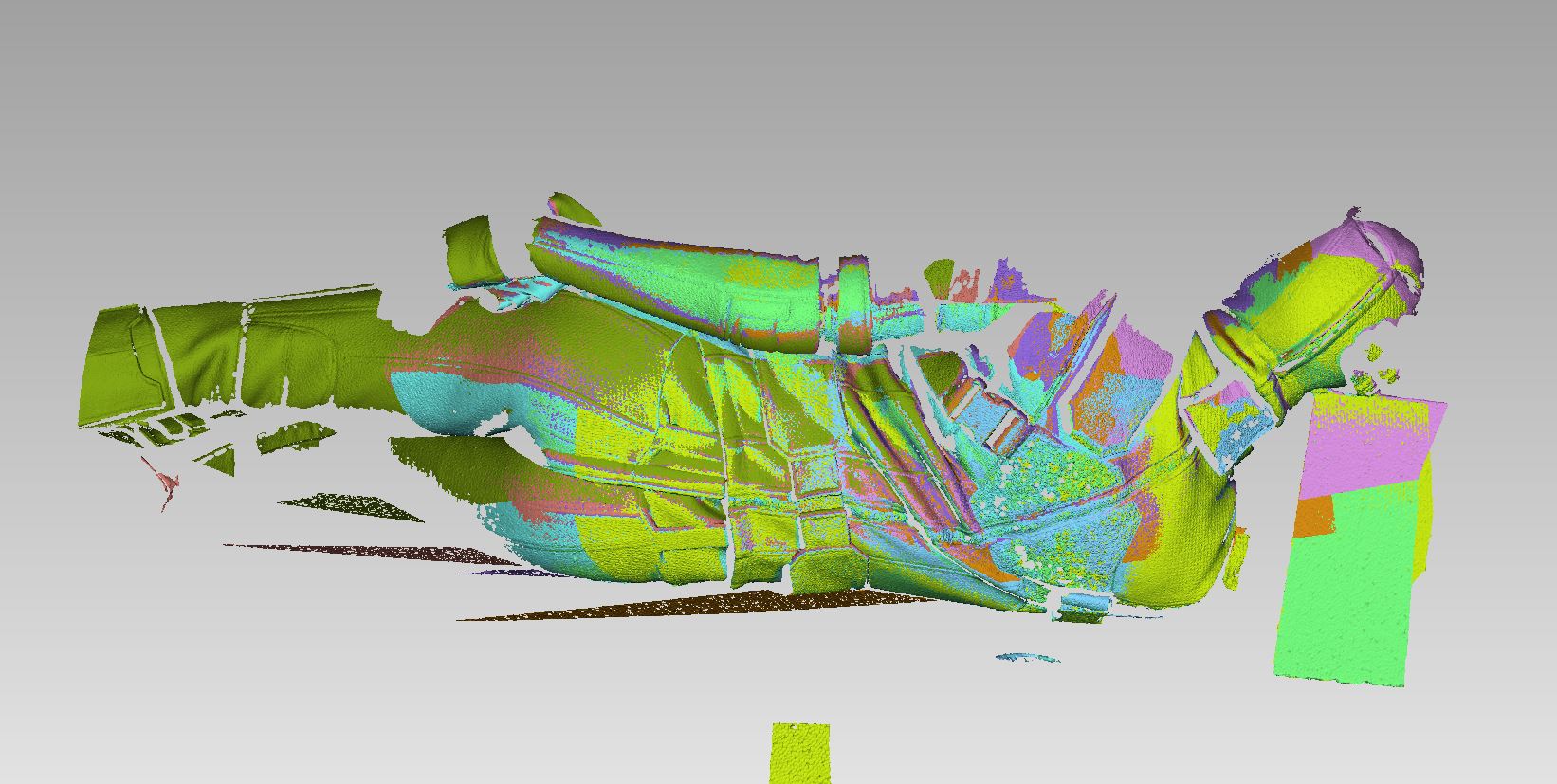 Attachments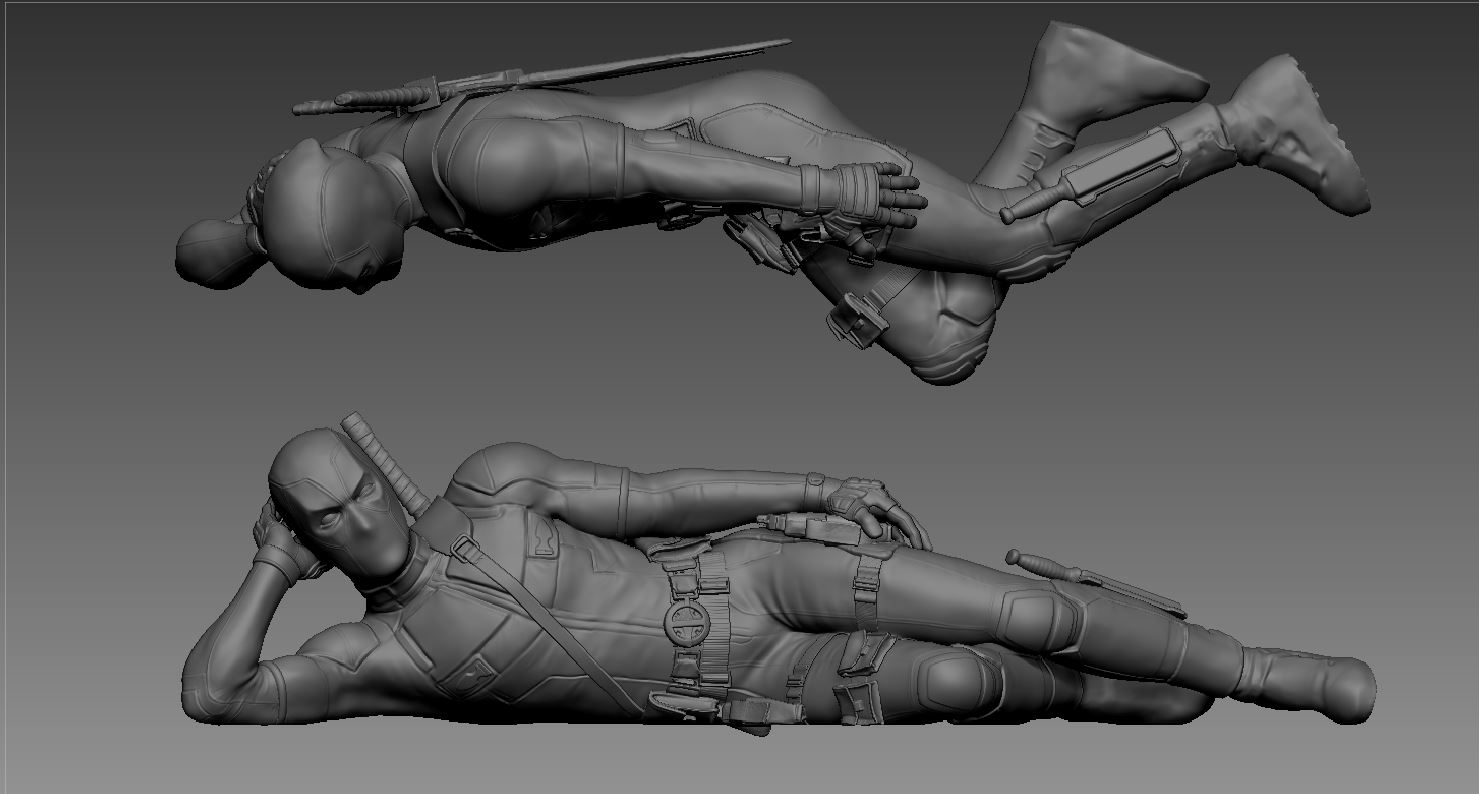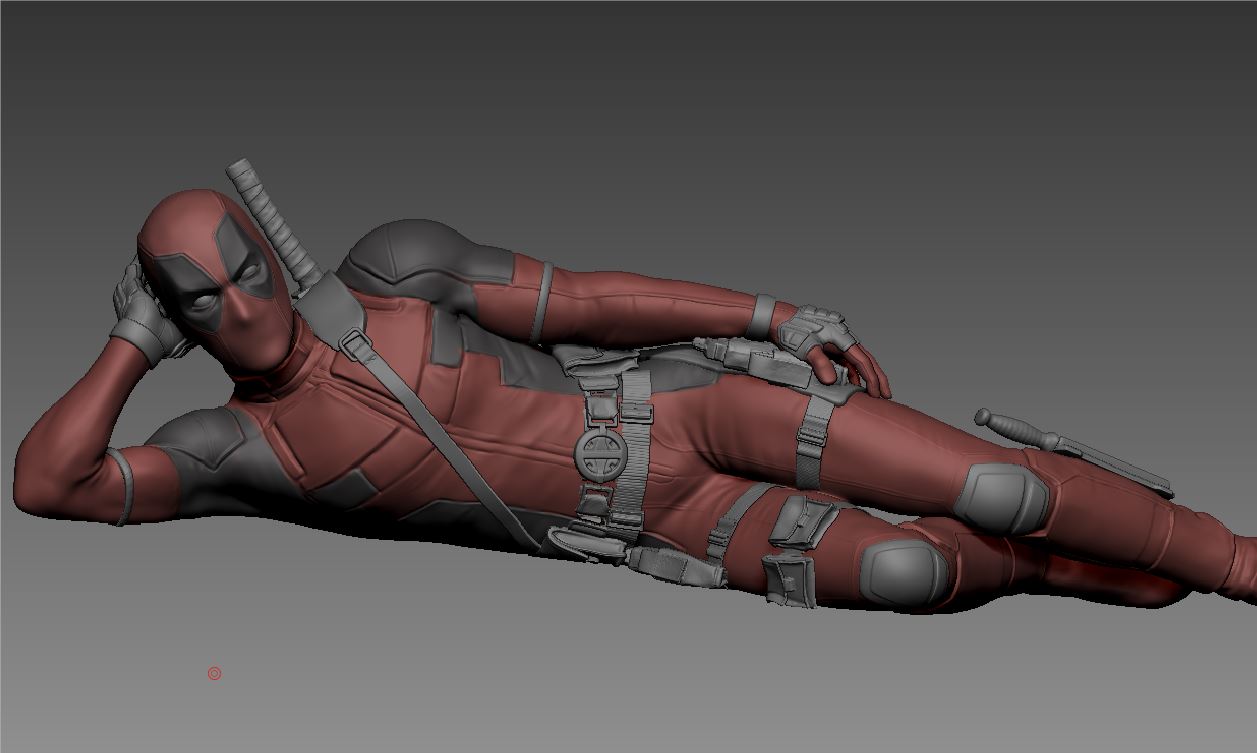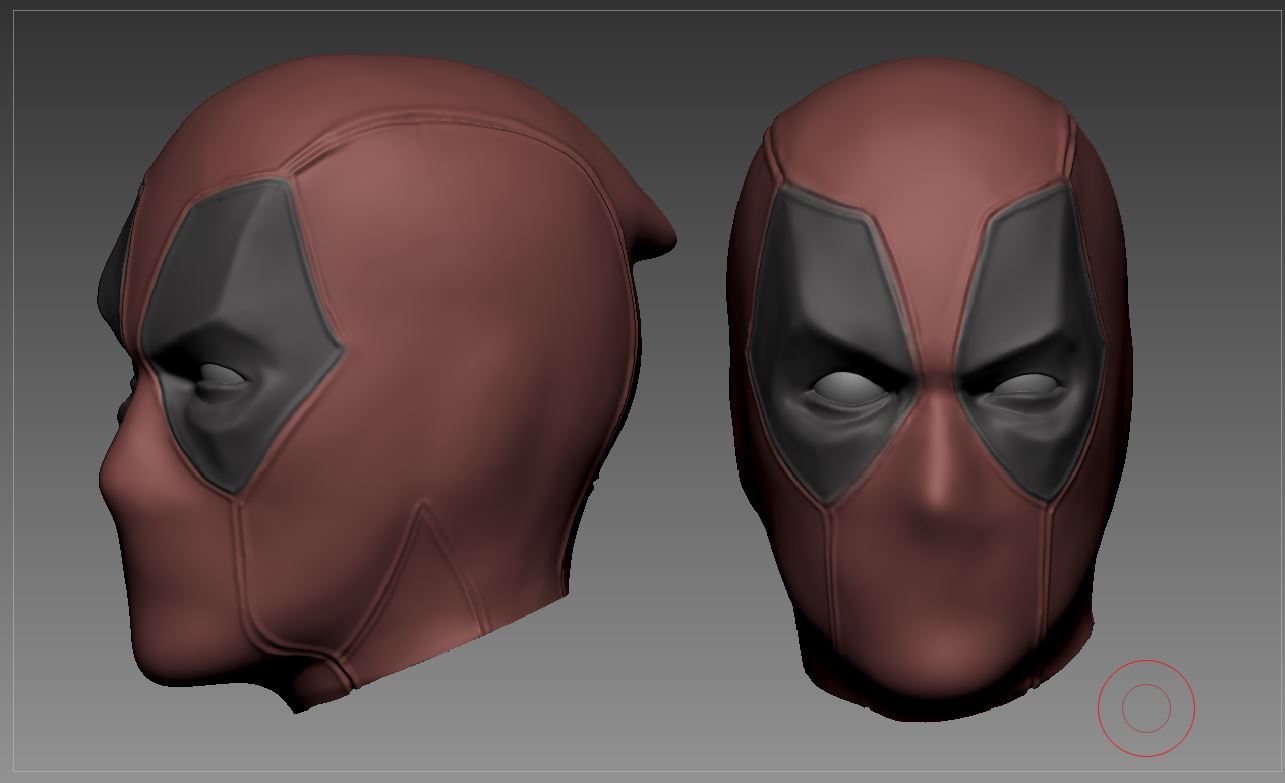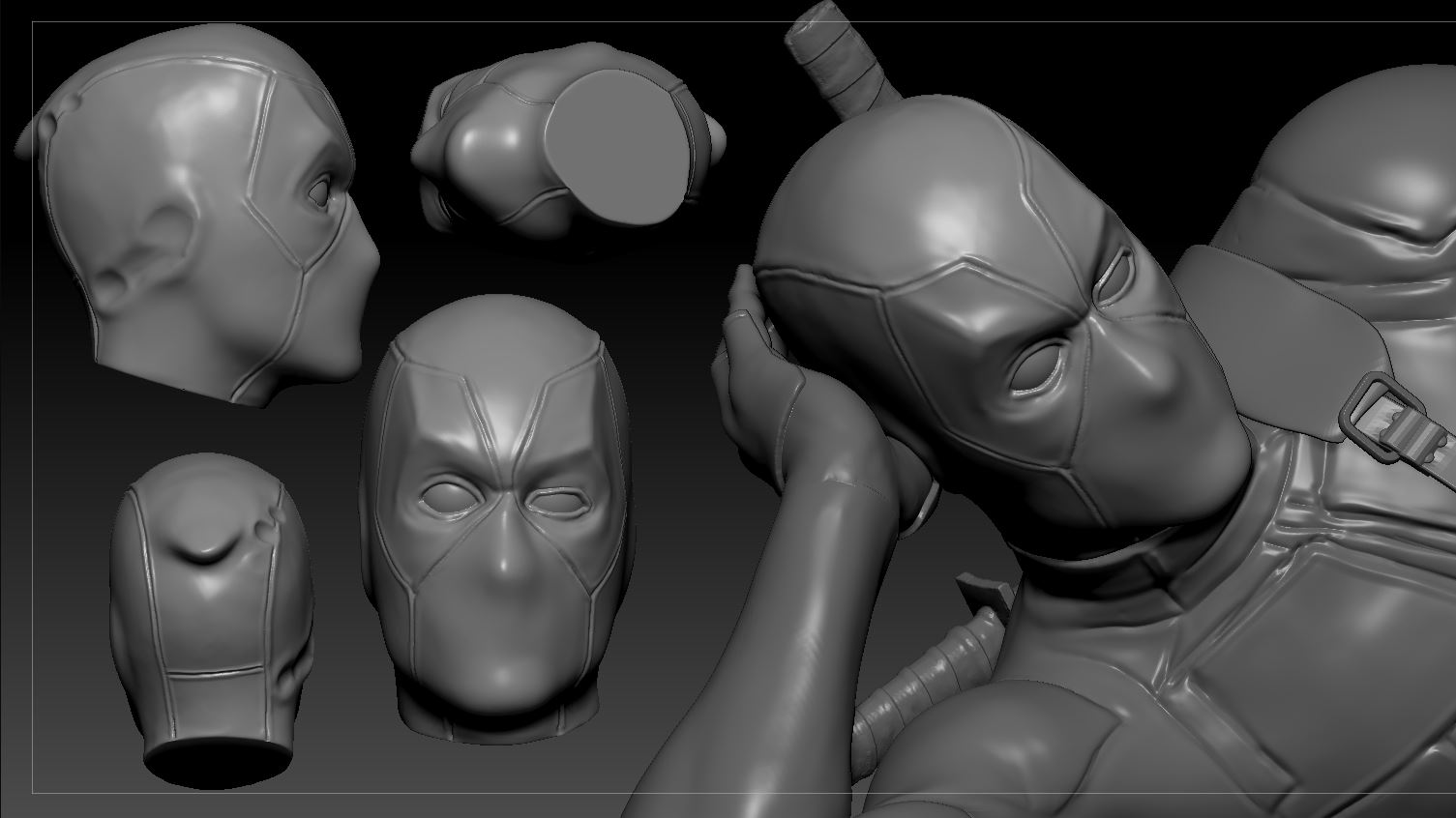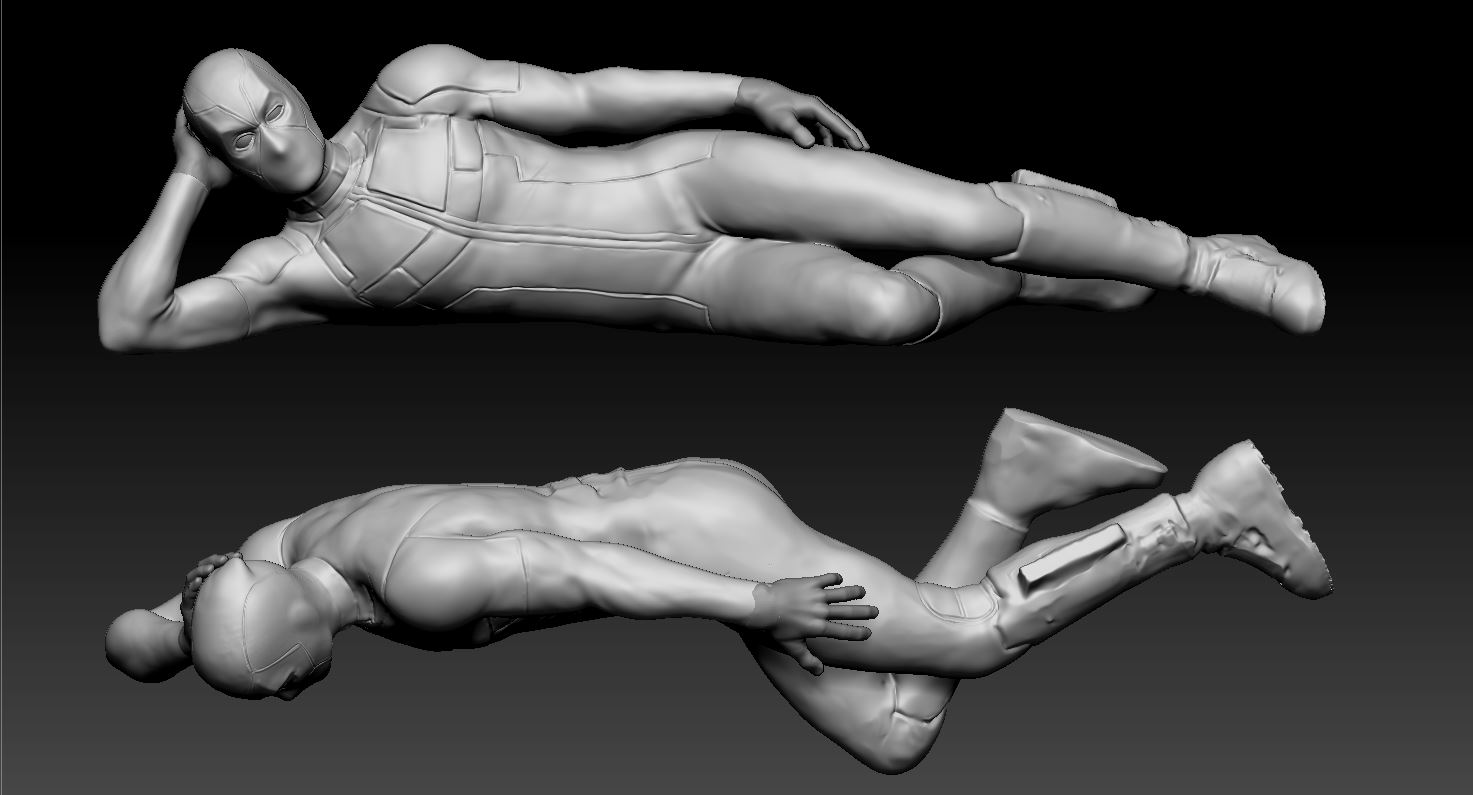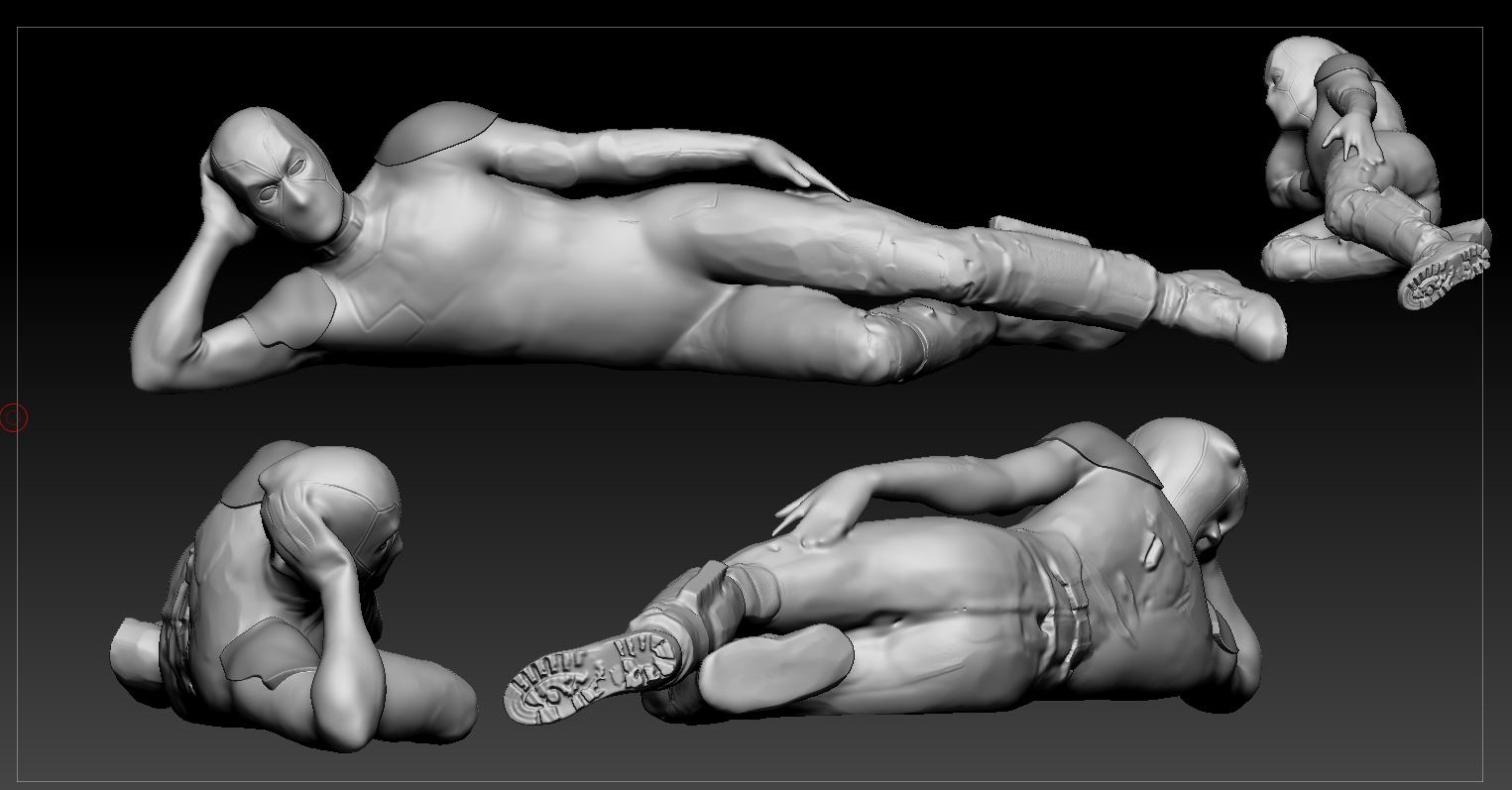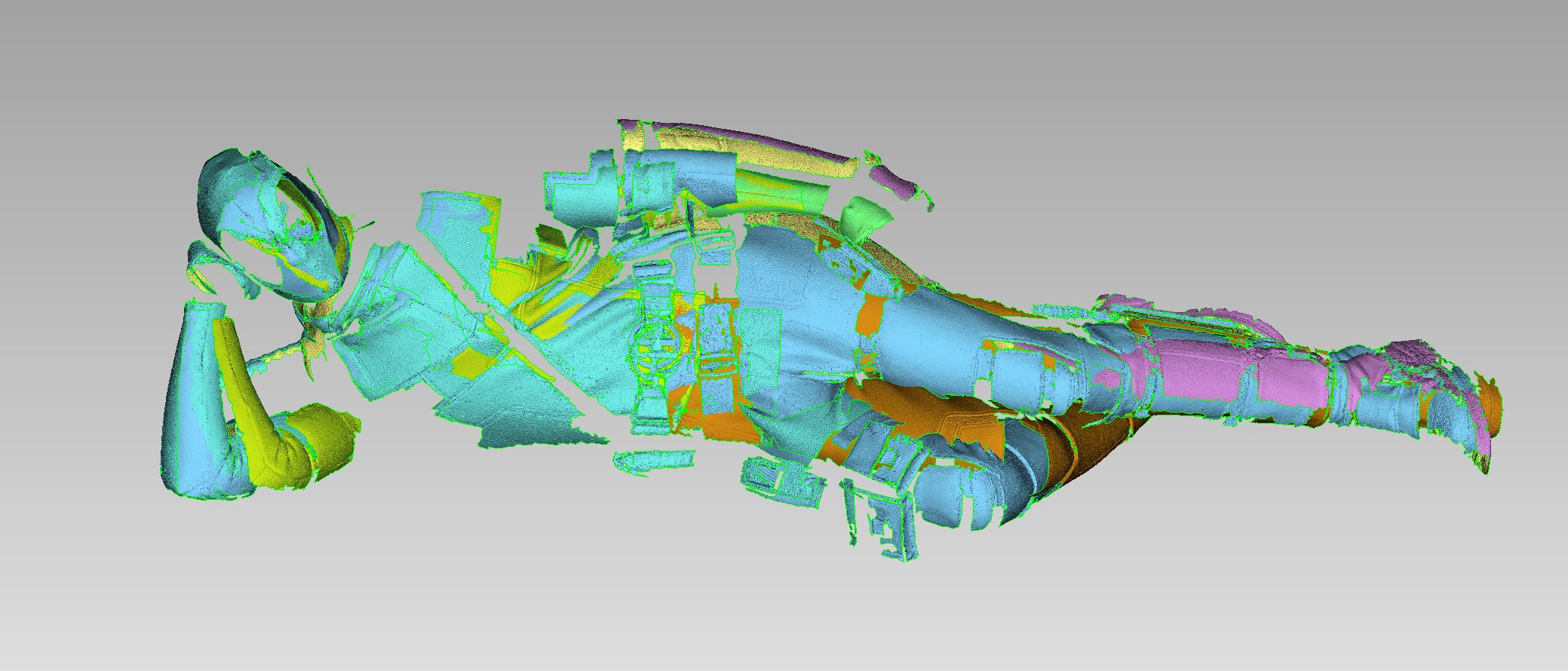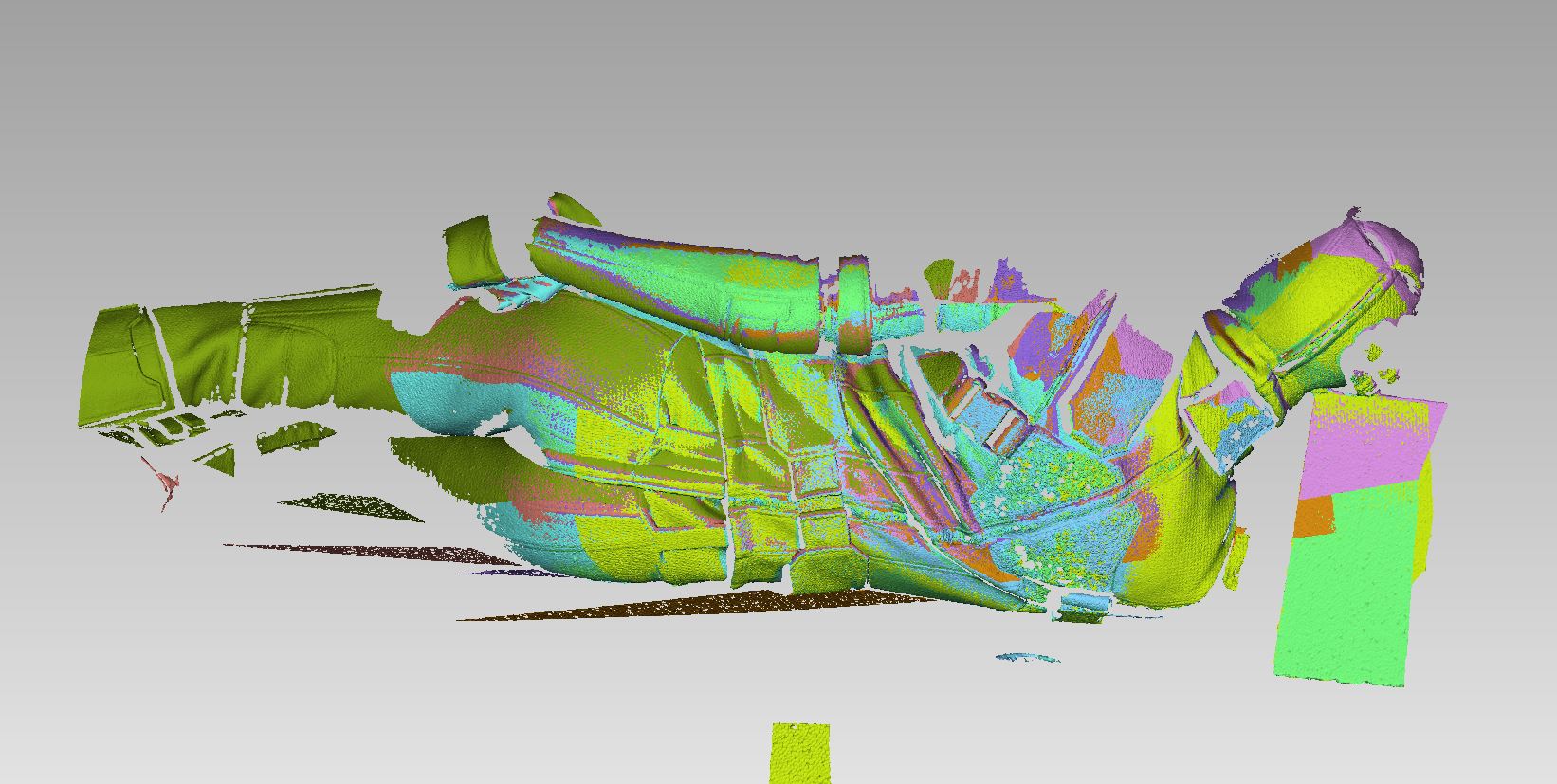 That woulda been amazing to have that roll up next to ya at a stop light!
Thank you very much comment.
Our company made untill EPSform cutting.
after FRPcoating and painting did other company.
Very impressive!

(i'm back) that looks like you had a ton of fun making it. how long did it take? can you show more pics of the printing process?
Hello again !
Thank you for asking.
I will up but now Very hardwork.
Thank you comment.
Jpの方にもあげようとしてみたのですが、タイトルを入れようとしてもうまく入力ができず、うまくアップできません。
何かこちらのコンピュターの問題なのかもしれないのですが、打ち込んだ文字が囲まれて右側にバツ印が付きウインドウのようになって入力ページの方に認識されなくなってしまいます。2文字以上入力して下さい!という英語のアラートが出てしまいにっちもさっちもいかない状態です。
落ち着いたらパソコンの再起動かとは思ってます。うまくいけばそちらにもアップします。コメントありがとうございます。
Fantastic work Mazuka.
It's great to see more of the real world sculptures made from ZBrush sculptures.
I hope you post more images of your work.


small_orange_diamond

small_orange_diamond

I was exerting myself so that you could see a picture of youtube in a company and catch up to your work from the front for many years. It's honor to receive the word you're praising really. I go to the United States and want you to show me a true workshop by all means sometime. I'm really happy, thank you very much for your comment.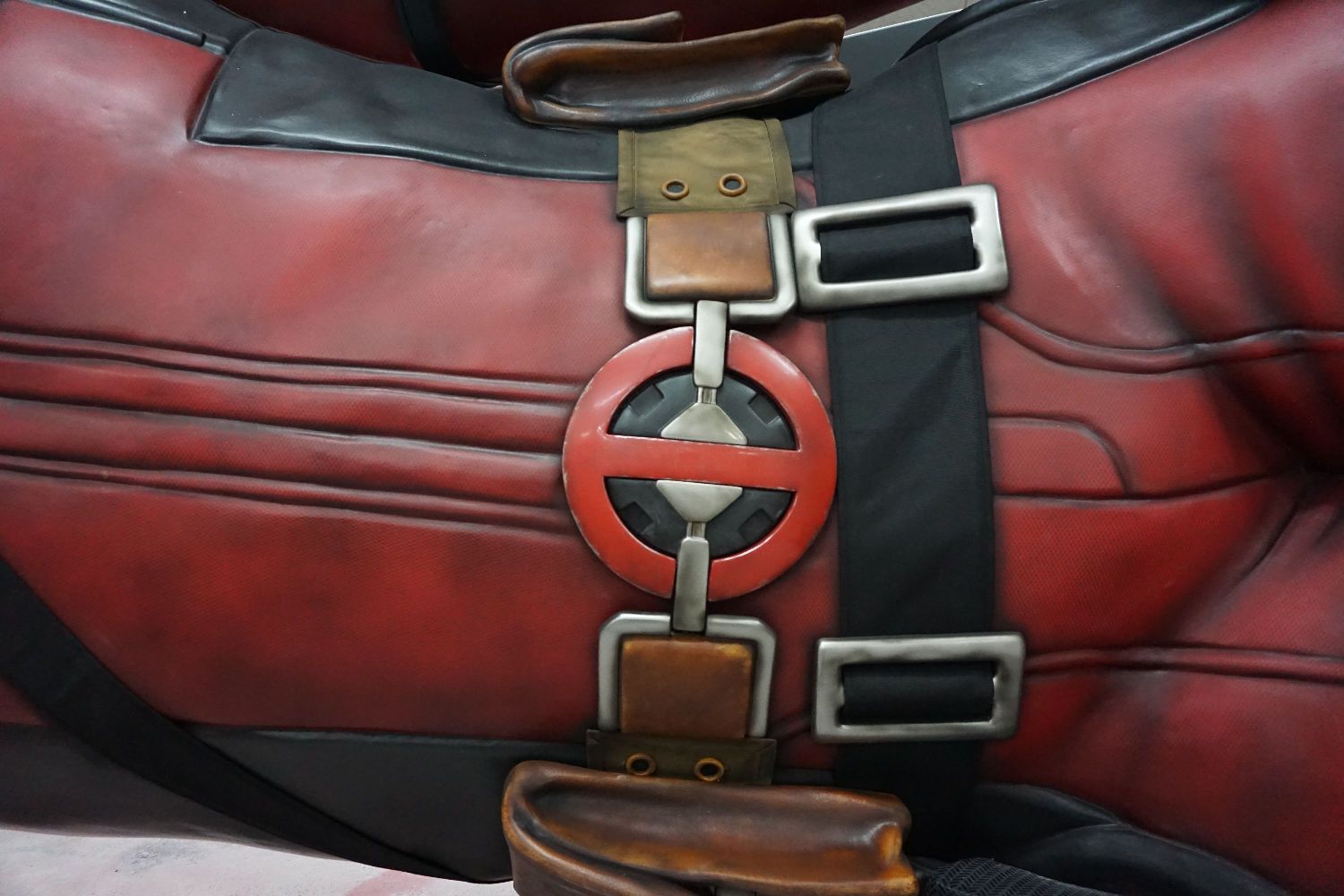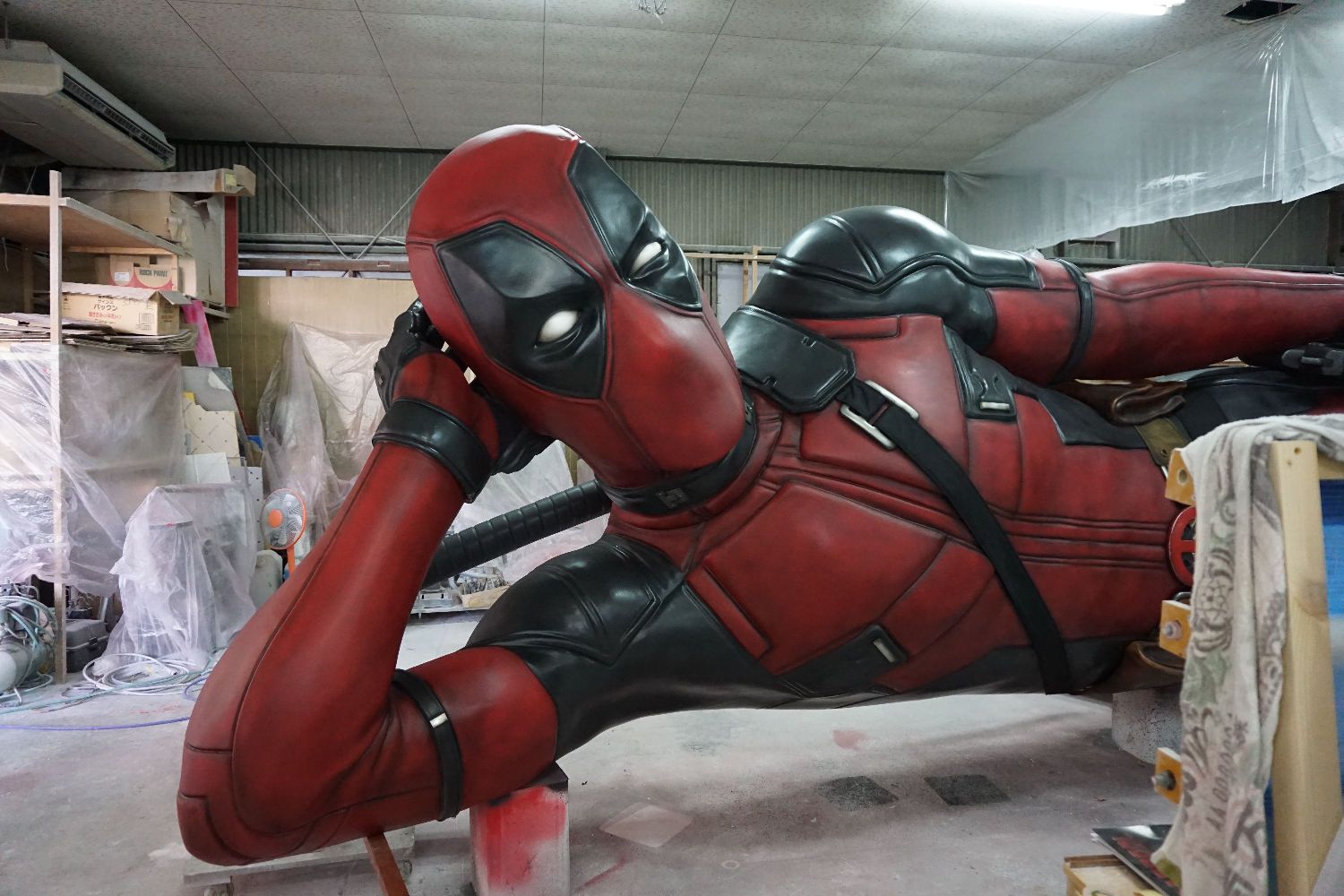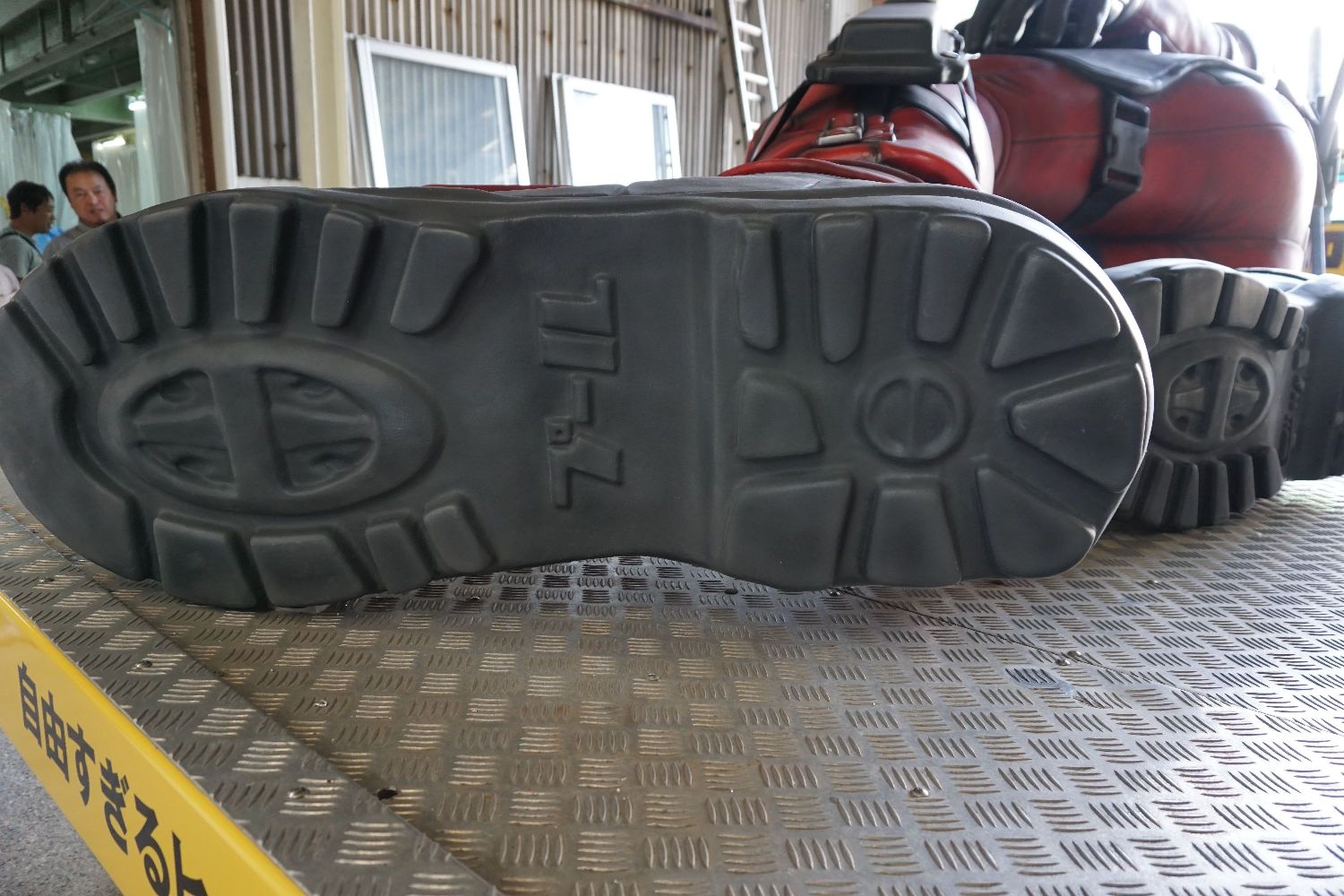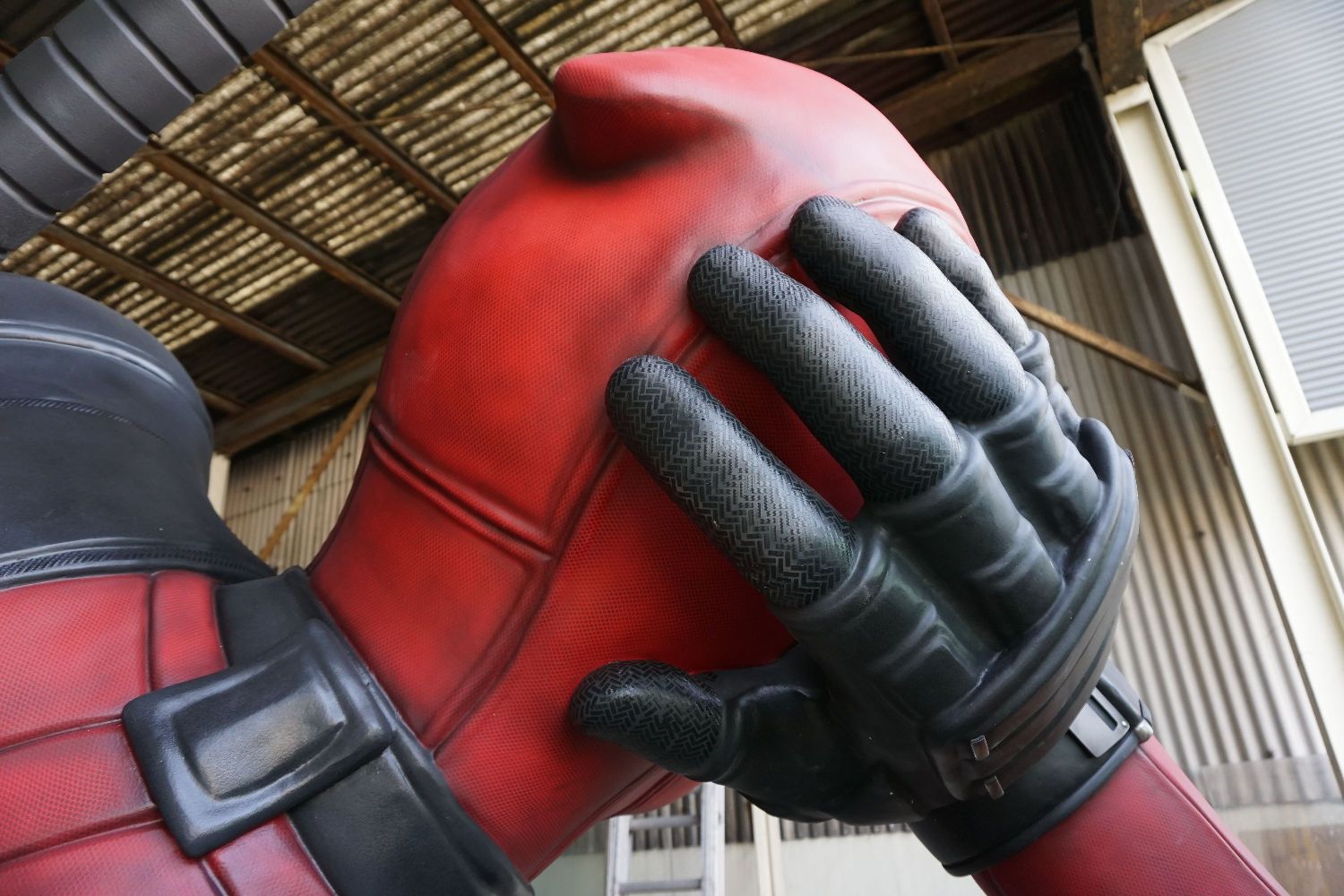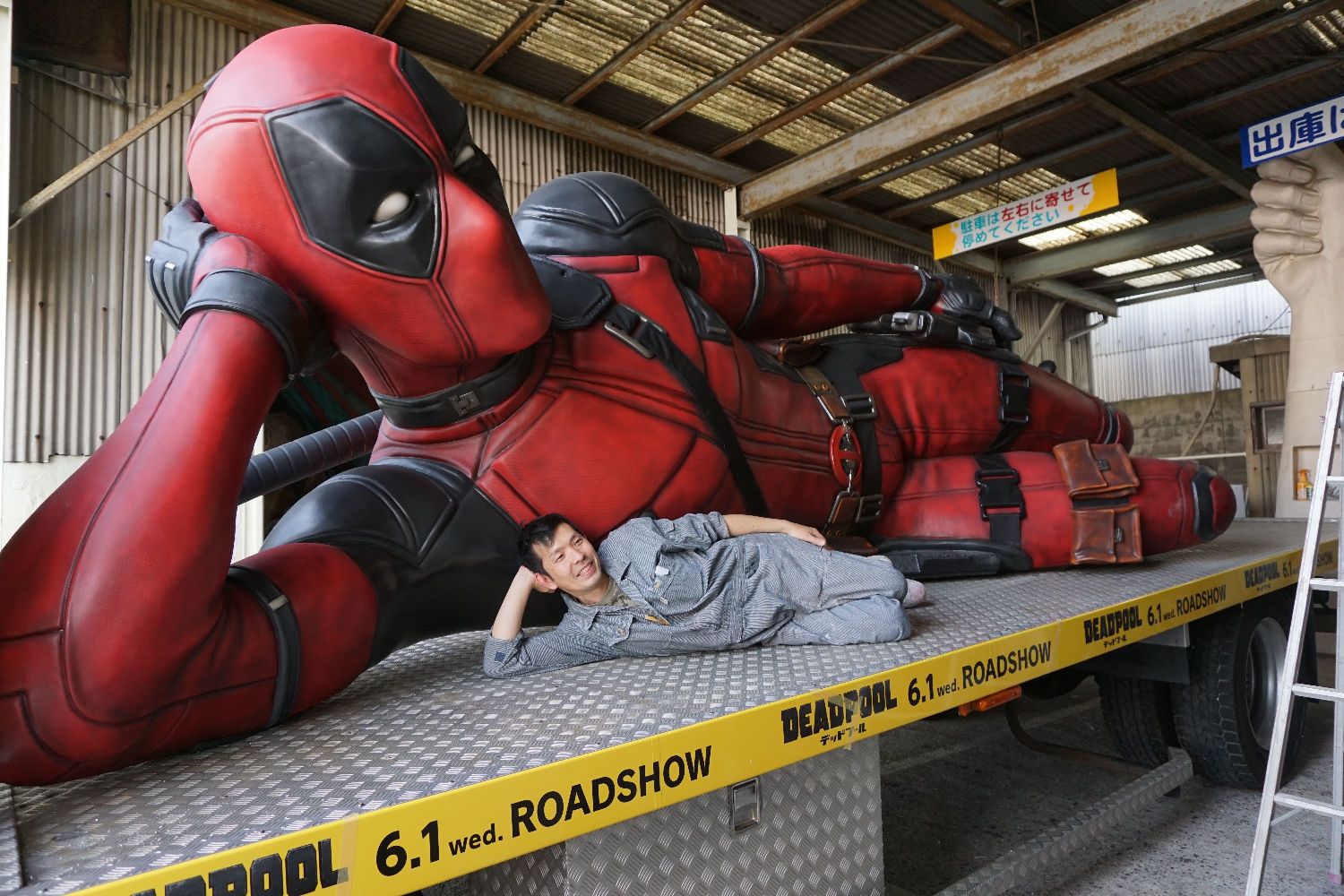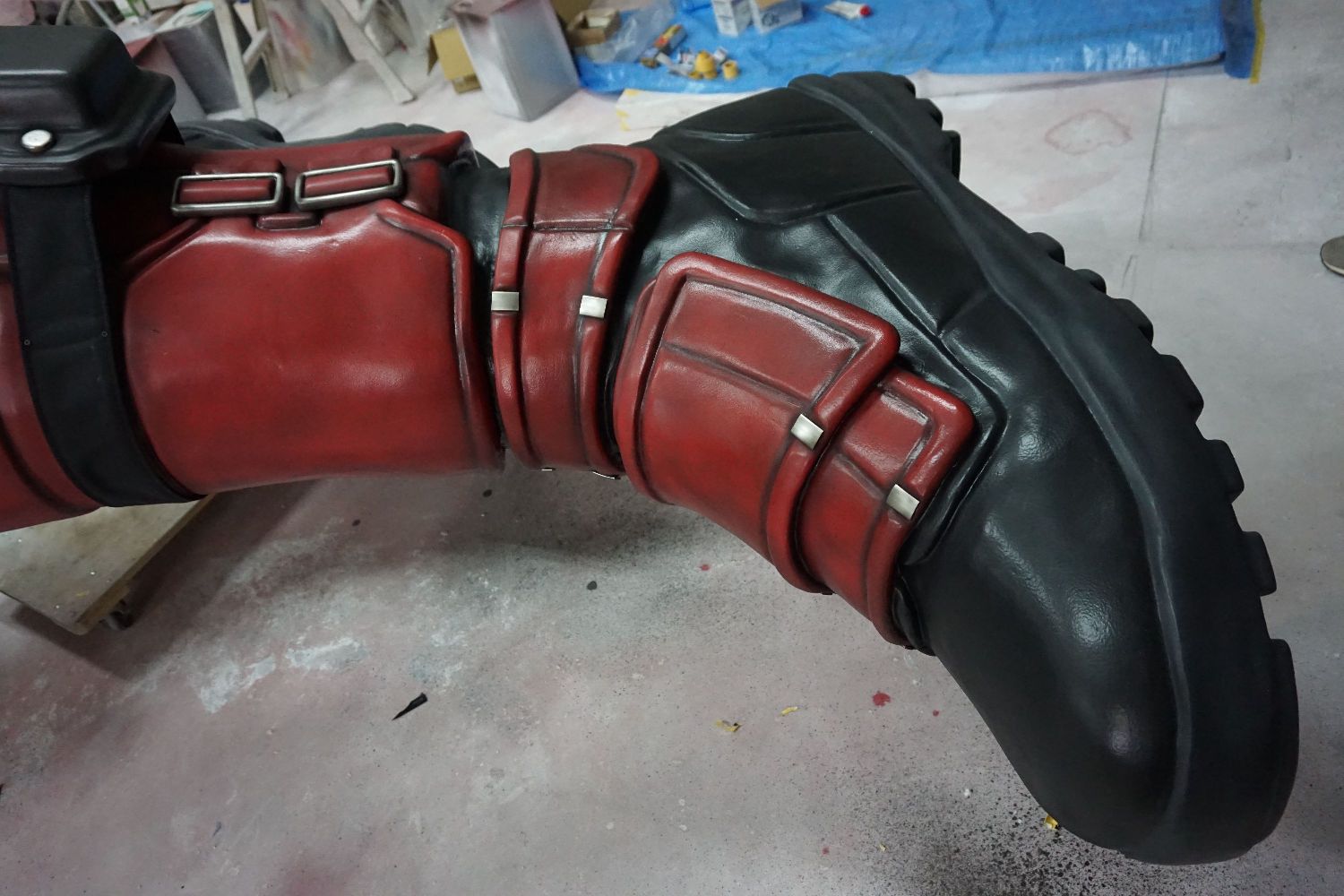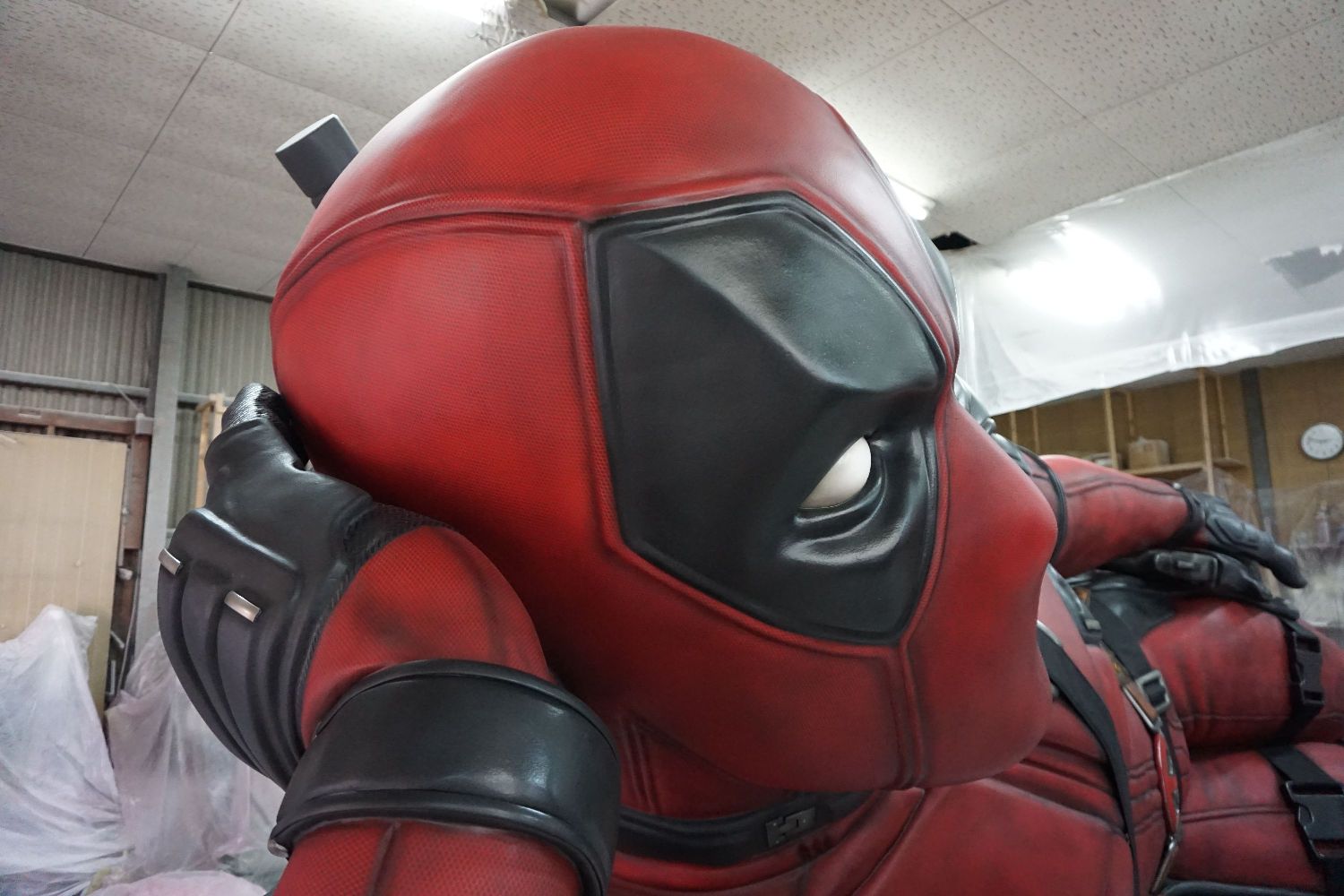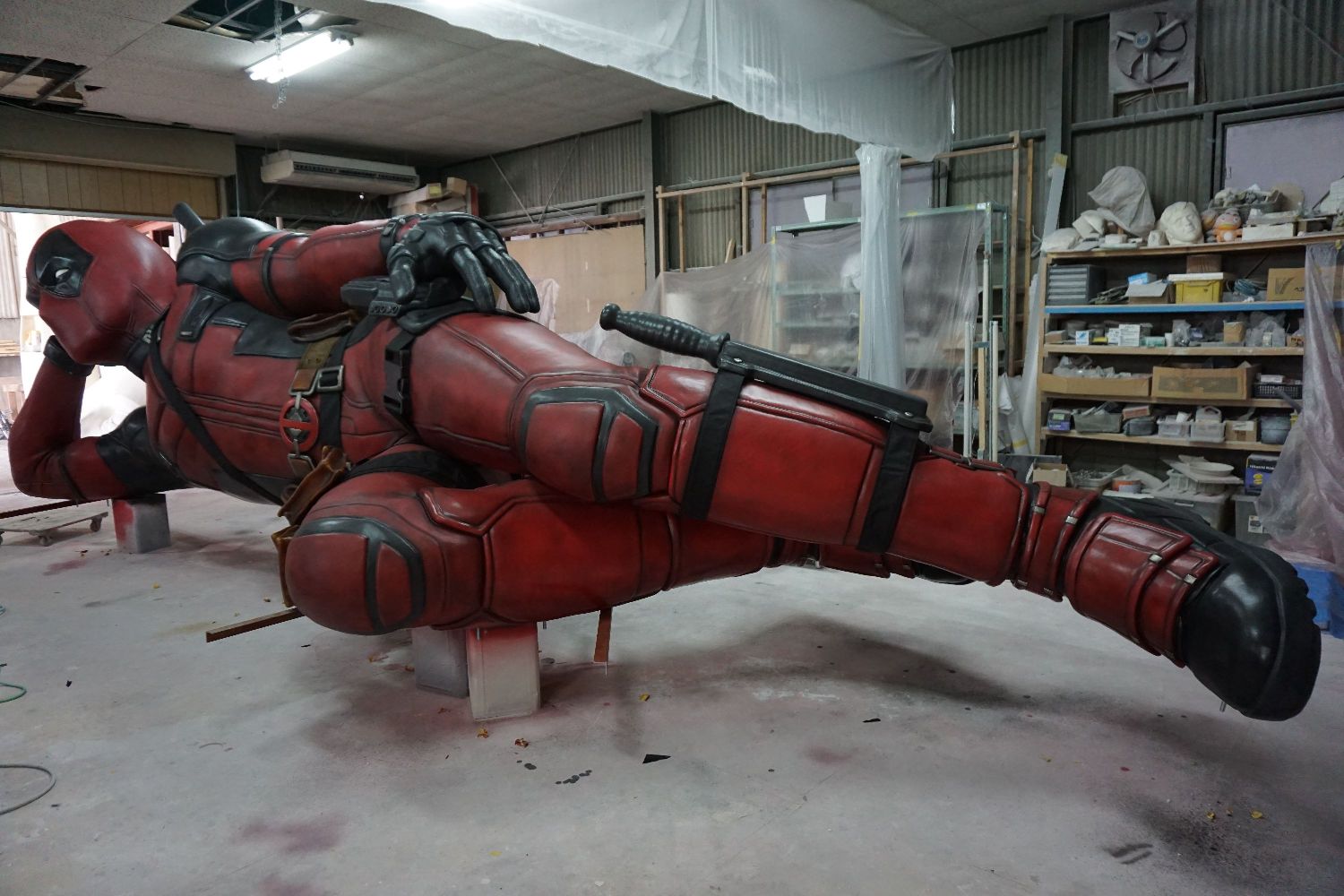 Attachments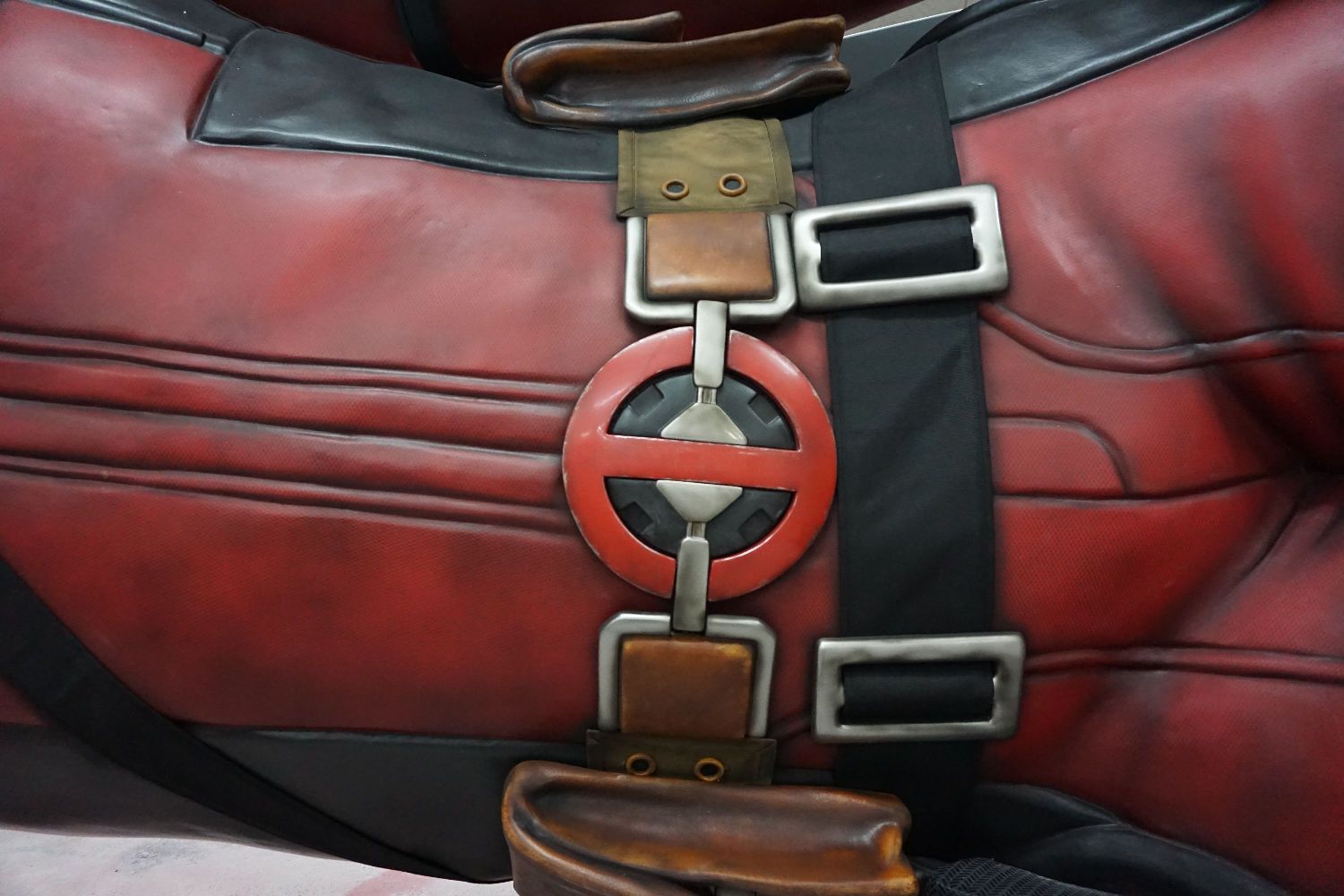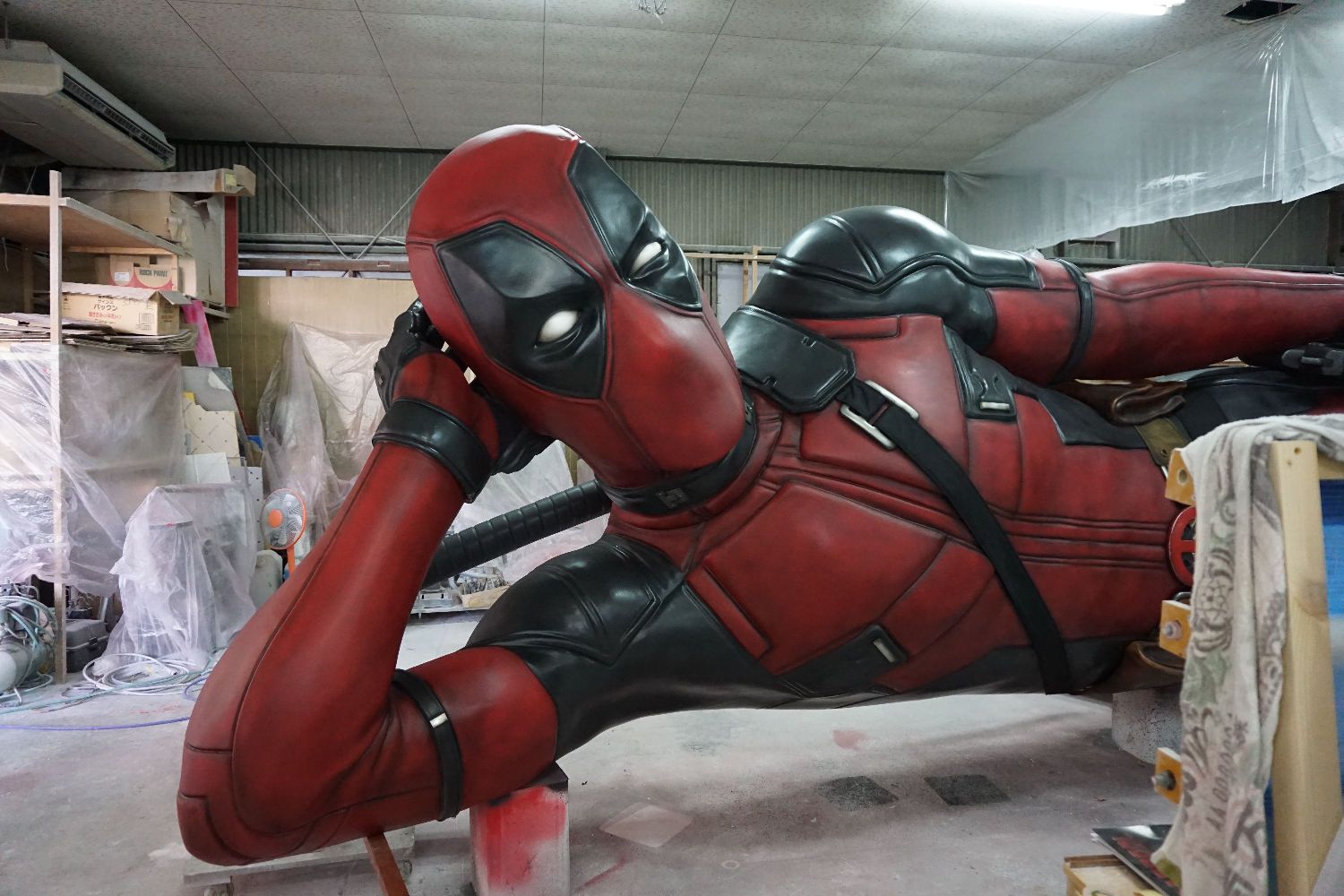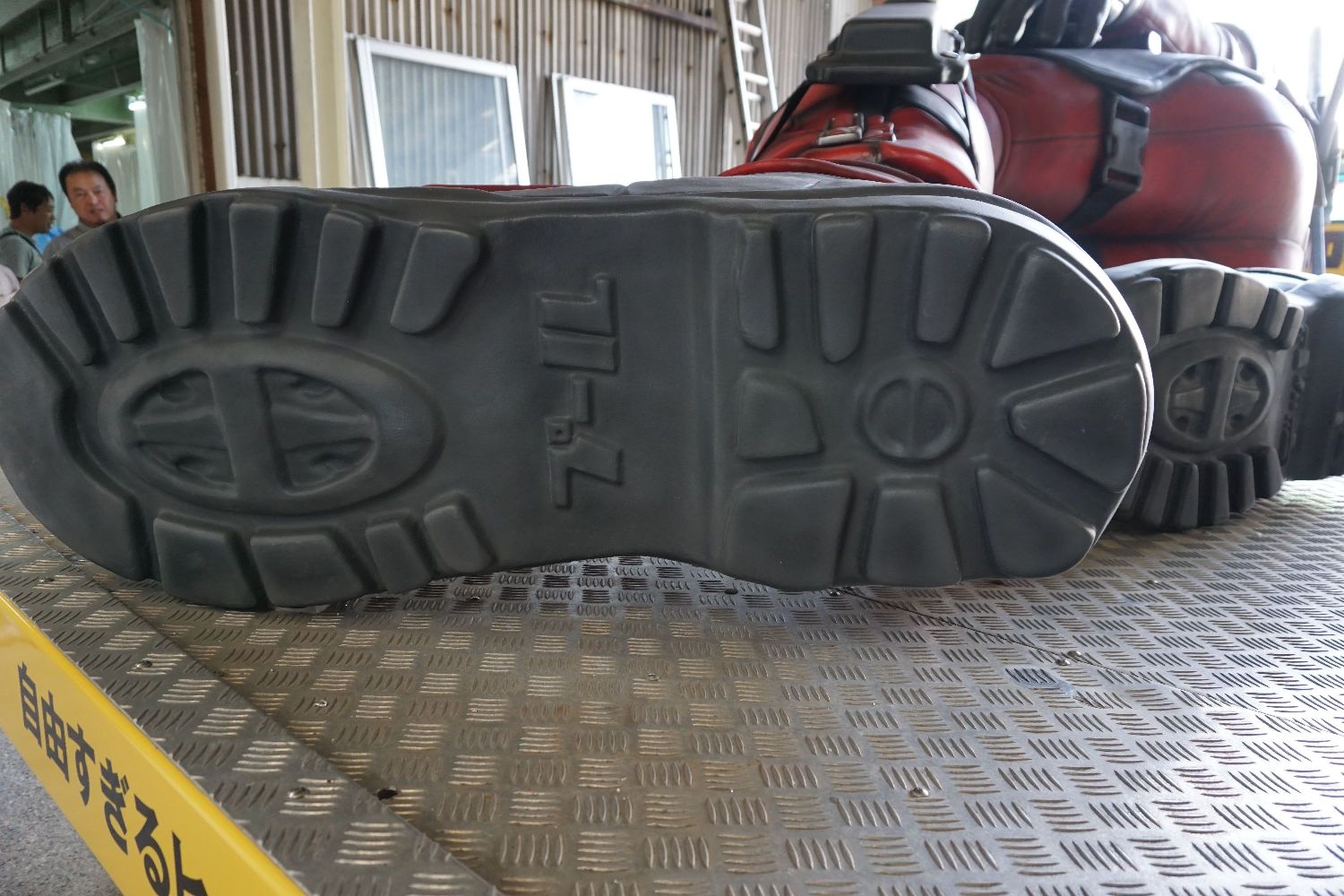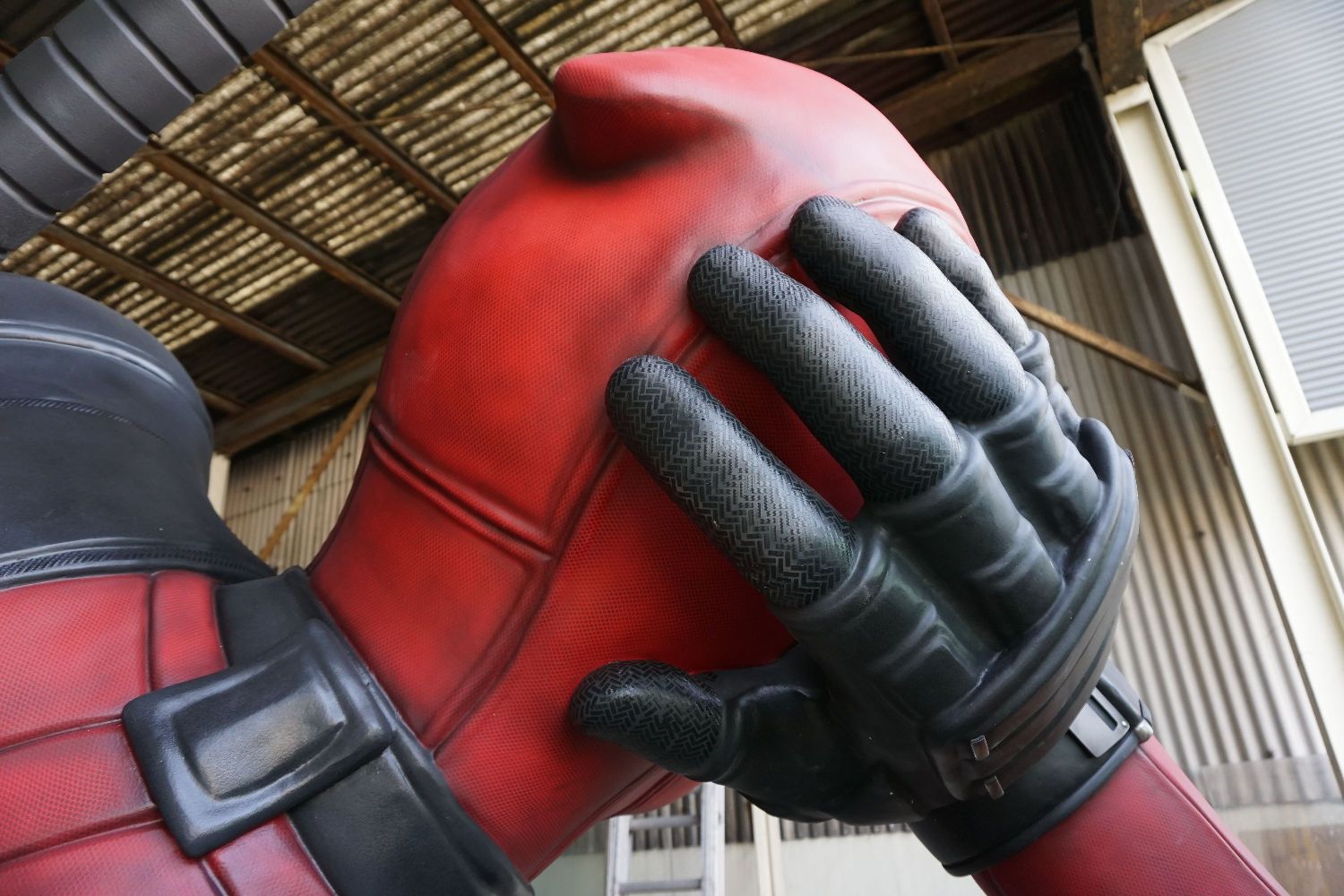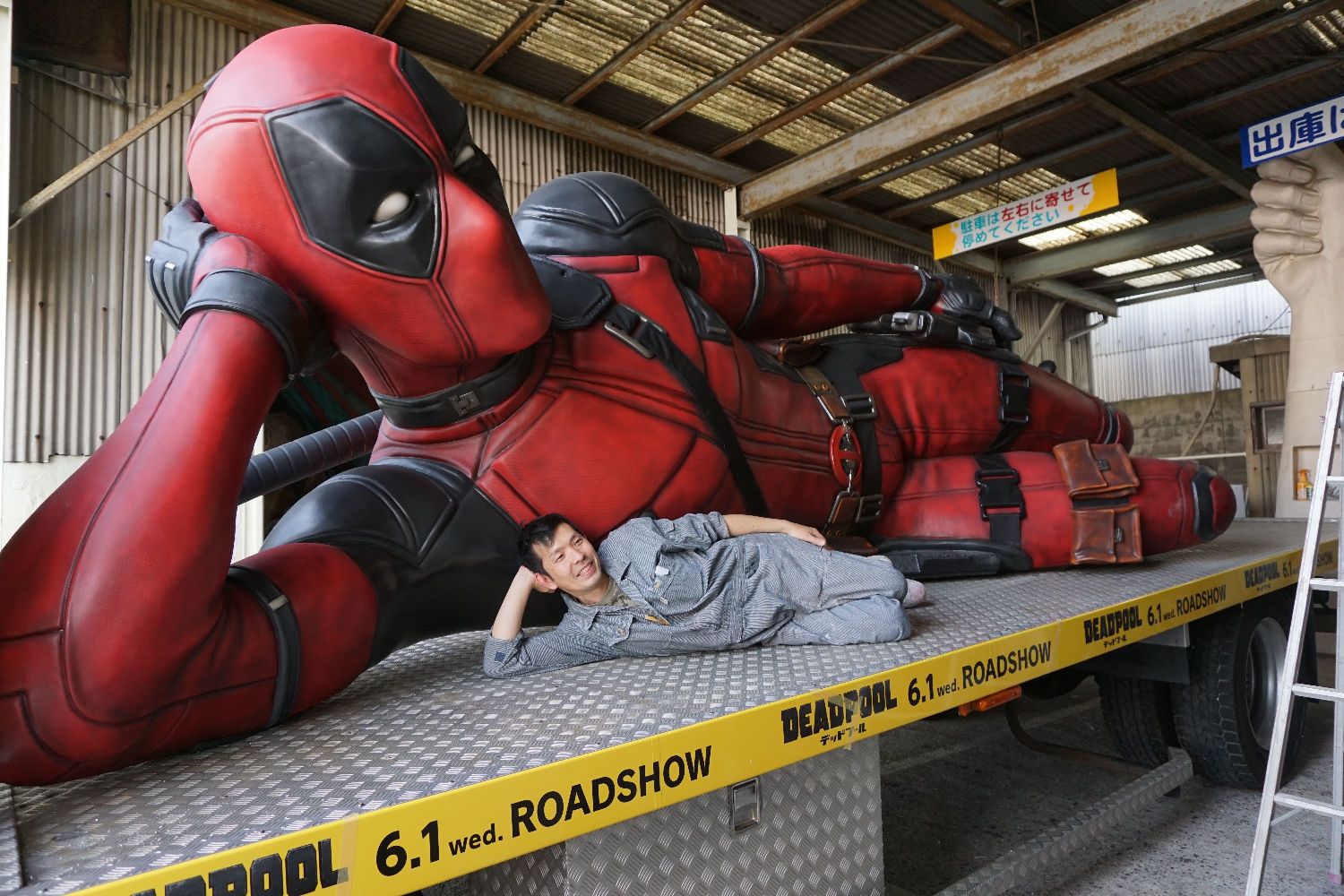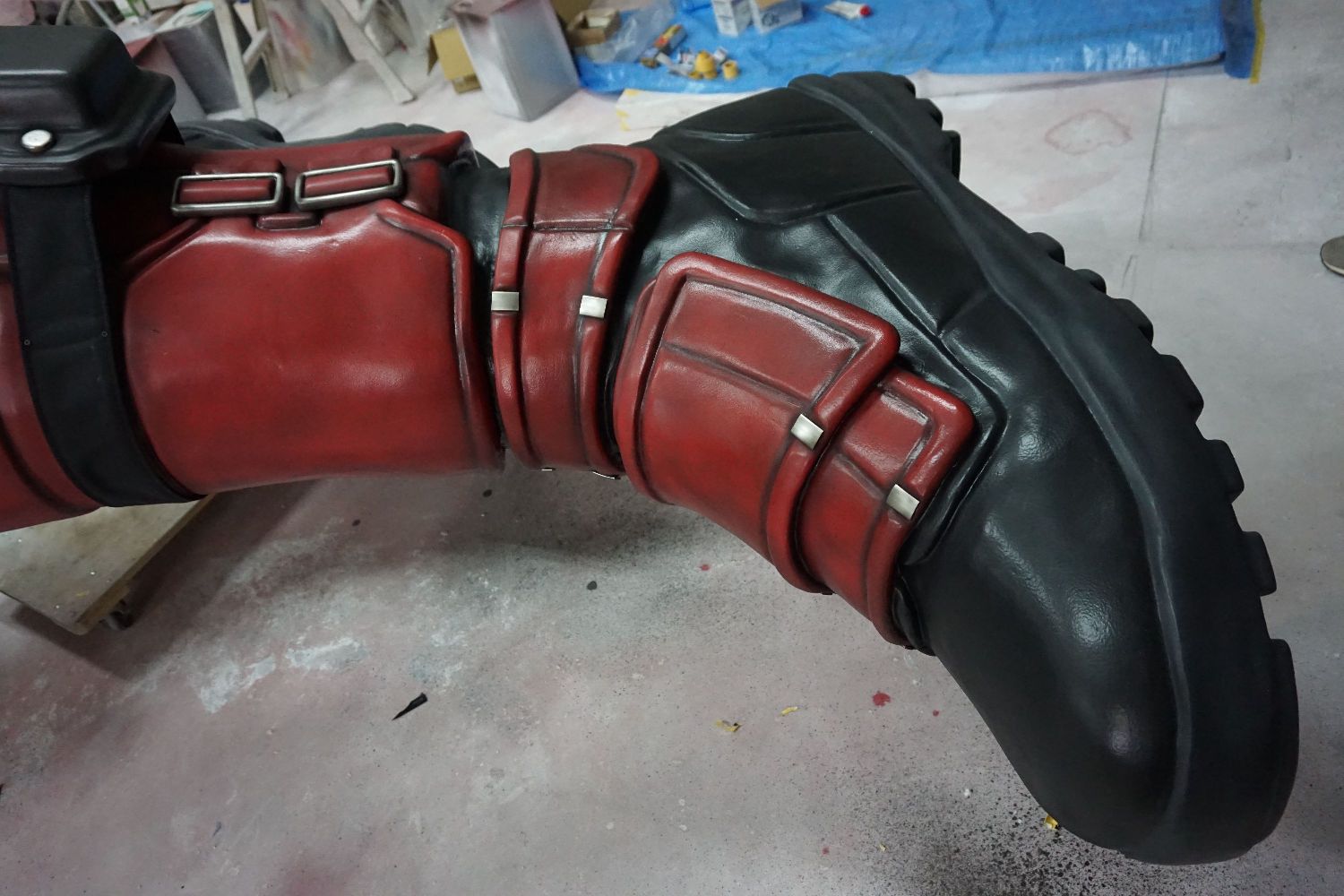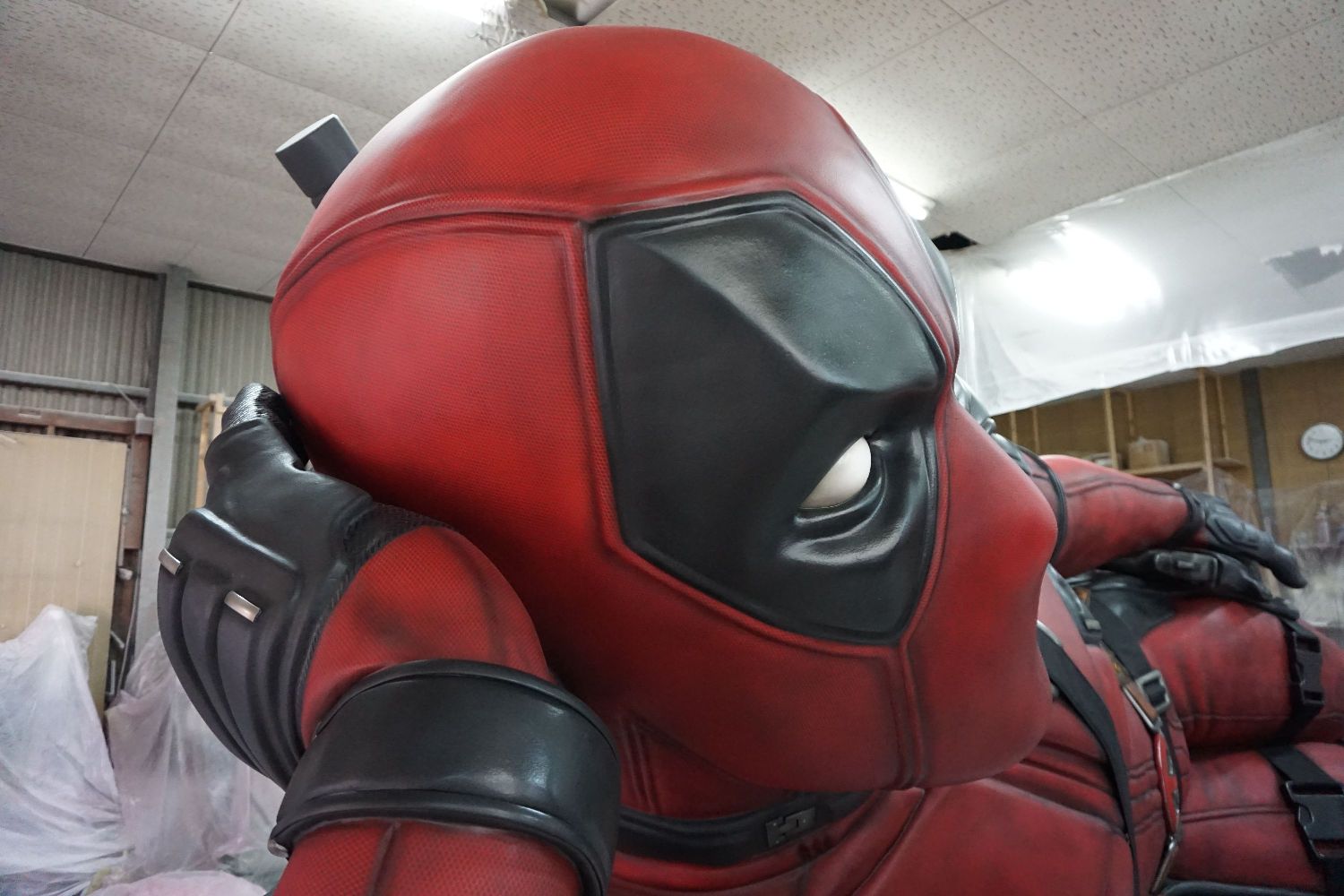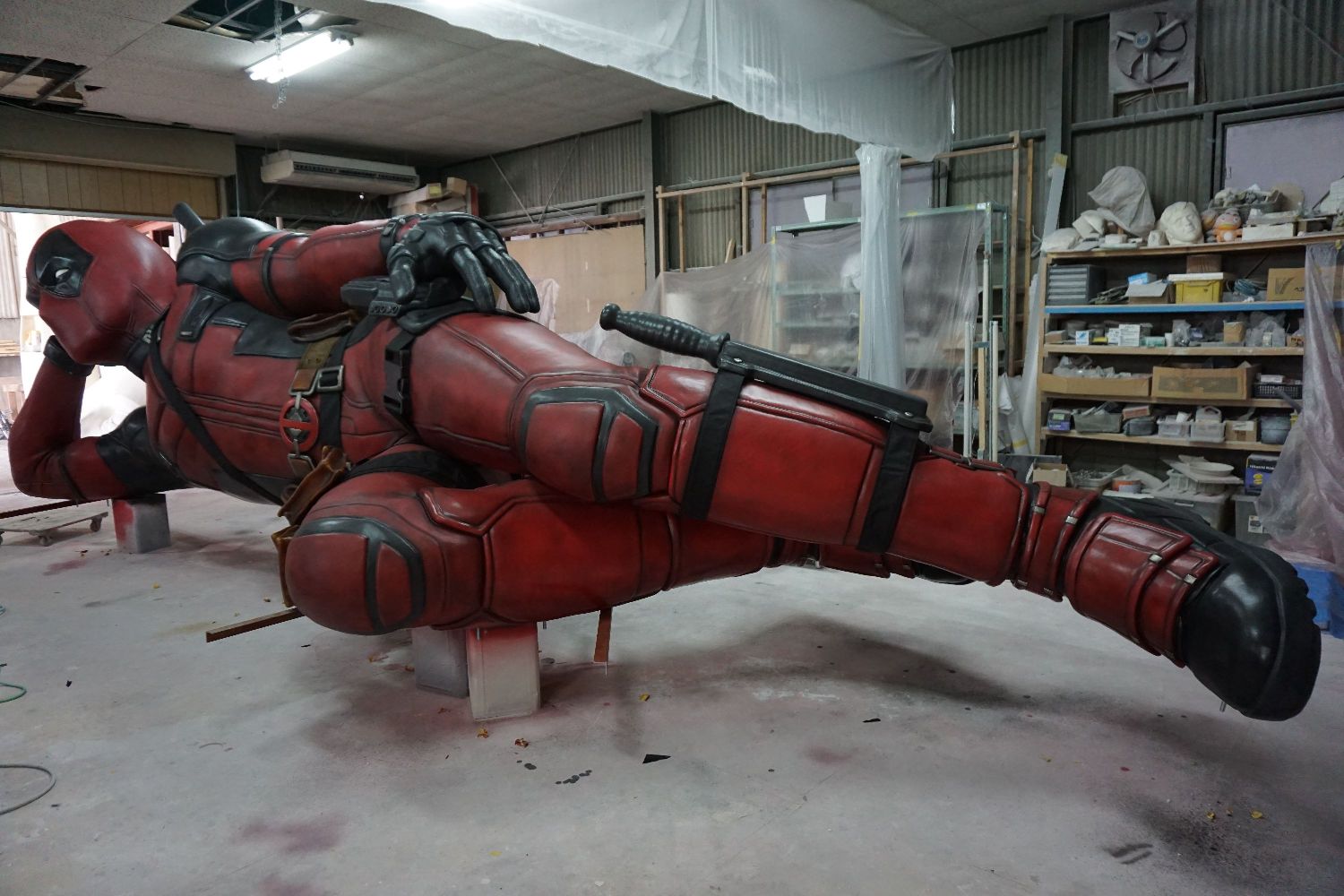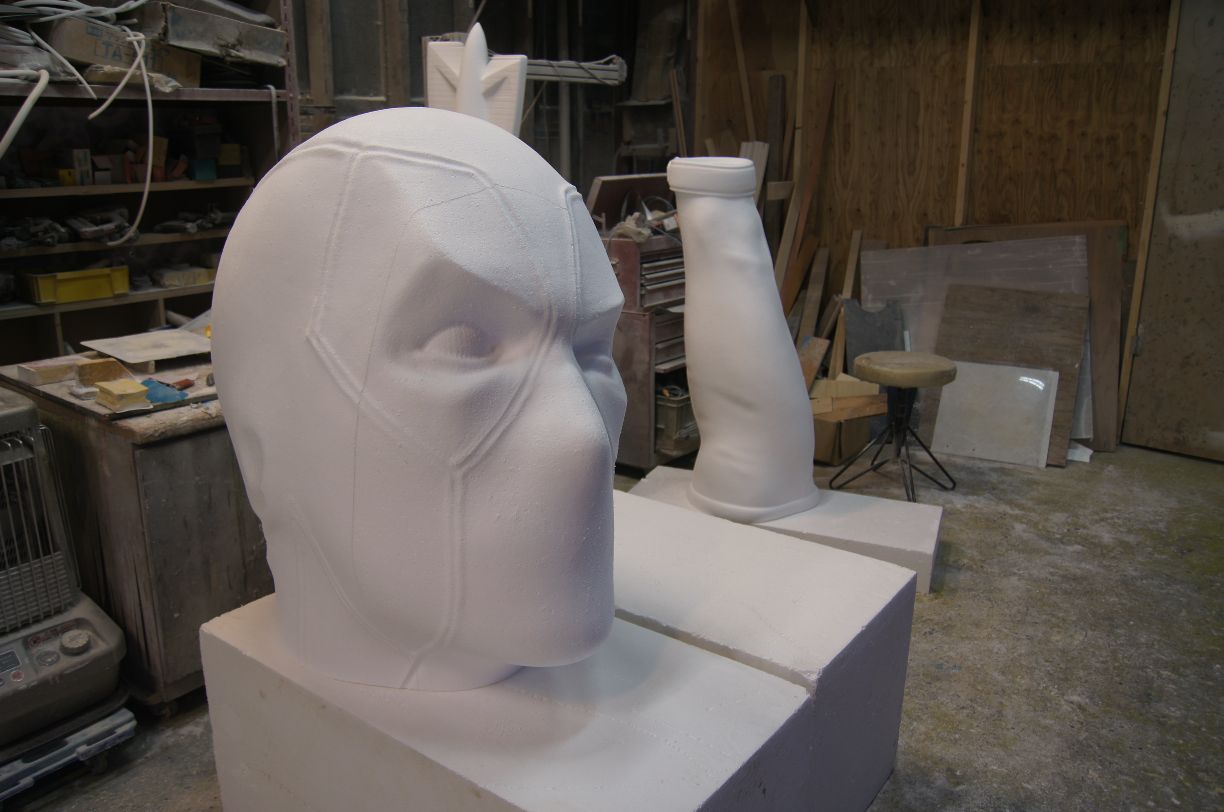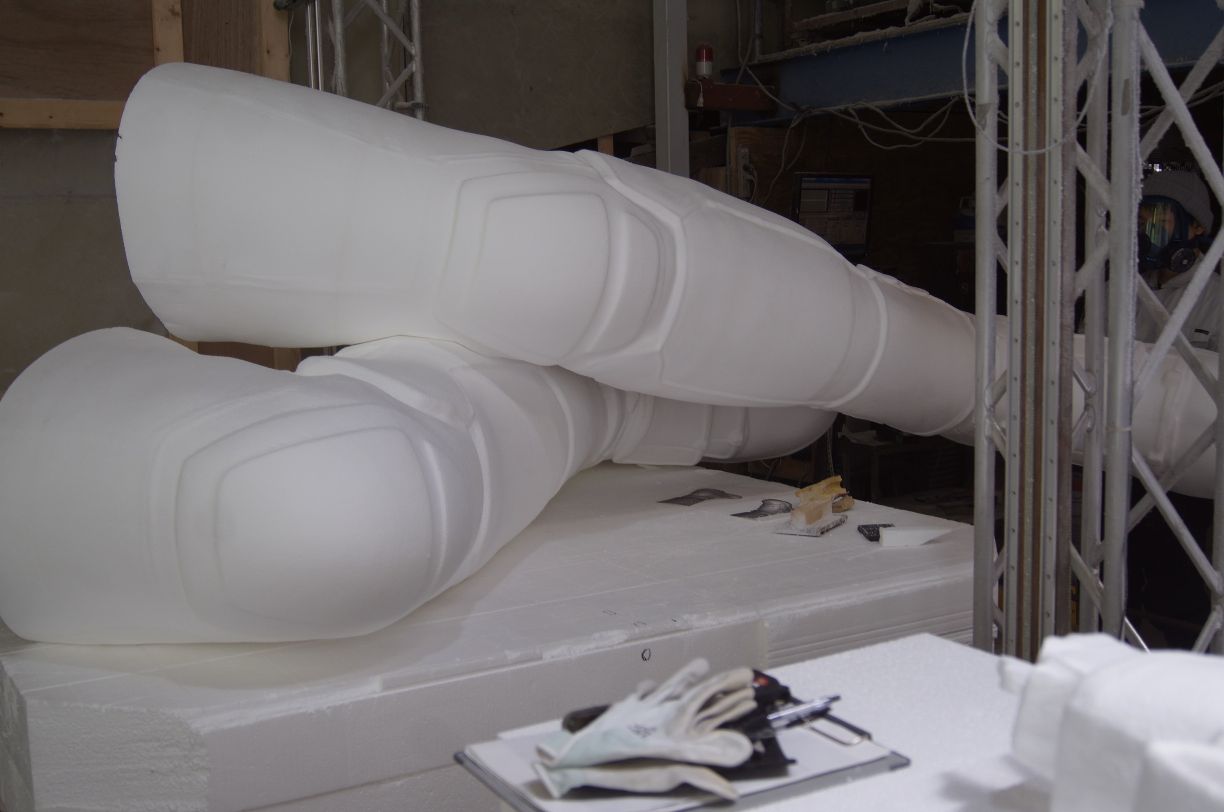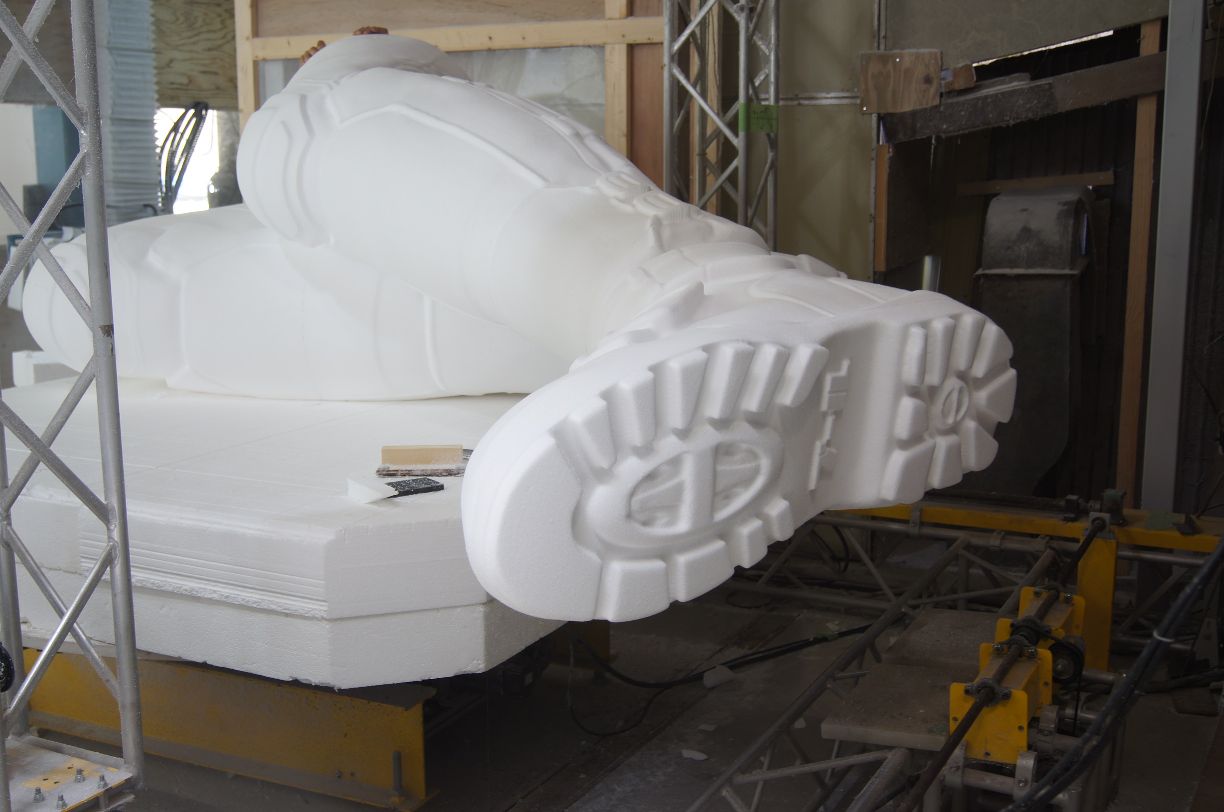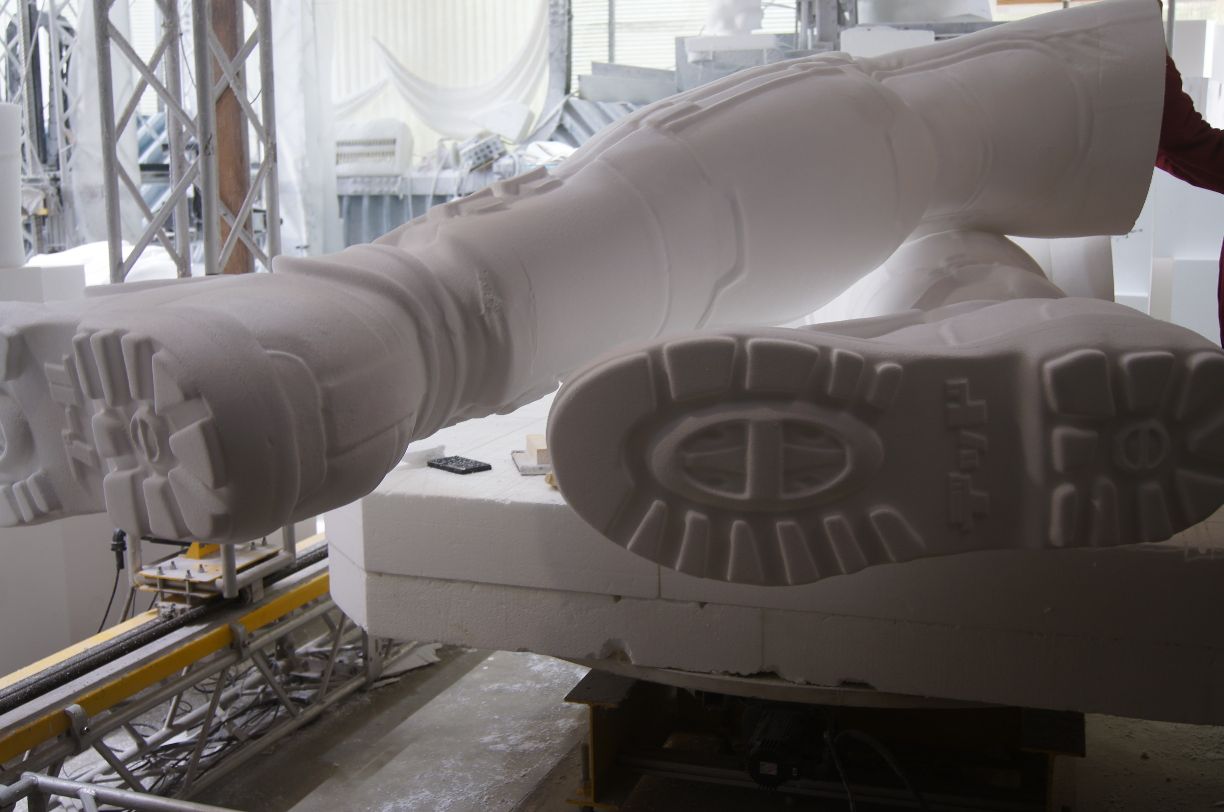 Attachments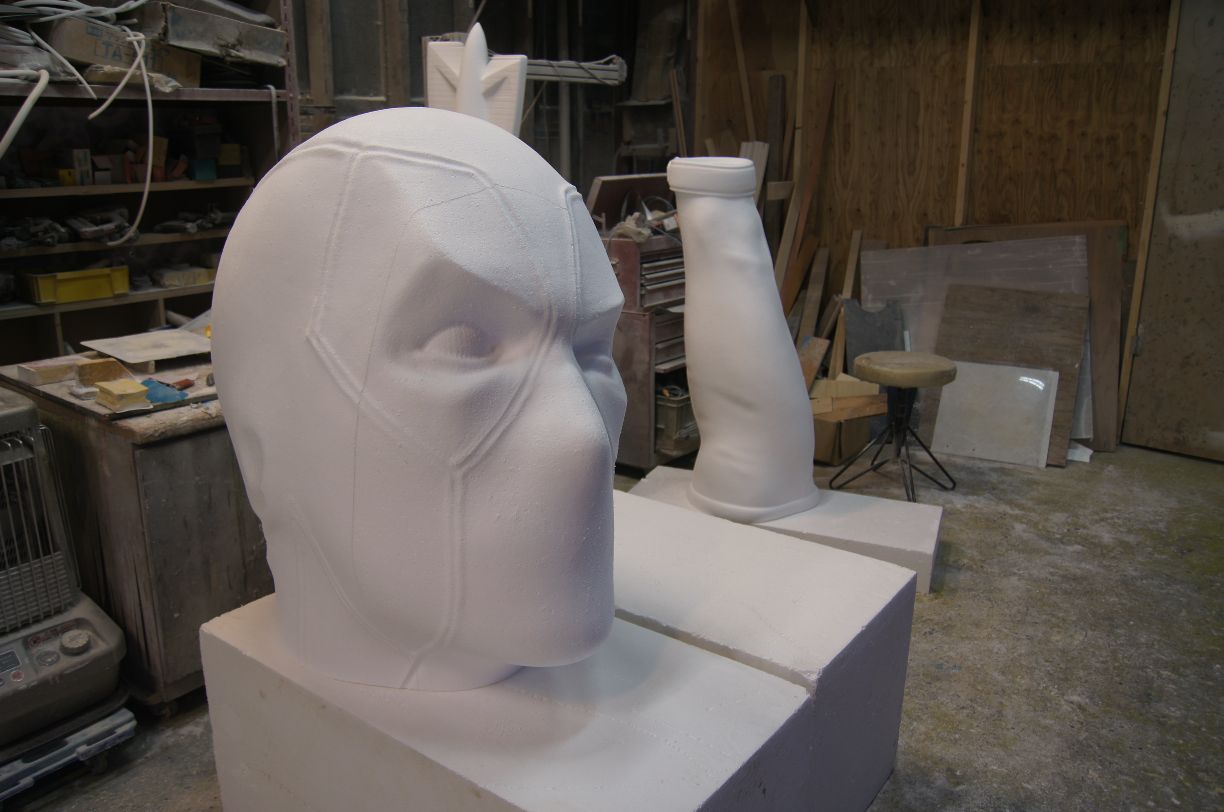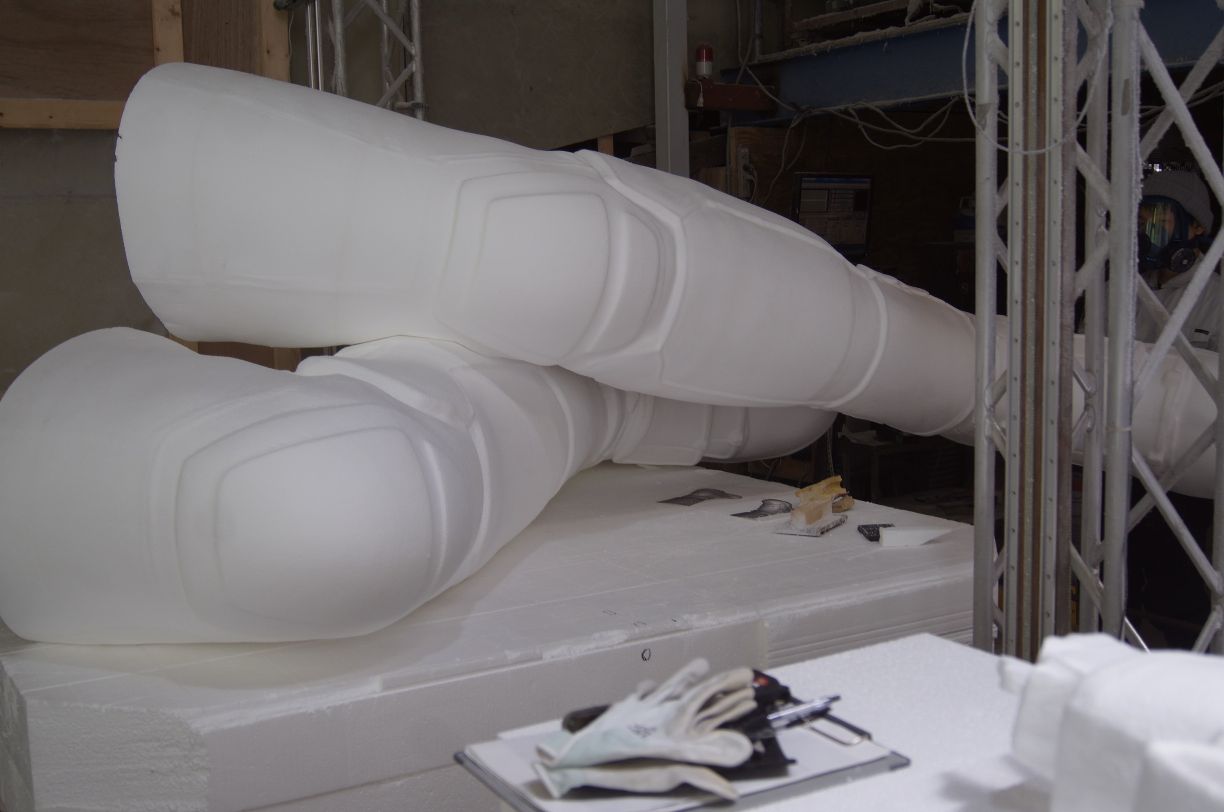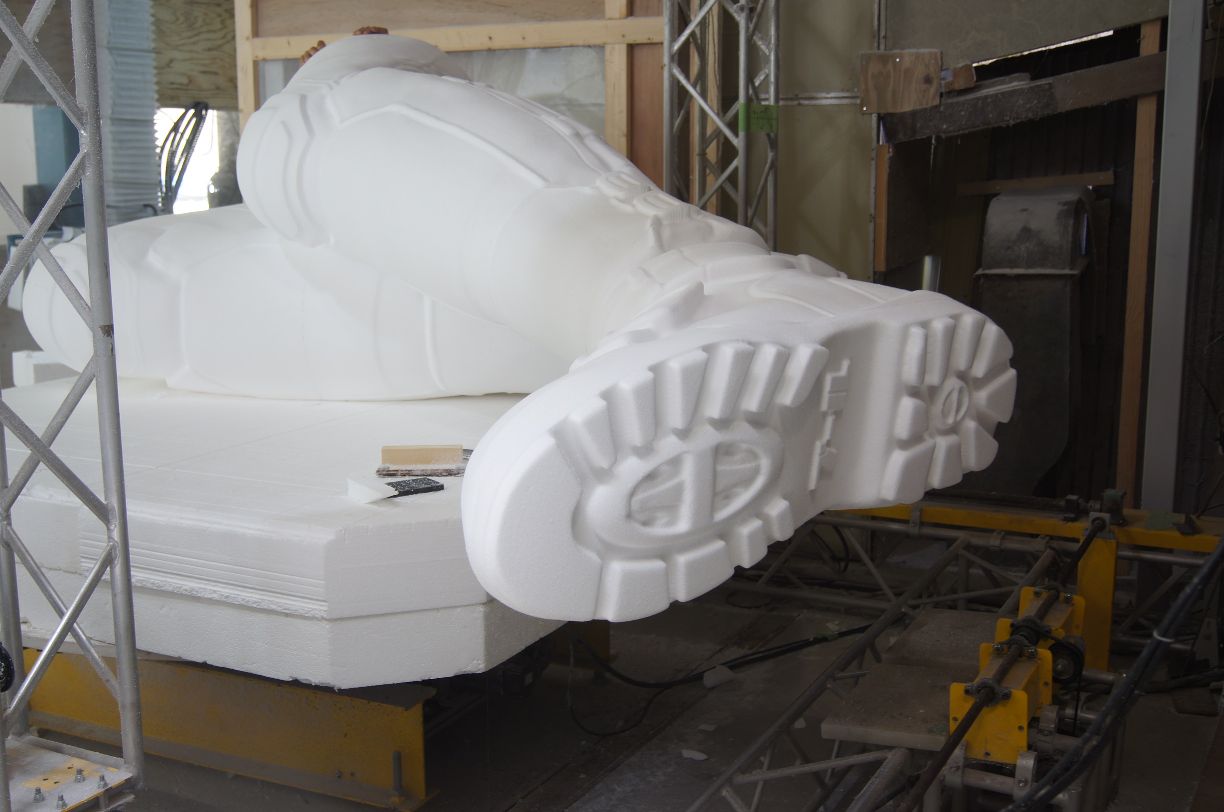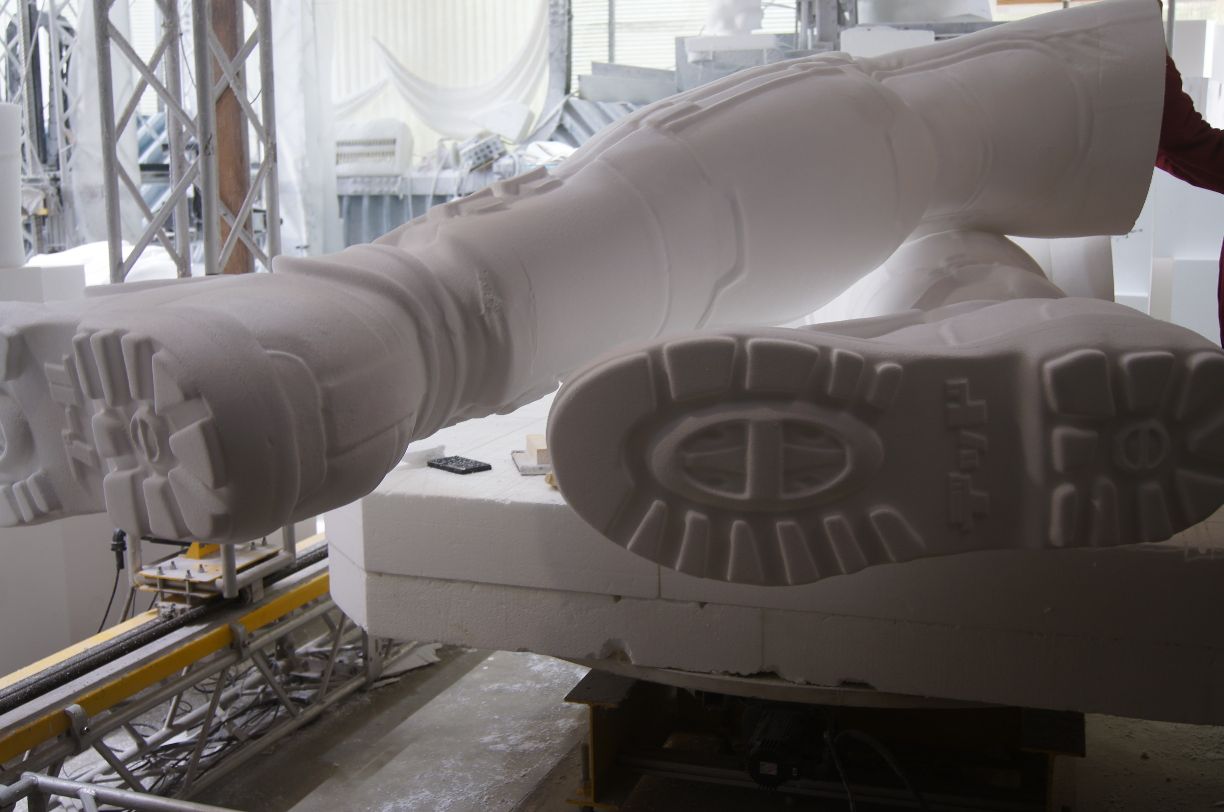 wow…can't get enough of this…great work!
Congrats on top row!!! Well deserved!!

small_orange_diamond

small_orange_diamond

small_orange_diamond

small_orange_diamond

this is a great piece of artwork.
But, how did you manage to print such a big copy of it? Will appreciate if you share your pipeline.