I think it's time to post my works and become part of the zbrush community!
I started following this site 3 years ago, when I started using Zbrush and to study 3D, but I didn't dare to post my works because I felt so small compared to the great artists which creations always show on this site and they always inspired me in my personal works.
Now…nothing is really changed, I mean, I'm certainly better than when I started but I'm not a virtuos of Zbrush, but now I want to expose my creations to you and receive your critiques to improve.
So I want to post all the works of which I'm most proud of from the start to now and onwards!
Let's start it!
This was my first model, I made it without knowing pratically nothing about zbrush and less about low poly modeling but I remember I really had fun doing it!

The renders of this first models were made years ago so the quality is not the best XD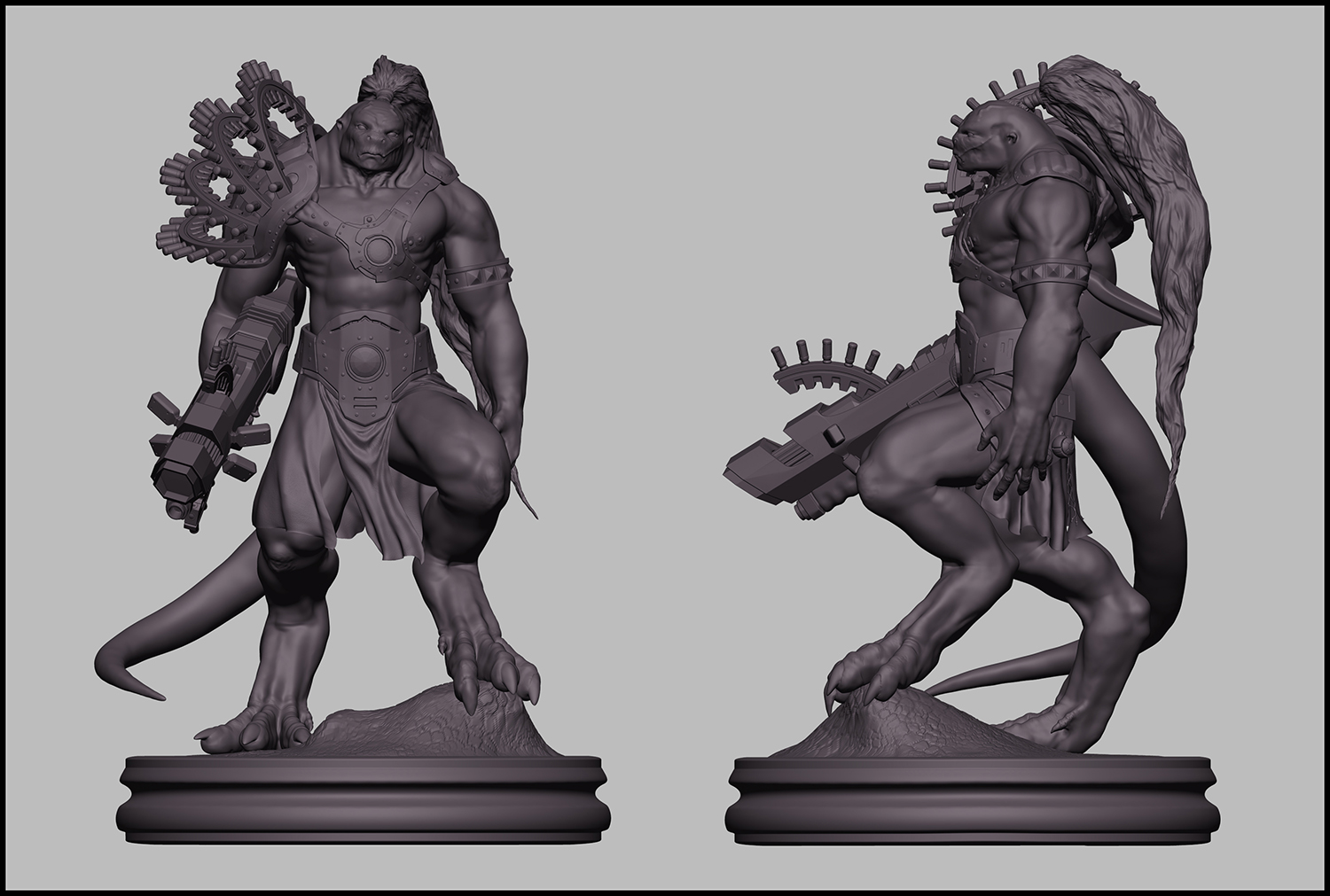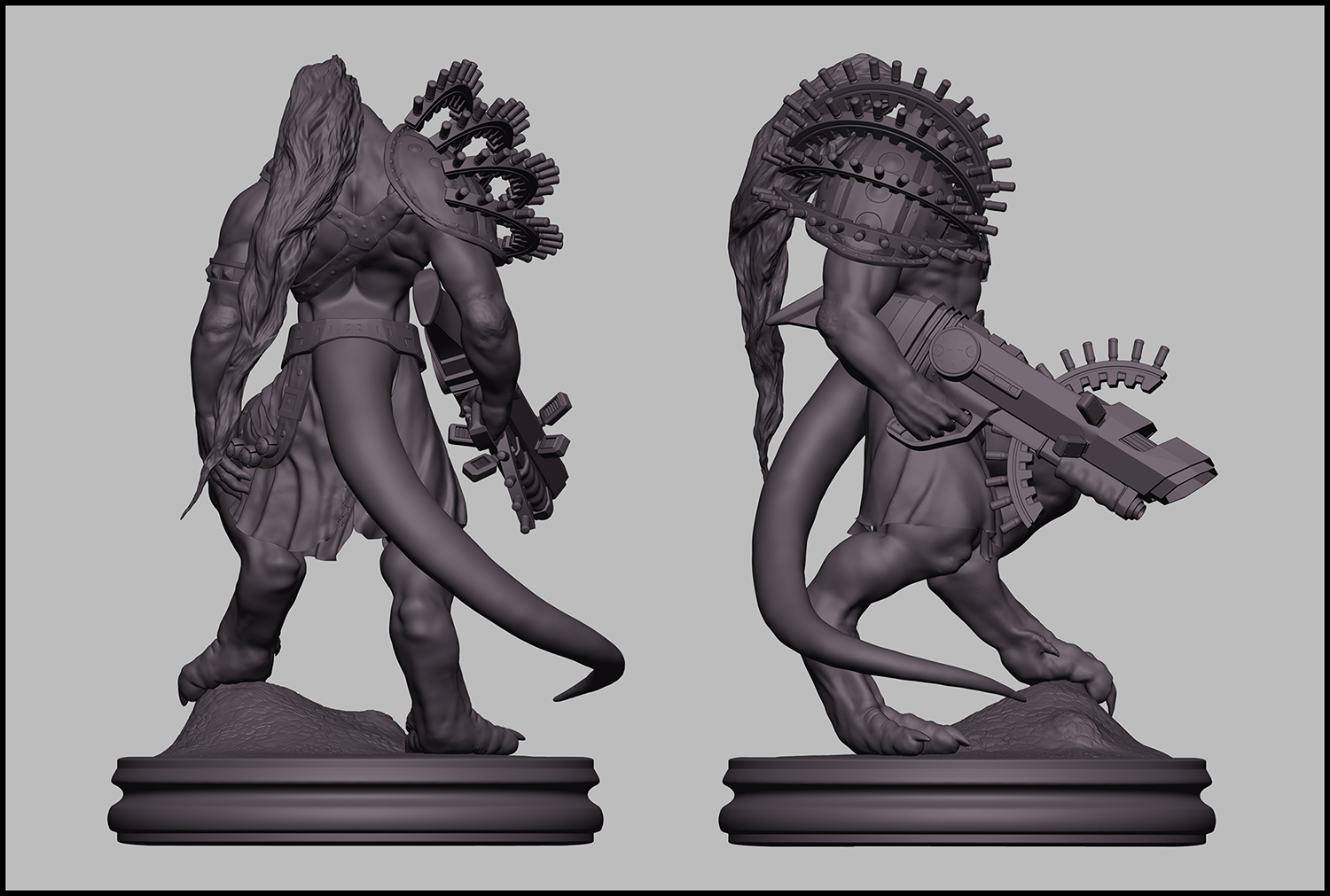 After some practice I made this copy of the statue of Michelangelo by Emilio Santarelli fromm the Uffizi gallery in Florence.
When I look at it I think "How could I do so unpolished draping??"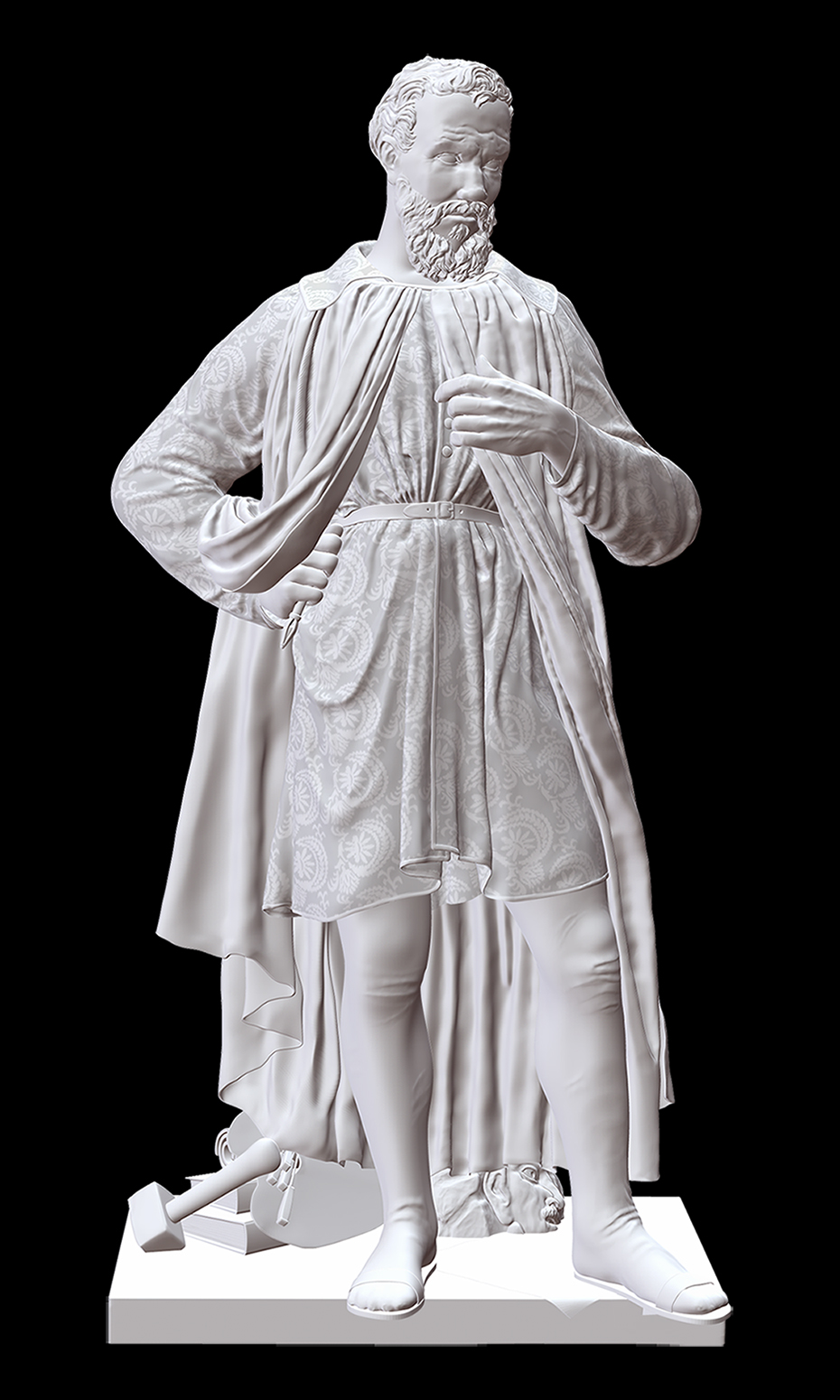 This one was made for a project with my cultural association Mentezero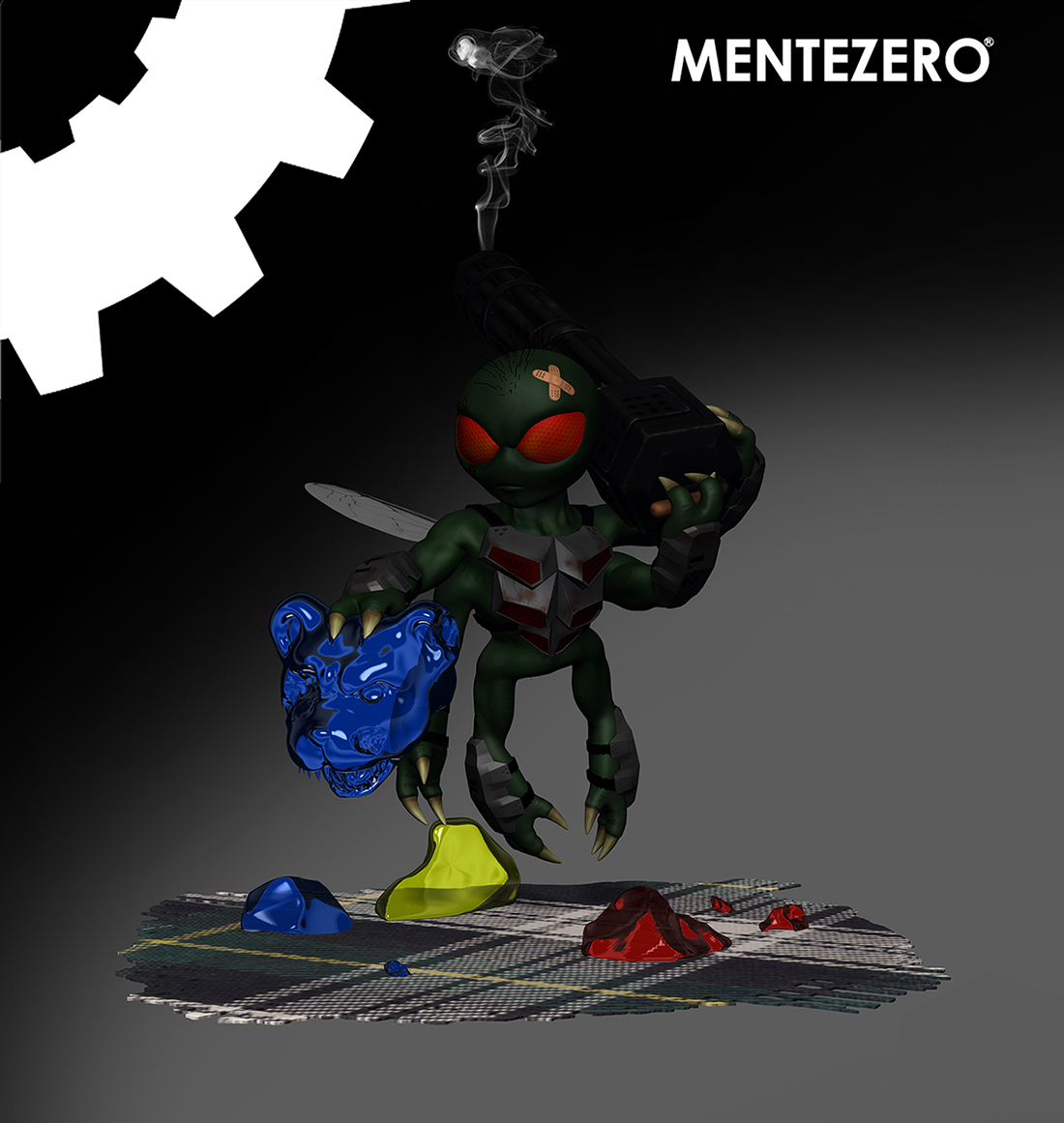 Attachments