Hello everyone!!, I'm the only one who doesn't have a thread created in ZBrushCentral and always check this amazing site??? hehehe. So, i decided to make one and share my Zbrush works.
For now I leave my last work before to add more olds hehe, this weekend i saw Frozen the last film of Disney and i want to dedicate some fan art to this awesome character!
I hope you like it, thanks for watching!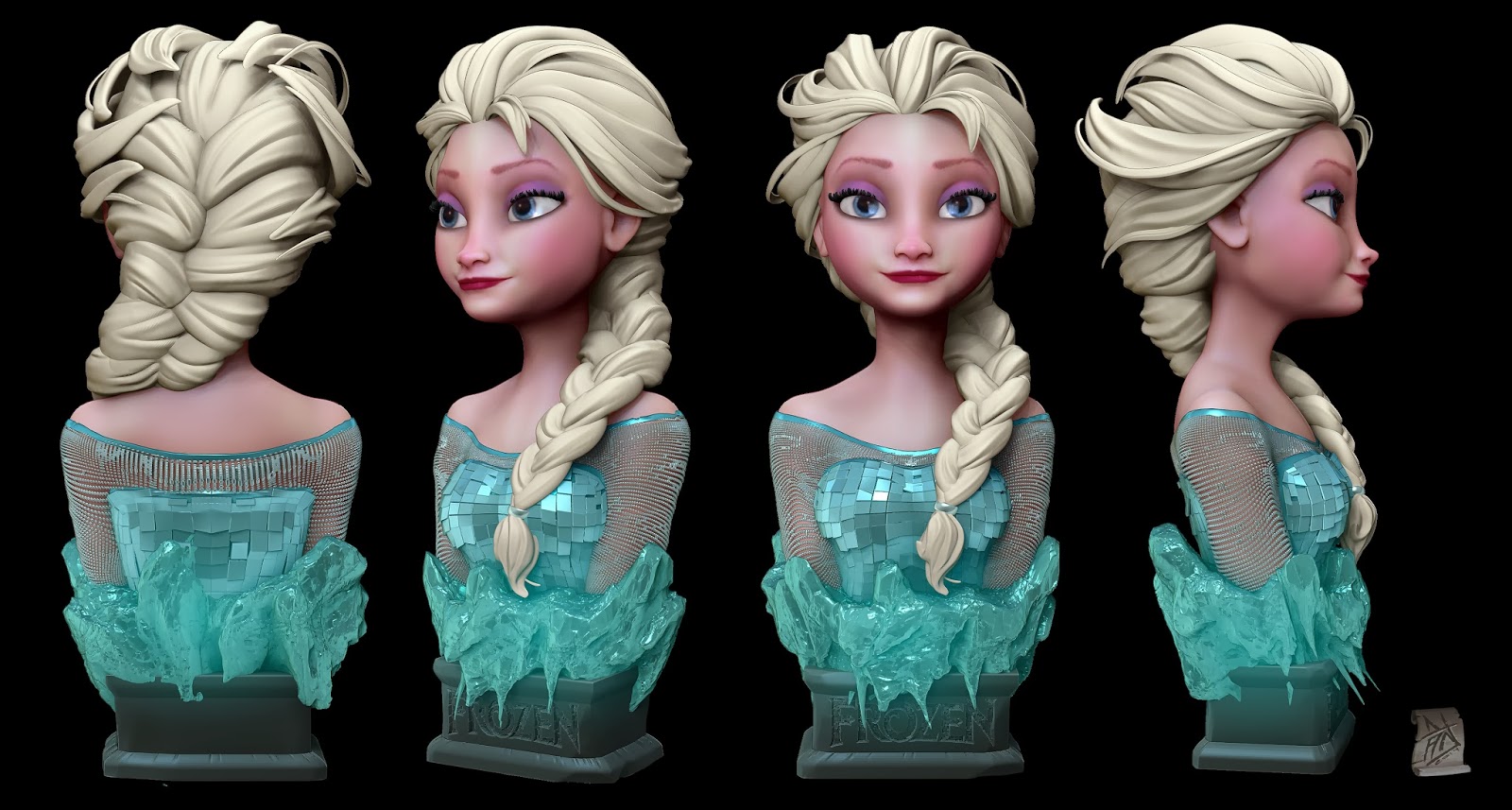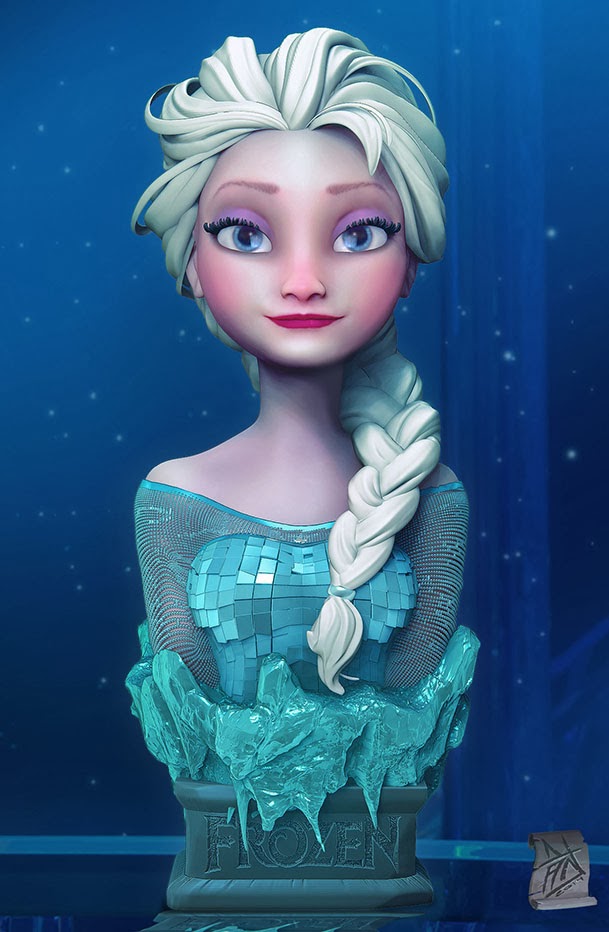 Attachments