Very inspiring, thanks for sharing!
Really diverse and crafty work…
Beautiful work!

Thanks for explaining how you did the Frozen girl, it looks great!
Fantastic thread, so many strong pieces! It feels almost silly to criticize, but this last big-eared goblin shaman lady, her face is perhaps a bit too symmetrical.
Really awesome work man!!!
they are awsome ! love them all !
great work. i especially like the face on the last one.
-r
Wow! incredible work, specially with the statues. Could you please share some tips on how to make them?
Hey, I love this! Top row
Thank you so much guys, i really appreciate your comments!
I´ll try to make a breakdown explaining how i usually work, but in the meantime i leave you here some wips and renders in Zbrush.
Hope you like it!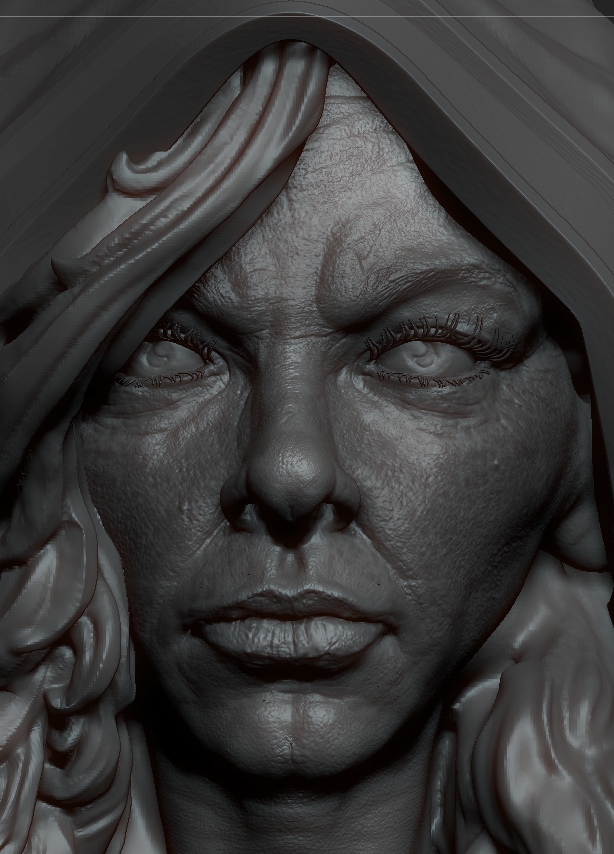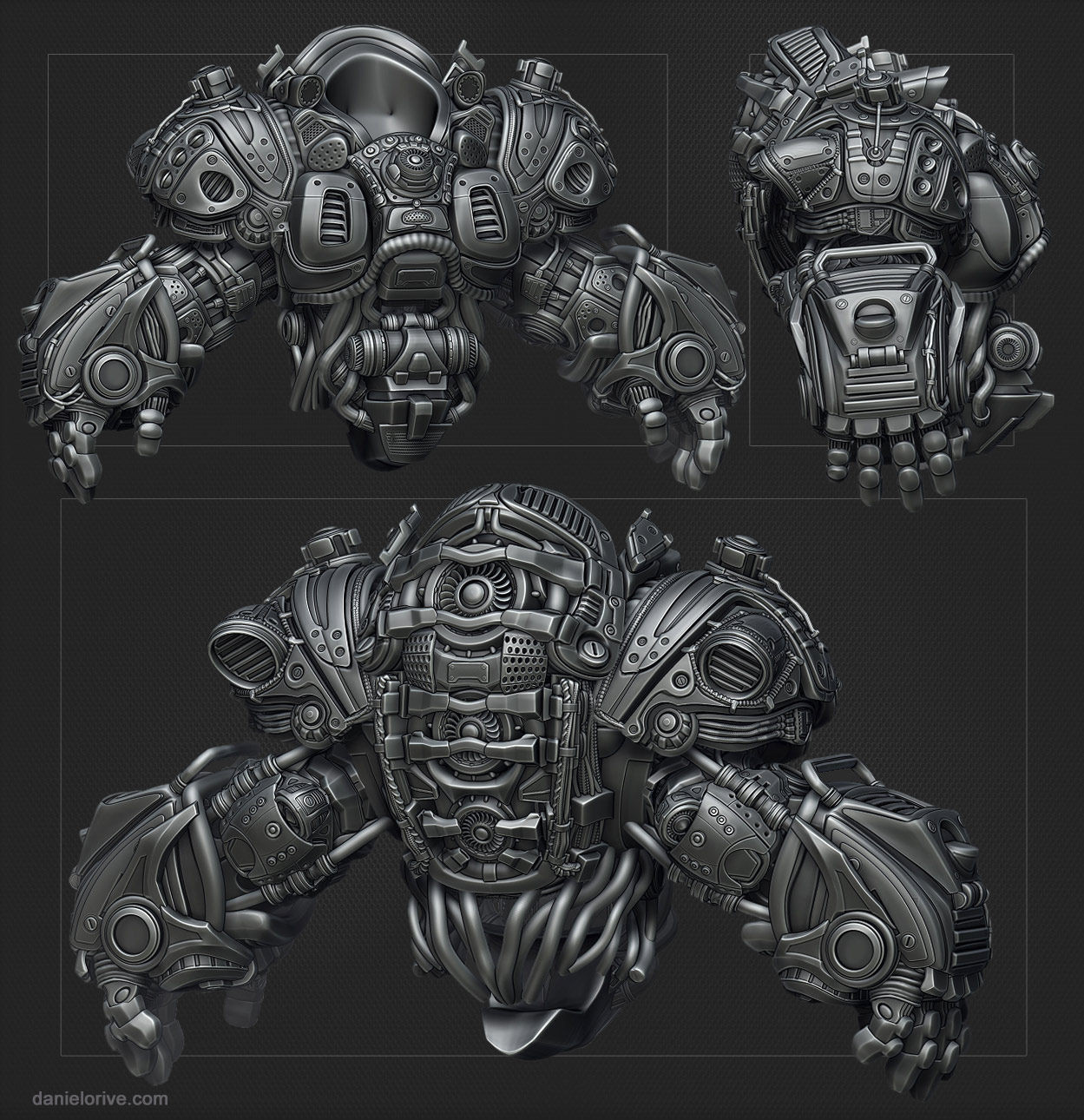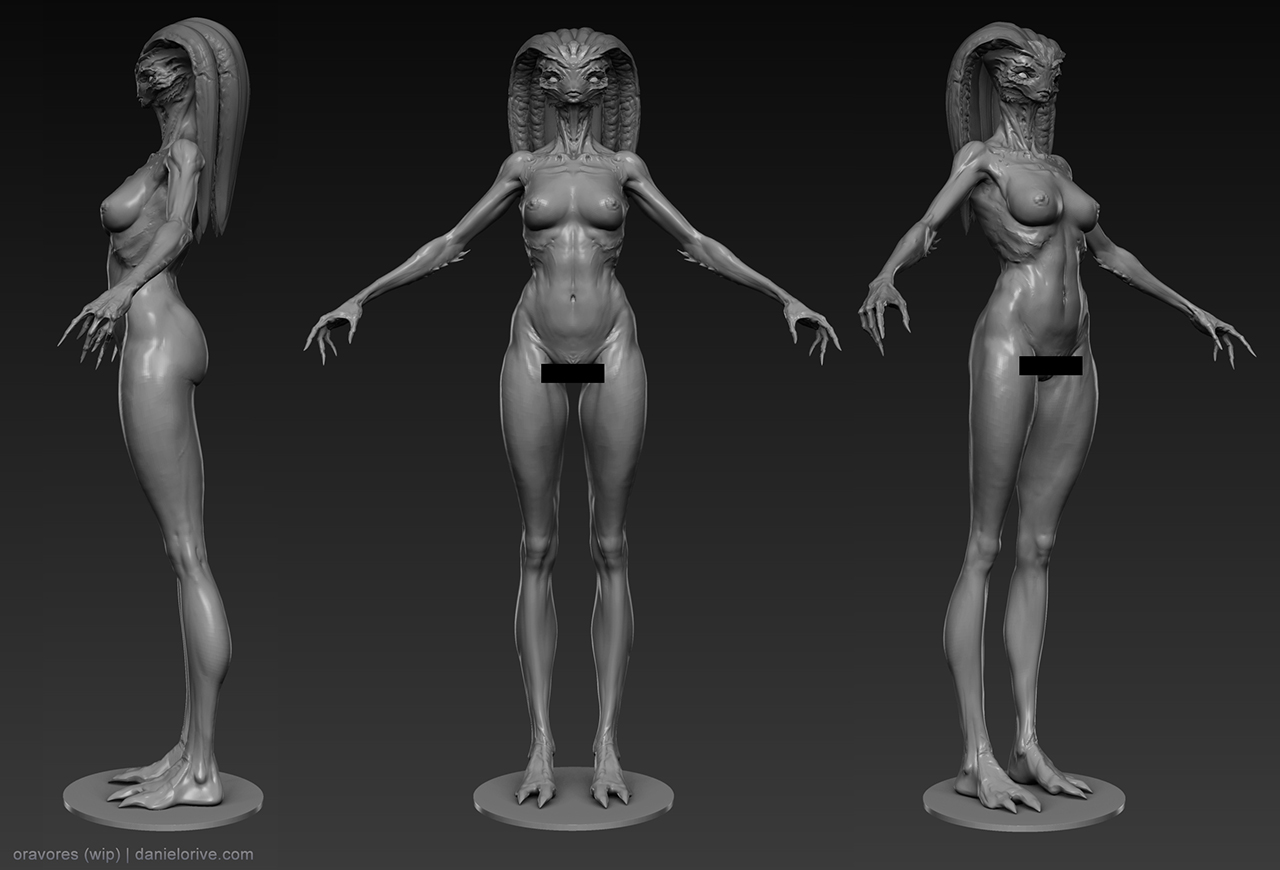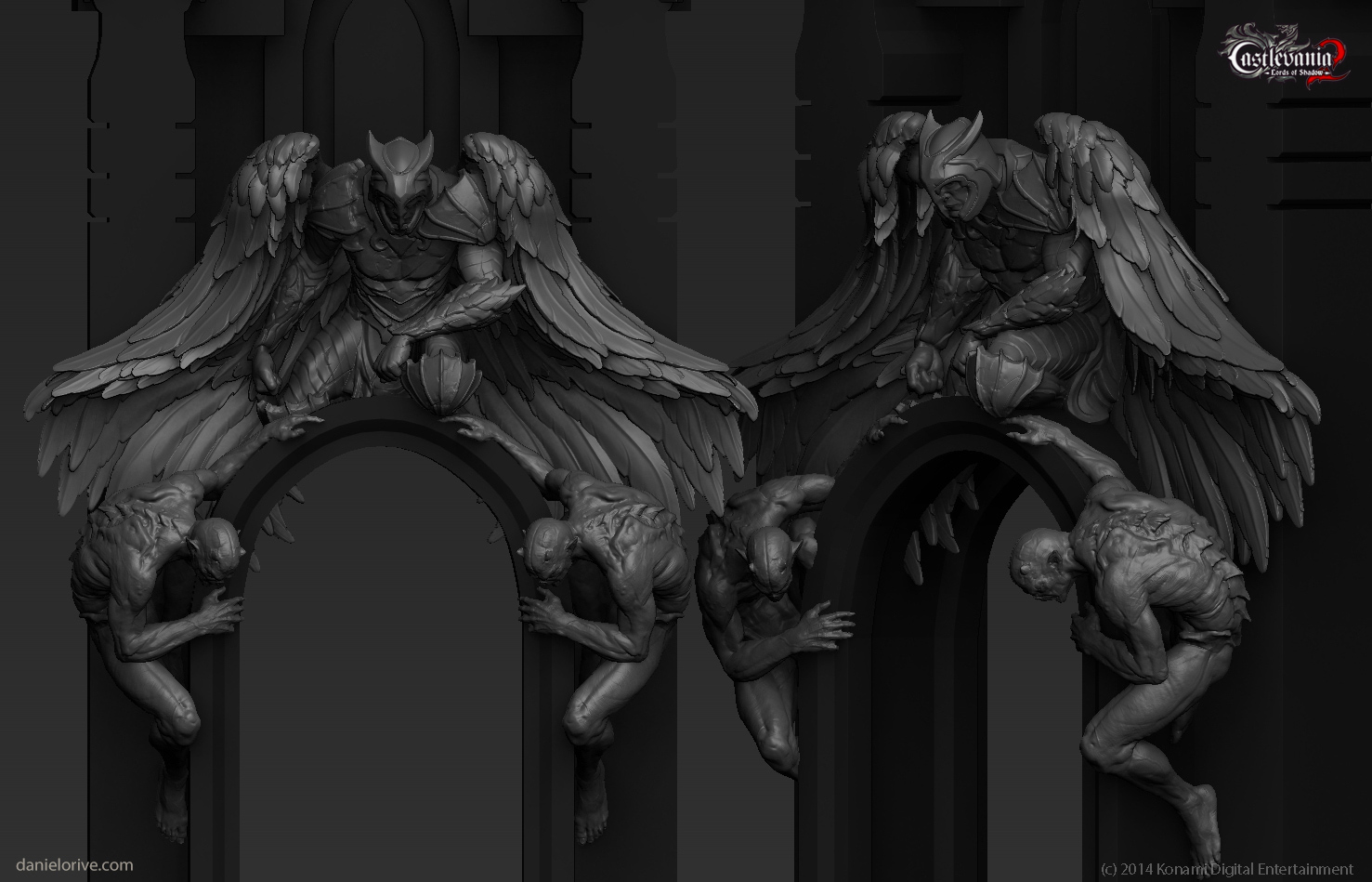 Attachments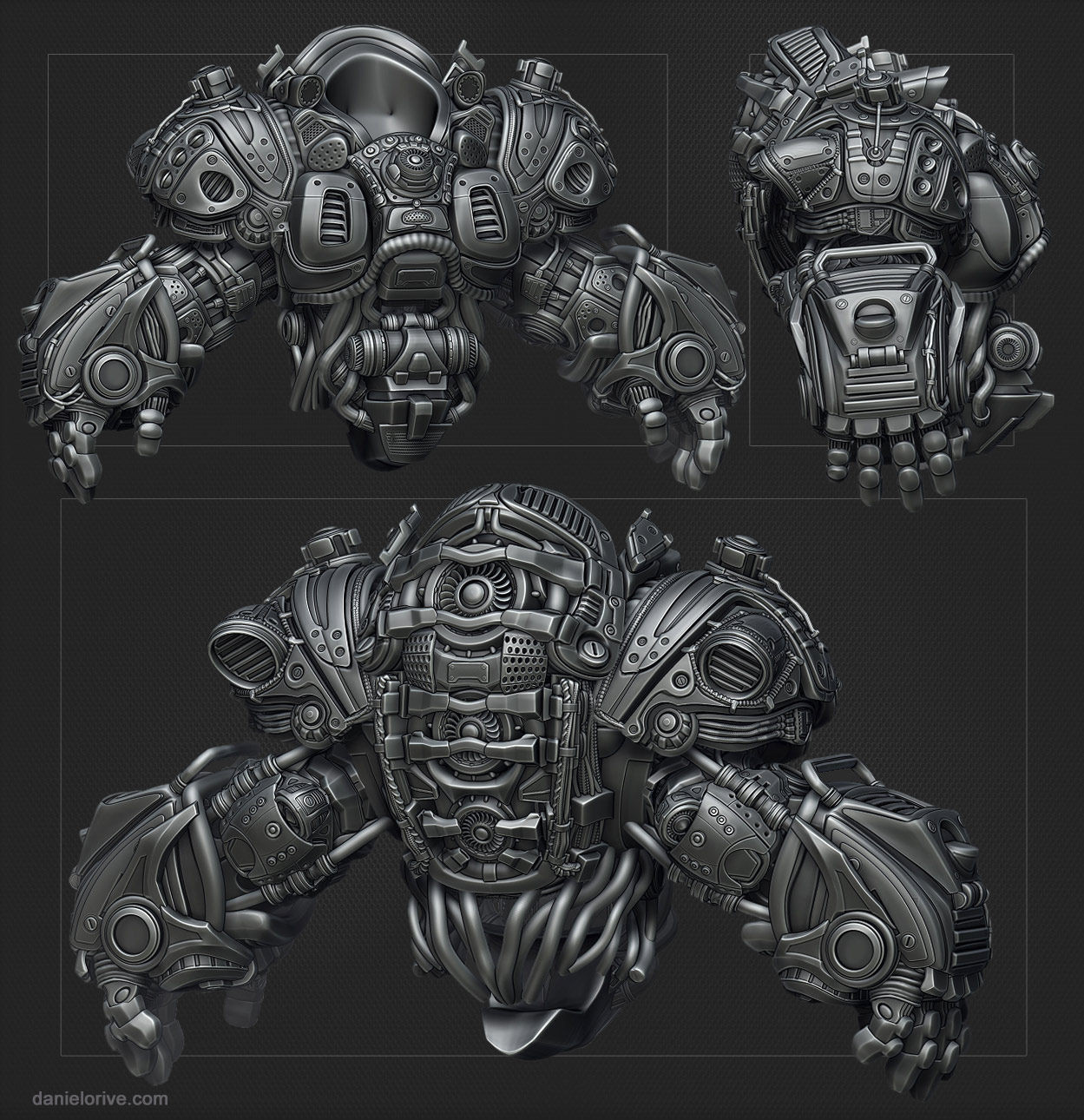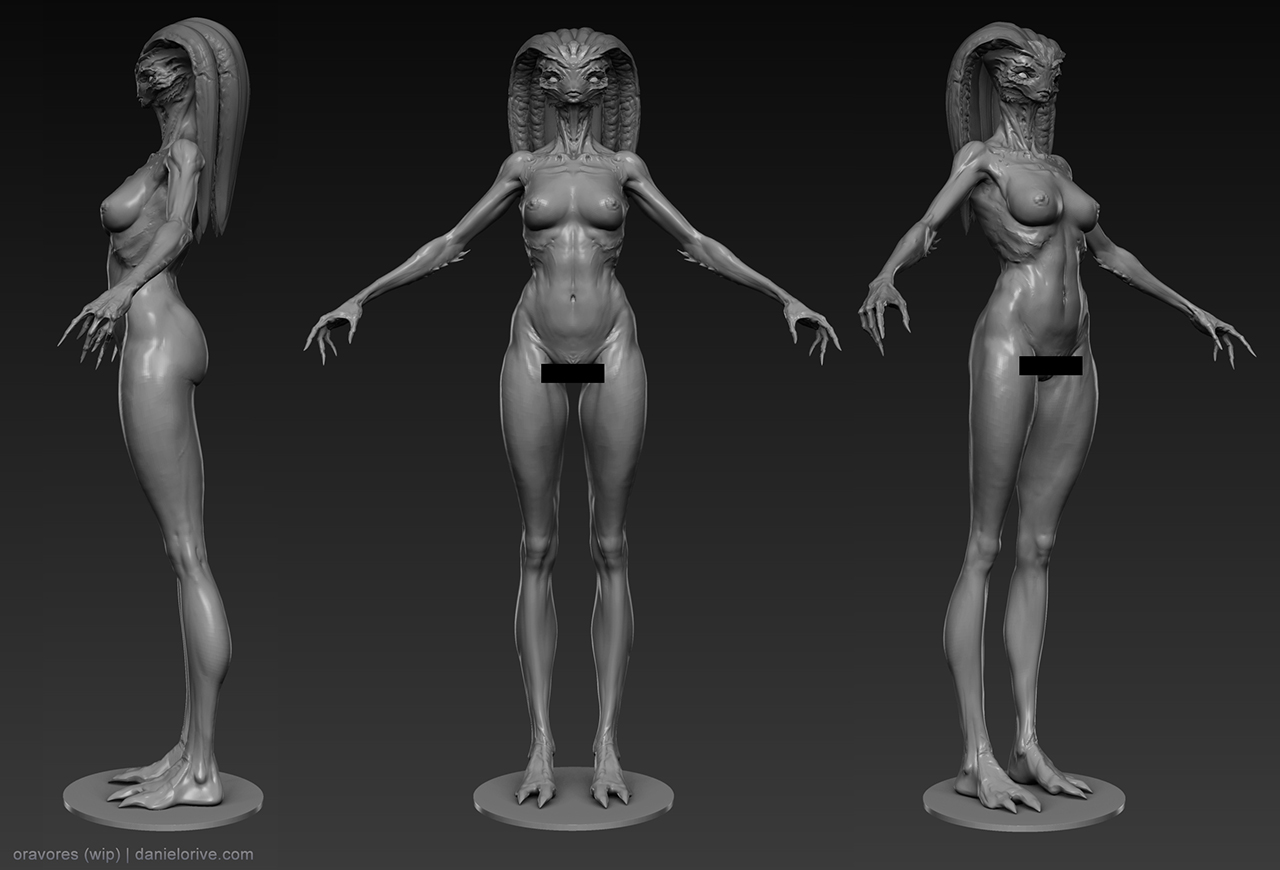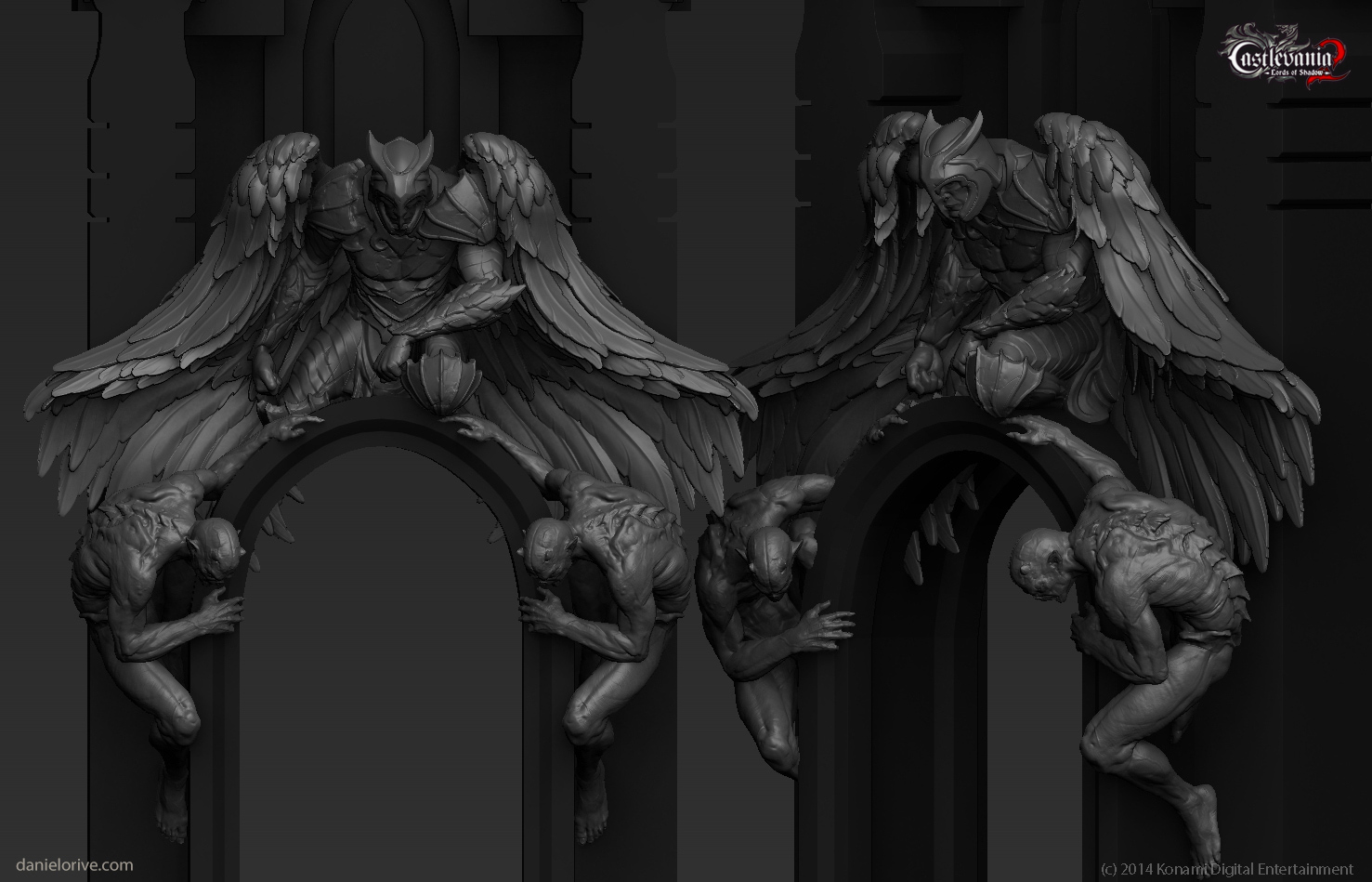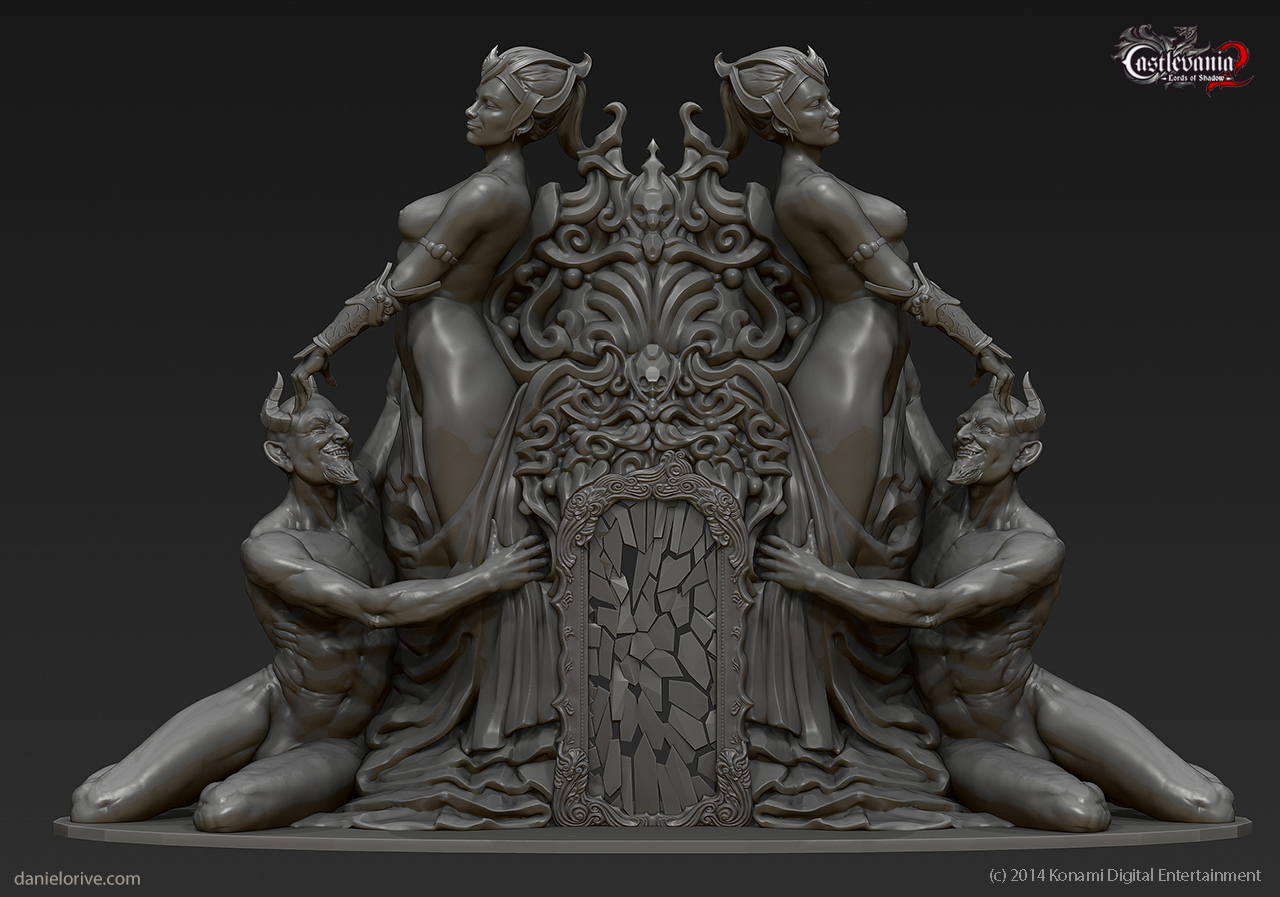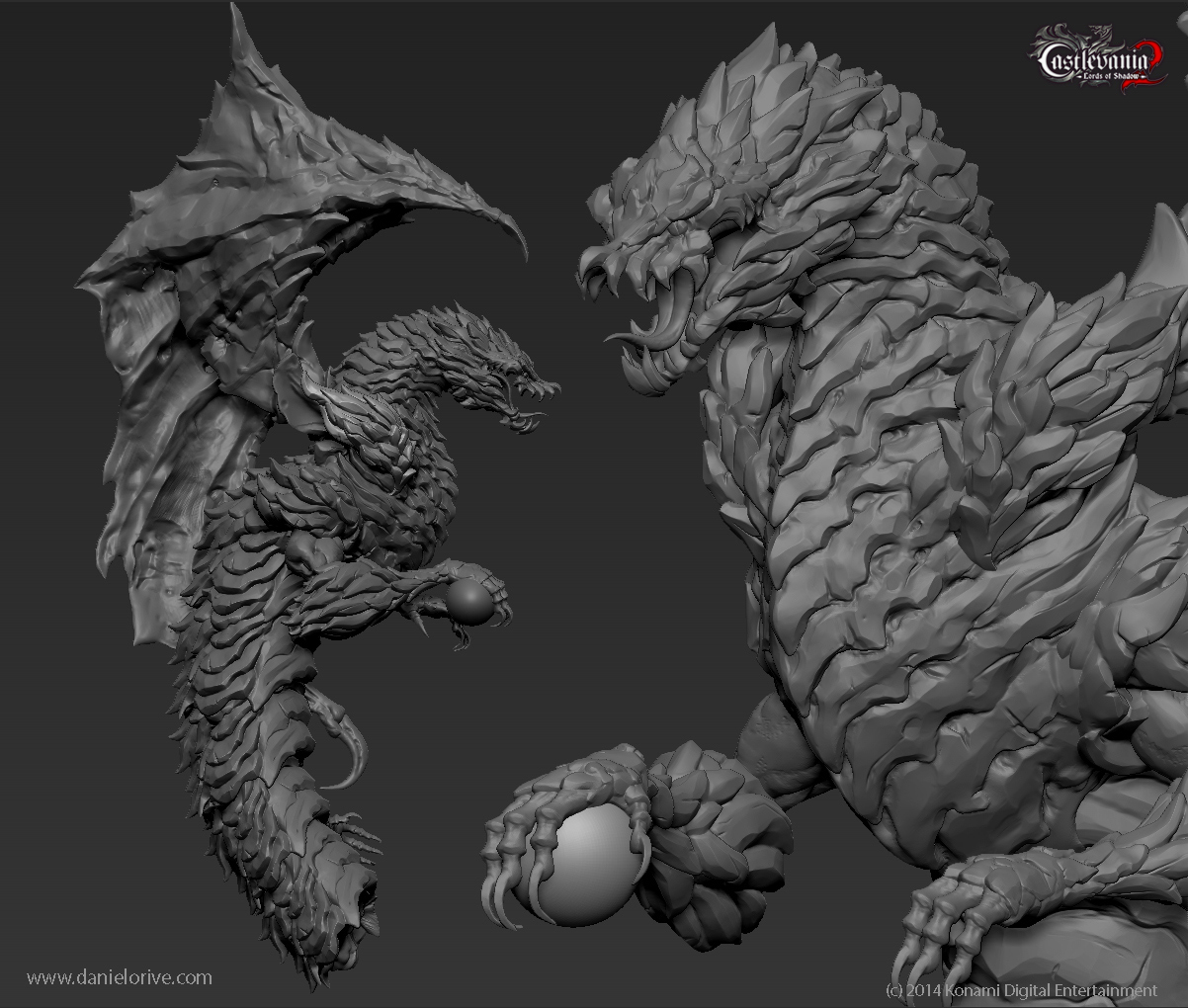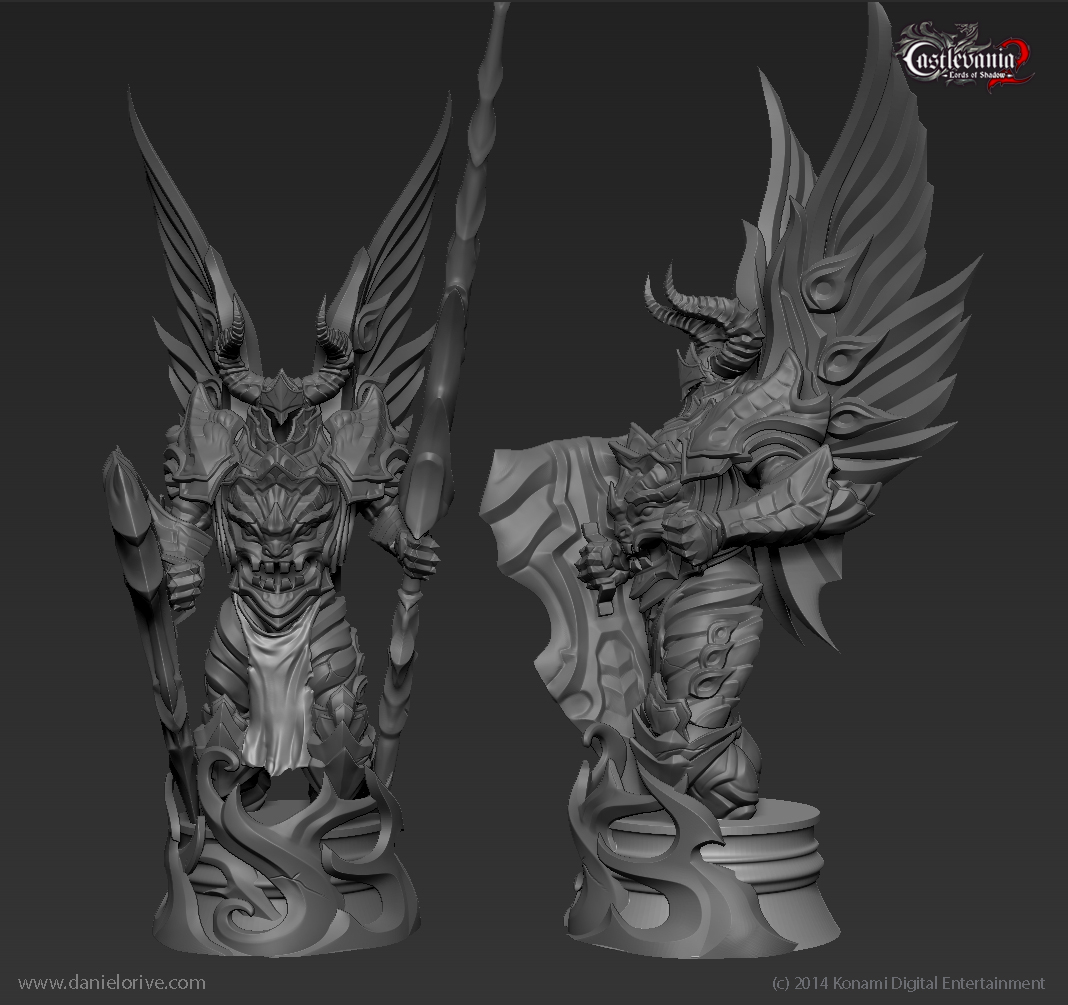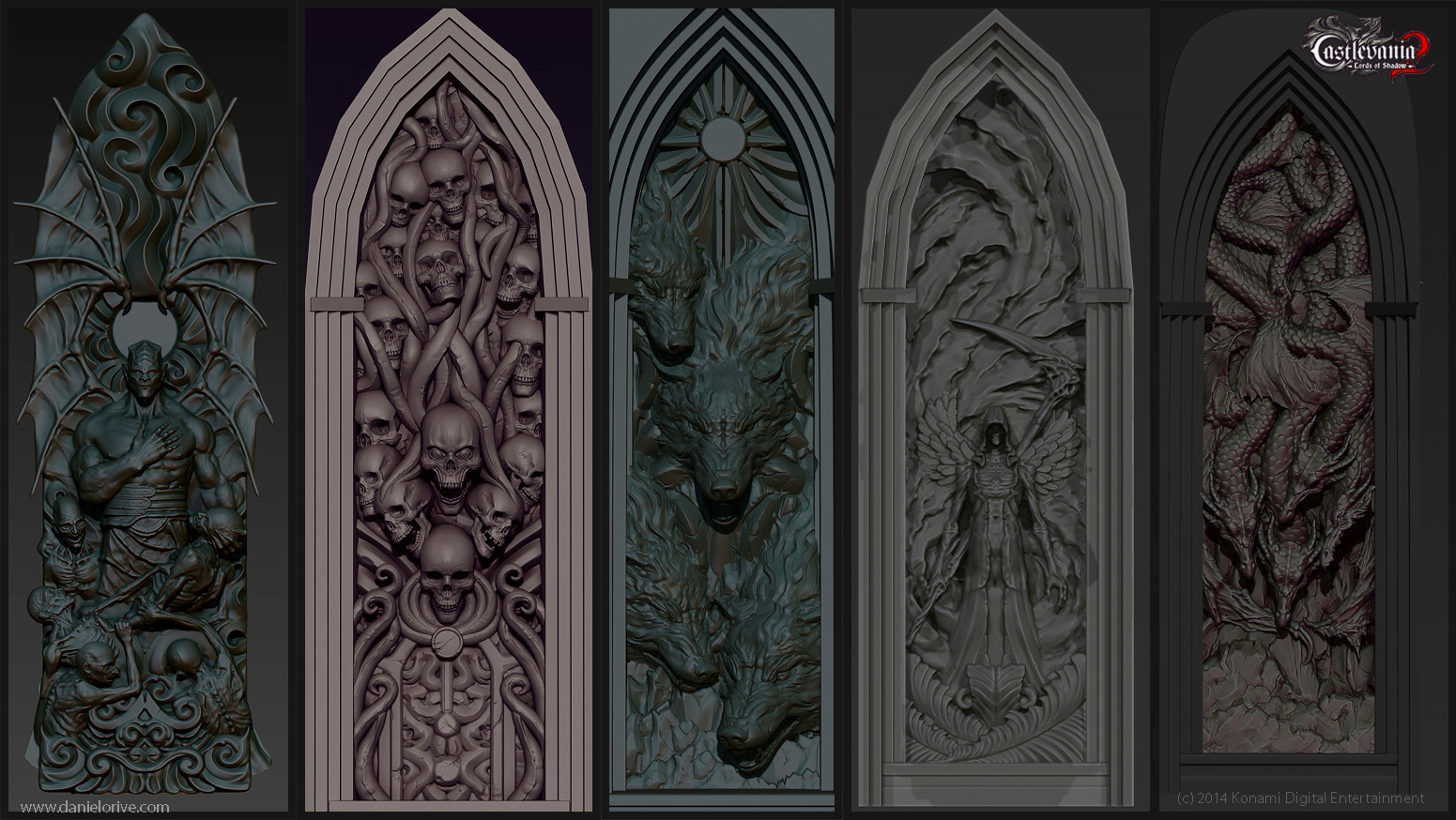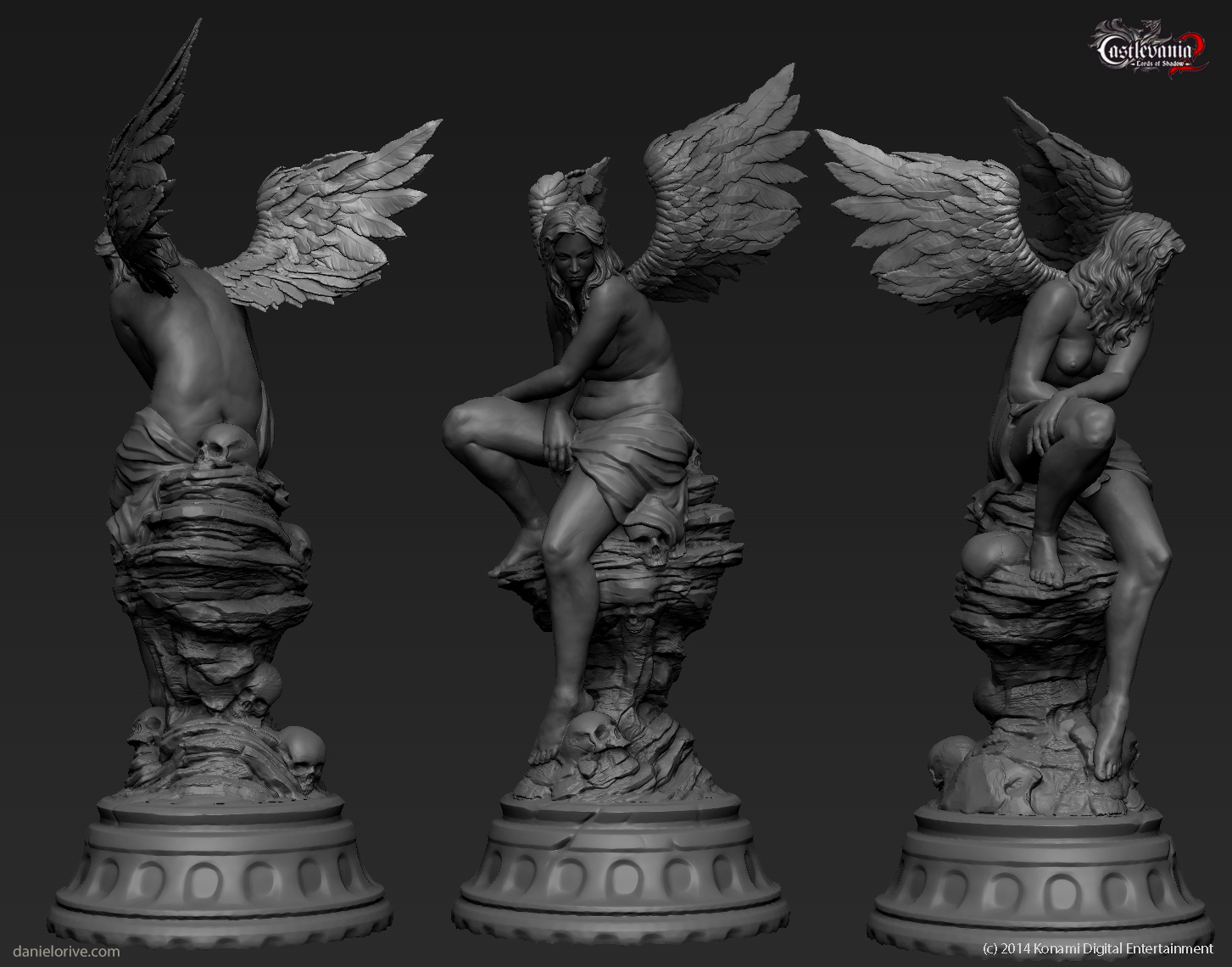 Attachments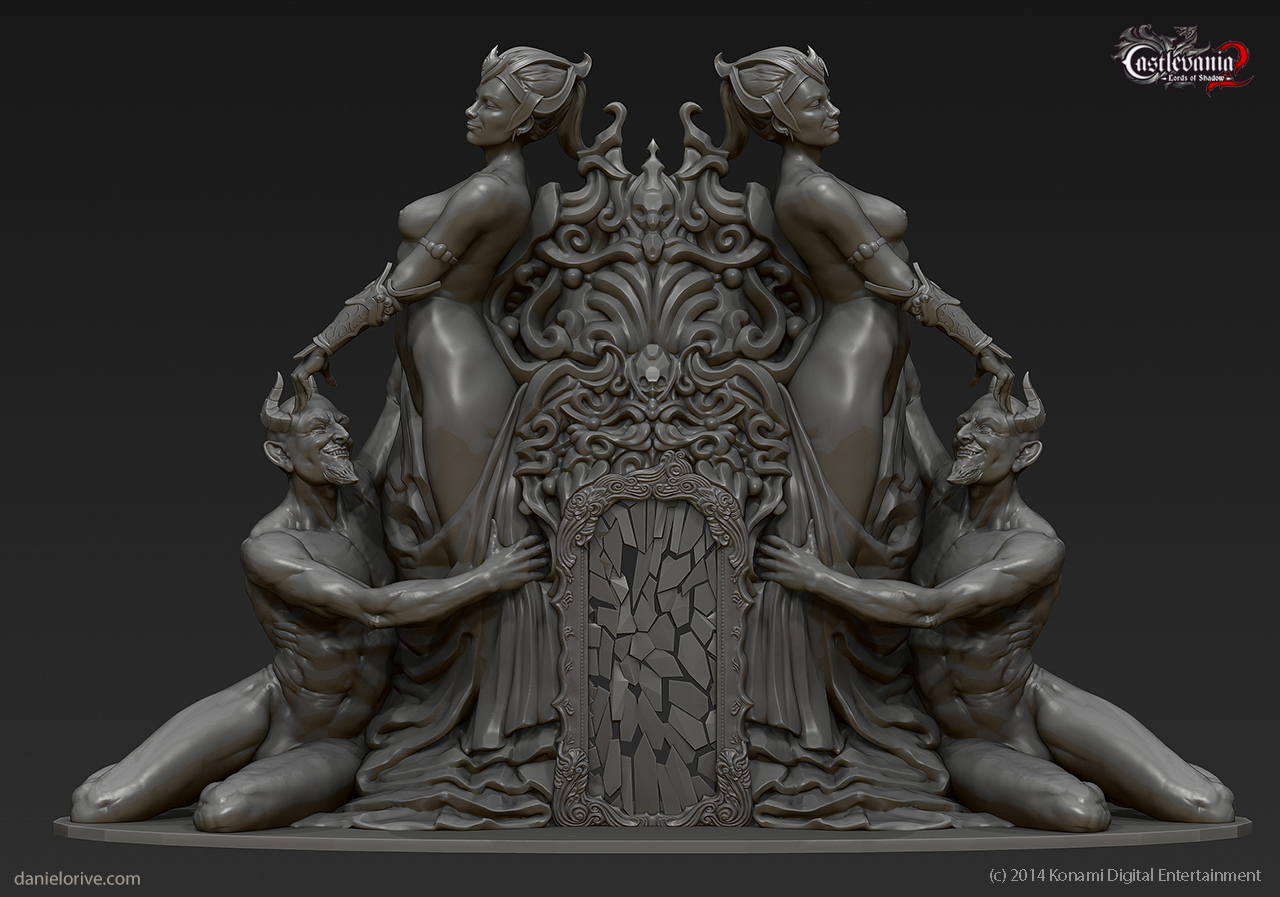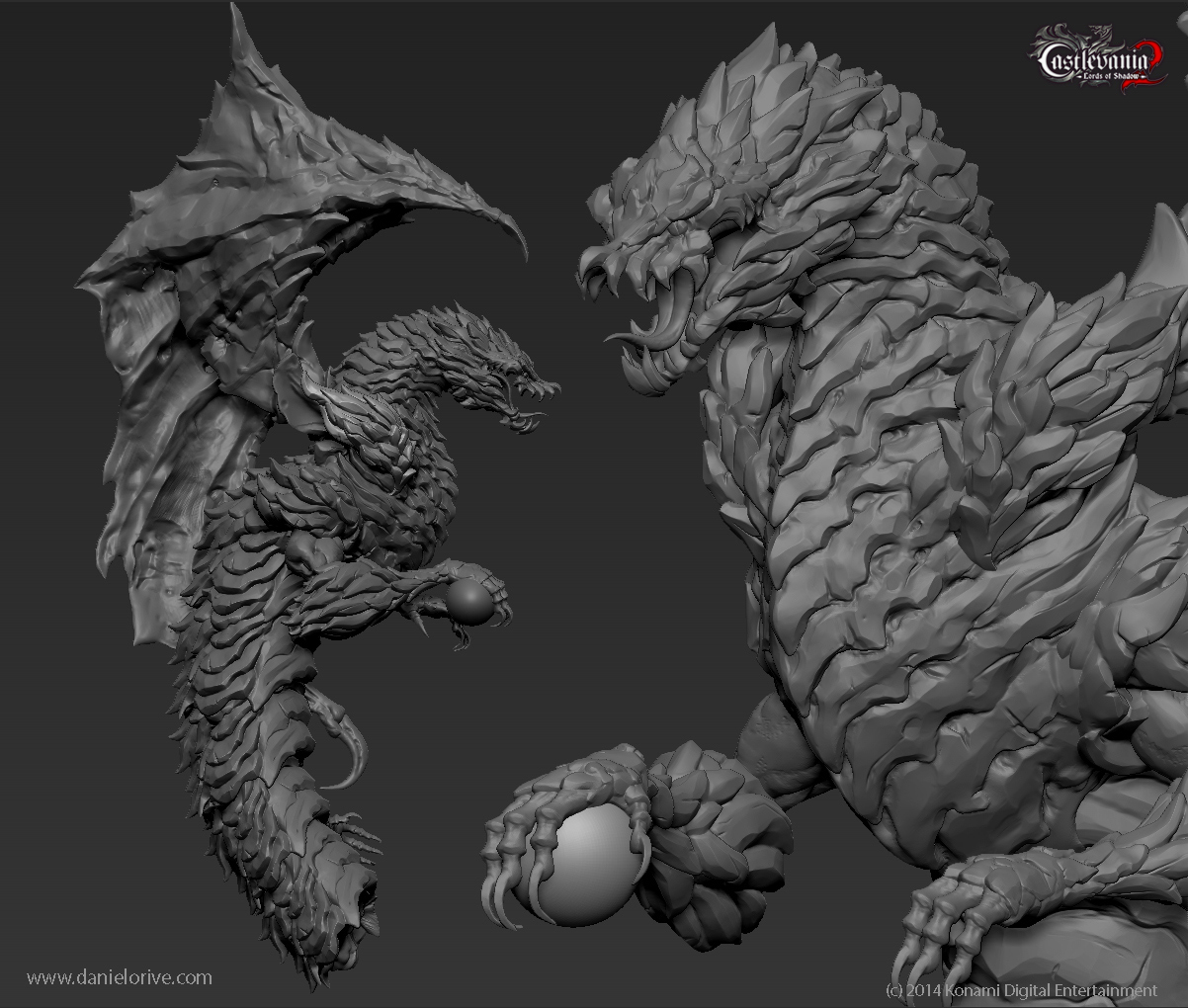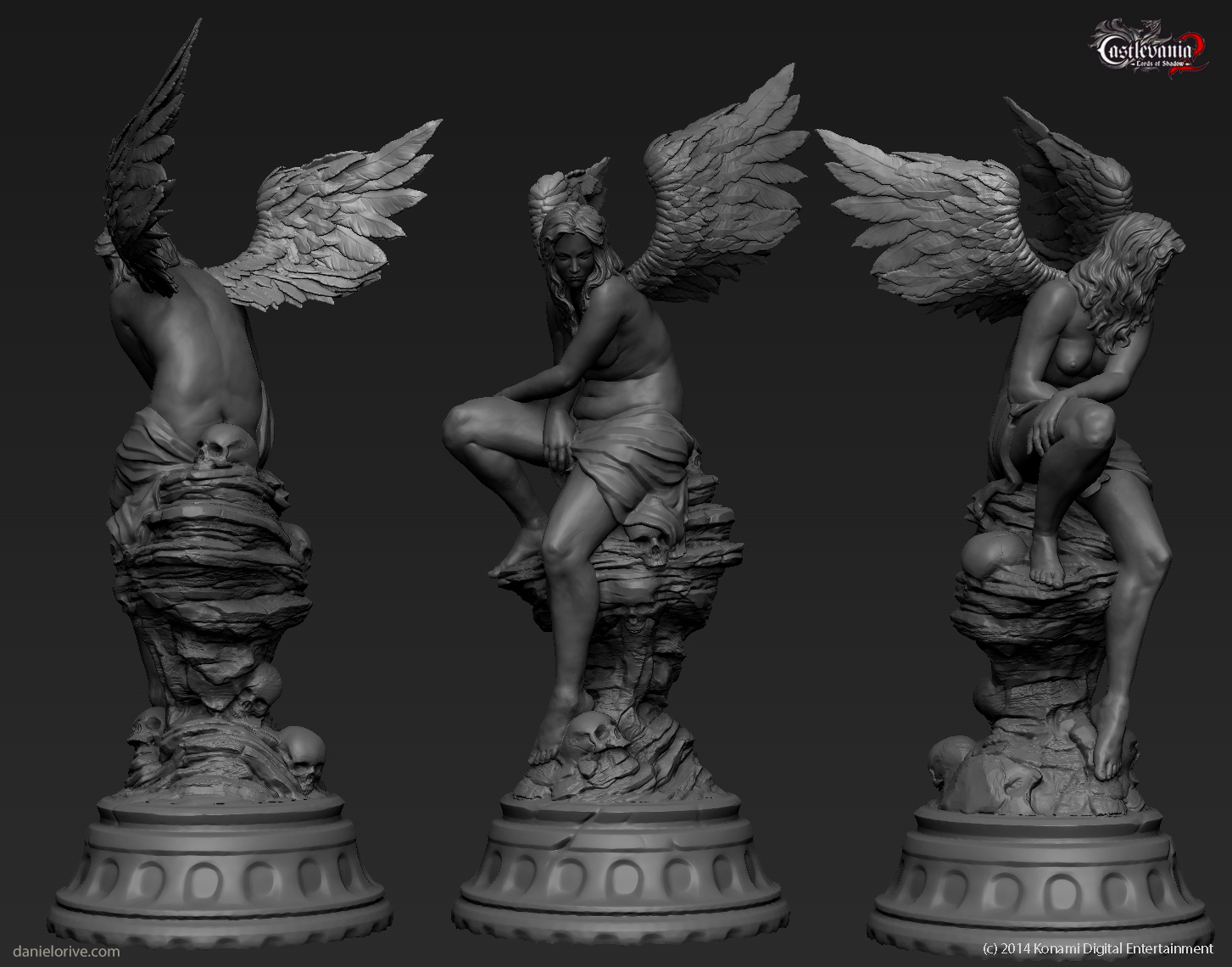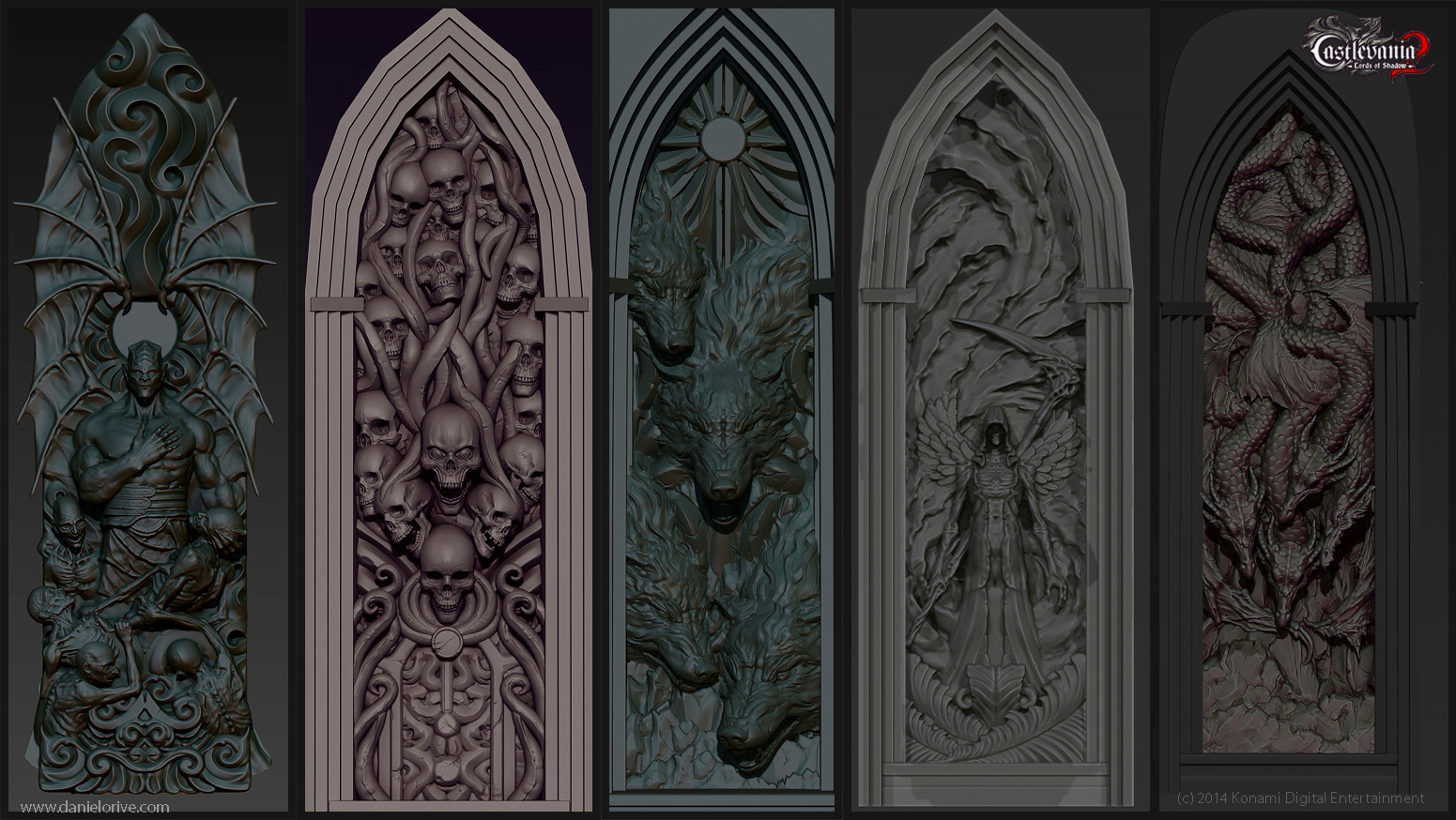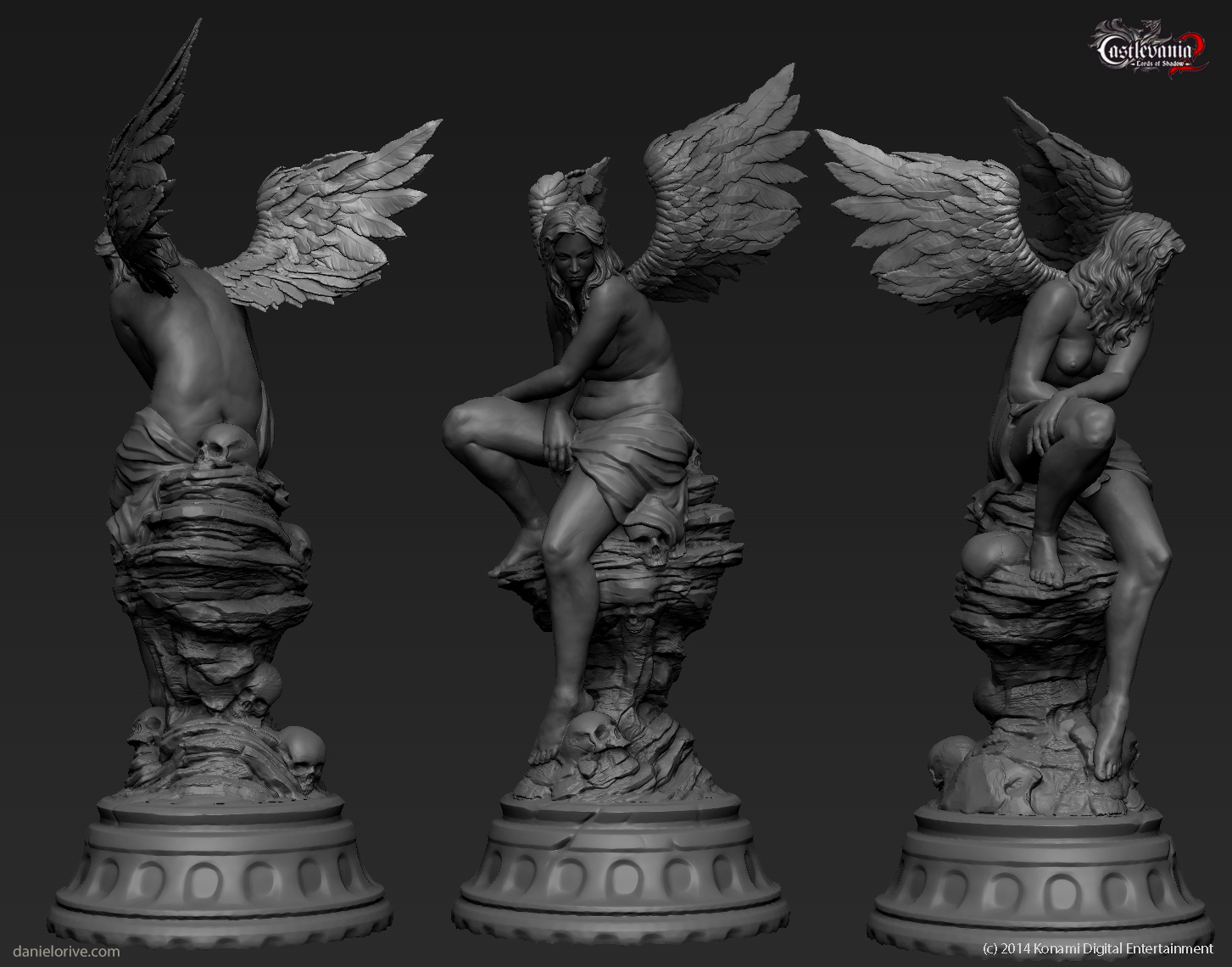 Attachments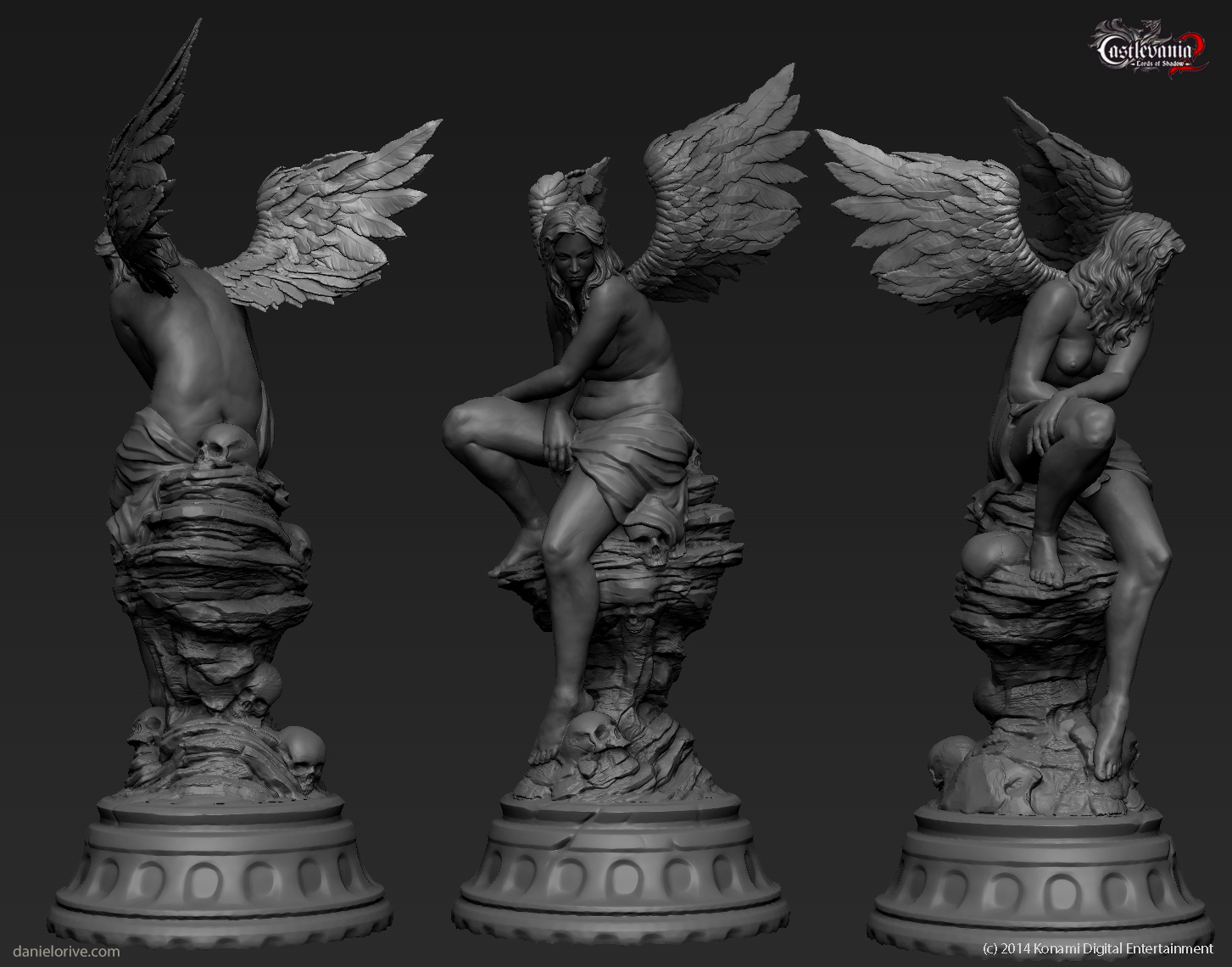 Damn, top row stuff. That arch is ridiculously amazing.
Thanks for sharing.
Beautiful work. Deserves top dow. Did come up with the concepts yourself?
A lot of amazing work, thanks for sharing it with us !
The angel is great. She's very natural and gives a classical sculpture feel. Great!
The rest is amazing too

Following!