Hi guys, I'm Joey from lucasfilm feature. Long time no post since last year! And this is my last personal work, the digital copy of Richard MacDonald's Dance the Dream using DynaMesh. At the beginning I was just want try the new function., and I was sculpted form a sphere using the Dynamesh and basic brushes. then I realized maybe I can do something interesting. So I did the background and render it in maya mental ray.
I know Richard MacDonald's masterpiece is far better than this copy, and also I couldn't find too many high res reference images about the sculpture. So it might be different.
Any critiques are welcomed and appreciated.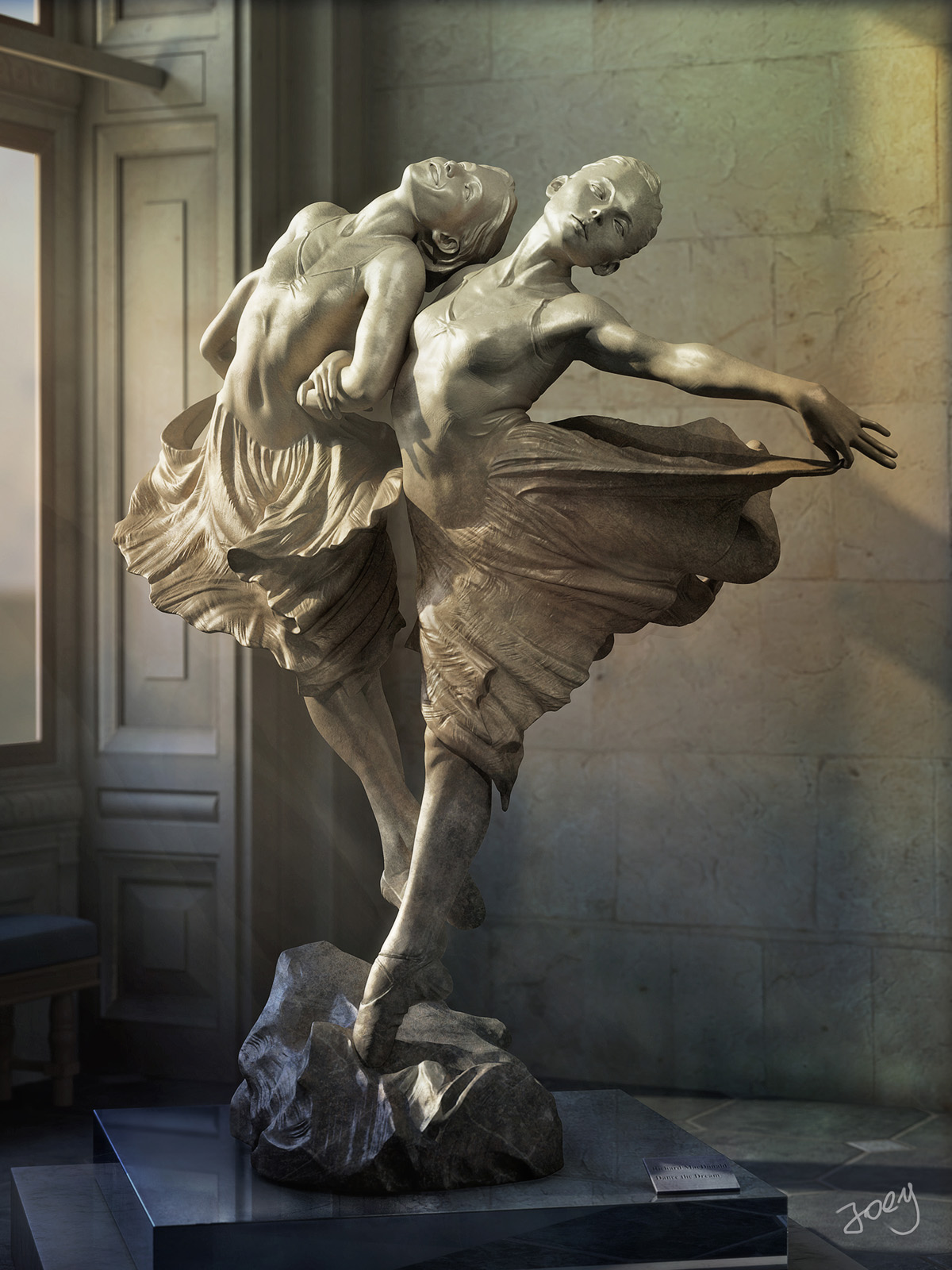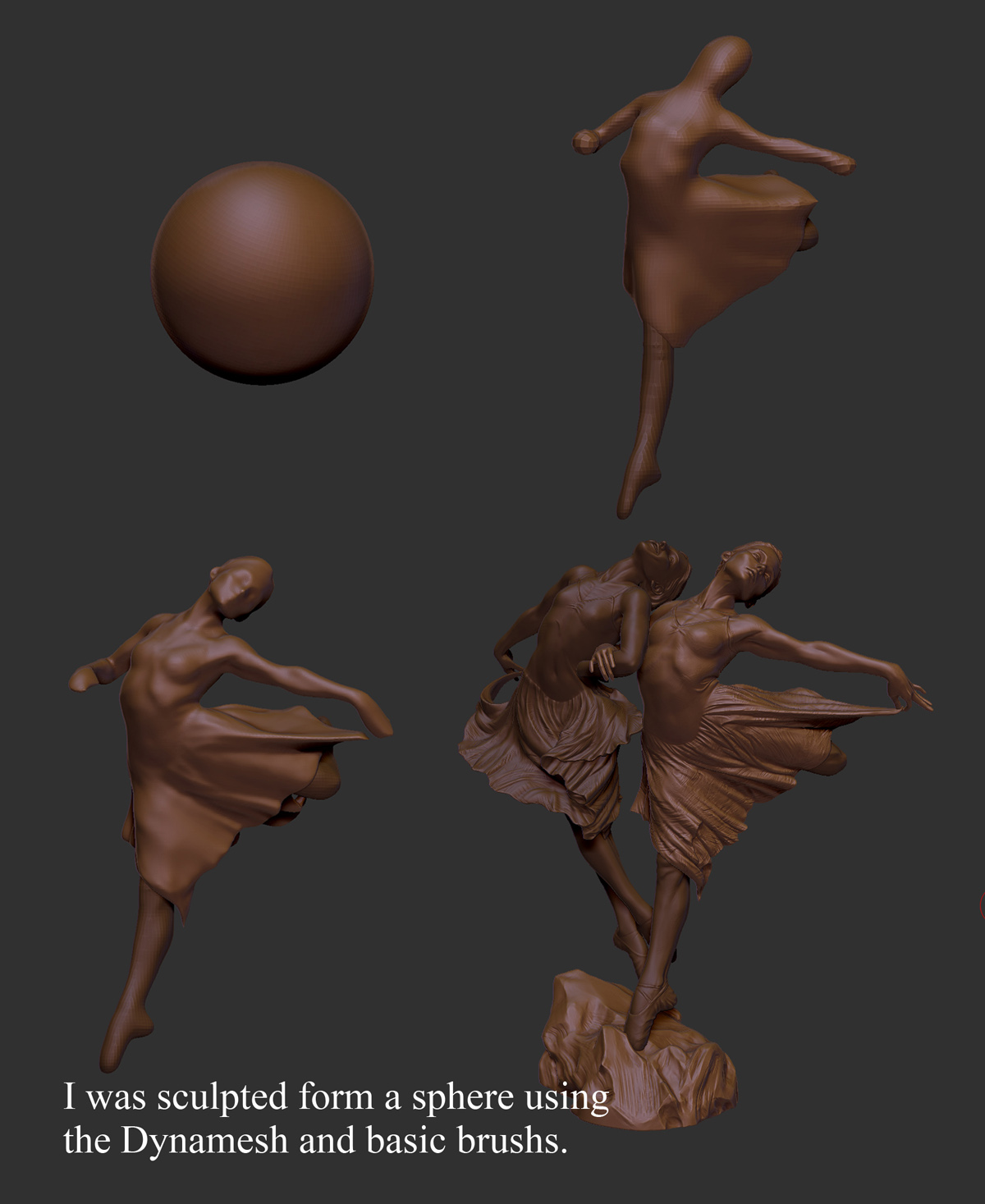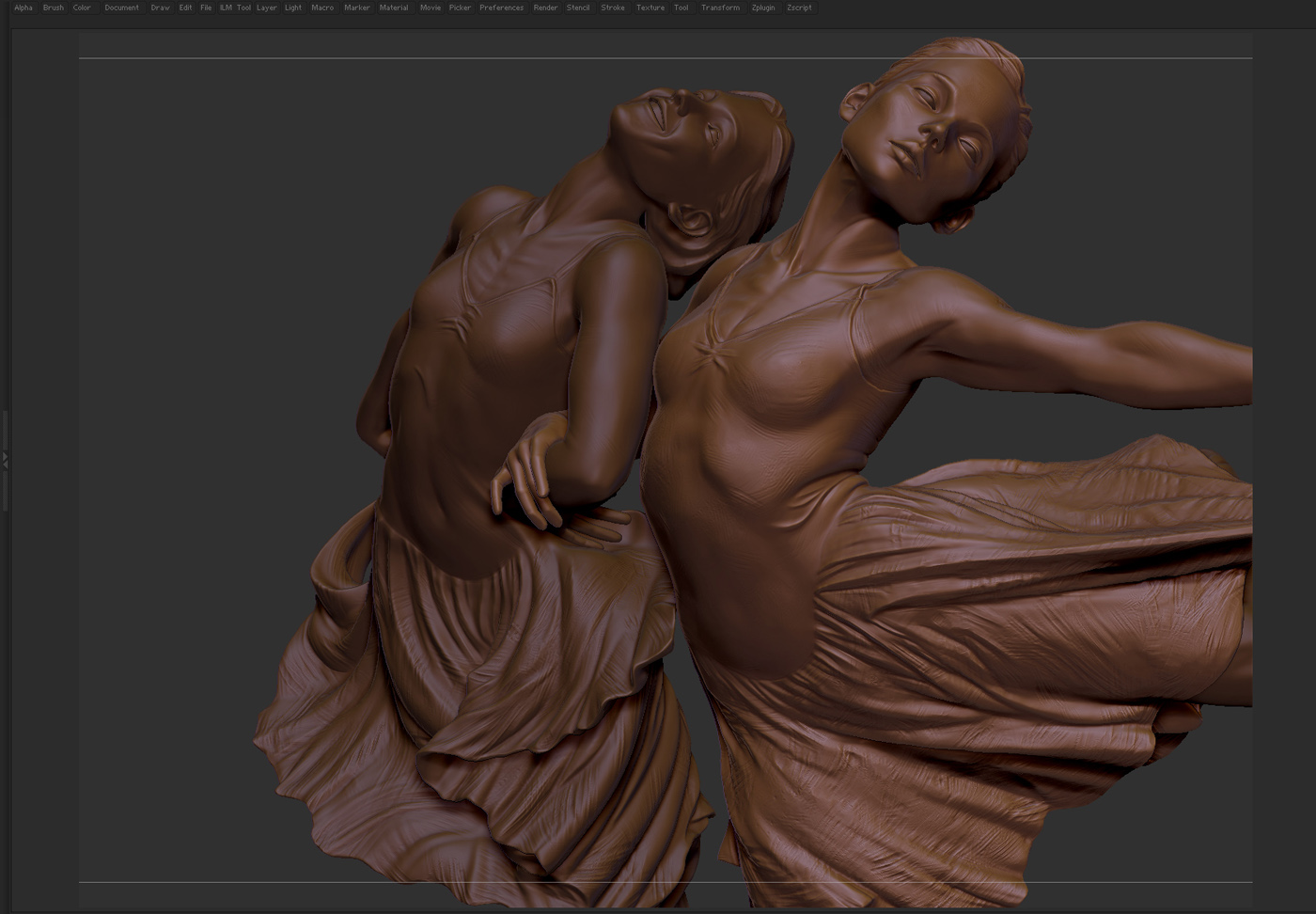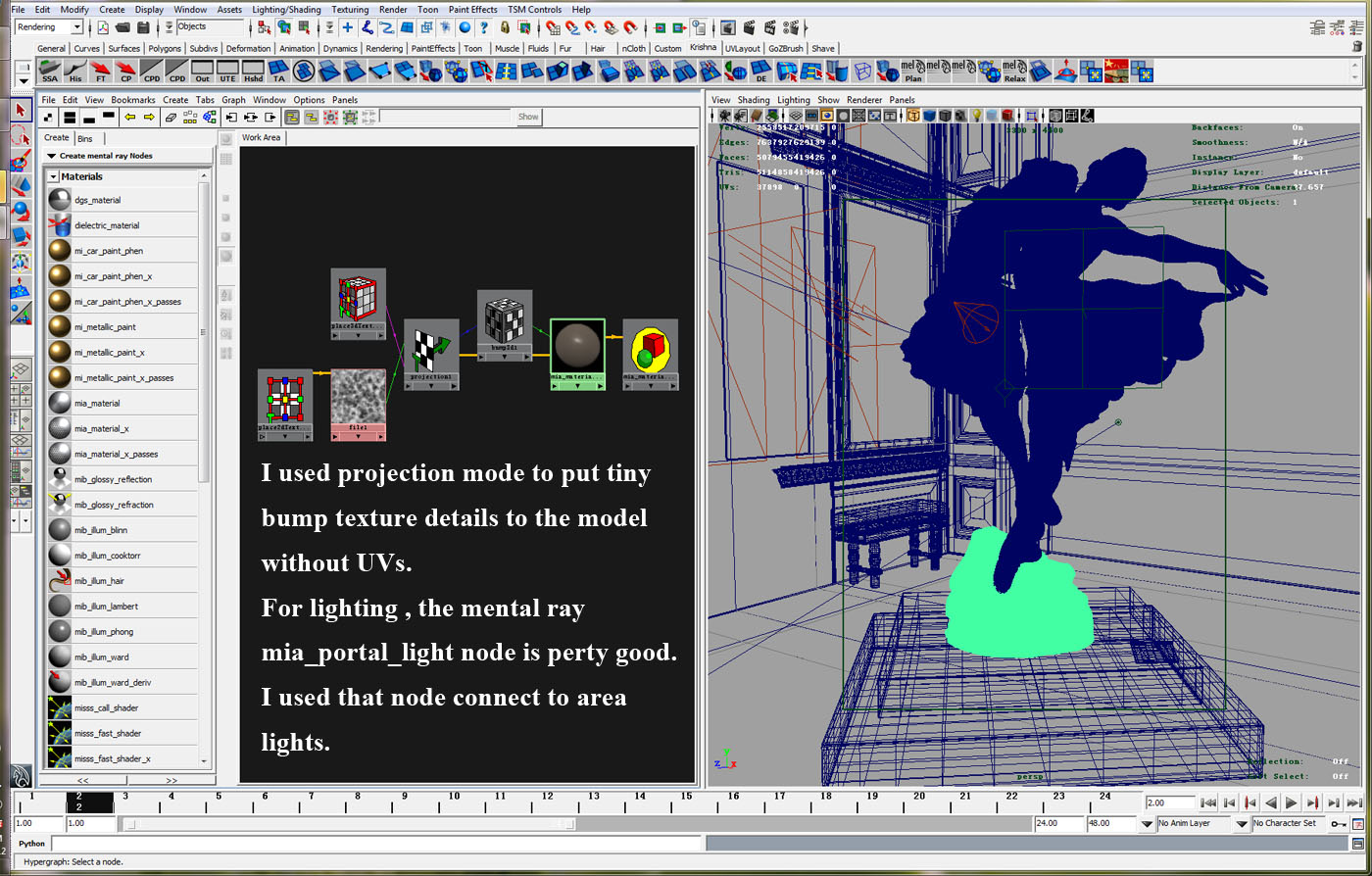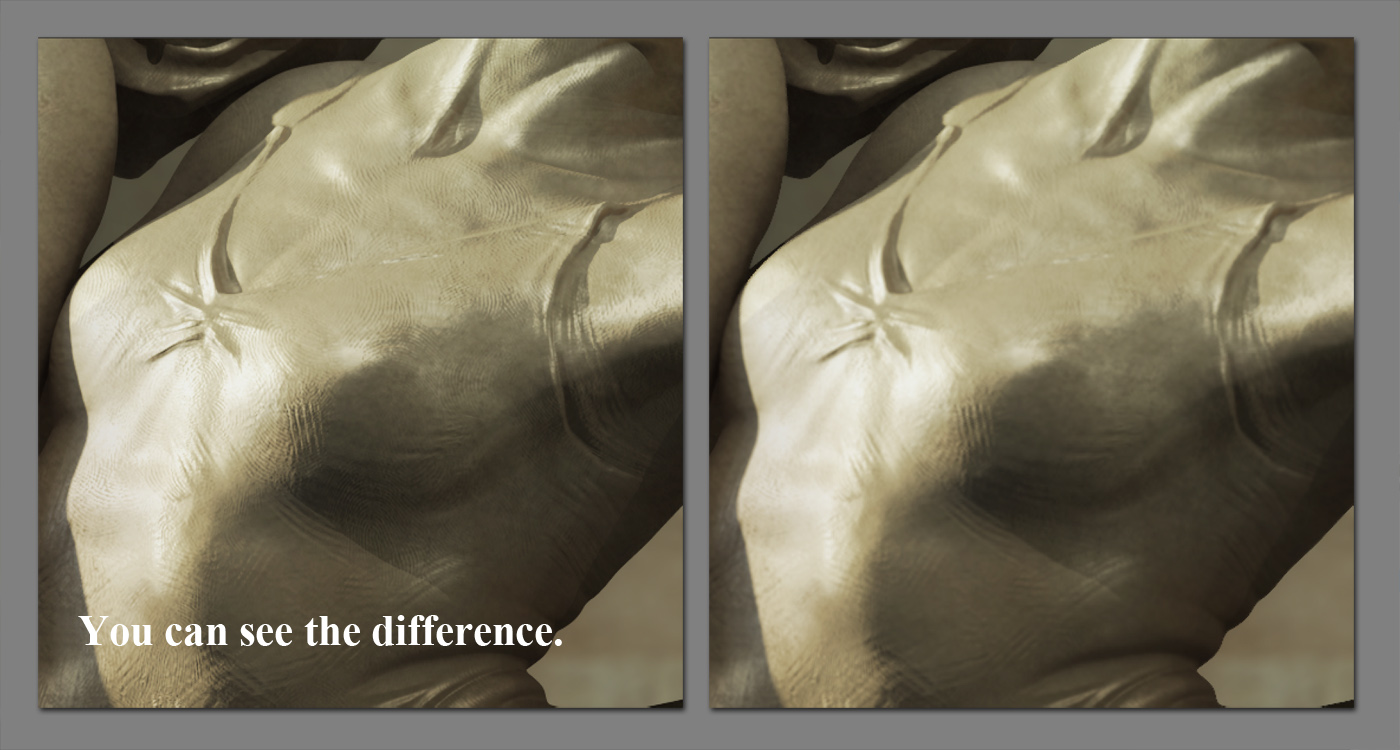 I made the two alpha and the Fingerprints.jpg I download from website.
I believe that you guys can do much better than me. thx everyone!
Joey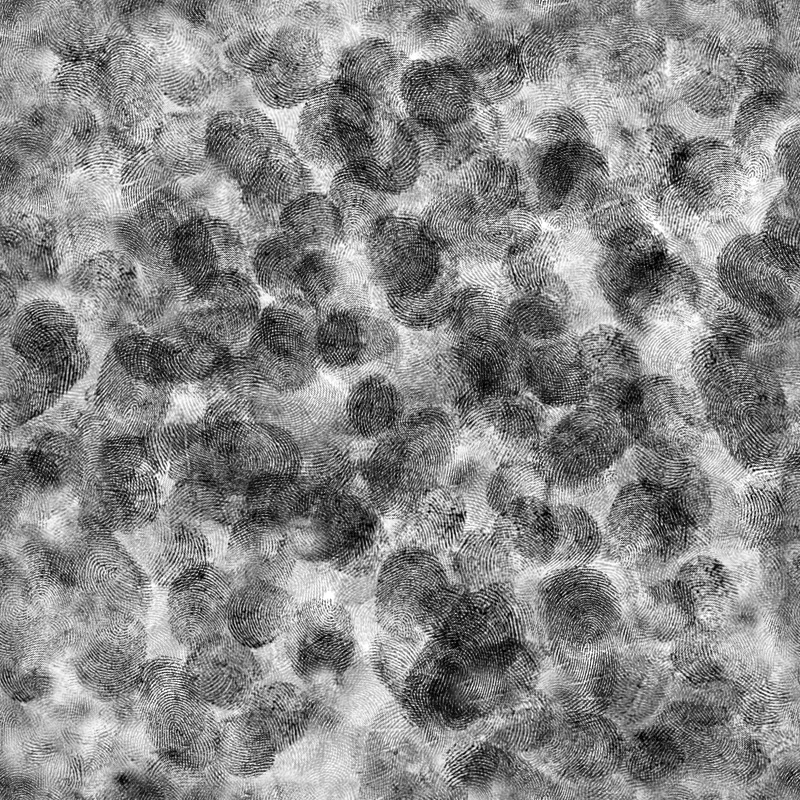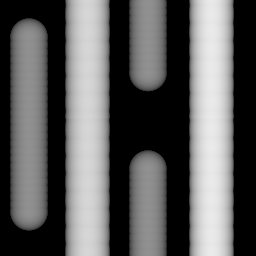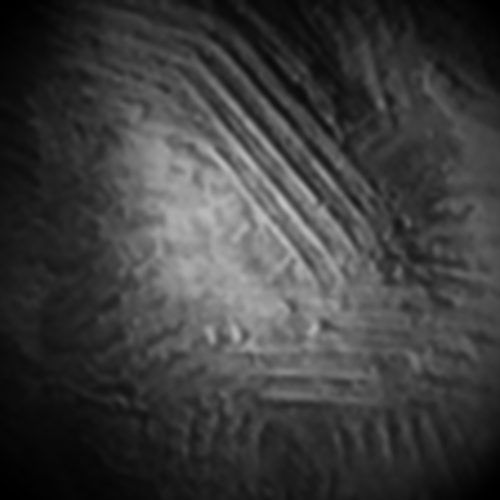 Attachments