Like many on their FIRST post, I've been watching ZB Central for years and years. But never felt confident to show anything.
I'm finally feel good enough, but I am still amazed and completely humbled daily by the work shown here by so many talented talented people!
I'm a toy designer by trade and utilized zbrush on the daily. But here I'd like to share some of my personal work. maybe I'll share some professional work later, but for now I'll keep with personal. Love love love rendering my stuff in Keyshot nowadays btw, it's just makes things look so clean a professional.
I have more work on instagram. http://instagram.com/creationcrib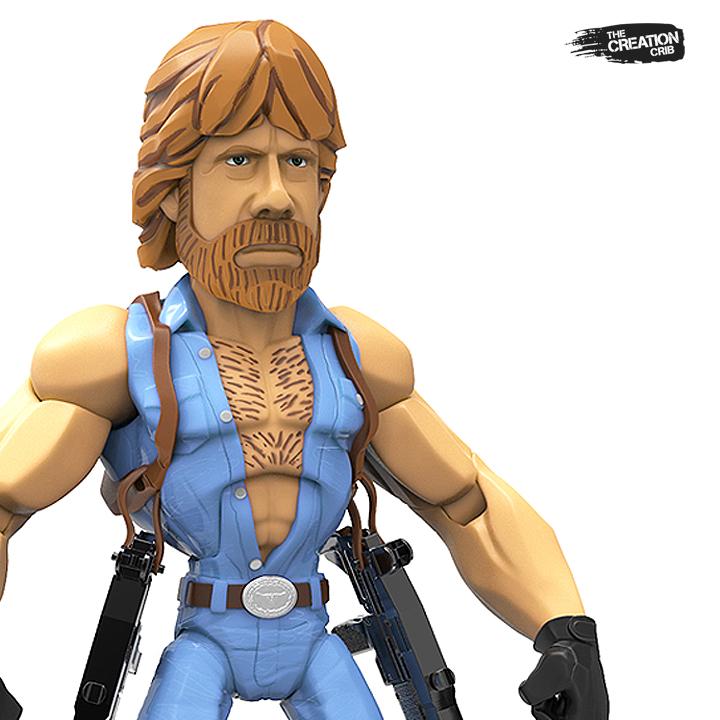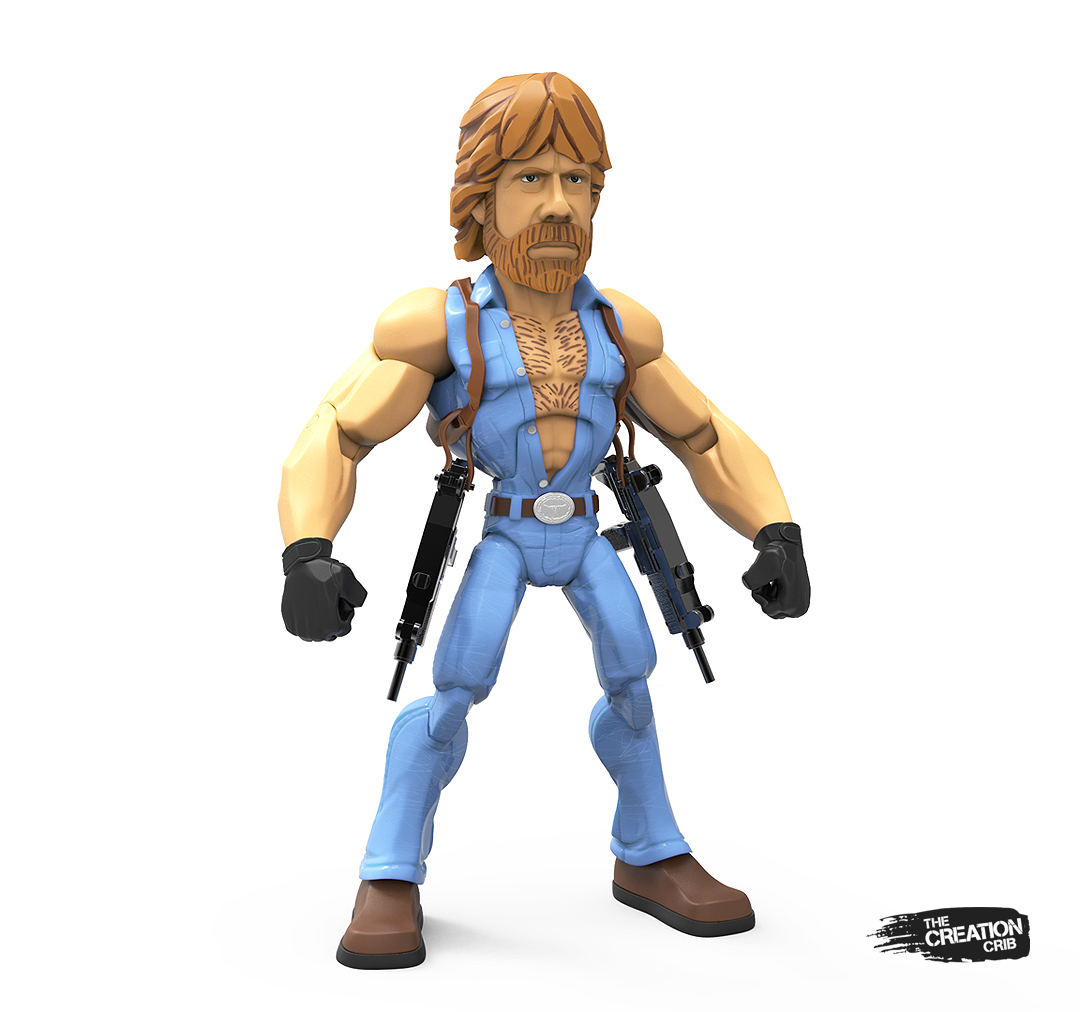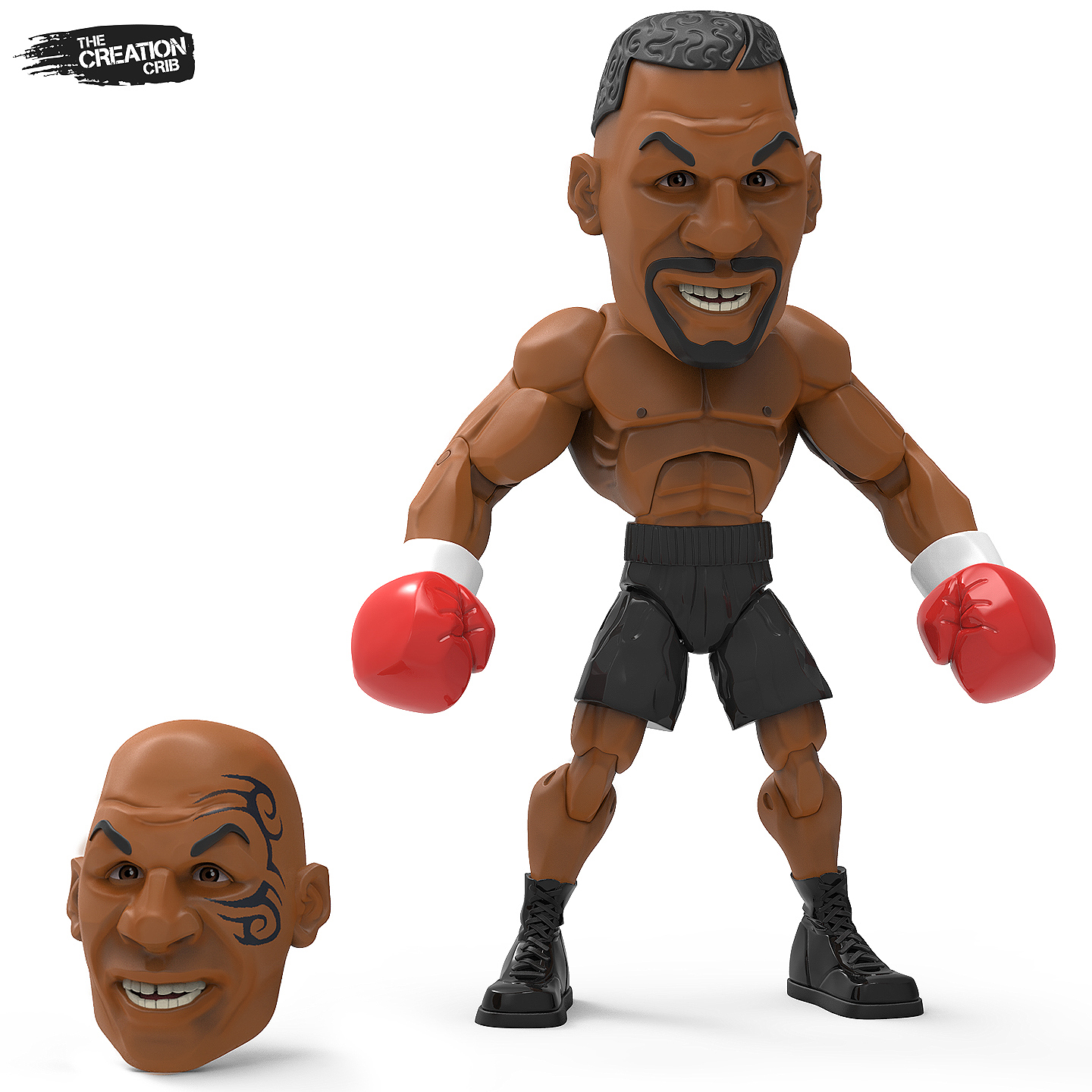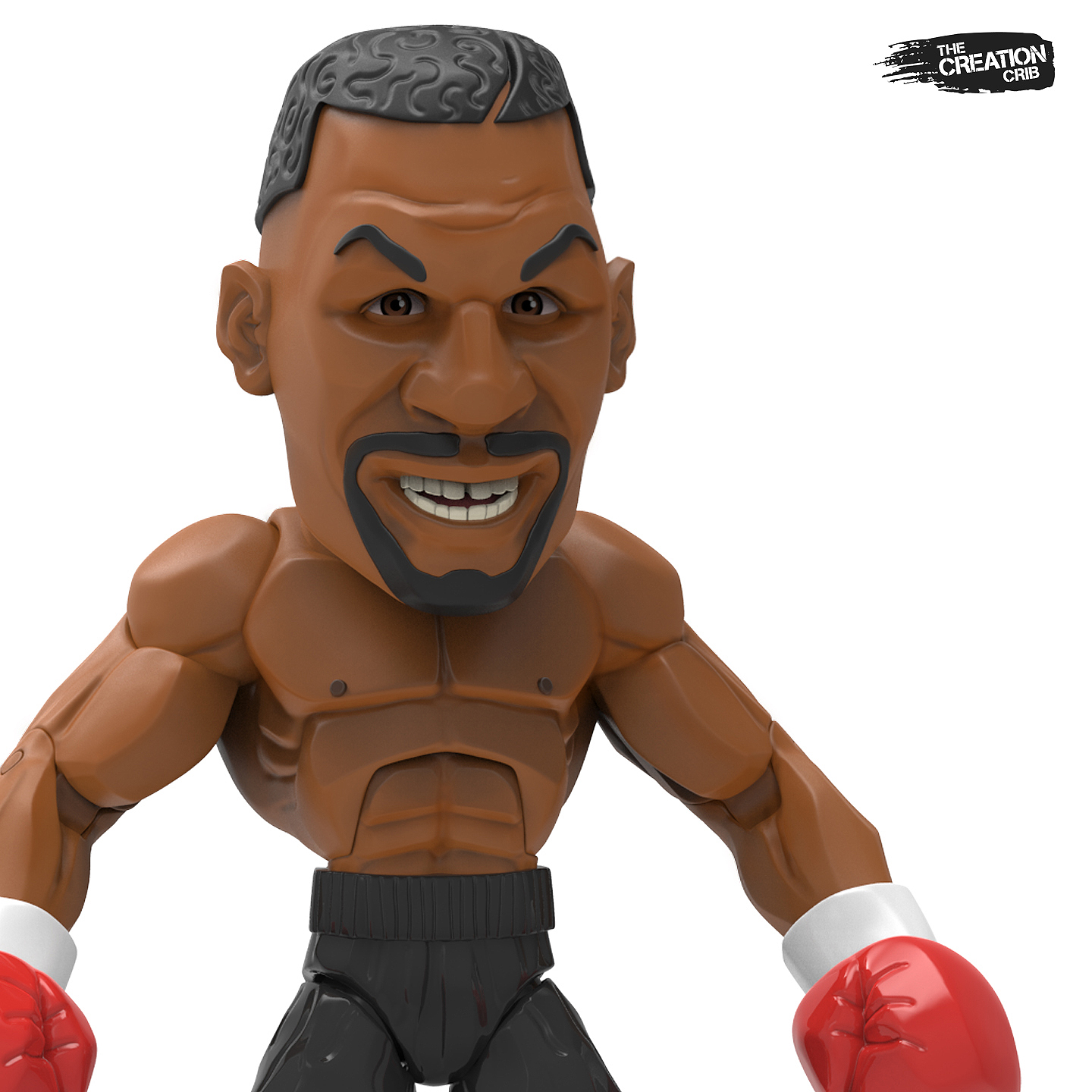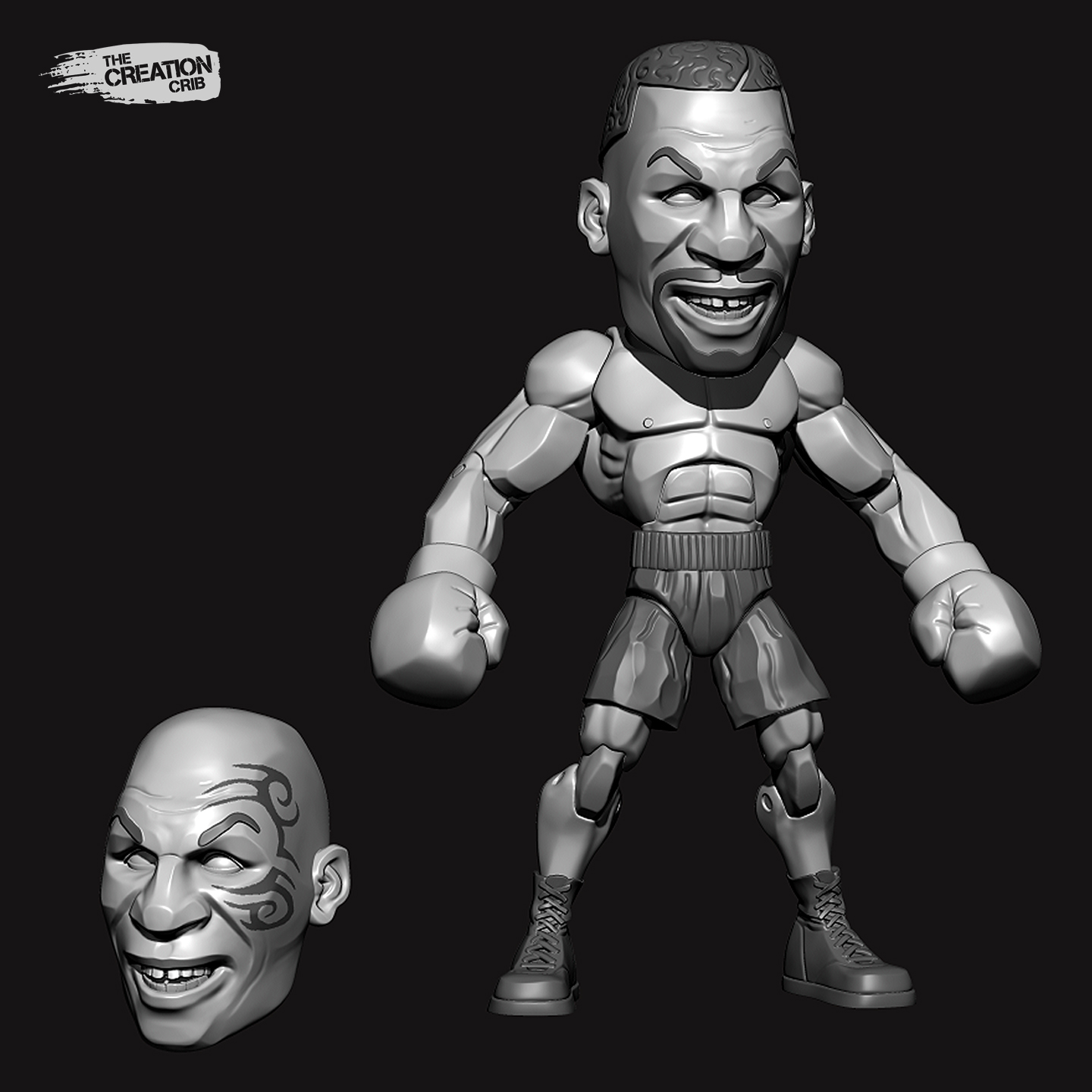 Attachments