Amazing work & well deserved top row!
Dude, these are great! keep it up.
These are awesome! I would love to see a good bad ugly Blonde and Tuco in your toy style! Great Job!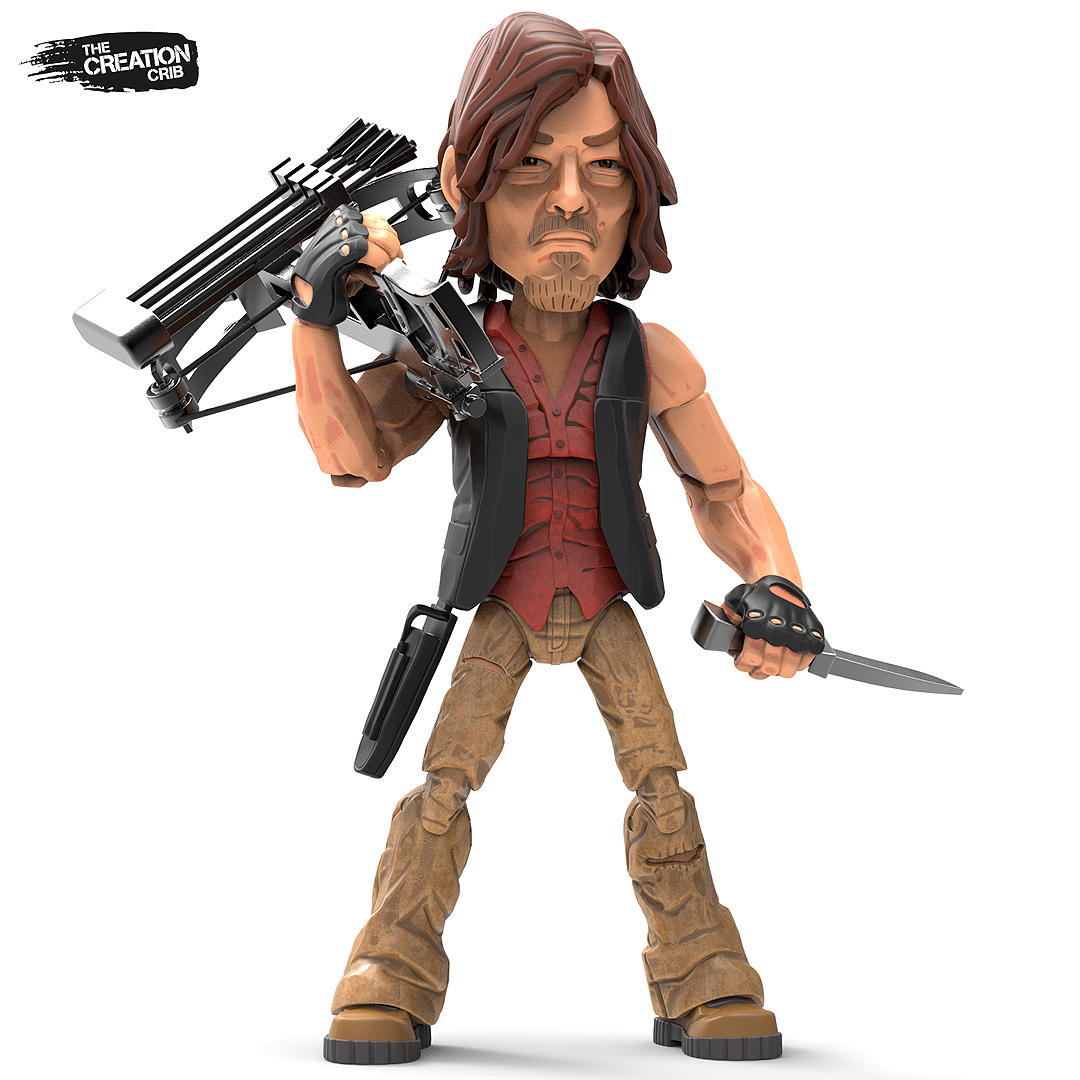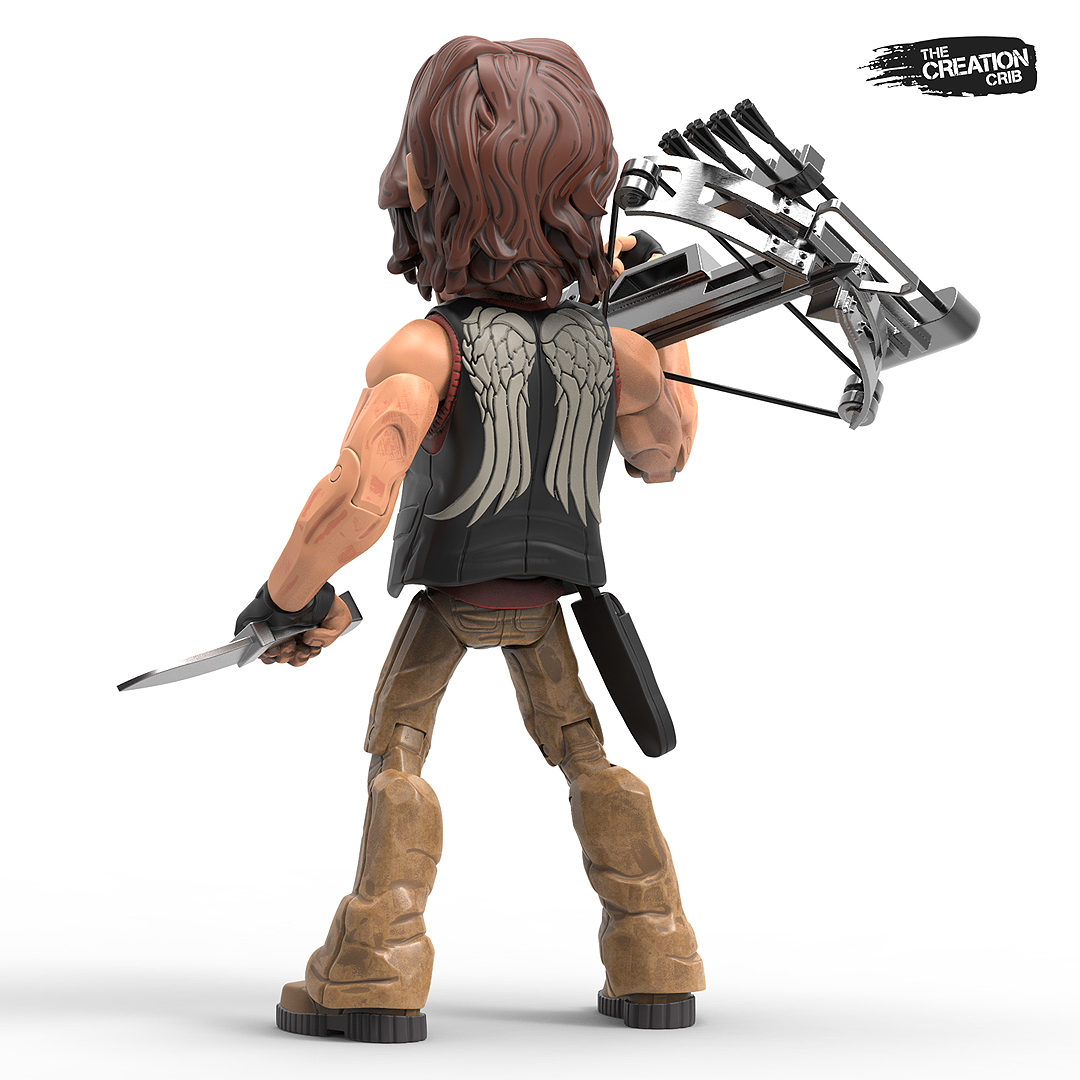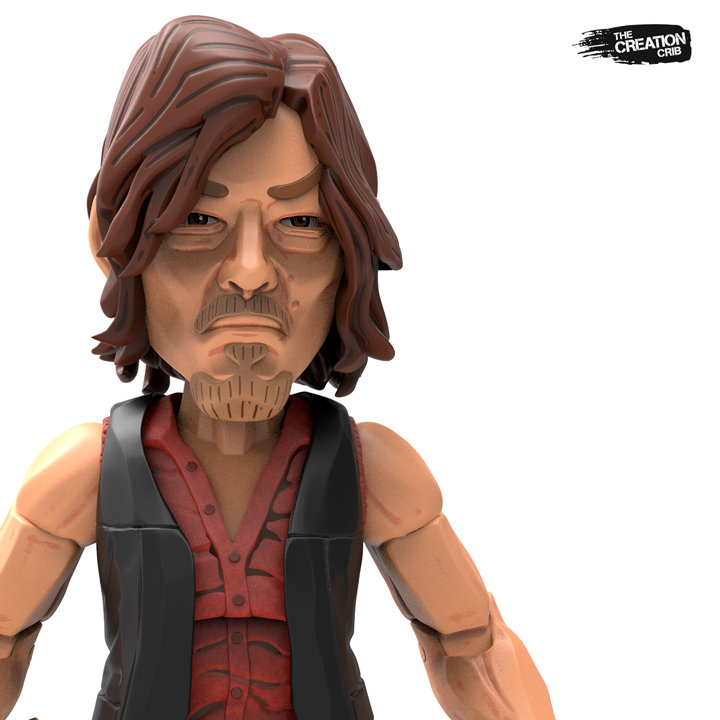 Attachments
Excellent job on all of these. Each one is instantly recognizable.My wife wants to know where she can buy Daryl.

Unfortunately, they are all just creative action figure concepts. But I honestly I wish he was real and available to purchase myself, cause i'd go and buy one too. haha
It'd be very cool to have one of these on the desk. They look awesome. Fantastic job.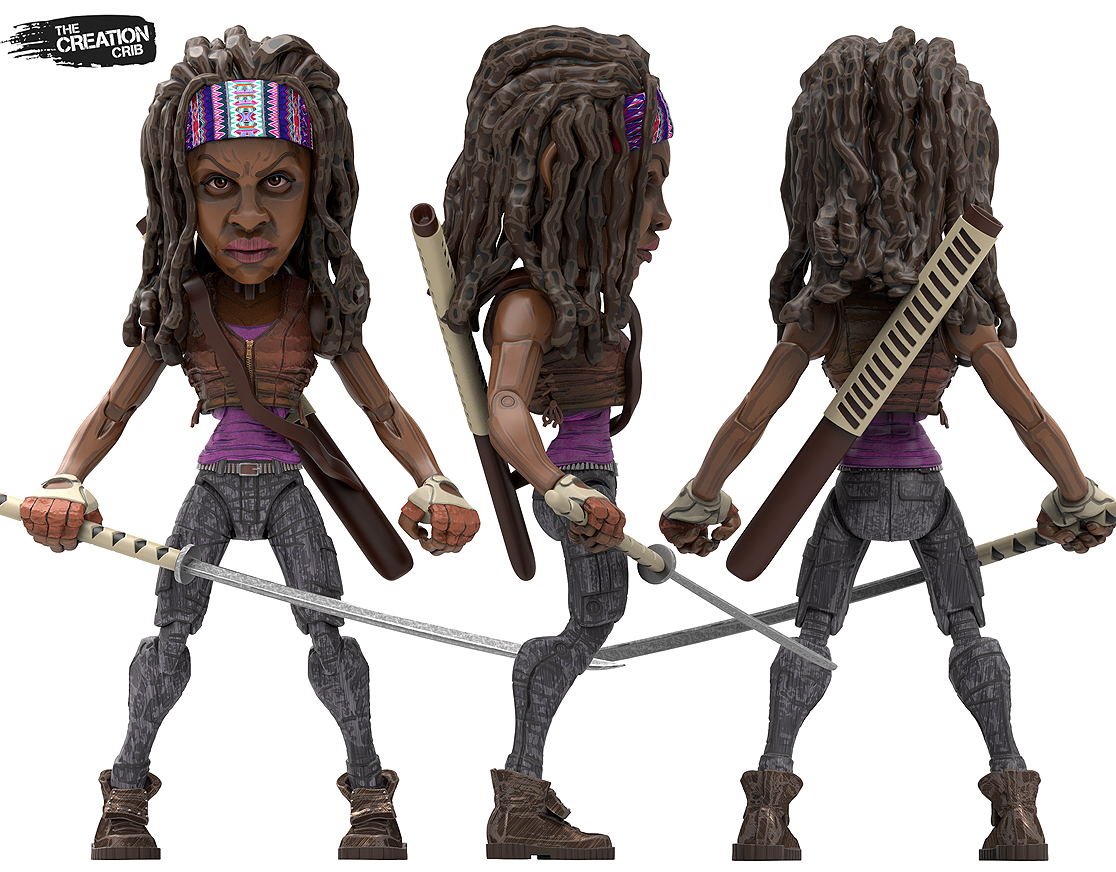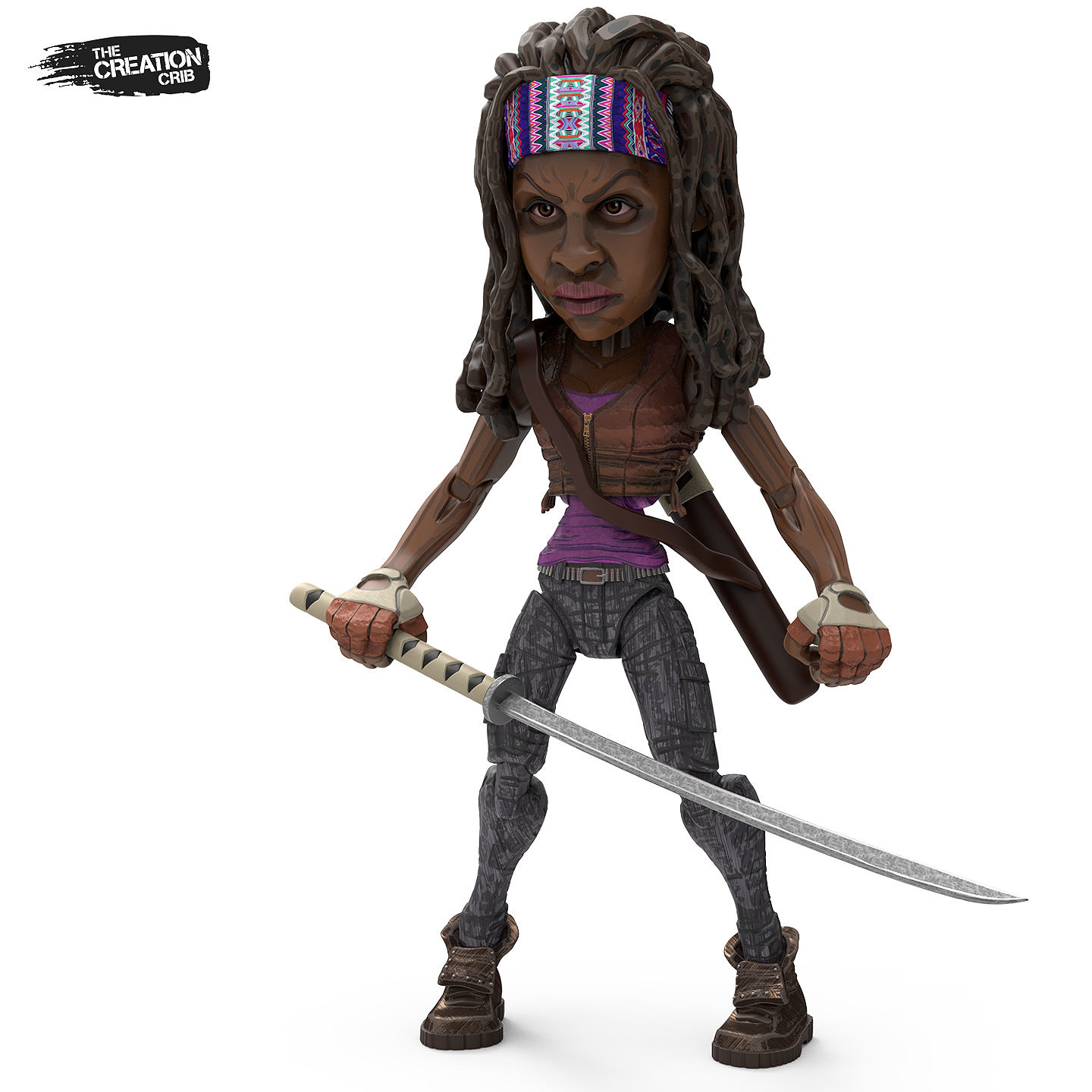 Attachments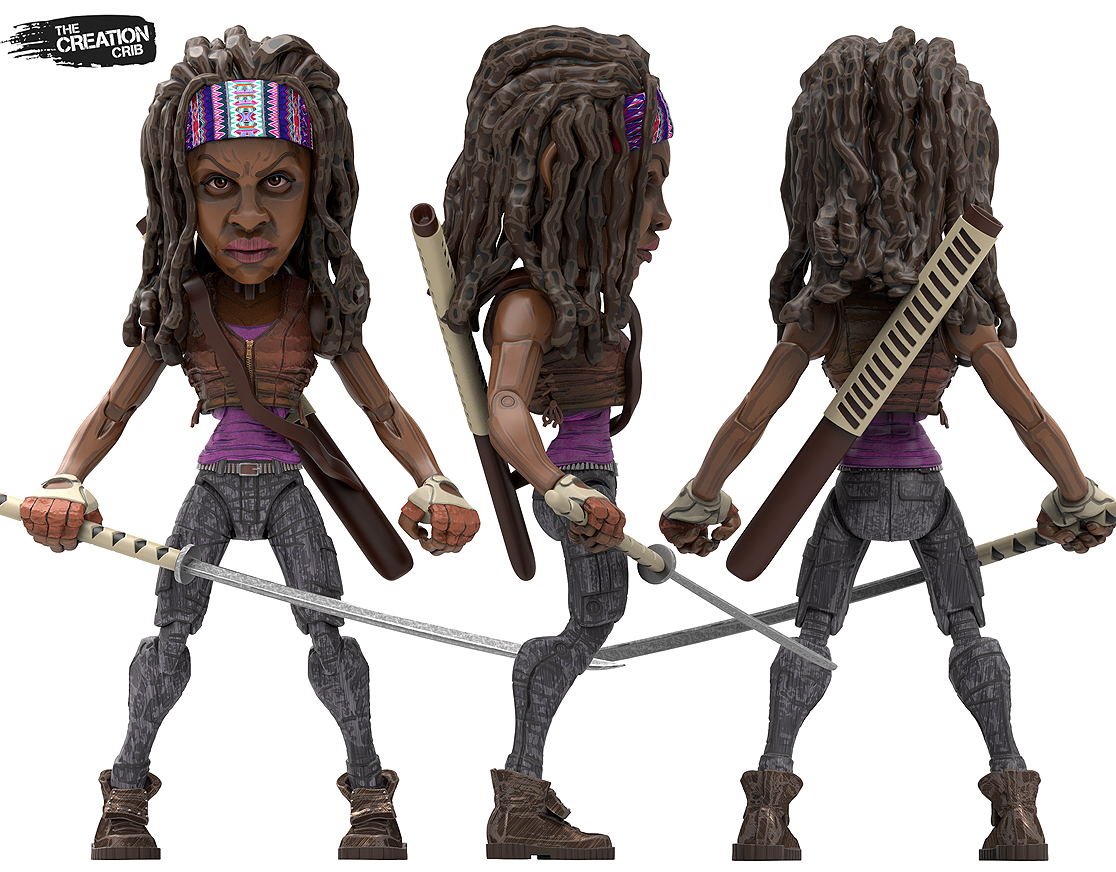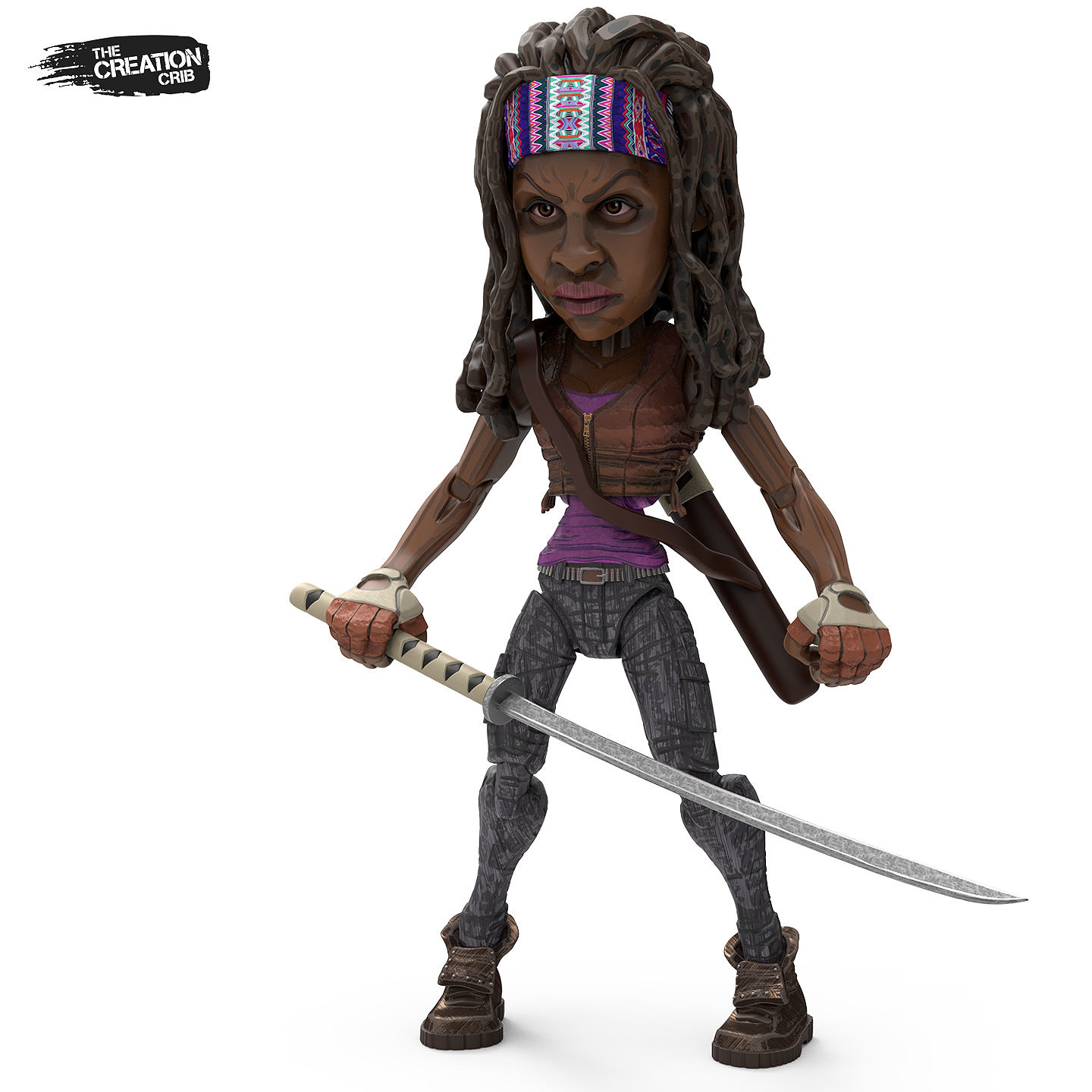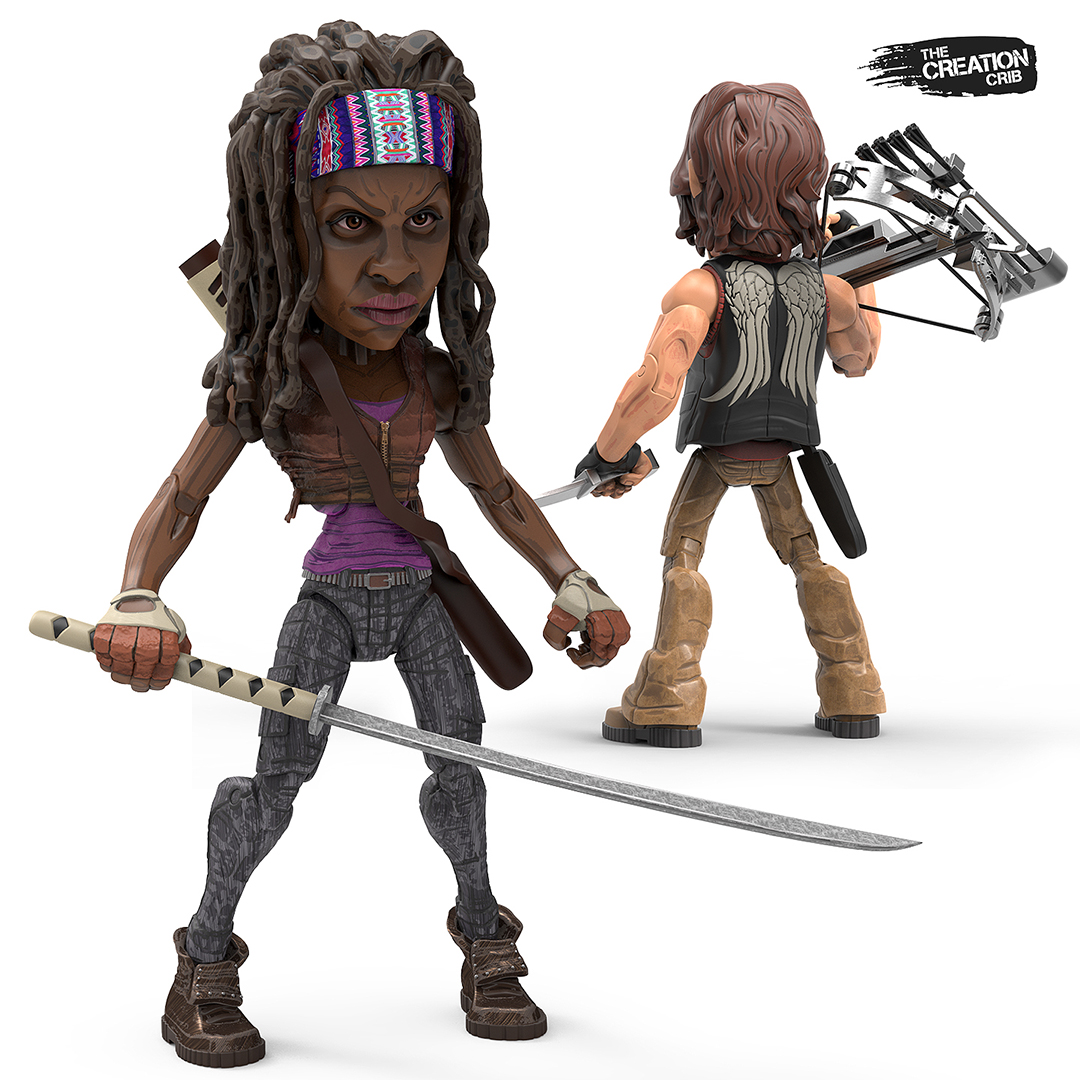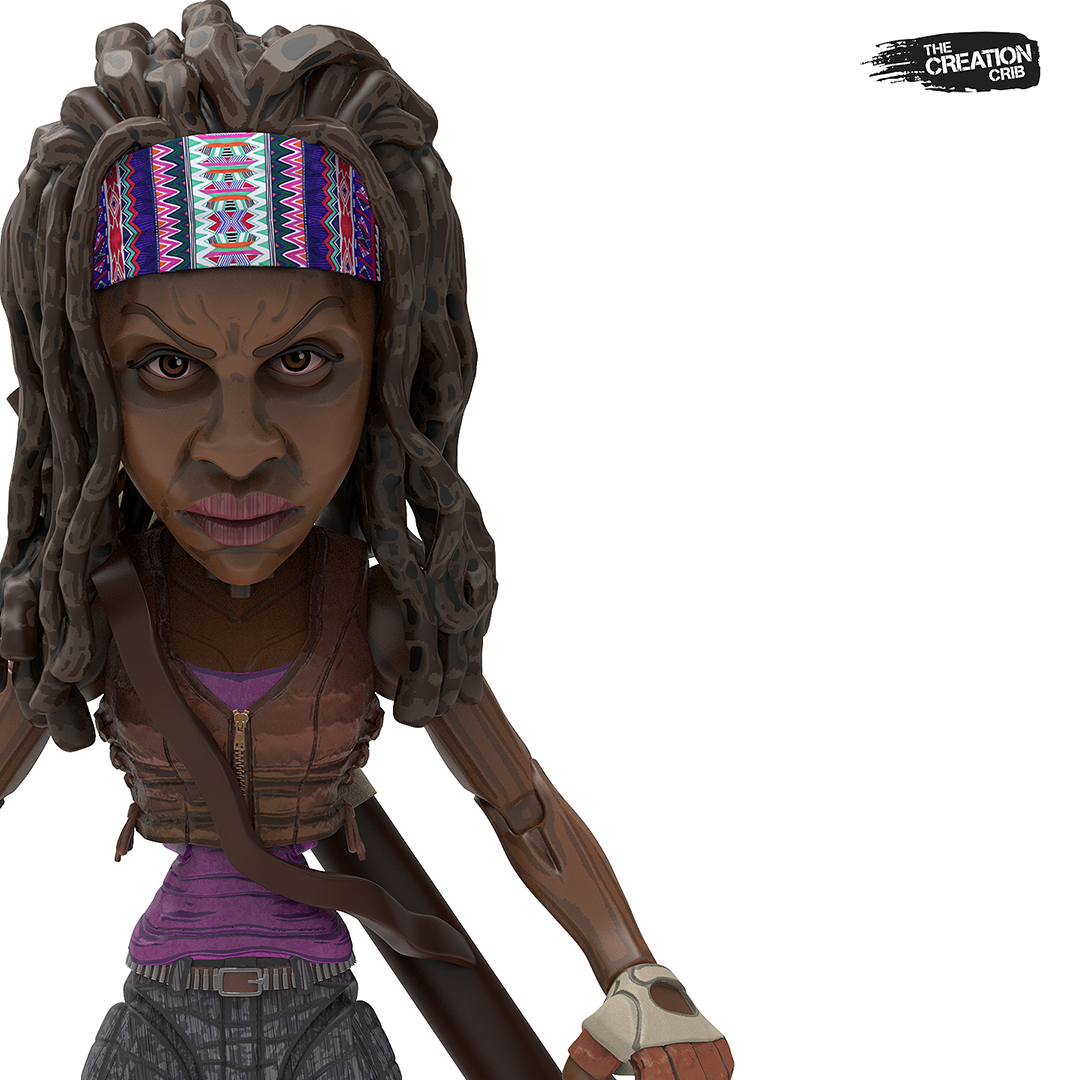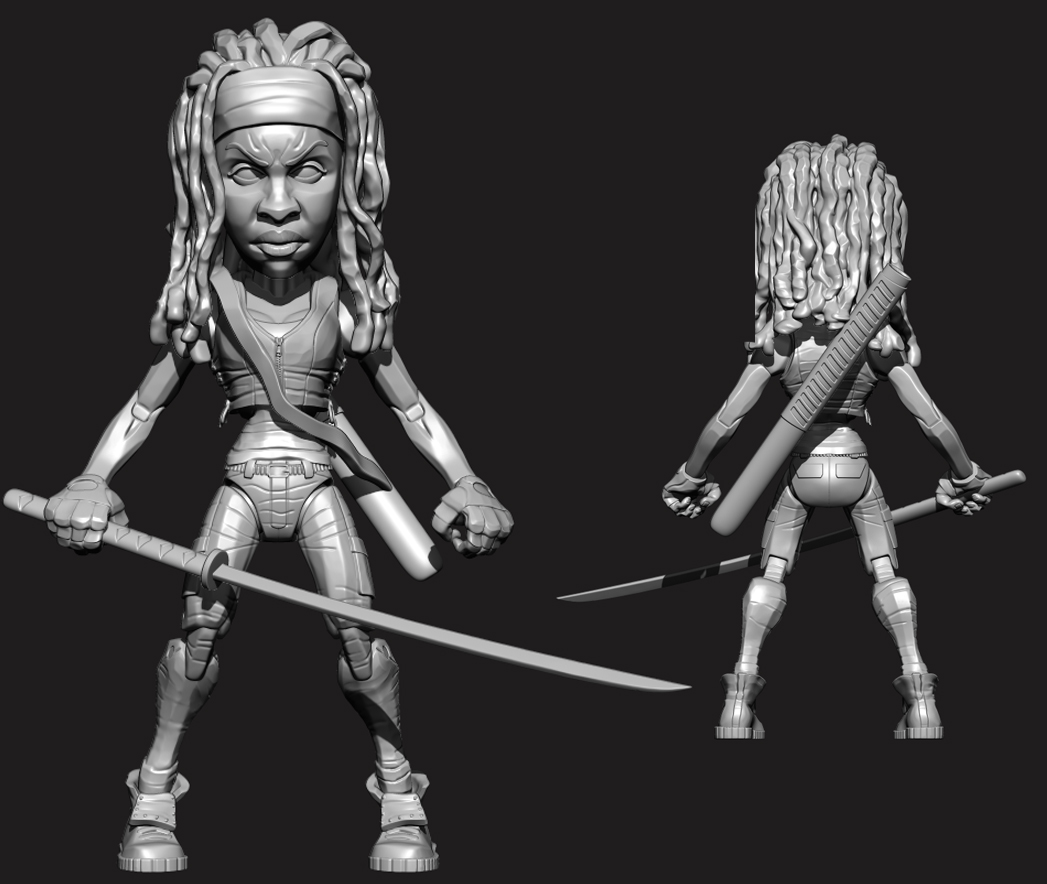 Some Wrestling figure concept updates.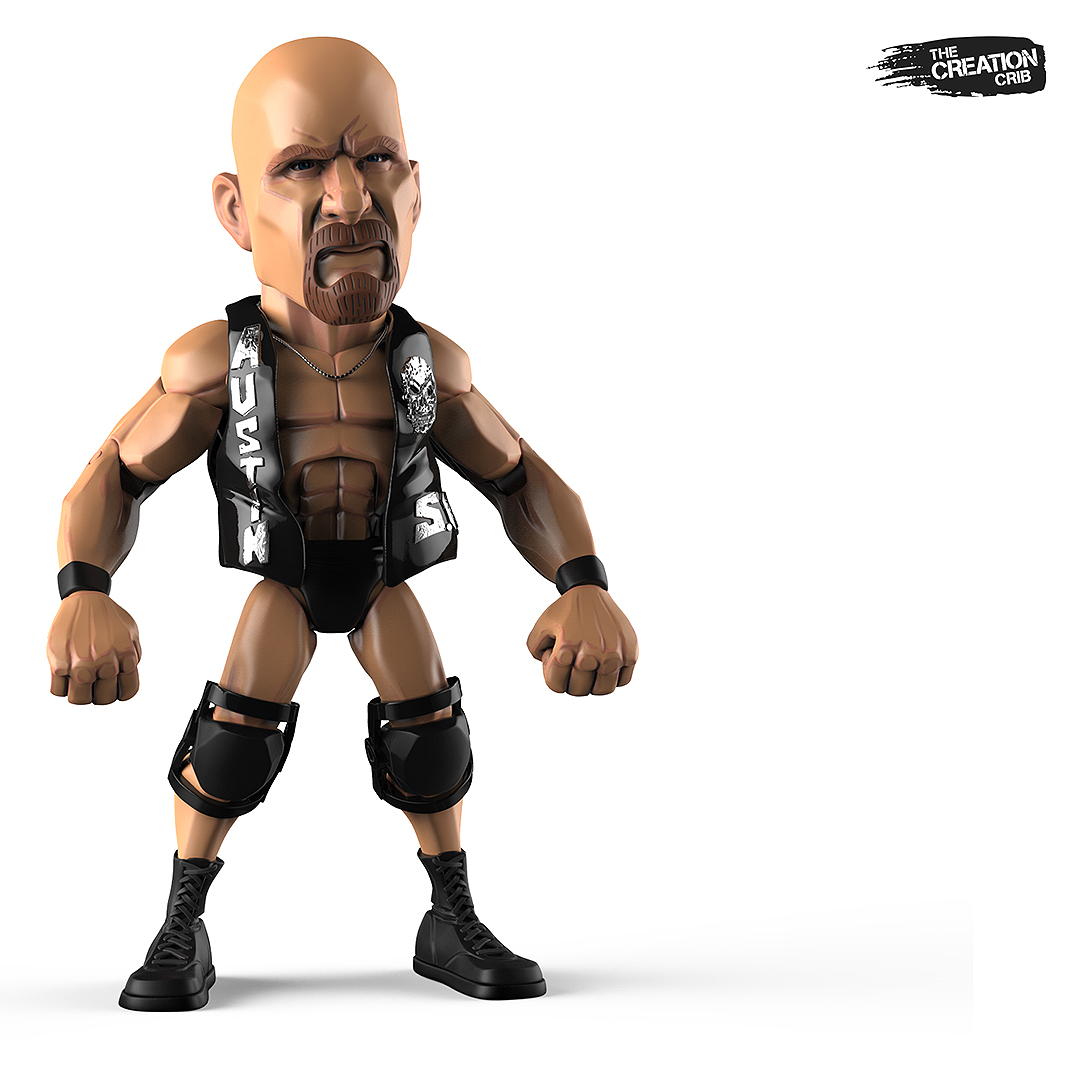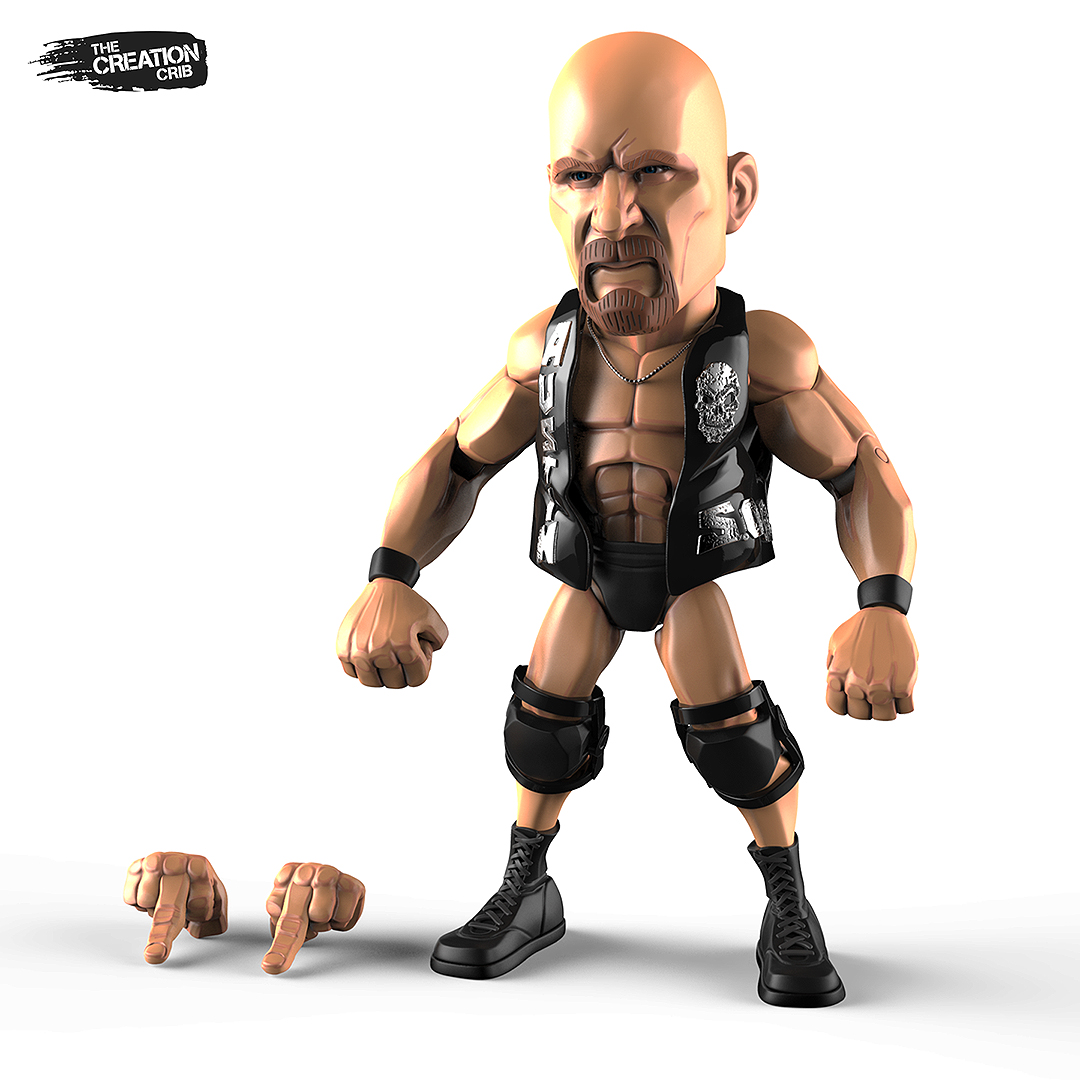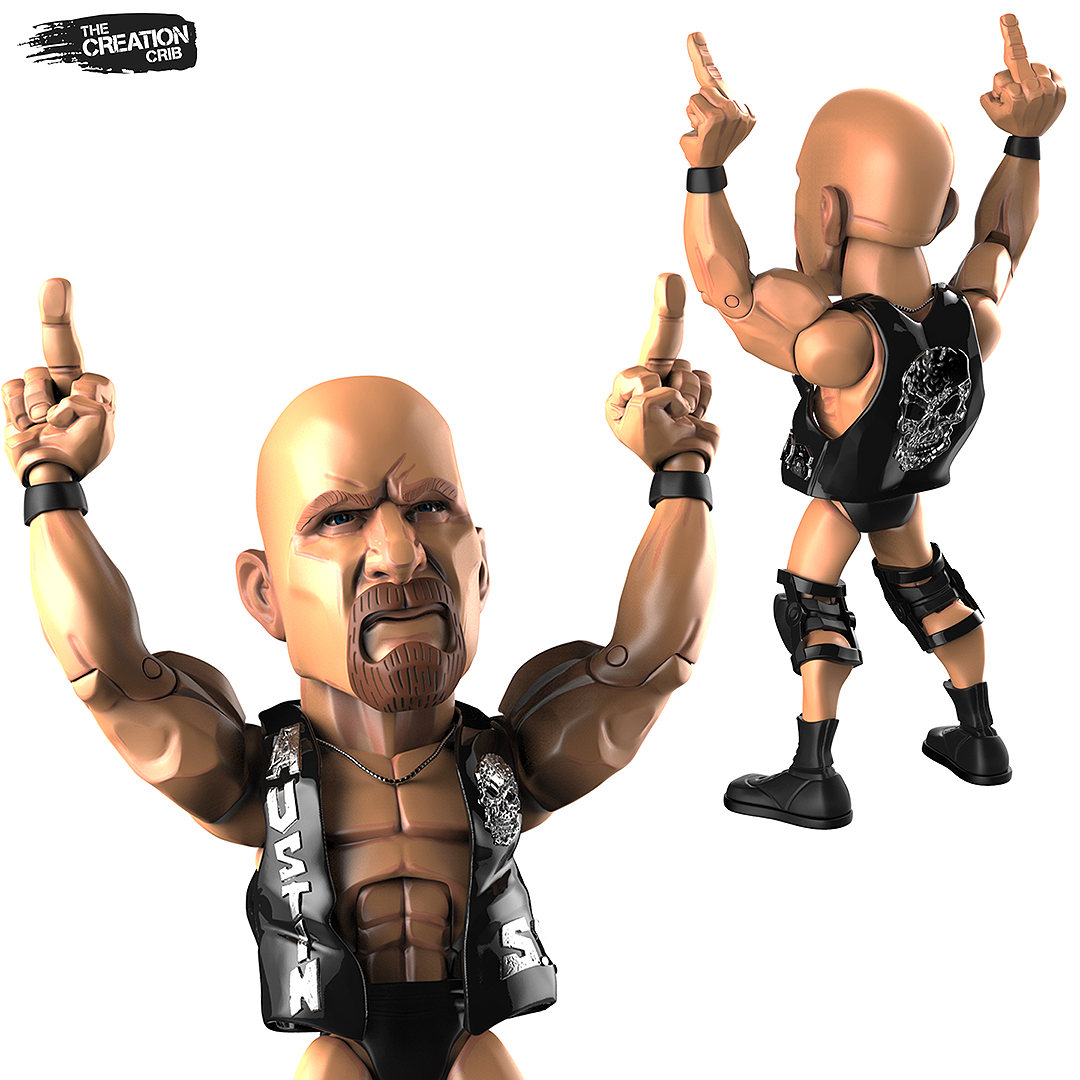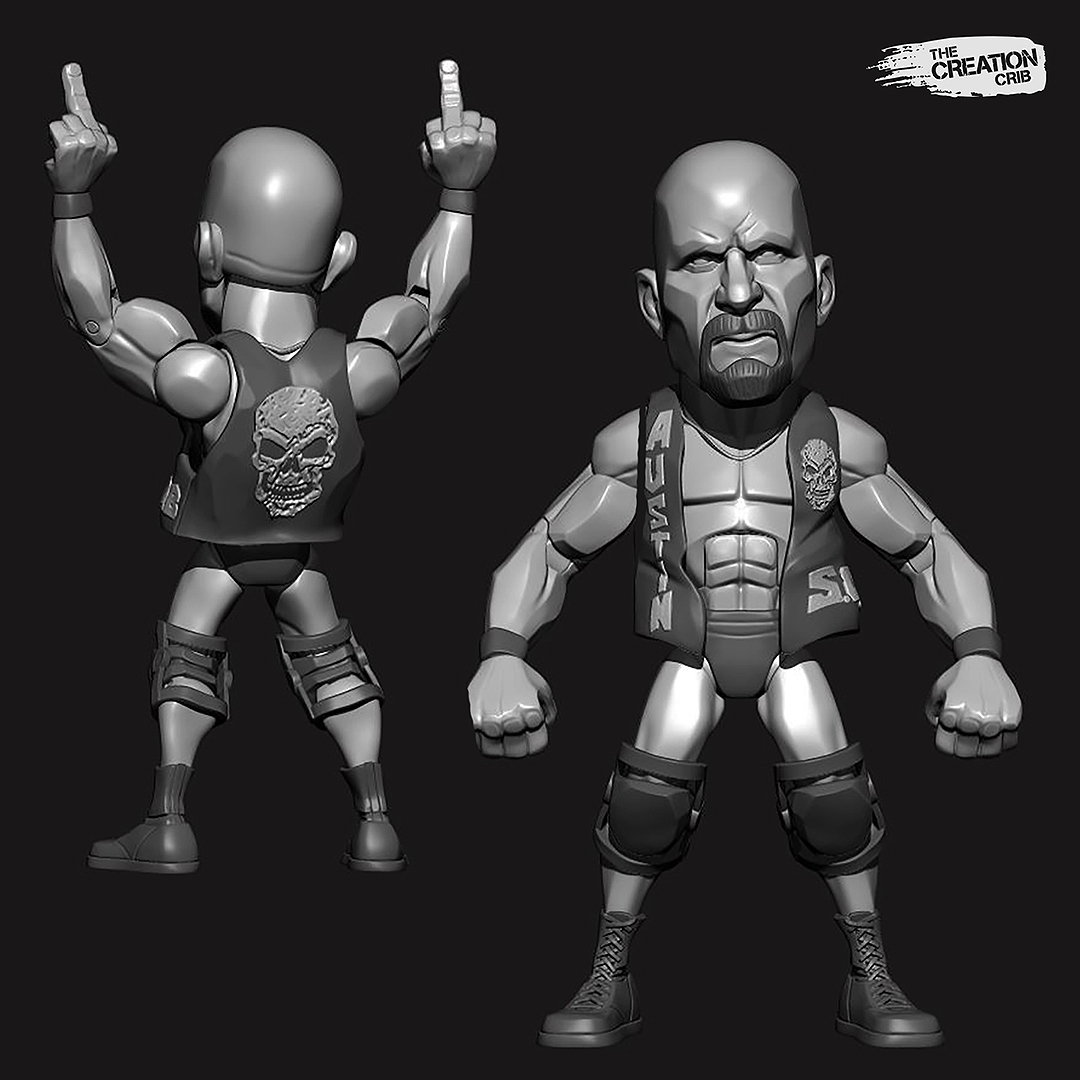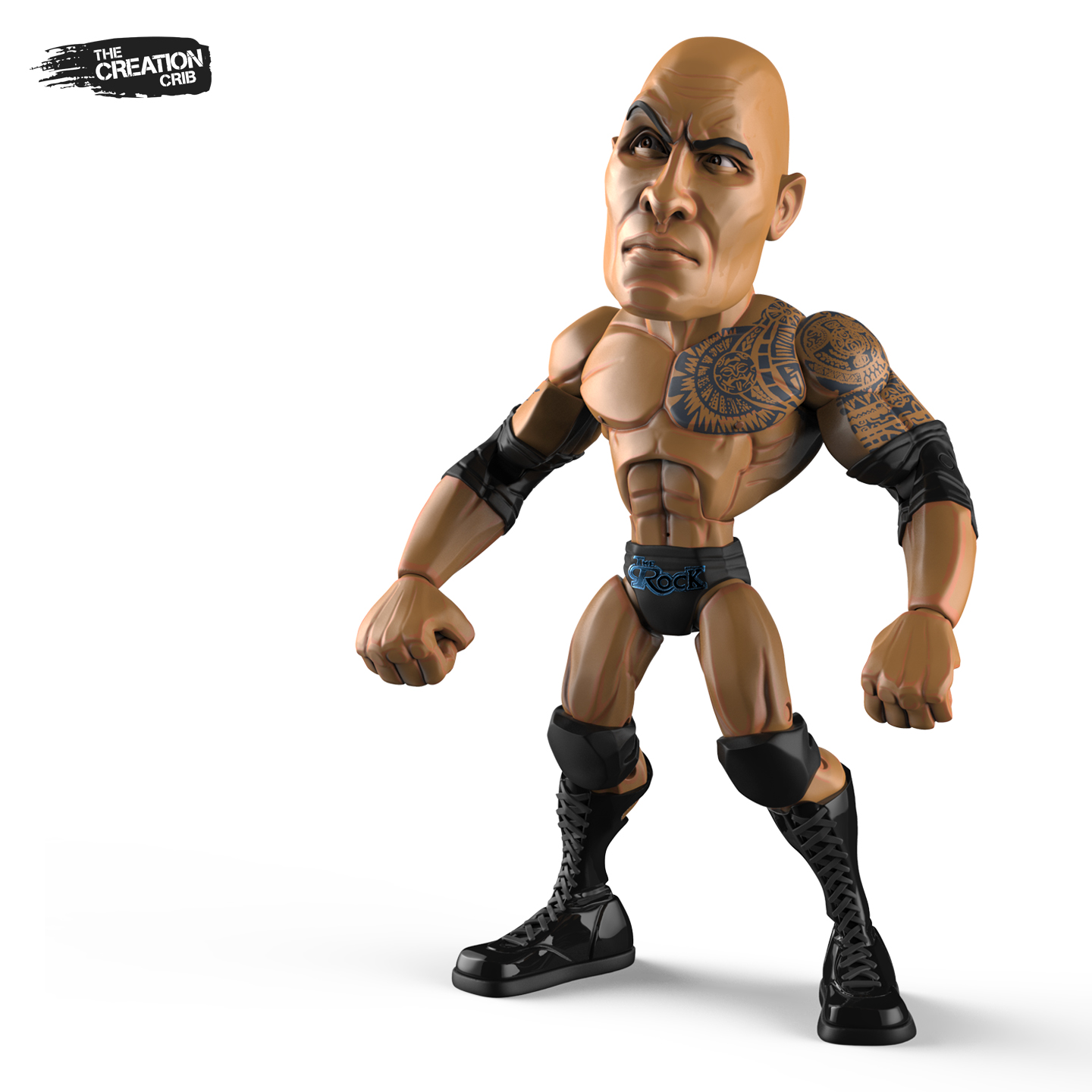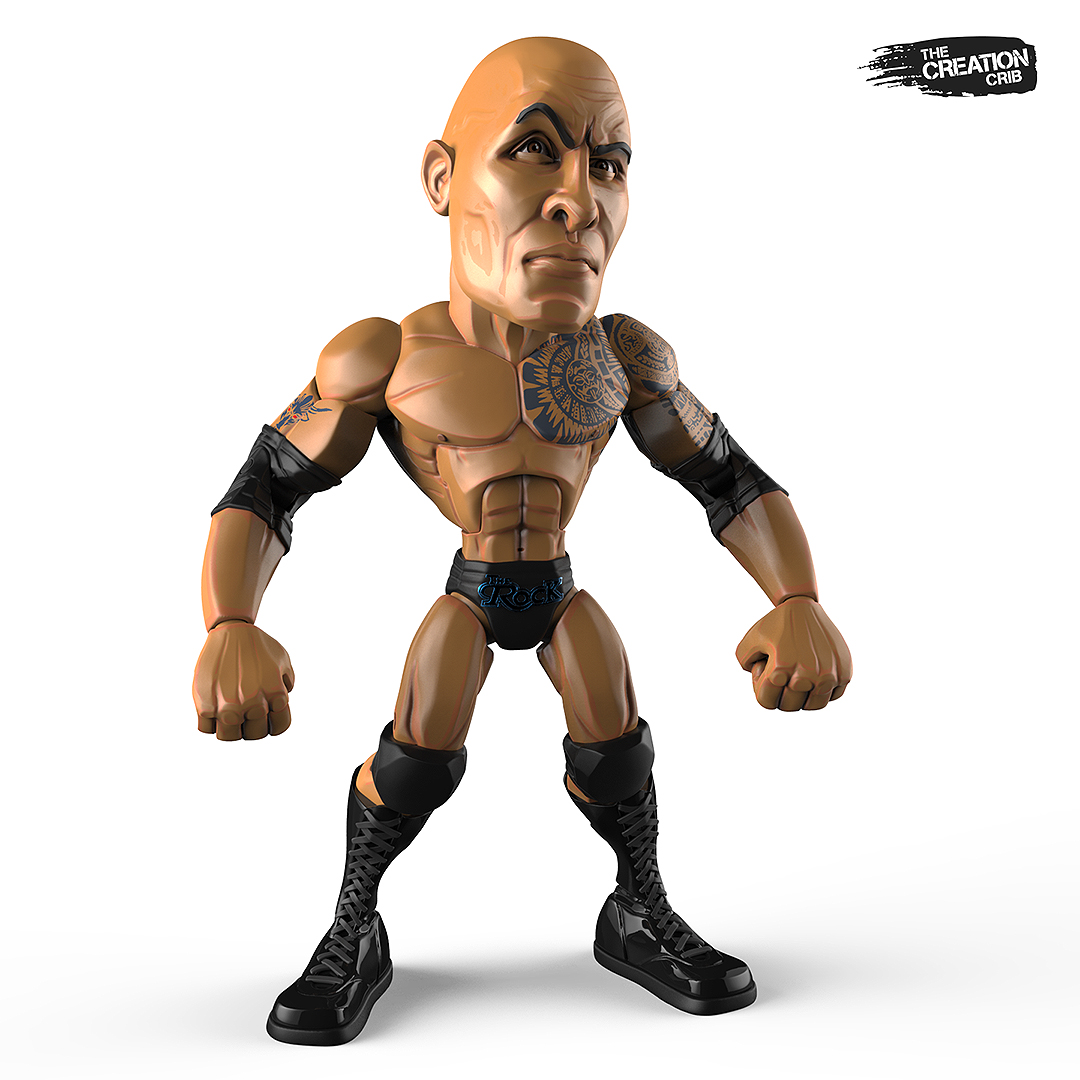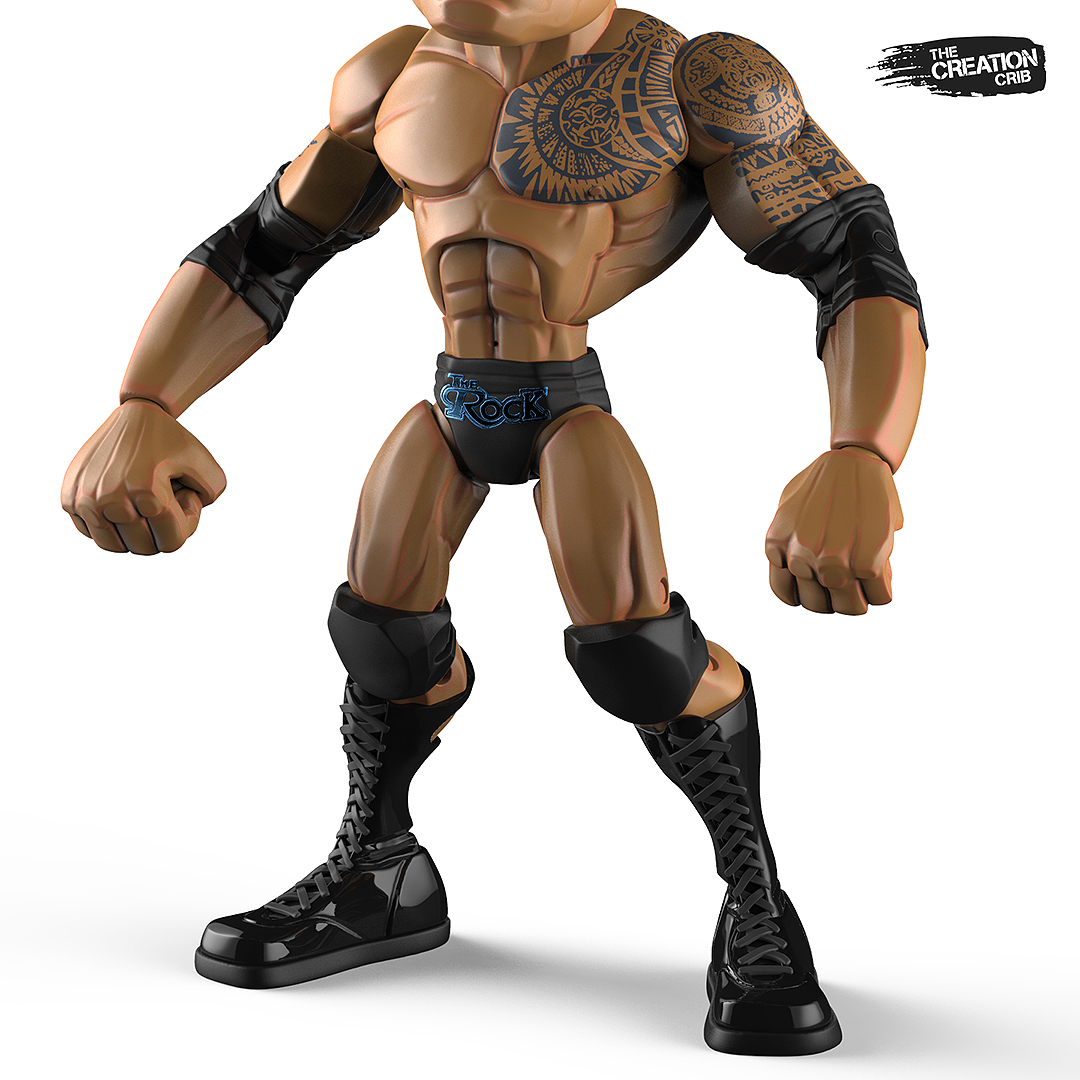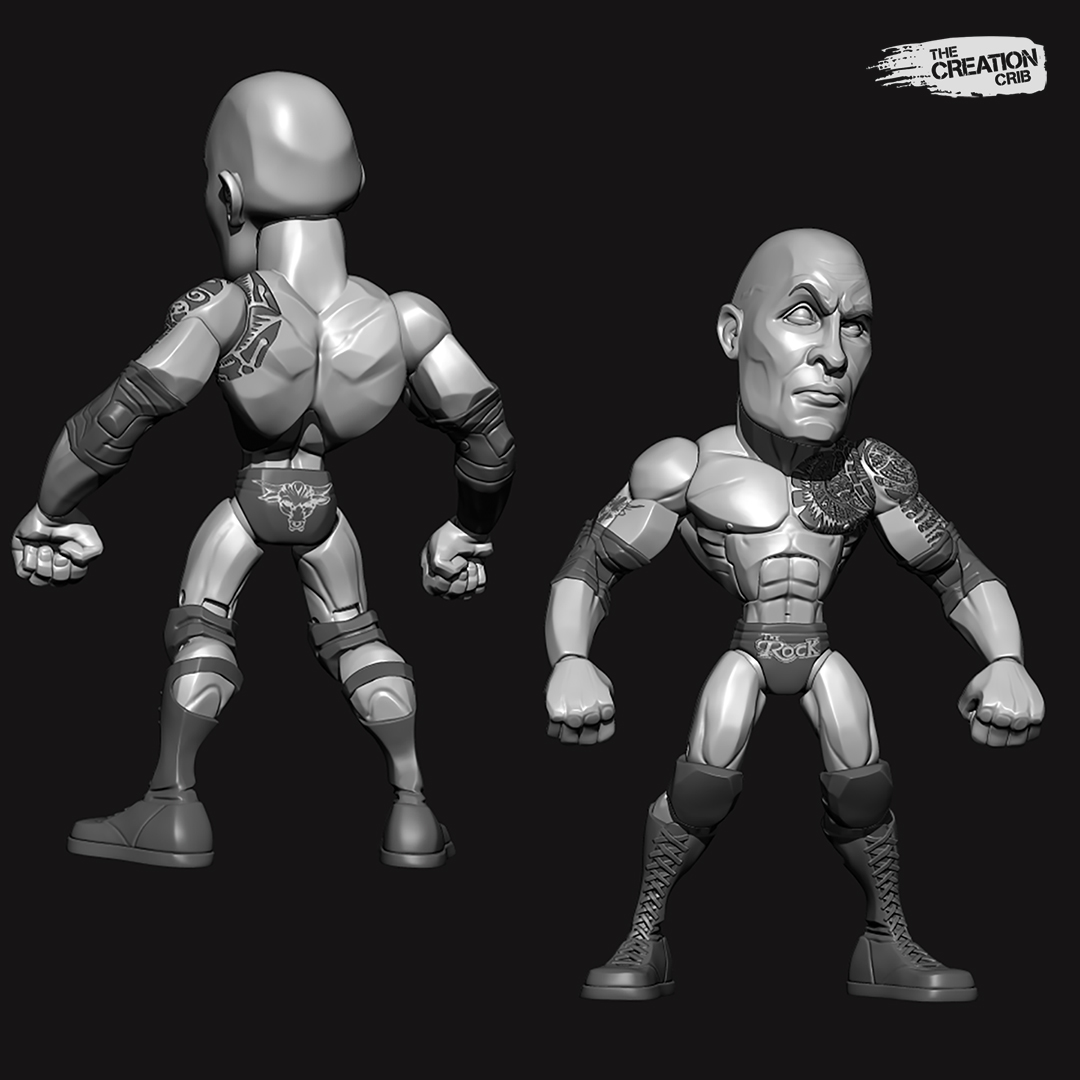 Attachments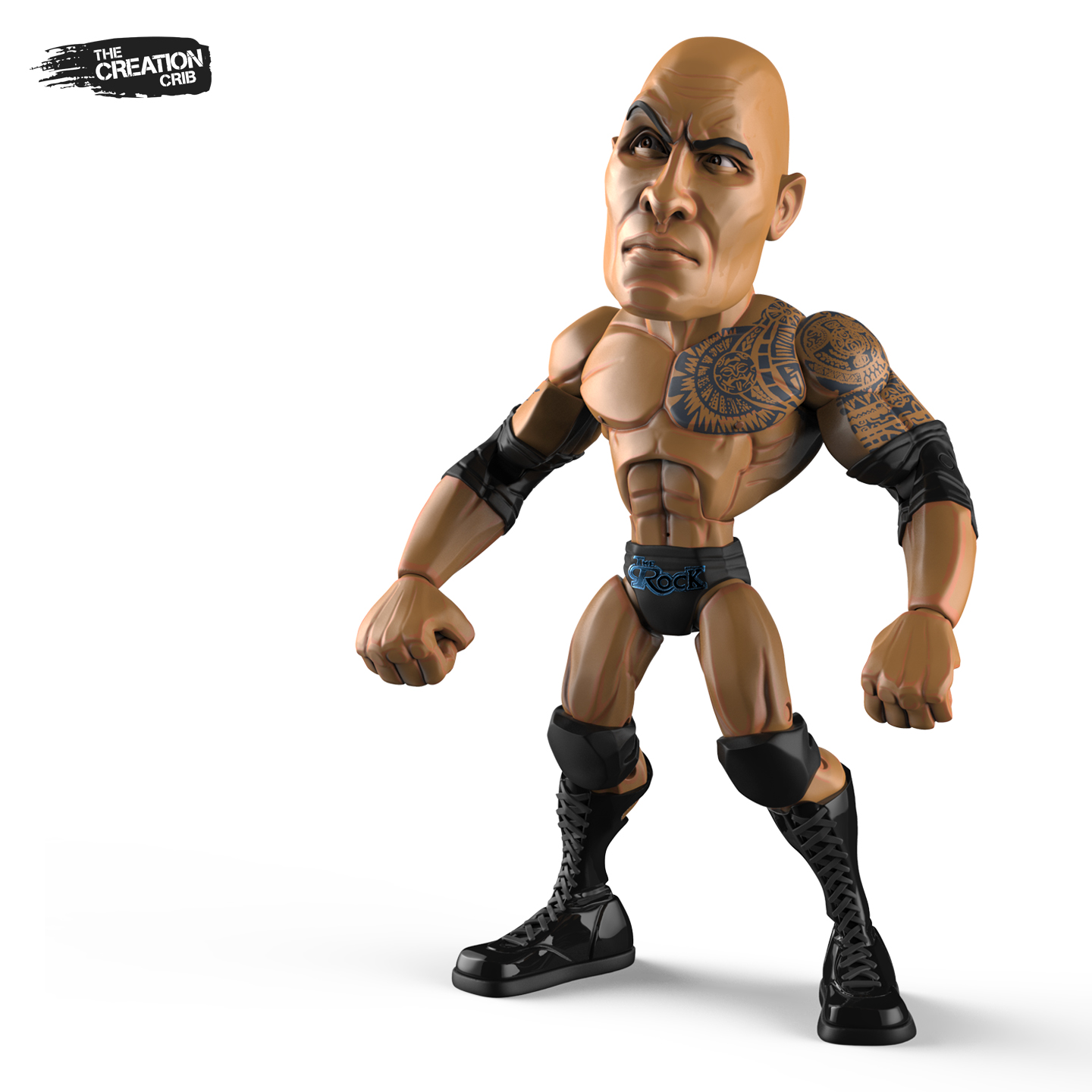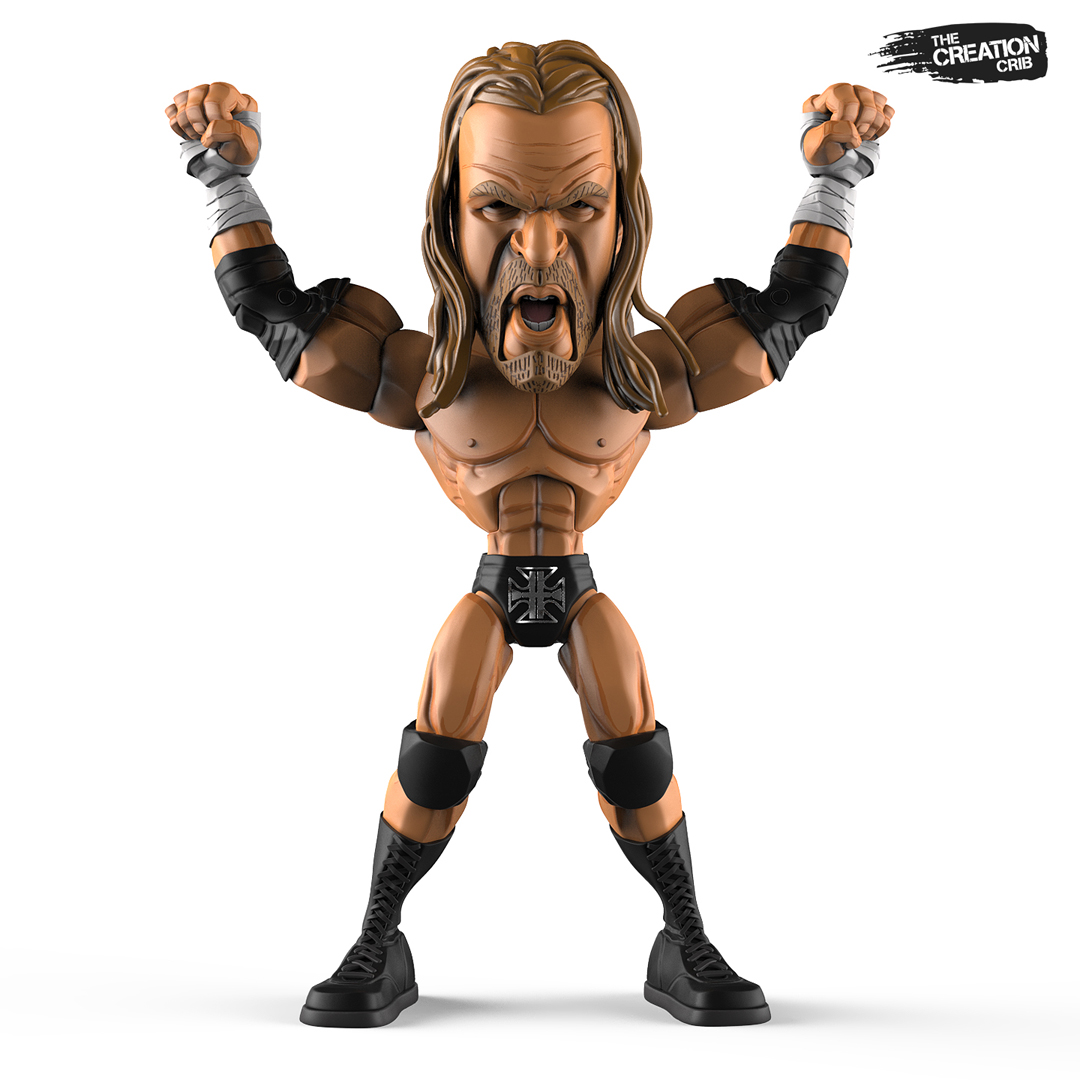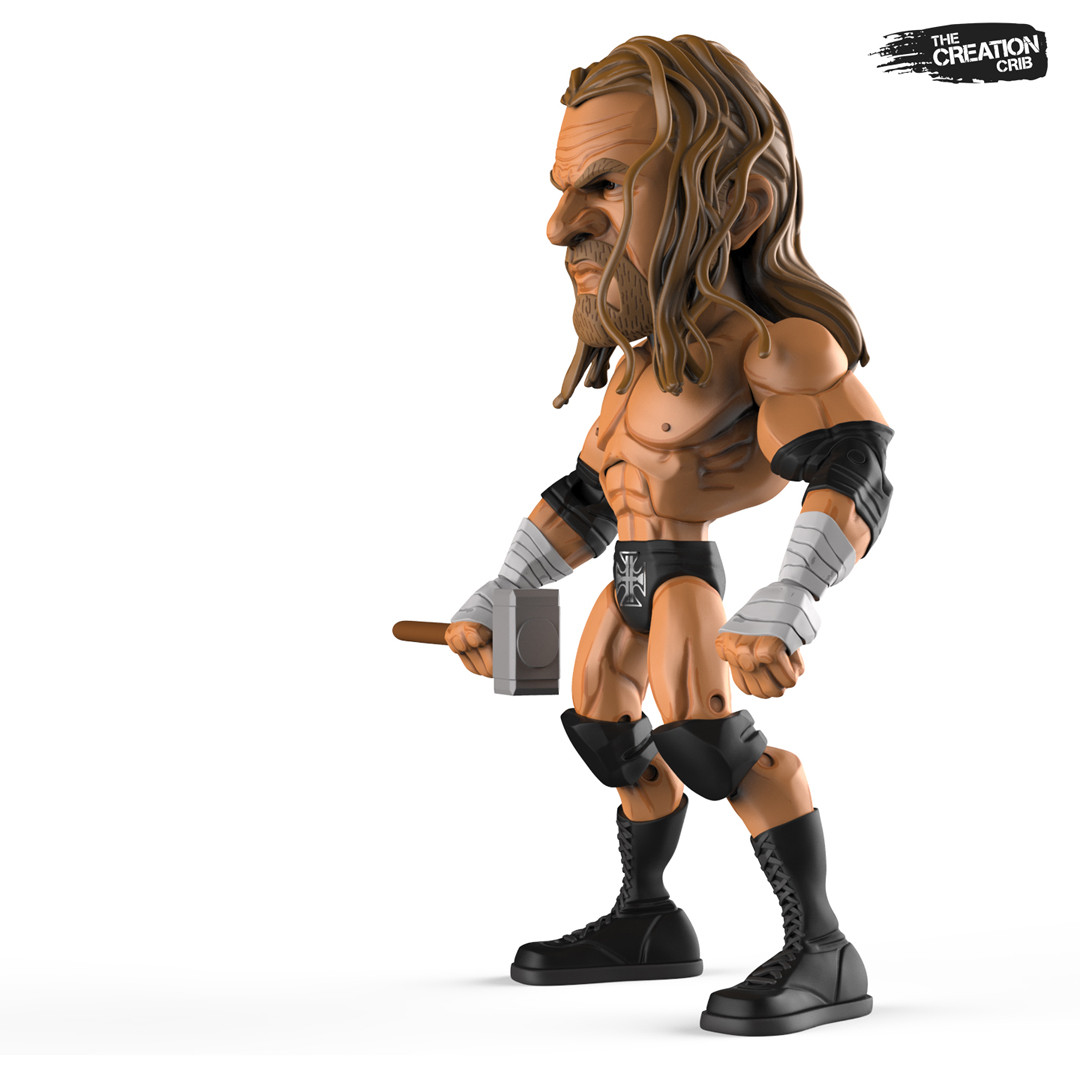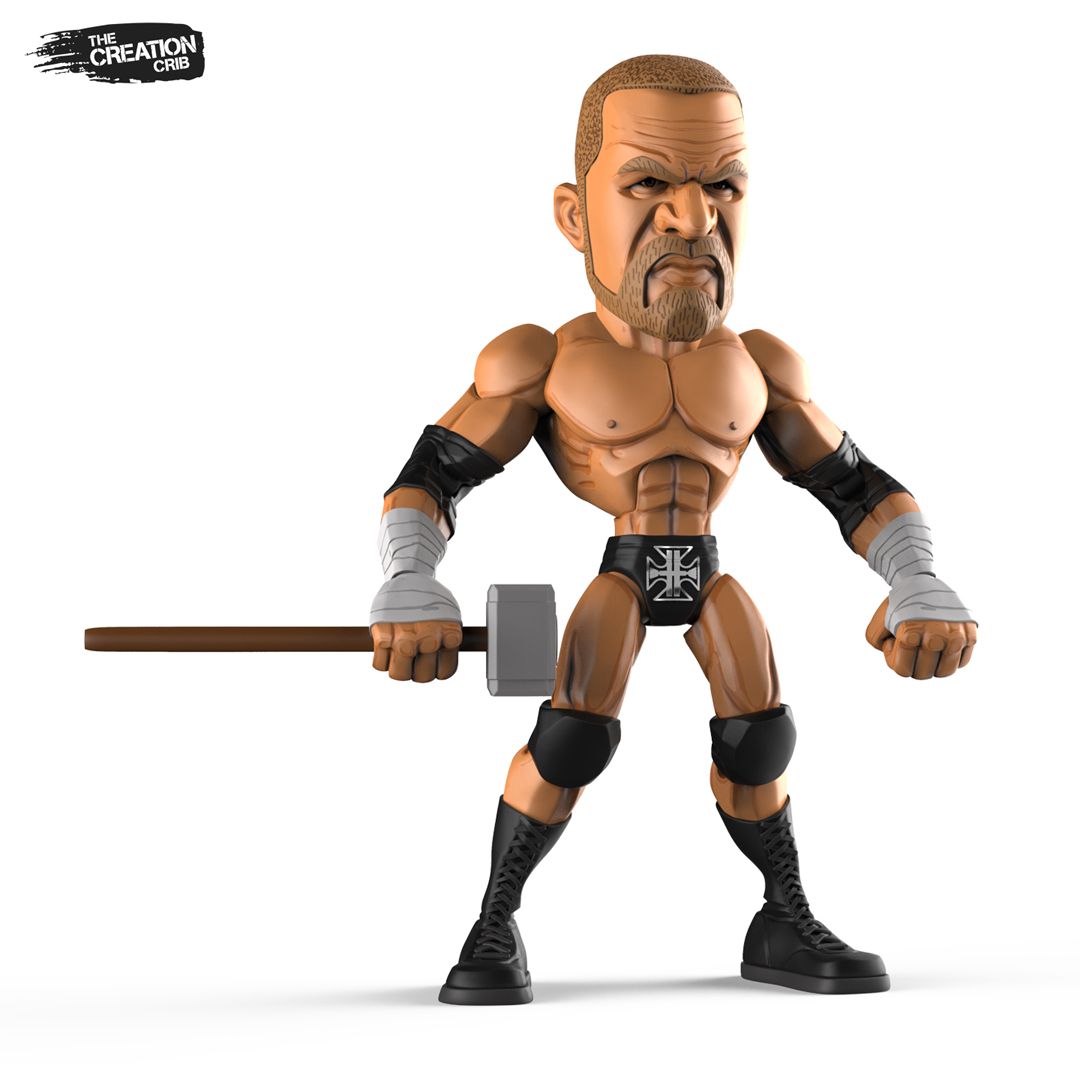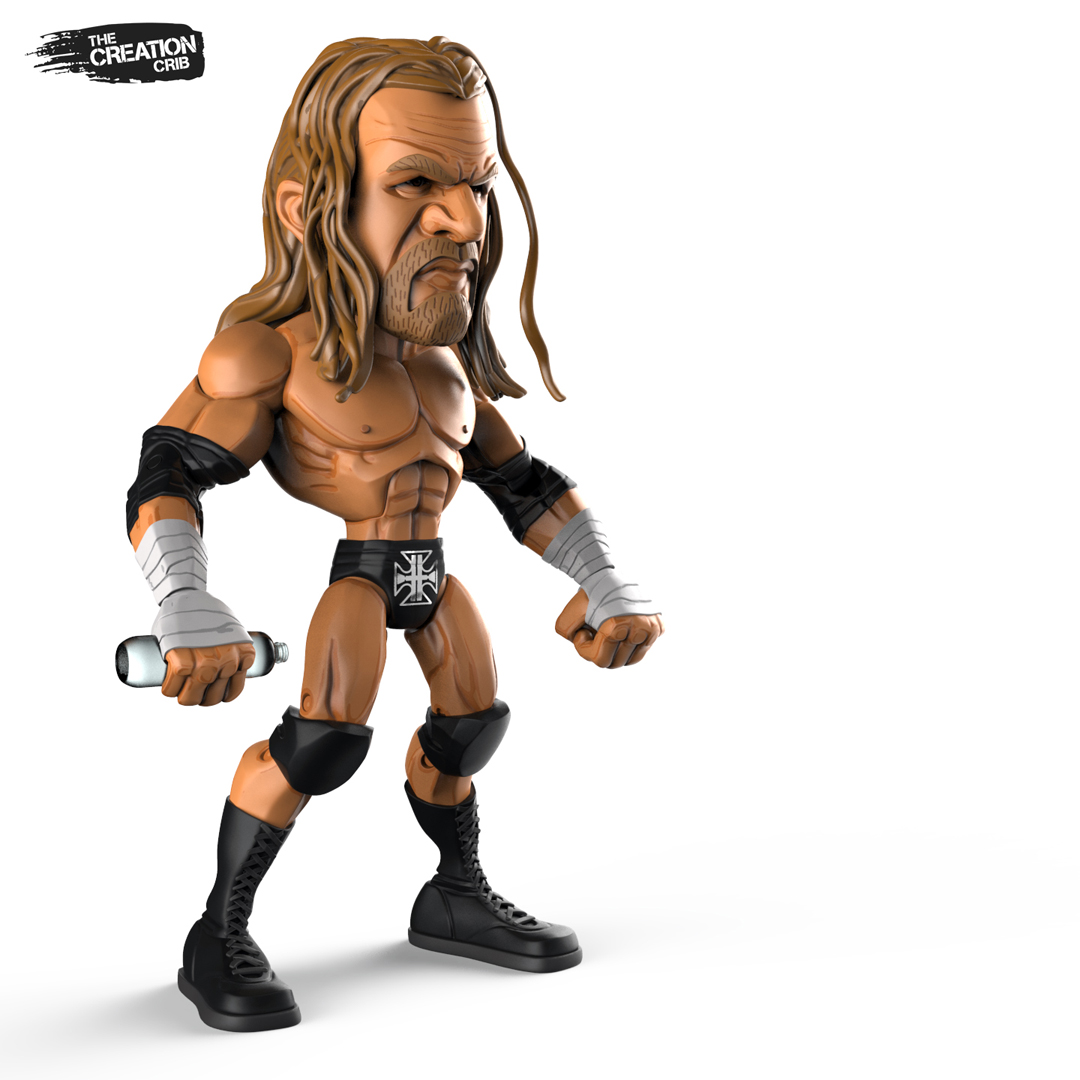 Your style and work are so crazy fantastic - have you ever done any time lapse recordings of your work? It'd be a real pleasure to watch you build some of your stuff.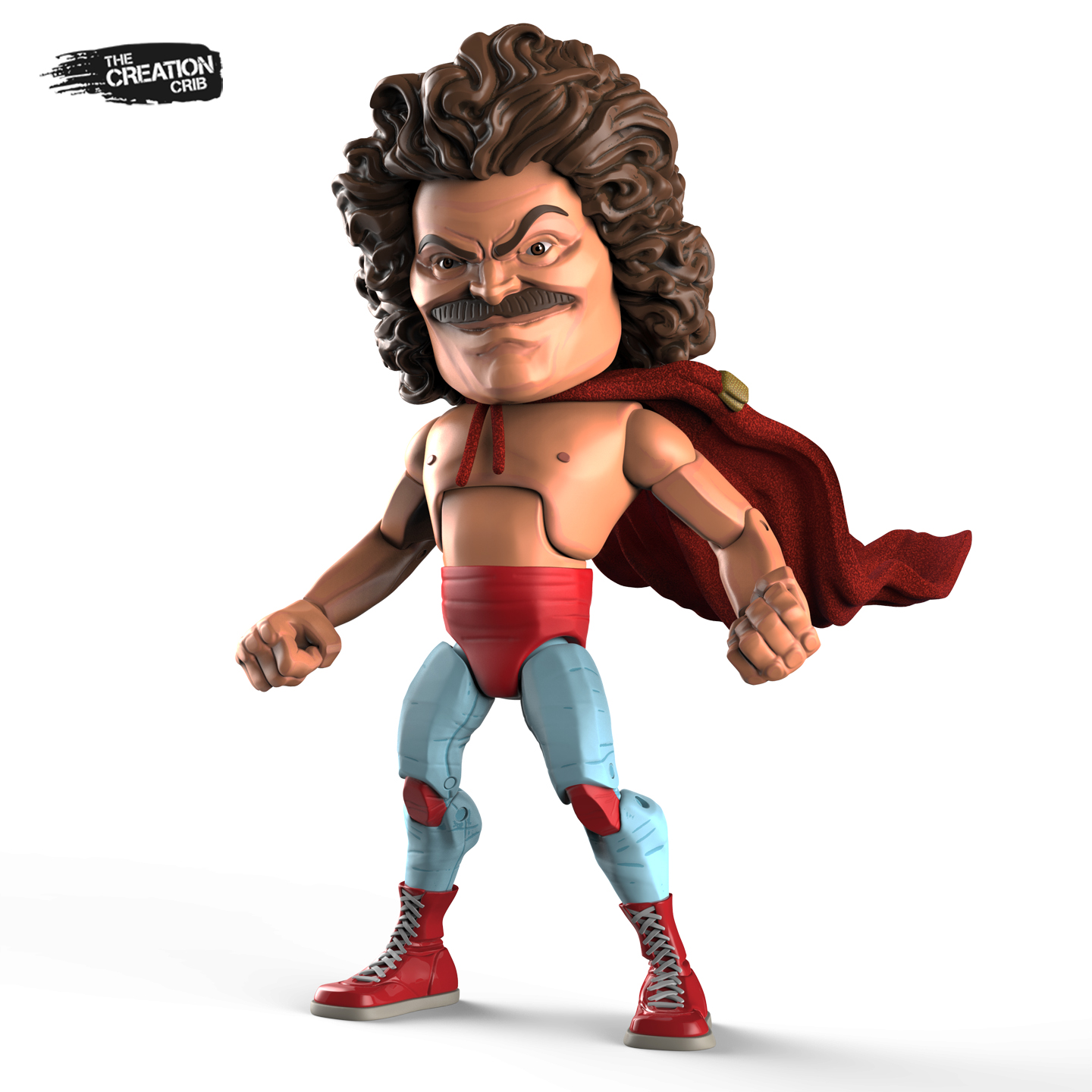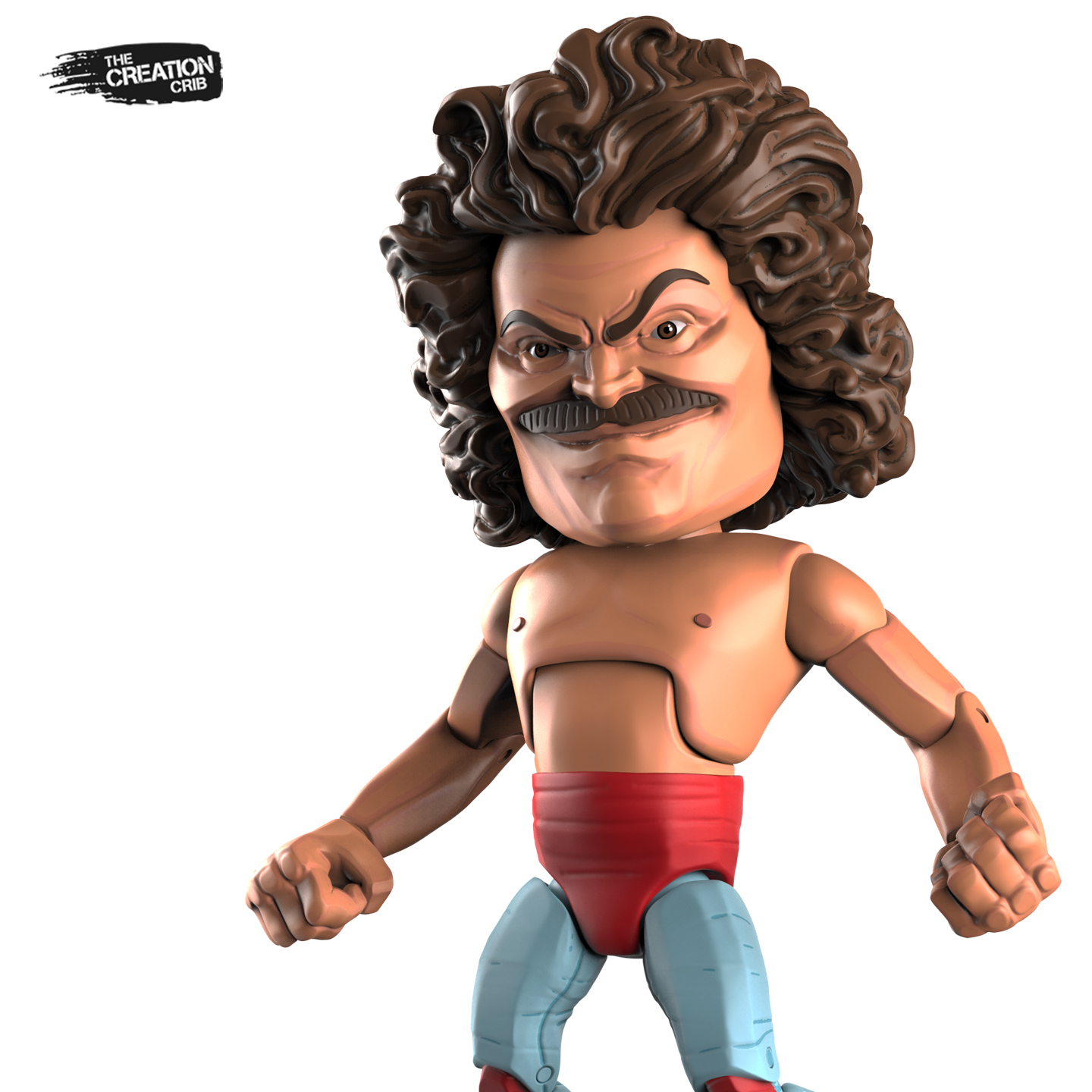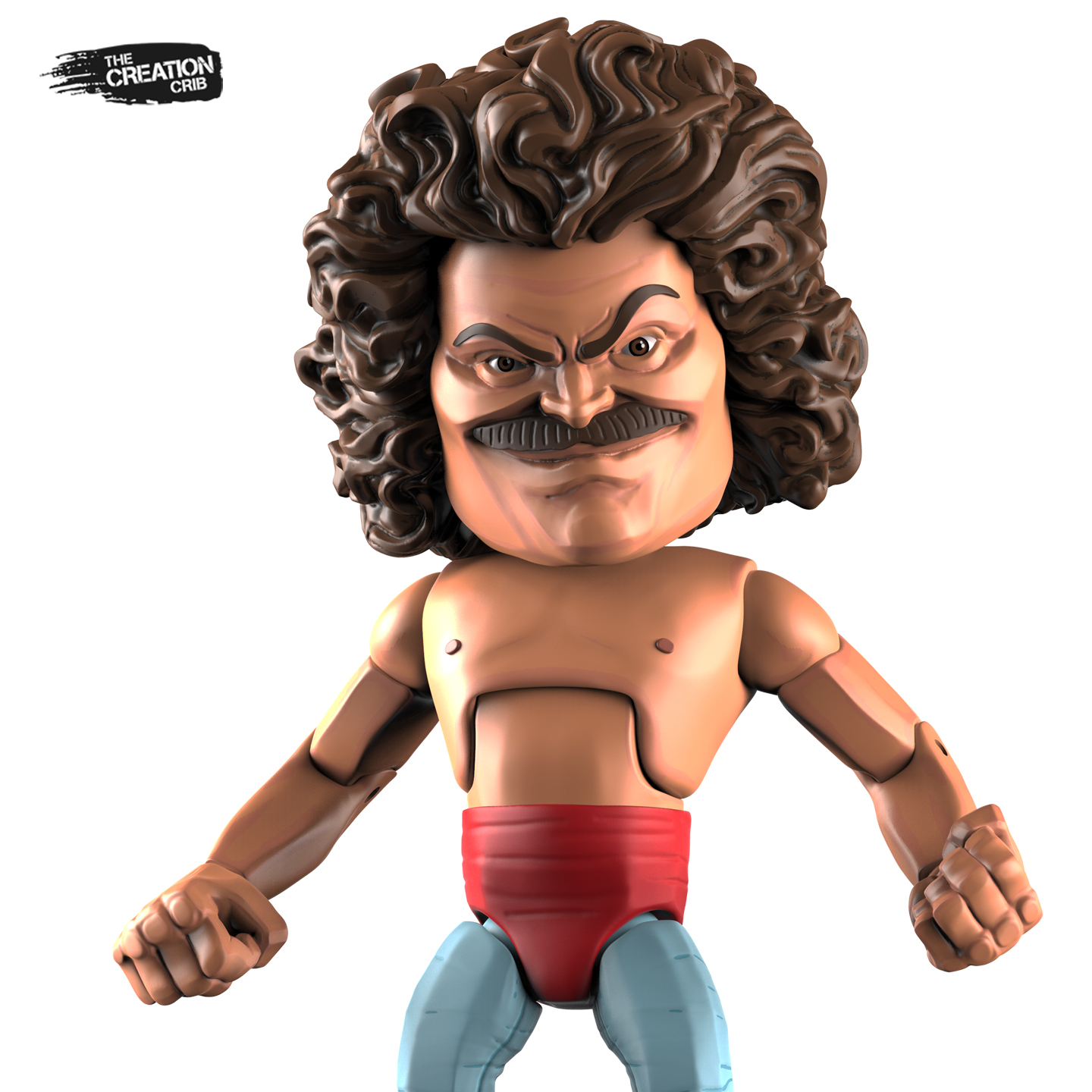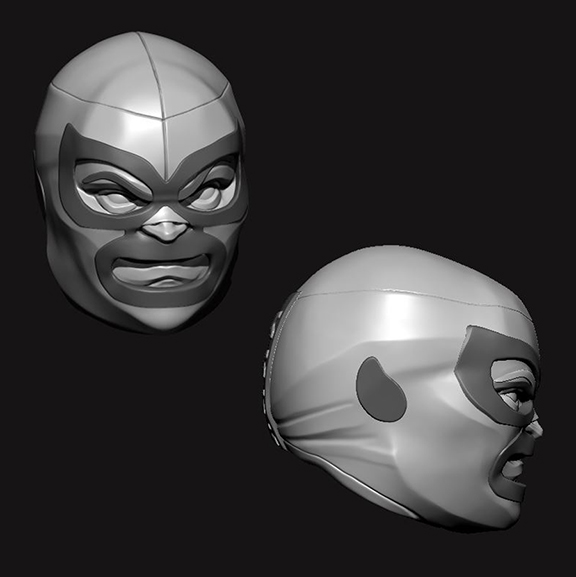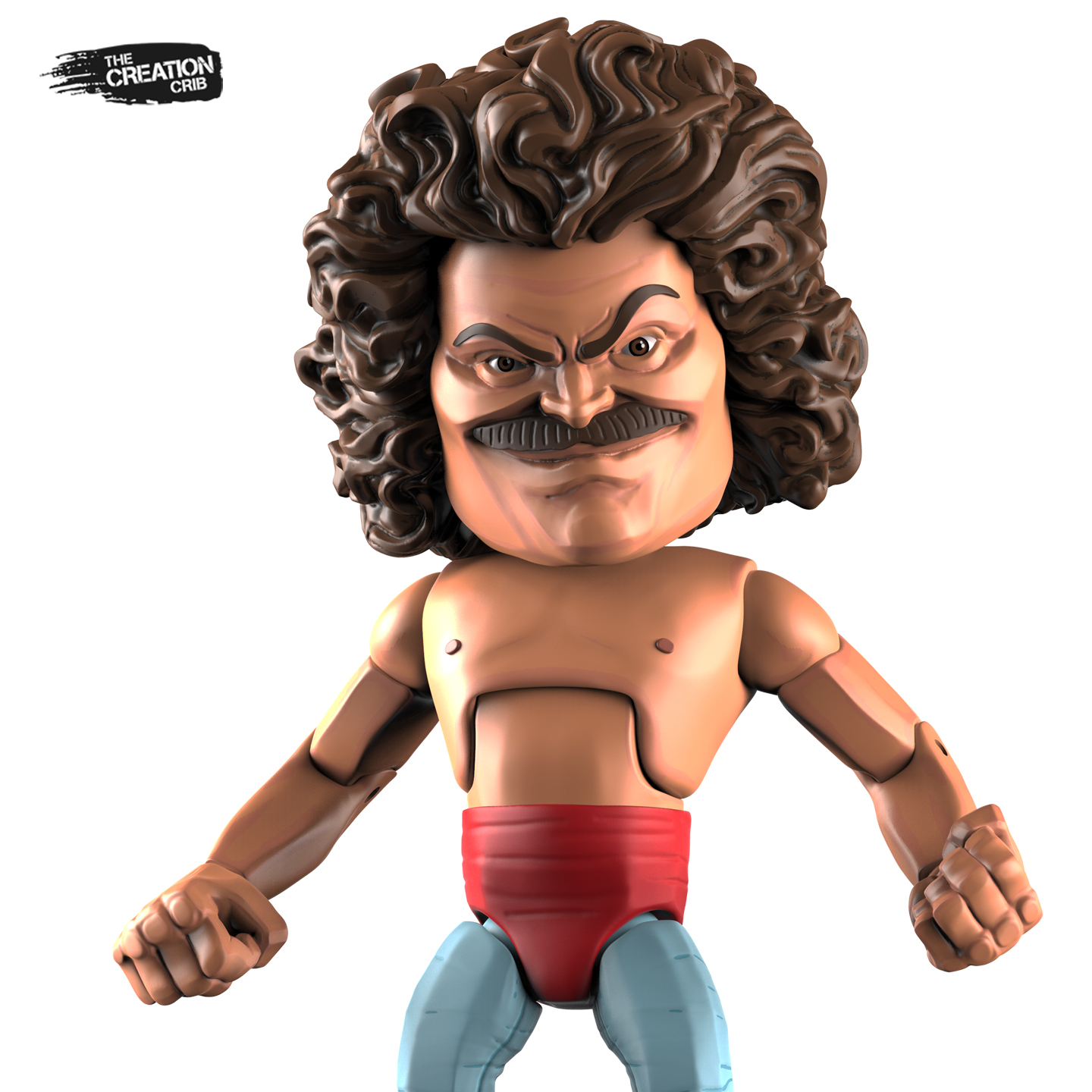 Attachments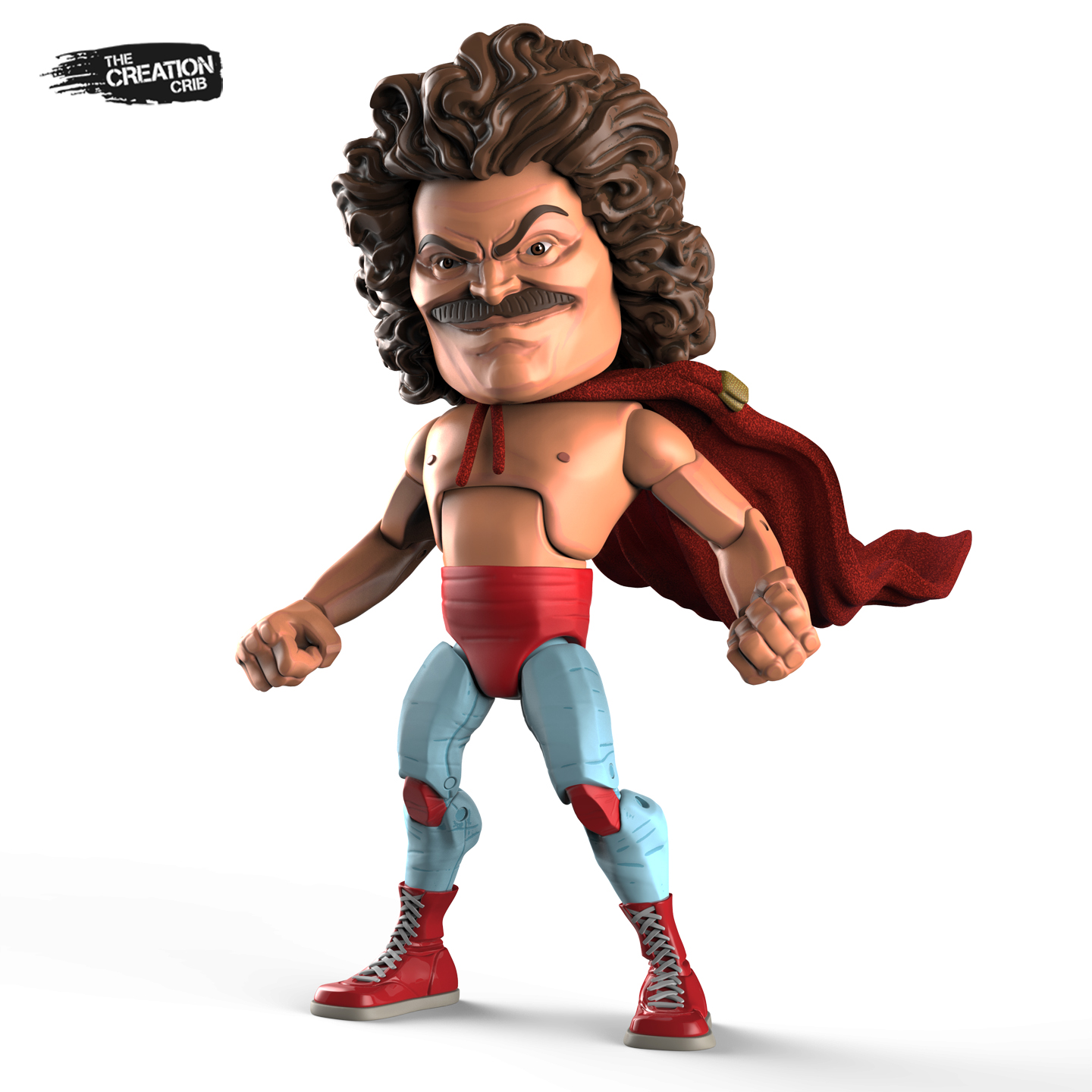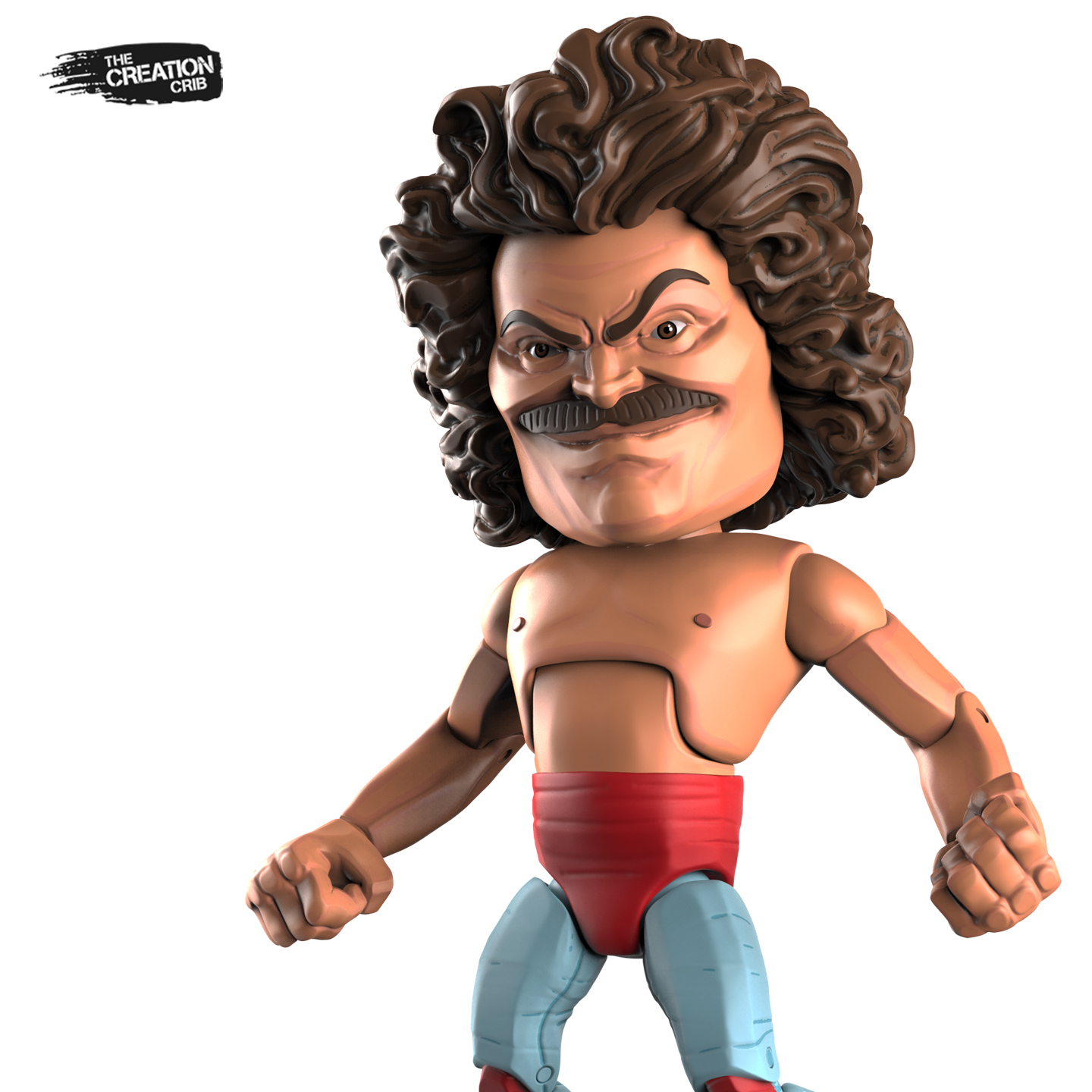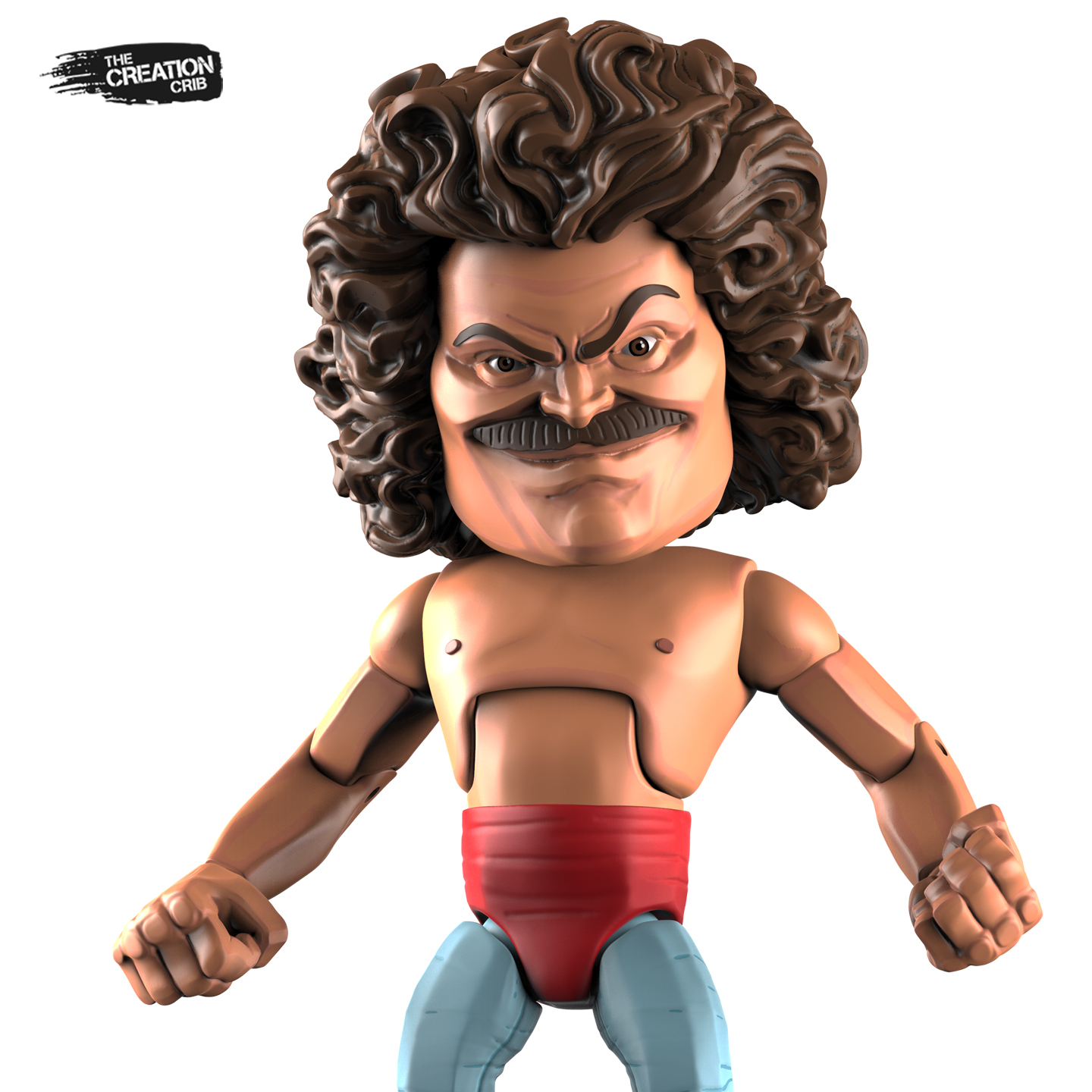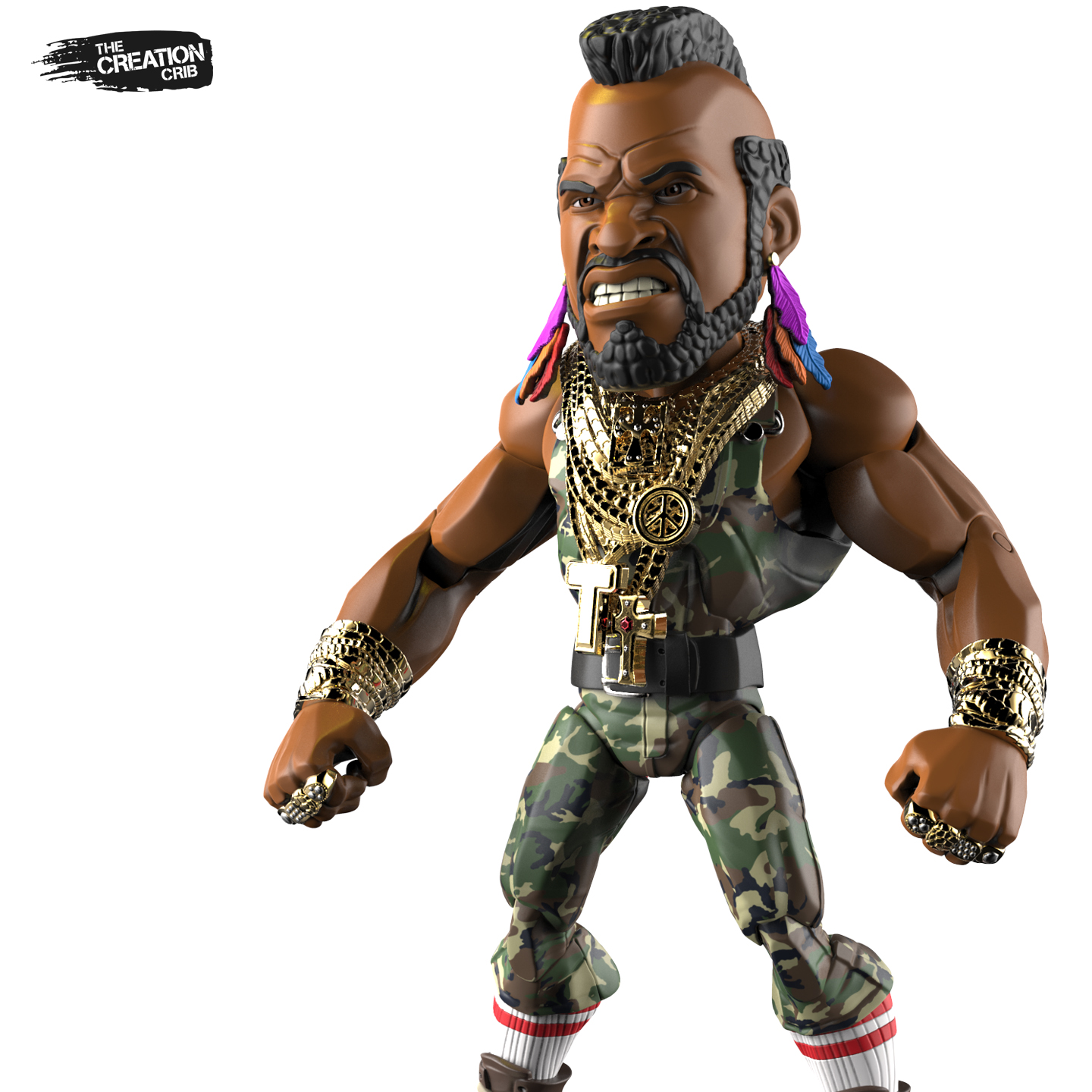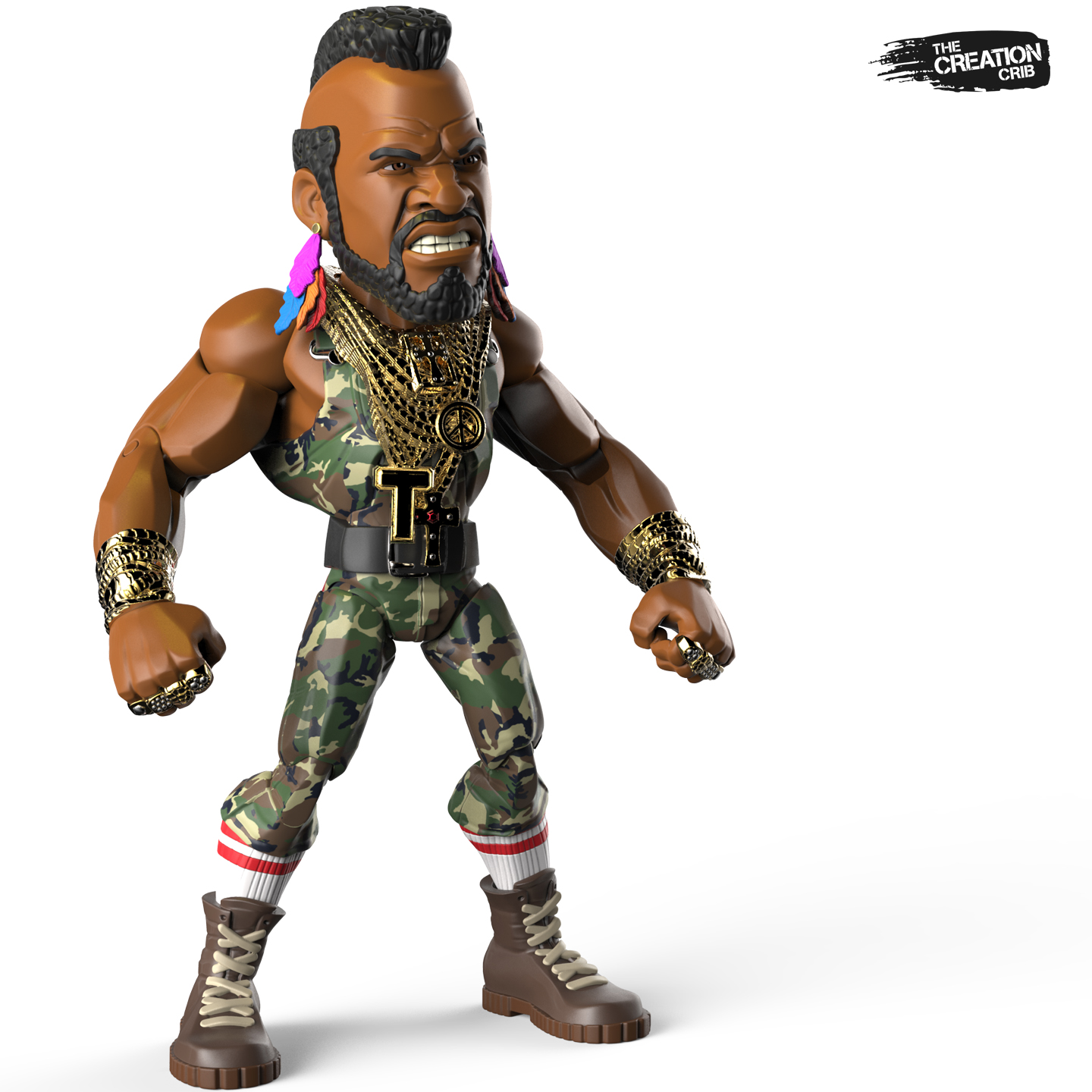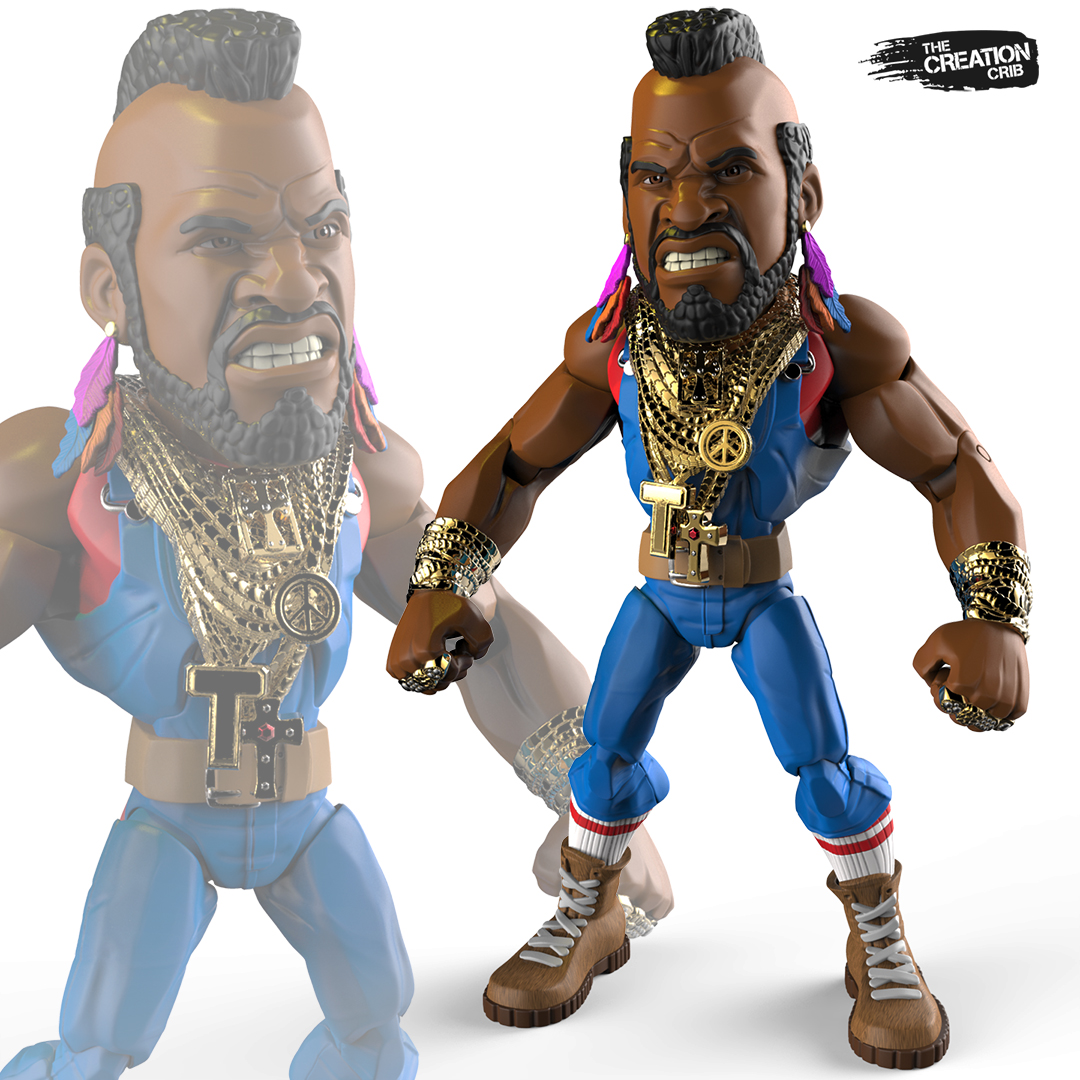 Attachments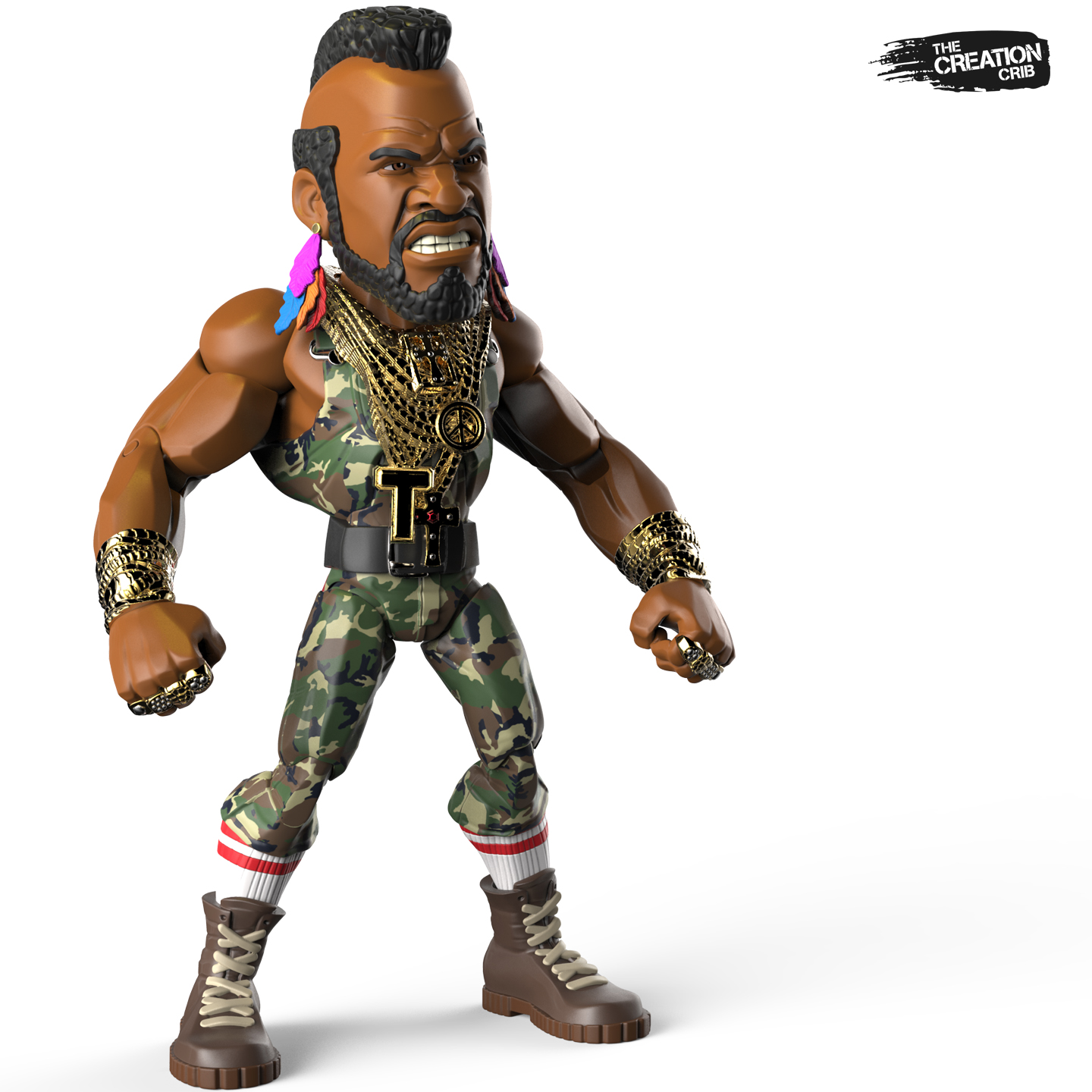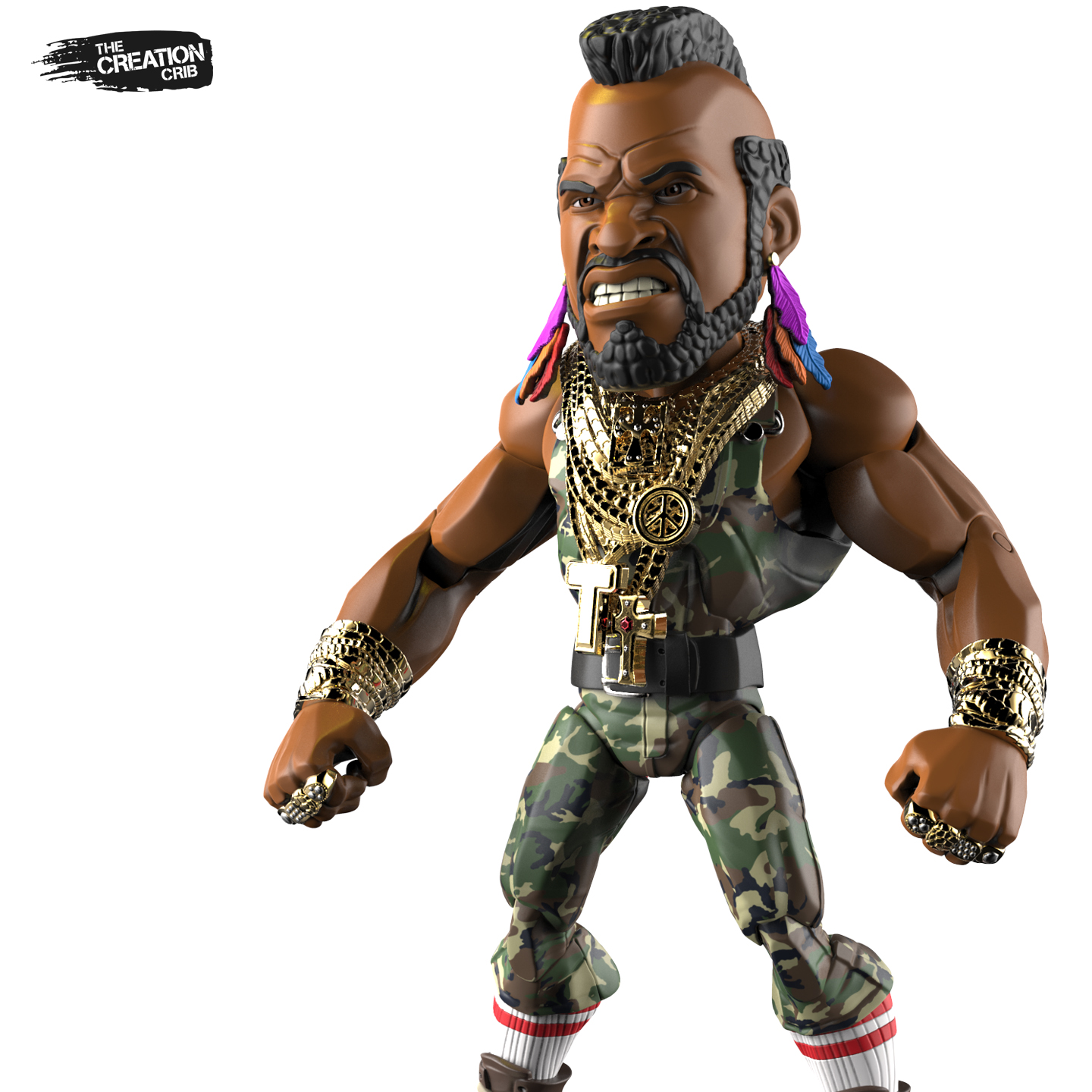 Revised in Keyshot with new lighting, also revised my decos.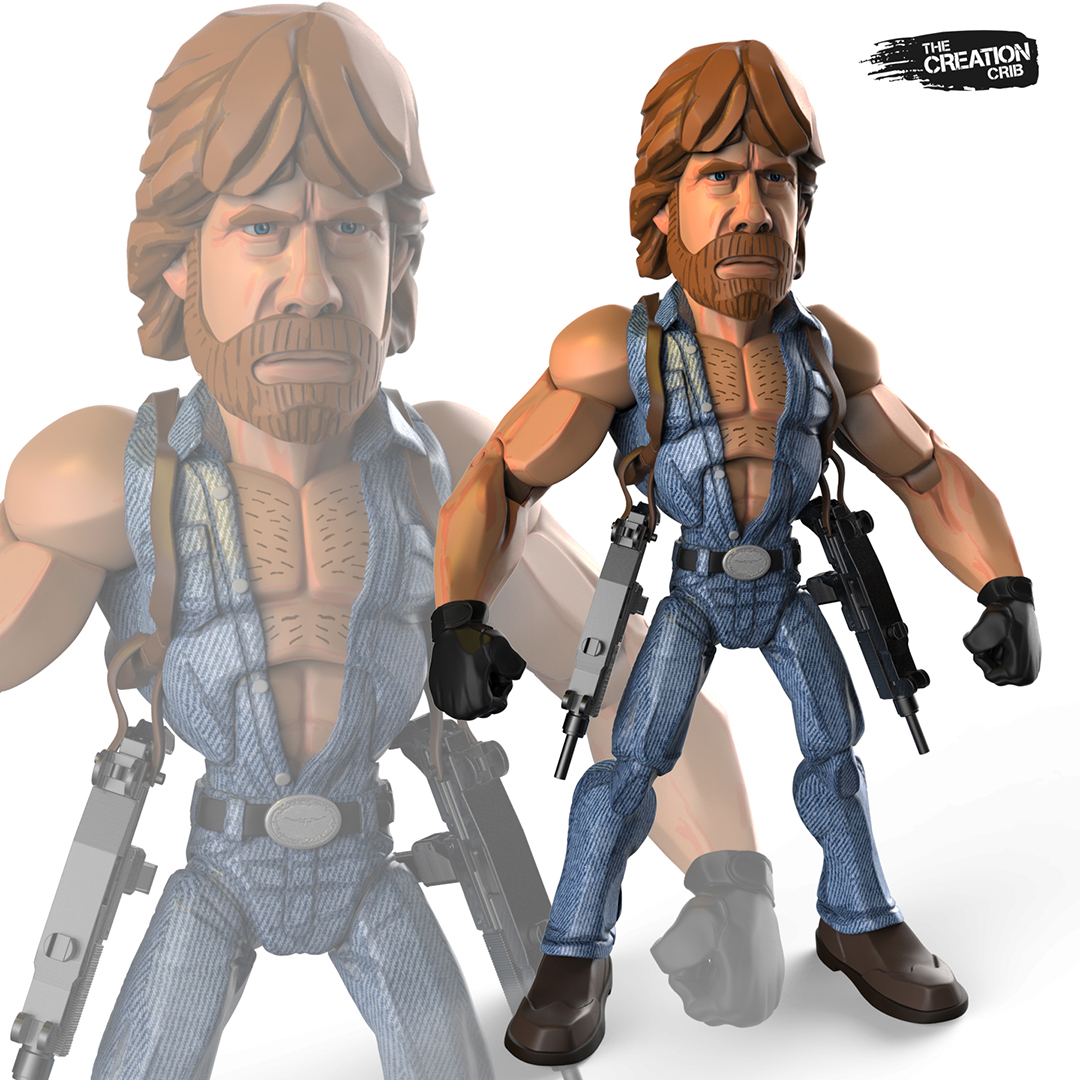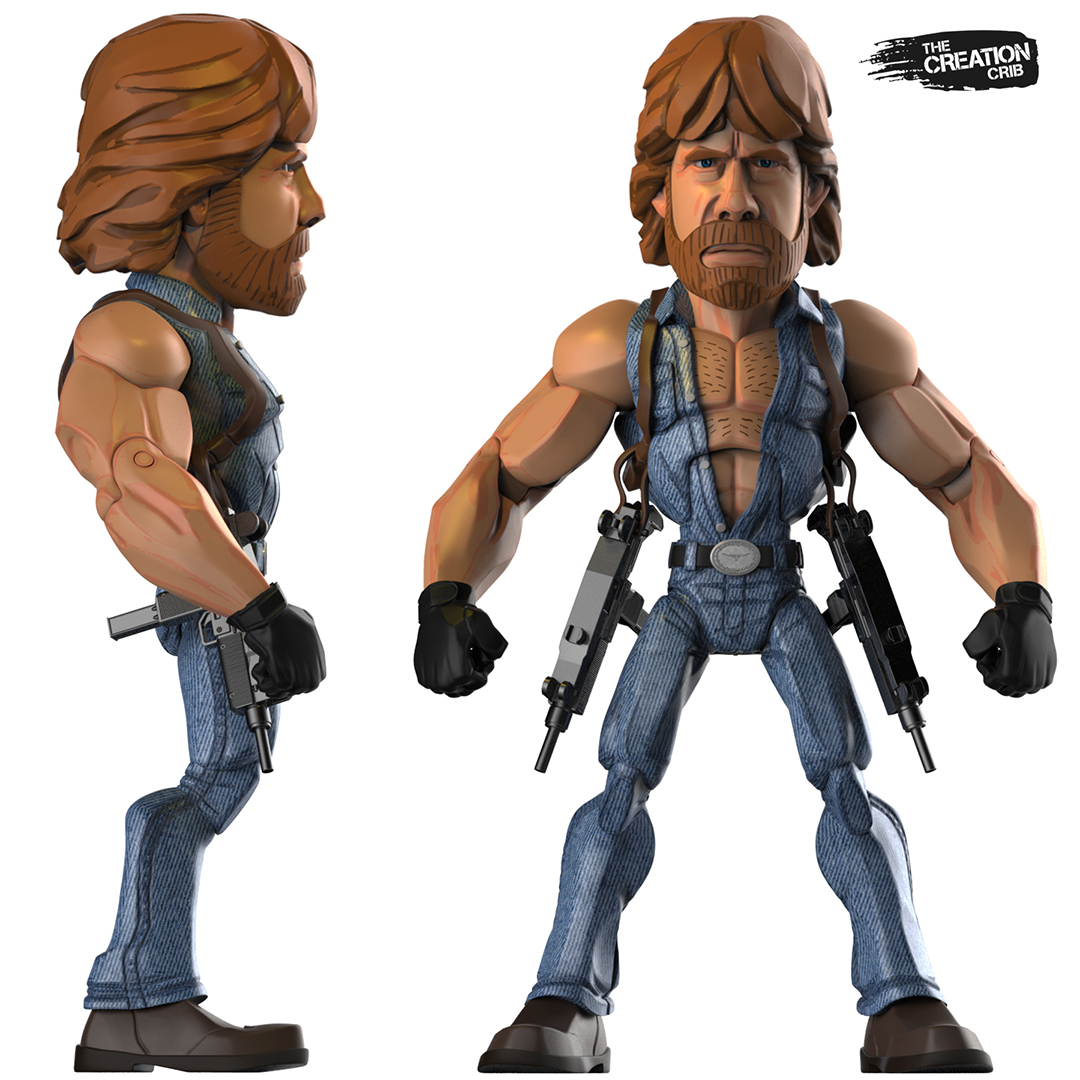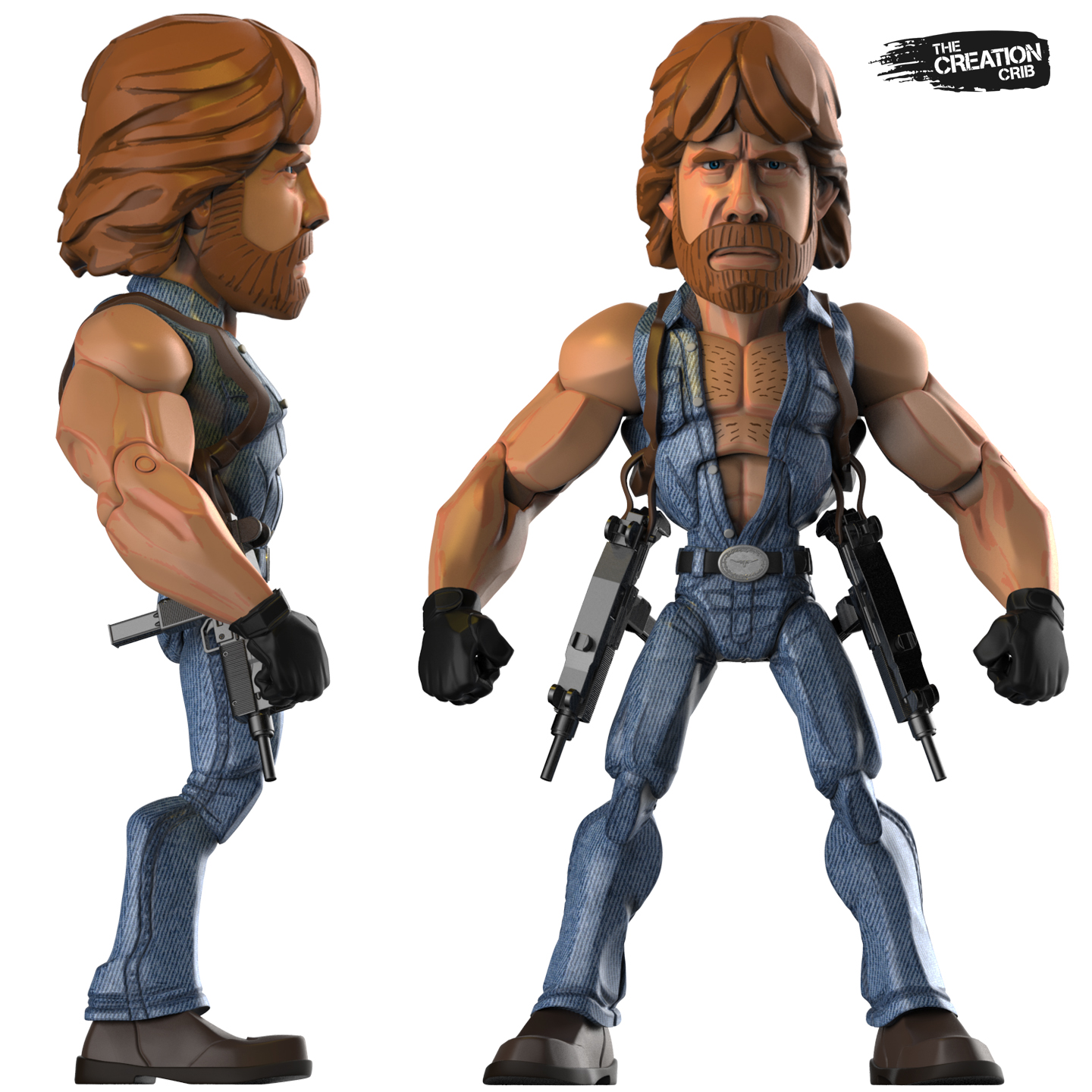 Attachments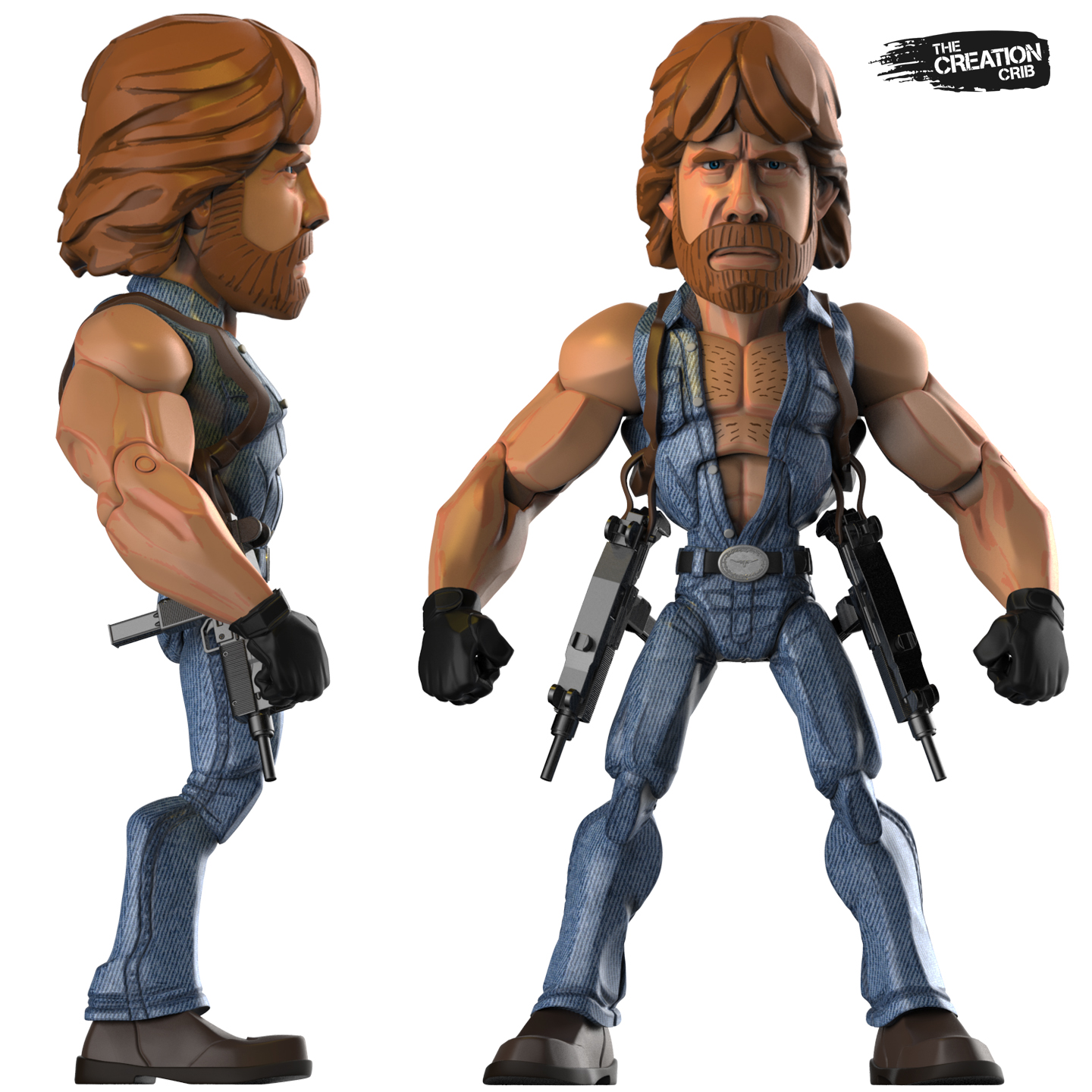 Payton Manning sculpted in Zbrush and rendered in Keyshot