Hi All
I decided to start a sketchbook (well that seems like the terminology used for posting various wip and final pieces created).
I am going to perhaps start individual post for certain pieces to get feedback and discuss the project but don't know for sure.
Here are a couple of rough concepts some are mine from pencil to clay some are other peoples concepts (will indicate this).
The org was one of my first special sculpts - forumlink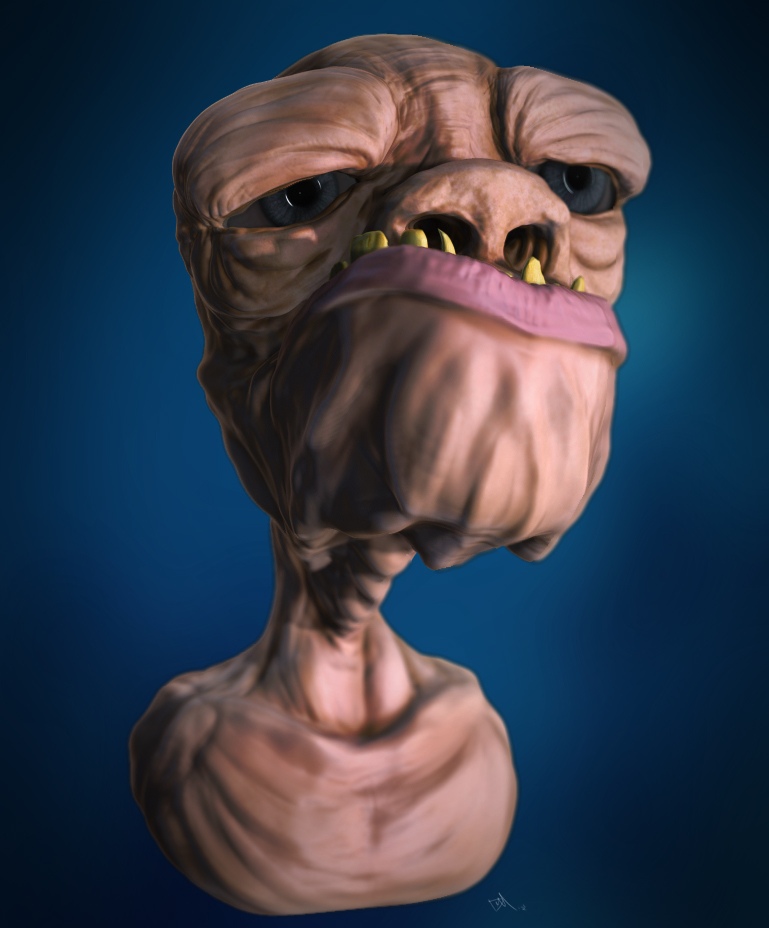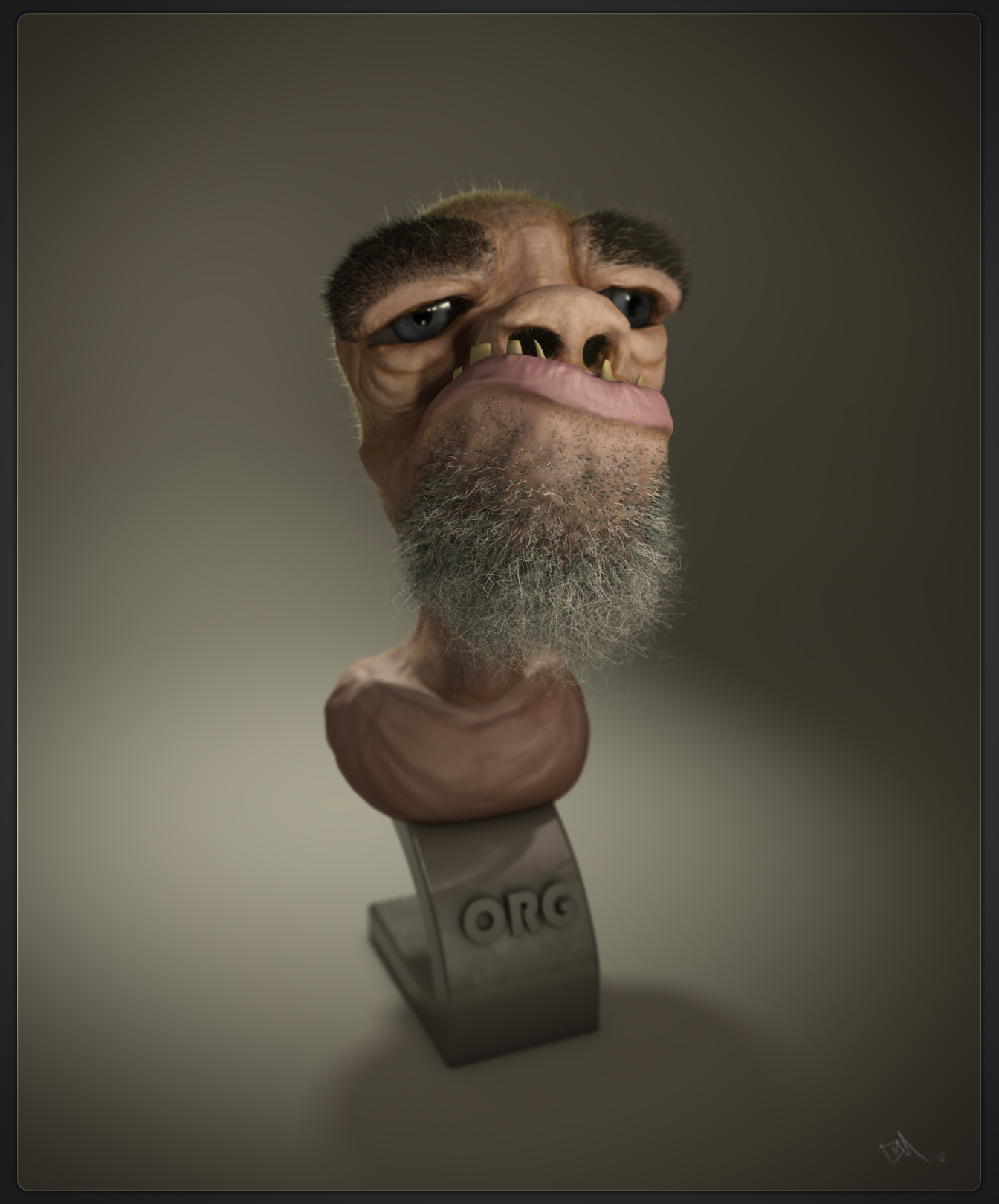 Attachments