My first Posting ever. https://www.artstation.com/citriks
Inspired by Stanislav Szukalski's portrait drawing of Bertrand Russell which was published in his book, "Inner Portraits".
For this bust study, my goal was to create and set up a pipeline for the purpose of digital presentation. I wanted to create a real "clay" look that I could then be able to mainstream on future works. The process was as follows:
Sculpted using Zbrush,
"clay" BPR smart material created with Substance Painter,
Rendered using V-Ray for Maya.
Hope you guys like it. I can always make the BPR smart material available for those interested.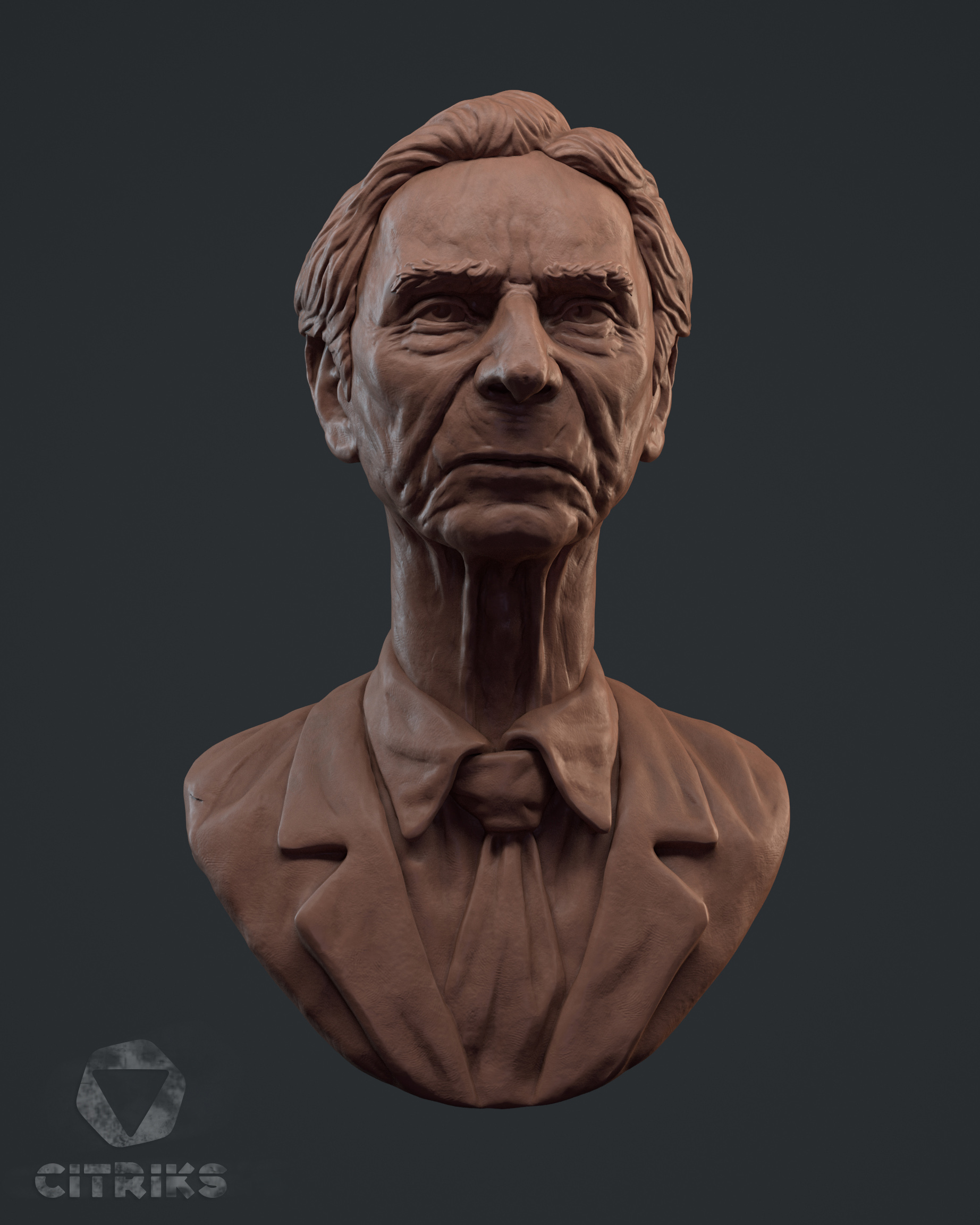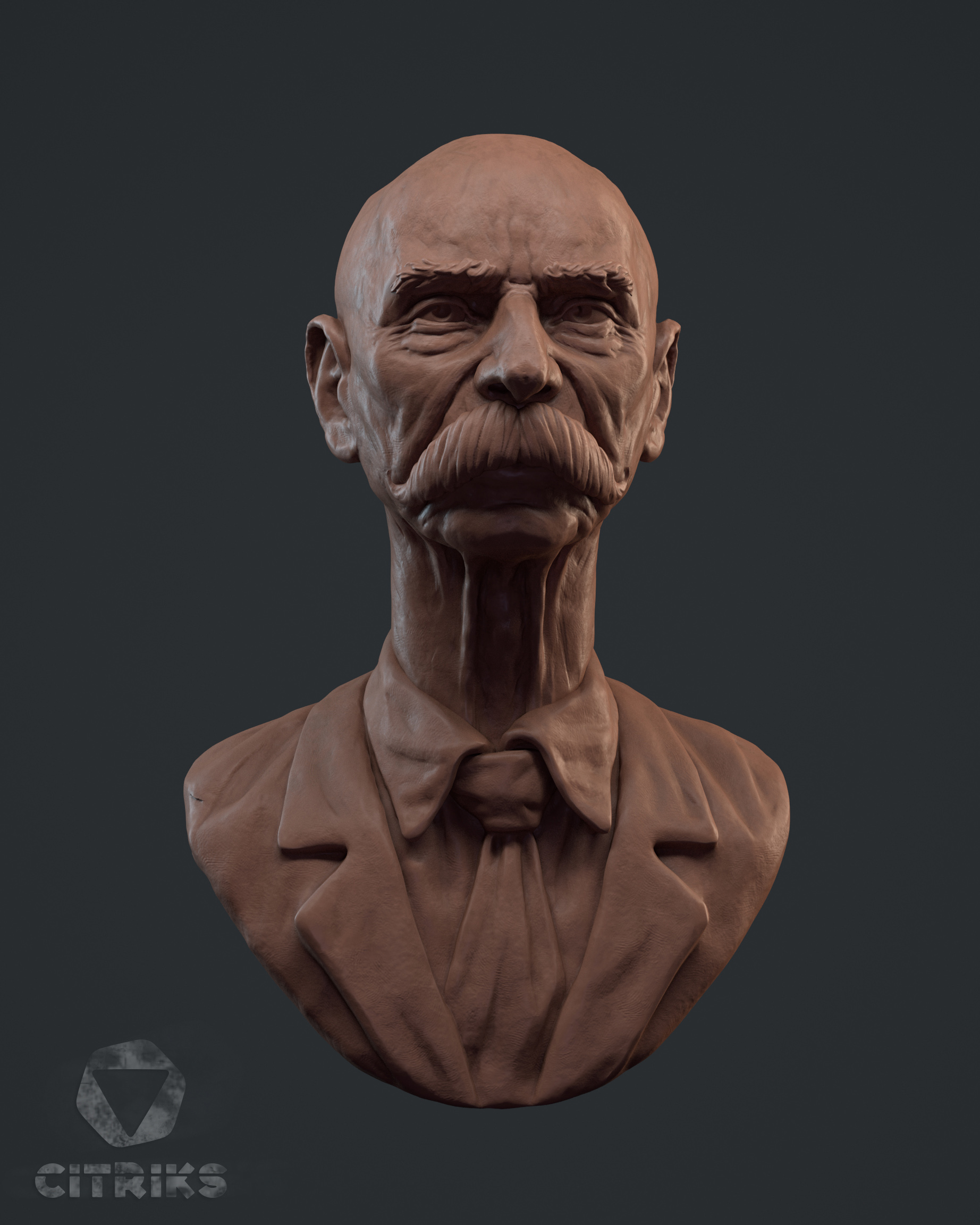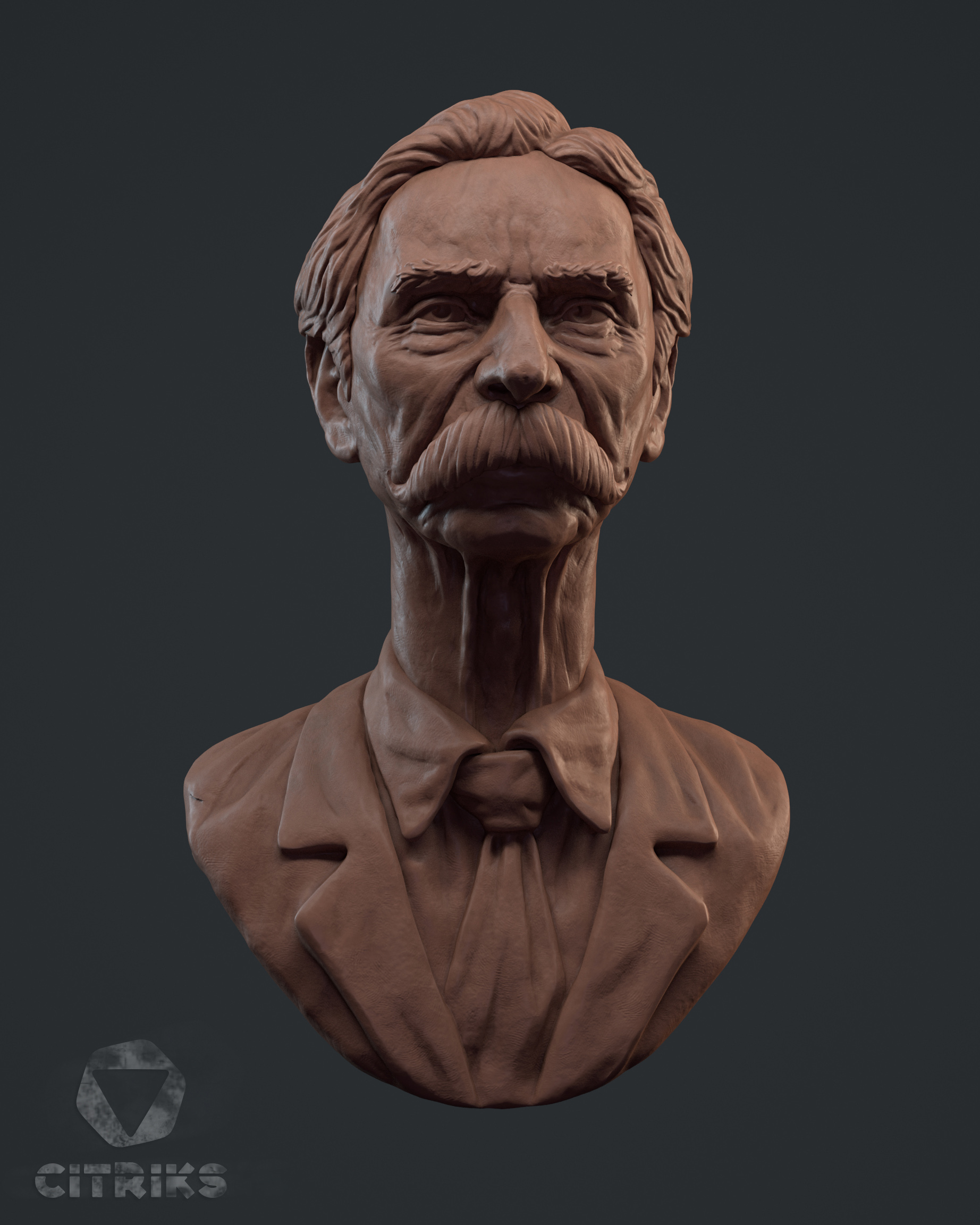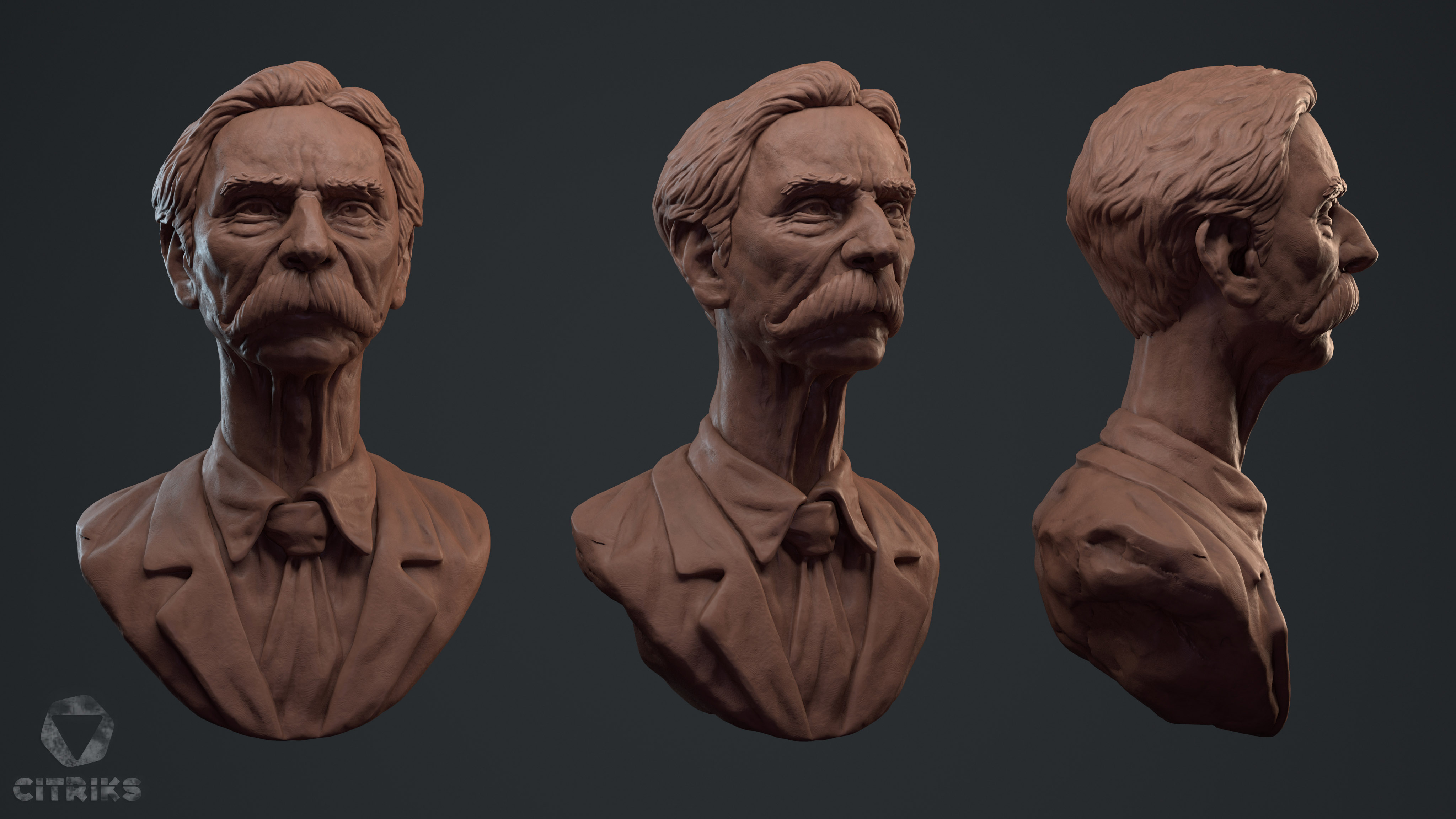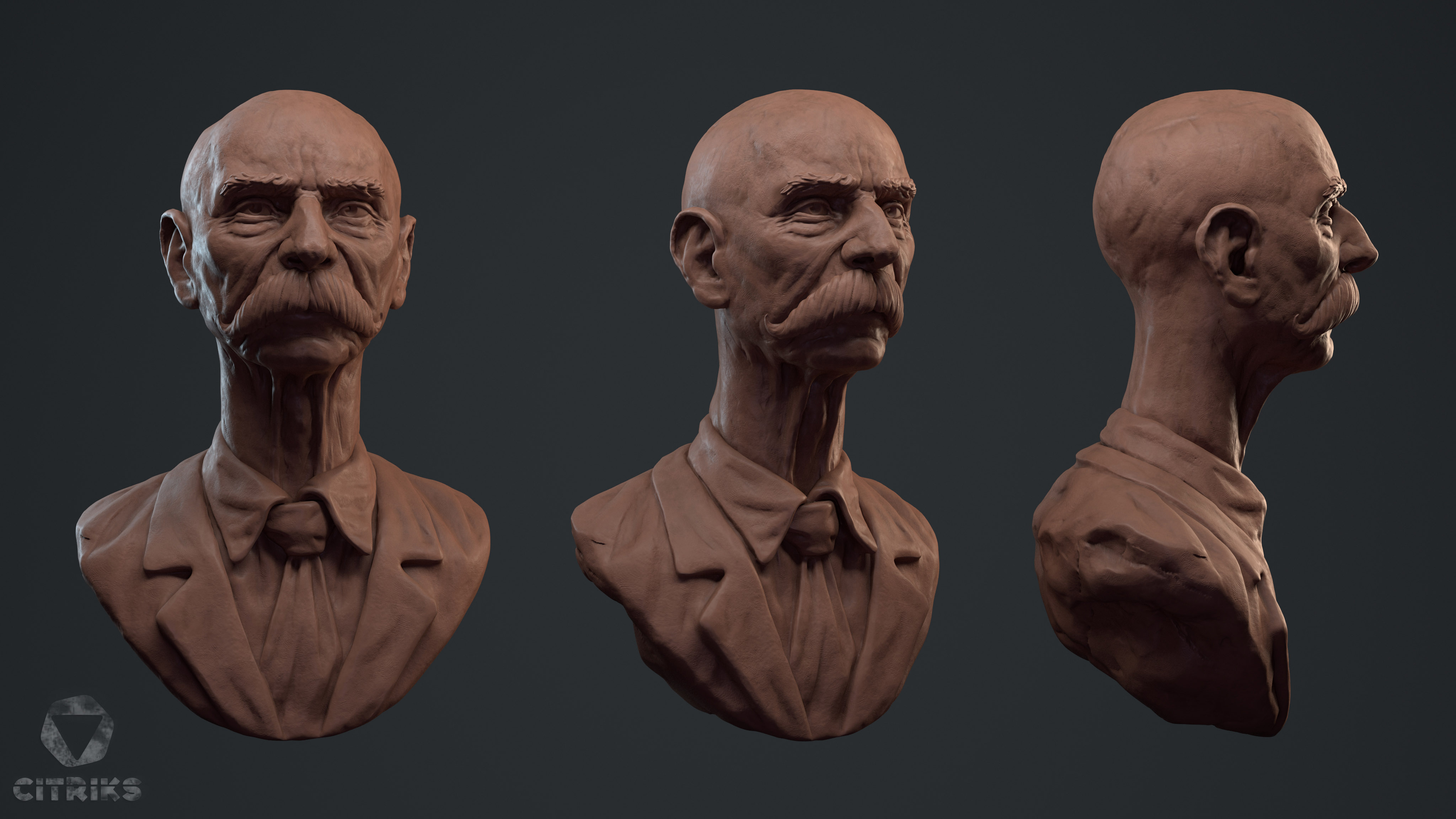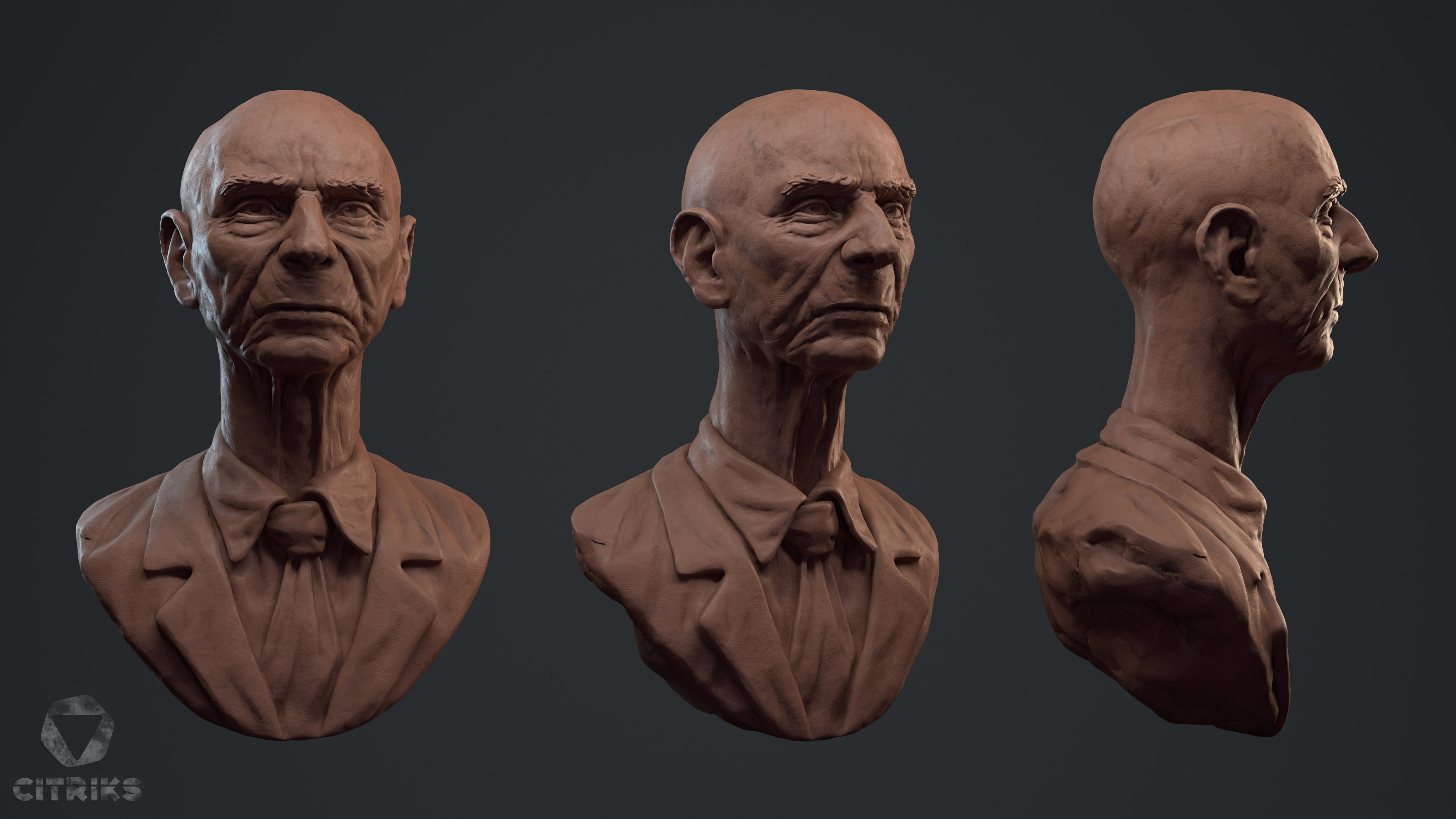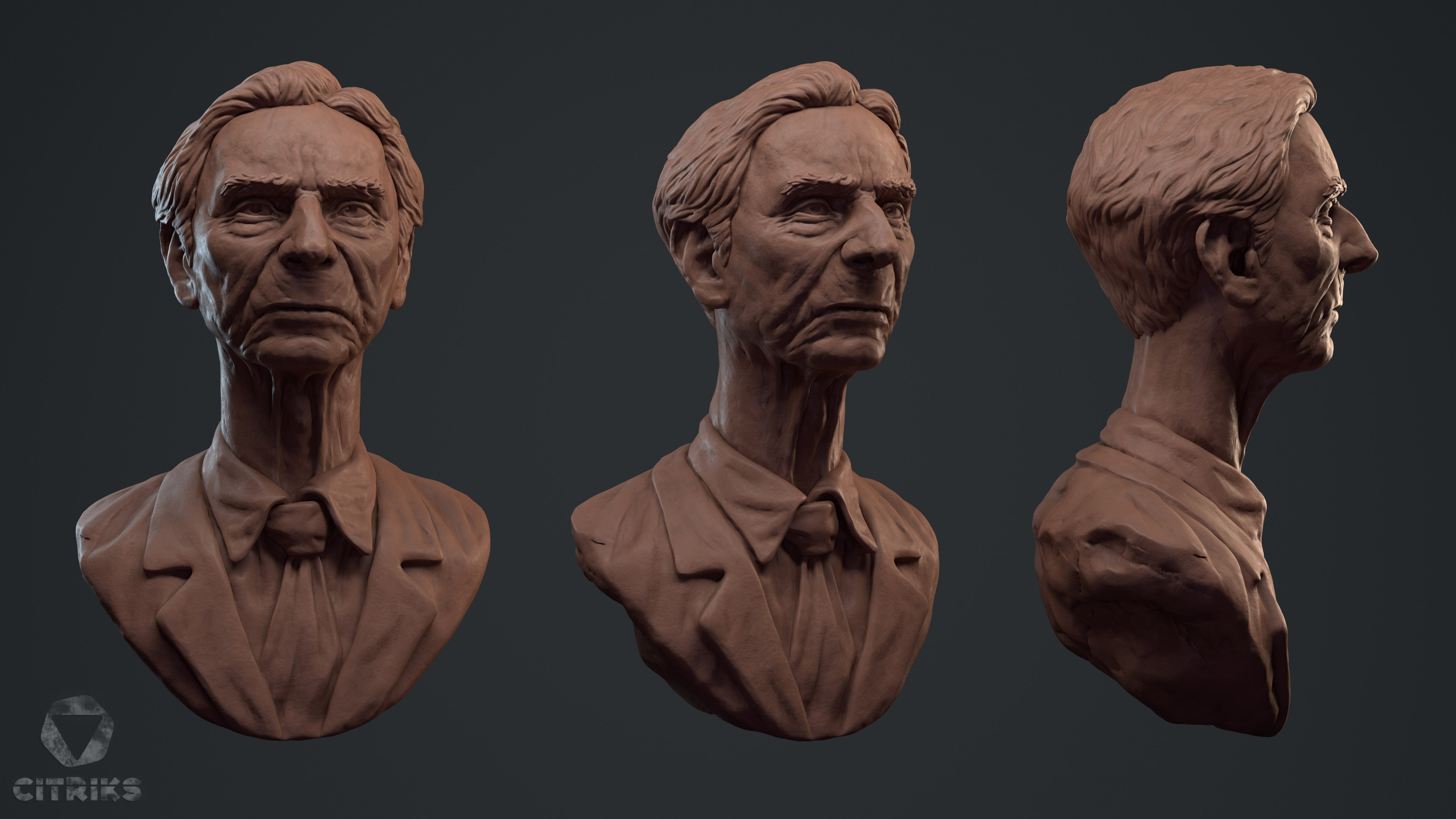 Attachments