Hey guys, I just wanted to let you know about an article I wrote about a workflow between ZBrush and Character Creator 3. The latest version of CC3 connects nicely with ZBrush using the GoZ and it could be a very powerful tool for prototyping and posing a biped/humanoid character.
Here is the link to the article in ArtStation, and here are some images of the character I used in the demo and video tutorials:
ZBrush sculpture posed in CC3: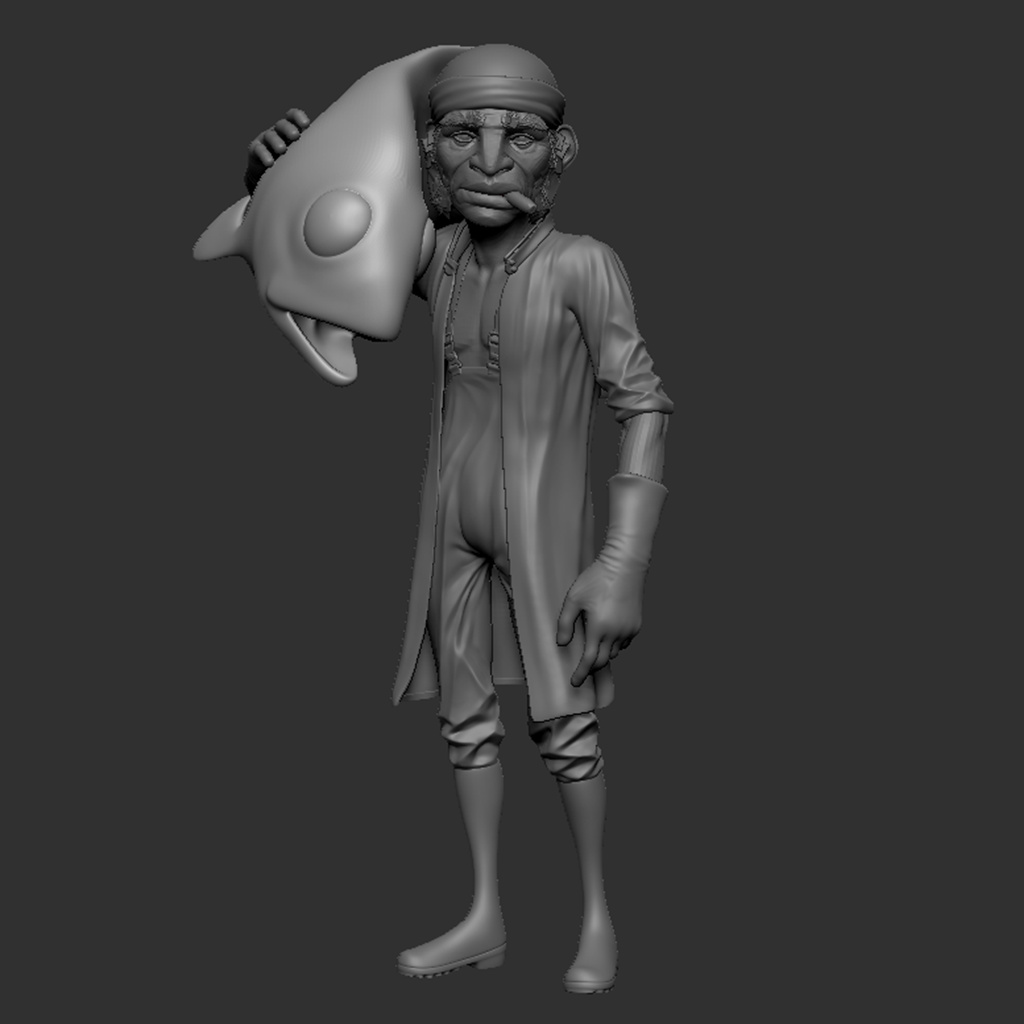 I hope you guys find it useful!
PS: I just open the doors of THE EXTRA MILE course again, so if you want to enrol, you have a chance until the end of the week. Looking forward to seeing you there!