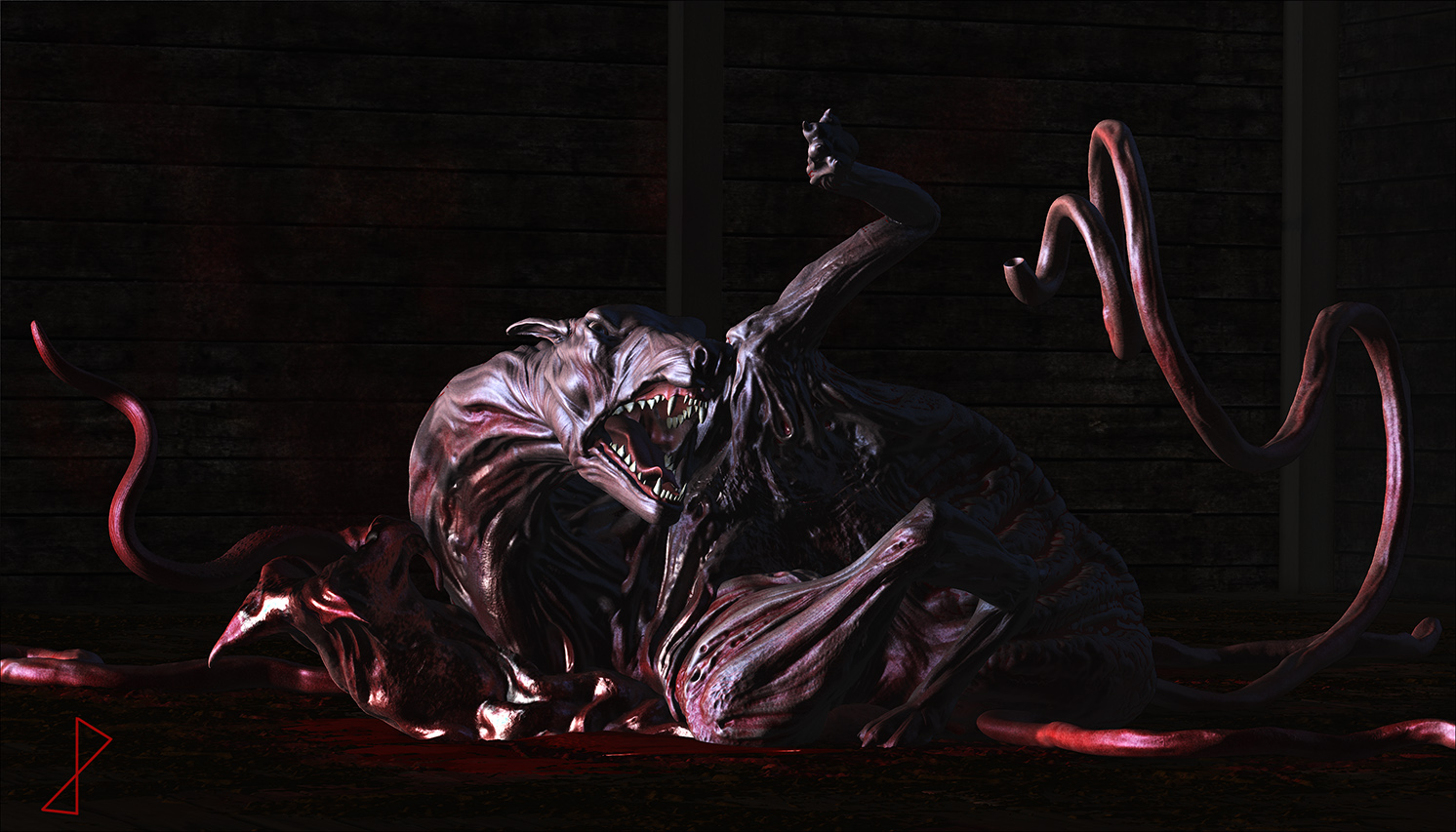 Greetings all. I seldom post (shame on me), but scour this site daily. When the new update arrived, I decided to really try to get my arms around the updated rendering options. There is so much to learn, let alone understand. I pulled this sculpt out of mothballs to put my feet to the fire and thought I would share. There are still elements that I am trying to tie together, but I am fairly happy with these results as a starting point. I am trying to do it all in Zbrush before I scamper back to Photoshop and have at it like I usually do. I want to put more atmospheric density in there, so any pointers will be greatly appreciated.
Here are some shots of the main model.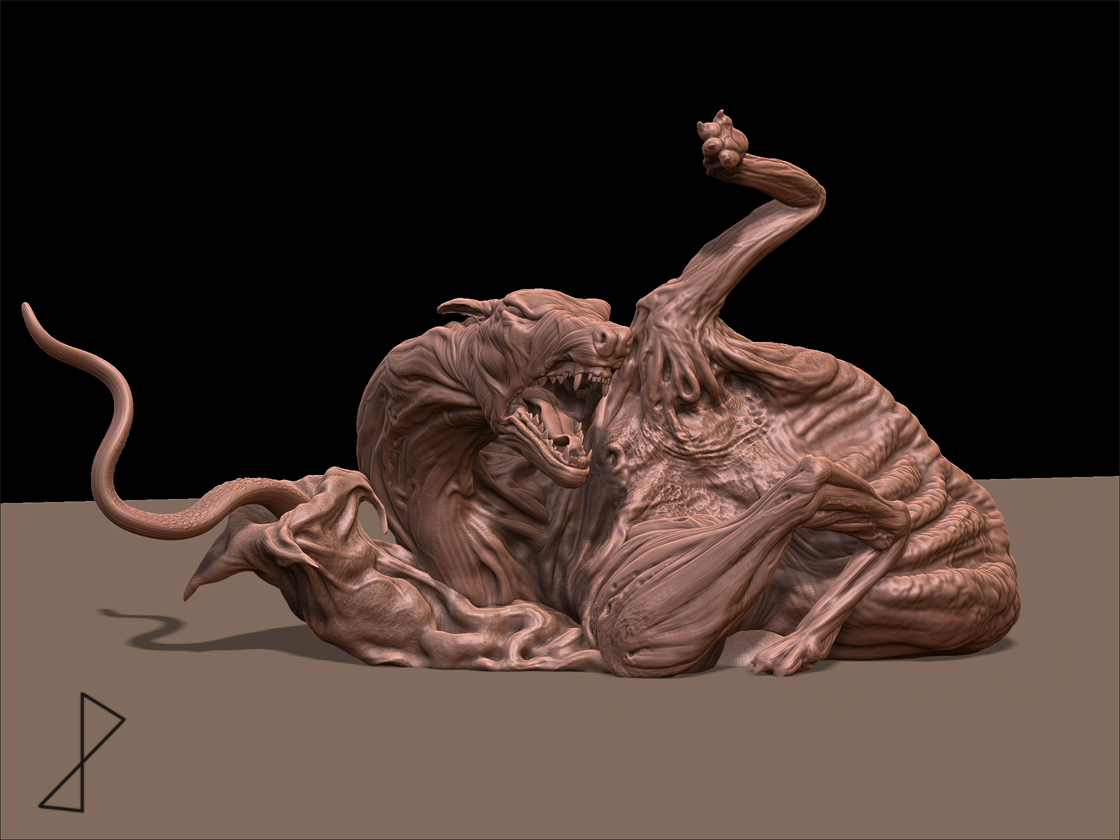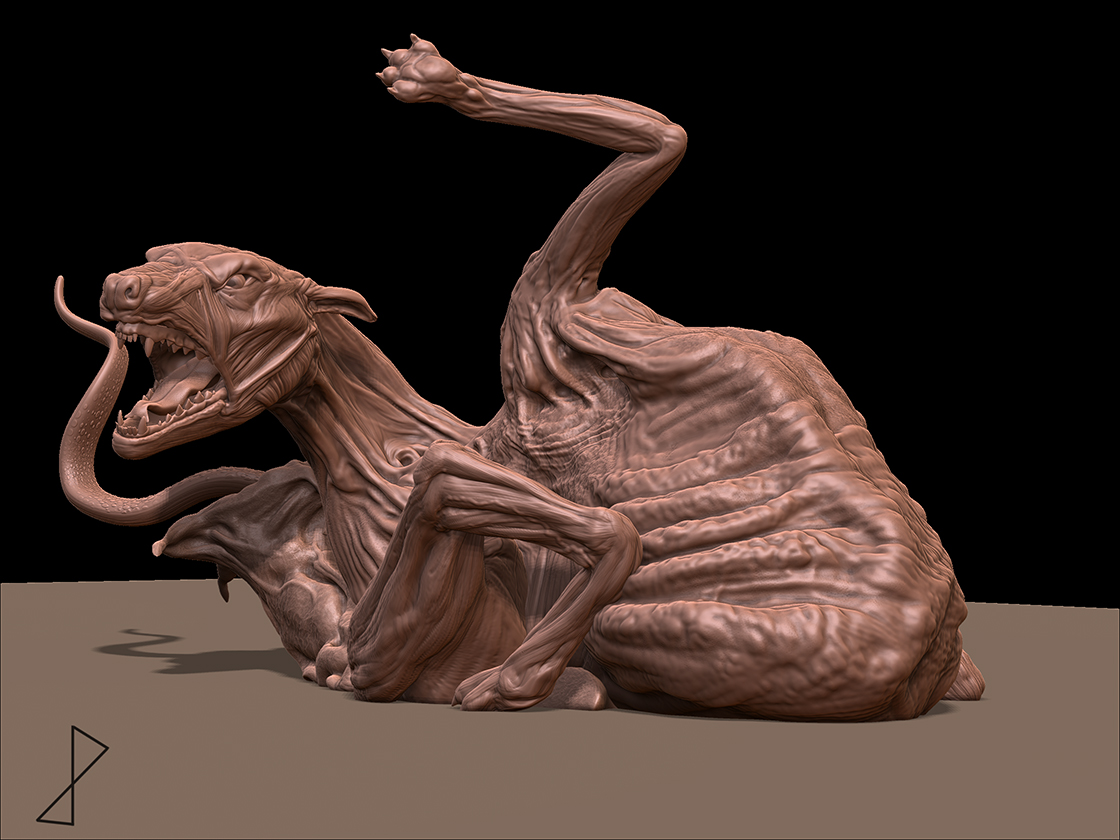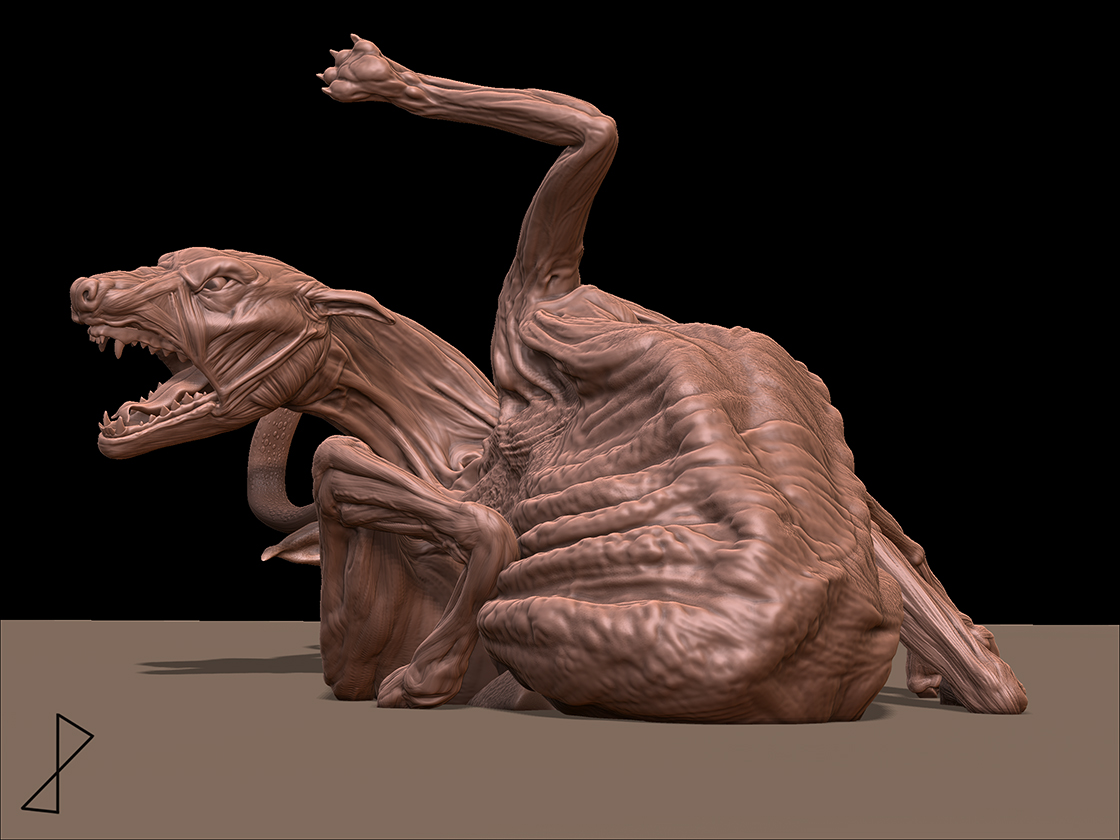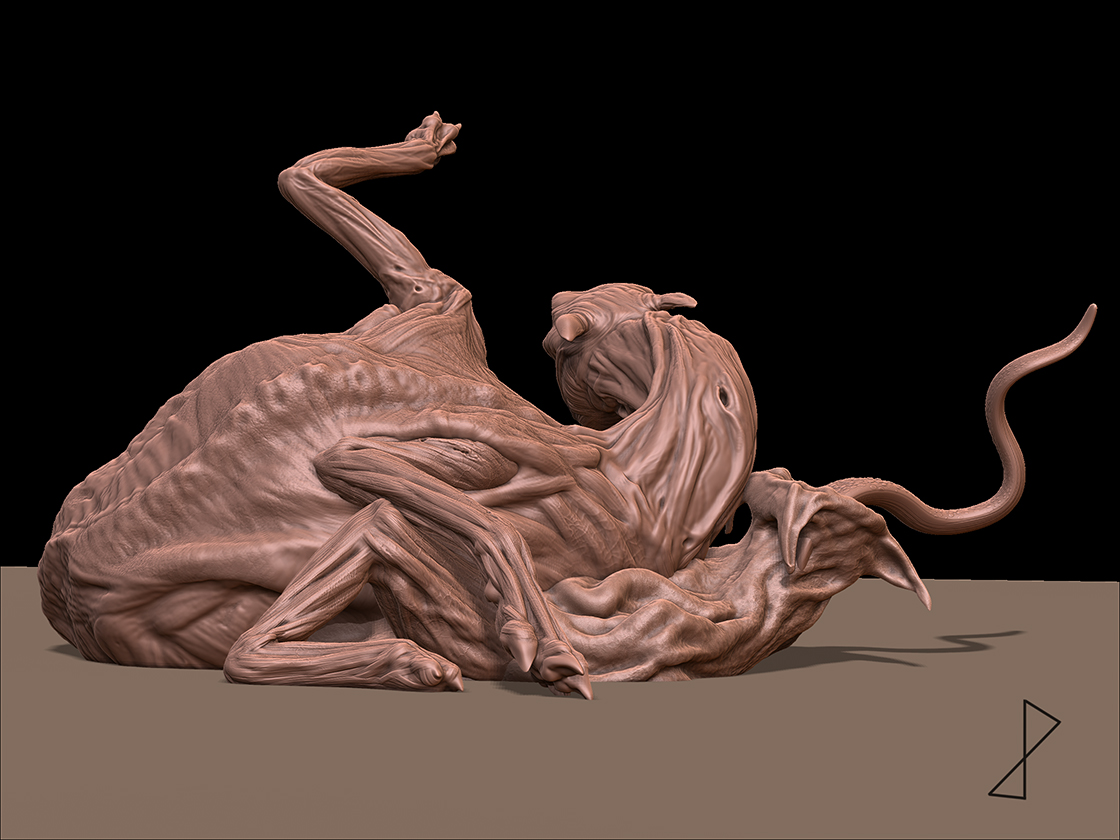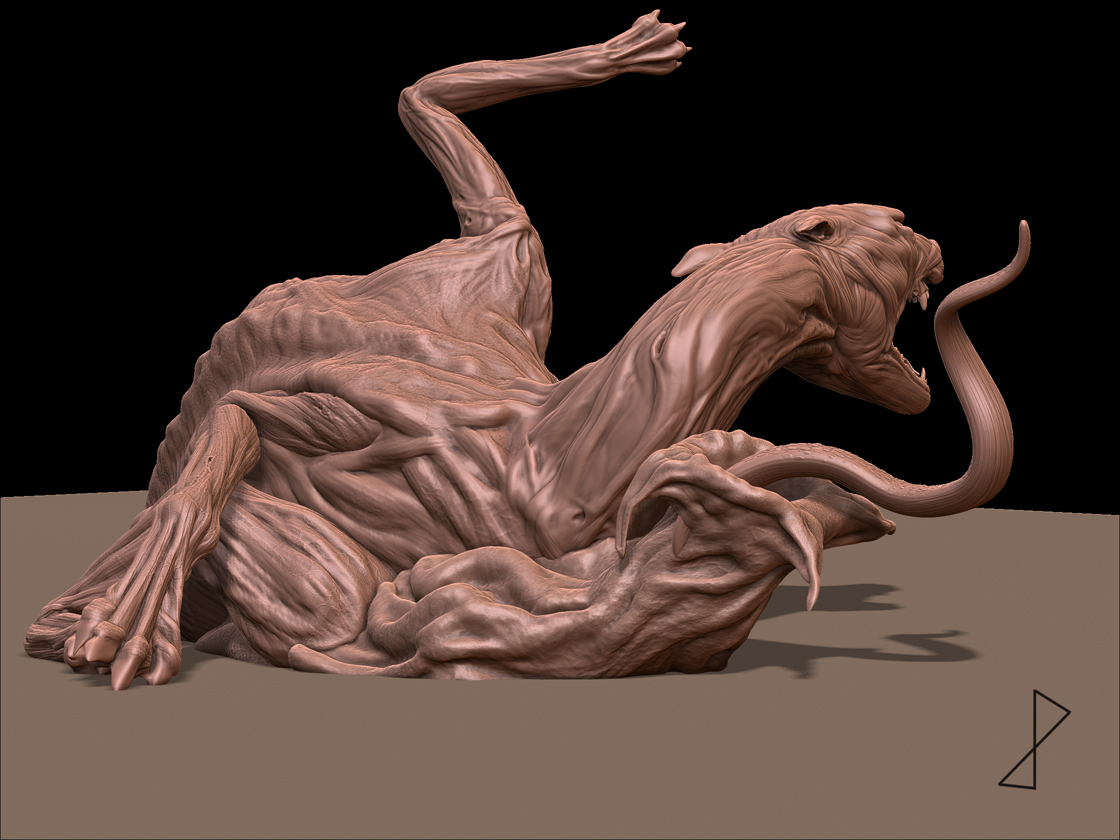 In the movie, we really only see it from one side, so I had a little fun on the reverse.
As always, comments and crits are welcomed.
Carver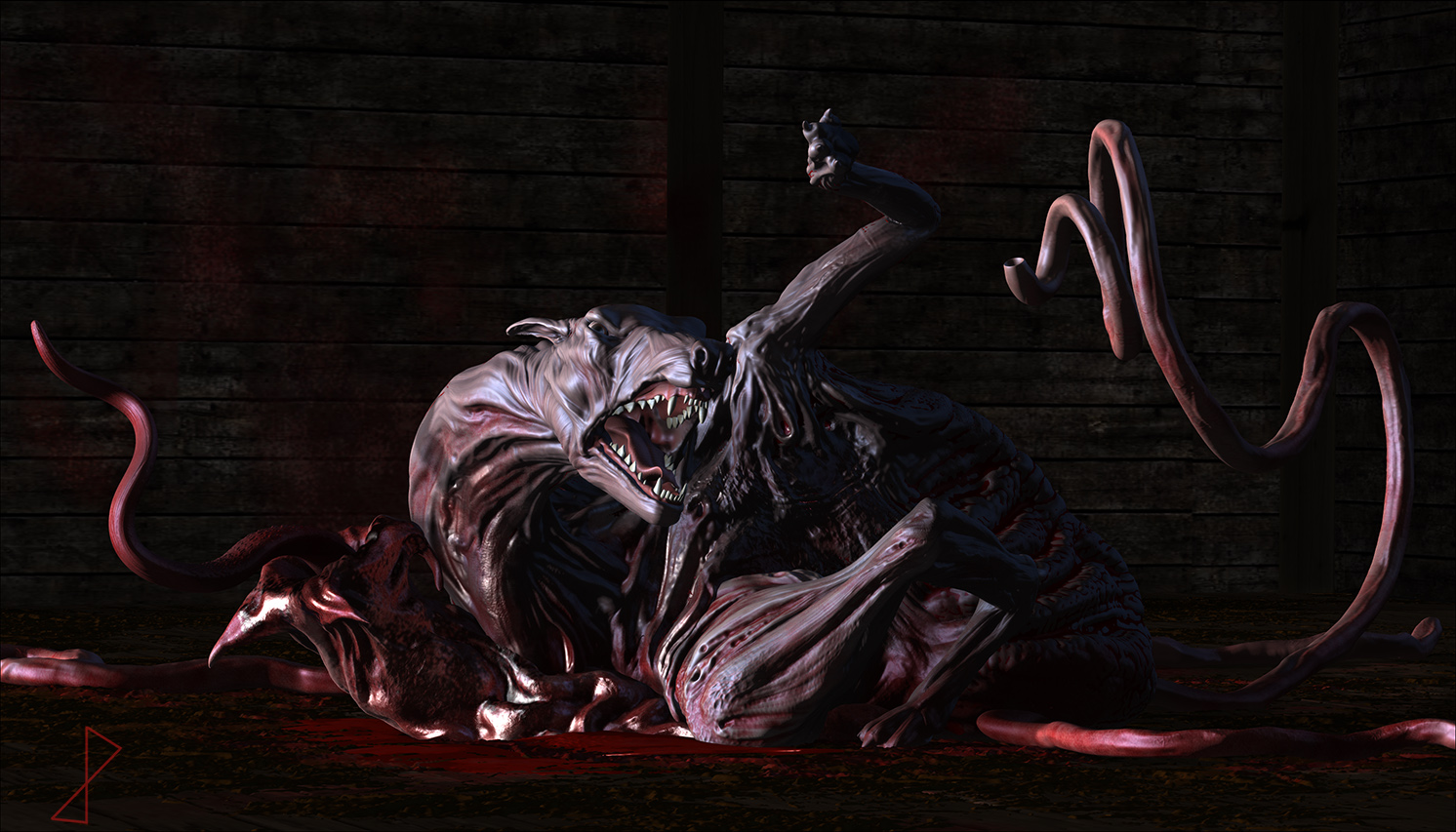 Attachments