I really like the last guy! Great render

awesome! love the look of that goblin guy! full of character, feels like he could jump out of the screen and exist!
@Santis,Gedn,SammehSAMURAI: Thank you so much guys!

New headsculpt, WIP for my Ugly Portraits series.Prety basic diffuse, still lots to do (hair,spec map,etc).Heavy postproduced because diffuse is too basic.Hope you like it, any C&C is welcome!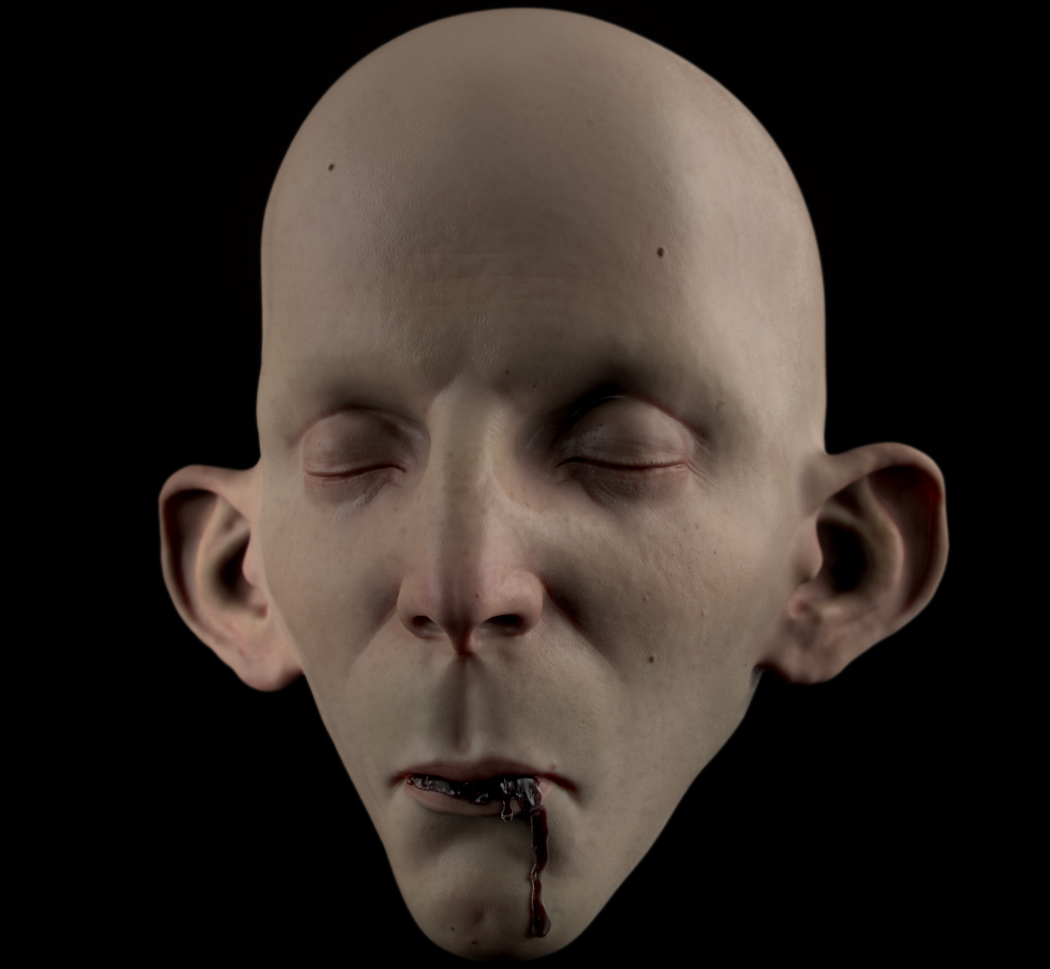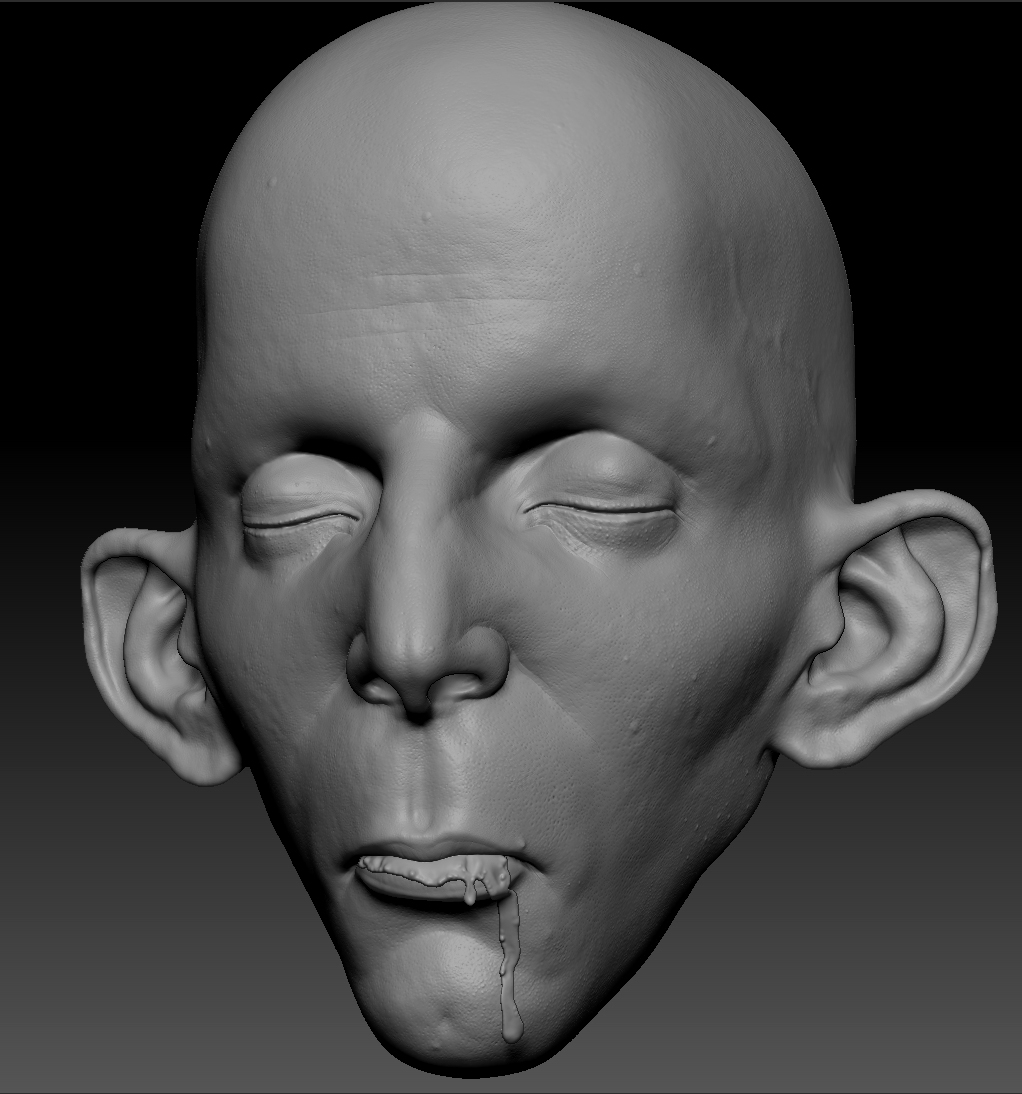 Goblin looks great. I was staring at his eye for a moment

small_orange_diamond

small_orange_diamond

Really like your stuff!
What renderer are you using?

@ Dman3d, Flyboy_Ganesh: Thank you so much! I'm glad you like it

@ Santis: Thank you man! For the Goblin and the Caveman I've used 3dmax Vray. For the kid and the last Ugly Portrait I've used Keyshot (Great renderer, prety easy to use. If you want some references search some work of Marco Di Lucca, he's a genious with this software for organic rendering)
New Ugly Portrait. Soon I will add some hair to both portraits, but first I wanna test some skin shading on this one. Any C&C is welcome.

*Edit: Teeth are WiP :lol: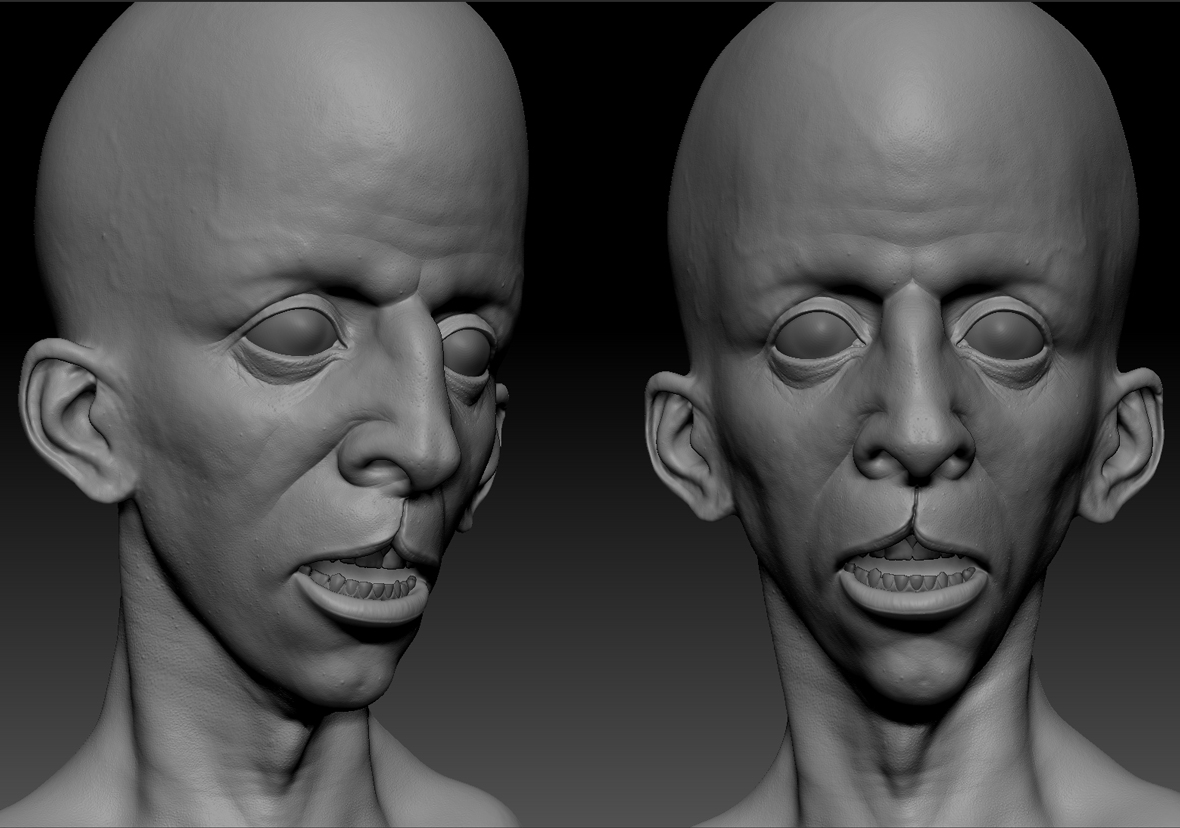 Attachments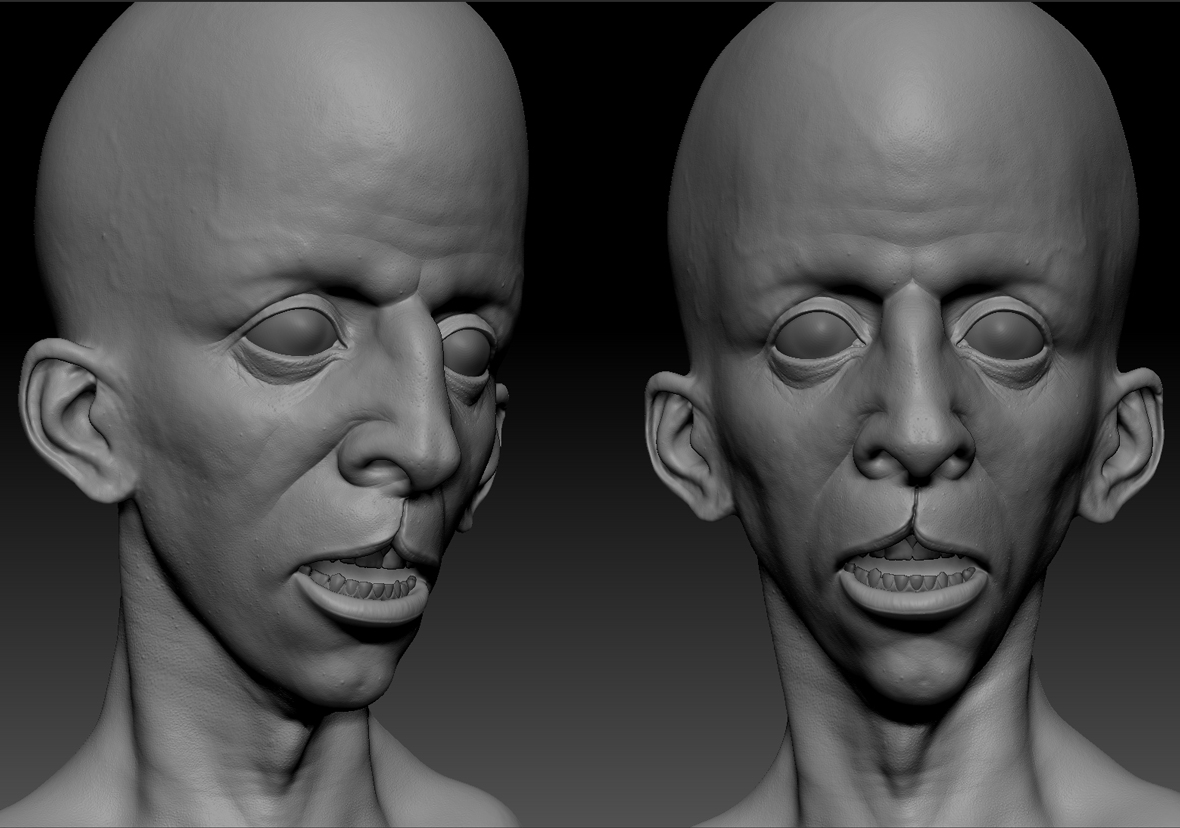 Skin WIP. Still lots to do, gonna jump between ugly portraits so i dont get bored of them.Everything still prety raw, any C&C is more than welcome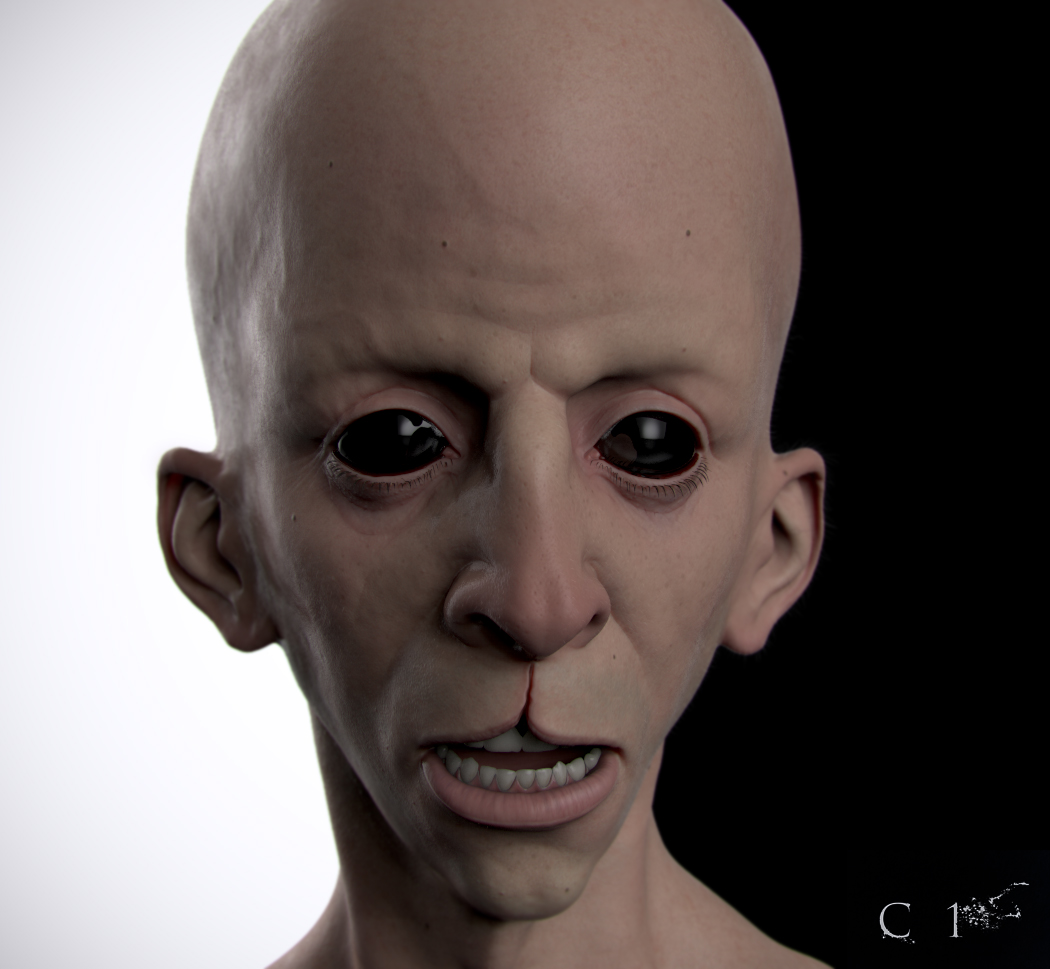 I really like your rendering style. Looks really nice.
The coloring on the skin is very natural. Between the color, render, and texture it has a very tactile and lively feeling.
I like it !

@ LeoAMD, TeamFox, zaliti: Thank you so much guys! I really apreciate it!
New render of one of the Ugly Portraits, testing Fibermesh with Keyshot, still lot to do on the Eyebrows and Eyelashes. Hope you like it, any C&C is welcome!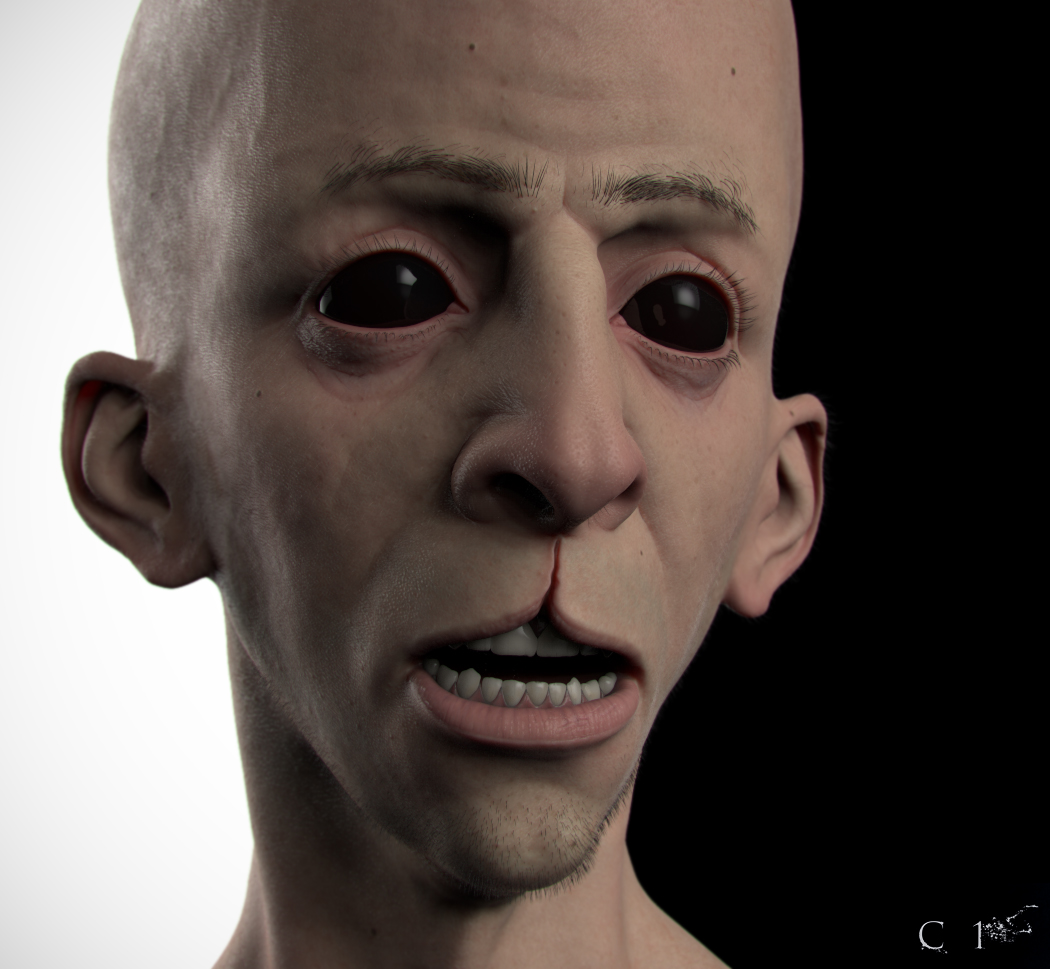 Cool! I didn't know keyshot supported fibers, I must try it out soon.
I look forward to seeing more
@ Gerard: I actually imported the fibermesh to max, and converted it to poly using a splinemesher to taper a little the tips. I think Keyshot still not support curves
Nice! I might just try that keyshot thing out…
@Santis:Thank you mate!Yeah you should try it, Keyshot is pretty simple and love the results, it's really usefull for digital sculptors.

Hello again. I would like to show you some old sketches, and my progress on the last ugly portrait.It's going to be some kind of creepy priest. Prety raw comp test, and blocking of the clothes, but I think I like the overall mood.Next post I think it will be finished (sorry about the crappy Zdepth, and noisy render, its only a test). Hope you like it, and any C&C is more than welcome.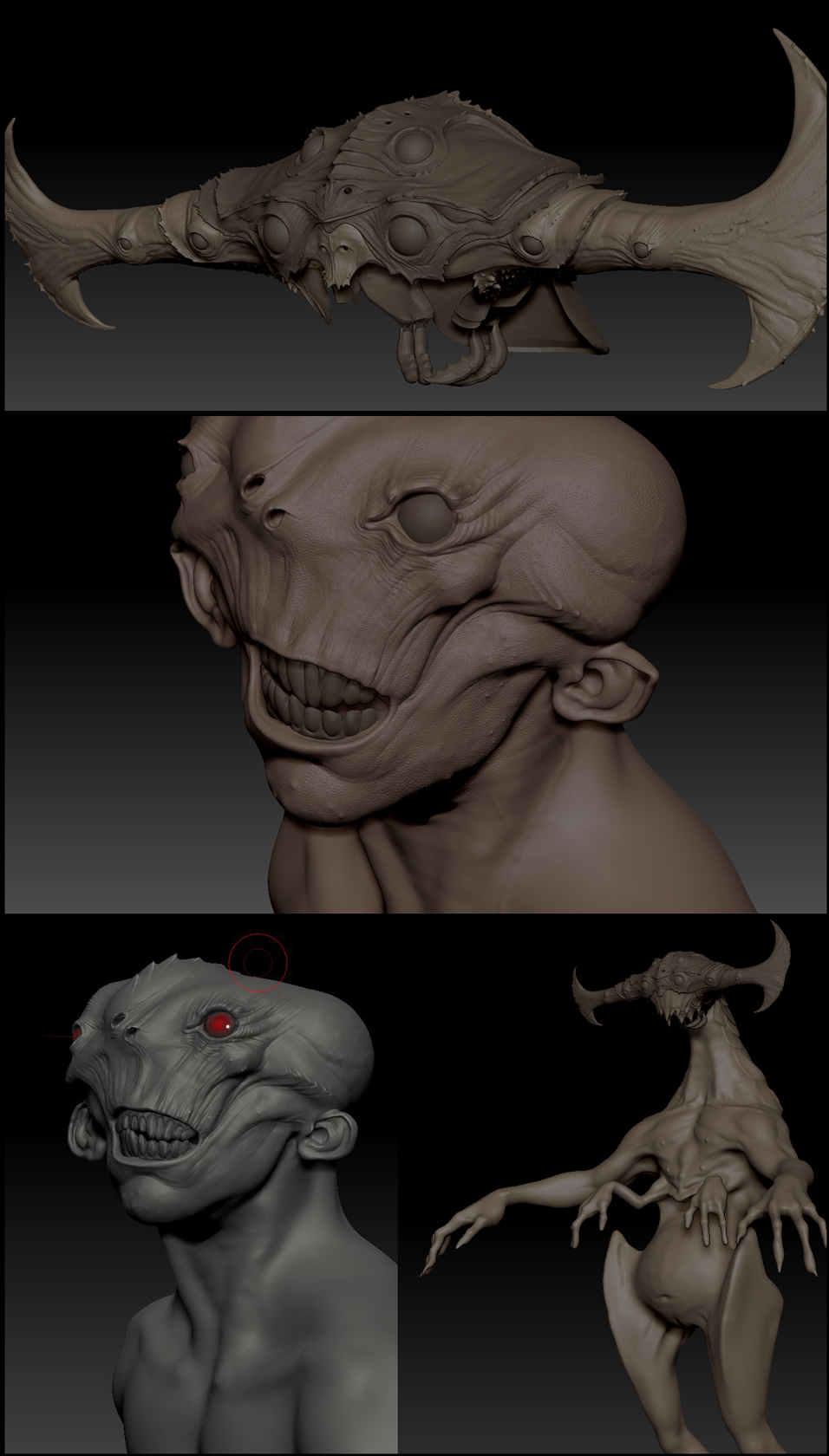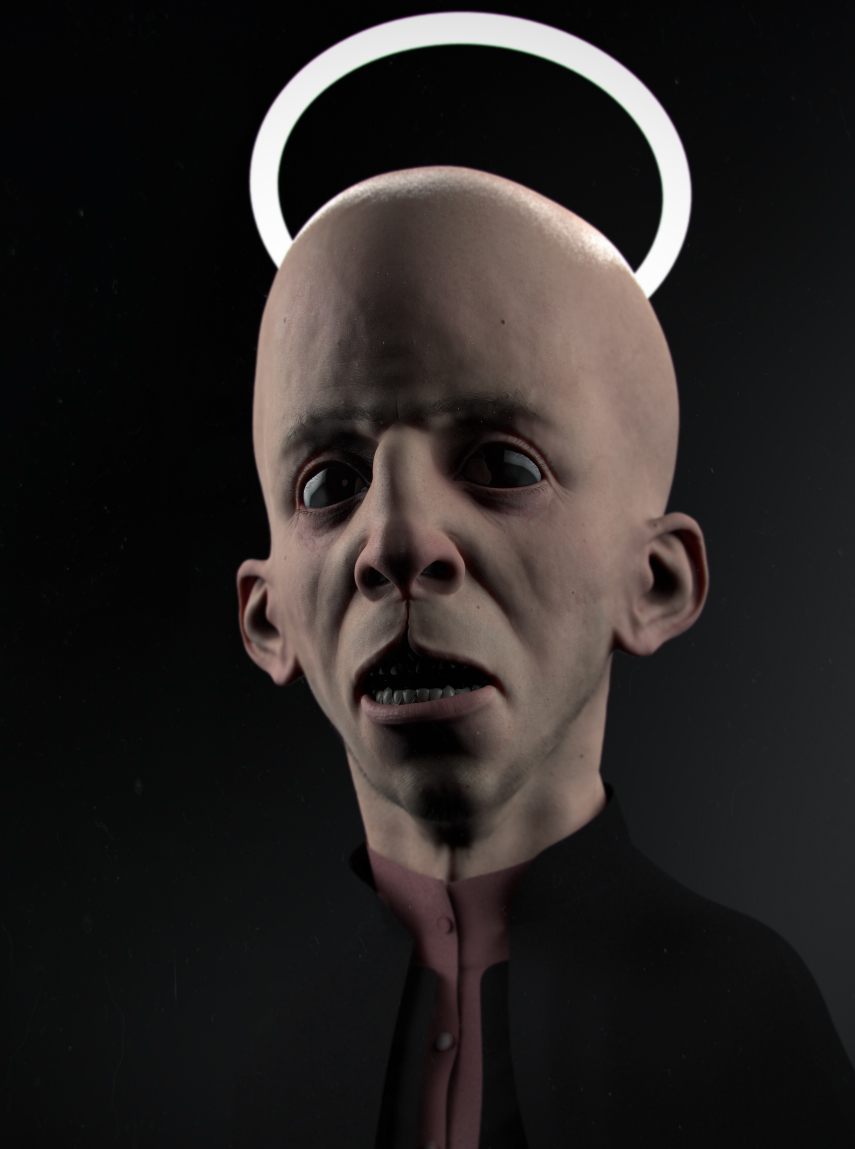 Attachments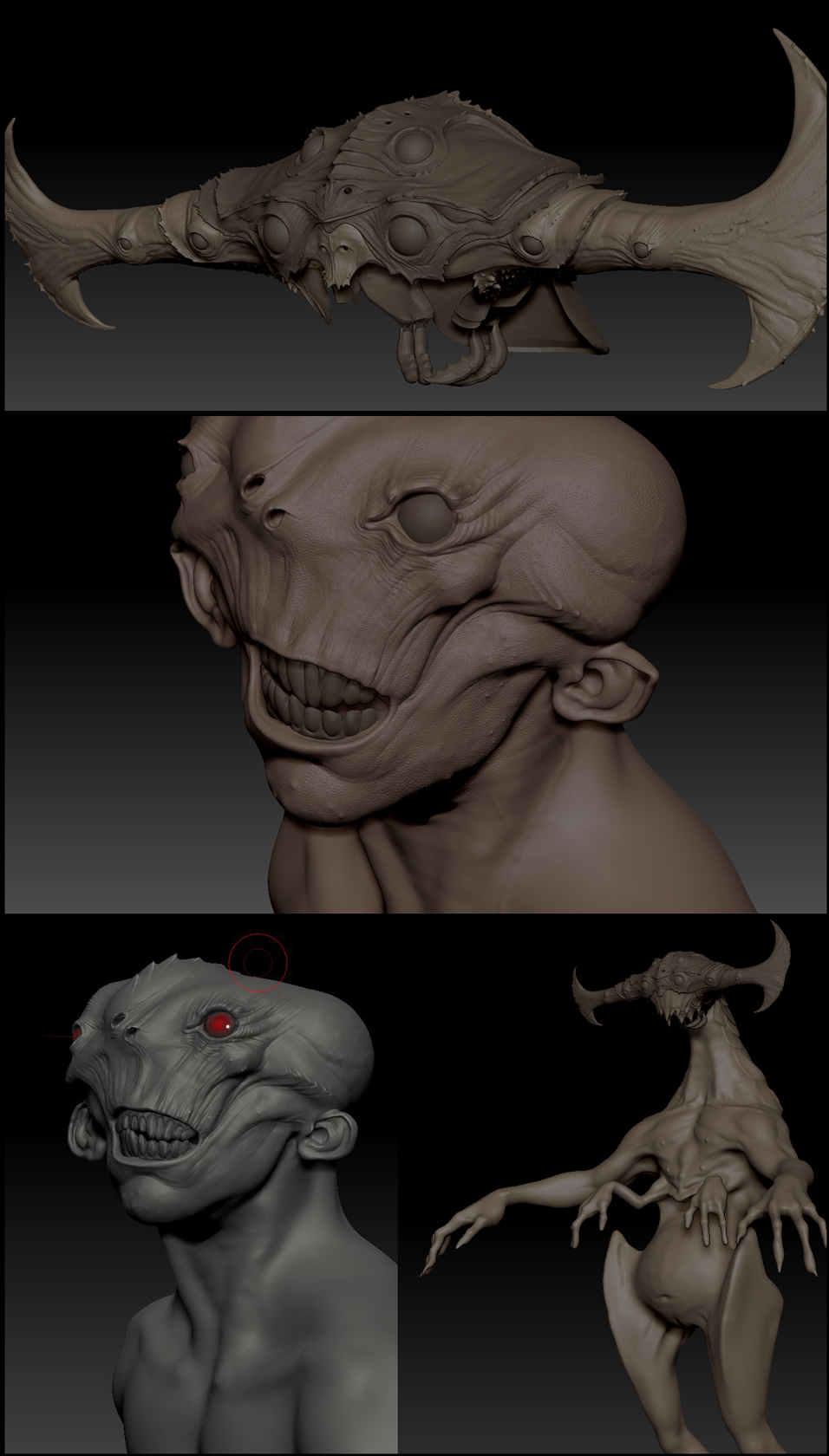 Lovely and creepy work as always! your keyshot renders always look so neat and smooth, Whenever I've tried keyshot, it always seems a bit crazy and the shadows remain kind of specially. Though I don't really know the first thing about getting a good render in any case