First of all Hello everyone, I've been watching all the amazing work posted in this forums for a long time, but never had the courage to post anything, I think its time to get some nice C&C!
This is a recent WIP that I pretend to finish as soon as posible, I'm currently texturing the body and minor shading tweaking. It's a Caveman (Yes too clean and bald! but its just a WIP I'll add some dirt and hair as soon as posible hehe)
Thanks for watching!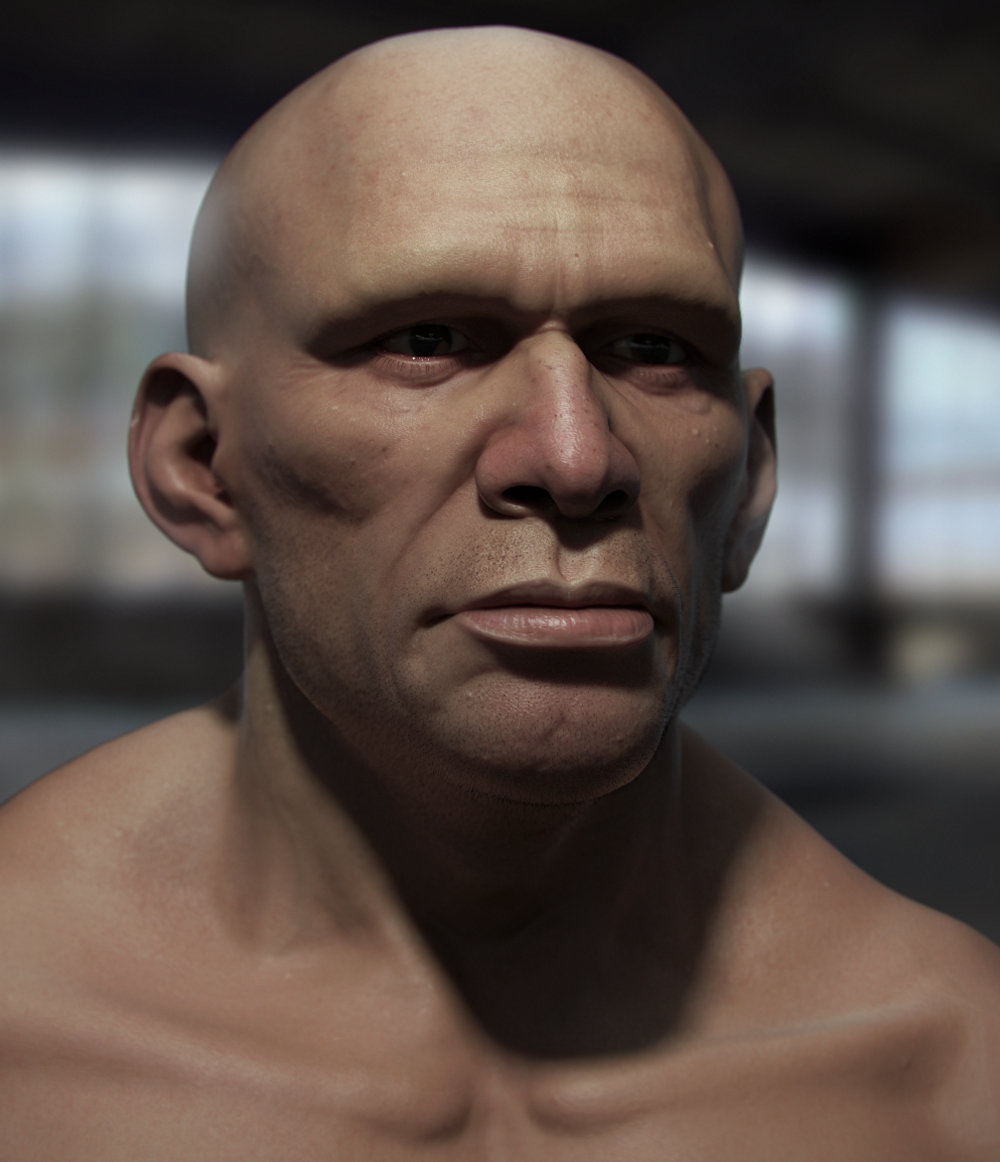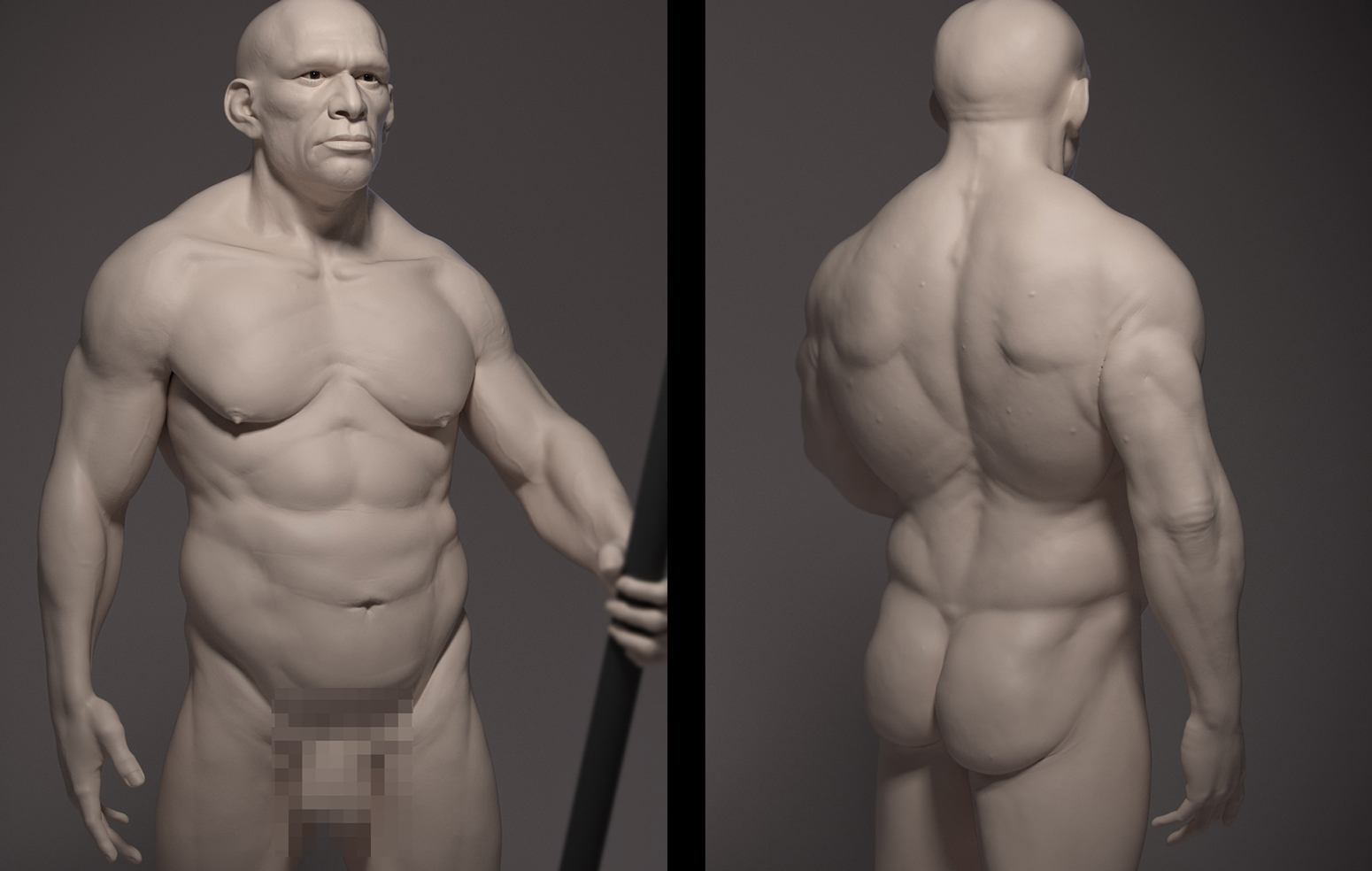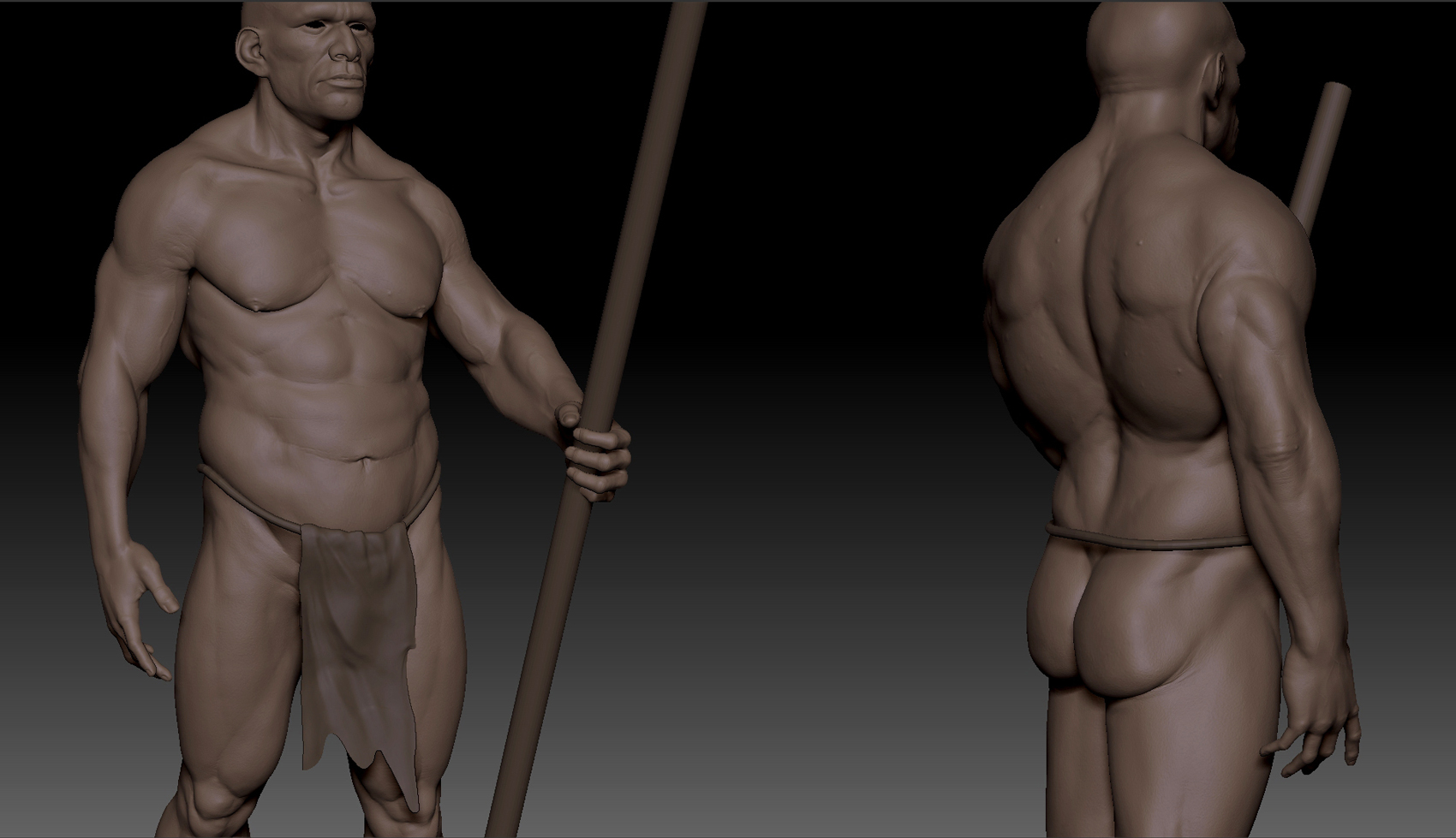 Attachments