also, an alien one…
![alien.jpg|960x720](upload://6UFw9ZZFsg3HGIPJmd0Kem1kJSz.jpeg)
Bah mon Xa ! ton alien est totalement génial

small_orange_diamond

small_orange_diamond

, l'autre n'est pas mal non plus , t'es drôlement en Zforme en ce moment
Bravo !
A+
Kargall
comme tu as progressé mec !
l'alien est mortel ! y'a du style
félicitation
wahou! merci les mecs! (viva ZiBi.fr!!!)
well. render test for VGE.
a little bt decieve by Blender hair there…
![valery3.jpg|720x576](upload://e1yTaIITIr0yGhgHZh17F9KGclA.jpeg)
an other one, werewolf, very fashion those days!!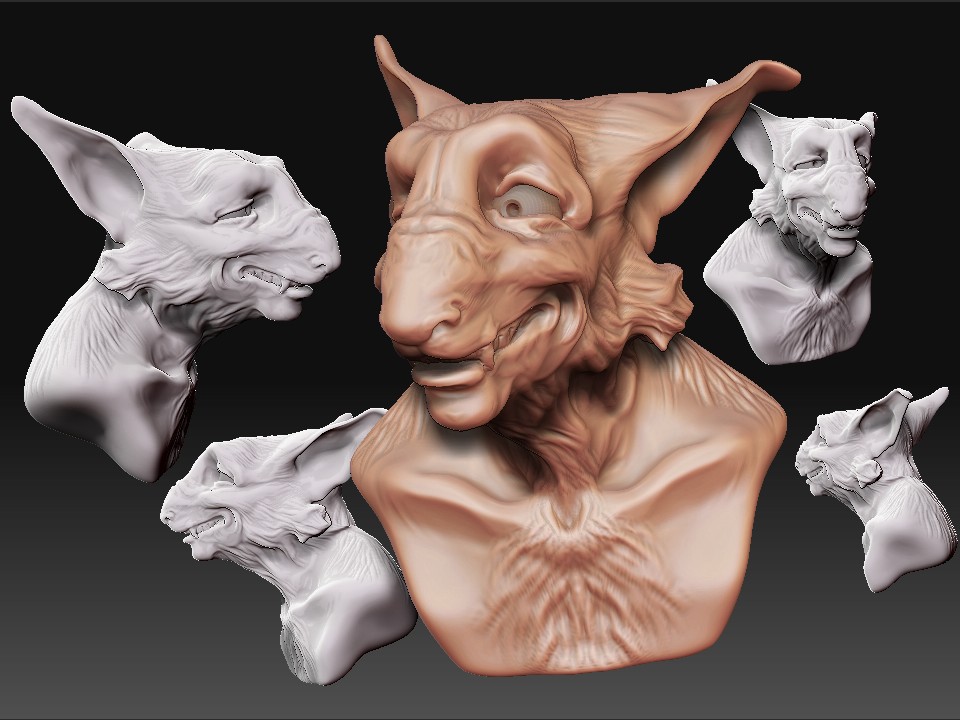 a minotaure…hunting birds, like for example Icare…
![minos.jpg|960x720](upload://rpwMM2yDndHYs0qTtimvufstYYr.jpeg)![hunting_icare5.jpg|960x720](upload://37bDdOpeDbjQjwi6jecwlva2CWK.jpeg)
an other bust.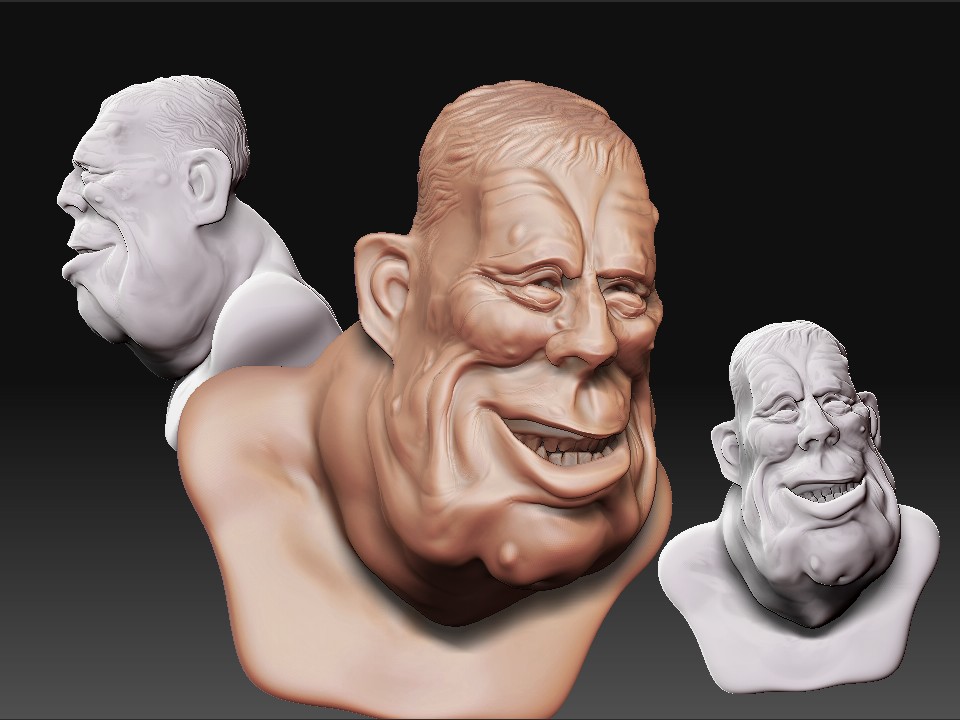 a new one. turntable in Blender with SSS.
[](javascript:zb_insimg('193673','gob.jpg',1,0))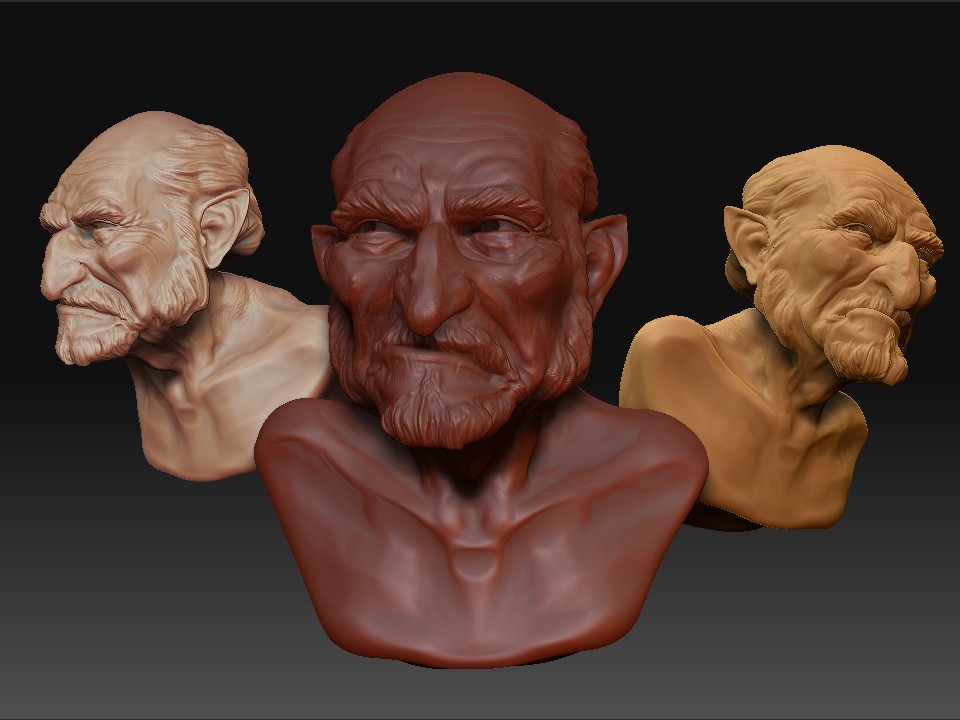 Great character in your characters…All of them…







CHEERS
thank you spirit!!!

i had my first print!!! wonderfull!!
[](javascript:zb_insimg('194337','print.jpg',1,0))
it gives you some fire to make others and others!!!
so…an other

something like a vampirella
[](javascript:zb_insimg('194338','VAMP2.jpg',1,0))
[](javascript:zb_insimg('194339','vamp4.jpg',1,0))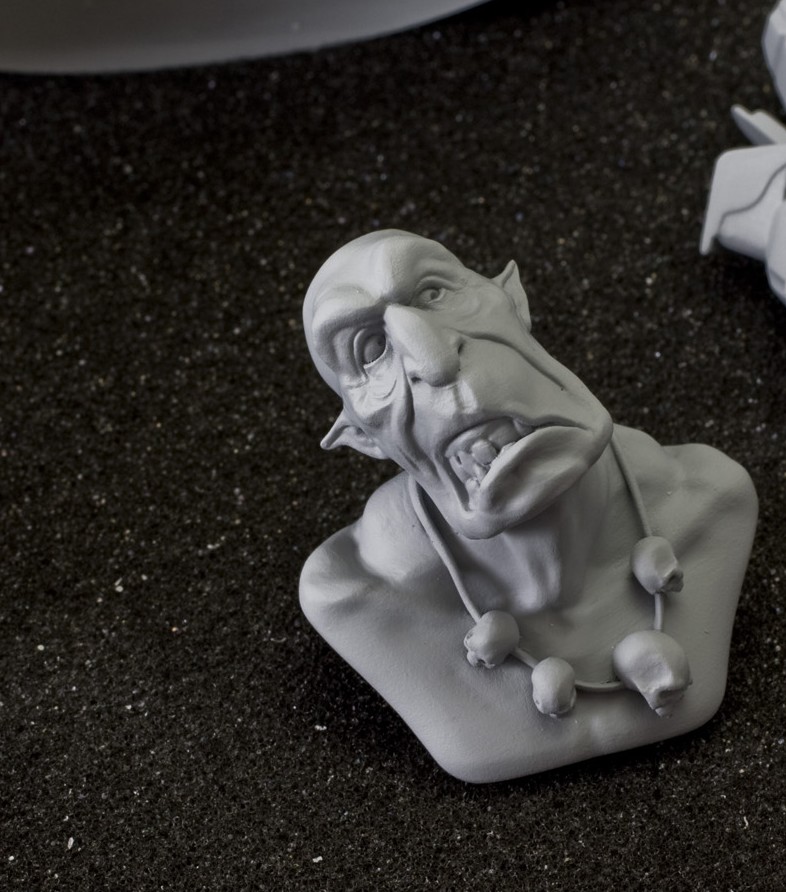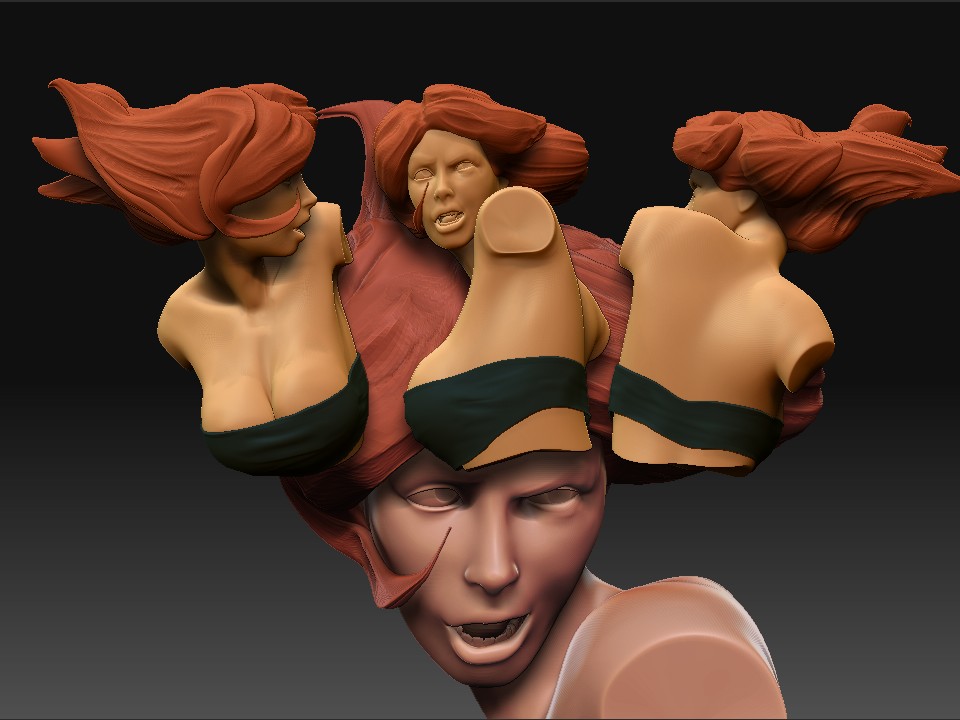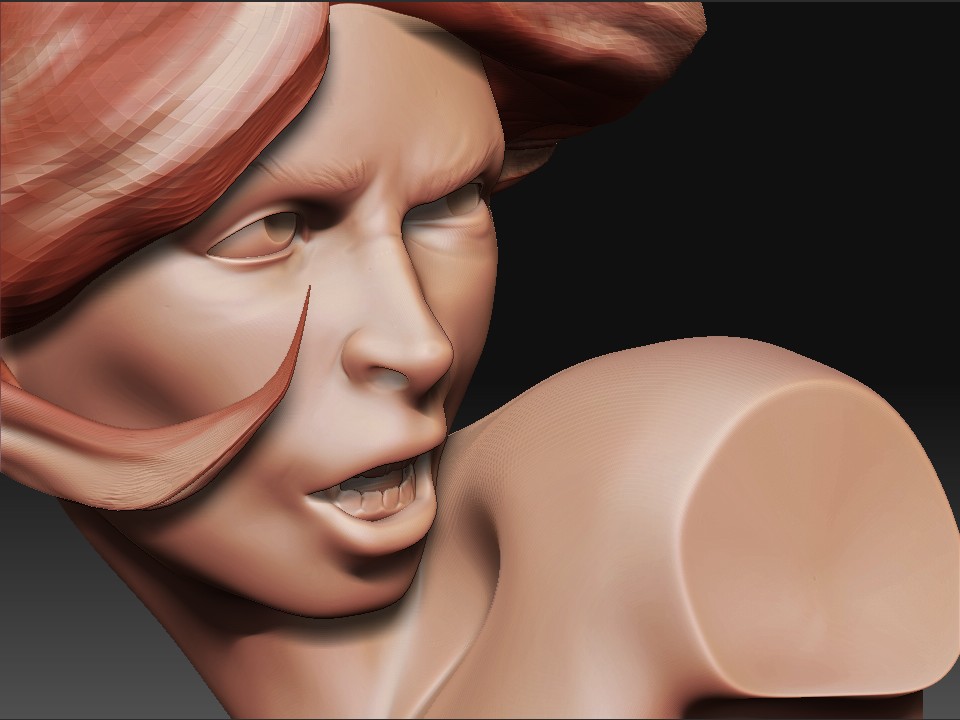 You have some really nice models here and a great 3d print. Congrats!

Your first print looks a little like a character from Elephants dream
still for printing, maybe in stone (i'm having discuss with a french budy, searching for 3D models).
Robert Schuman, french "father" of European community, some budy i'm working with, and tests from old stone models, going in this stone sculpting machine.
![schuman4.jpg|960x720](upload://mH66N1LrYdNma0tcPi72QAnsAX4.jpeg)![nle.jpg|960x720](upload://hQOgfml1lZ5JkjvTzrrcDQ6F57E.jpeg)![LION_MACARON.jpg|960x720](upload://6oGIqrheosAiNeZutOnMM6e4MFP.jpeg)![FRONTON8.jpg|960x720](upload://19GwtRTX8sjfIqs9Pt6Lggpywb8.jpeg)
with some expression, and a render test in blender
![schuman5.jpg|800x600](upload://smFeRoxJ1q6jfH6v9odgEL7pyZ4.jpeg)![schuman7.jpg|960x720](upload://kz1vSvUFqxo1aJho9hc1PWEaUMS.jpeg)
Great models!


well, i just every time cry when i see some great works here…so i decided to be a little serious (hey, just a little!) and tried to open an anatomy book, and some references. and why not beginning with a Michelangelo reference…(this is not very serious!)
[](javascript:zb_insimg('240021','Dave1.jpg',1,0))
[](javascript:zb_insimg('240021','Dave1.jpg',1,0))
[](javascript:zb_insimg('240025','Dave3.jpg',1,0))
[](javascript:zb_insimg('240026','Dave4.jpg',1,0))
[](javascript:zb_insimg('240027','Dave5.jpg',1,0))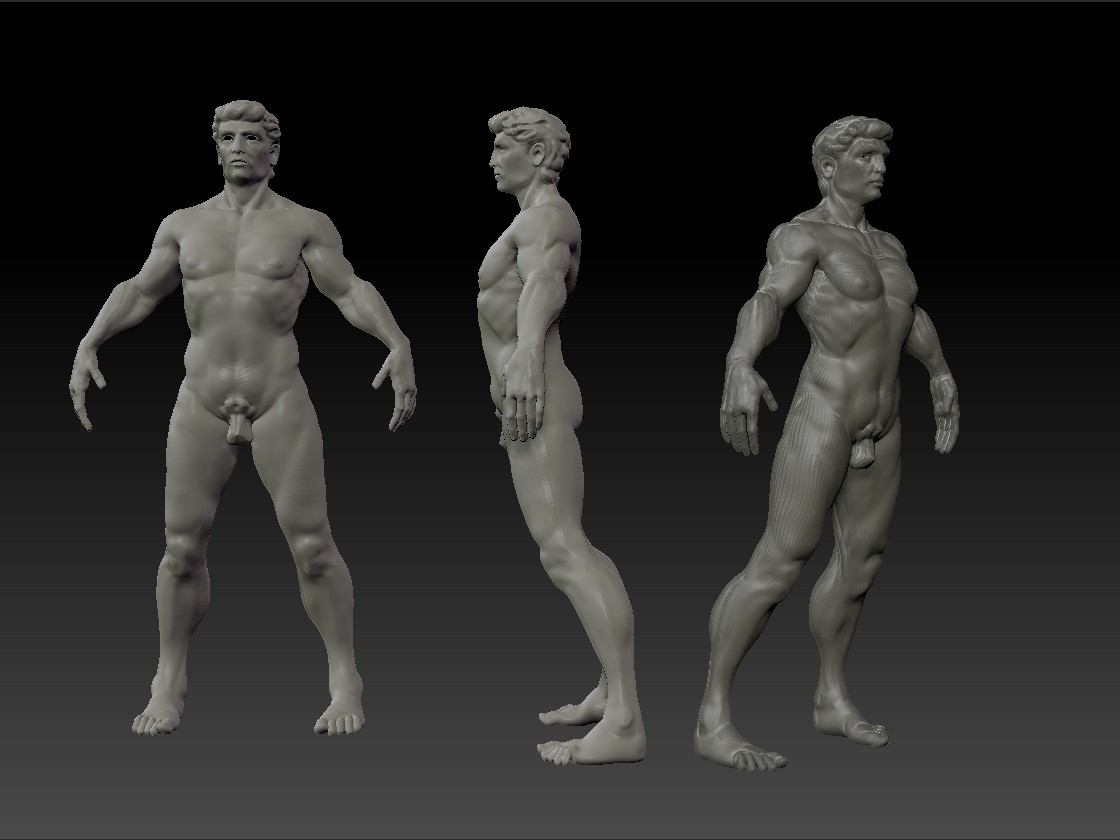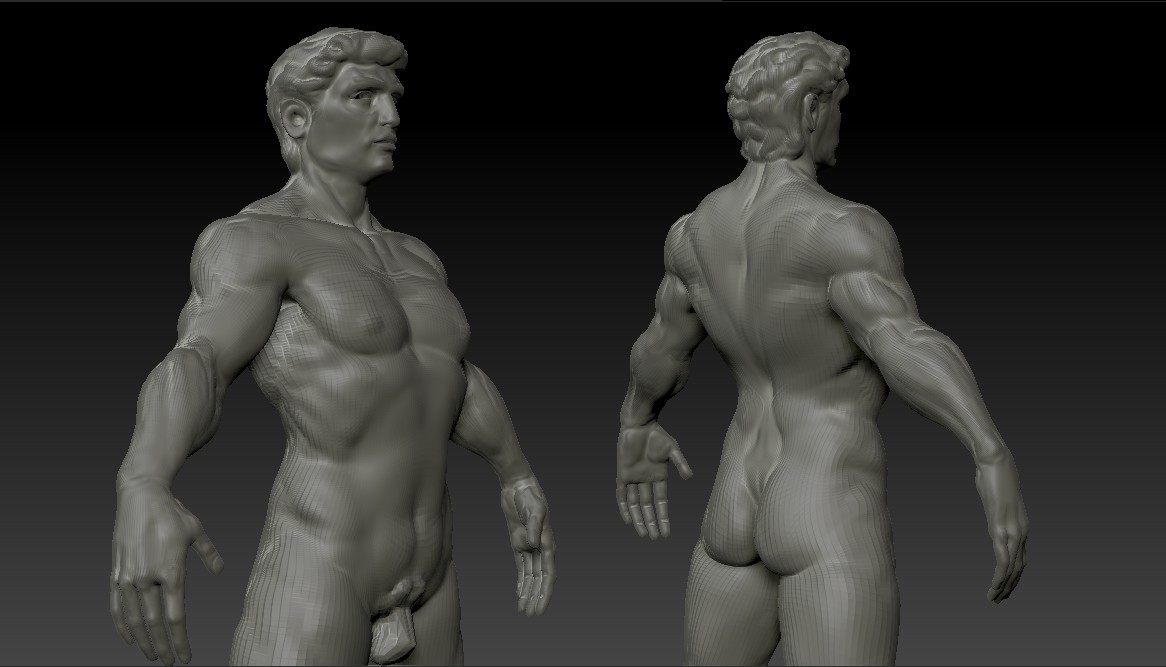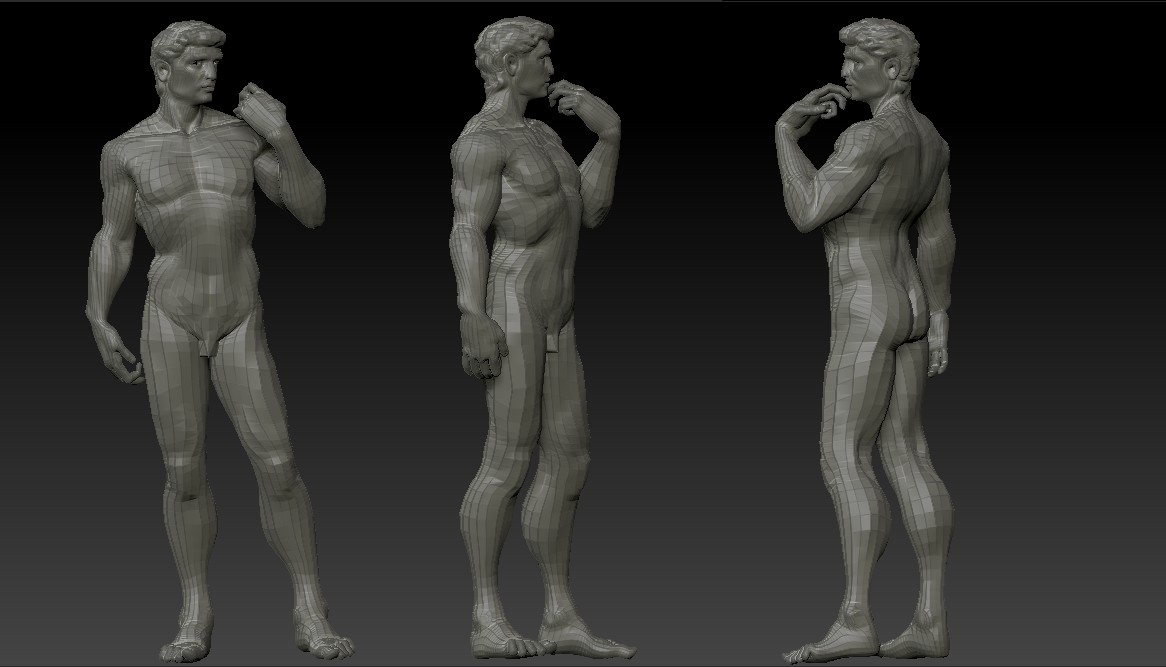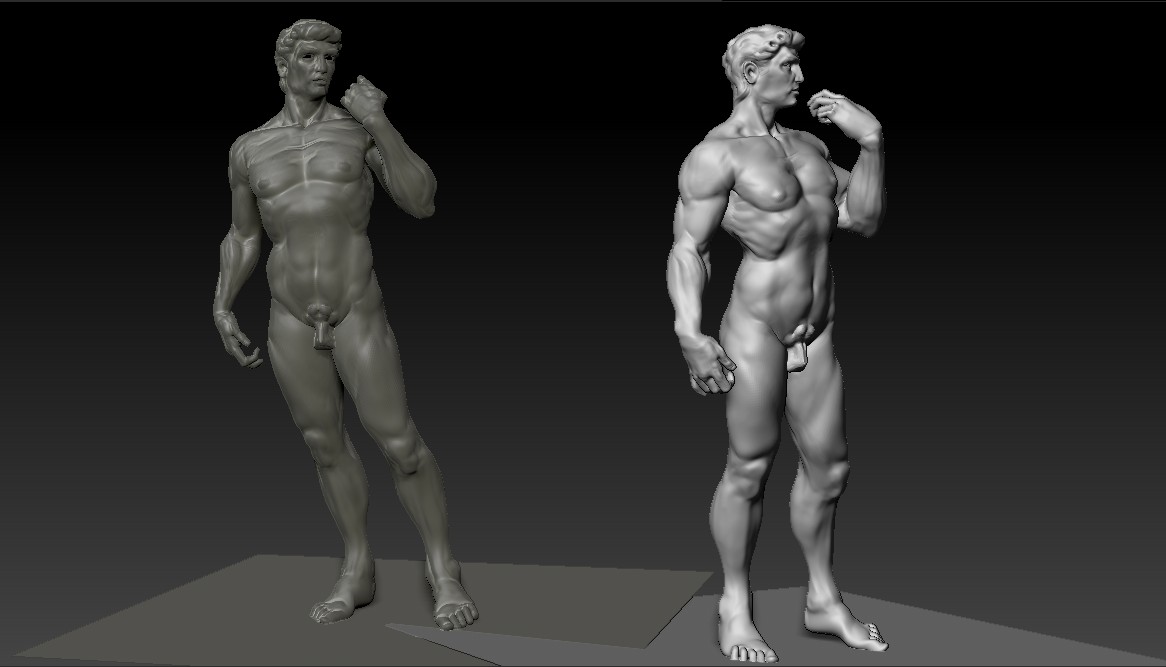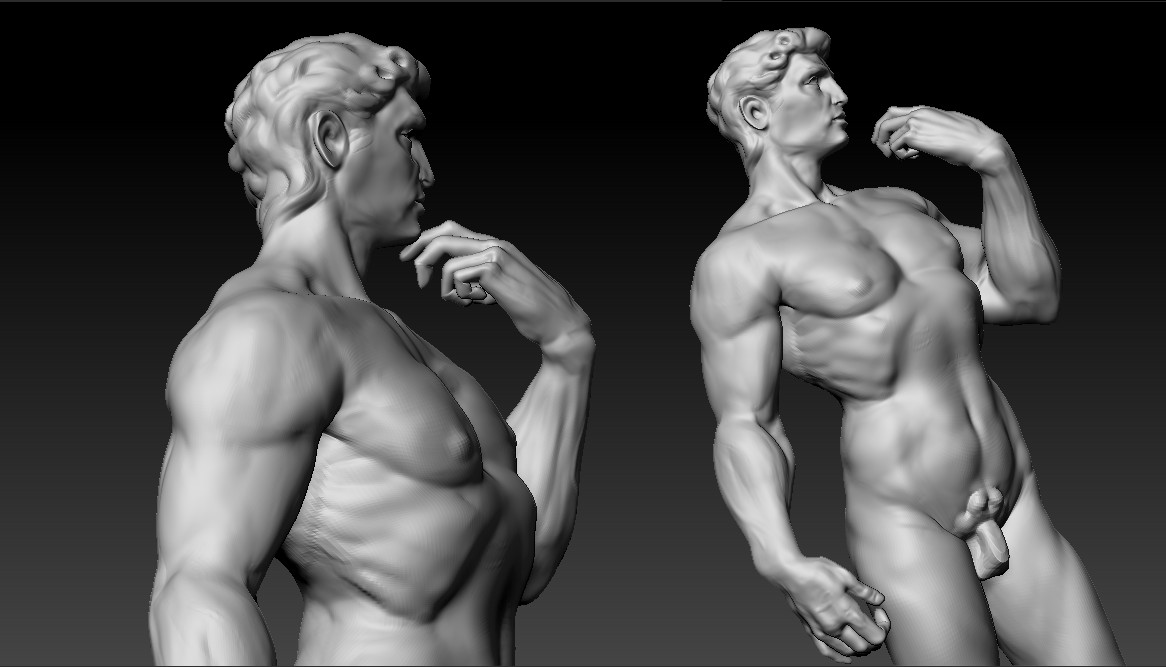 Attachments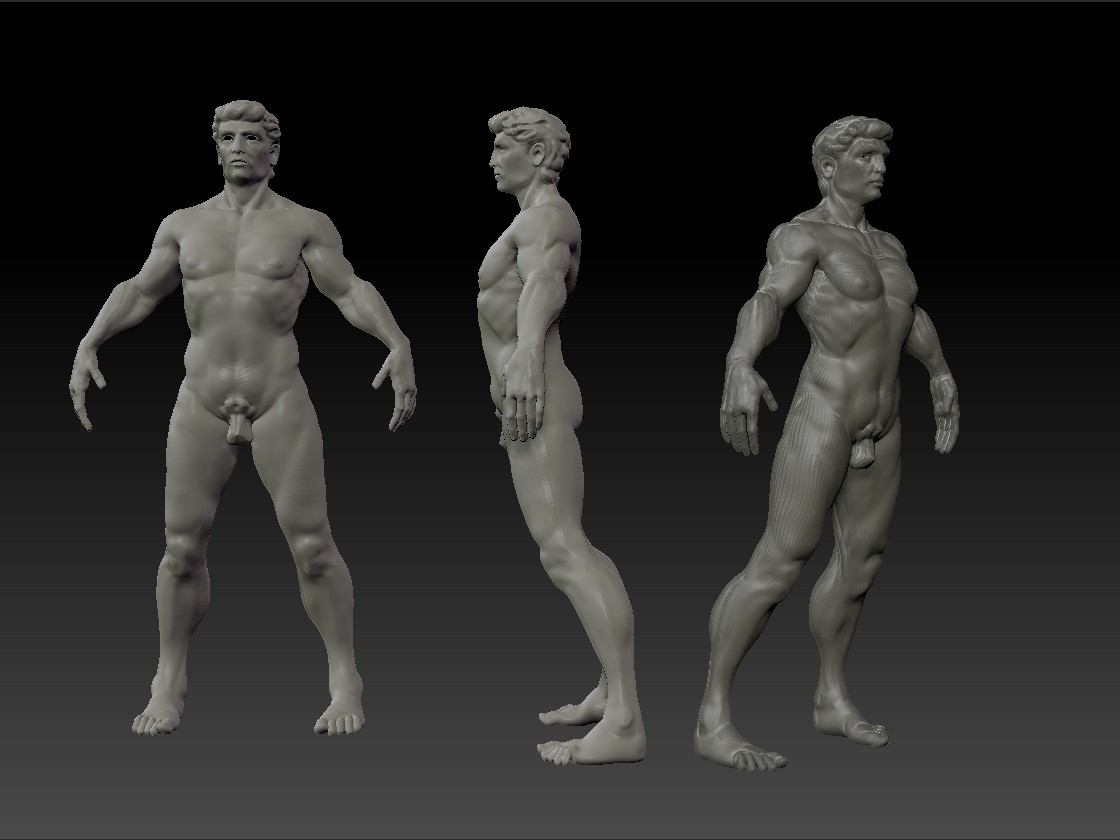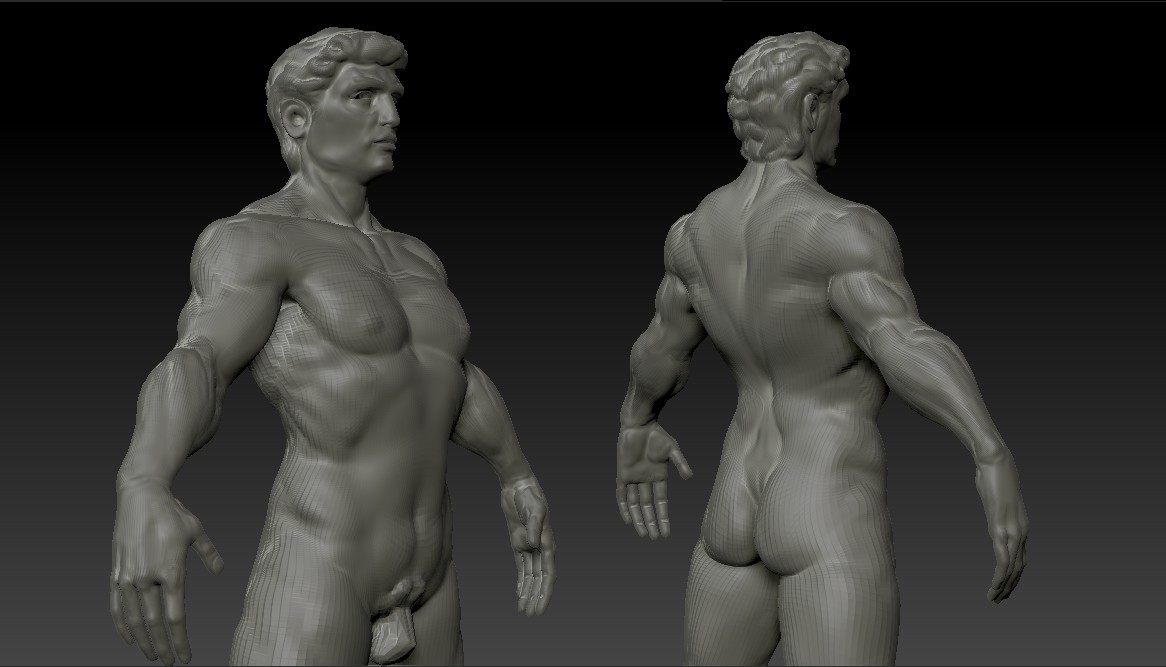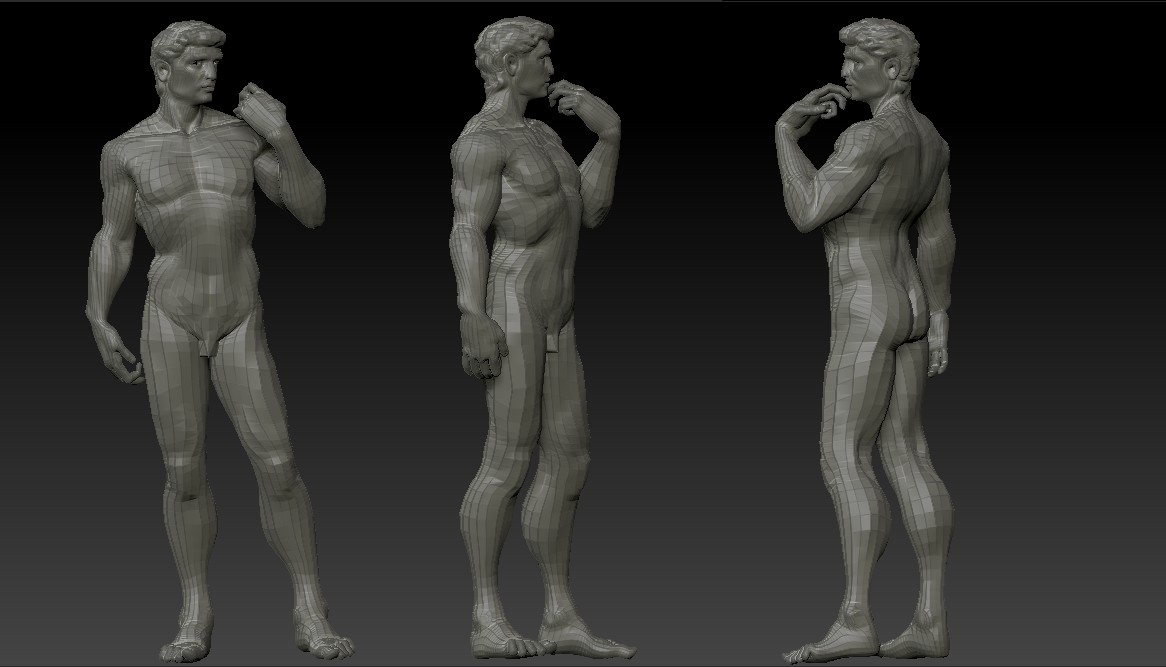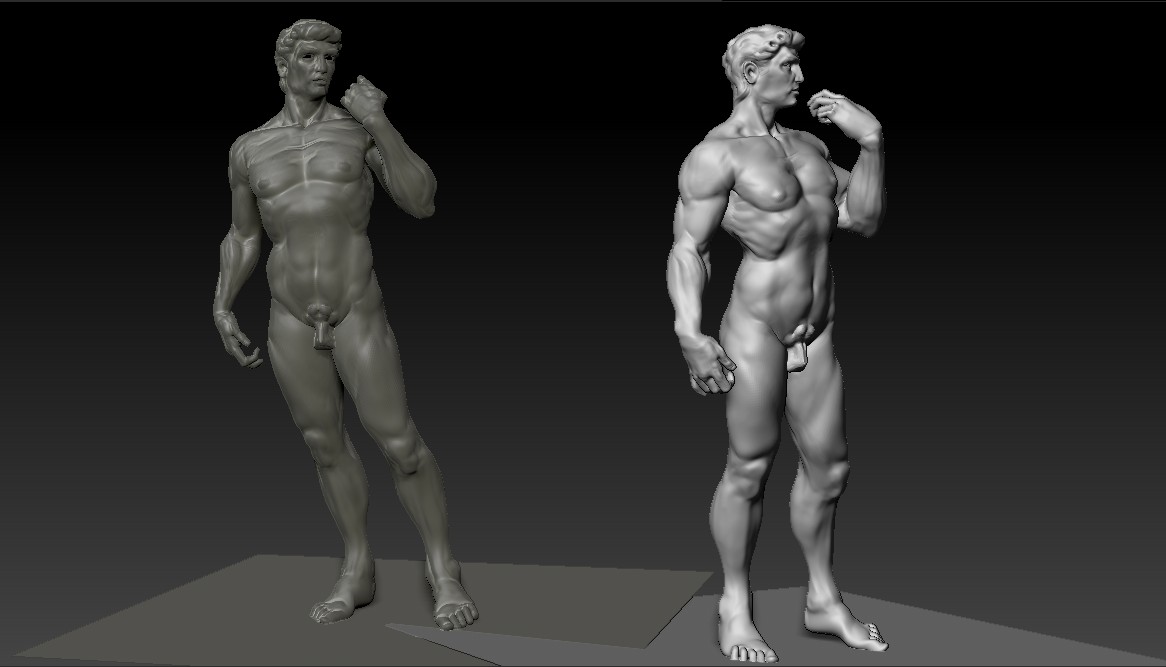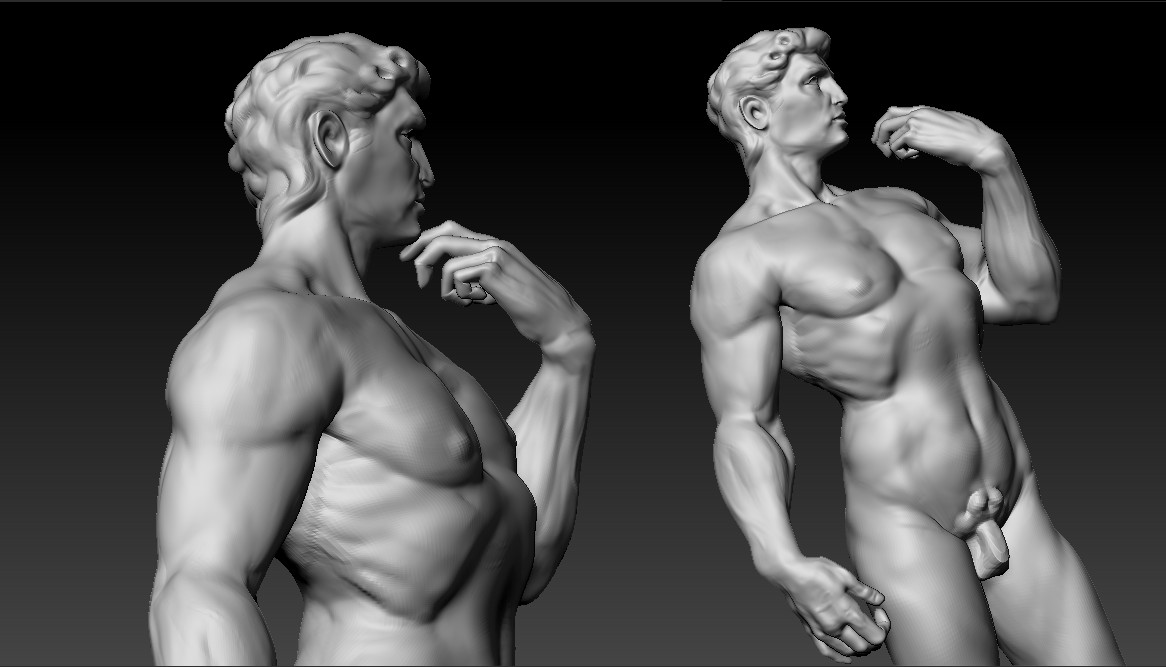 up
[](javascript:zb_insimg('240057','Dave7.jpg',1,0))[ ](javascript:zb_insimg('240058','Dave8.jpg',1,0))
[](javascript:zb_insimg('240058','Dave8.jpg',1,0))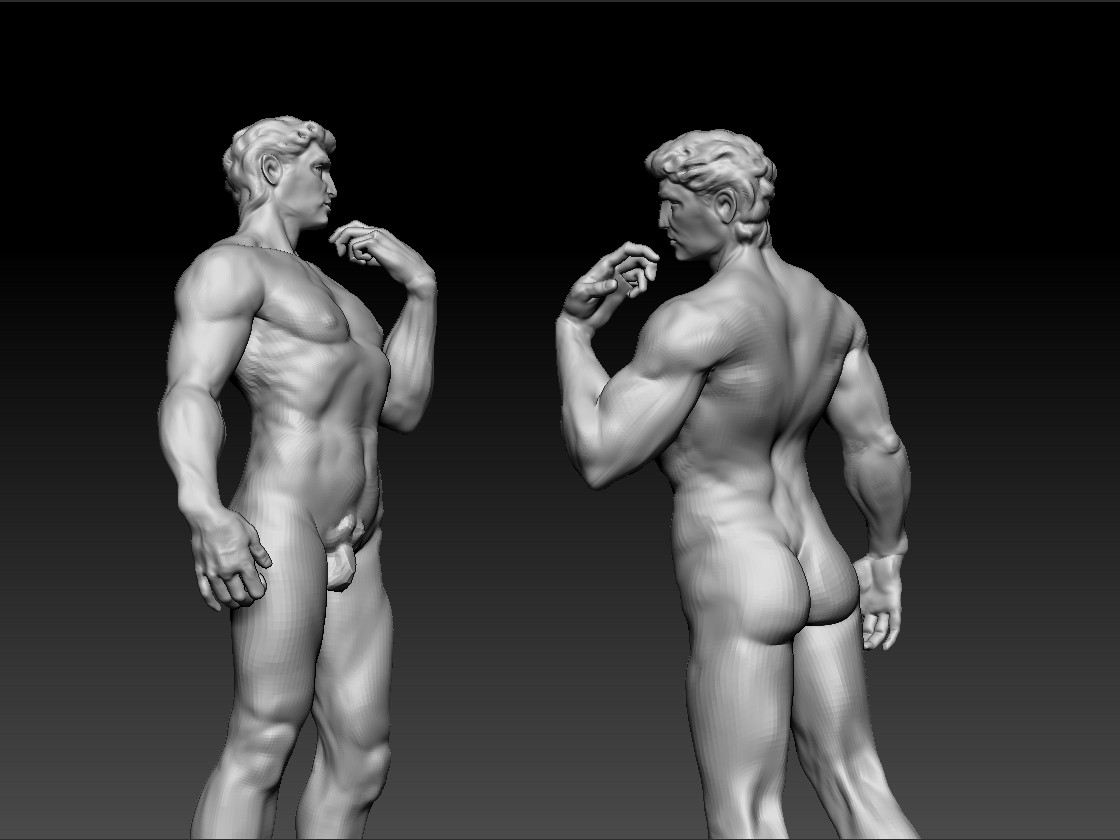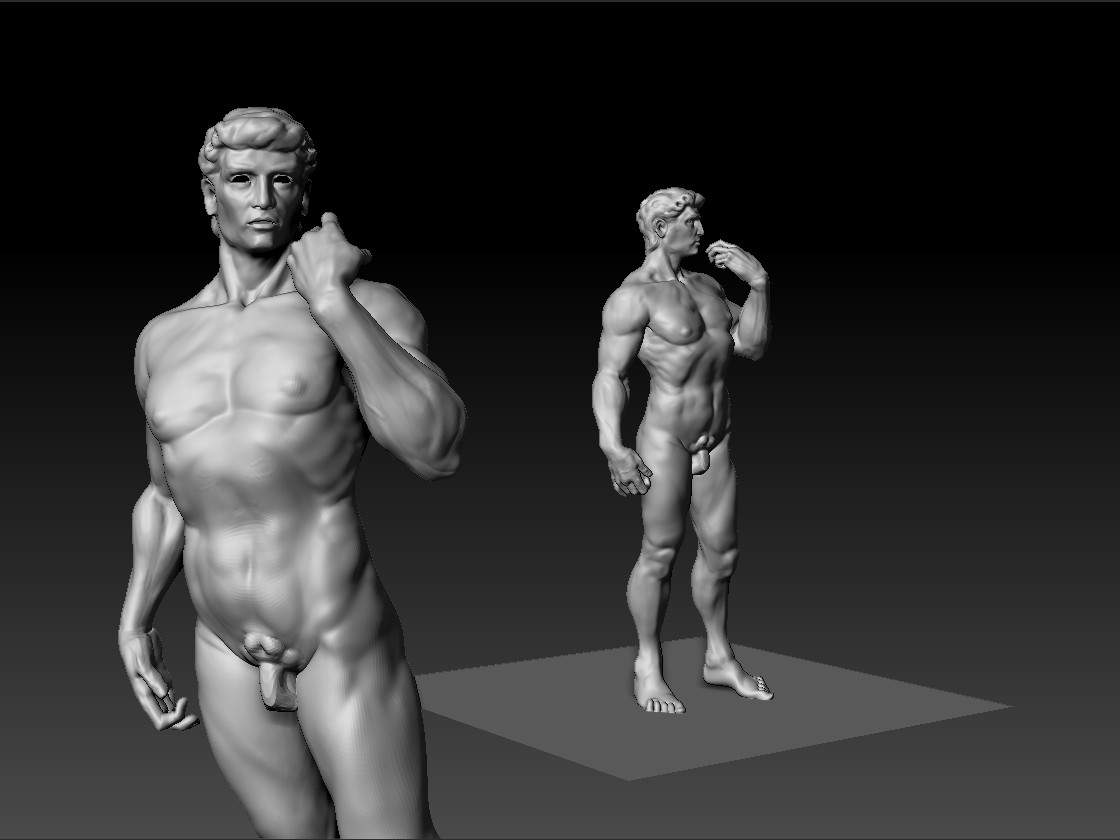 Attachments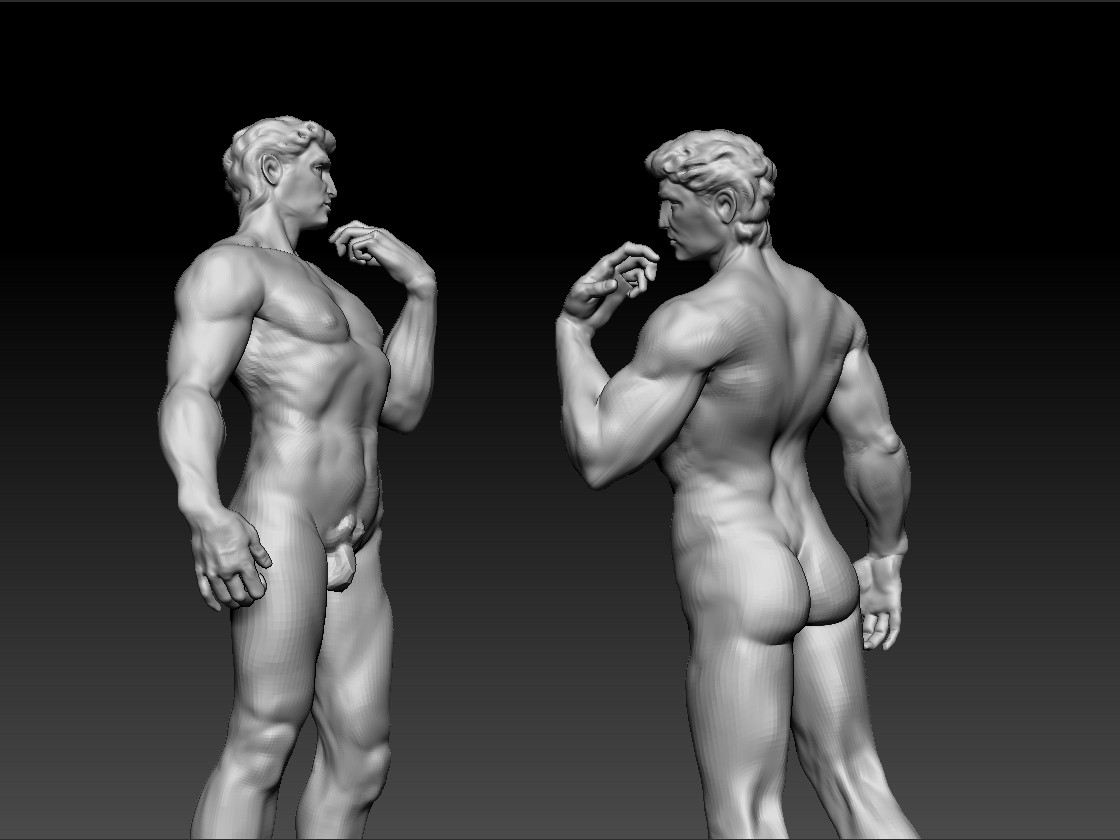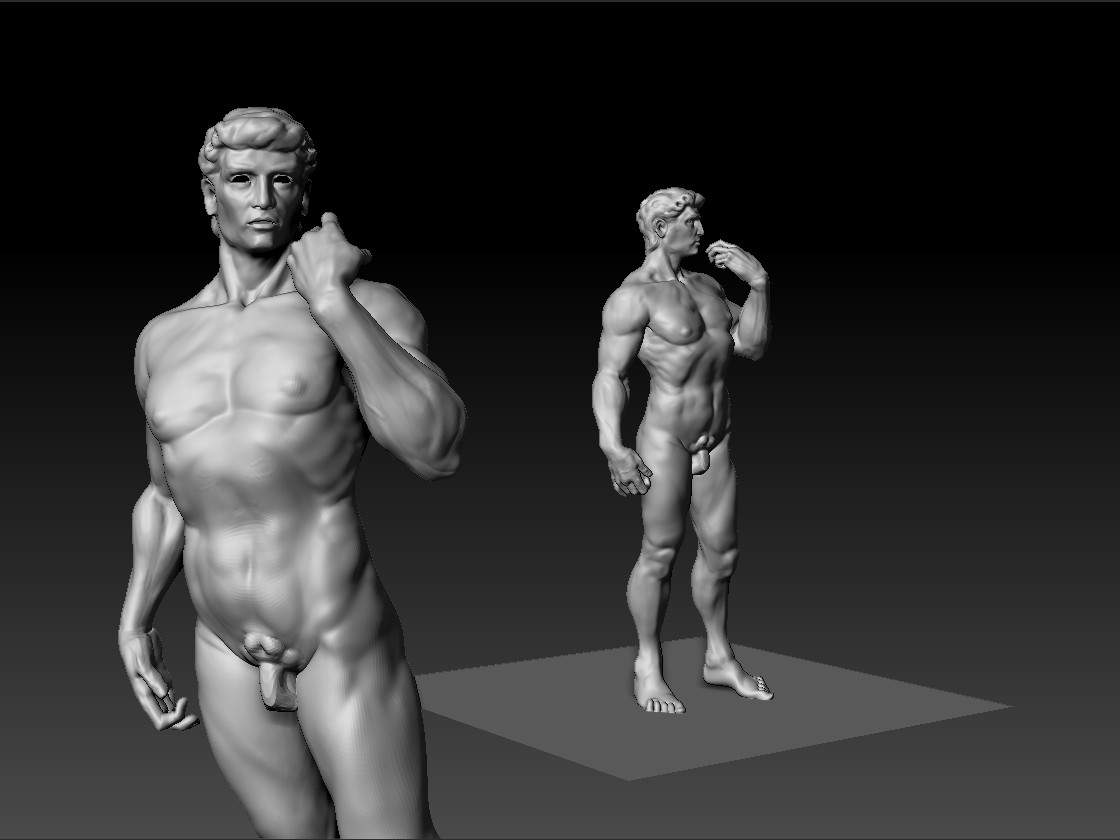 Really enjoying the direction that your sketchbook is heading in…

Love that arch with the lions…Great design…

Your head bust…all great, with tons of expressive emotion, and never can go wrong studying the Old Masters…


Keep up the Great work…Really looking forward to seeing more of it…


really thanks spirit!

so i go on!!