Hello Zbrushcentral,
Its been a very very long time since the last time I posted here and I would like to share something I've been working on.
Its still a work in progress, The Big Friendly Giant was sculpted and detailed in zbrush.
So far his head has 13 million polygons thanks to zbrush 64bit. I'm excited to see what I can get with HD geo as I may go that route once I have the body topology finalised and uv'd.
Hope you like him so far.
Thanks,
Brett.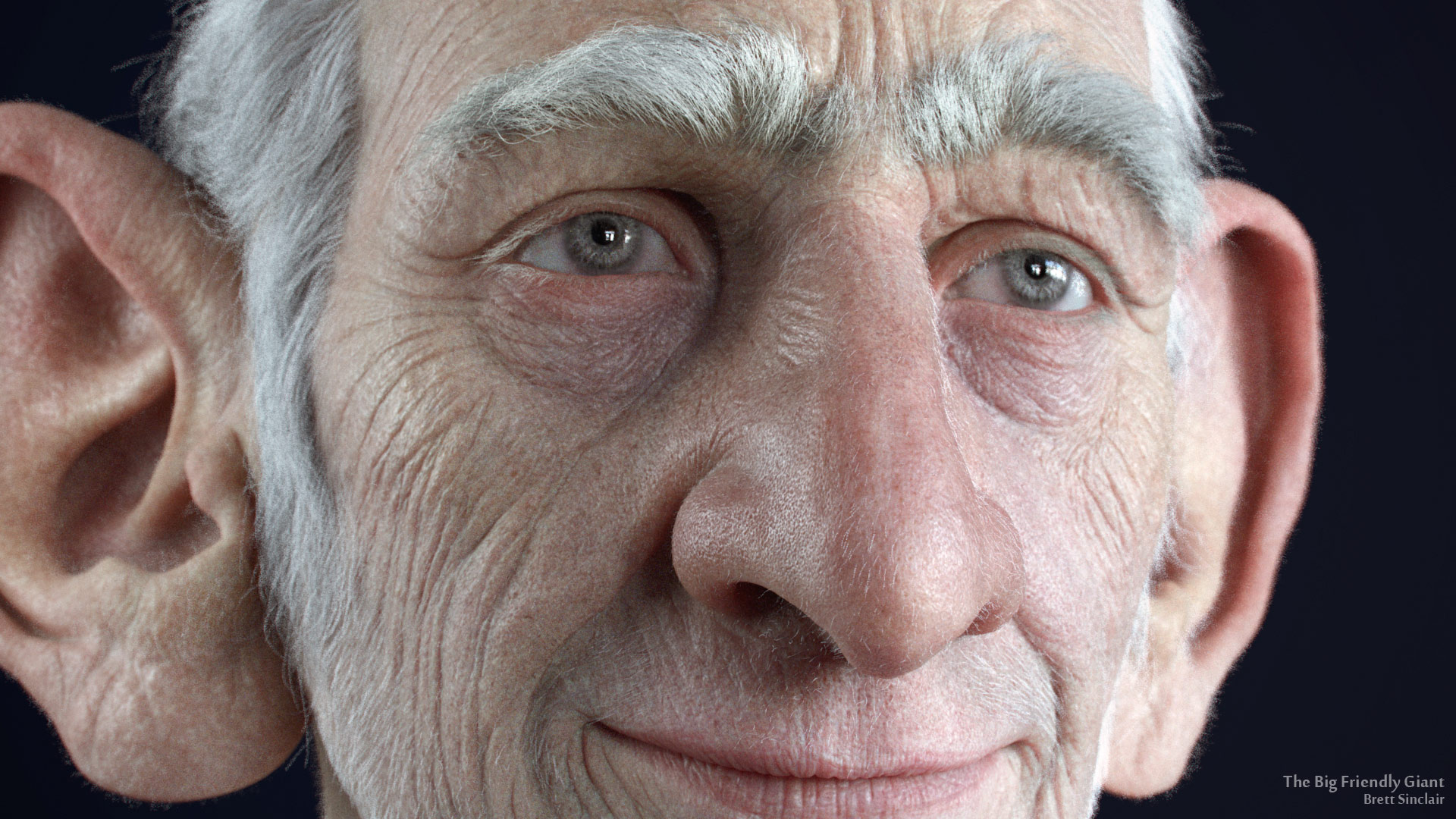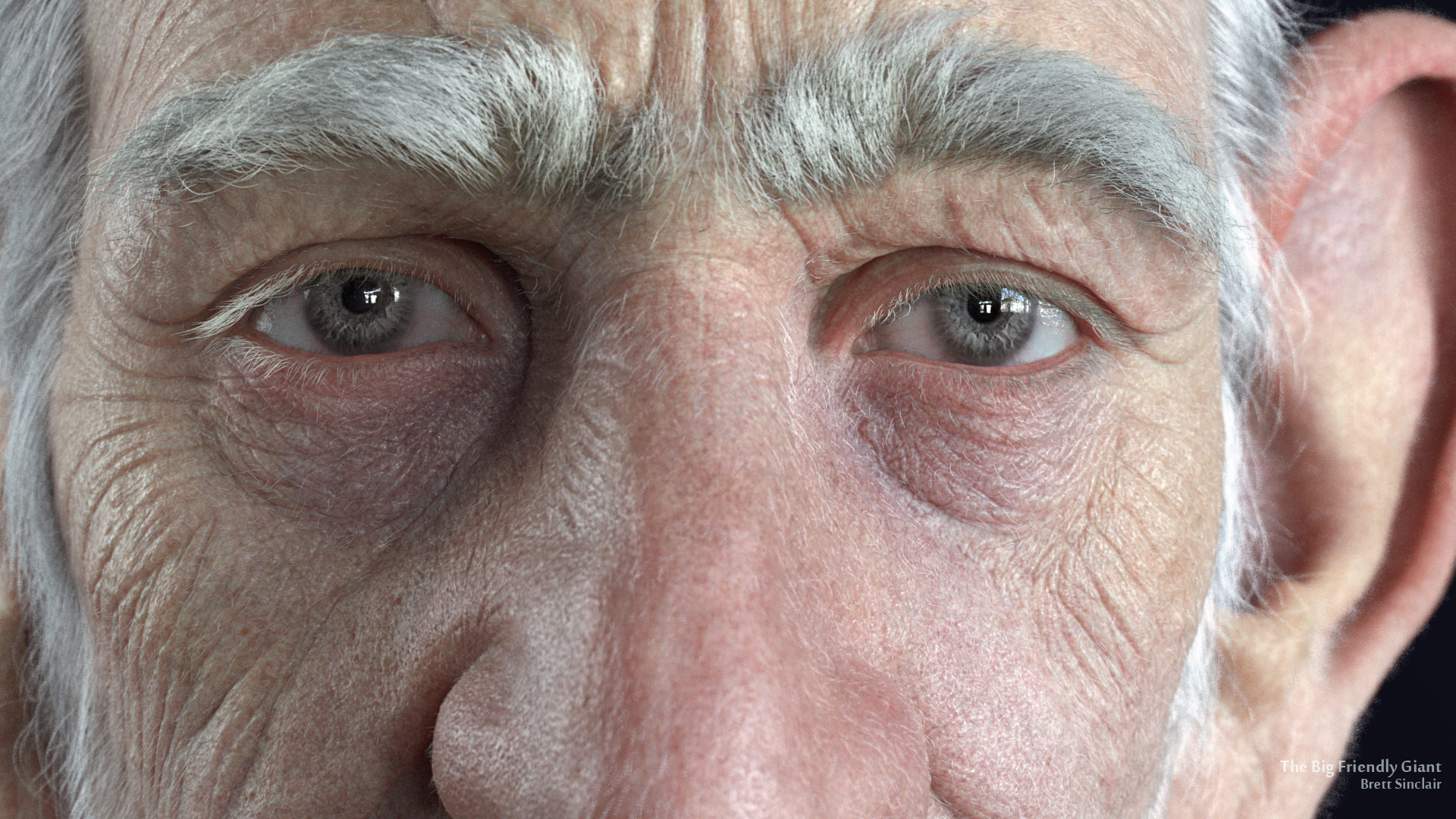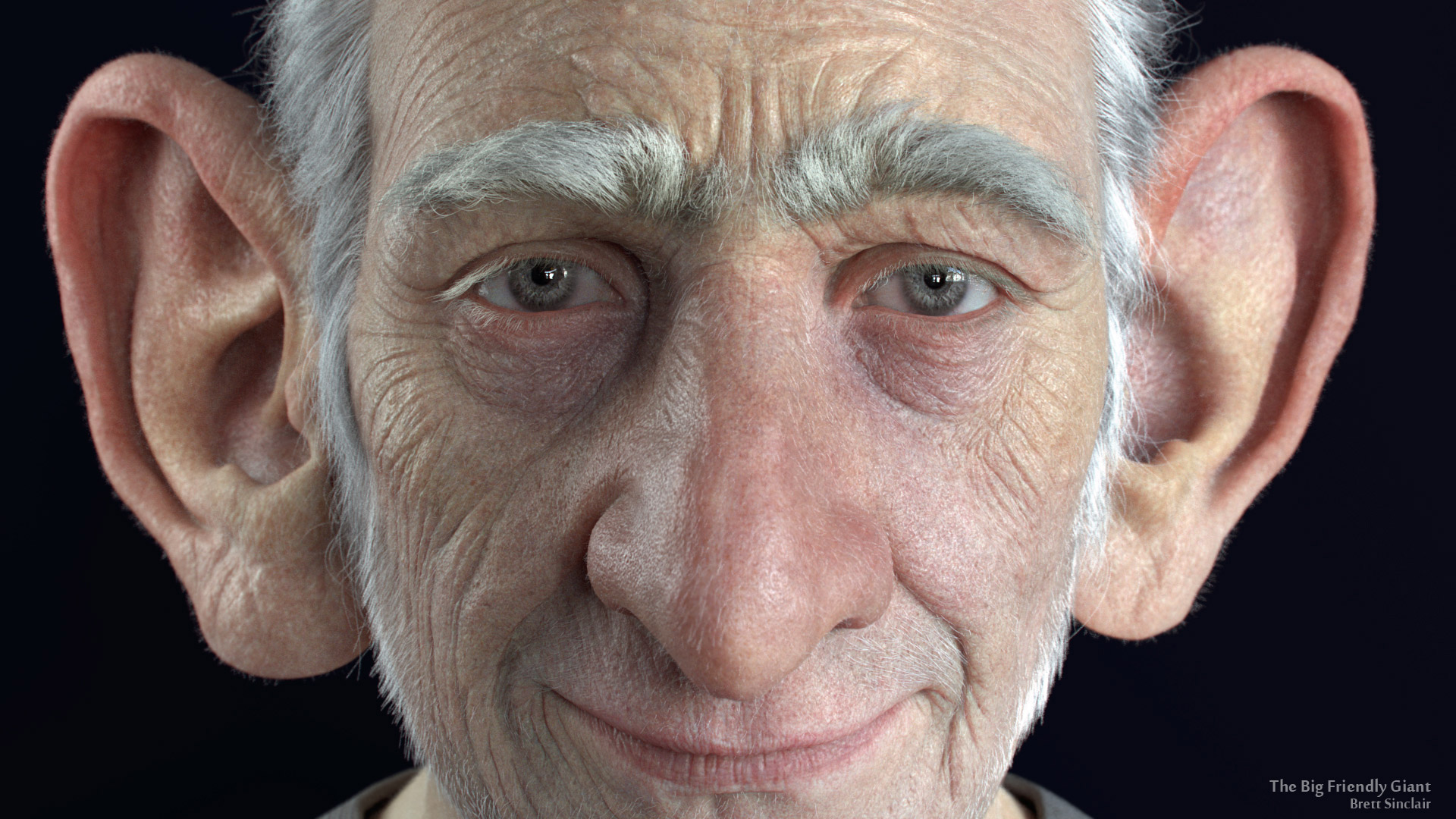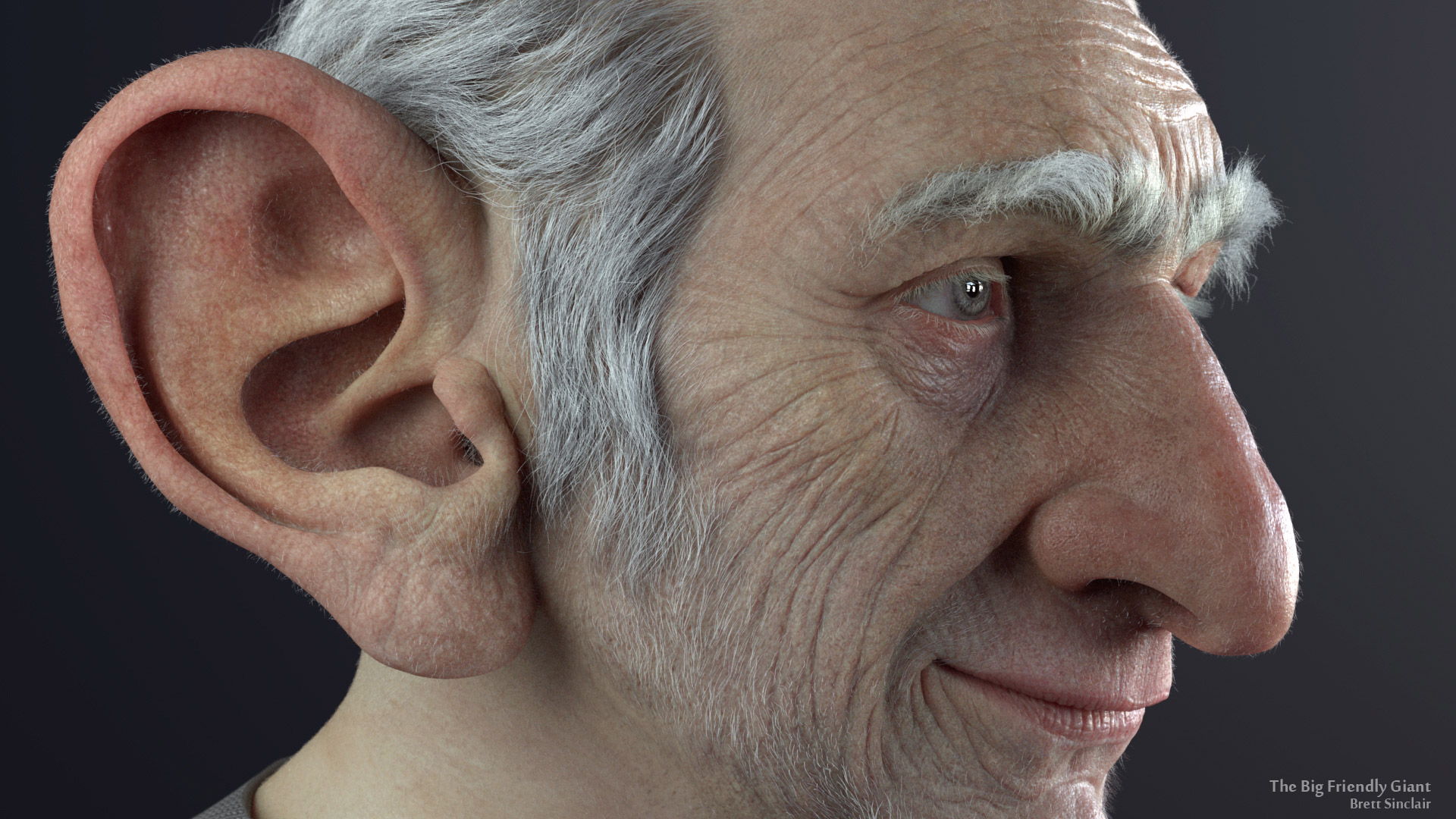 Attachments