Hi everyOne,
I decided to create a New Thread,
but only to show the sculpts in a full clay material.
I will leave my another Thread for the finals 3D Stills.
- Mictlantecuhtli - Aztec Lord of the Land of the Death -WIP-
I Work on this character for a future webinar that will be shown for free, as a hook up,
for a career in the Guerrero Arts Academy that i will be part of it, as a digital sculptor-instructor.
A webinar who aims people just starting Zbrush.
I chose this Aztec Lord, for the dark appeal it has, … in the folklore, always got the company of an Owl, Bat and a Spider.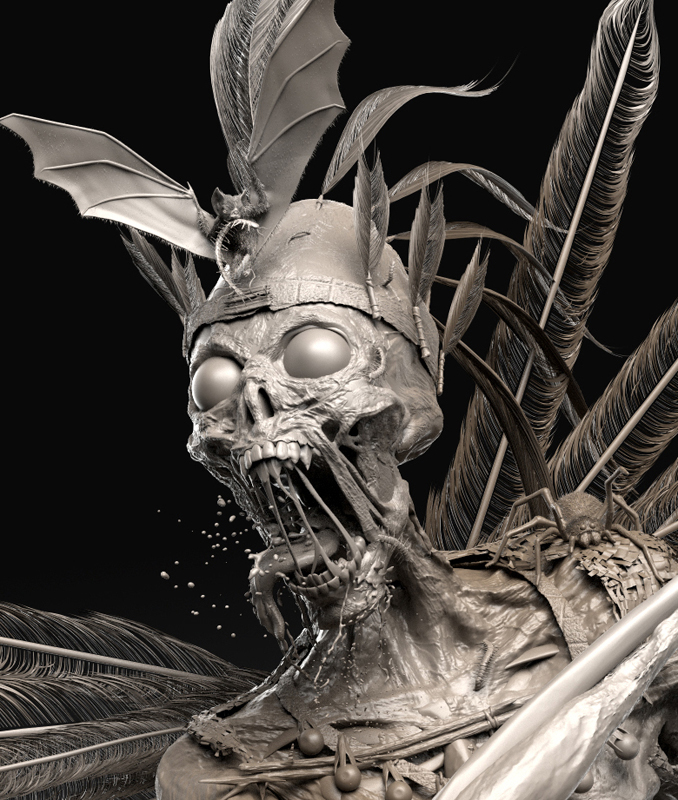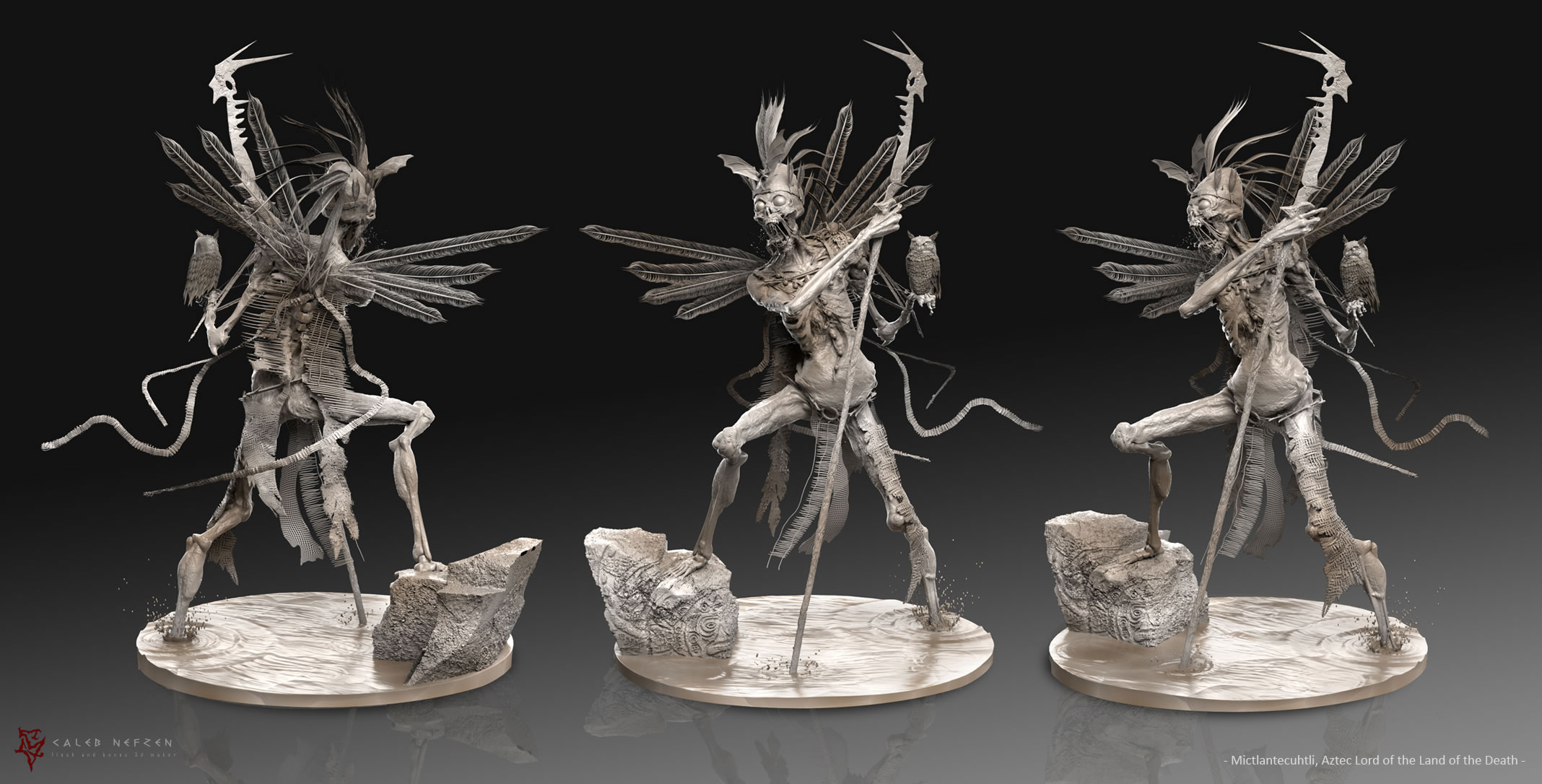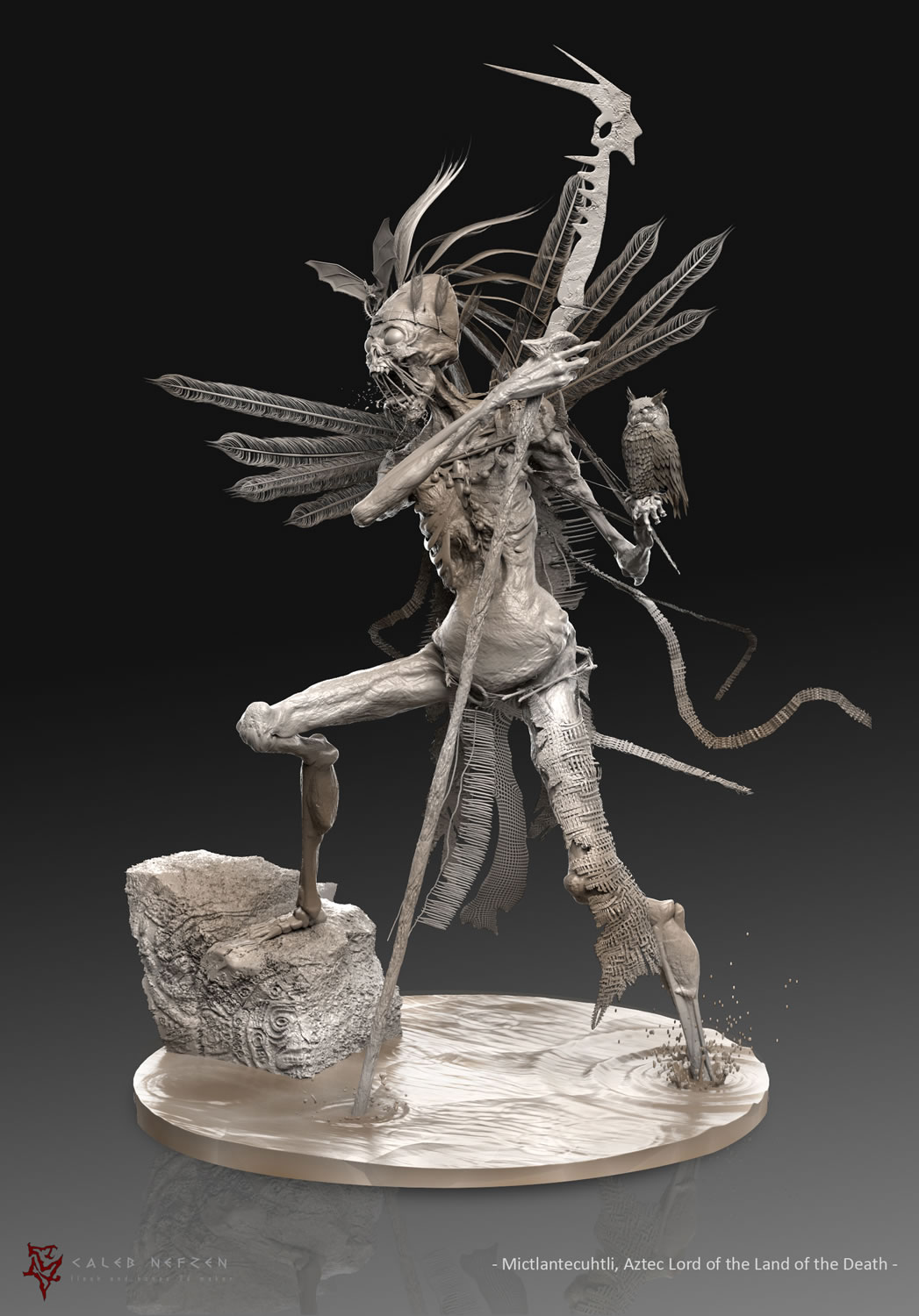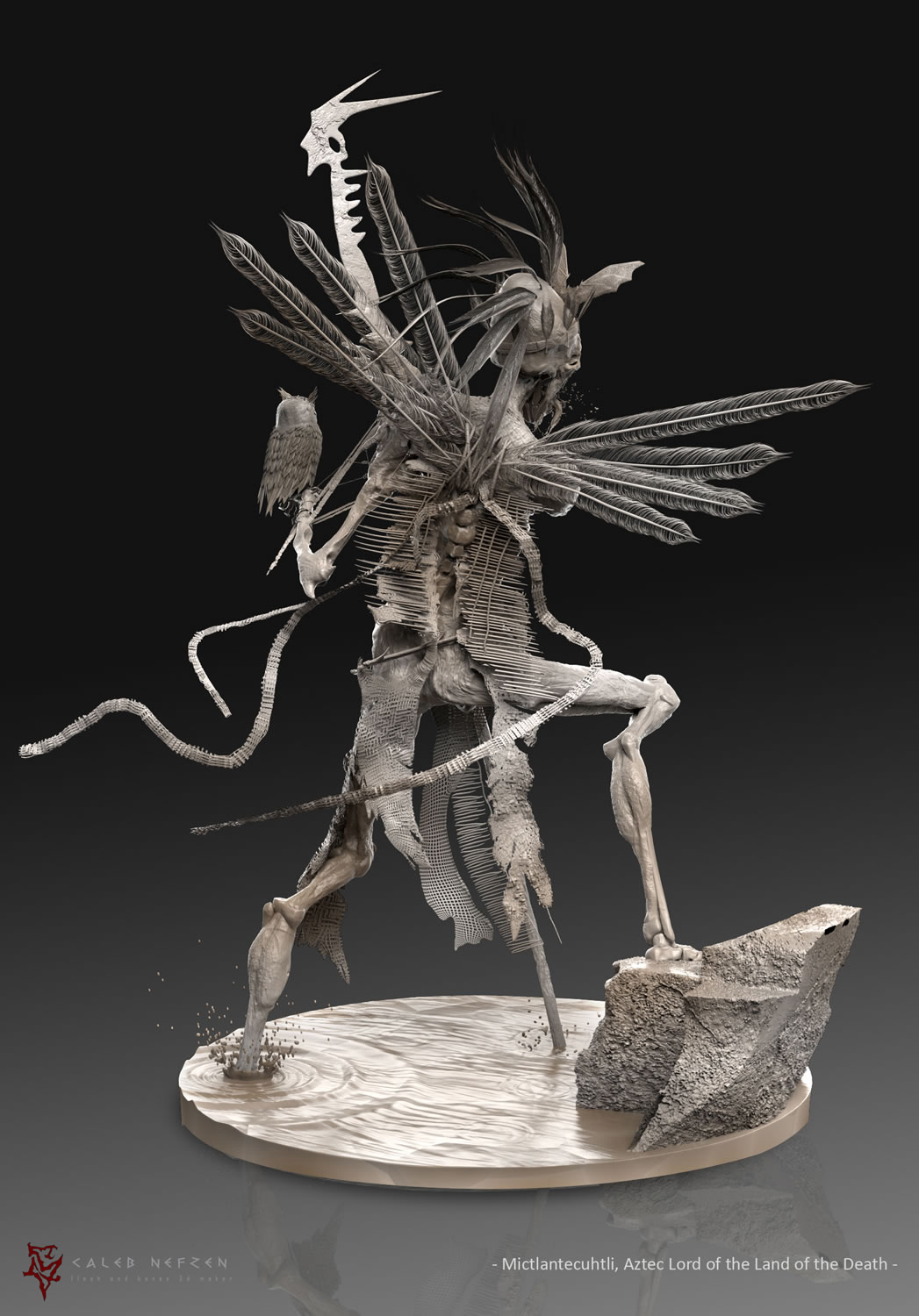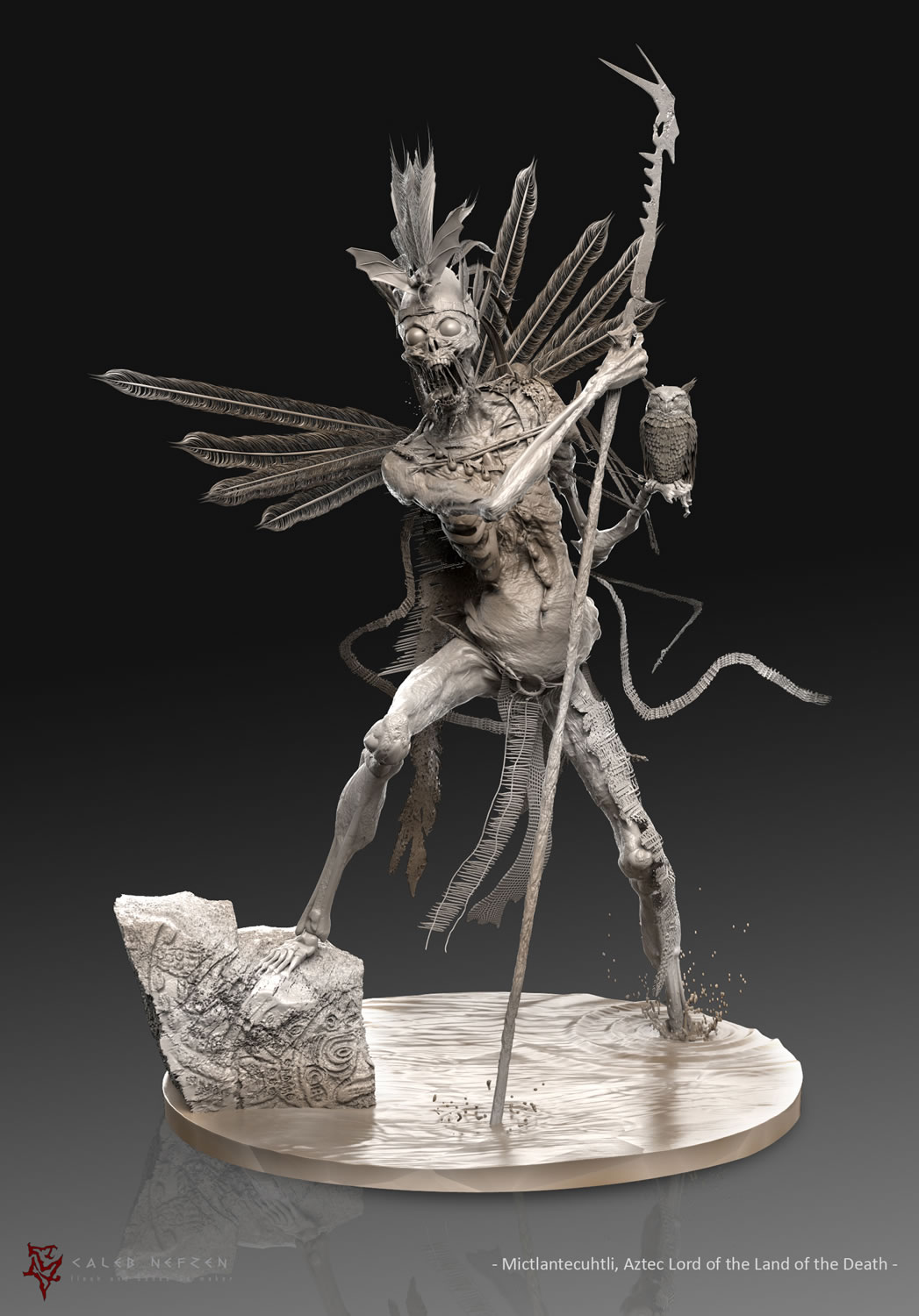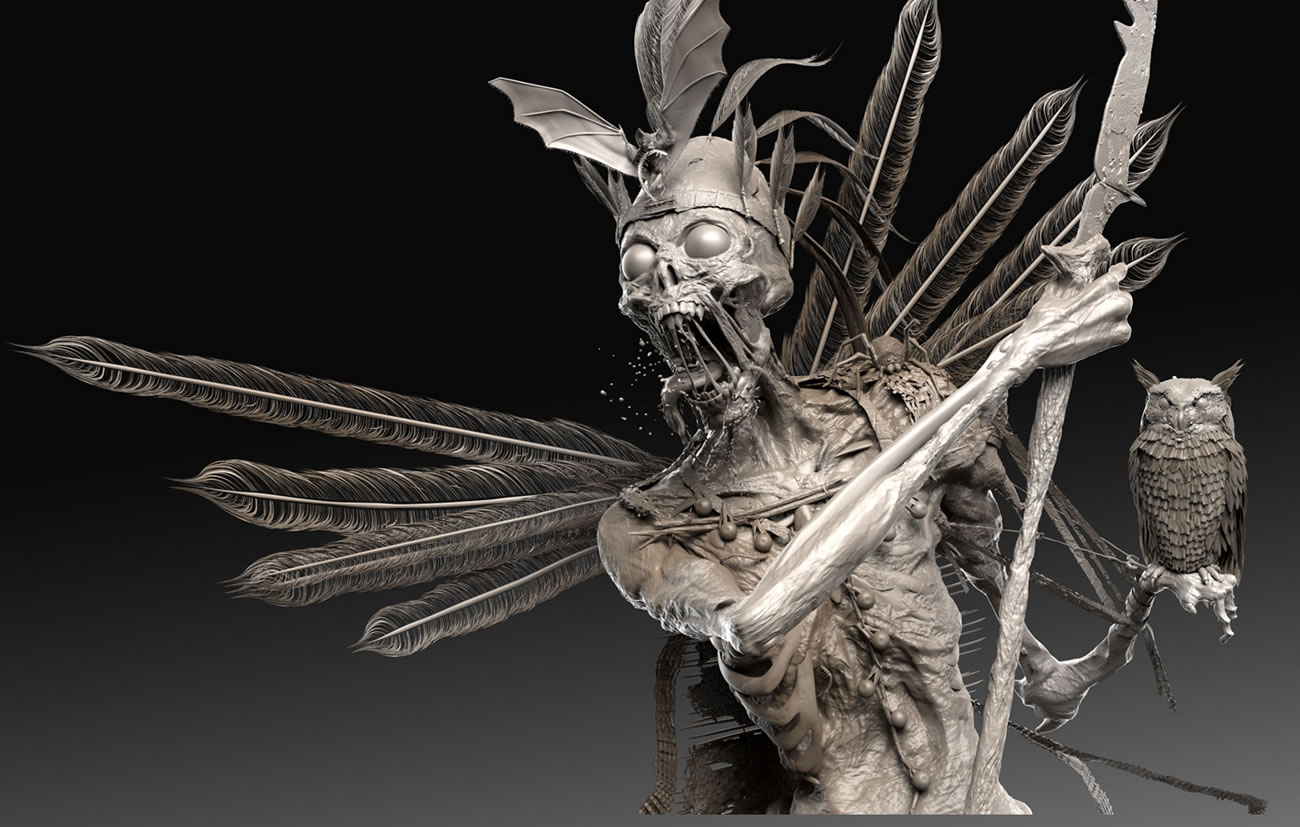 Attachments