Thank you for that Takai, you are very kind.
This whole thread is one big masterpiece. Good job mate!
A commmission work.
Batman, from the upcoming movie!
was really fun to make this one!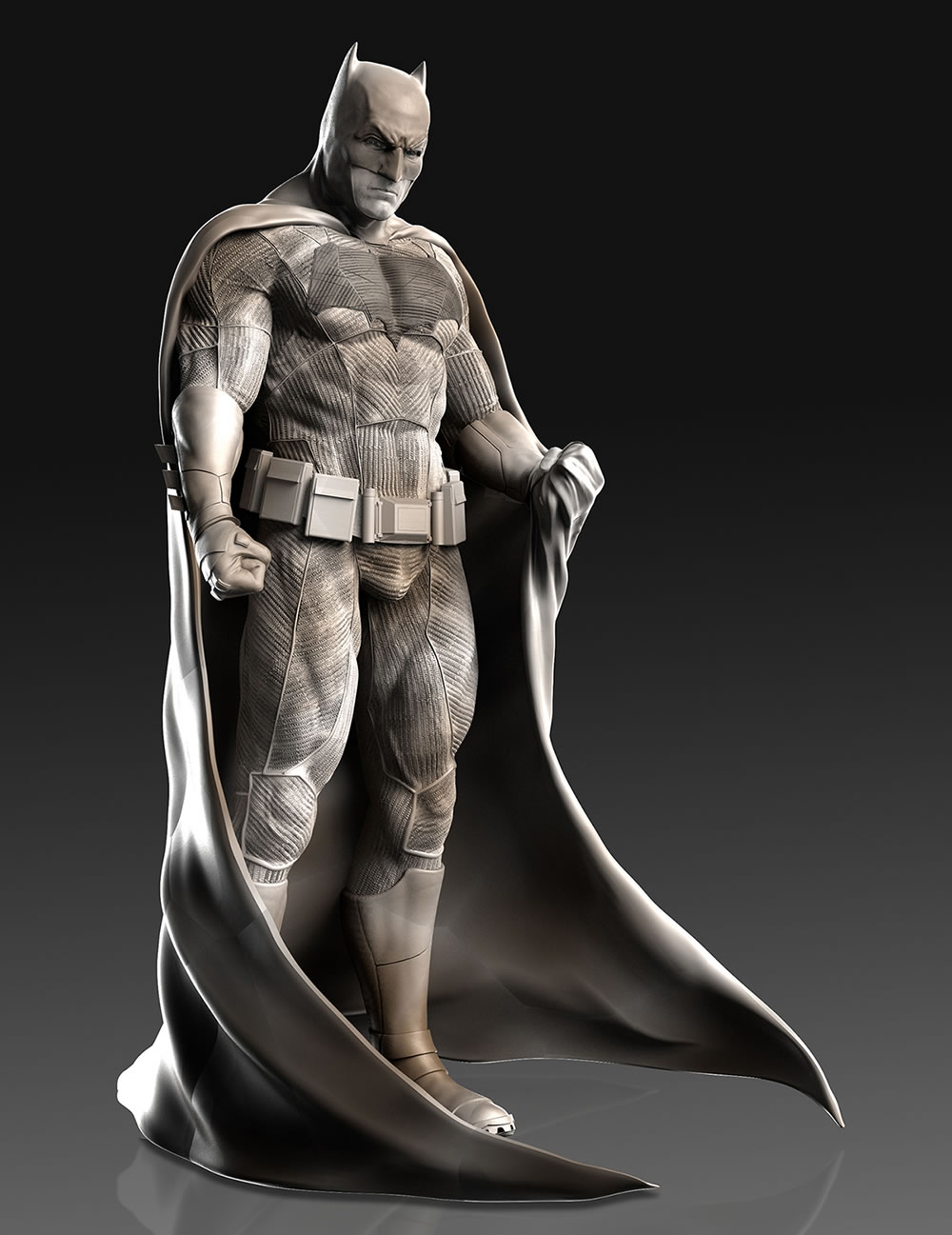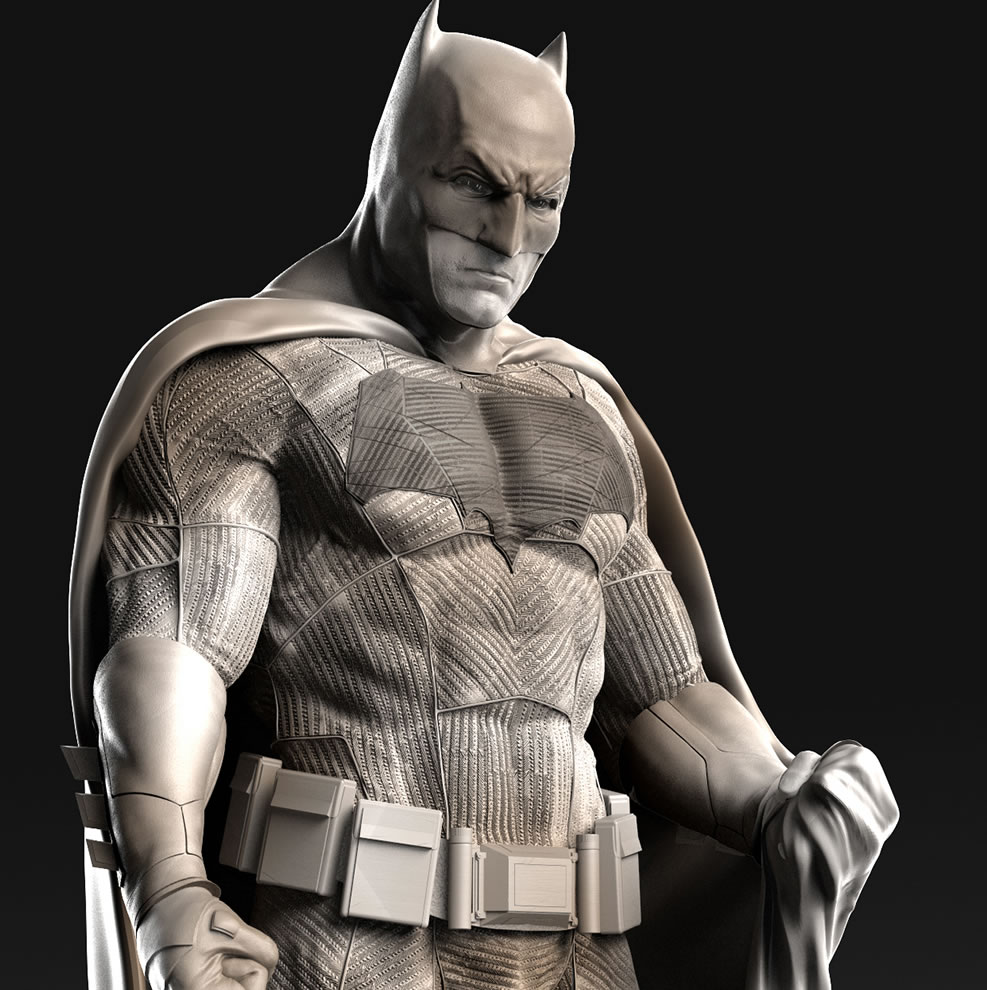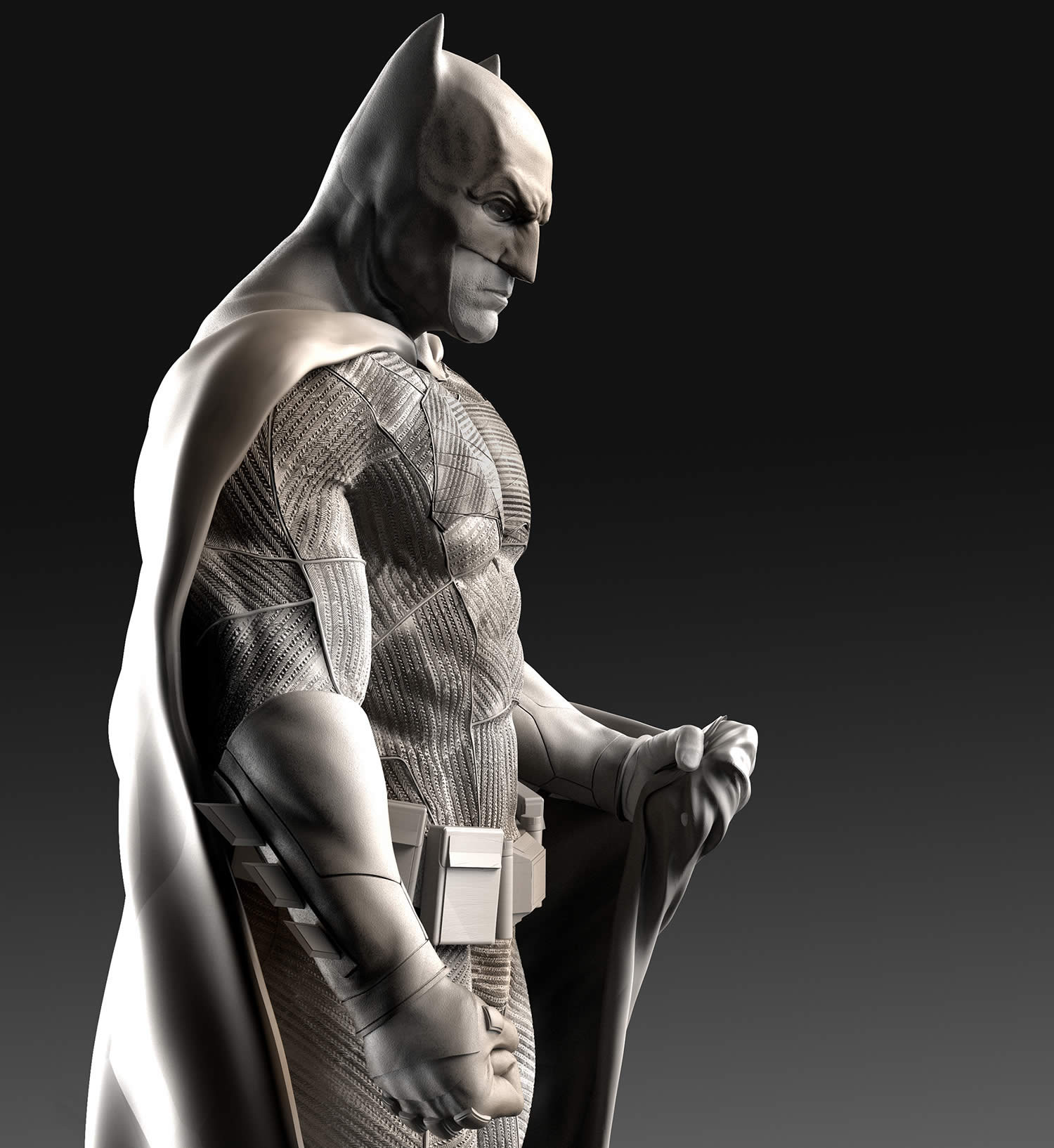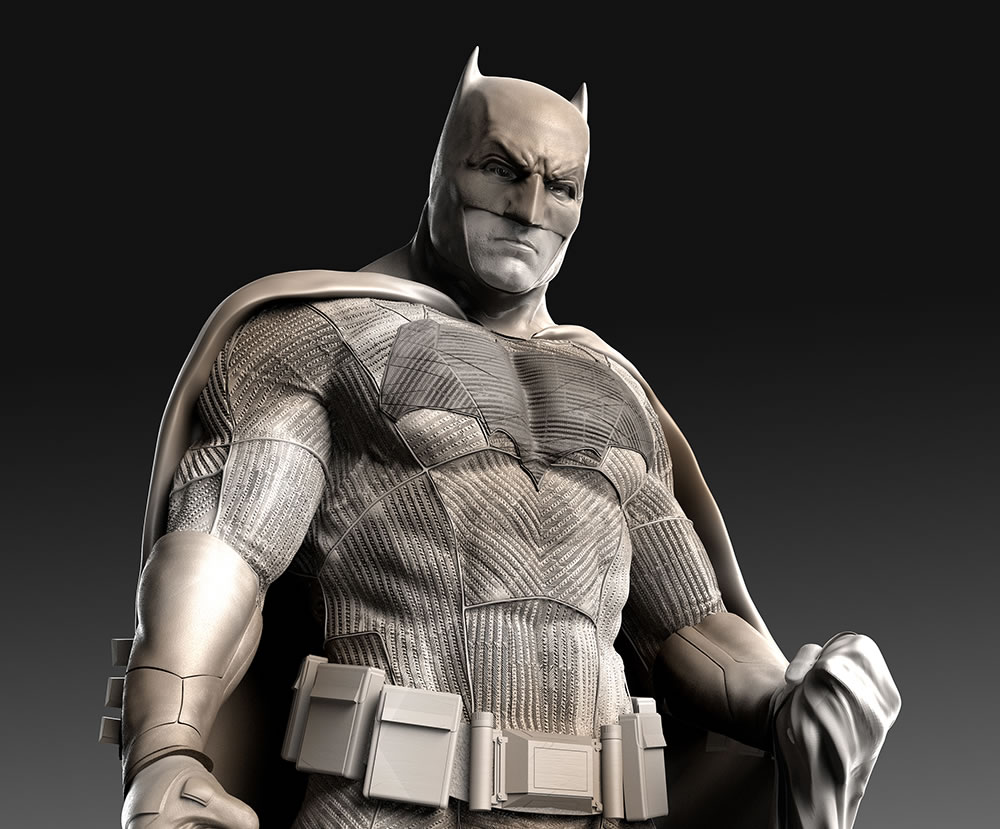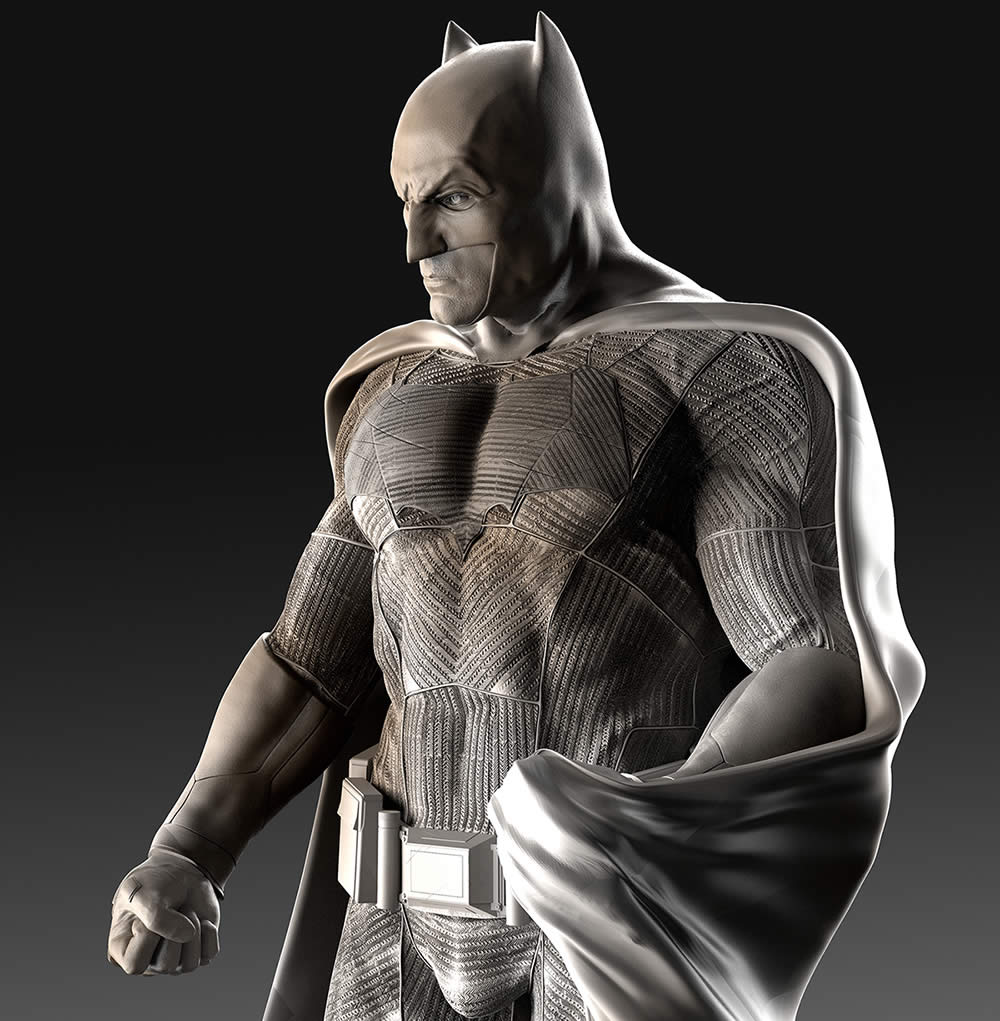 Attachments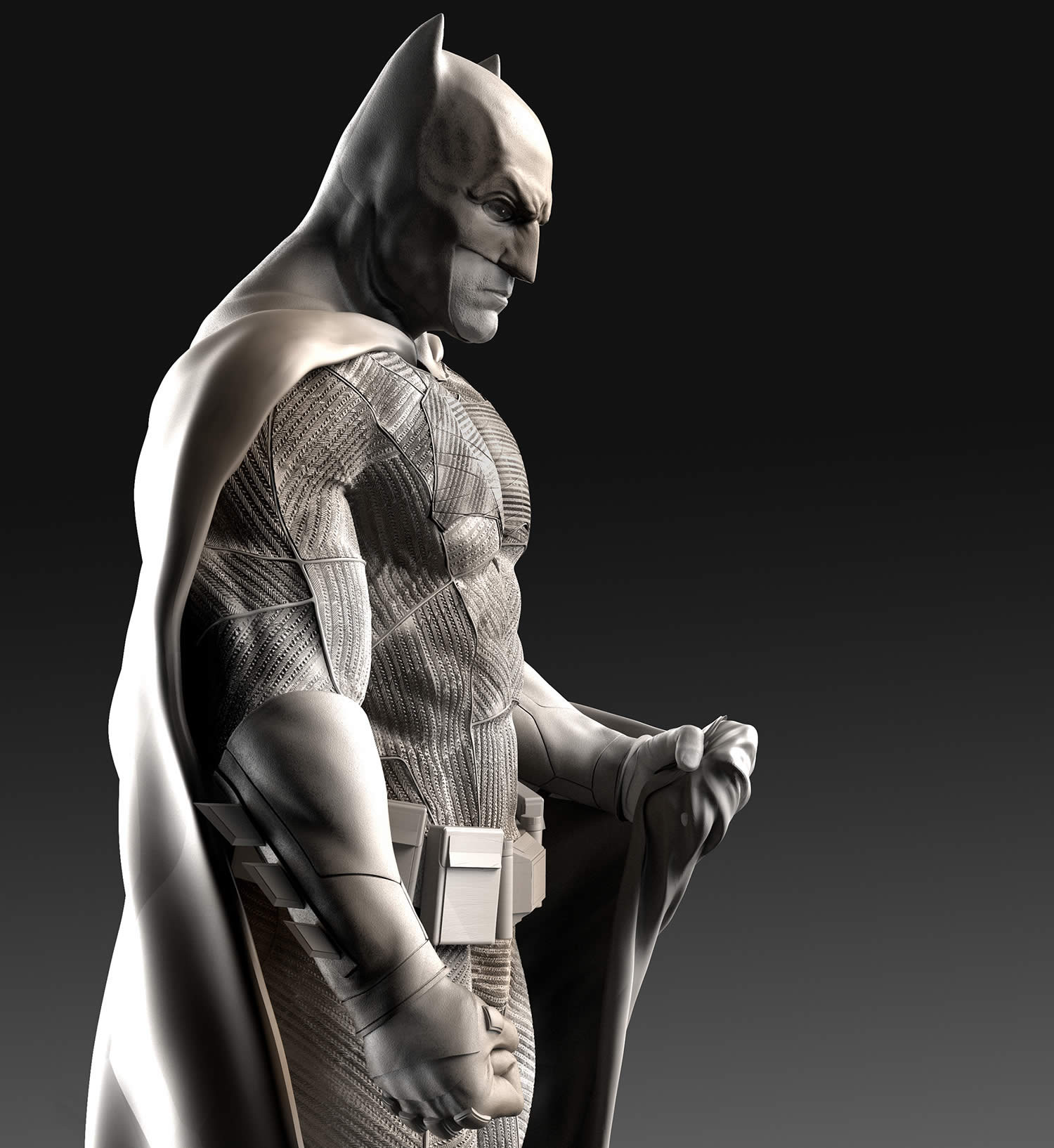 A Sculpt i did for the latest 3d Artist Magazine Tutorial.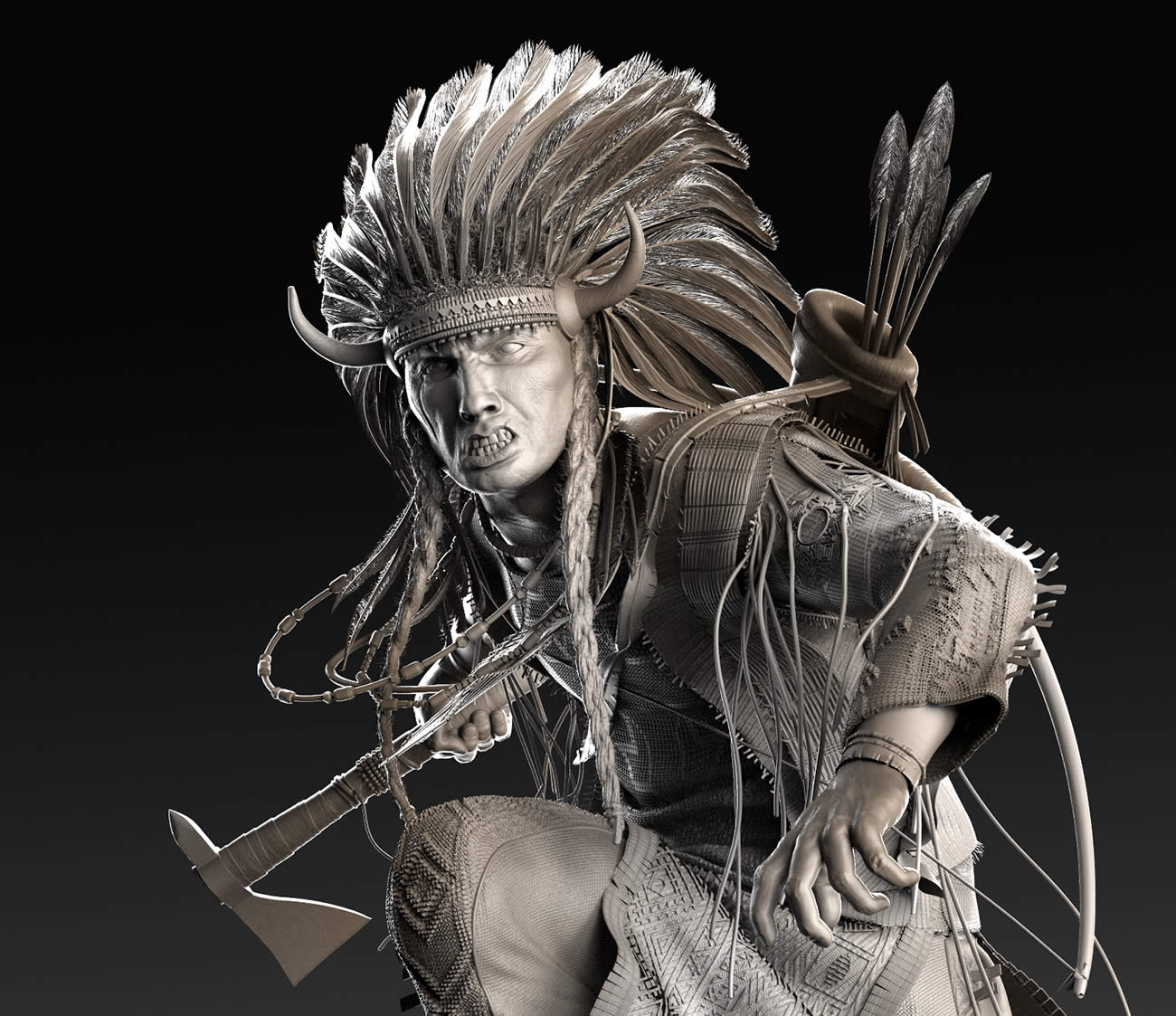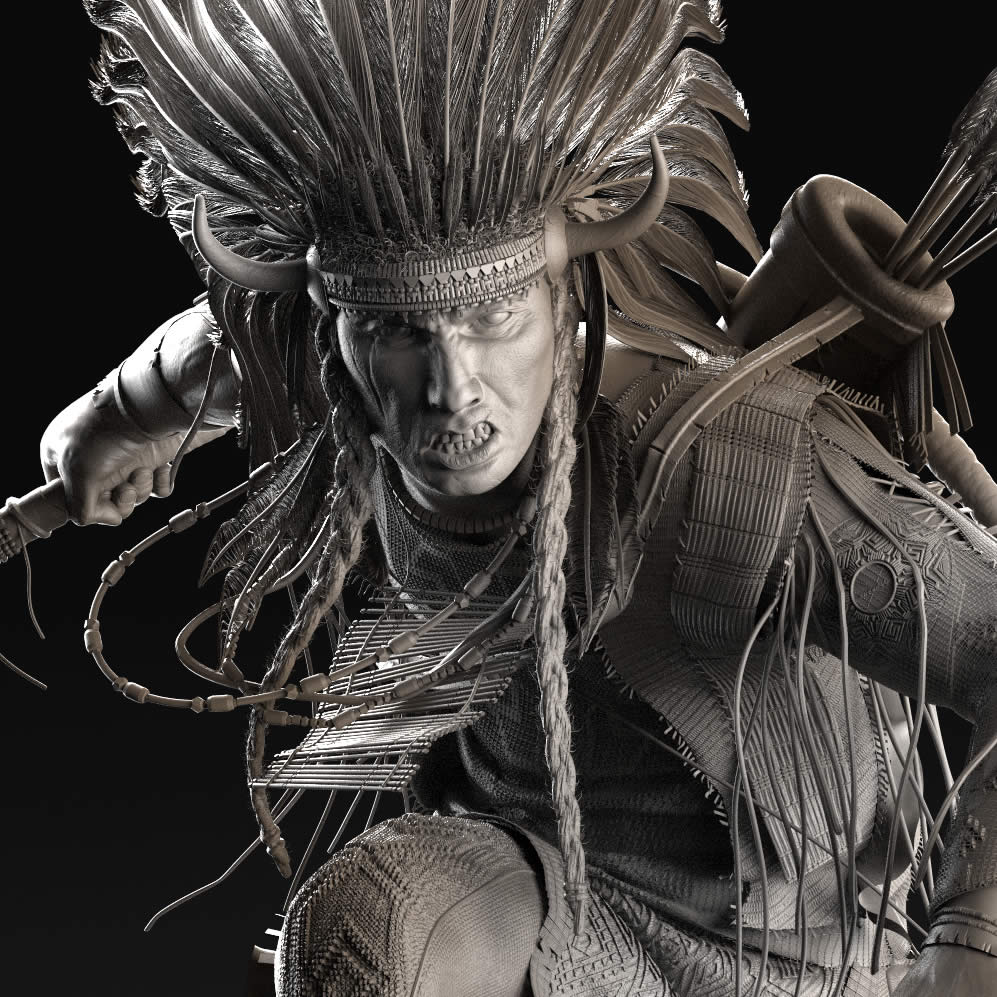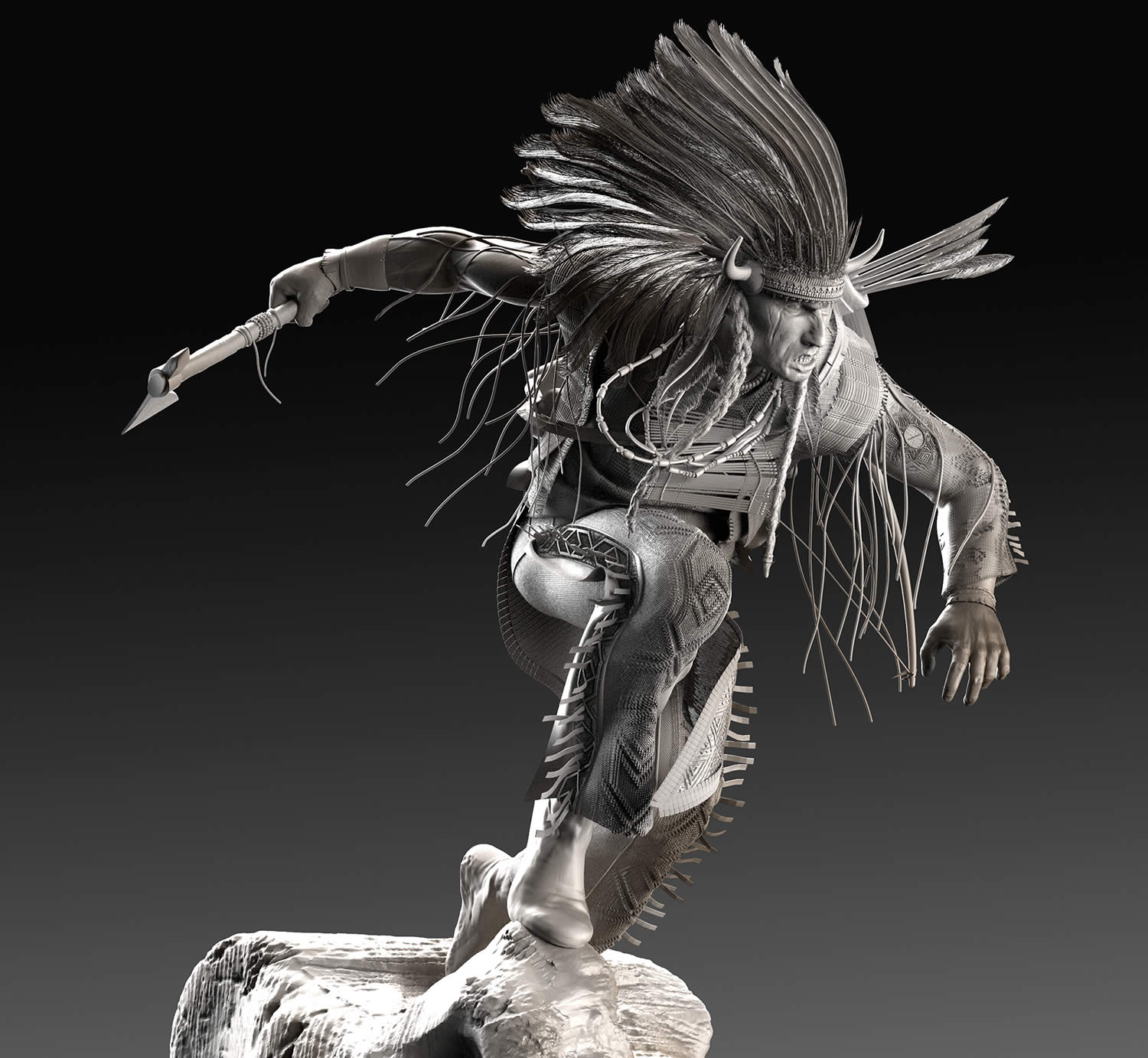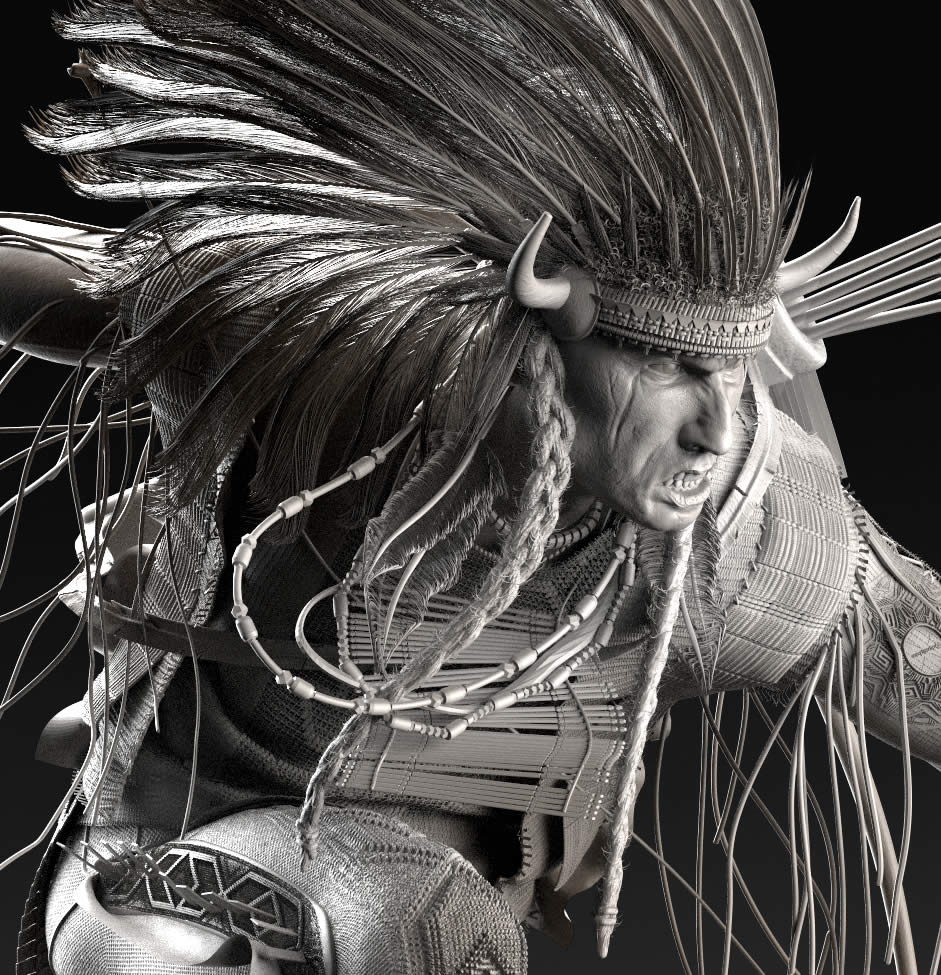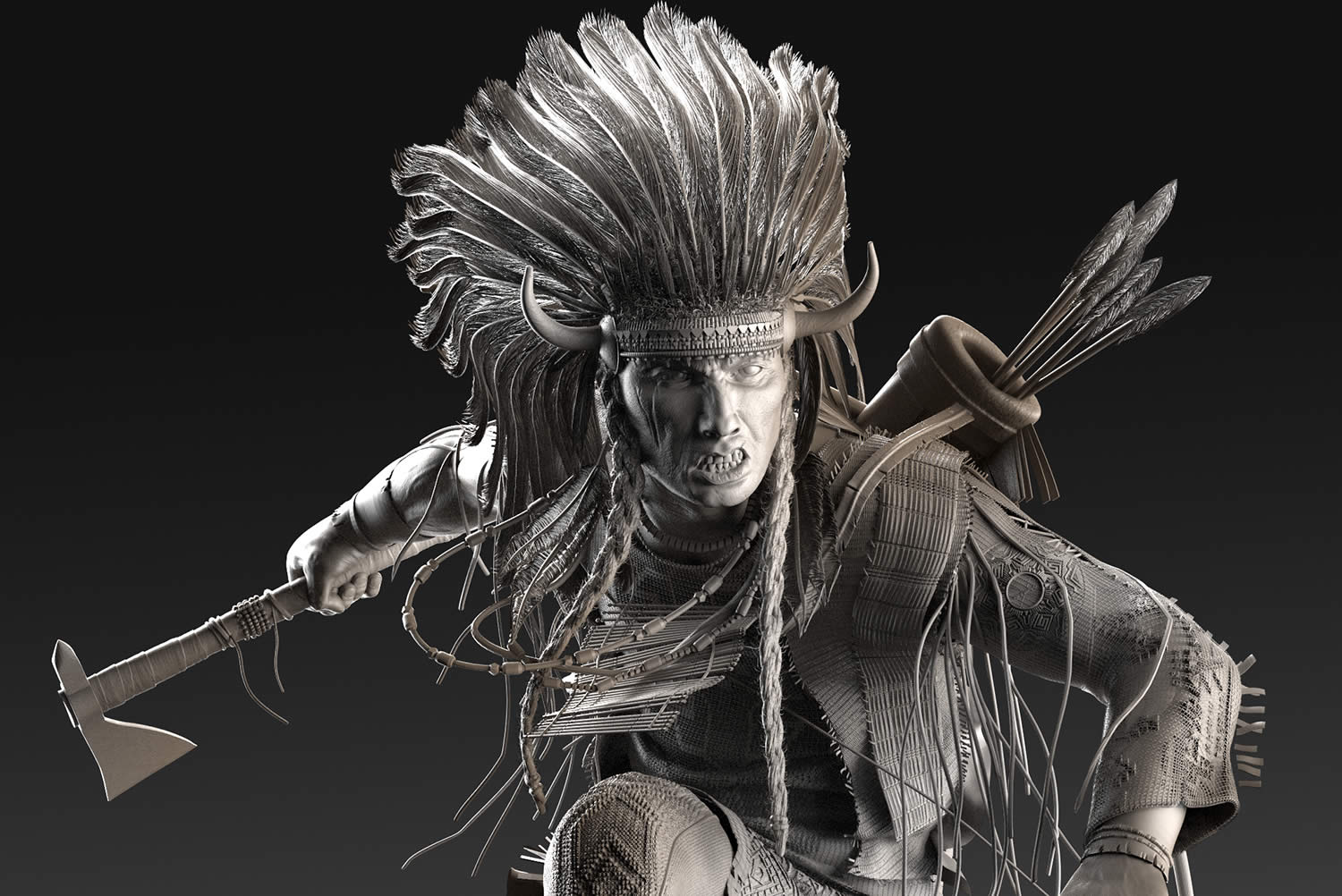 Attachments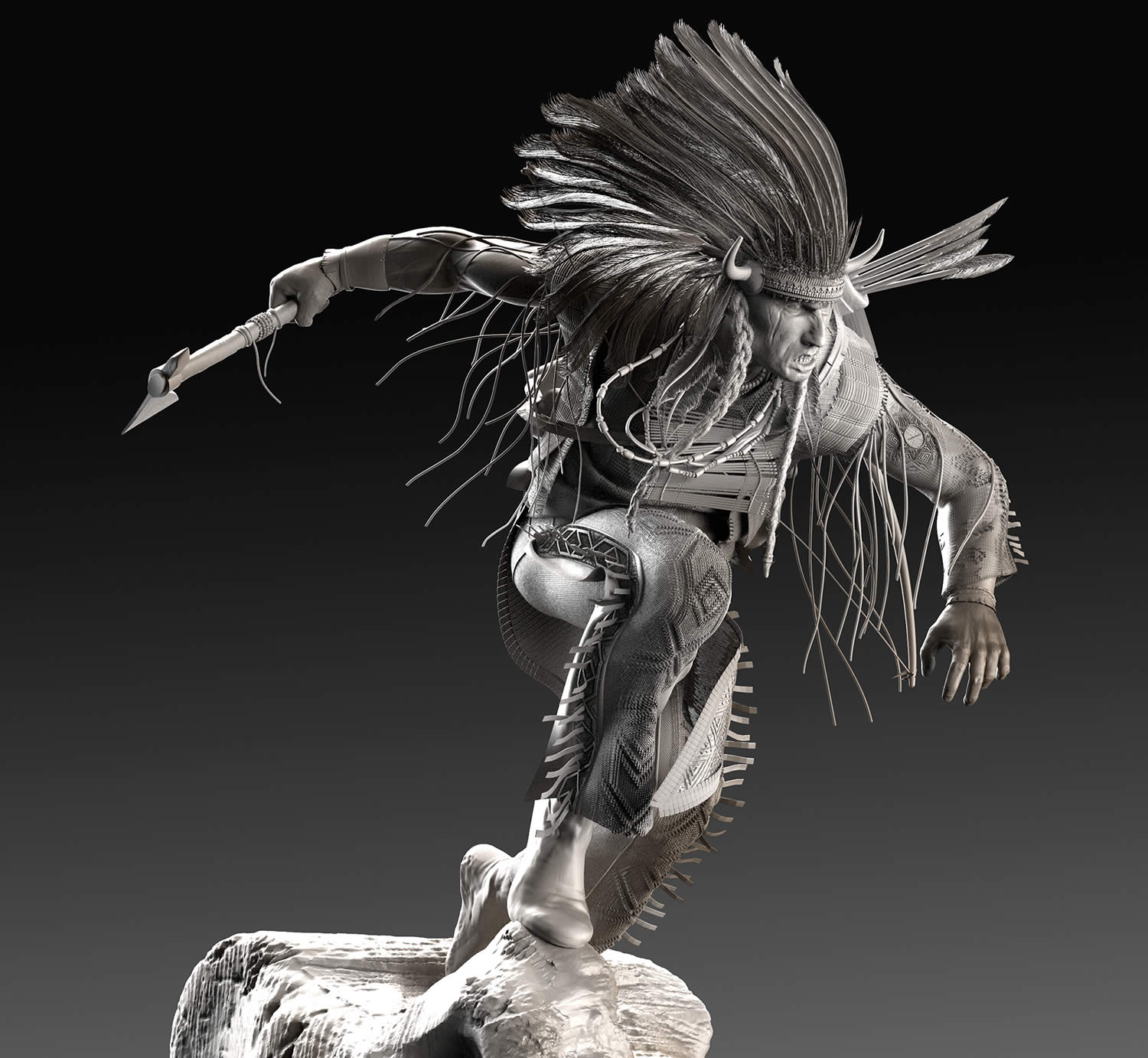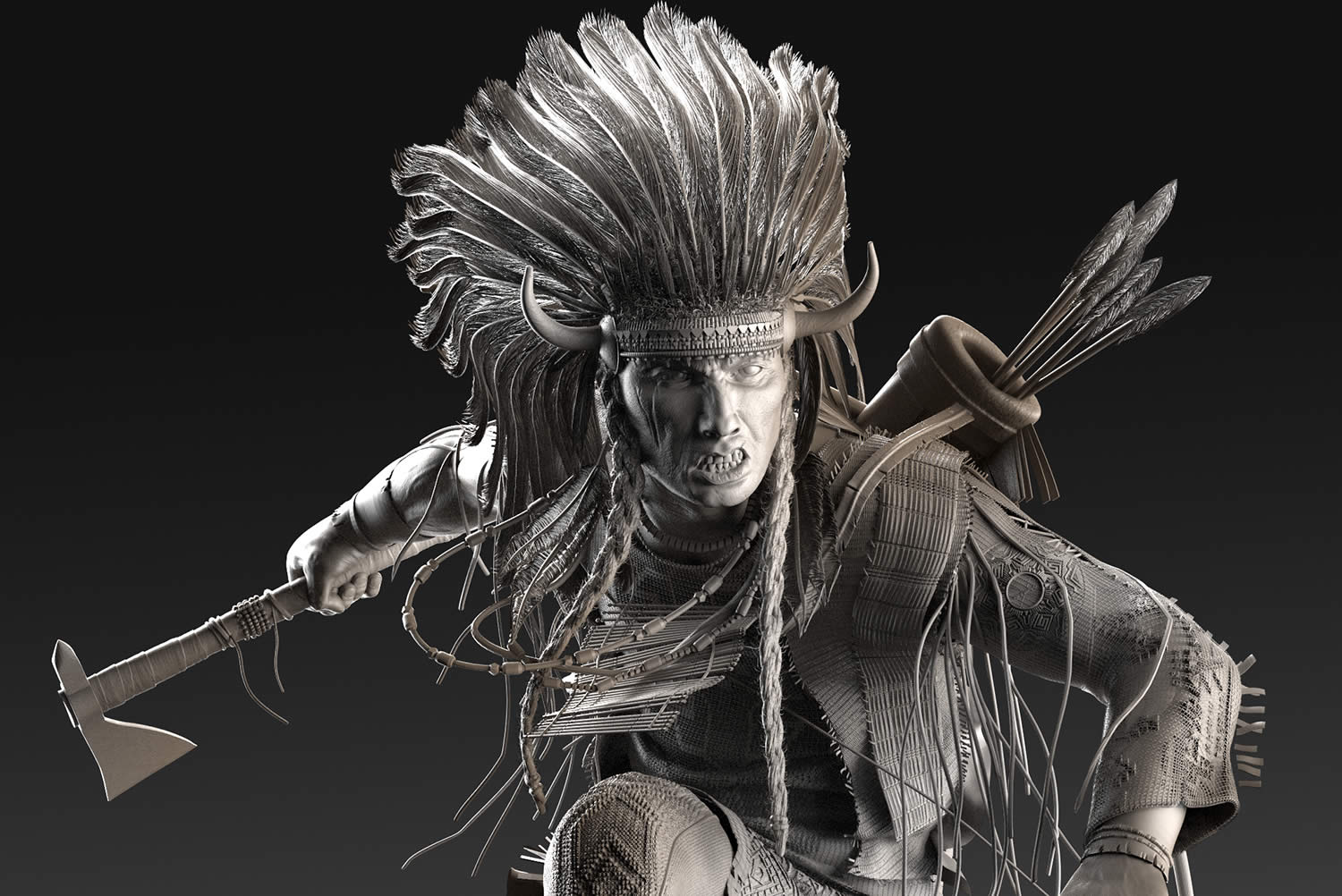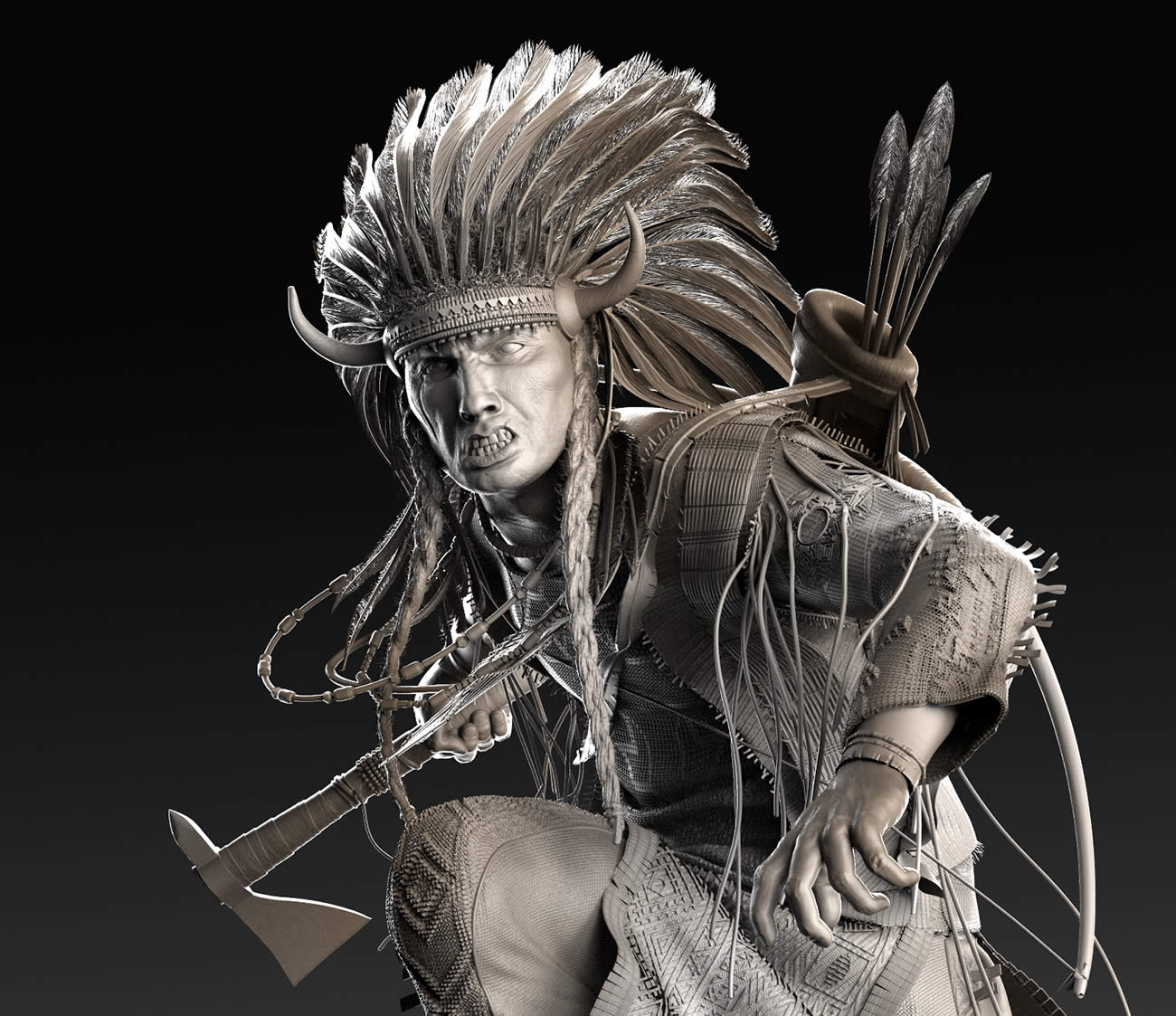 Sculpt i did for XM Studios.
I have to say, this sculpture is very dear to my heart… well, more than others…
The reason behind this,…its just becouse while i was working on her,…i was passing through very difficult times…,.
making this project a big challenge, to my mind and heart, …
where i had to keep focus, persevere and just try to convince my self,…to be ok.
Im very grateful and i have to give special Thanks to Ang and XM Studios,
for all their patience and support they gave, through this difficult times.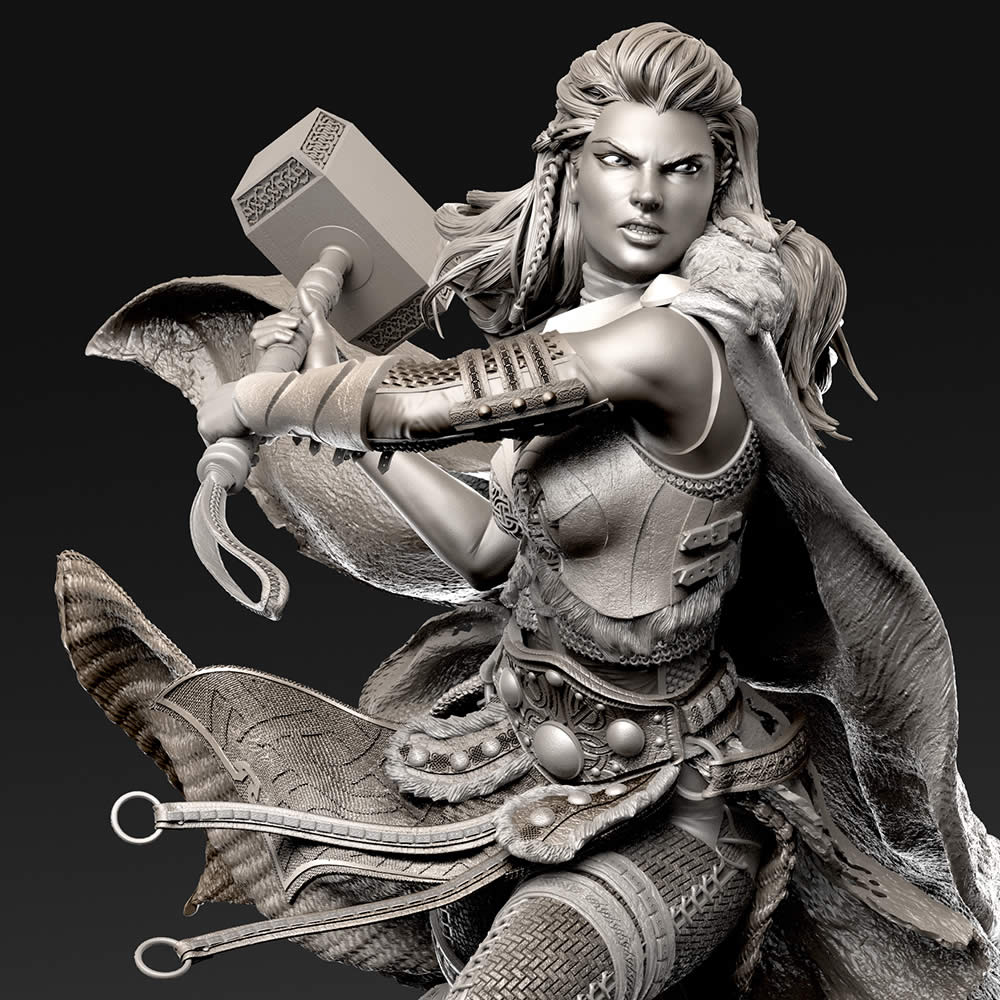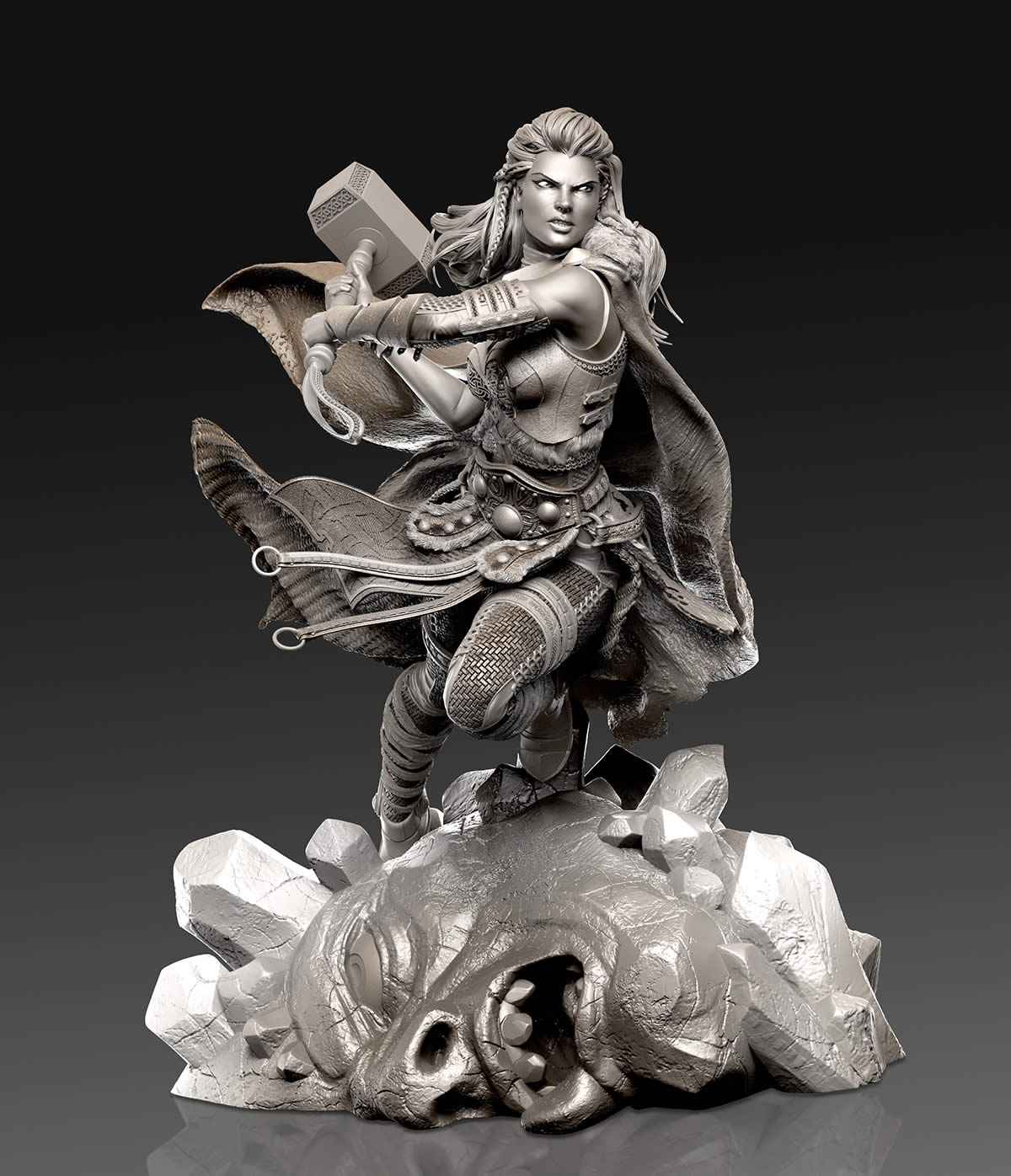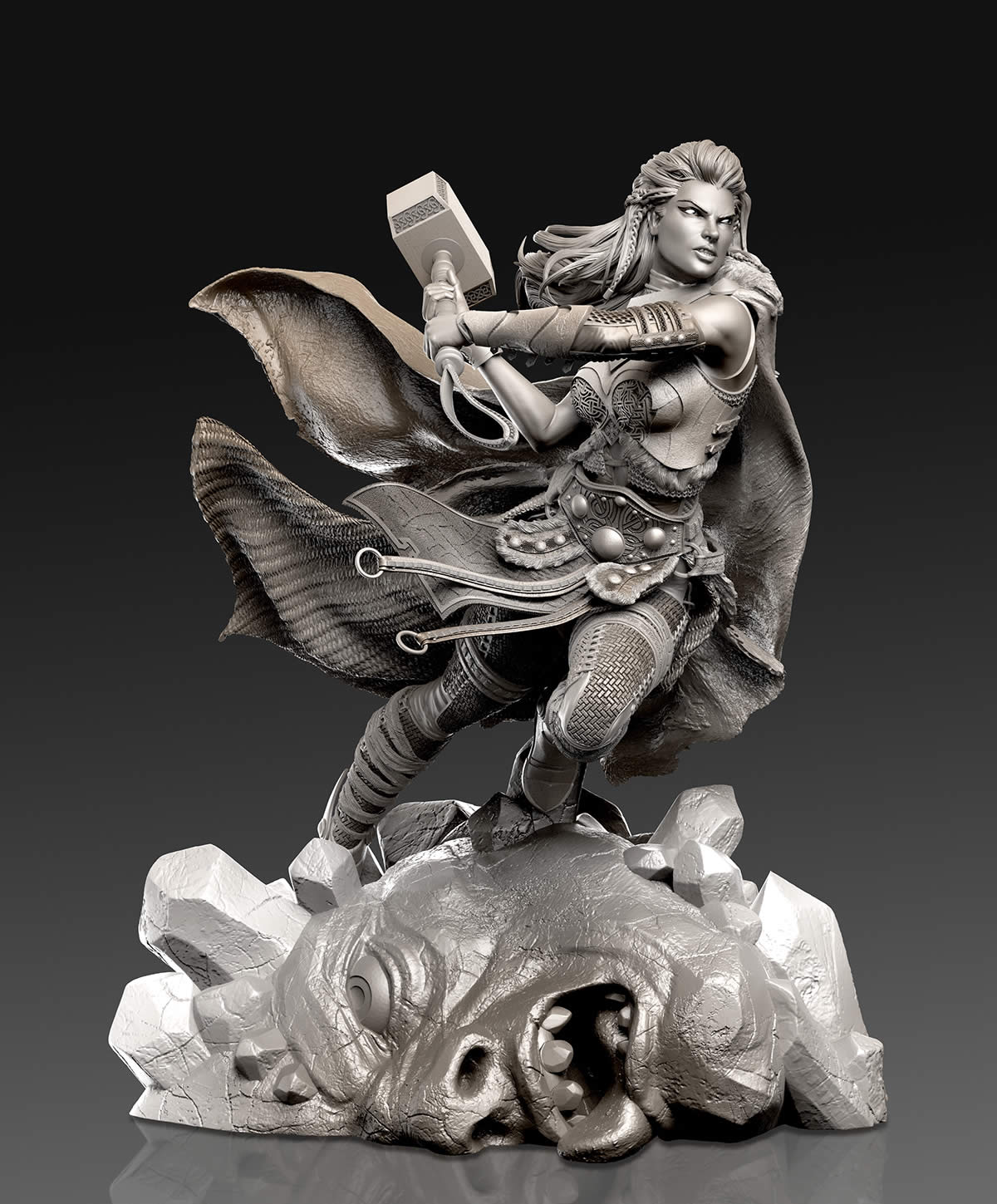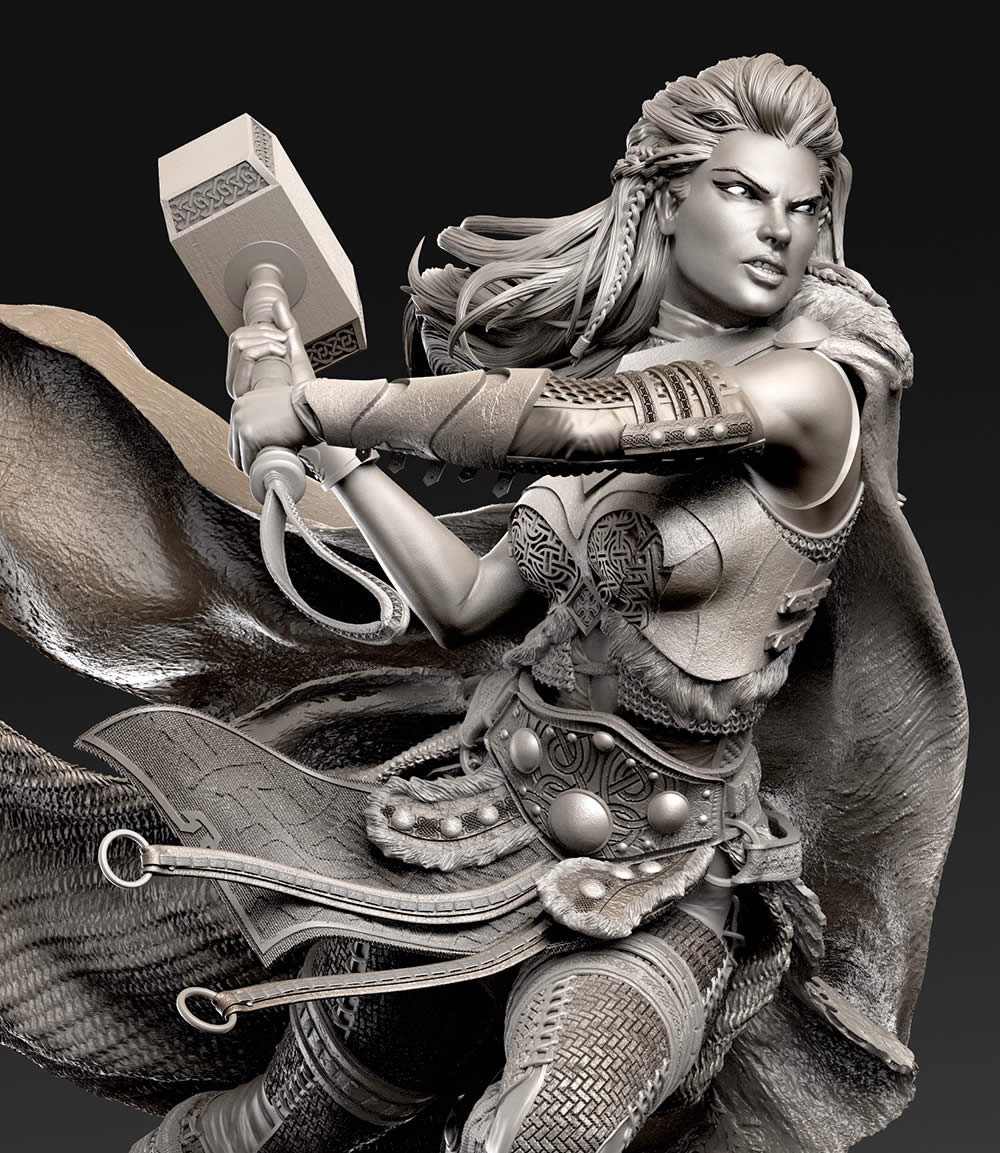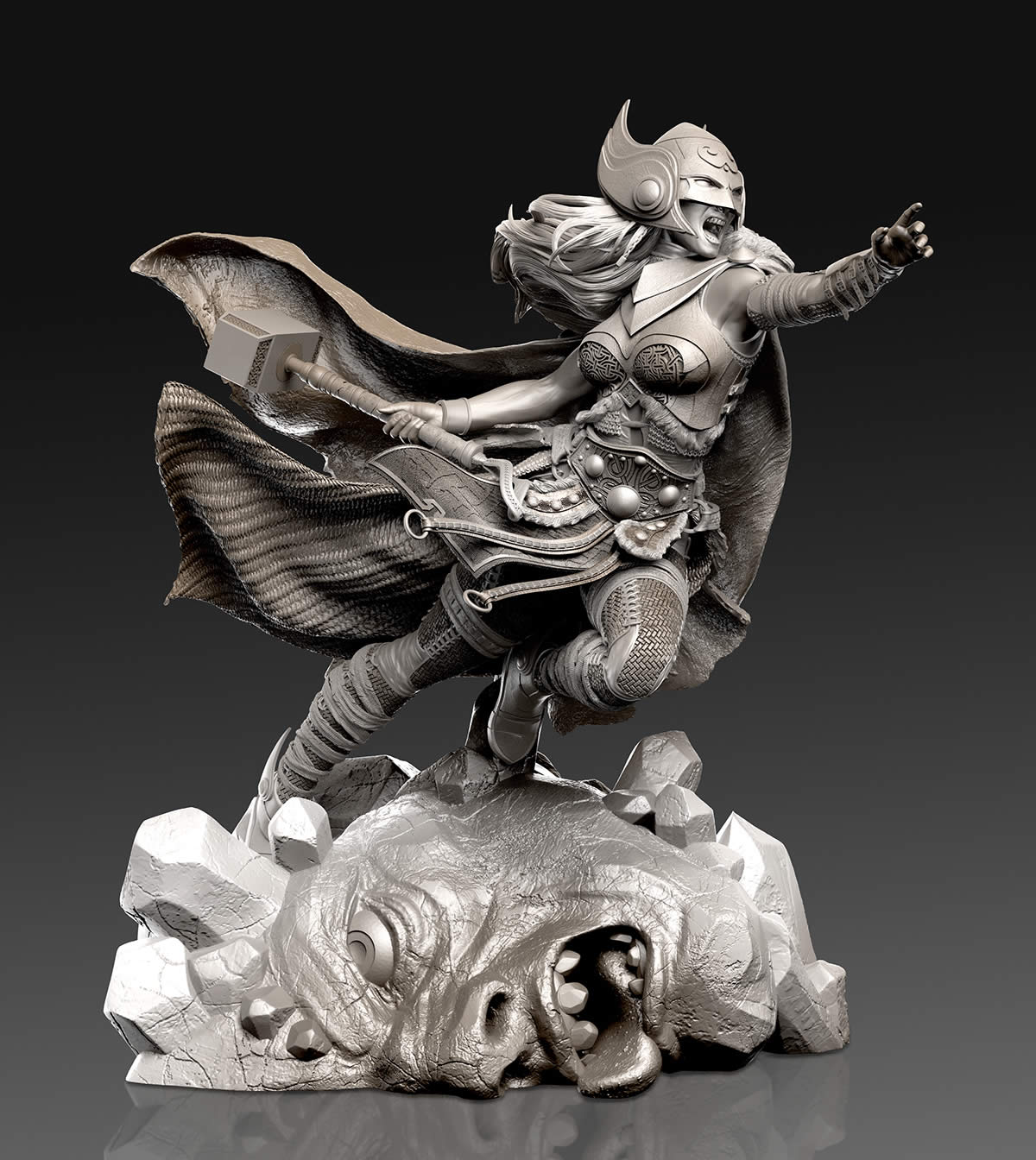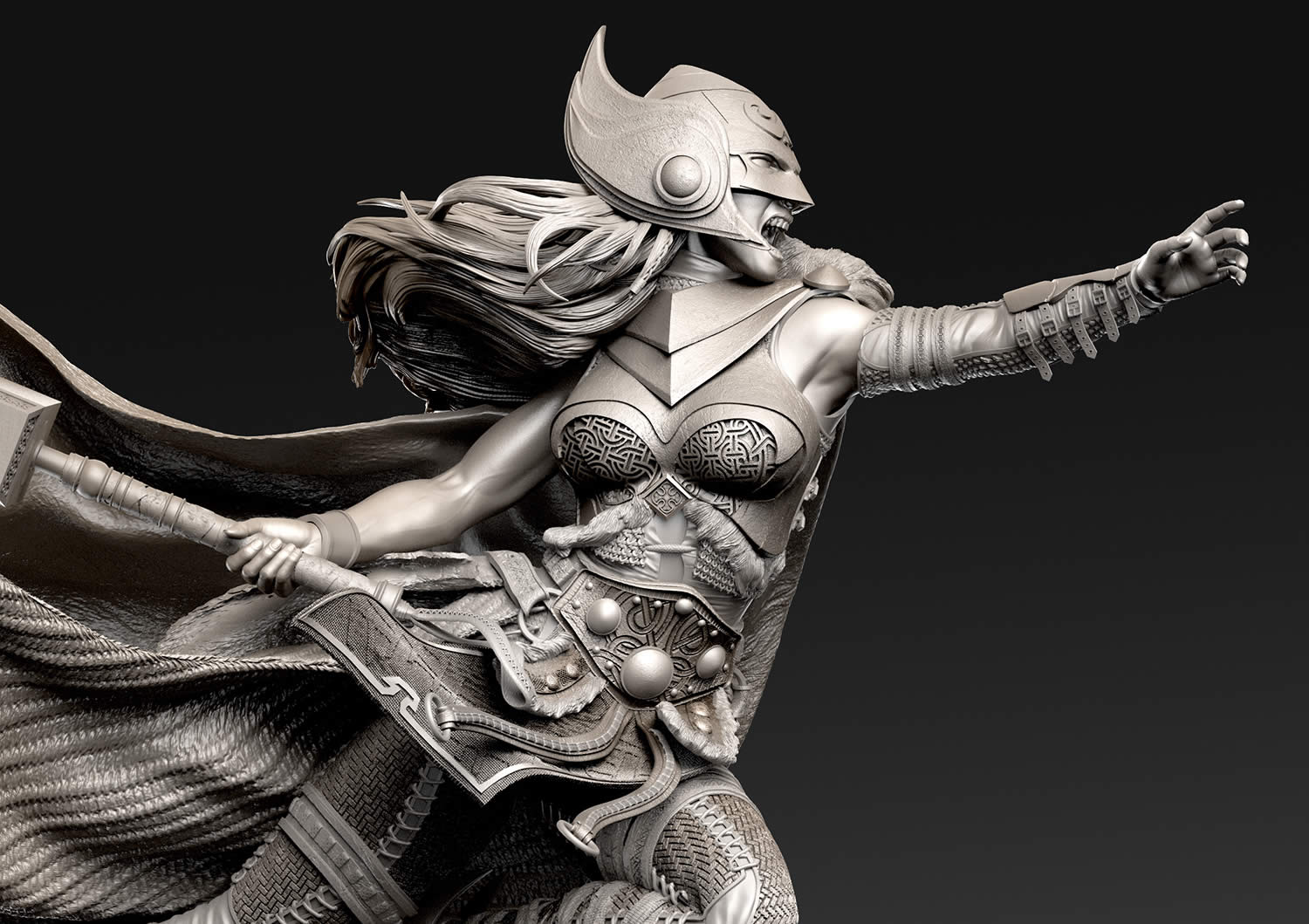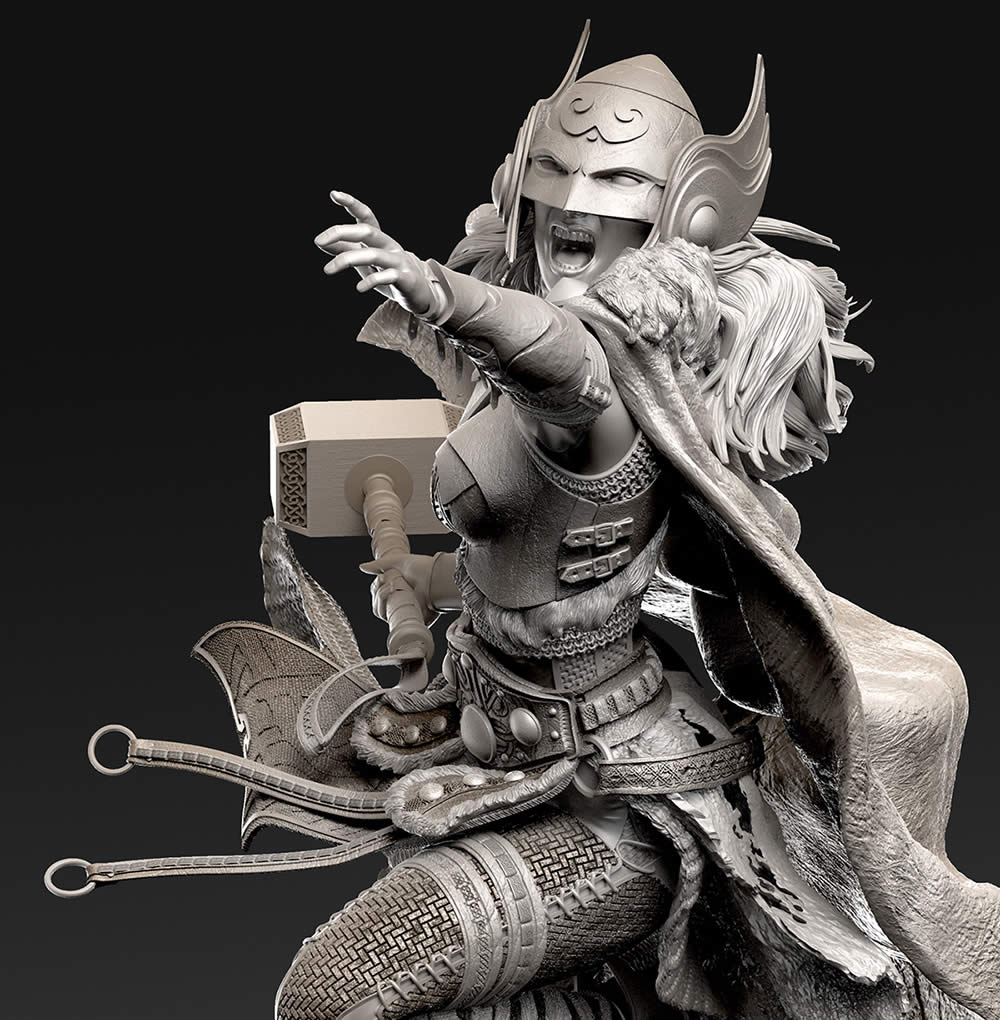 Attachments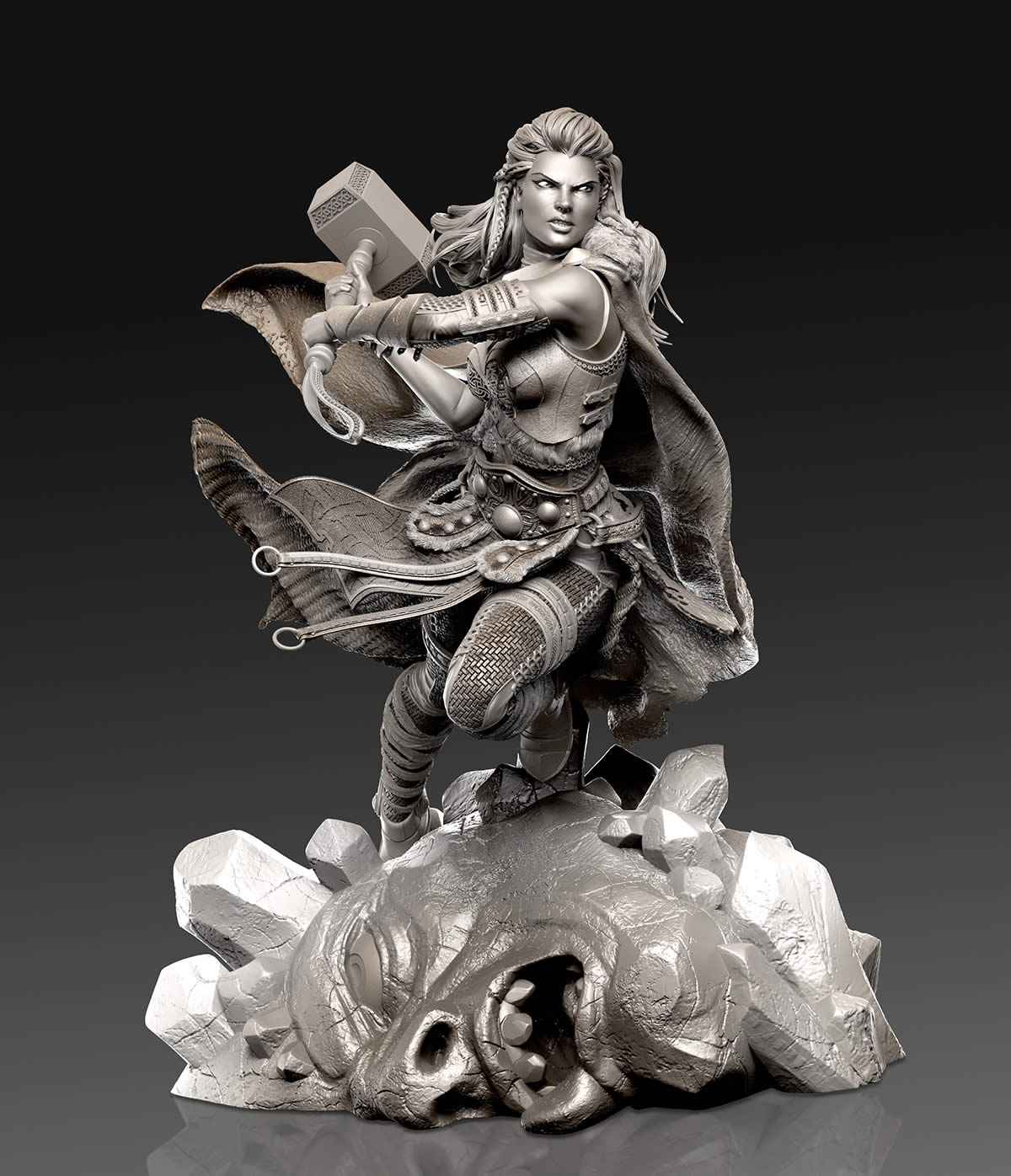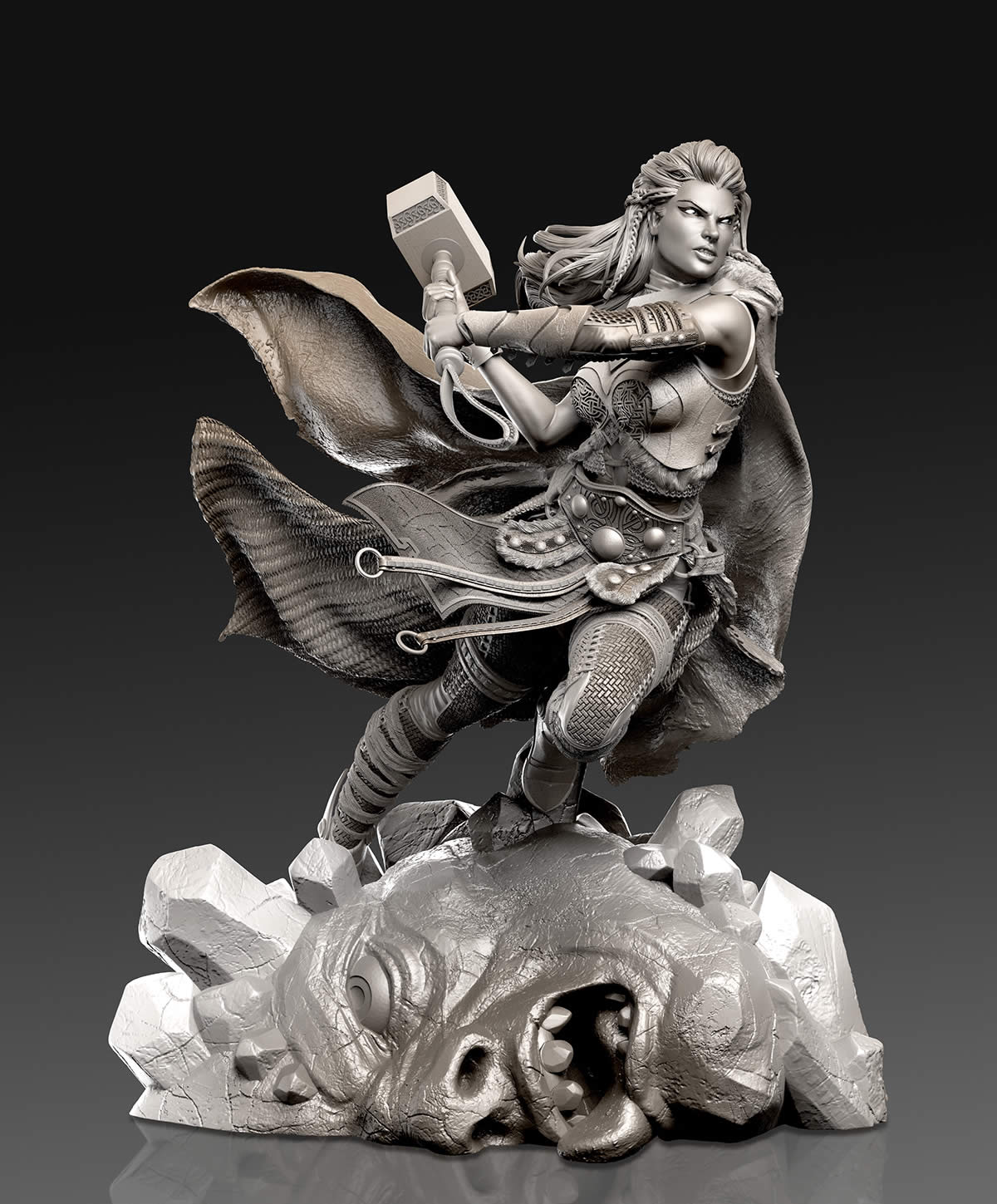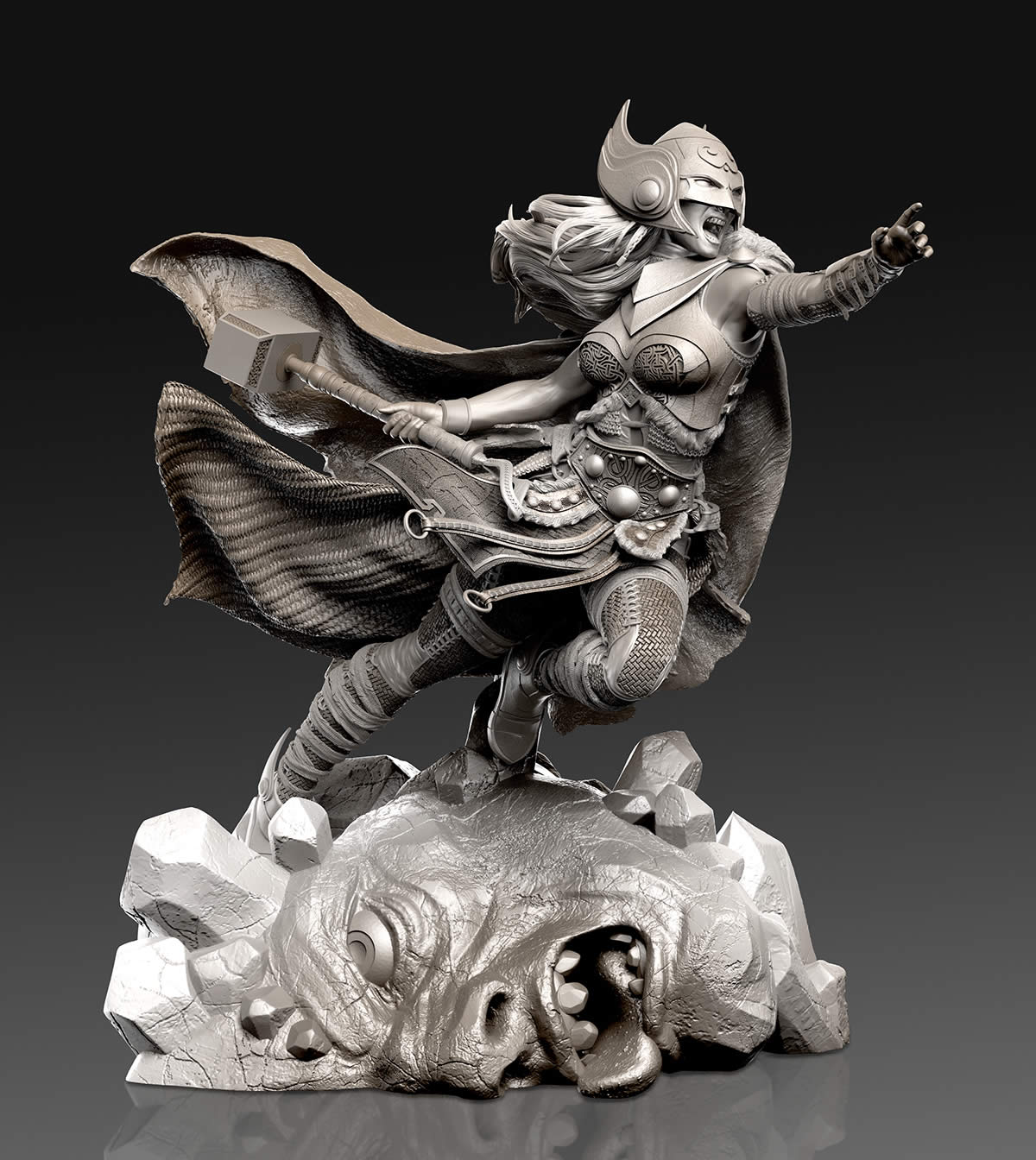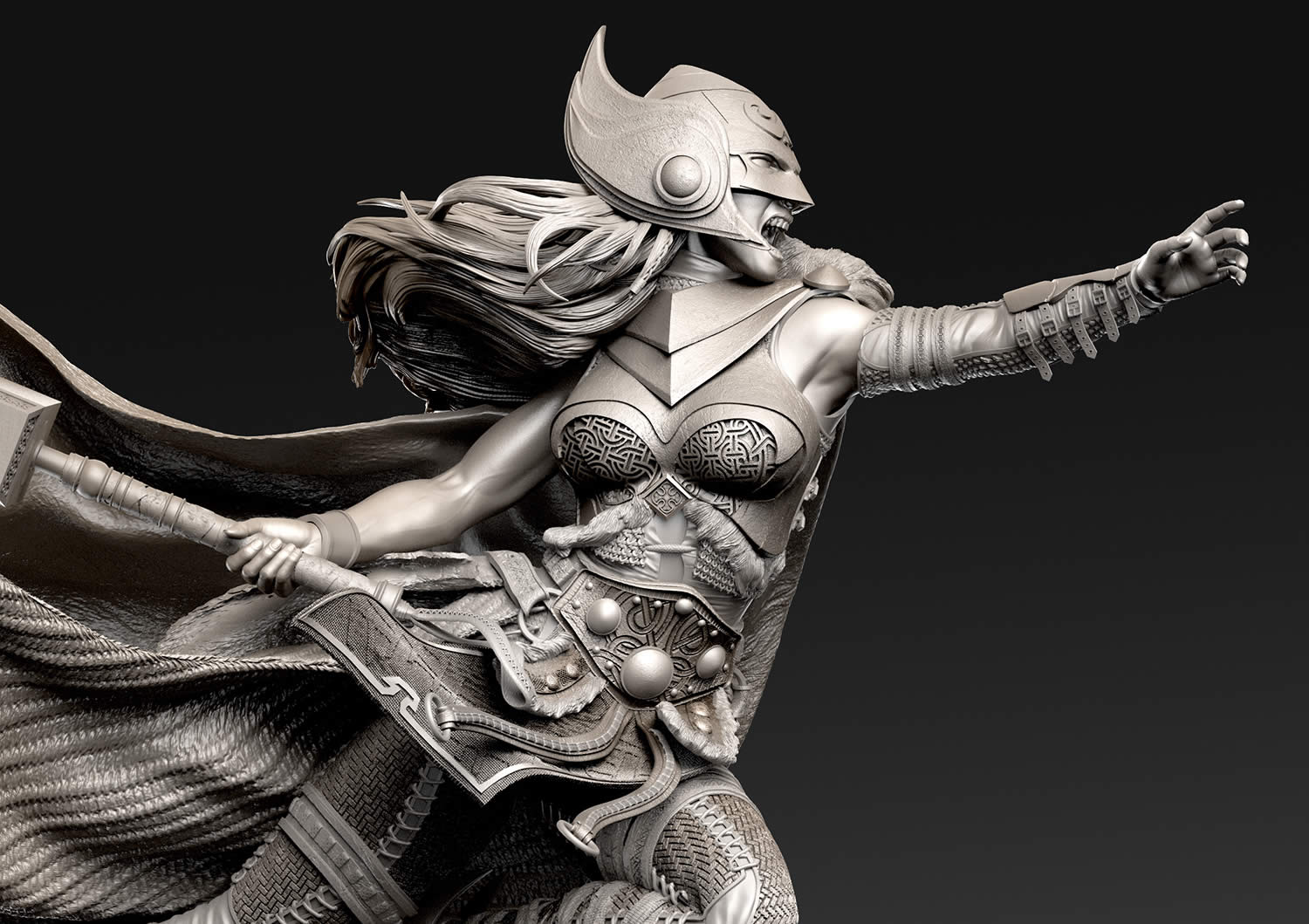 Your Jane Foster Thor looks great! I especially like the version with the helmet!
Im glad you like it Derek.
Thank you for that. I really appreciate it my friend…
Thank you again
Nice powerful poses and intricate details on your models. I also really like your Jane Foster Thor sculpts - particularly the one with the helmet. Congrats on making the top row!

Congrats for well deserved TOP ROW!

small_orange_diamond

small_orange_diamond

small_orange_diamond

small_orange_diamond


I always wondered how you pose your extreme complex projects. Could you please make some breakdown on this topic?
All the best!
Thank you,
yes well, i try to use every tool i can…
Every project is different, so i always study and analize the sculpt itself and the pose i want to do,
then i aproach it the best way i can, using specific resources.
From a Zspheres Rig, to normal transpose.
I hope later on i have the time to make a nice tutorial =) …
Thank you gain!
Hey Caleb, Warchief and Thor have beautiful dynamic poses congratulations
great work man…congratulations
A loooot of work and love in this sculture Caleb.
I have been following you wips an I know that this was a help for you in you in your live.
I hope you get all the success you must have.
Bests wishes Z-artisan!

Thank you my friends, you all are very kind, thank you … im glad people like it.
I will continue the hard work… and keep making people happy.
I really love the Indian. On all of them I'm amazed at all the details. The feathers and hair frizz, etc. I don't know how you do all that, but it's surely impressive.
Incredible art! It's obvious a lot of work went into little details, even just in the poses. Very inspiring, thanks for posting.