Hey guys. Been quite a while since I've posted.
I had been working on a figure for Industria Mechanika off and on for a while. The concept was done by my good friend Adrian Majkrzak.
A big feature I used in Zbrush was the Transpose Master tool! That tool was very instrumental in getting this guy done. We were trying different poses so I used it to mock them up at low resolution. Then in the final I did fully sculpted arms/legs mirrored in X and then I used Transpose Master to put them into place matching the demo model. Then I sculpted back into it and fix it up to look natural. The craziest part was his arm being up really high and holding the gun. As a game modeler I don't deal with that sort of thing too often. But Transpose Master got it into place and then I just had to fix his elbow and sculpt back into areas to make it look proper for a raised arm.
A lot of the hair was done with lazy mouse + spiral tool. Gotta love spiral tool. I highly recommend it.
The kit is for sale over at Industria Mechanika. It is available here : http://industriamechanika.com/shop/index.php?main_page=product_info&cPath=3&products_id=51
They do awesome stuff!!!
A full set of renders are here : http://www.pseudo-pod.com/temp/BlackMoth/blackmoth.htm
Thanks to Adrian Majkrzak and Michael Fichtenmayer / Dez
Some renders and key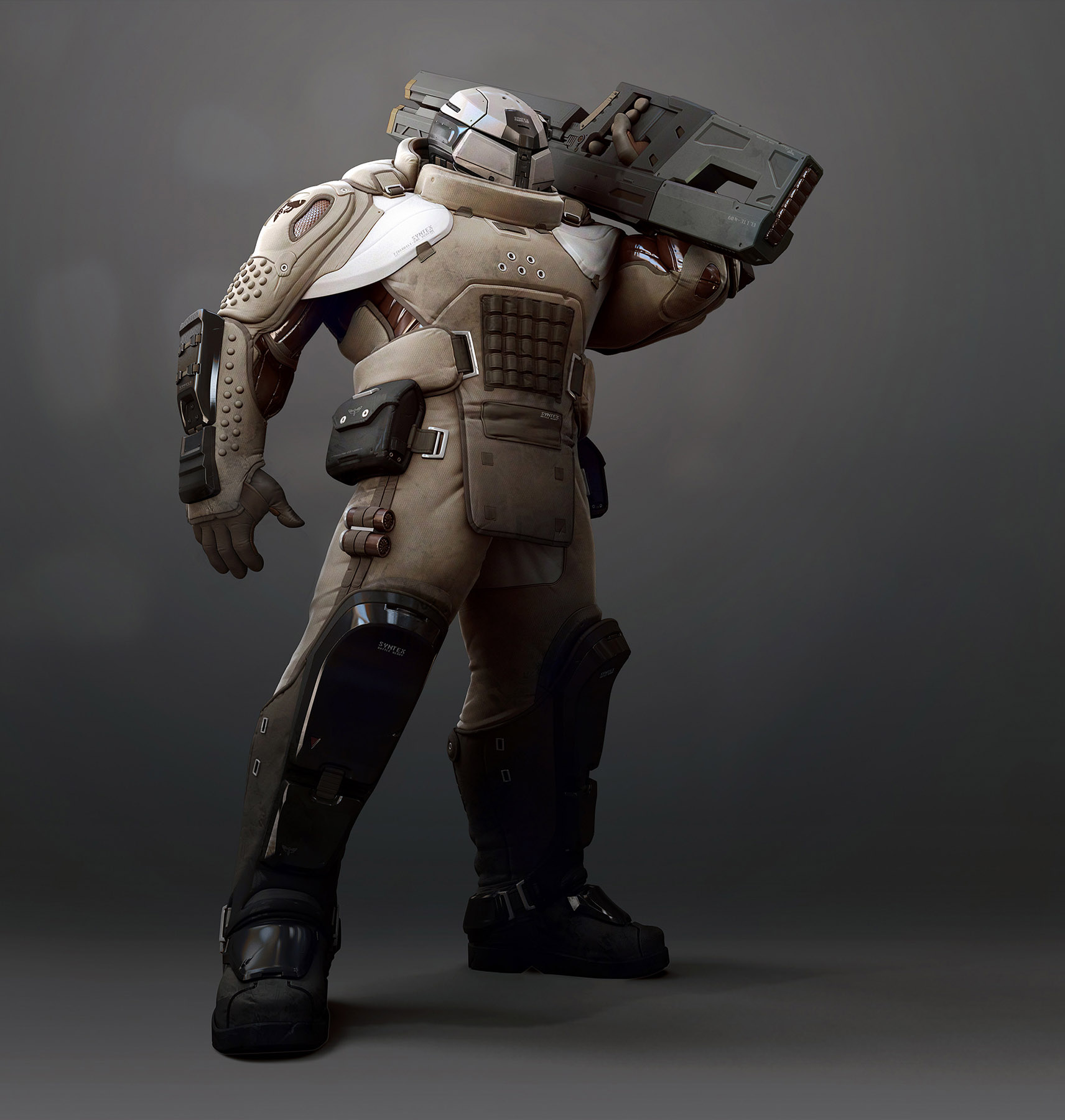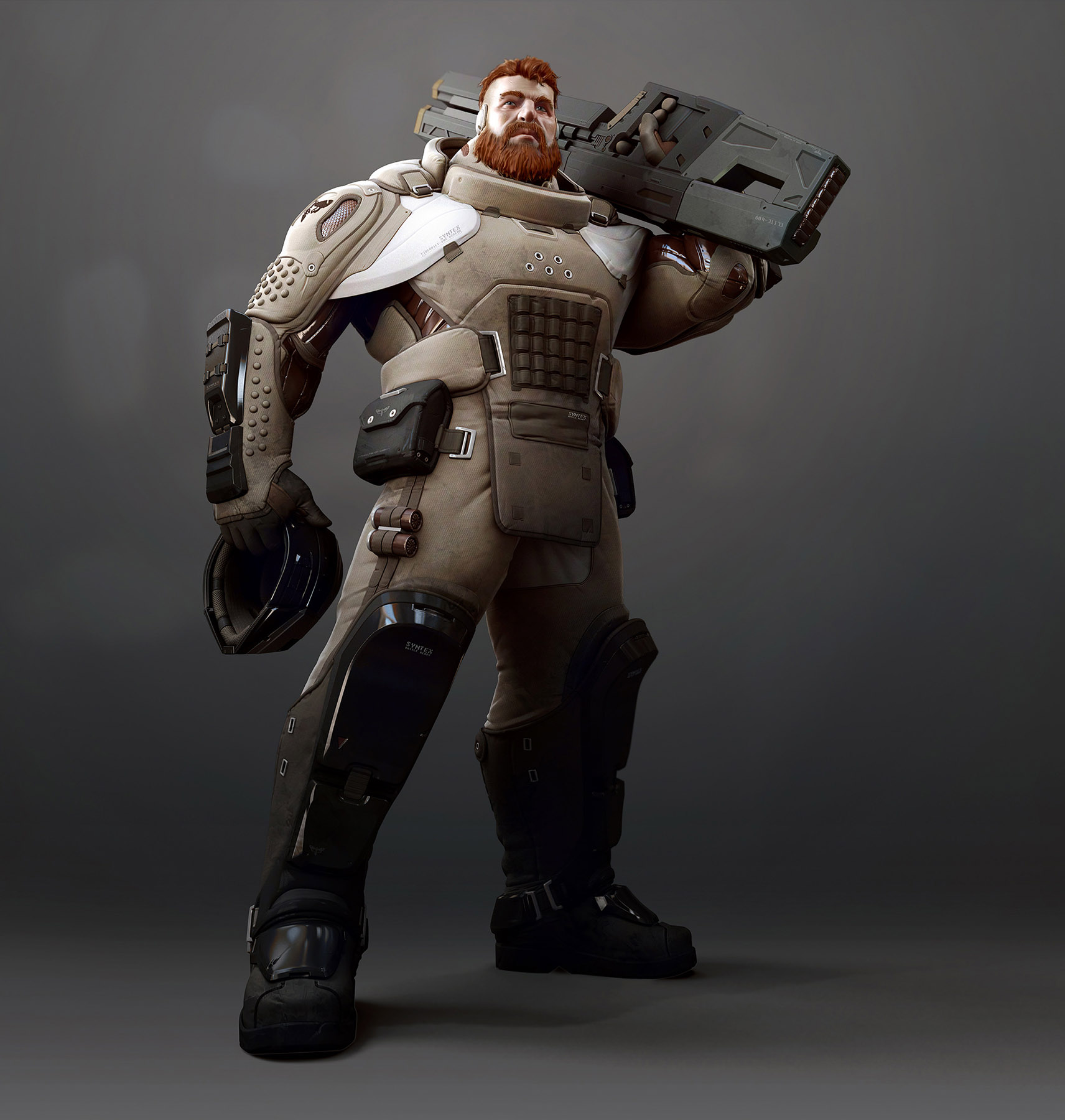 Attachments