Great work! This last one is awesome!

Cheers, David
I think his eyes are a bit wider, also how long did this take you
Hi Everyone,
This is a test rendering image, just try to see the likeness. I need to fix some errors on the displacement map to make the ear right, and need some more time to work on the hair.
Thanks for your viewing this image,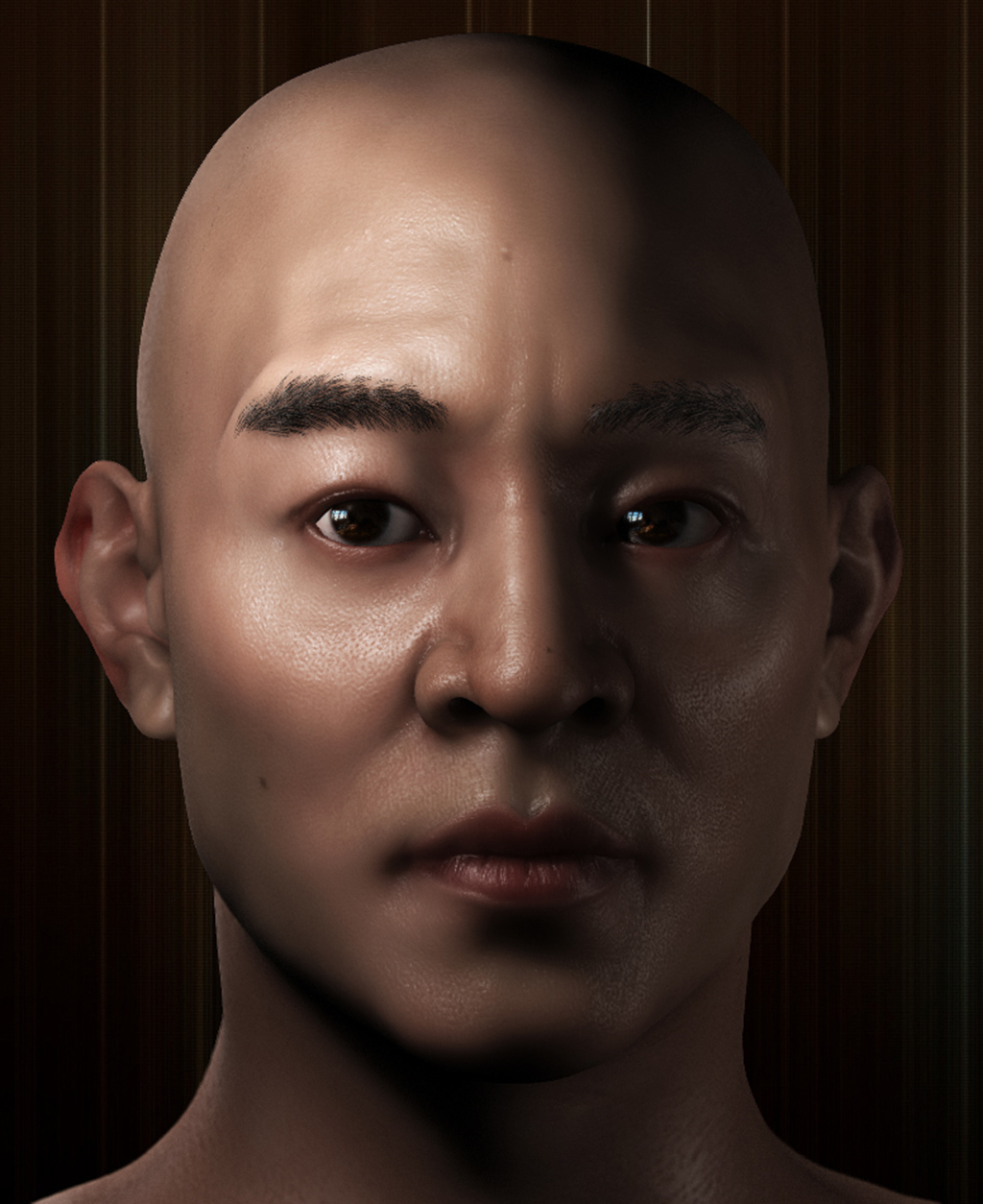 wow, you have great sculpting skills. love that bull, but also the red robot is great!
nice … great attention to anatomy …
Thanks, I'm glad you like it.
Hi everyone,
THis is an updated model. The goal was to study the head anatomy and try to sculpt the likeness.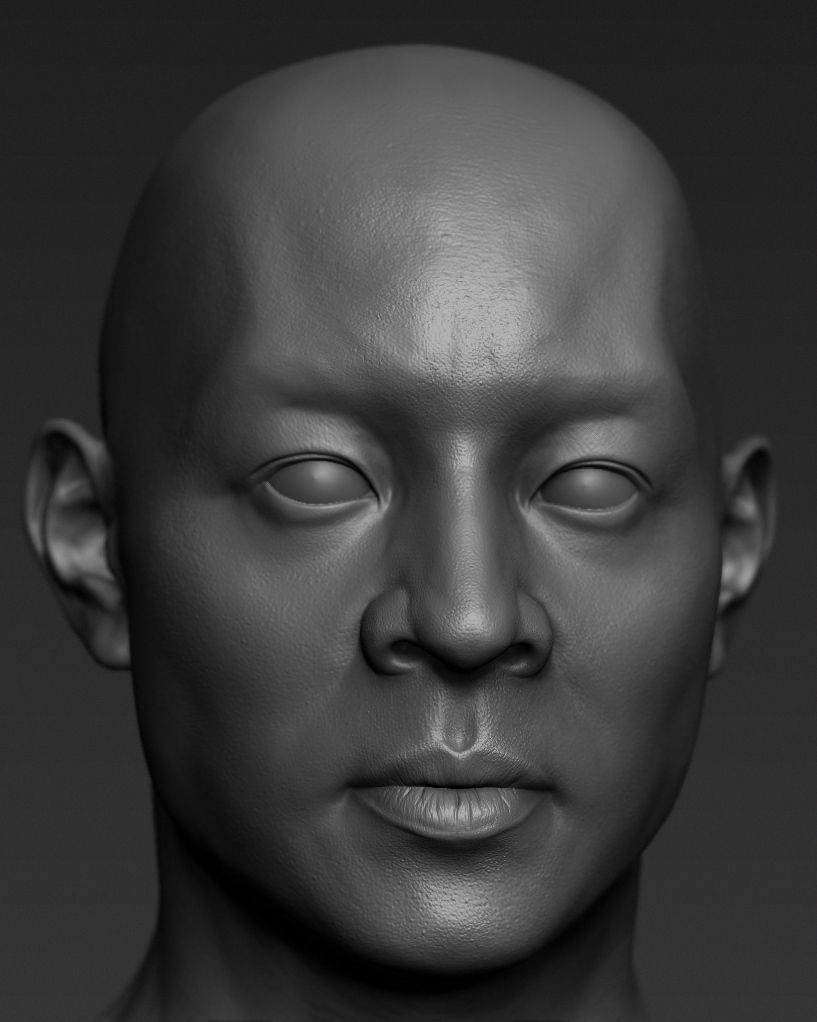 You have a great potential mate, keep up with the good work

Hi all,
This is my newest sketch started from lunch break. I'm still working on the wrinkles to make more levels of details~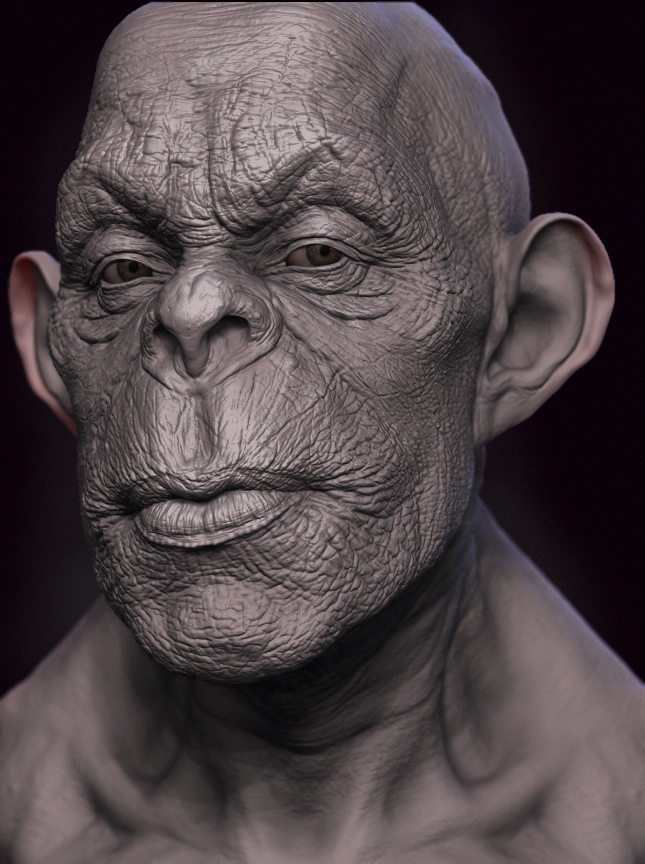 NICE! any tips on them boss wrinkles!
Hi everyone,
This is an updated sculpting of Jackie Chan's portrait. I found so many problems in my previous image. So, here I try to correct all mistakes I've had before. I'm still working on the details, and I'm glad to hear any comments and suggestions. Thanks~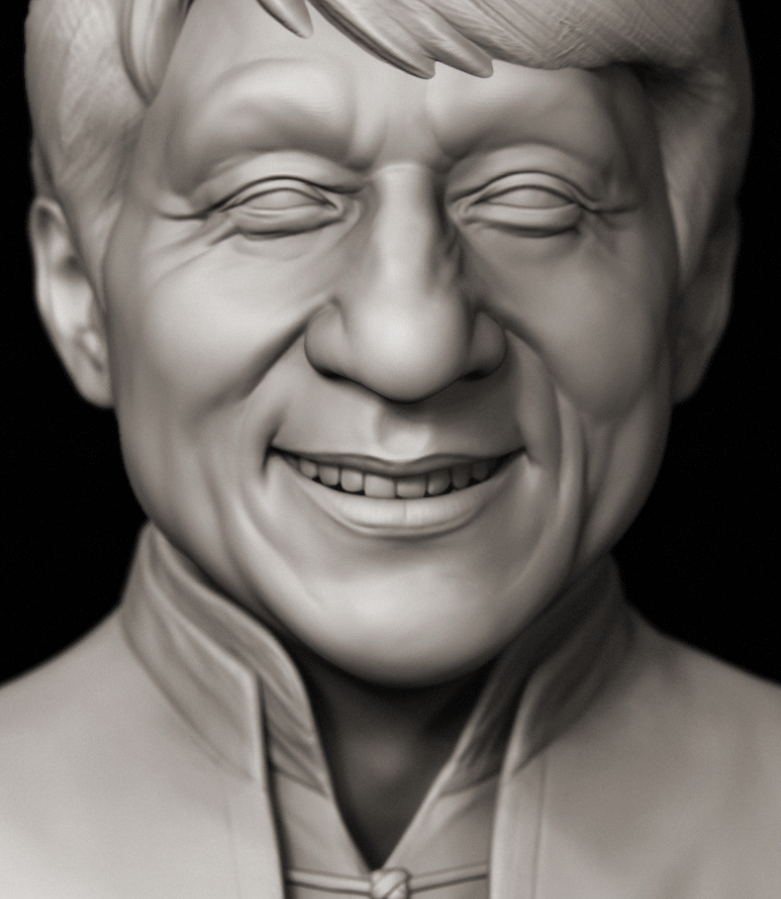 That's an excellent likeness!