Hi, I would like to briefly introduce myself. because this is my first post on ZBrush Central. My name is Christian, I am from Germany and currently in my sabbatical to work on my own project. I worked for 7 years as an Interior designer for the Automotive industry. But I always loved Concept Art, so it was time to make this step.
My 3D background is class A surfacing with Autodesk Alias, I love that program for it´s precision in hard surface modelling.
So it wasn´t easy to jump from nurbs to polymodelling, but I try my best to become better : )
My project is about discovering a new alien Planet, so I needed to get away from my hard surface modelling and create some creatures. And ZBrush was the best solution in my opinion. I just tried it ones a long time ago and the sculpting felt so intuitive, that I had to use it : ). For my spaceships I am still using Alias, but I guess I have to try ZBrush as well.
So, the Creatures you see here are basically all I did so far in ZBrush (except my very first one, but it is to bad to show) and they are chronological. I watch so much tutorials how to work in ZBrush but there is still so much to learn and discover : ) (thanks to all of you doing this amazing tutorial videos)
The last six creature are done over the past 5 days, so that´s why they are just in greyshade.
Anyway, all opinions and critics are appreciate and welcome!
Cheers
Christian
The Odellion…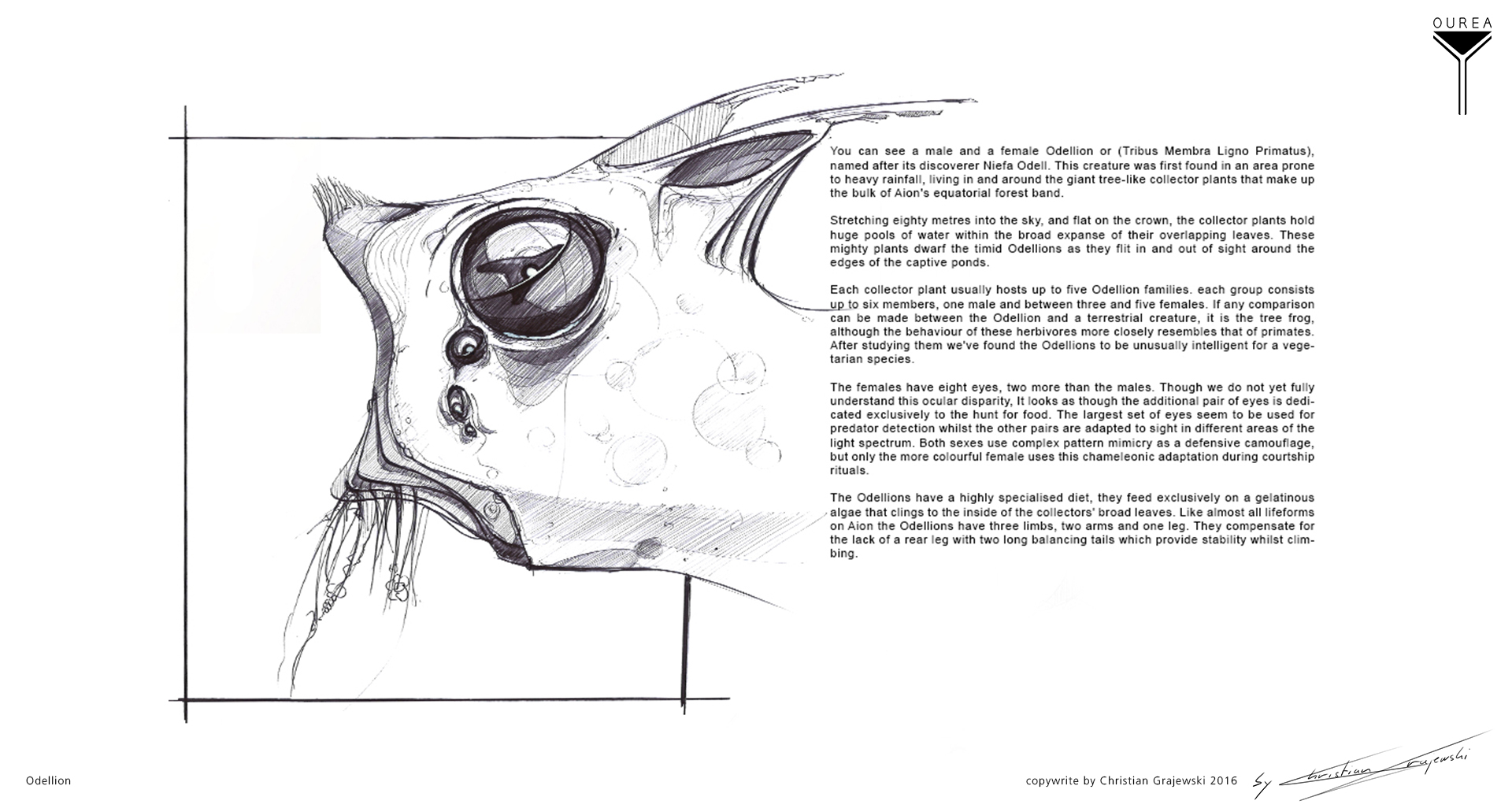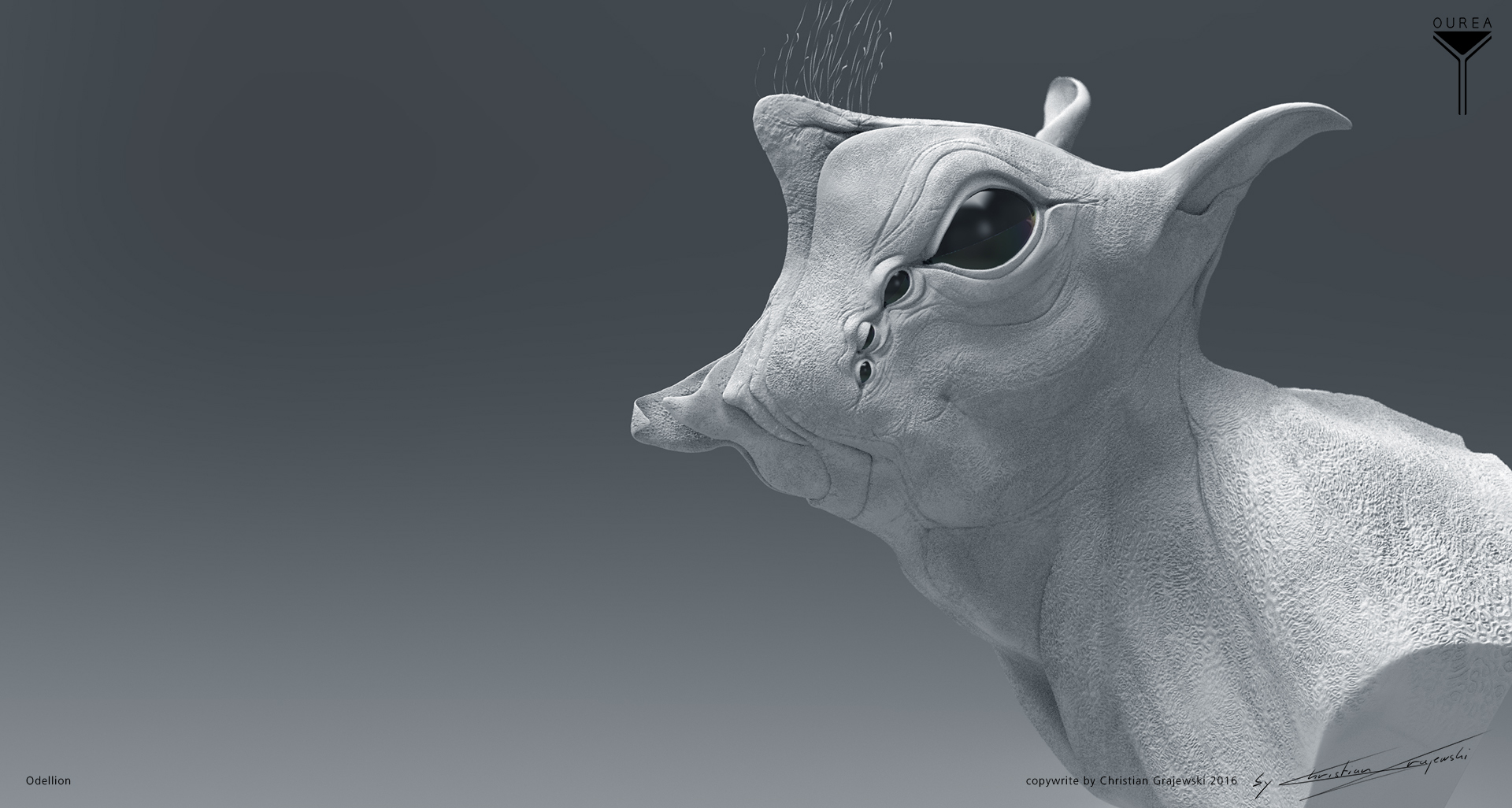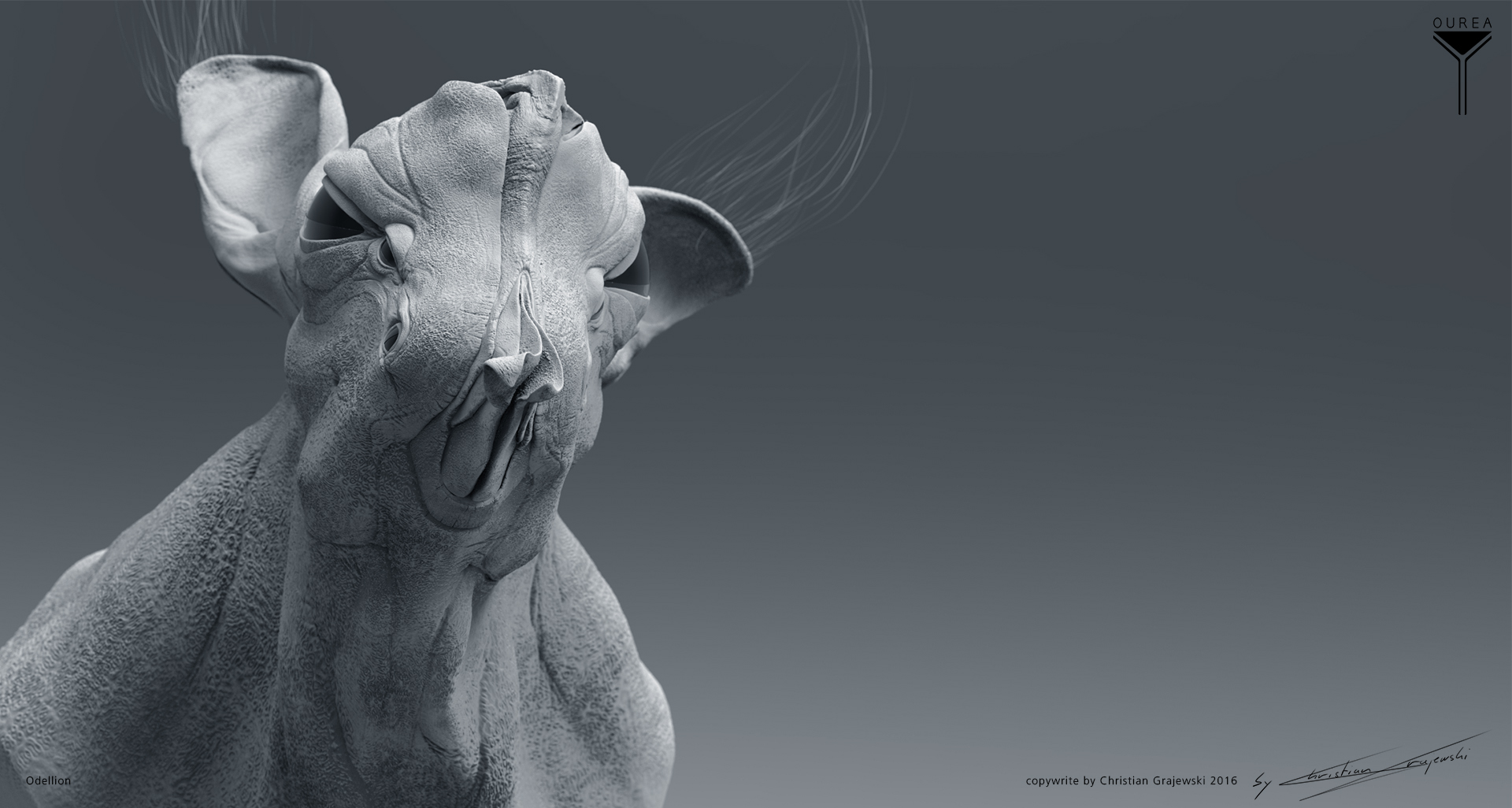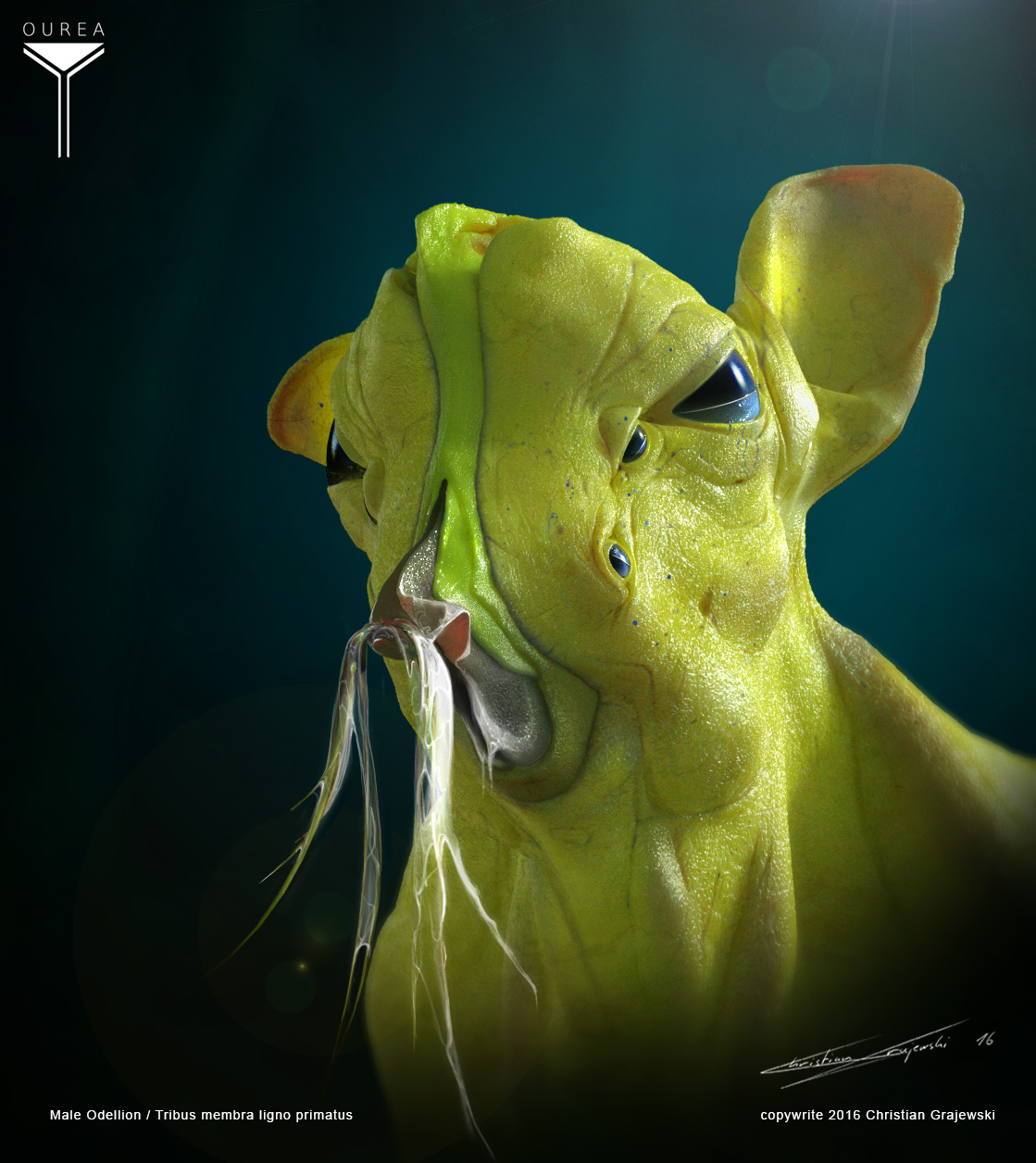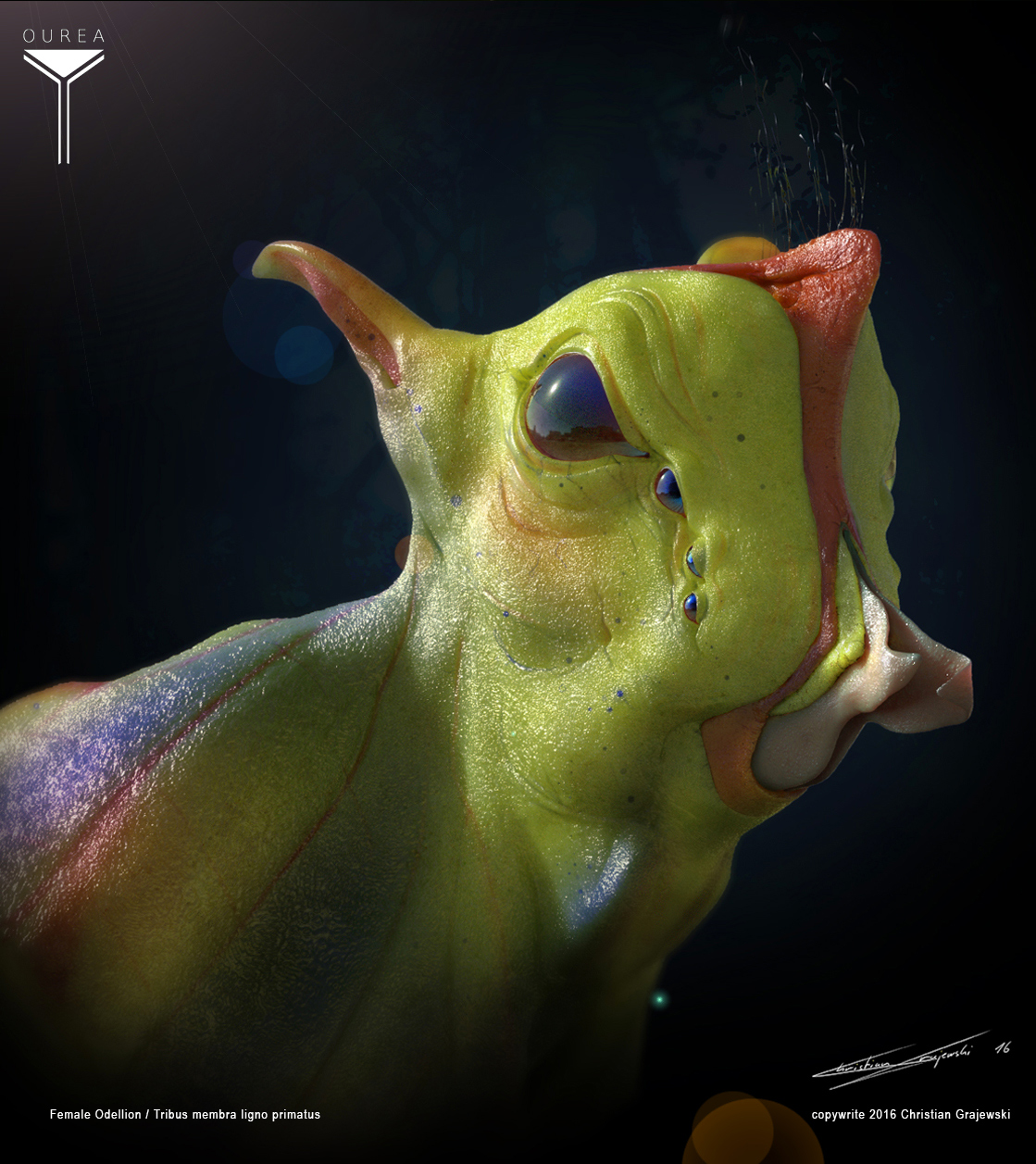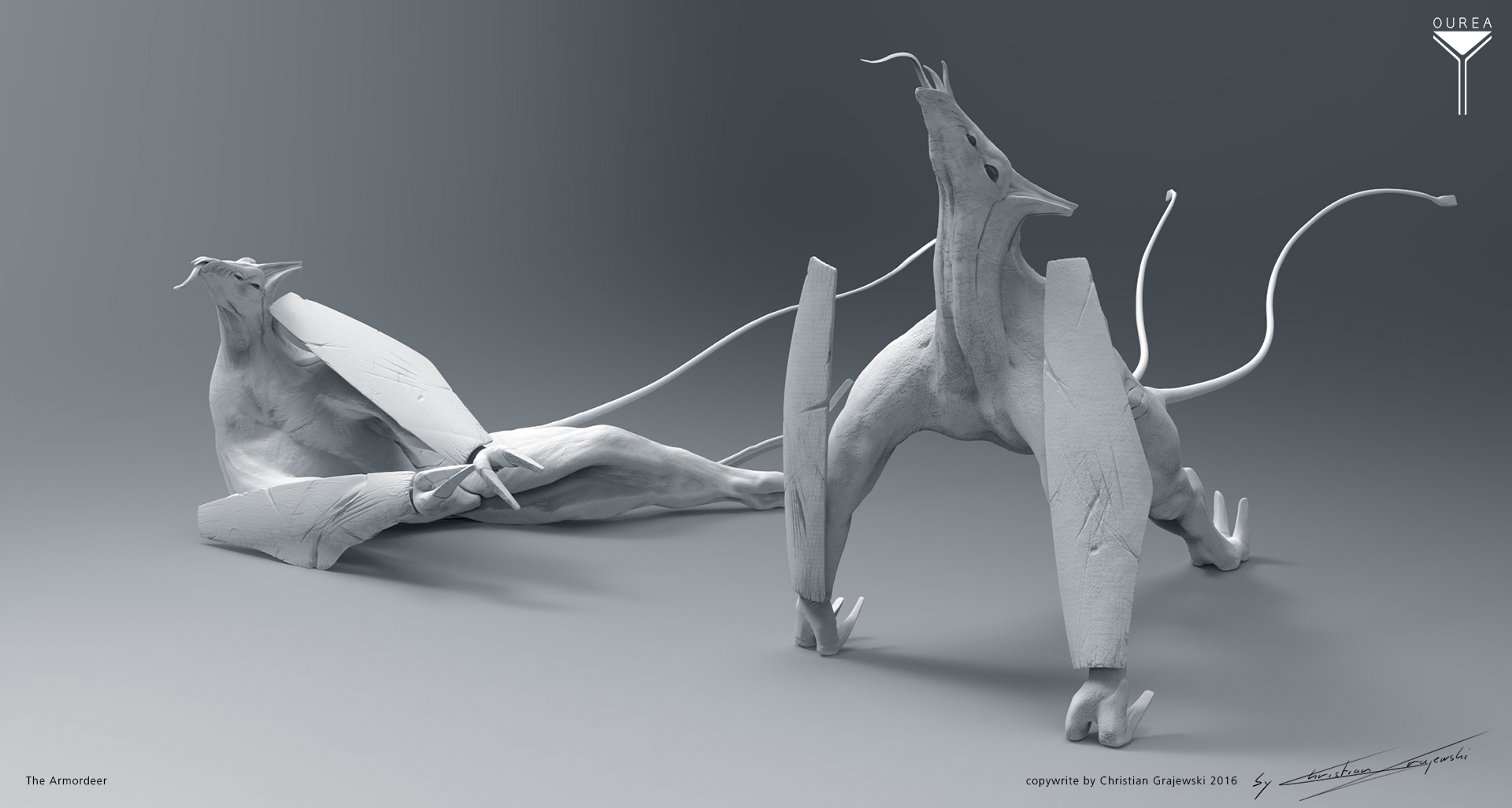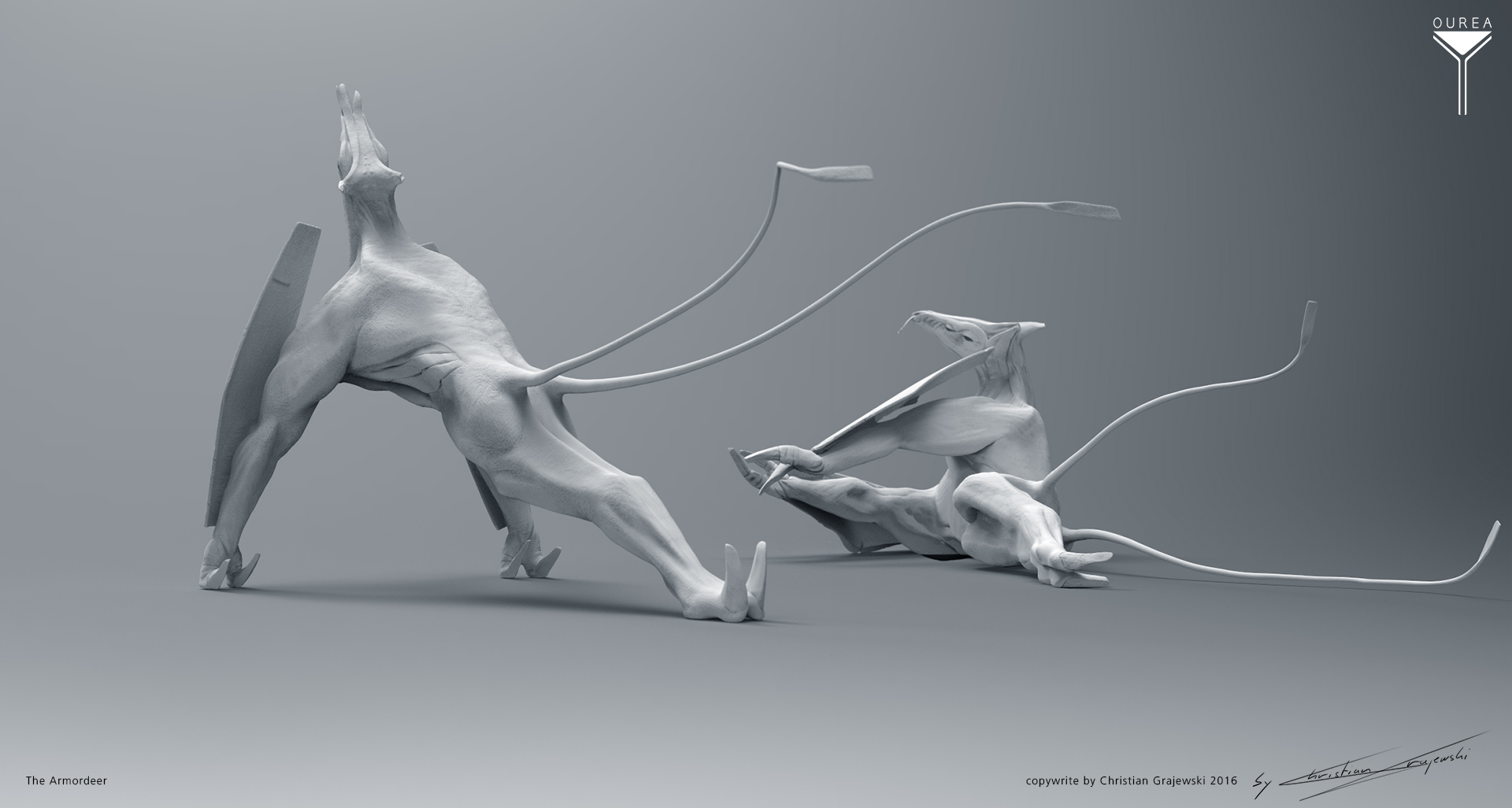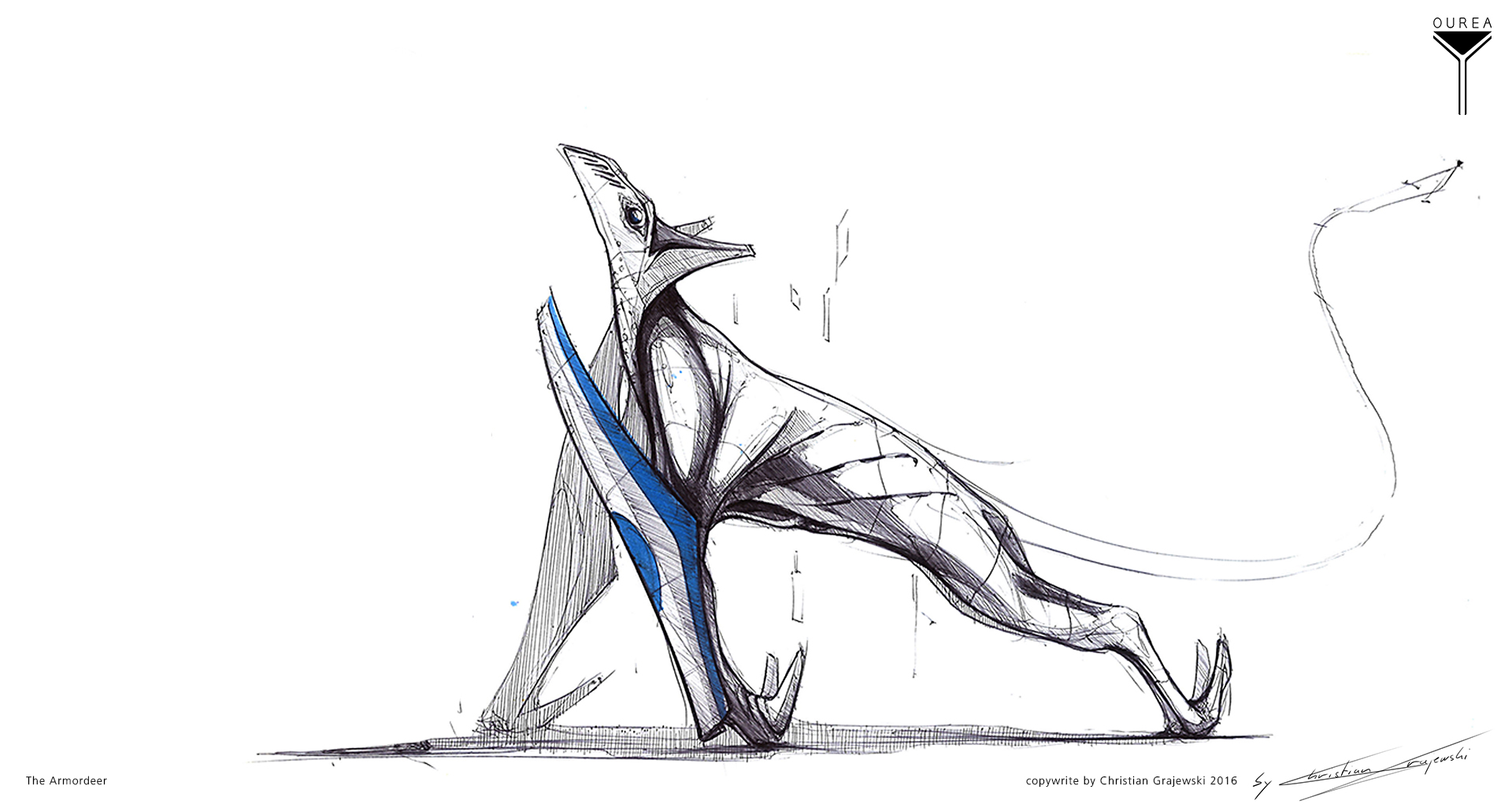 Attachments