Hi all!
My name is Hugues Thibodeau, I'm one of the six Character Artists on AC Syndicate at Ubisoft Quebec, and as a team we would love to share some of our work from the past 2 years. It was a pleasure working on this project, surrounded by talented artists and hard-working people in a collaborative environment.
The artists on this team are:
Alexis Belley Dufault
Pascal Beaulieu
Stephanie Chafe
Mathieu Goulet
Sabin Lalancette
Hugues Thibodeau
A big thanks to Steve Beaudoin for being our Character Technical Director.
And they will be posting their work alongside this introductory post. I hope you like what we created and feel free to ask questions!
Jacob Frye Head in game
Jacob Frye Gunslinger Outfit in game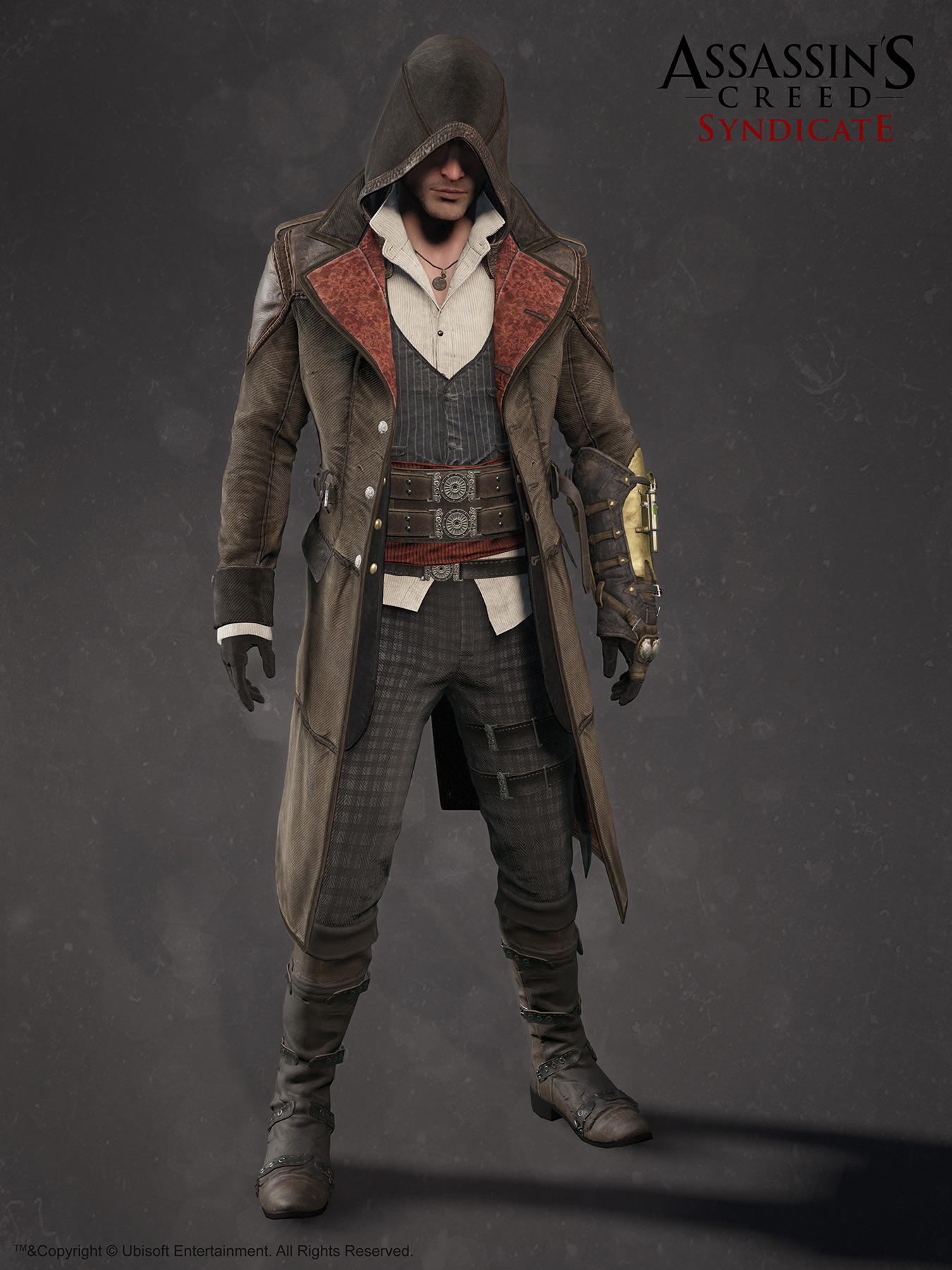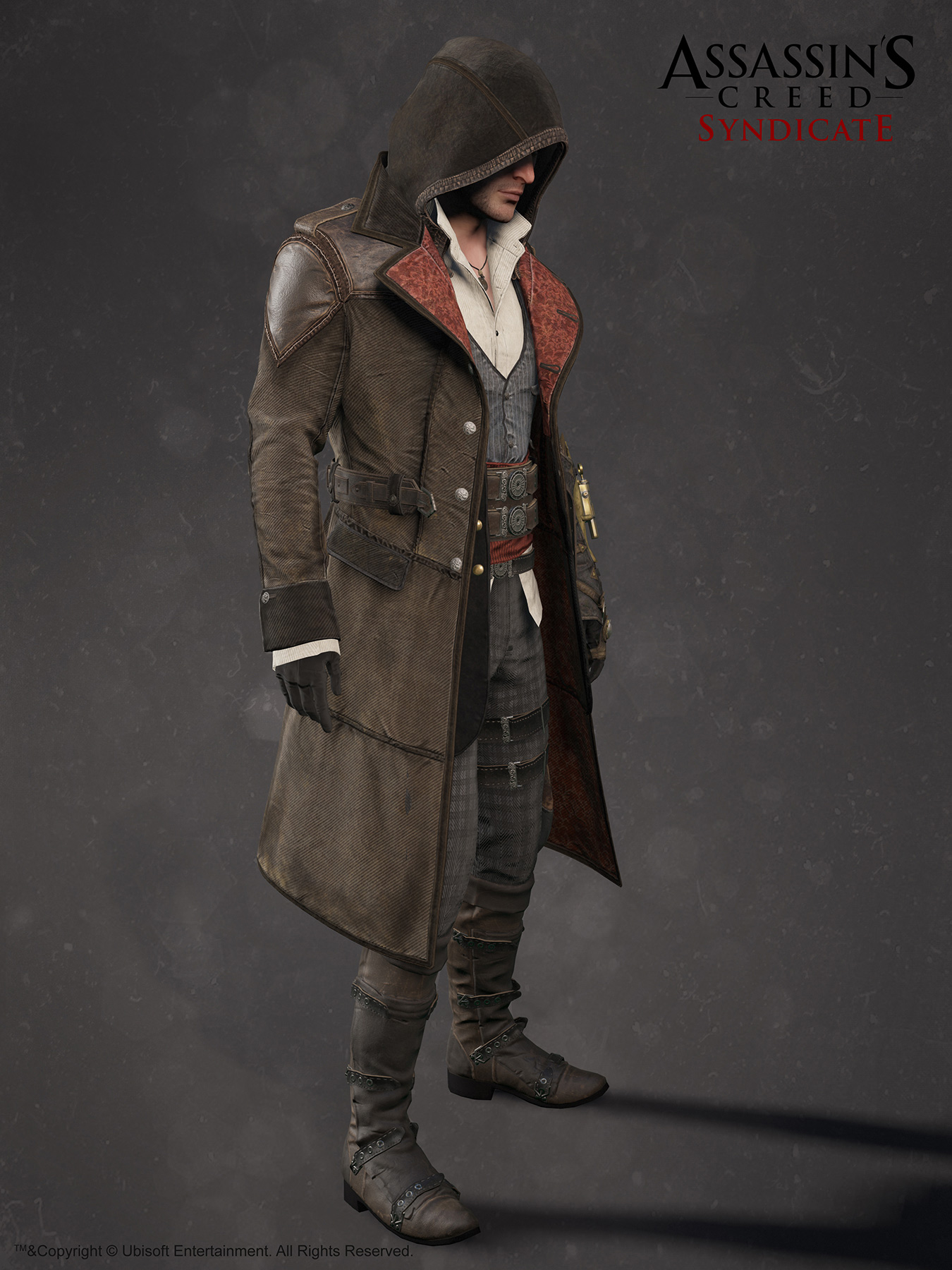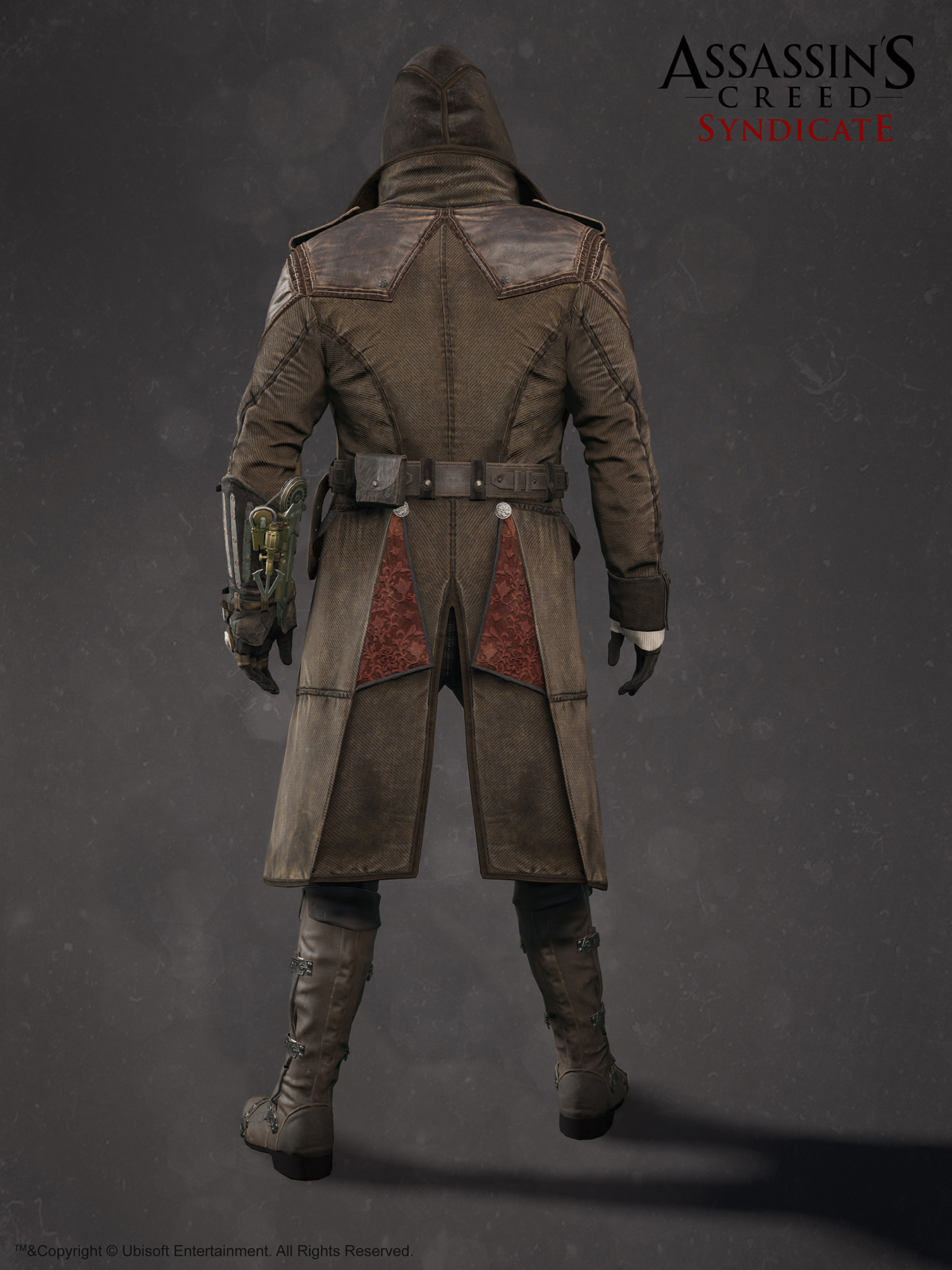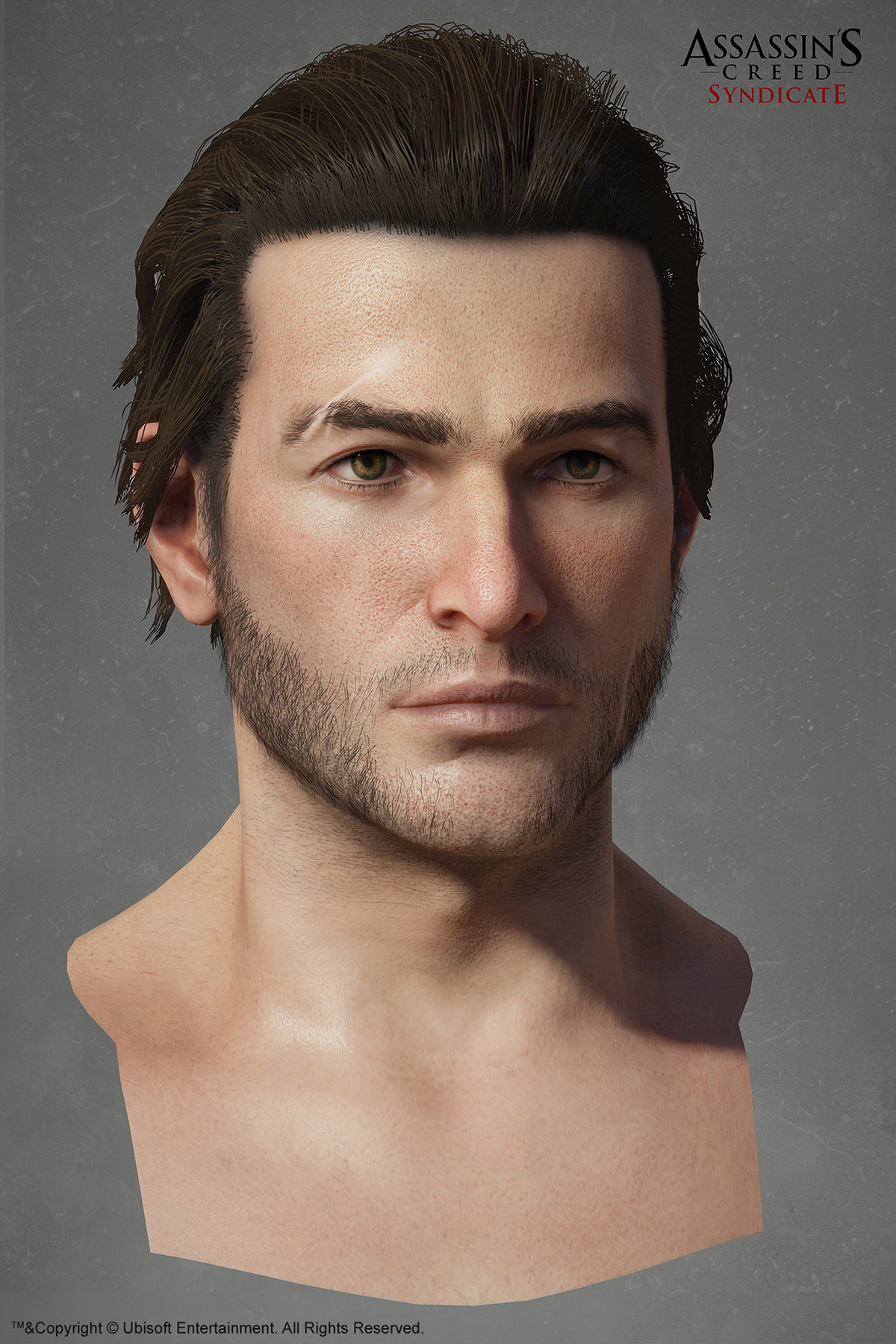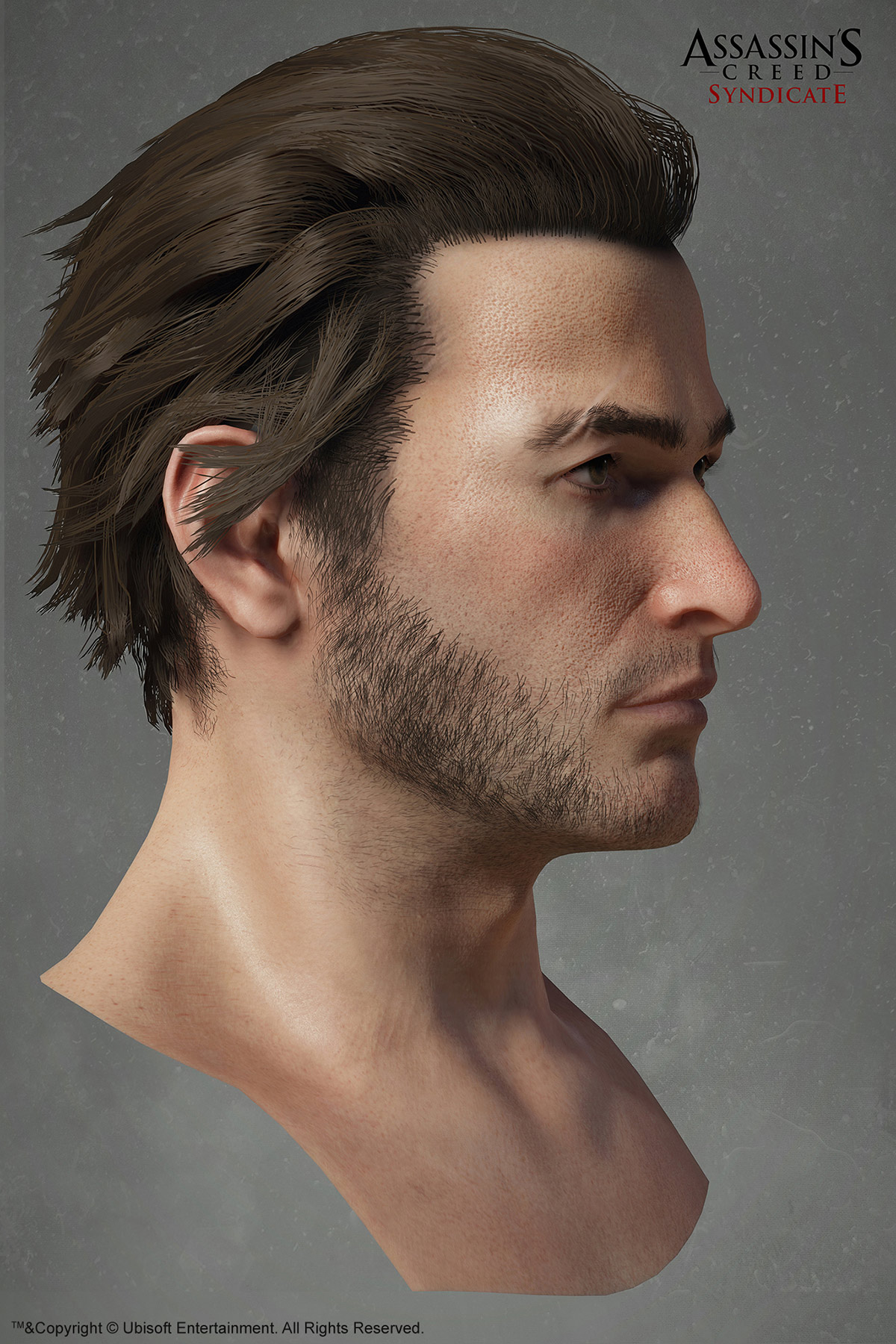 Attachments