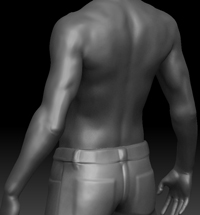 Attachments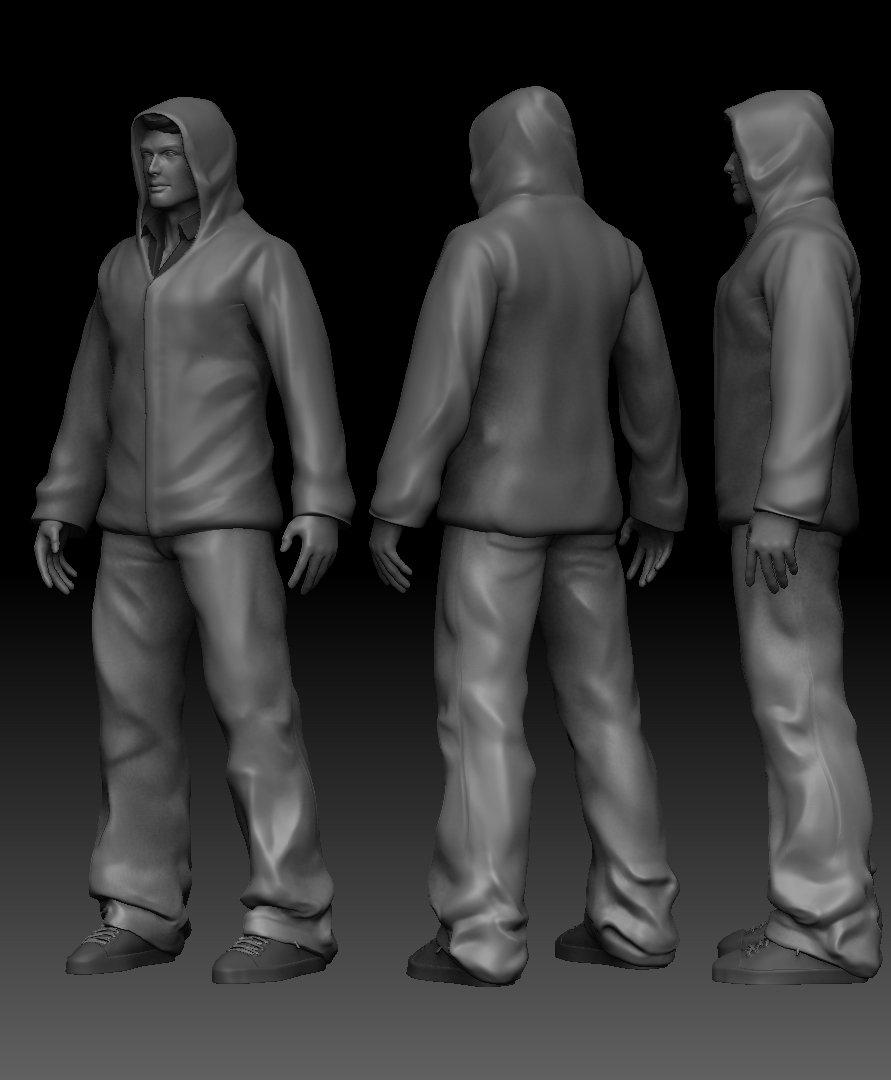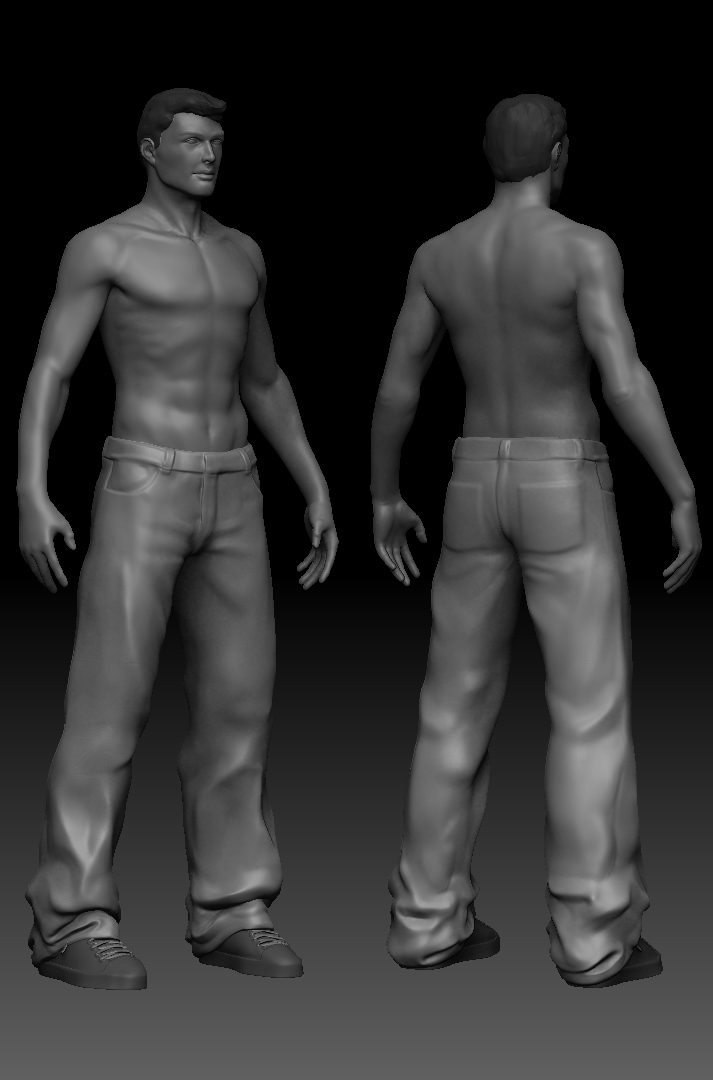 SOME FACE AND BODY UPDATE…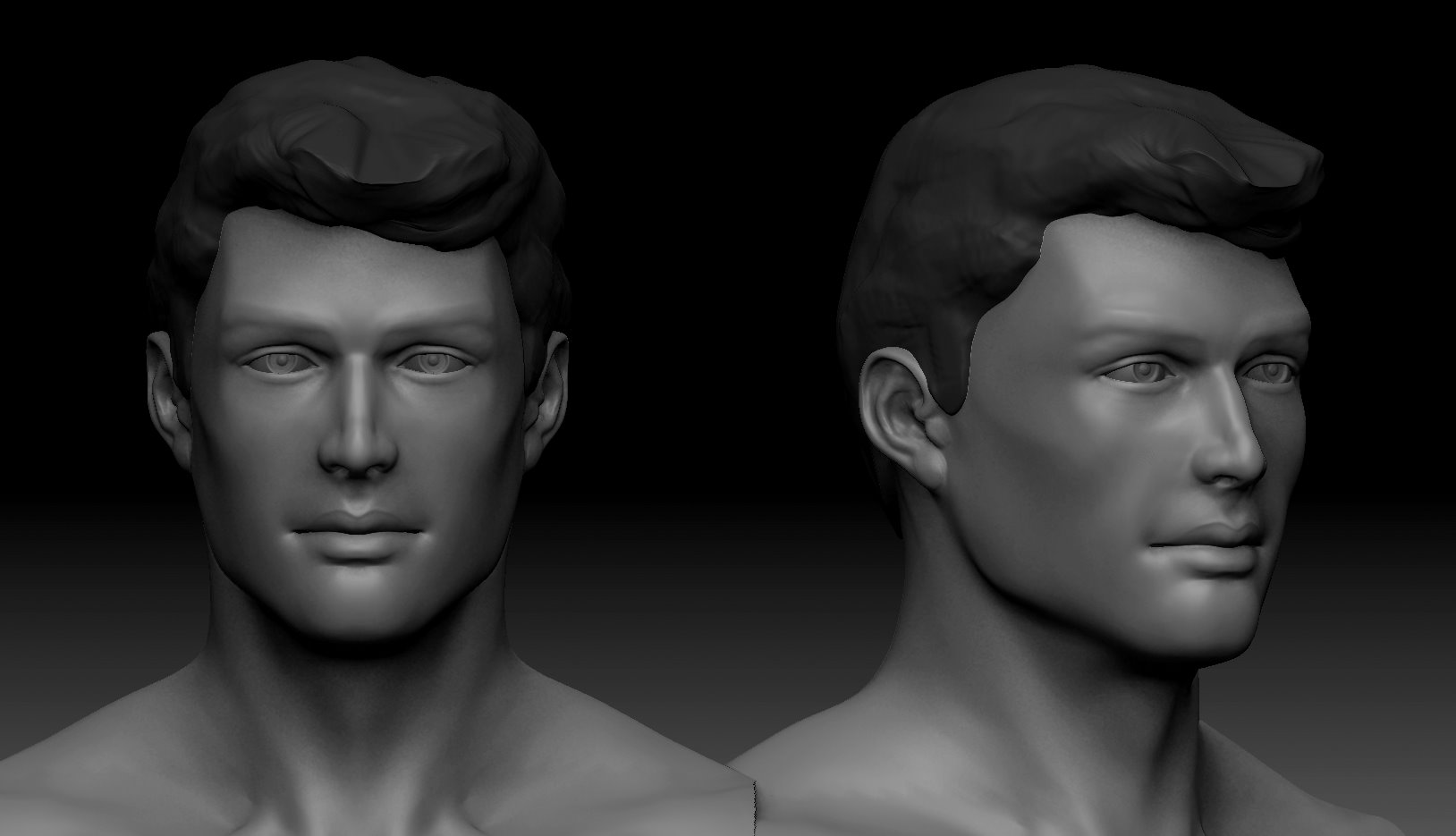 Attachments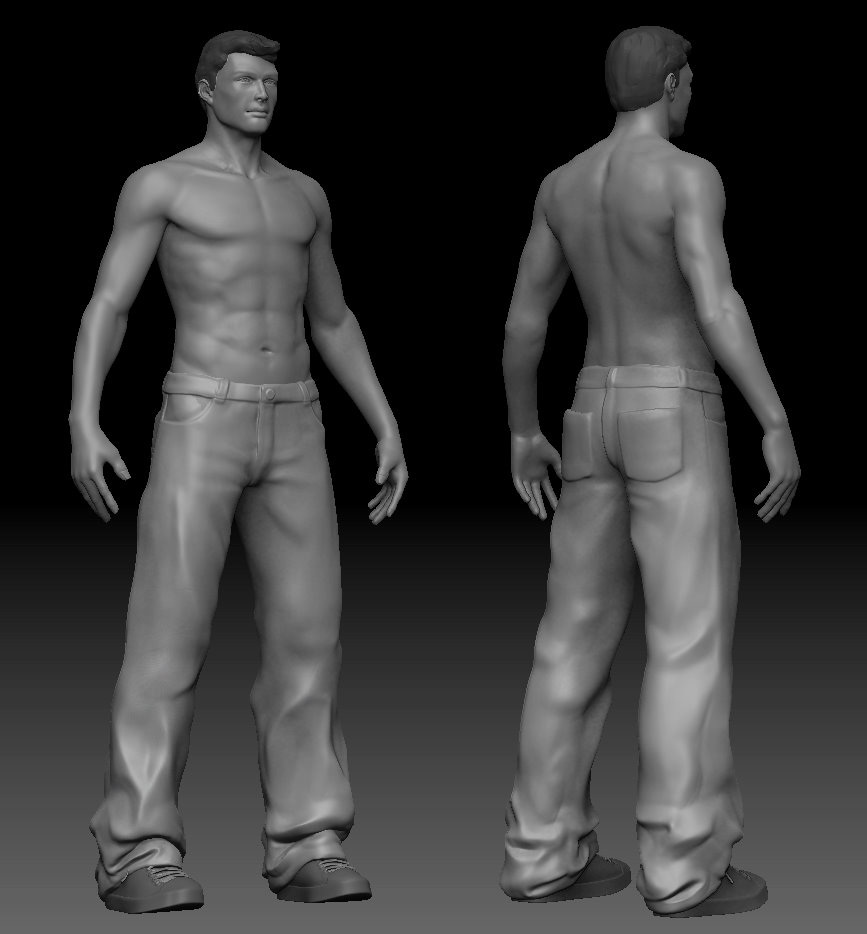 Hi Anshuman,
Nice Progress… good sculpt and nice work on face. Like the cheek bone.
Everyone makes heavy bodybuilder type characters.
Getting bore to see all bodybuilders.
This character is good build and athletics type body structure.
Folds are coming nice just have to add some more details. the best way to keep them right is take references.
Do googling and you will definitely get some good references.
get real ref not in 3d.
this character remembers me the character of Sri Ram Chandra
All the best.
its looking much better

…
tried to find few jeans ref …
http://www.frenchtruckers.com/img/jeans-levis-504.jpg
this one has various jeans in all angles (i am sure u have all these )
http://www.buytag.net/product/Nudie-Jeans-Men-REGULAR-HALF-DRY-HEAVY-ORGANIC-Denim-Straight.html
Thanks Digital 3d , Adee … :d
Hi
Here is My New work.
Inspired by Aaron Sims's Concept named "Charon"
It is WIP now I Difened Major Shapes Now Going To Start Sharp Details.
Need Ur Valuable Feedback.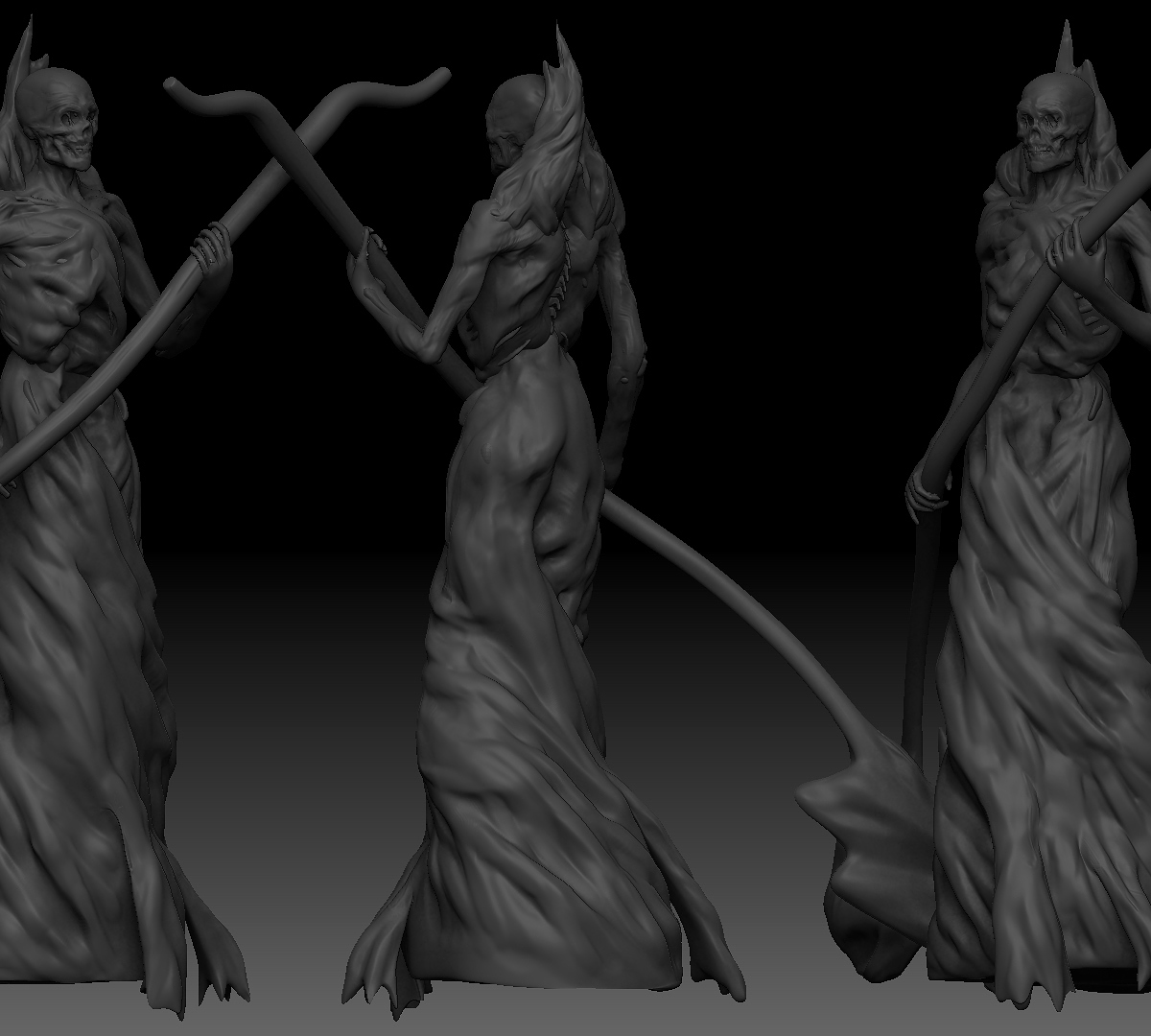 I think this guy is from the movie Clash of the Titans?
I don't know but the pose remembered me that guy who was in the boat.
Ya
it is Ferryman from "Clash of titans".
If I can give you a piece of advice, your work looks blunt, by that I mean I miss crisp edges…could just be me though…anyone else feeling this?
looking cool nice details - try the DamStandard brush if you want to try adding some edges
THANKS FOR REPLY
I Will Try With Standard Brush .
U Will See Update Soon…
Looking Good to me…:D


small_orange_diamond

small_orange_diamond


chacha keep up the gud work
Charon going good homiee…keep it up…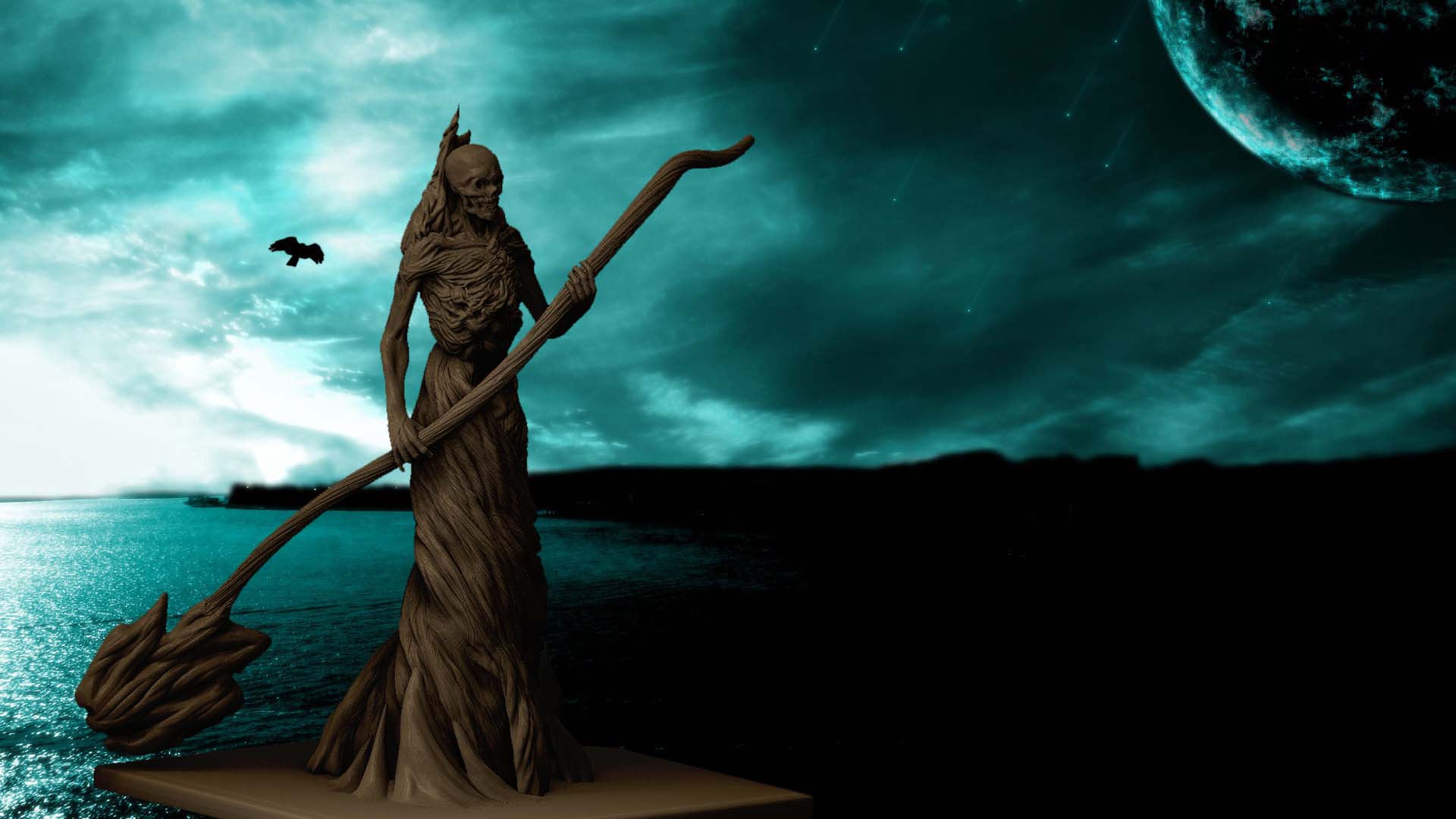 Attachments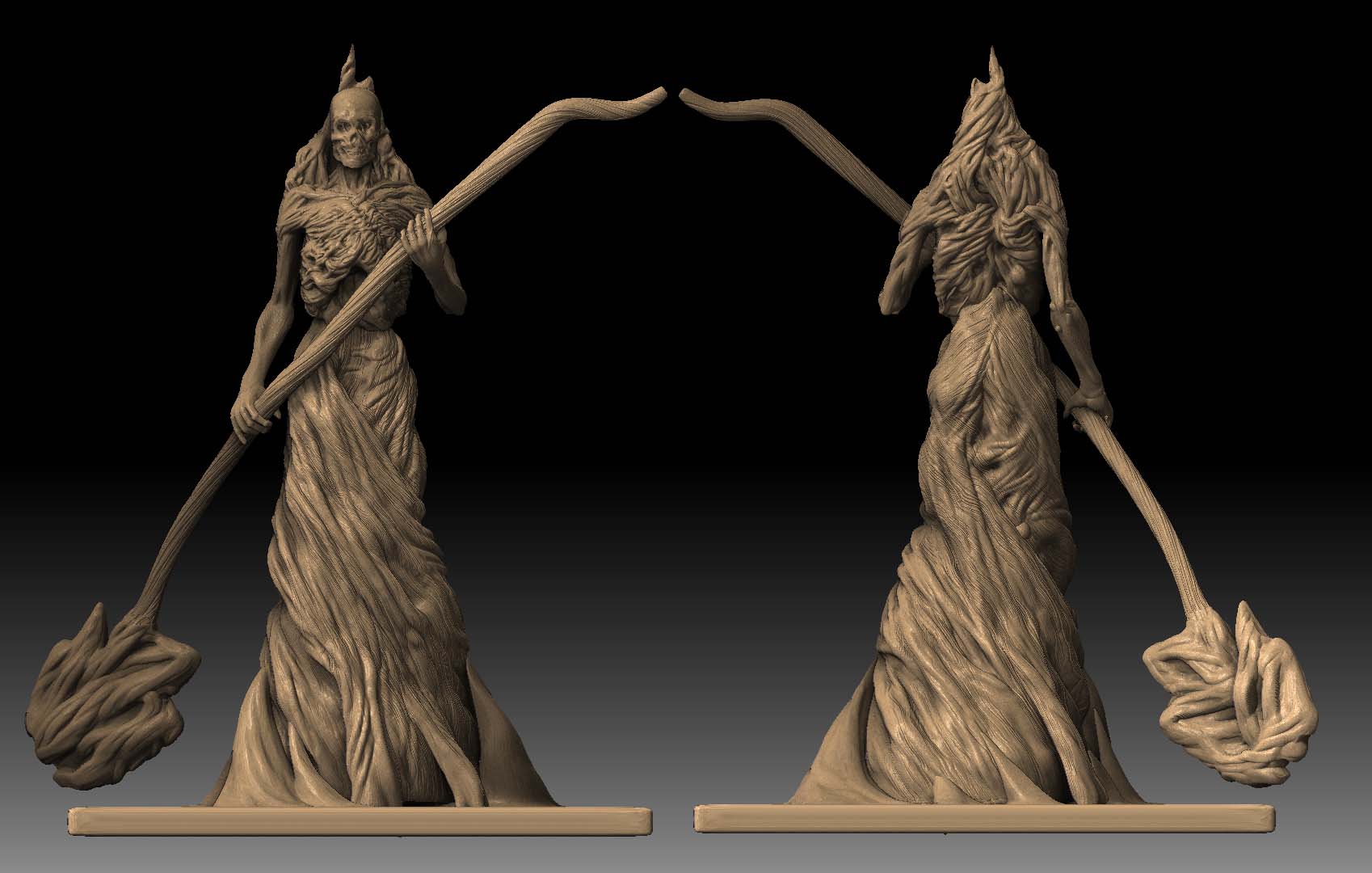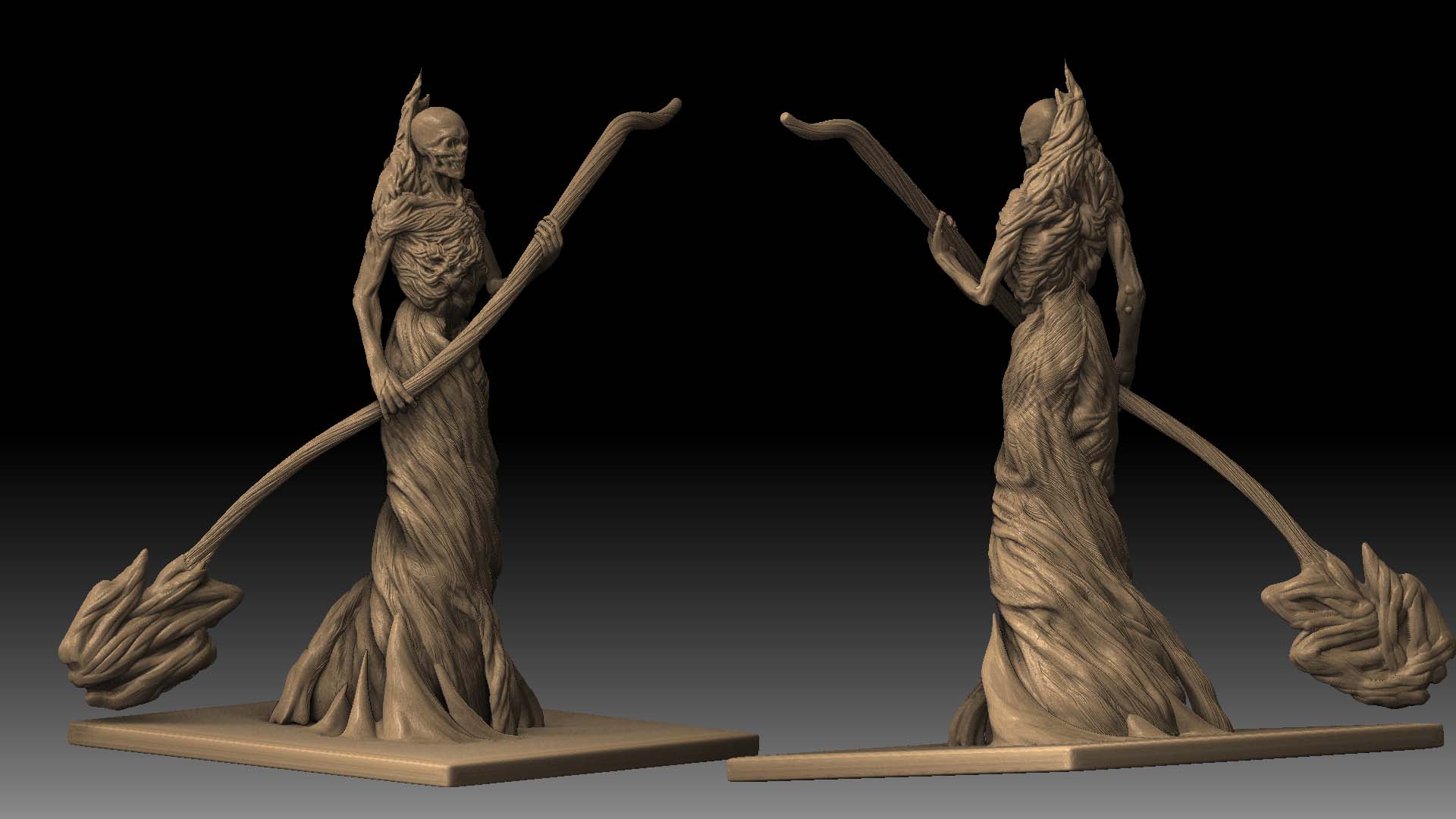 really like the sculpt. Though I think the lighting could benefit hdr in the image. Love the concept. Good work.
Planning To Make Raj Comics Superhero "Nagraj" In 3d .Just Some WIP stuff .Working On Face ,Hairs & Accessories ,Wants Critique On Body…