Hi, Community!
I want to show some of my works, they are personal stuff due to the top movies mystery sh*t that I do at work every day. I like Z sooo much that I'm using it in 98% of my professional or personal work then any other 3d soft I was used before.
[FONT=arial]Wirlp.[FONT=arial]Under the sea warrior that I've been working on for a couple of months in my spare time. It's an oceanic military unit in a war against human race and their invasion as I think of it. (If you would like to see Hi-Res version…)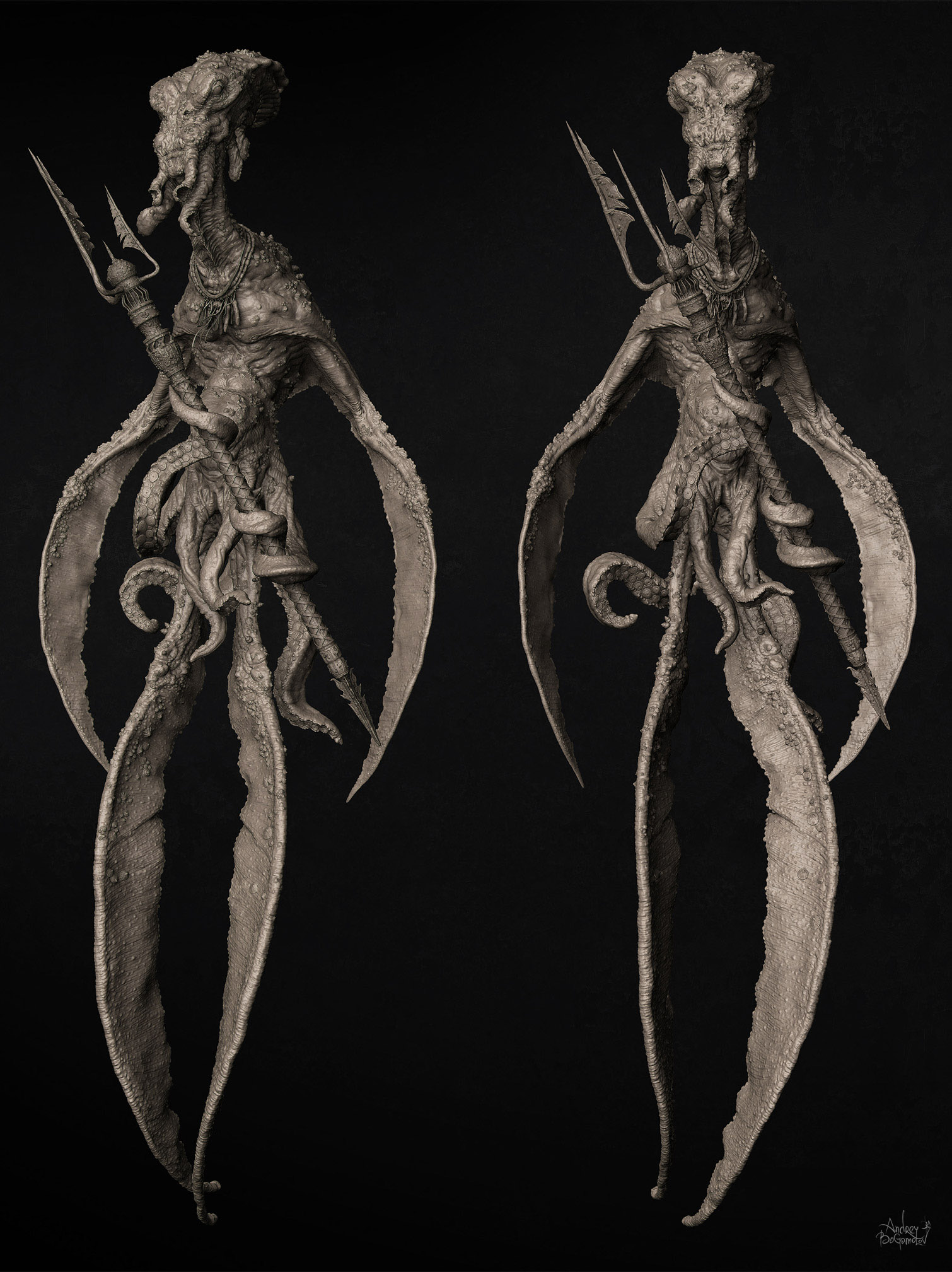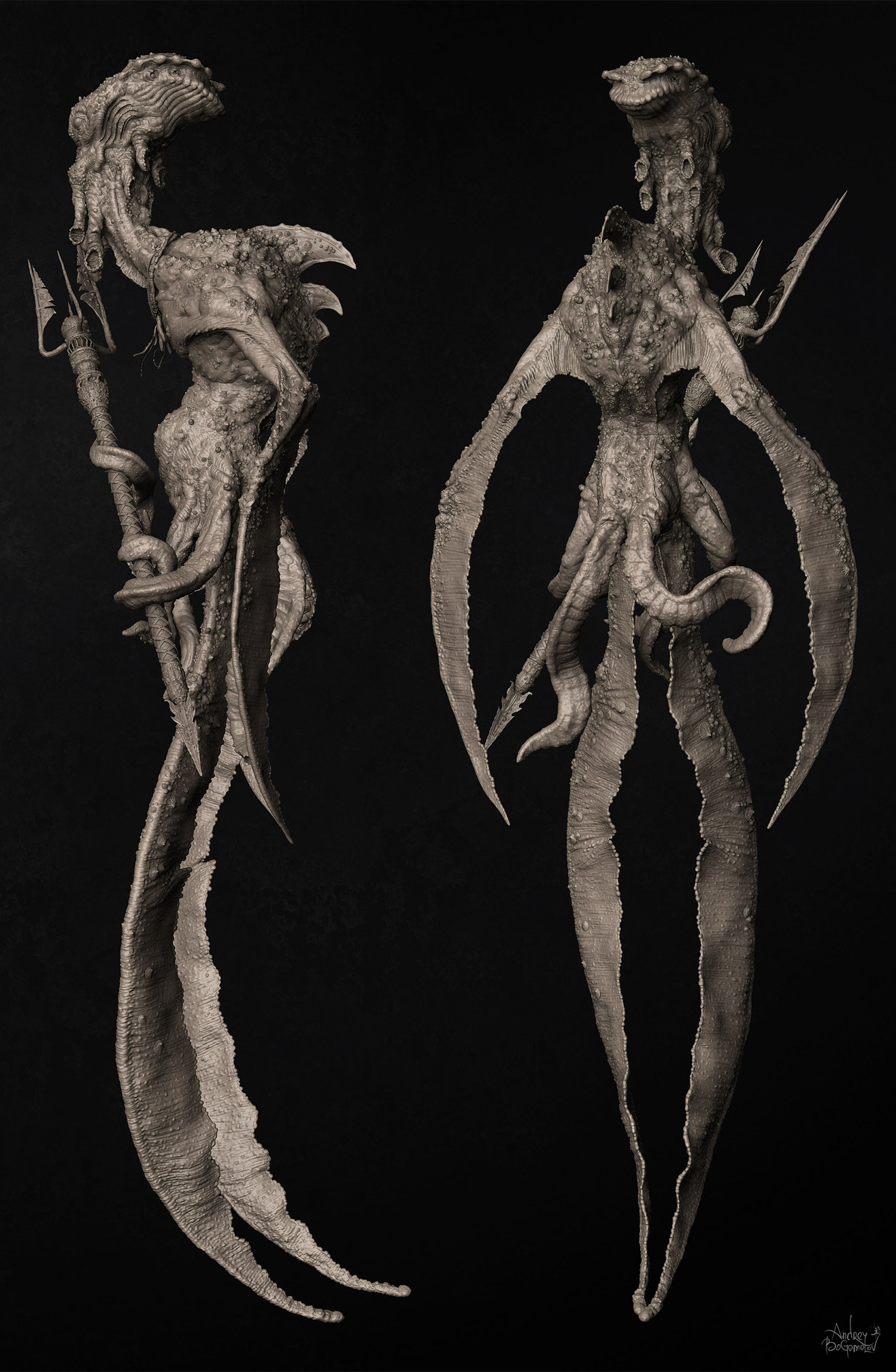 Perseus & Medusa The Gorgon Sister.
I think that particular shot form my imagination throughout some years. When I was 12 I read an old book called something like "Myths Of Ancient Greece", there were no pictures except beautiful historical ornaments)). Because of that I had to imagine myself…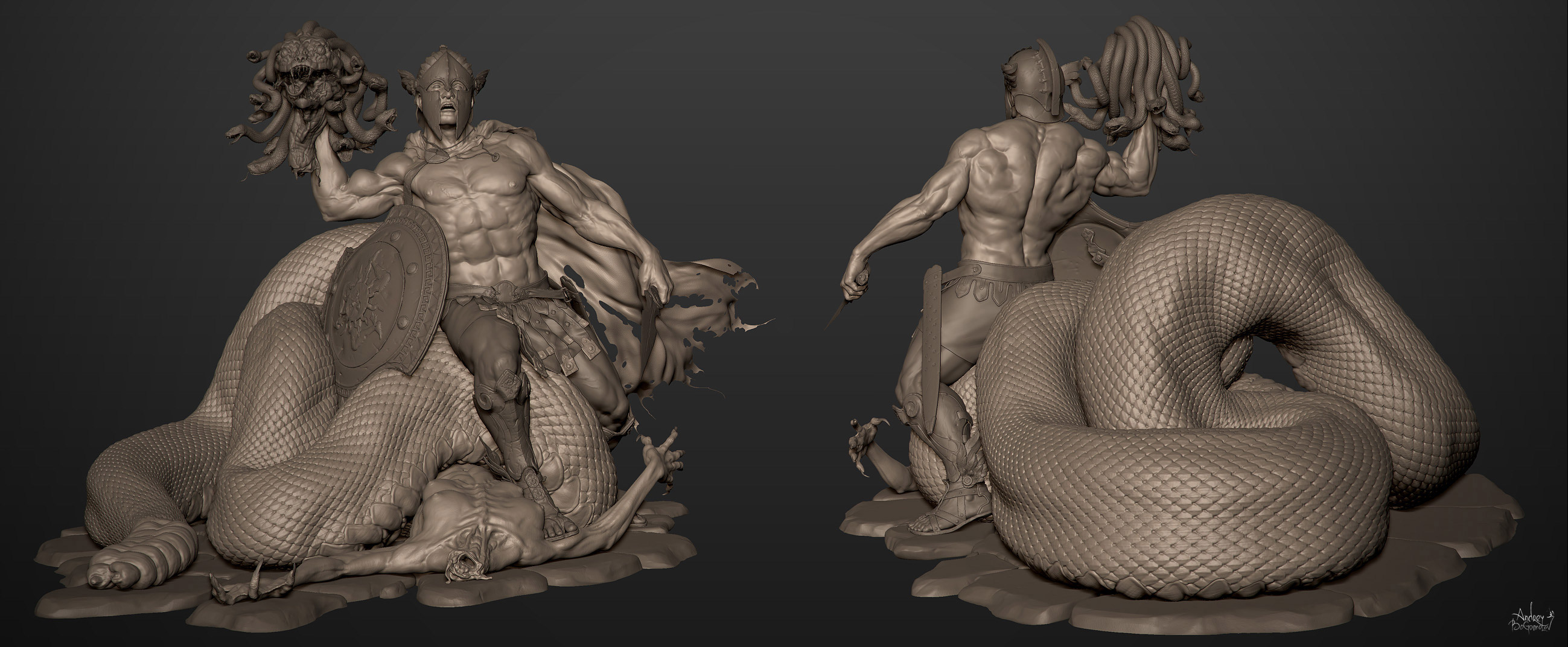 Thank you ALL guys for watching.
Andrey.