Hello everyone.
I want to show you my fossil amphibians models.
Blender/3ds Max, ZBrush,KeyShot, Photoshop.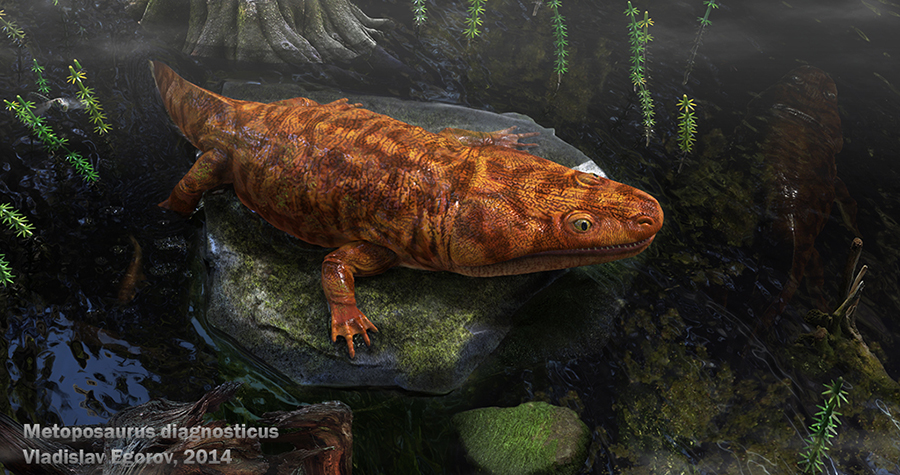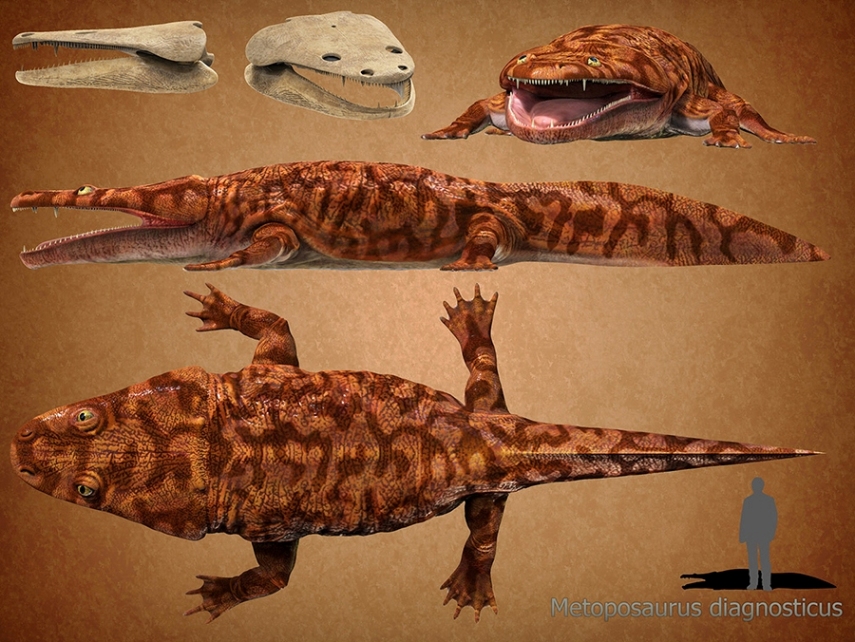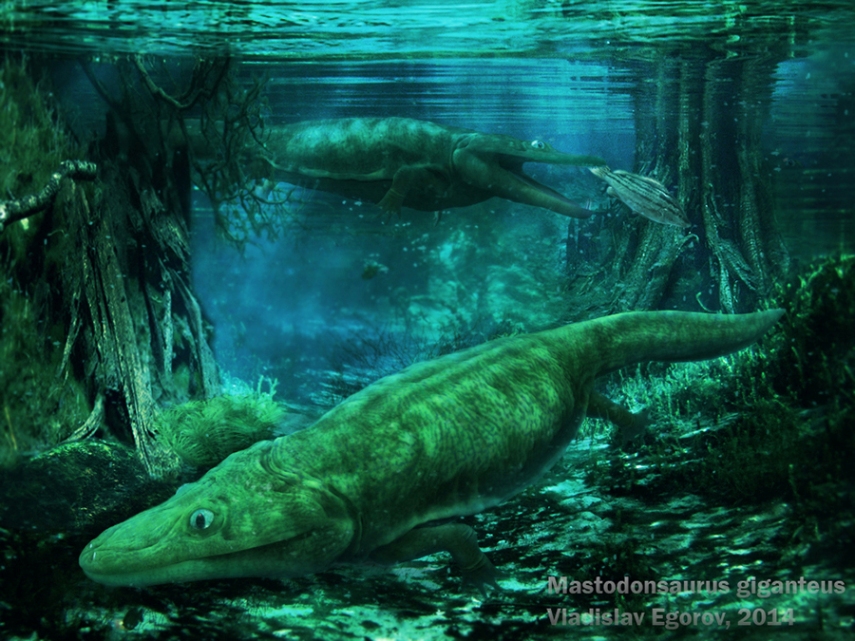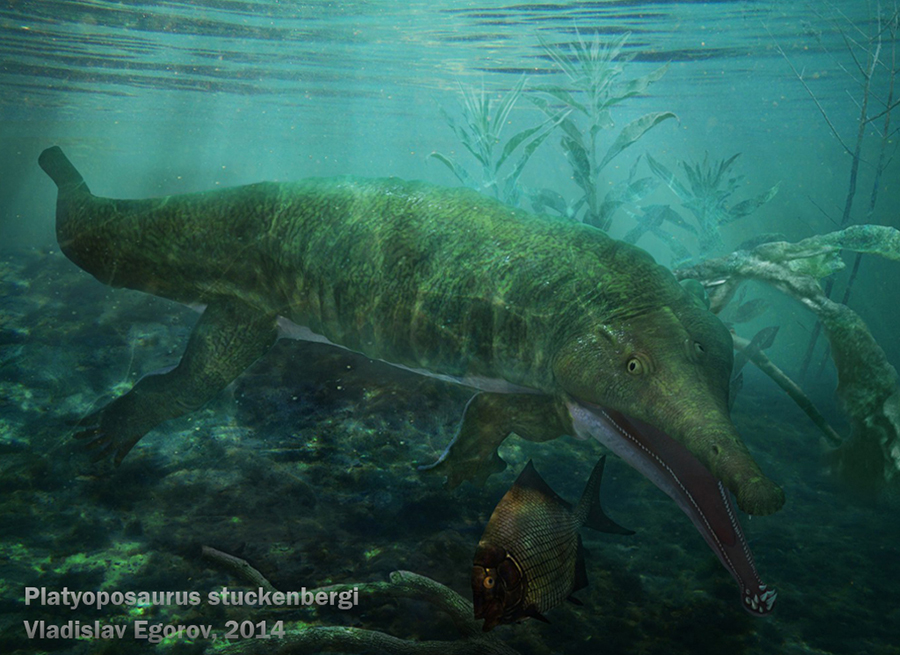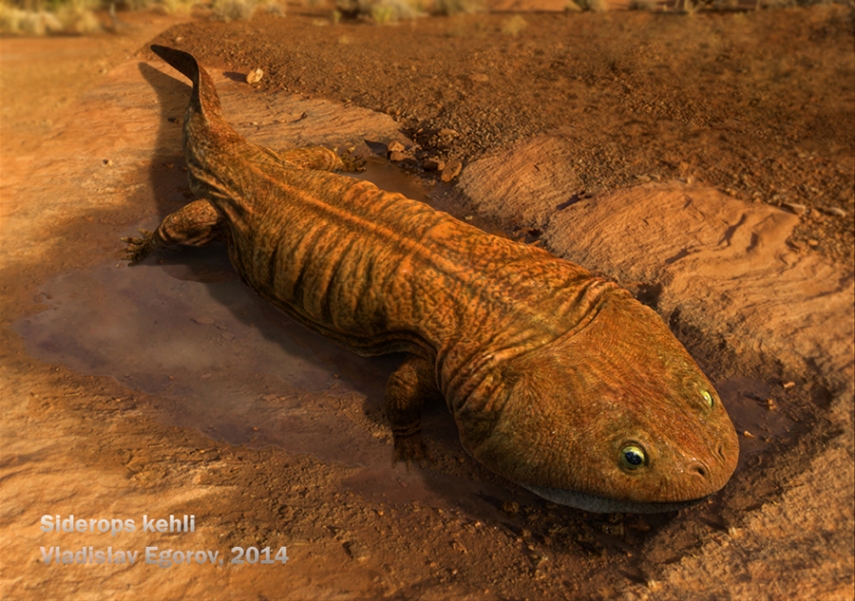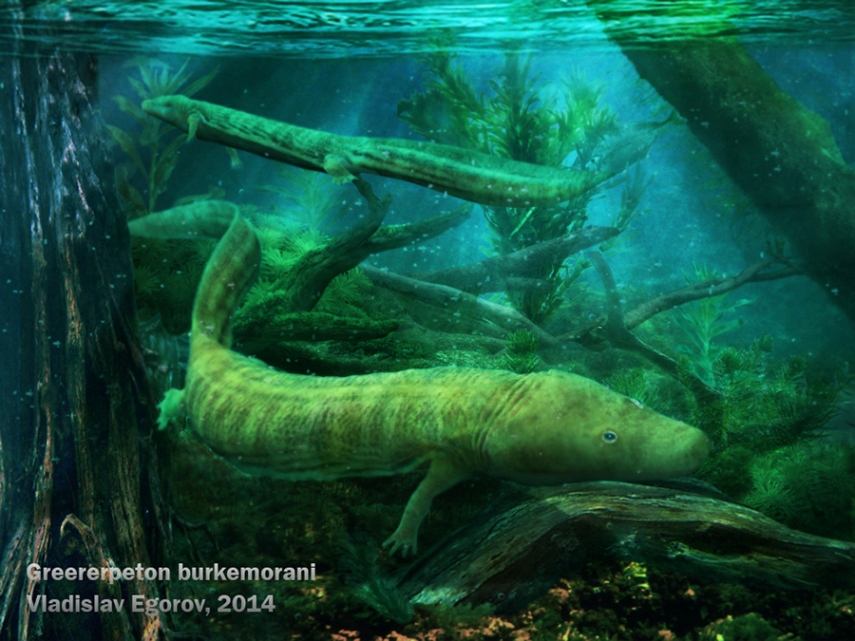 And more amphibians). Metoposaurus skull for 3D printing.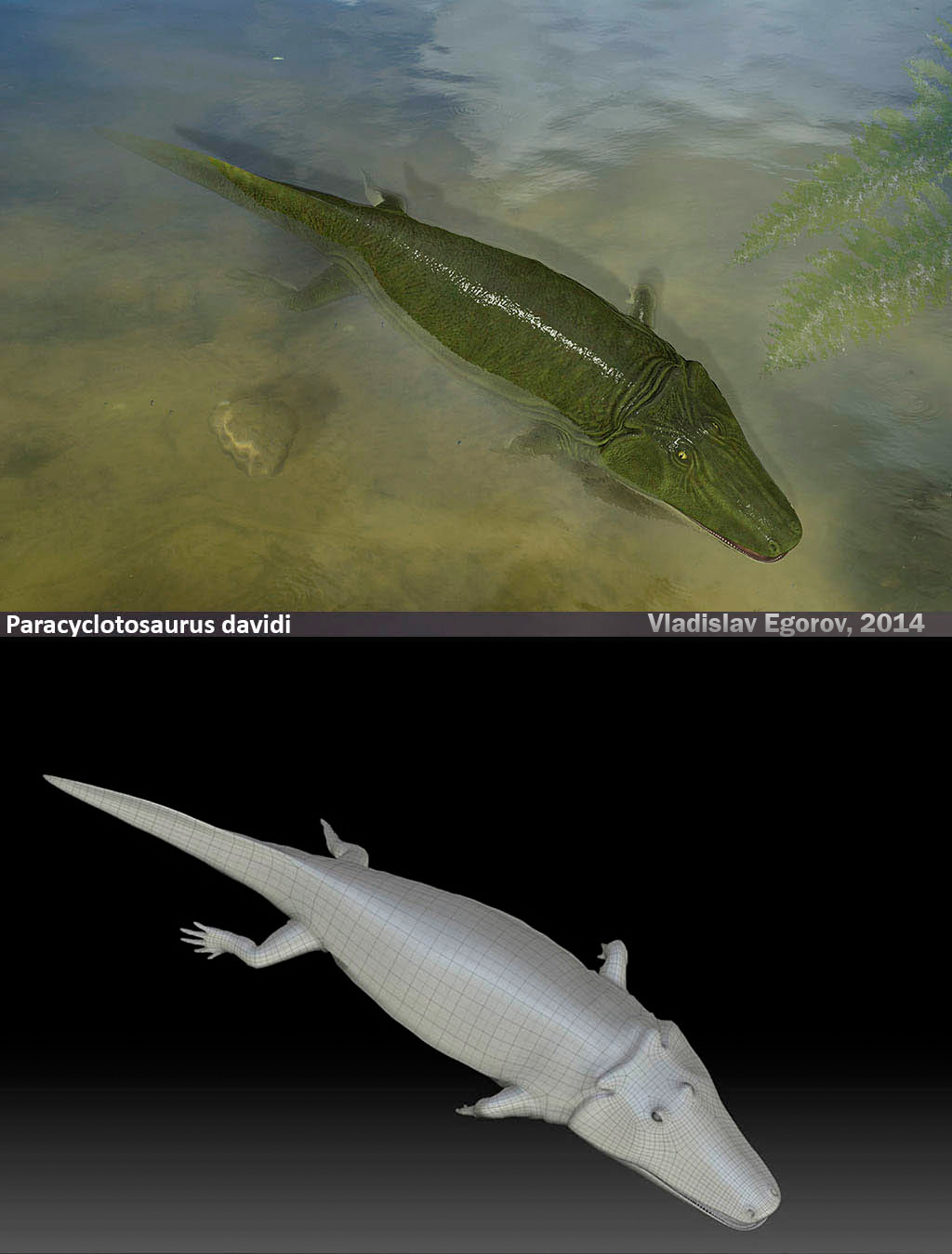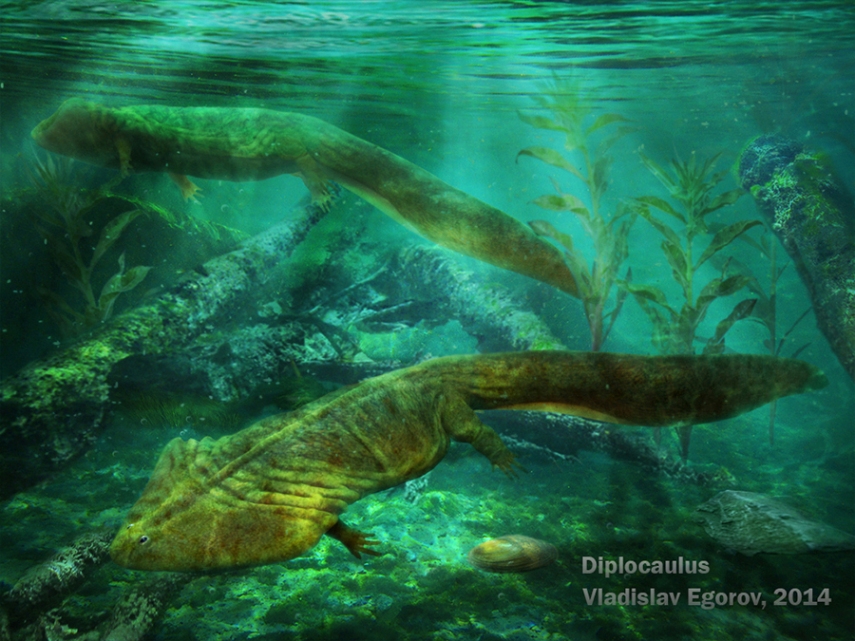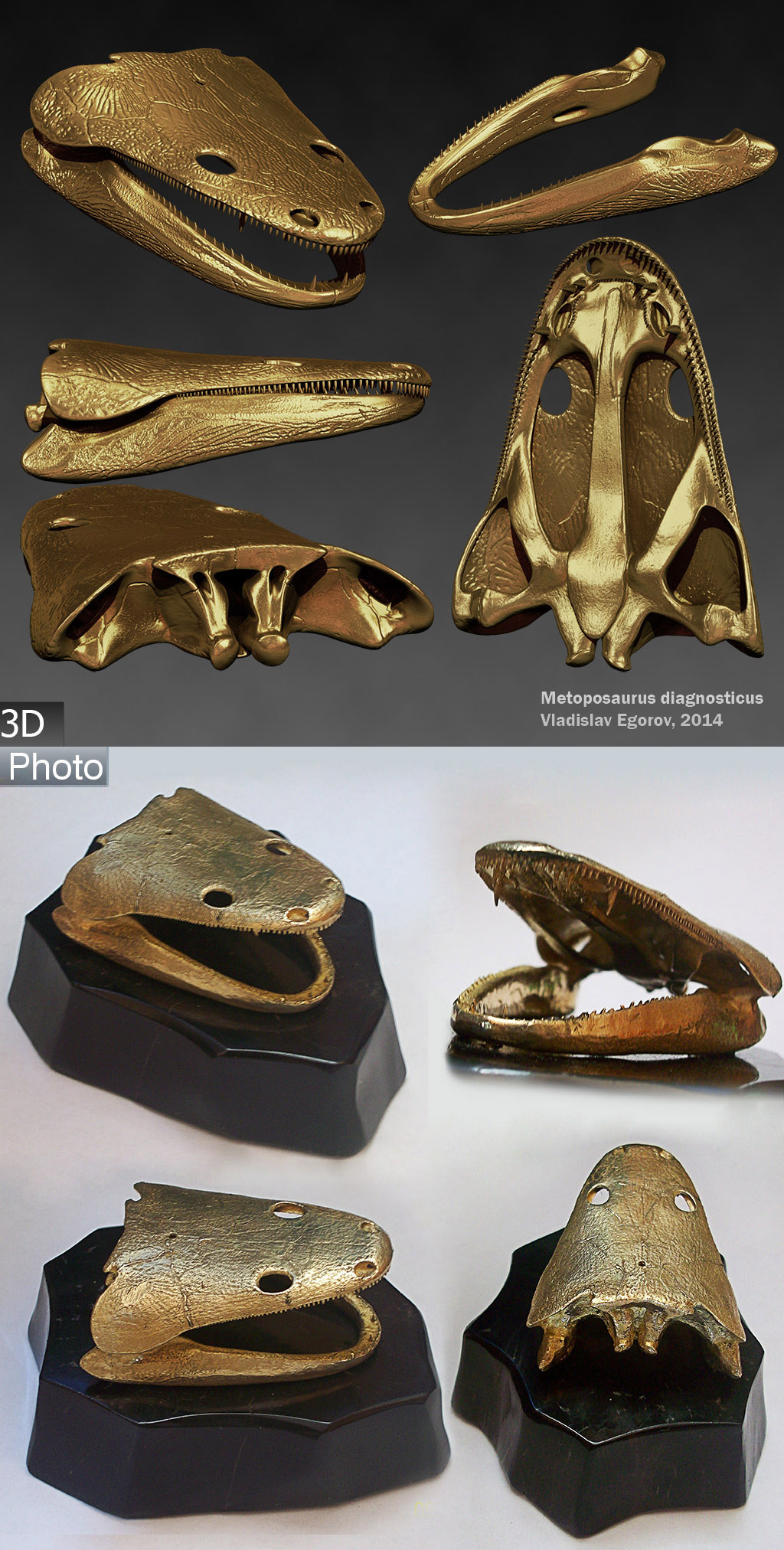 Attachments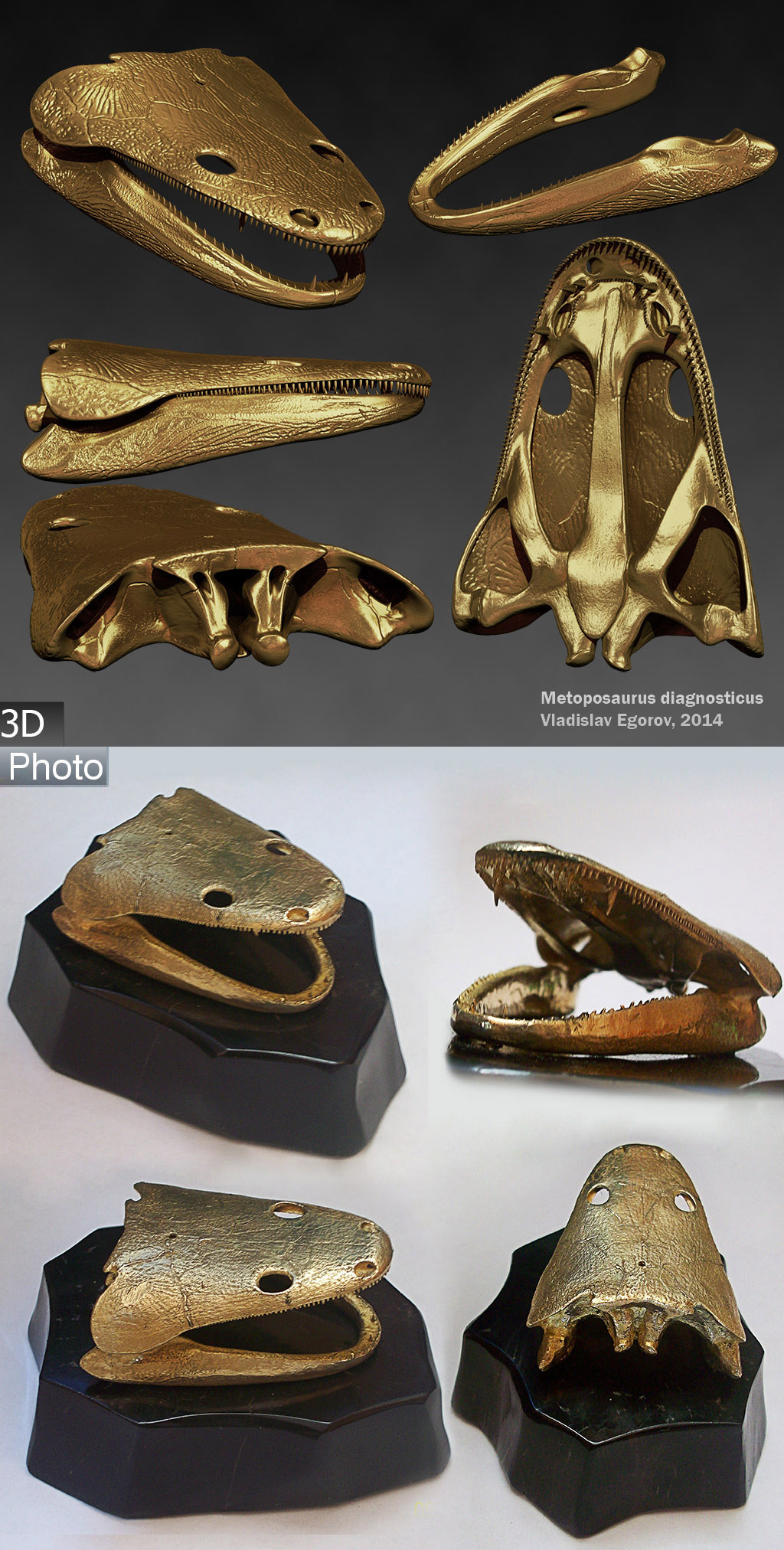 Vladislav great work !

do you specialize in the reconstruction of amphibians?
Waiting for more


Regards Kecaj
Amphibians, reptiles and fish.
Eurypterus remipes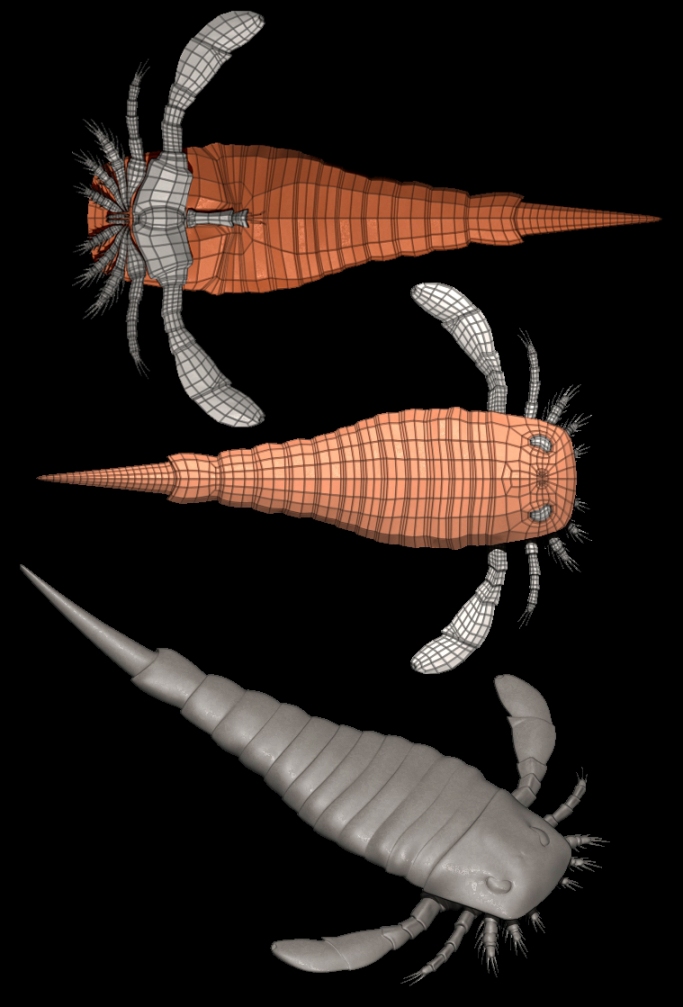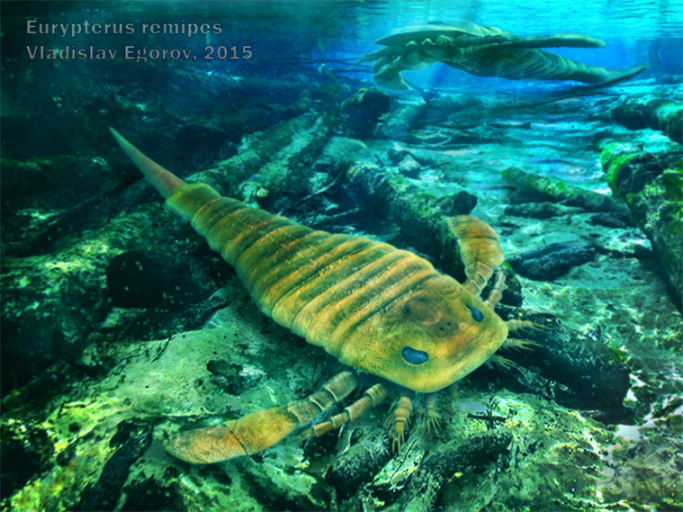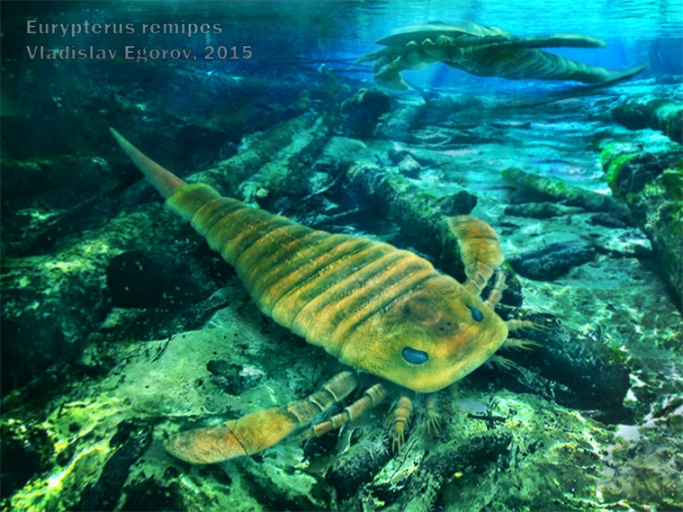 Elginia mirabilis.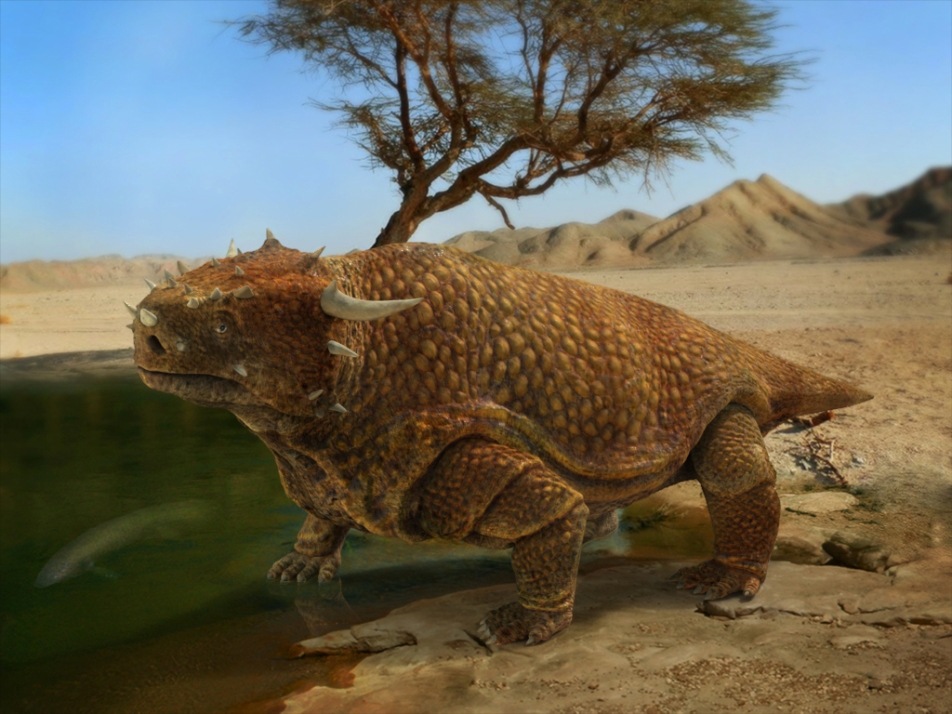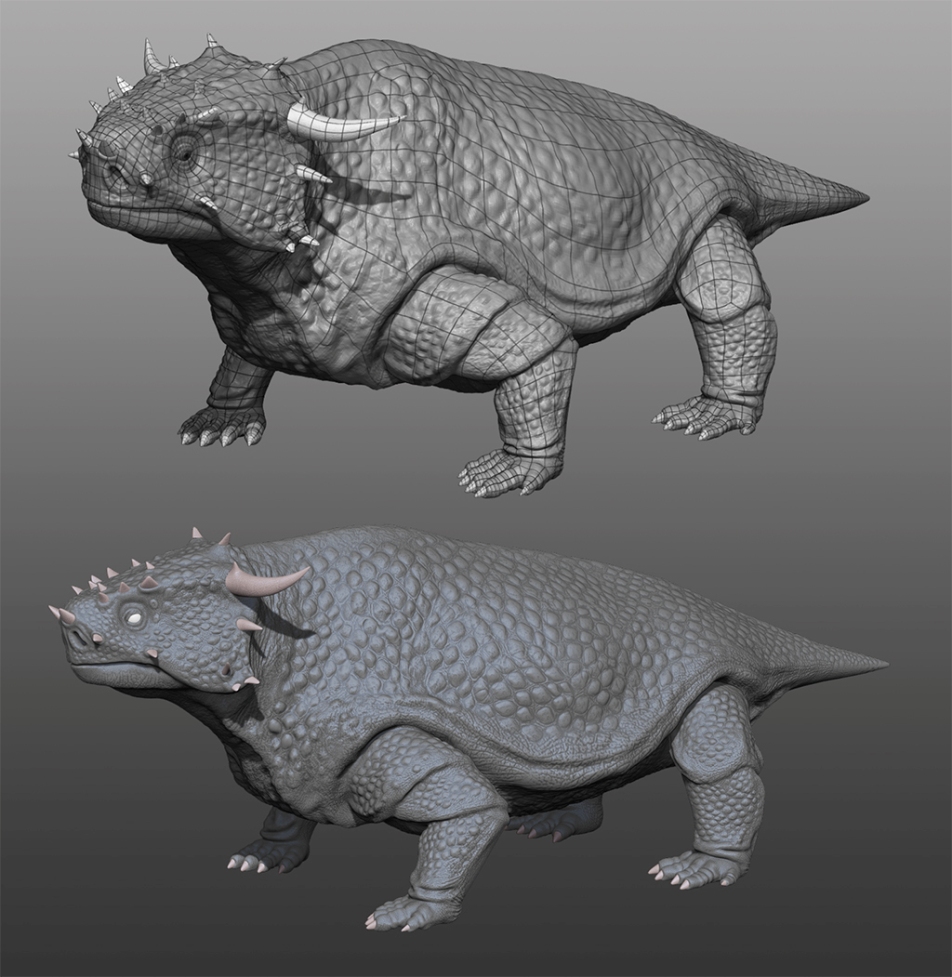 Really good work

and I like the climate of your finished paintings, they look very realistic
What software are you using only ZBrush?
Regards kecaj
ZBrush+Photoshop and KeyShot(rendering).
Bothriolepis canadensis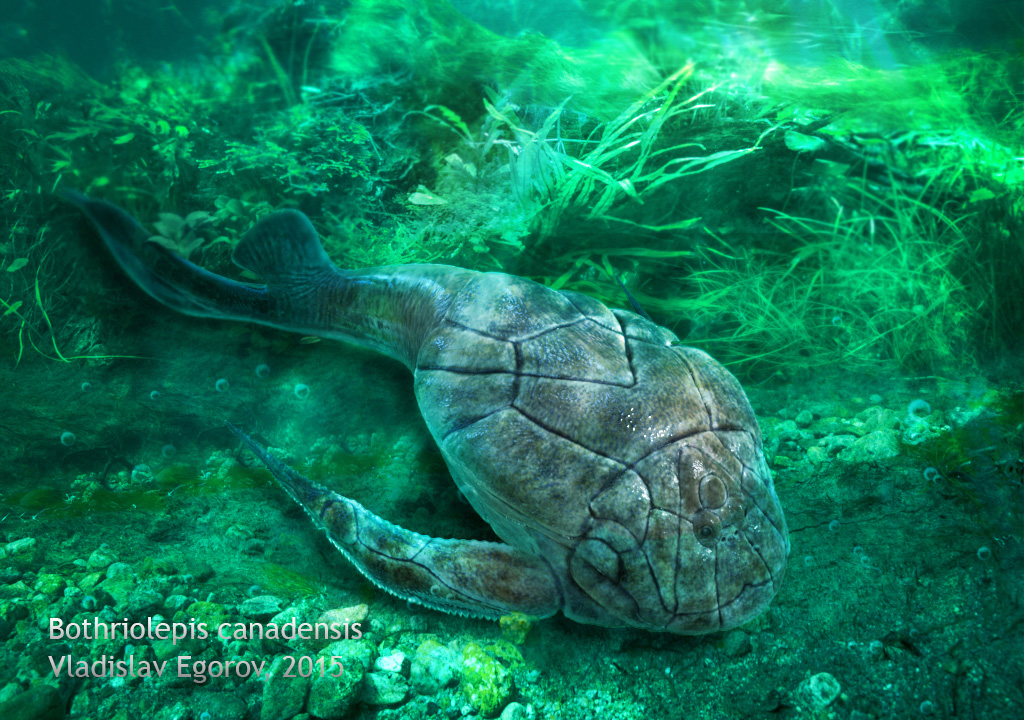 Superb! Should go Top Row.

small_orange_diamond

small_orange_diamond

small_orange_diamond

small_orange_diamond

Dunkleosteus terrelli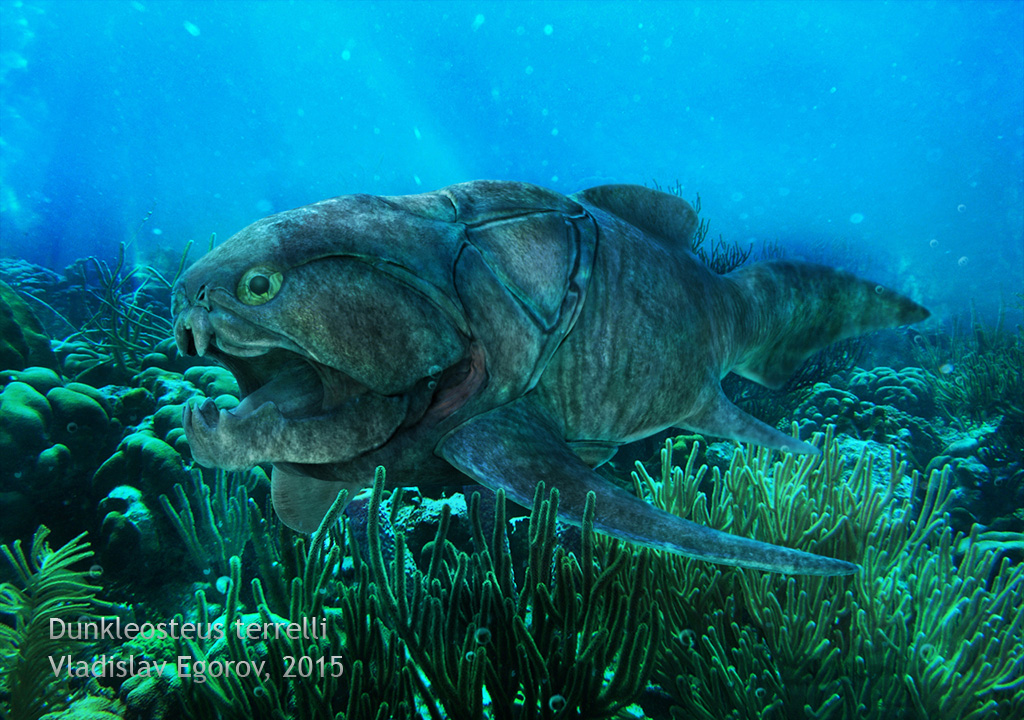 Poraspis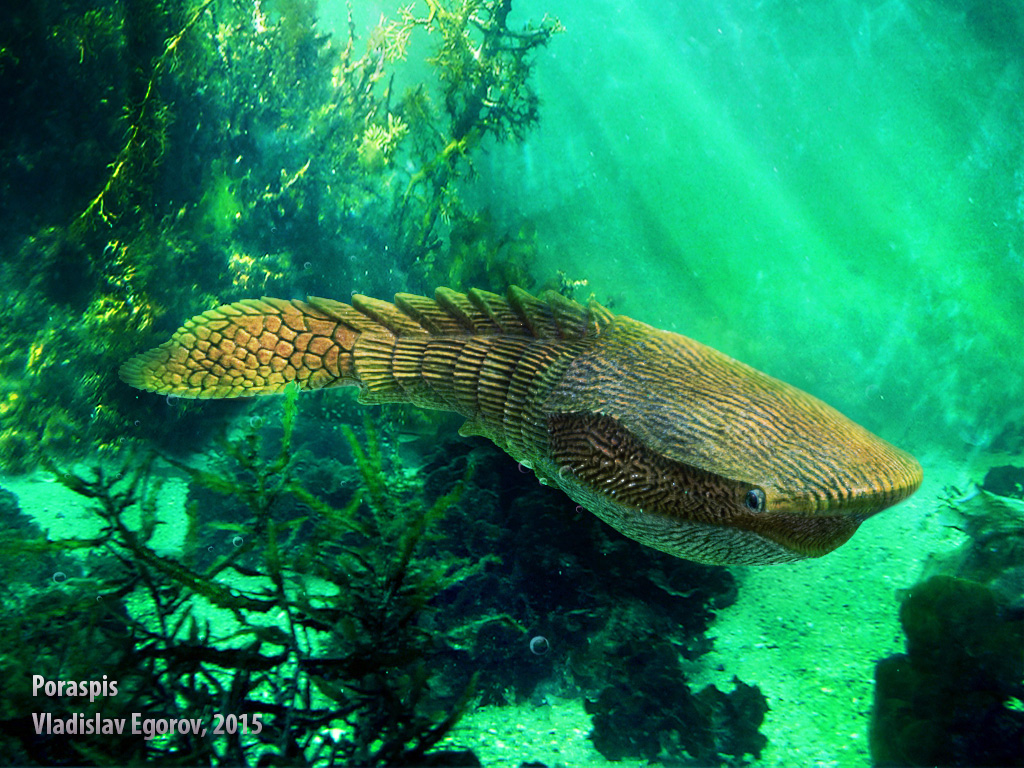 Melosaurus uralensis(Bashkortostan in Russia).the body is artist's speculation.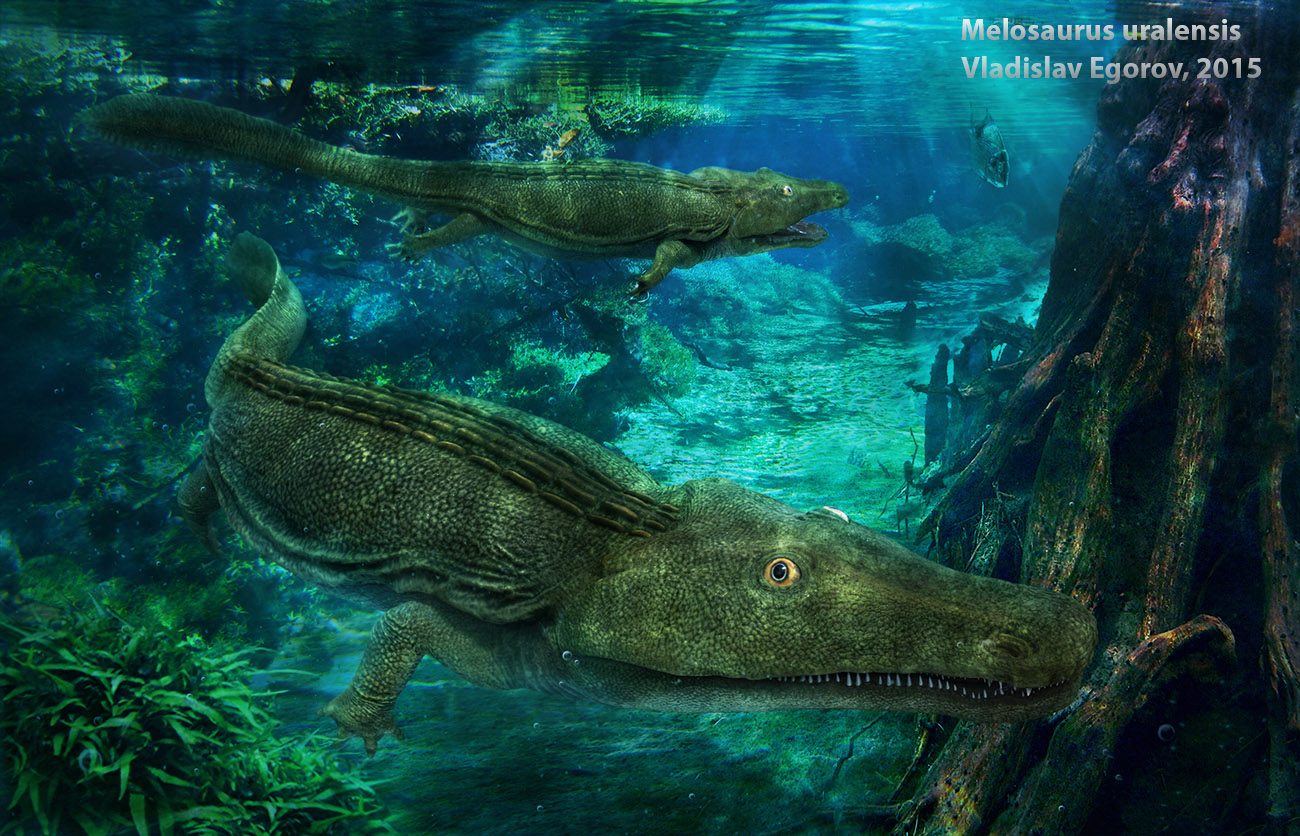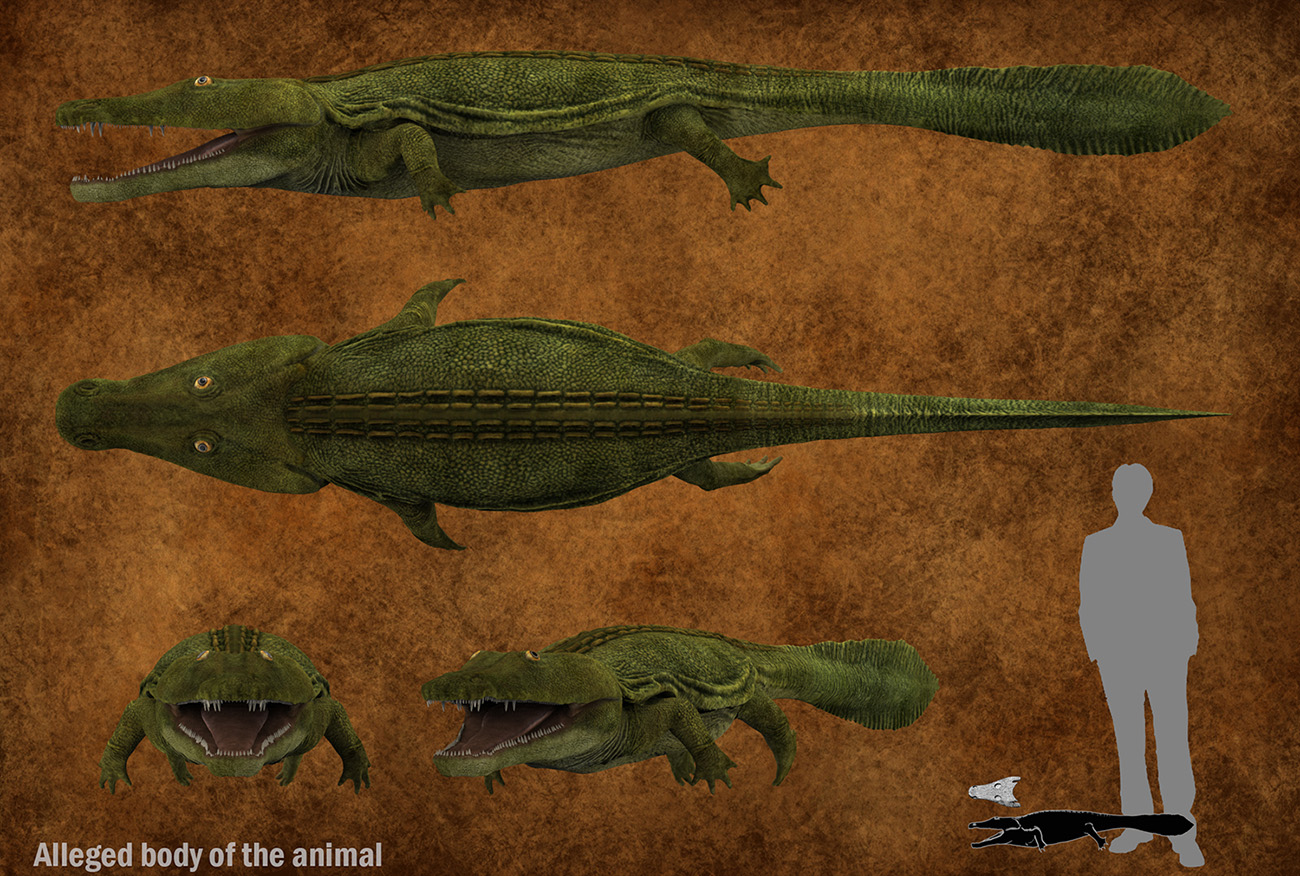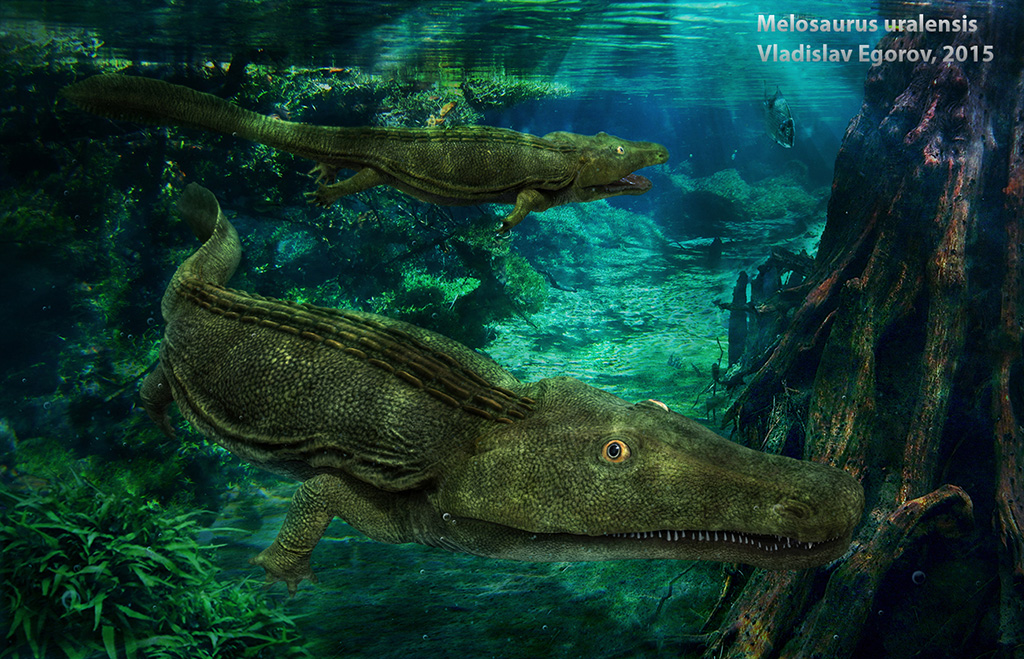 Attachments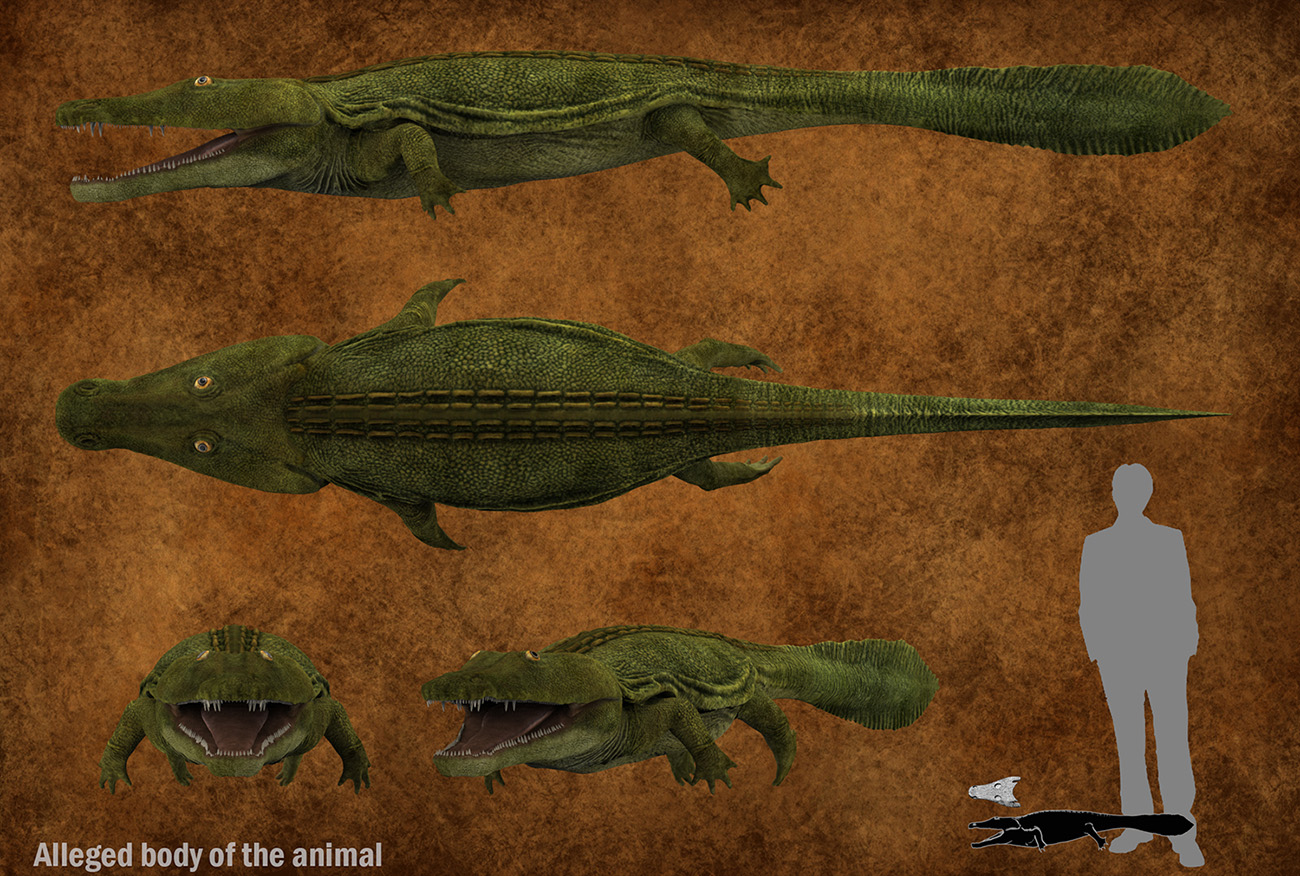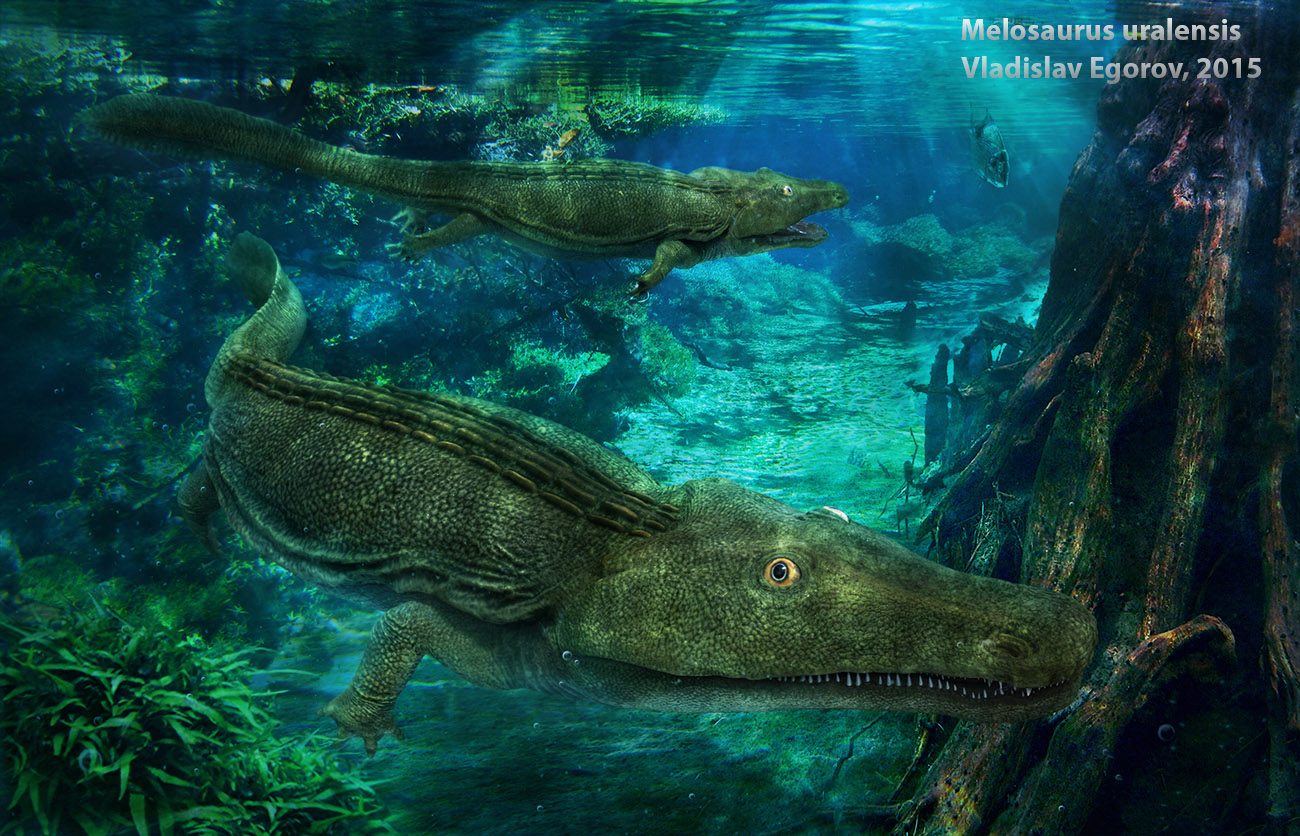 Siderops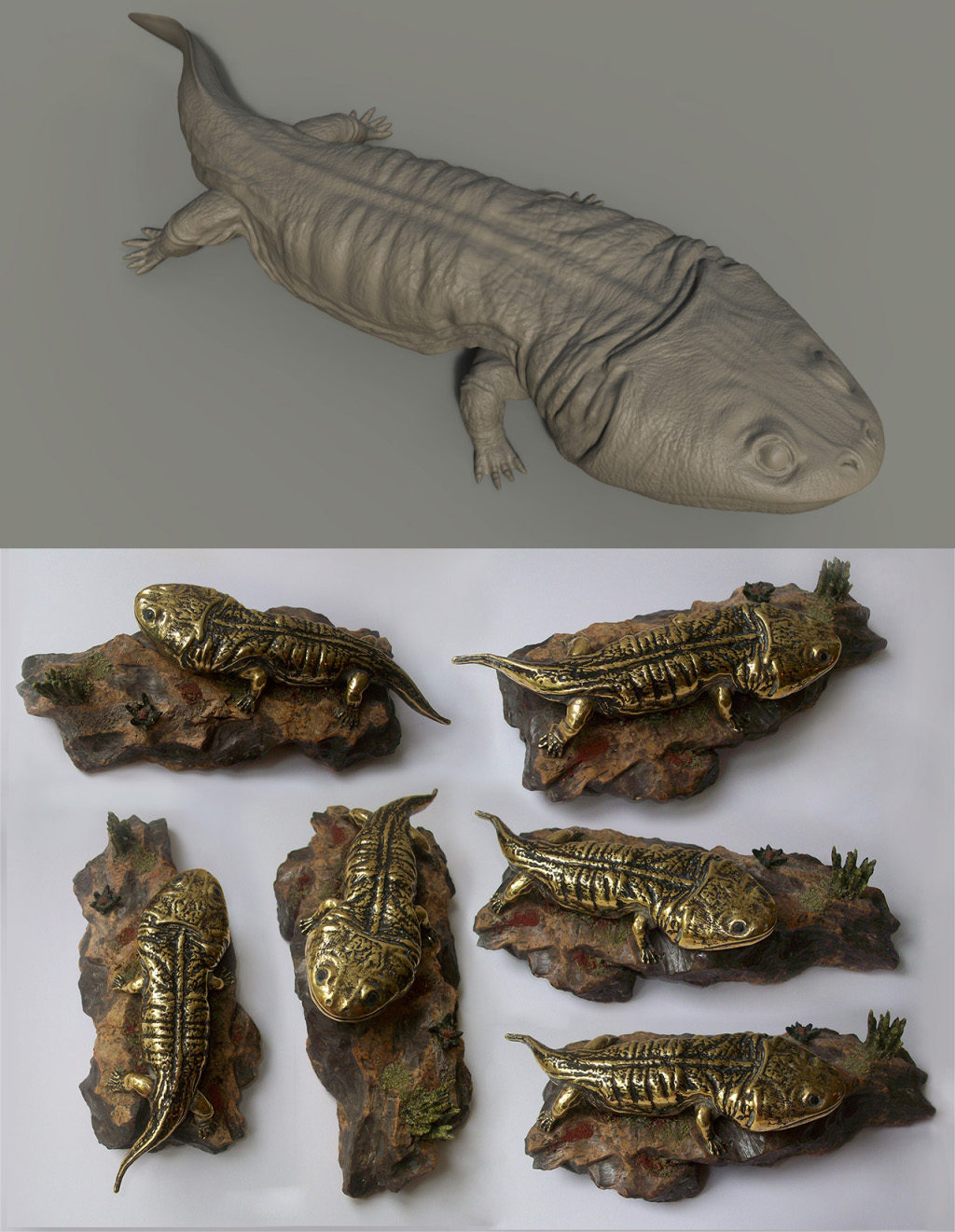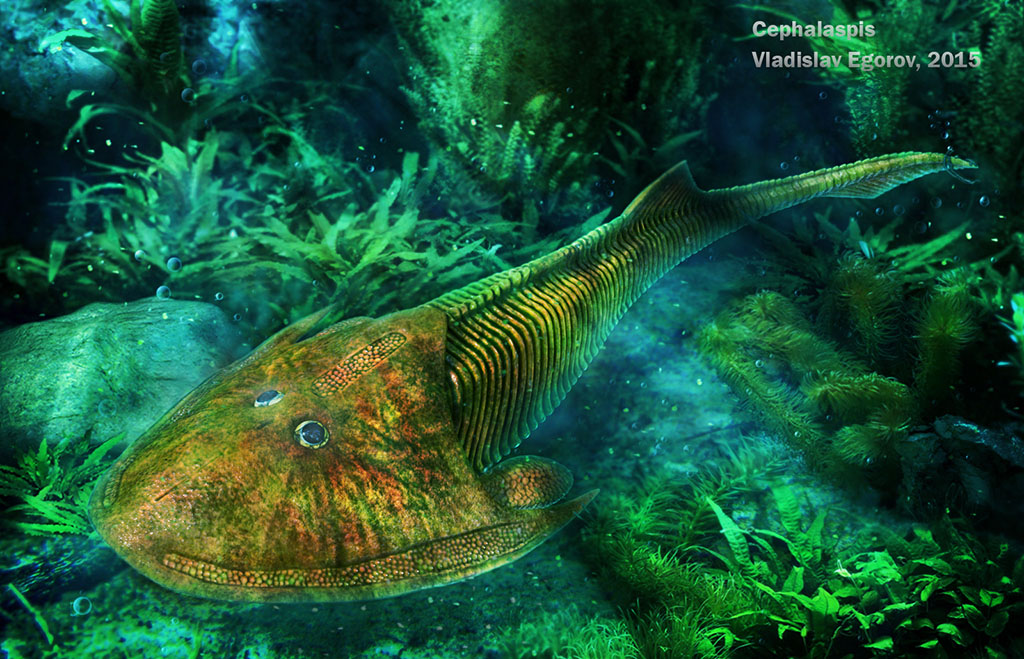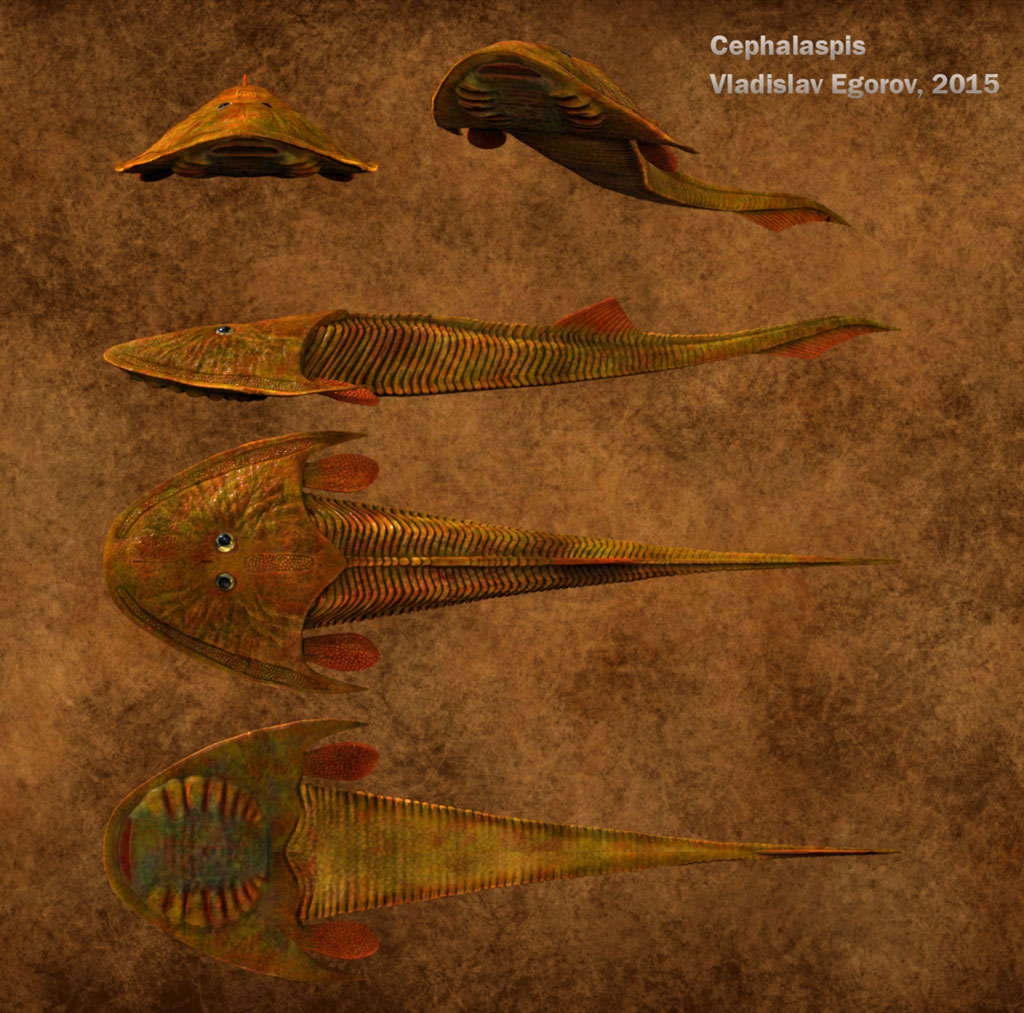 Beautiful reconstructions, I'm impressed

small_orange_diamond

small_orange_diamond

small_orange_diamond

small_orange_diamond


Regards Jacek