Scutosaurus karpinskii.
![Projections.jpg|1024x650](upload://6rzbgC426pqLHuXZBqYoZonWcWm.jpeg)
I guess I'm the only one who like what you do, but it's nothing, your reconstructions and the whole composition of the images is perfect for me. I also try to do these reconstructions and your work is for me exemplary.
Regards Jacek
The latest paleoart-related work is the skull of the fossil amphibian Cyclotosaurus Intermedius.



And https://youtu.be/(https://sketchfab.com/models/112a89b3a3004189af34630274337ef0) https://www.youtube.com/watch?v=wKuns5YELMw
Attachments

Trematosaurus brauni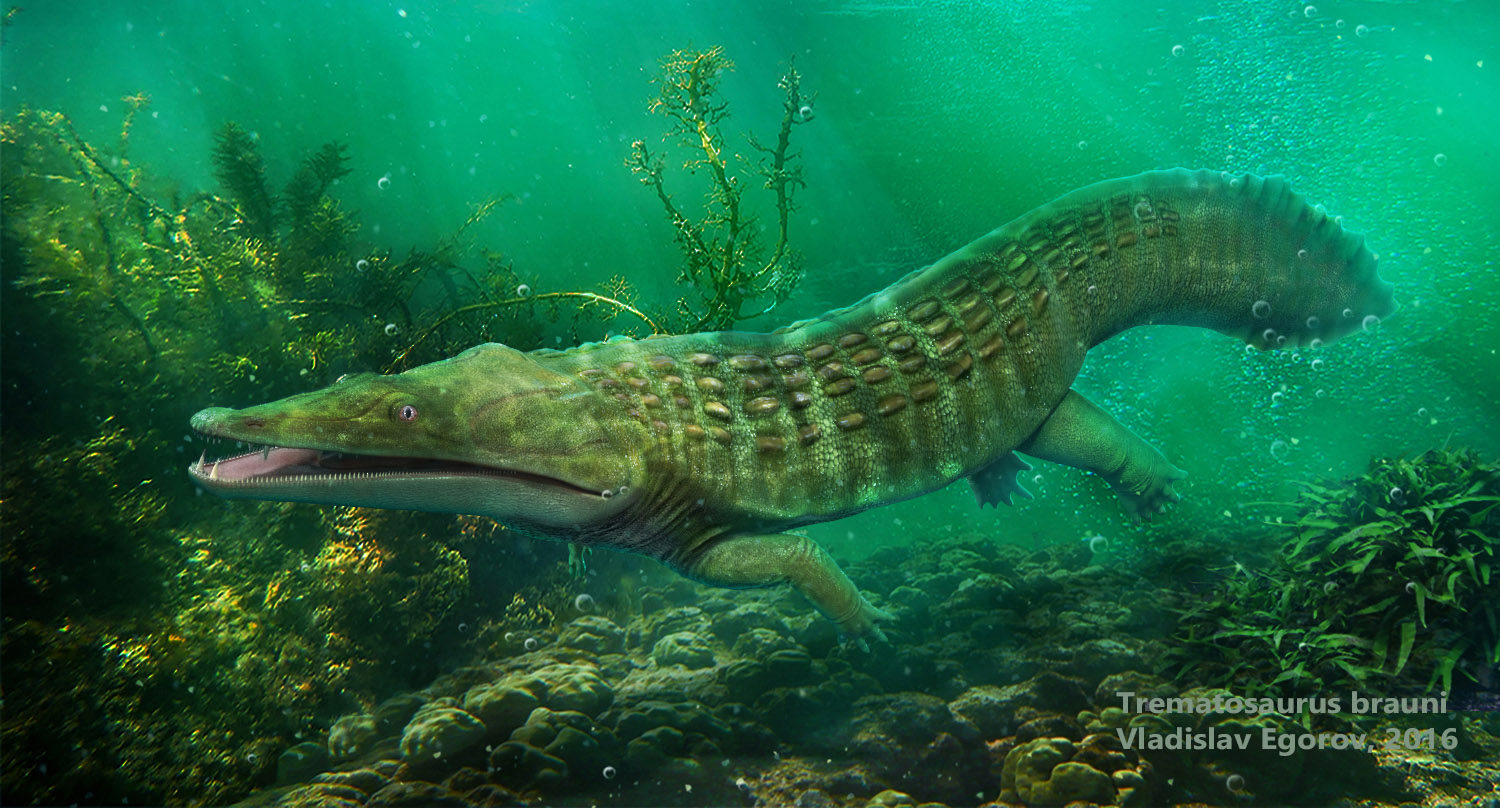 Attachments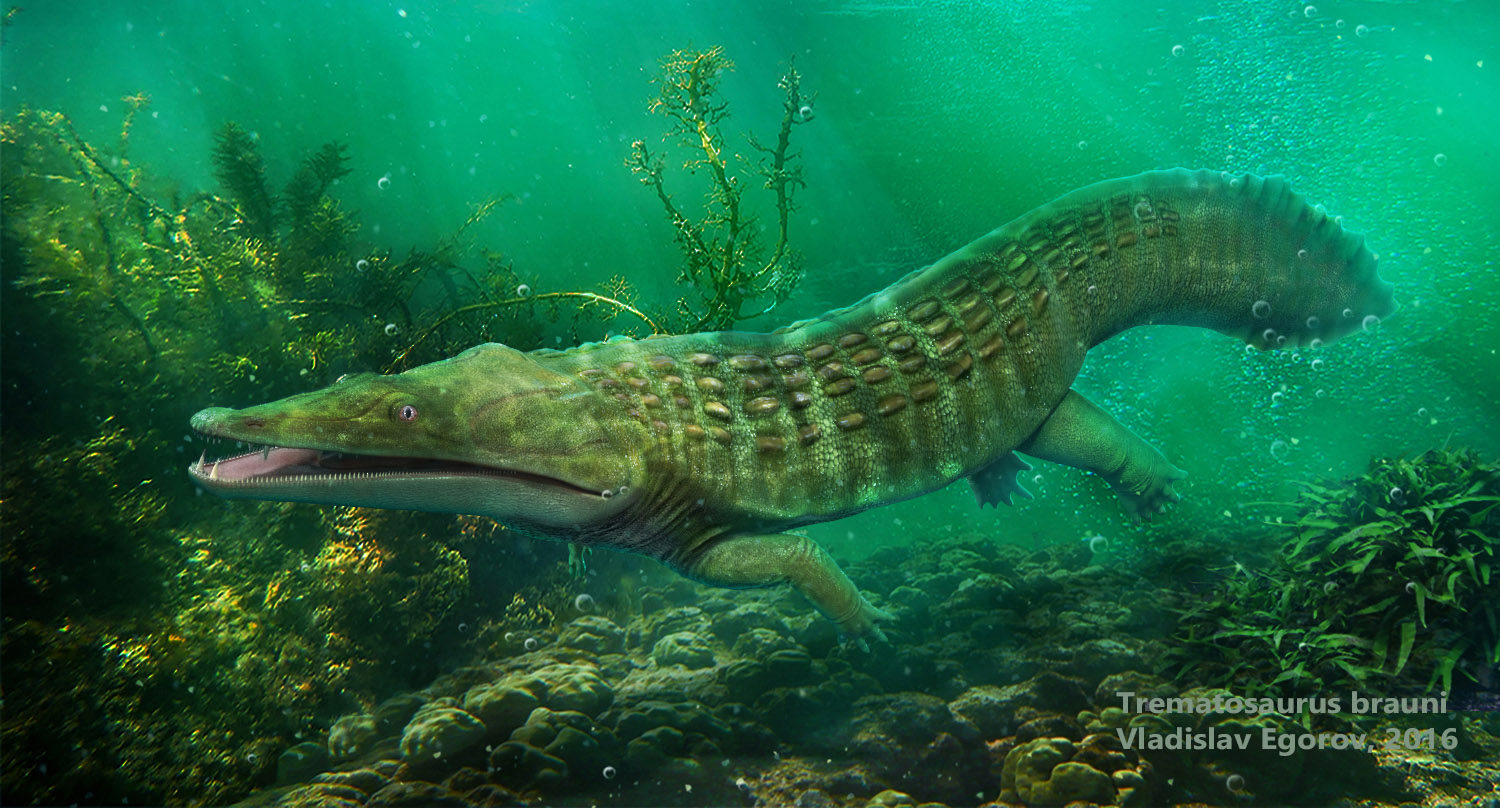 Megazostrodon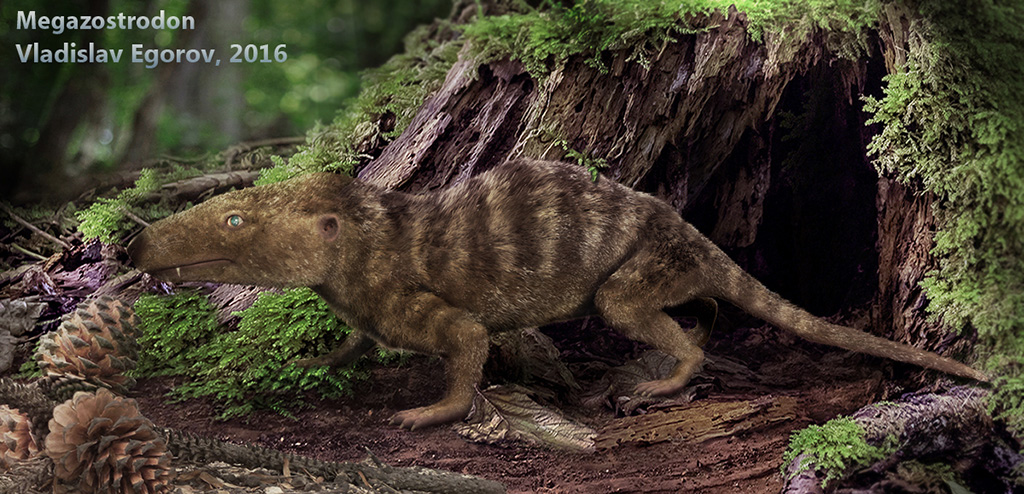 : 3ds Max(hair and fur, vray) ZBrush, photoshop.
Anglaspis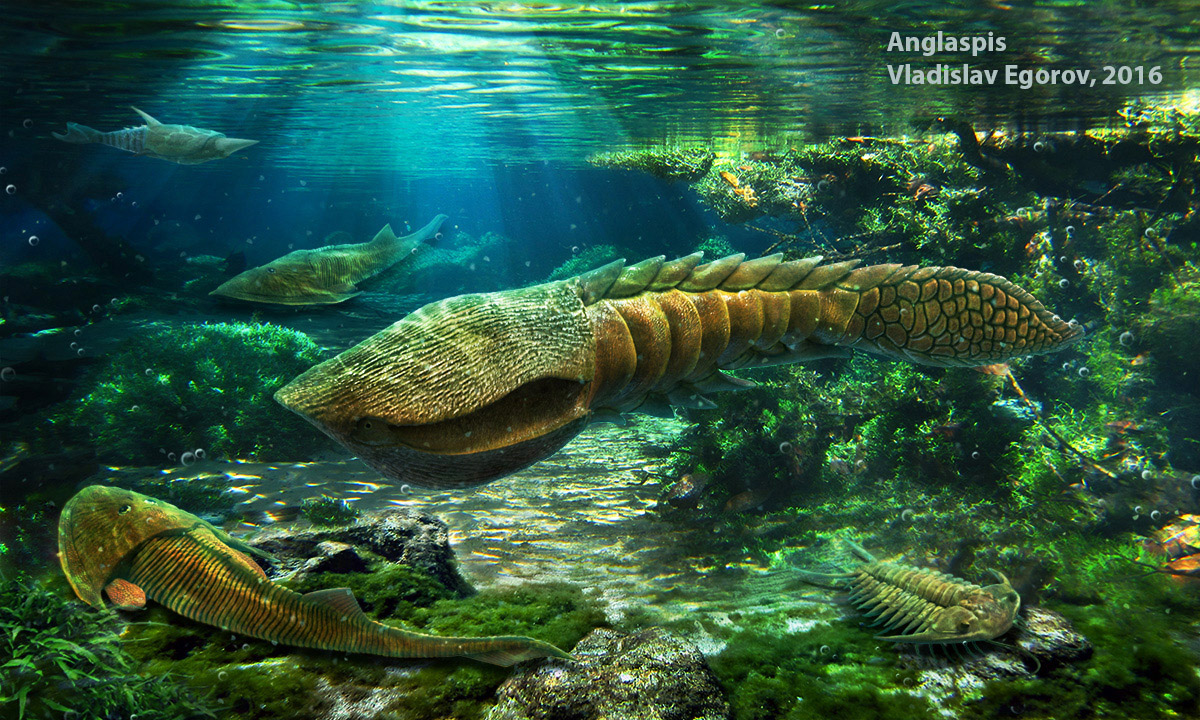 Attachments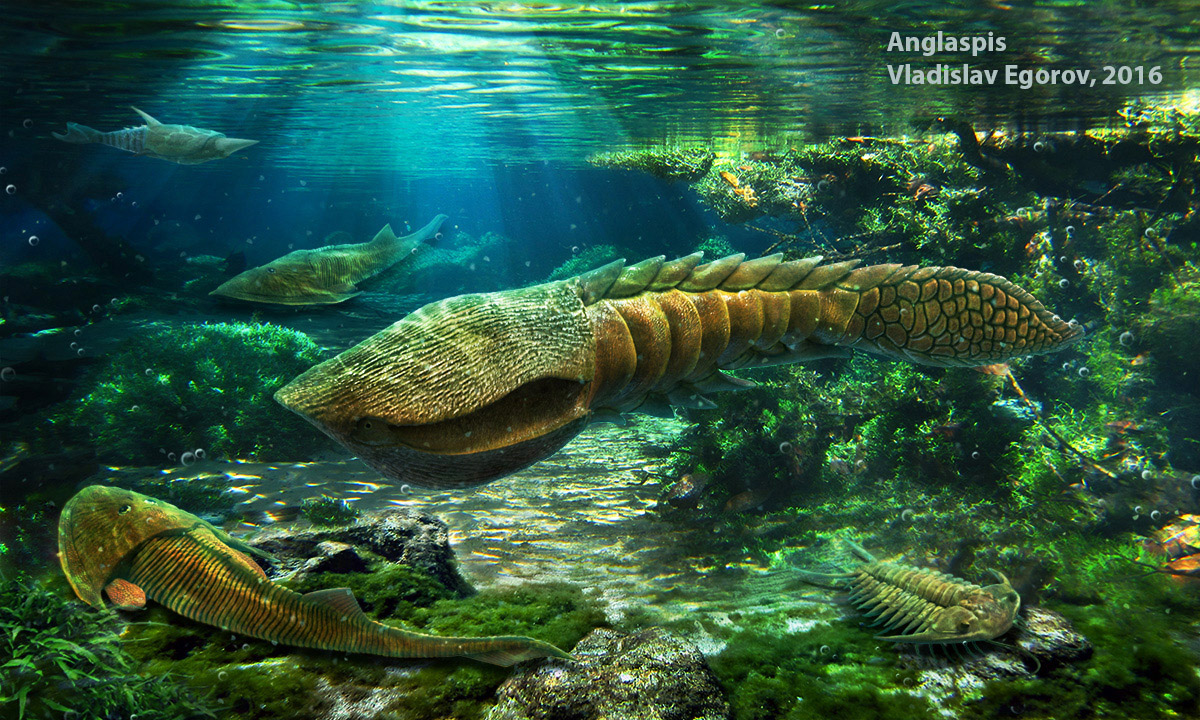 Eurhinosaurus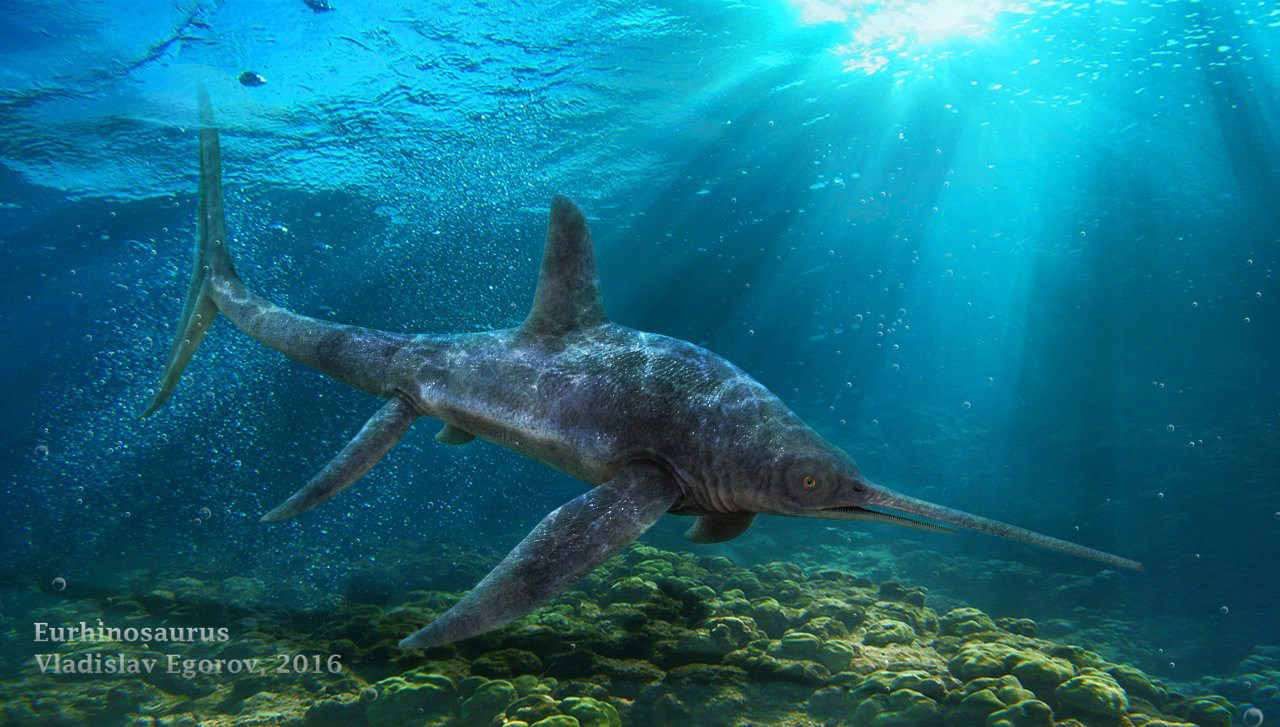 Attachments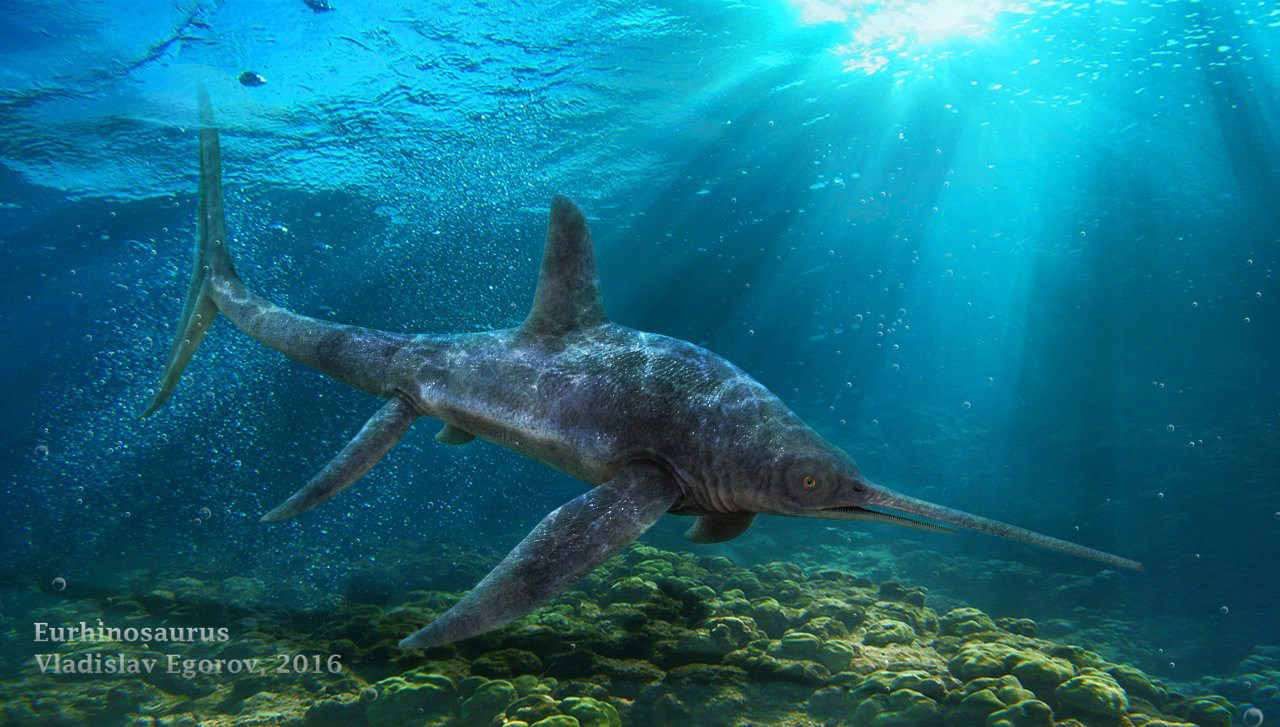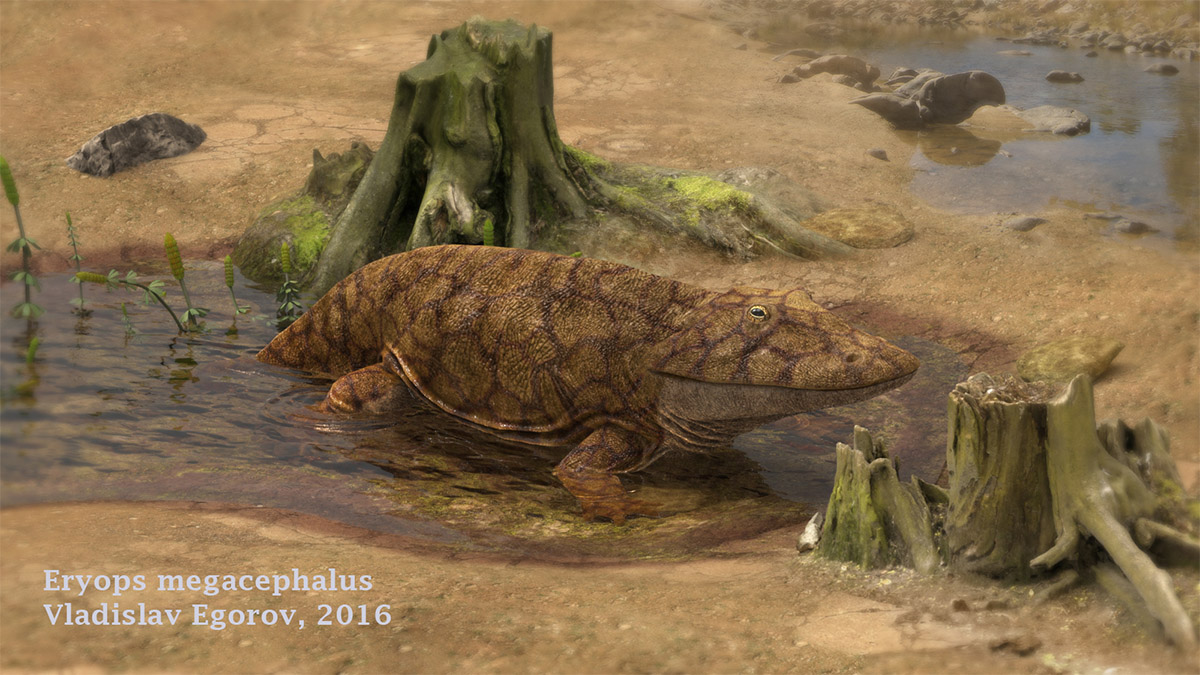 Eryops megacephalus
Attachments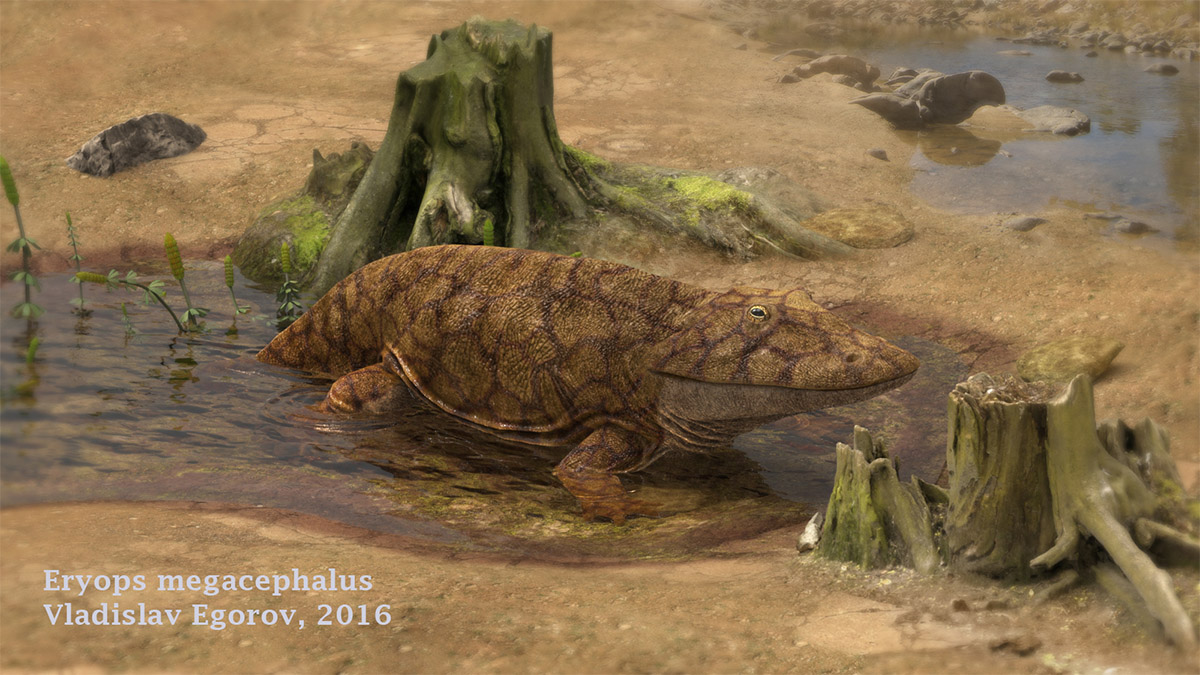 Flatfish)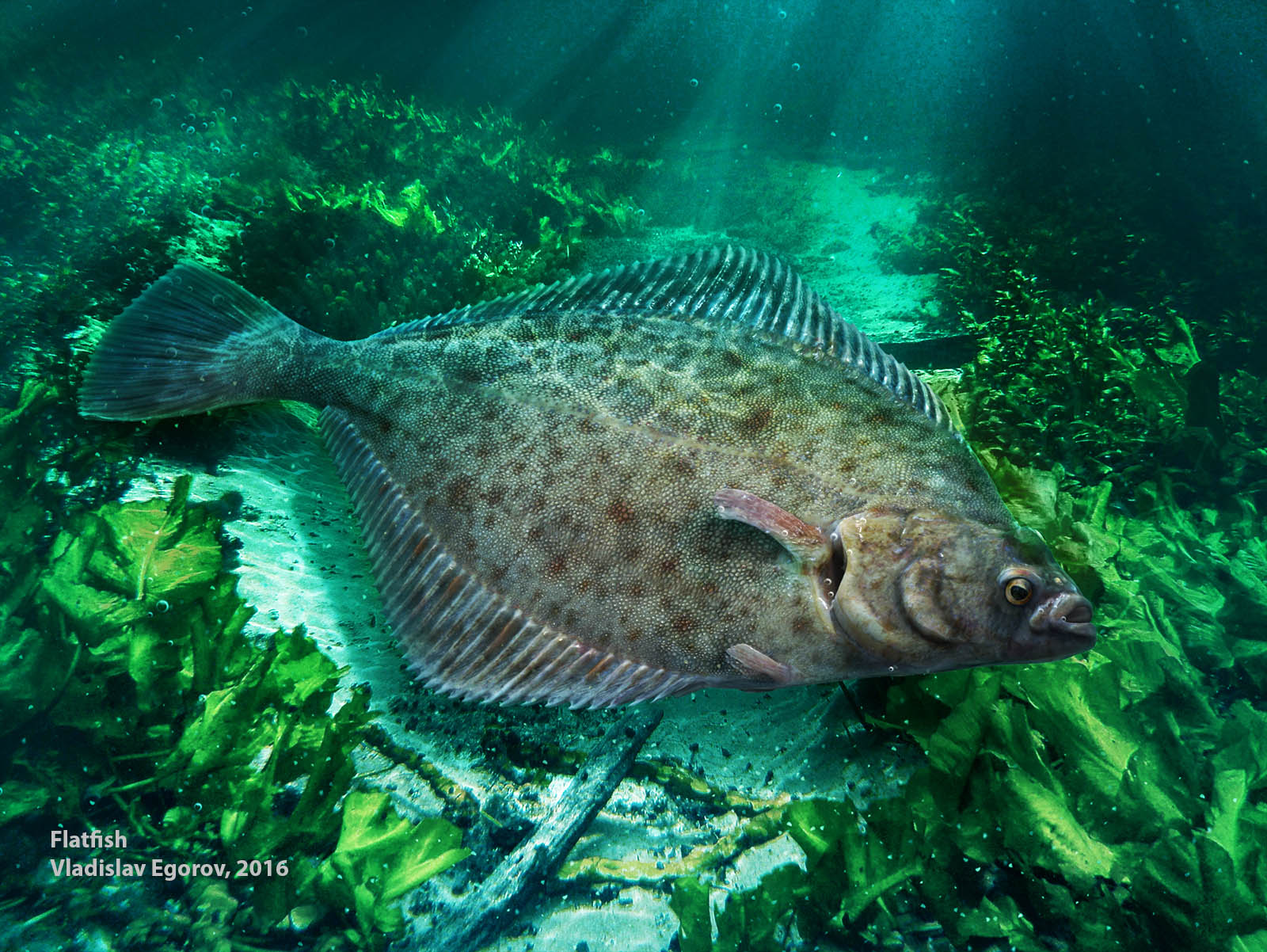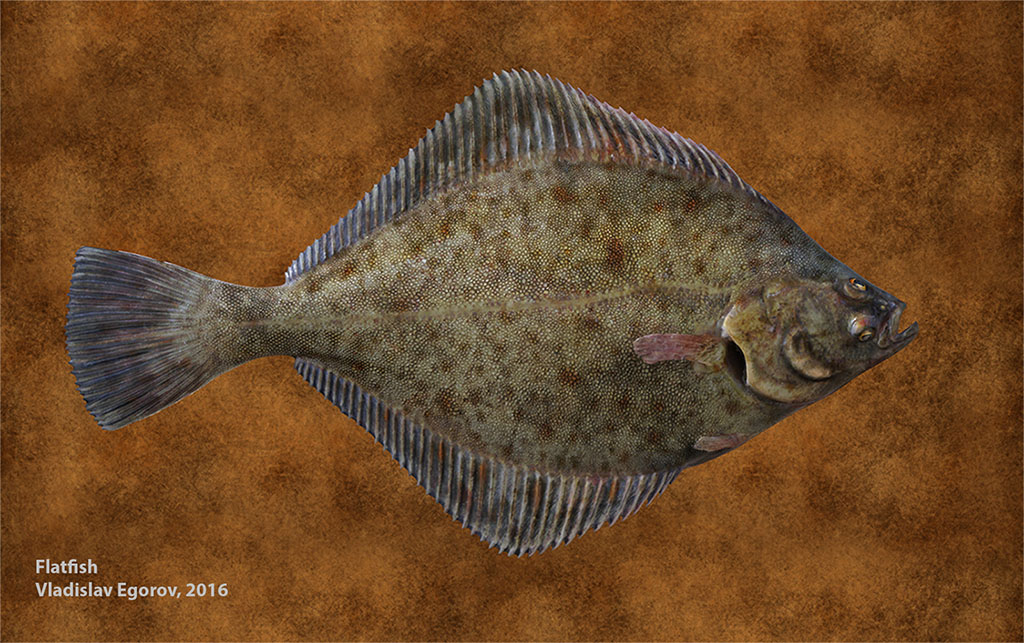 And sketchfab-
https://sketchfab.com/models/f828b13572ea484cb3e83ee4a592e73c
The model is created for BOP Animation OÜ.
Attachments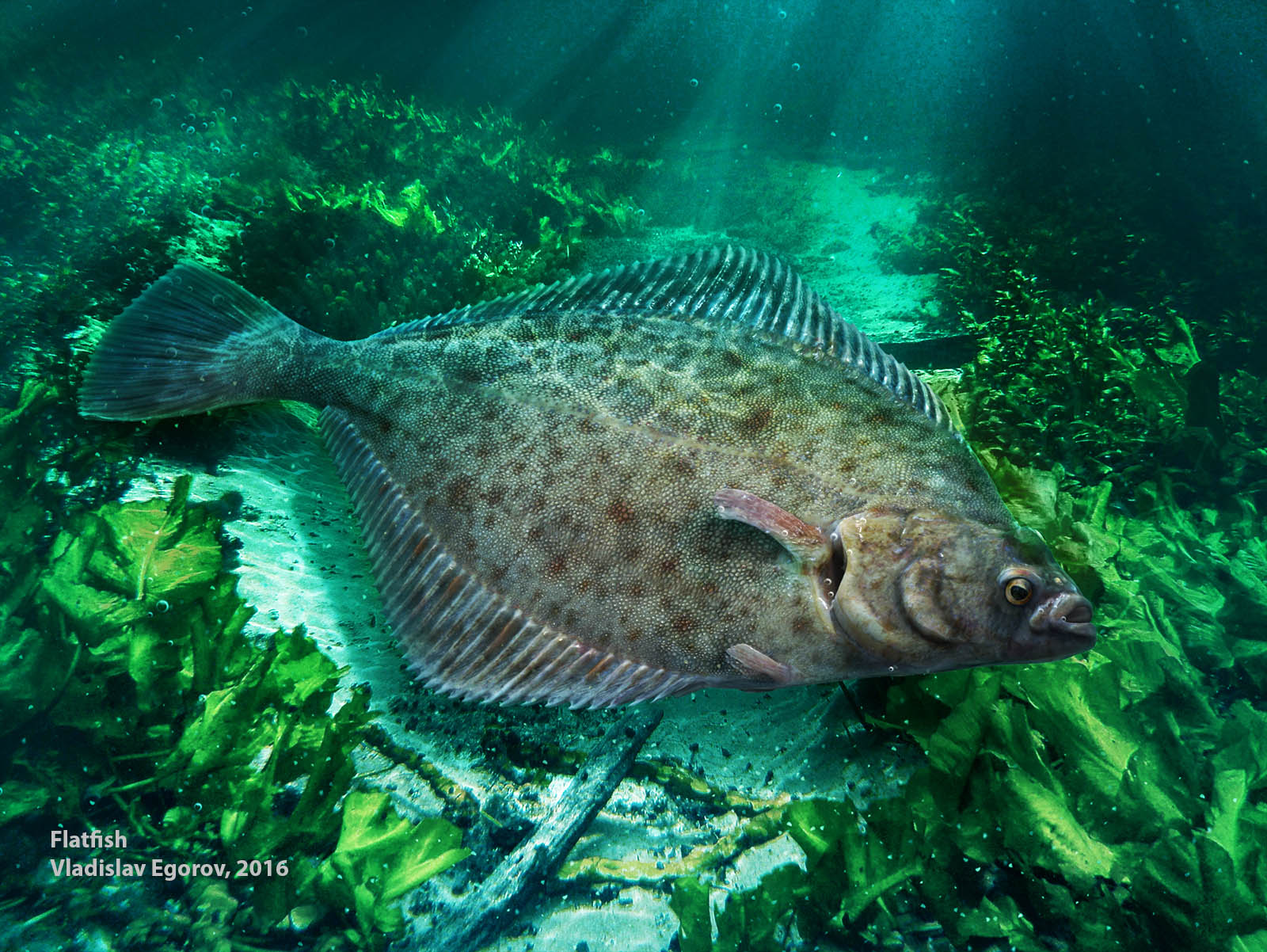 Always a pleasure to see your new works!
Underwater scene.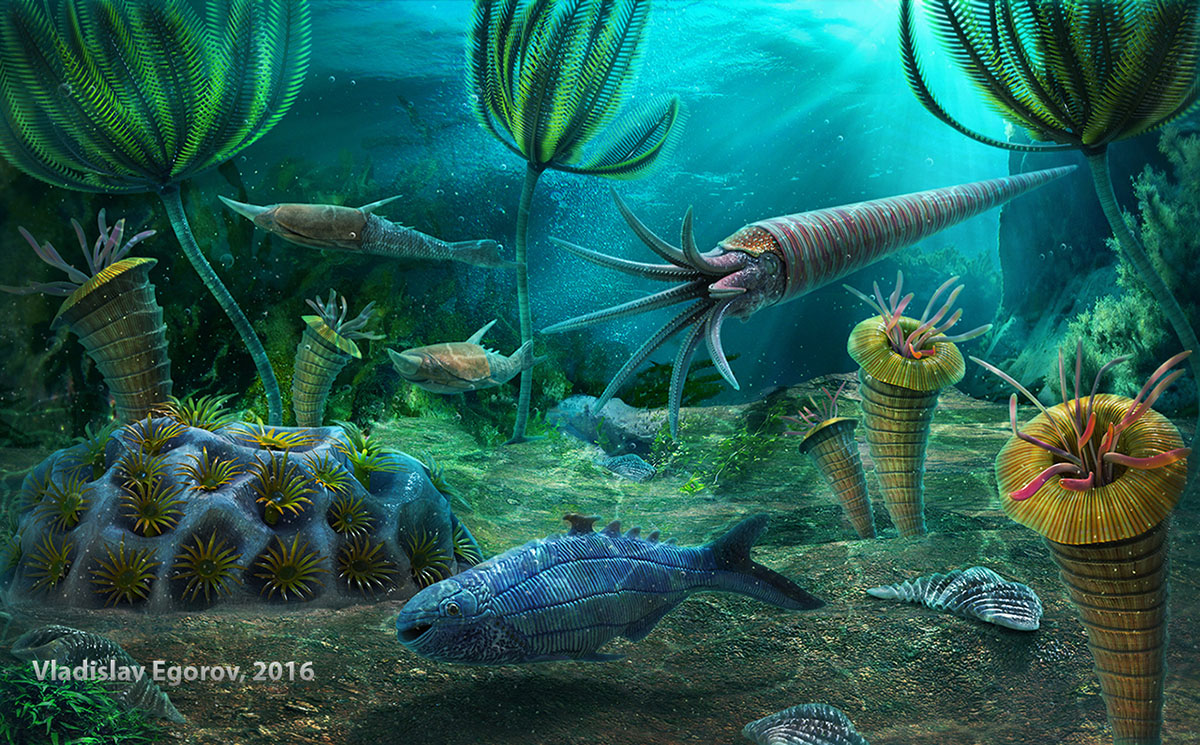 Models created for BOP Animation OU.
Attachments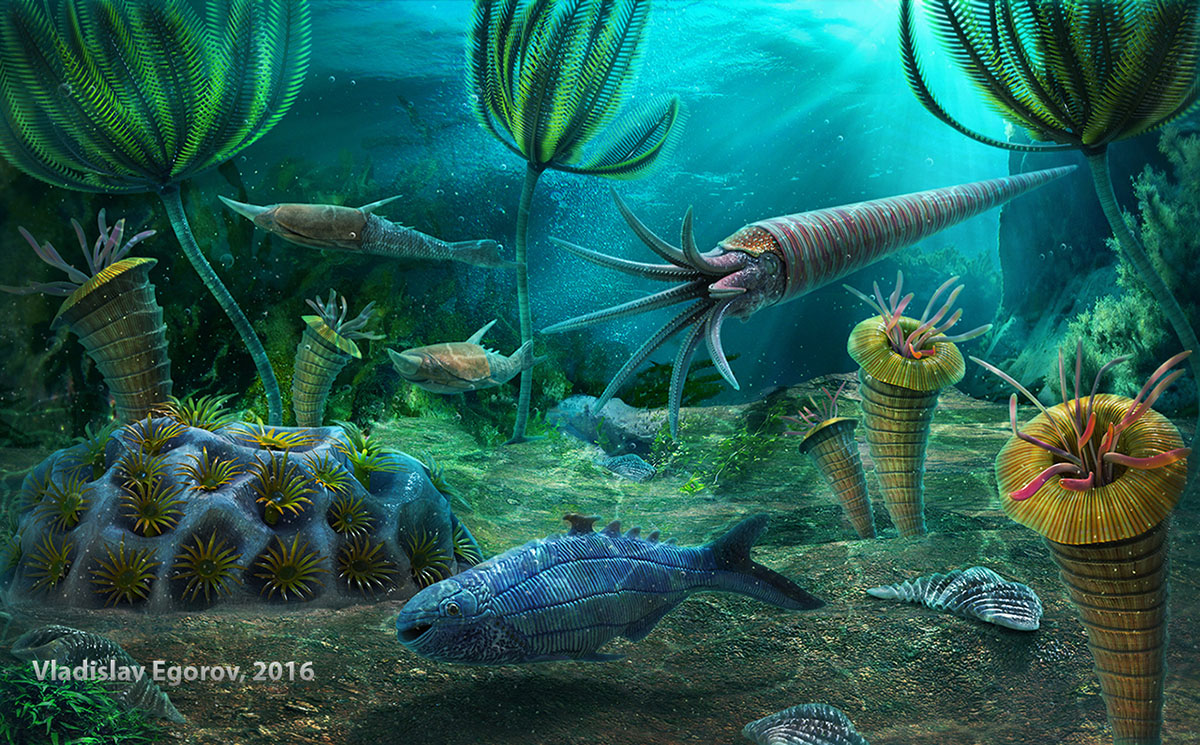 Bostrychoceras.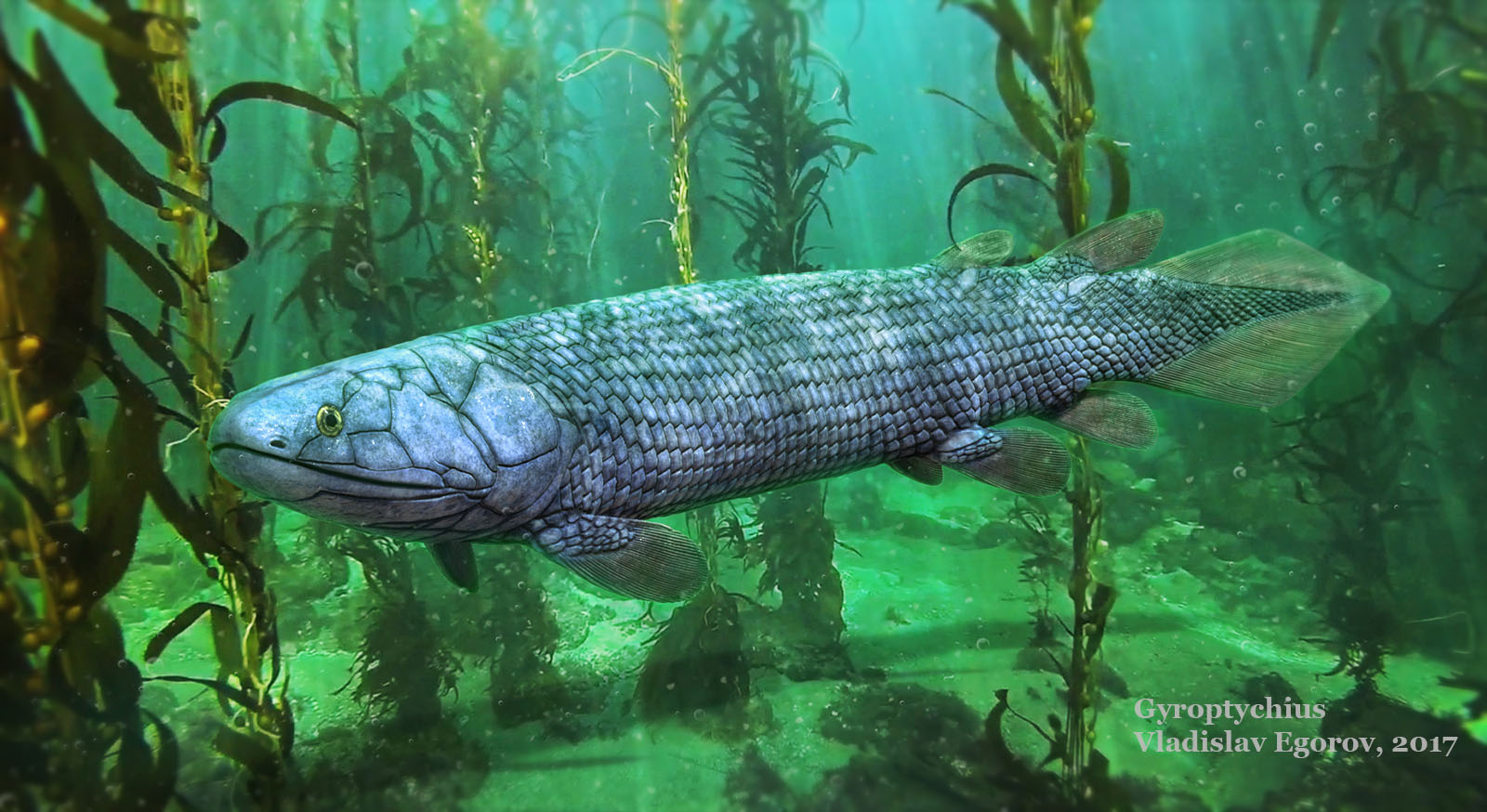 Attachments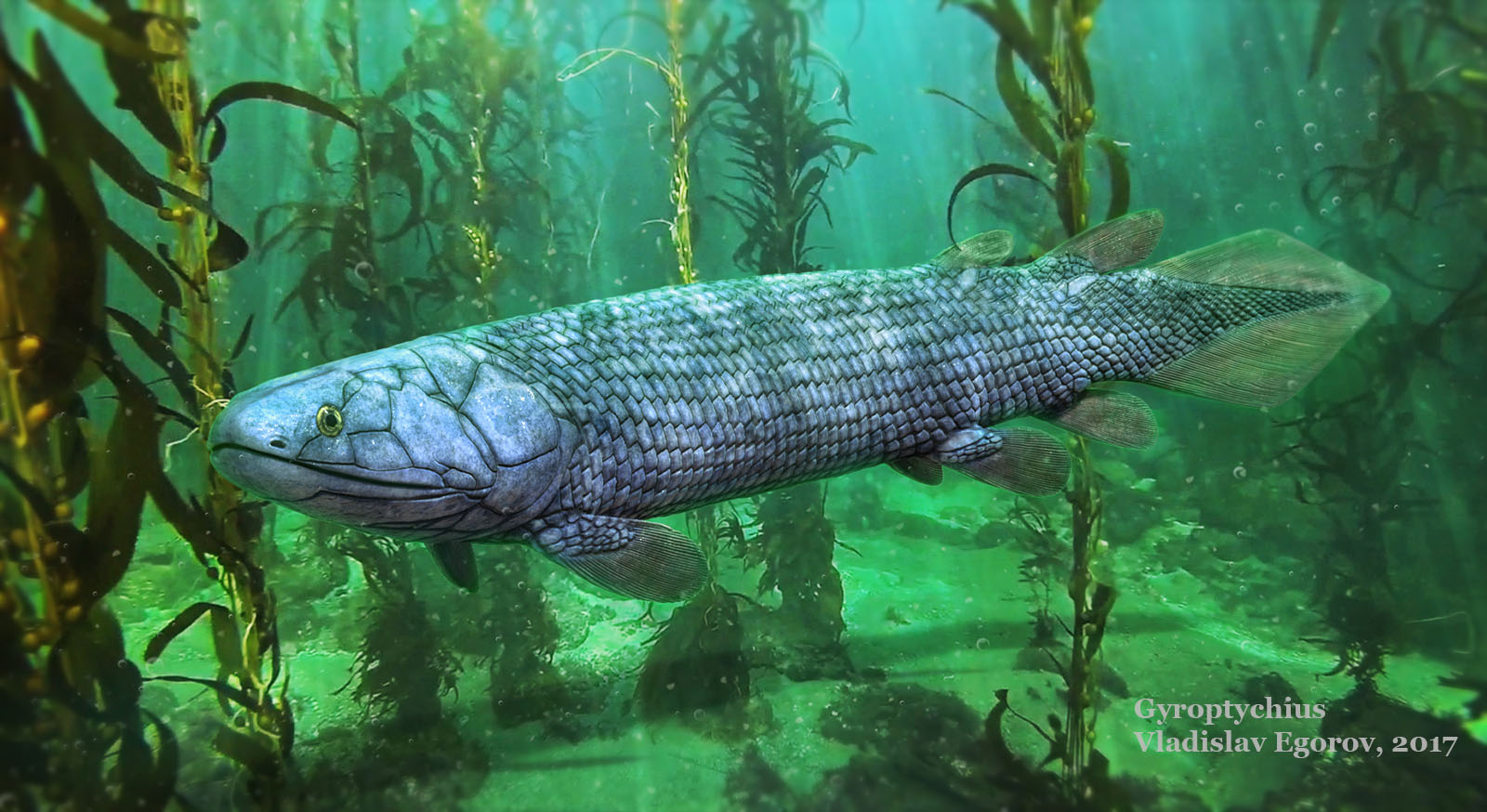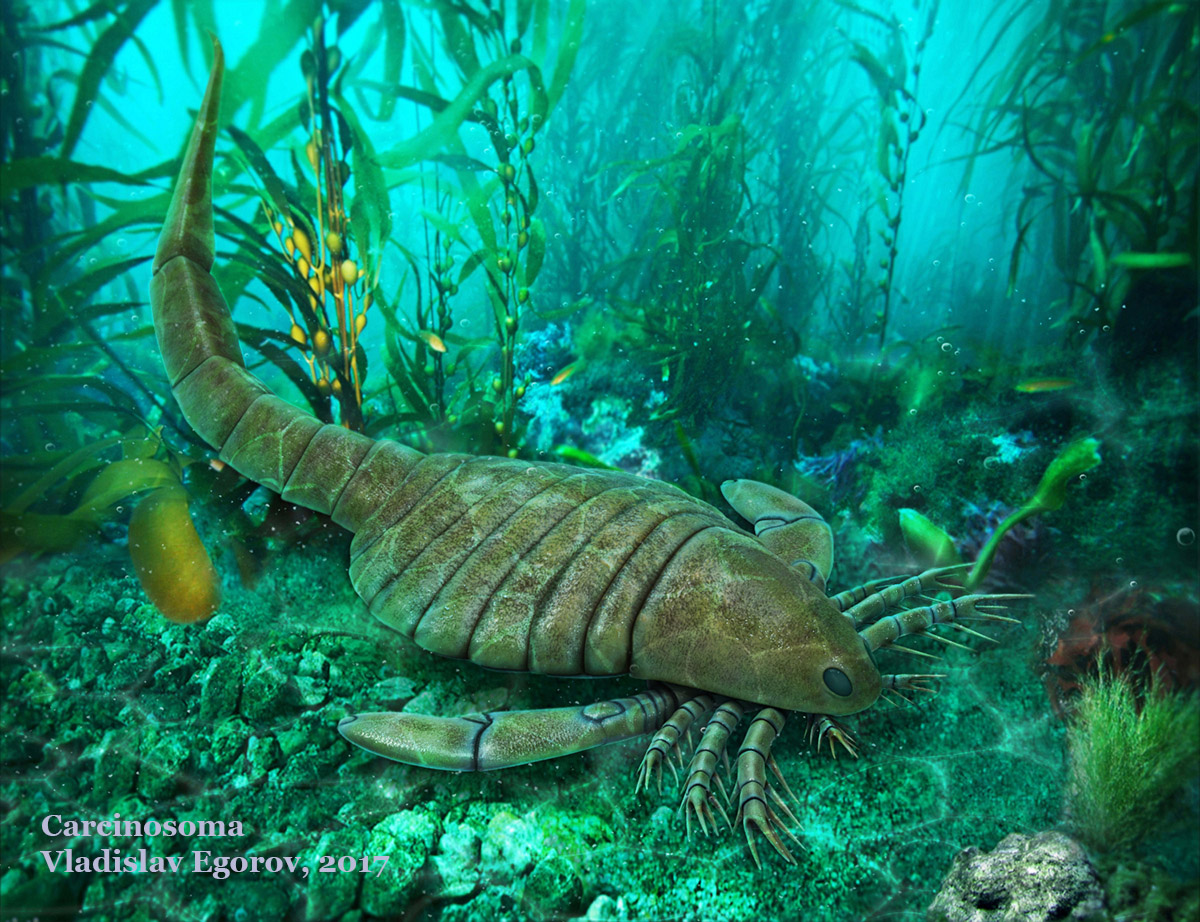 Attachments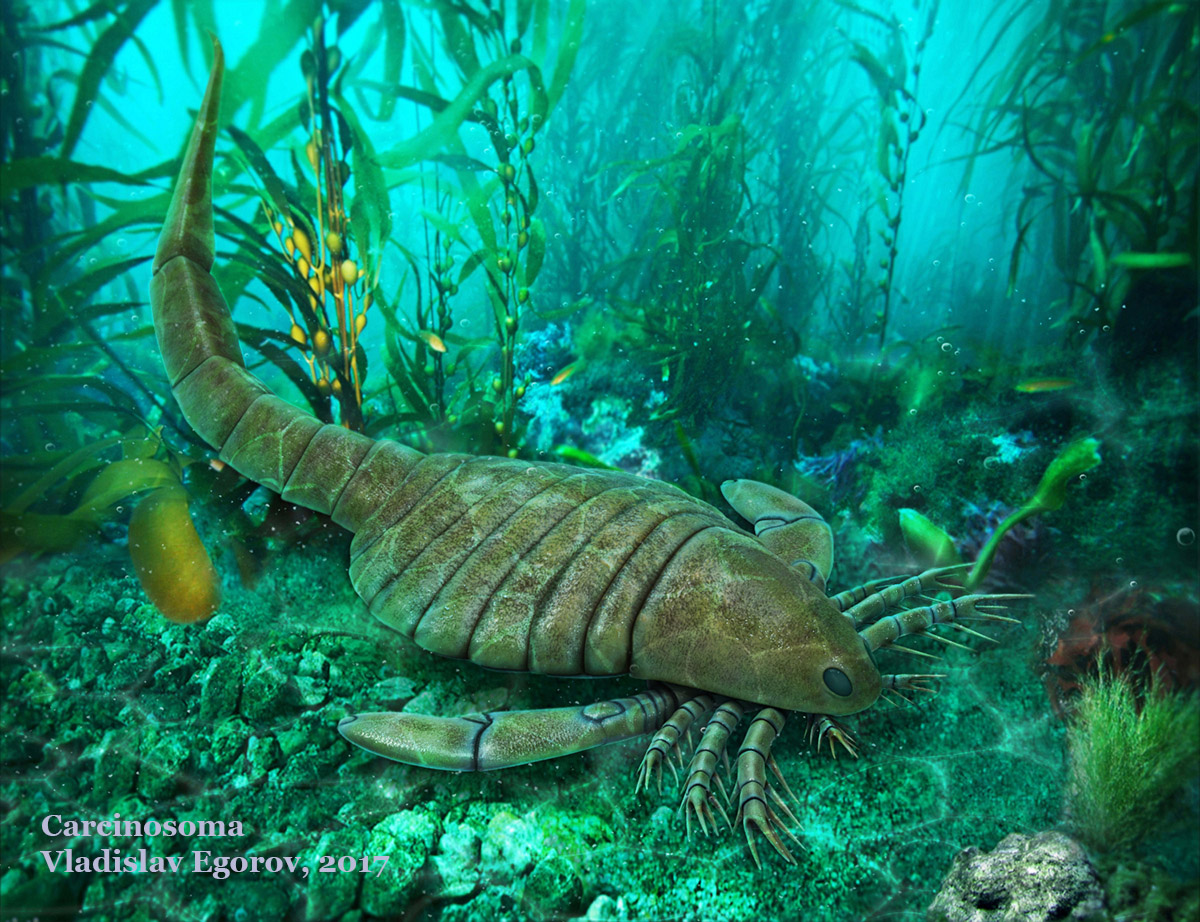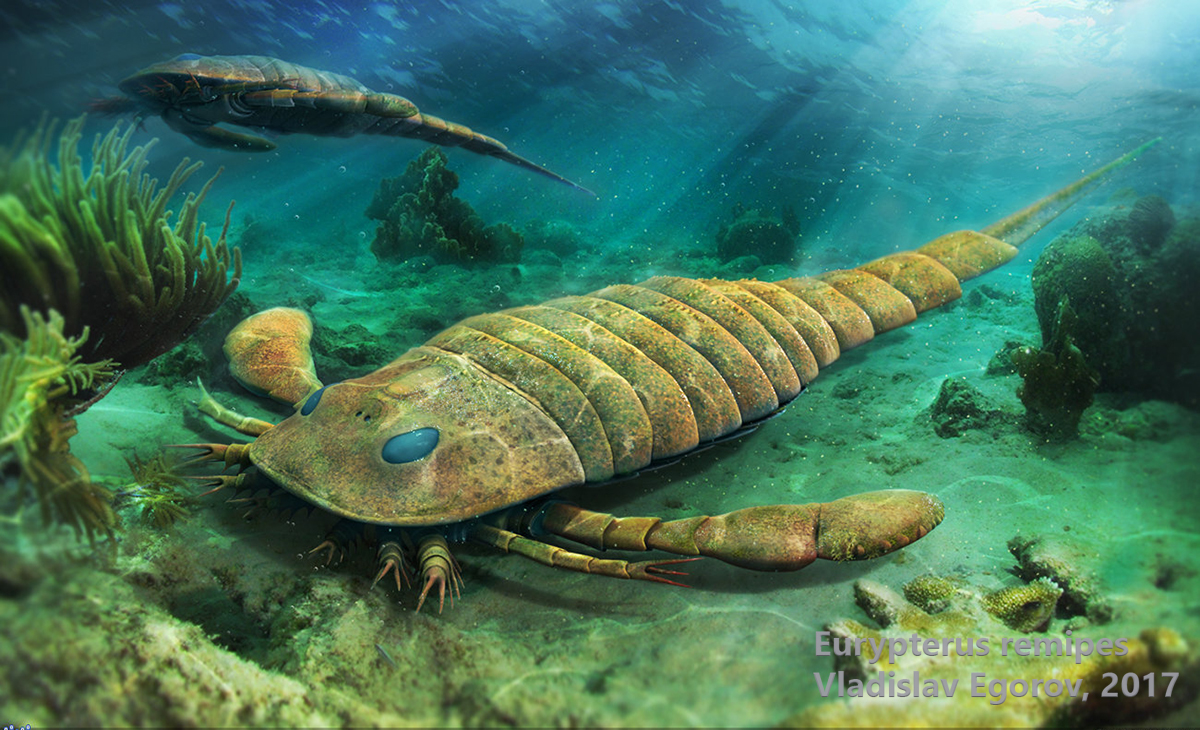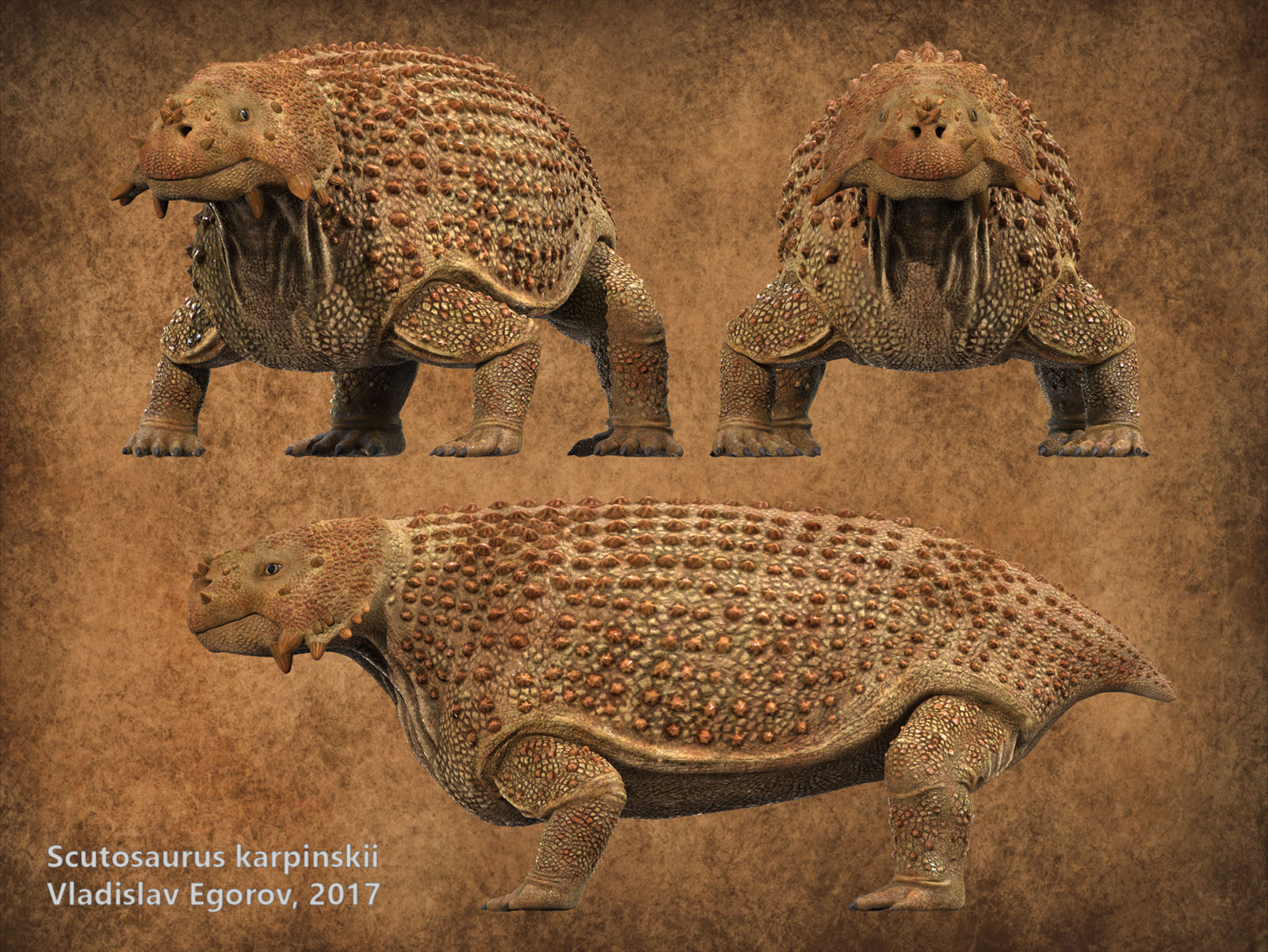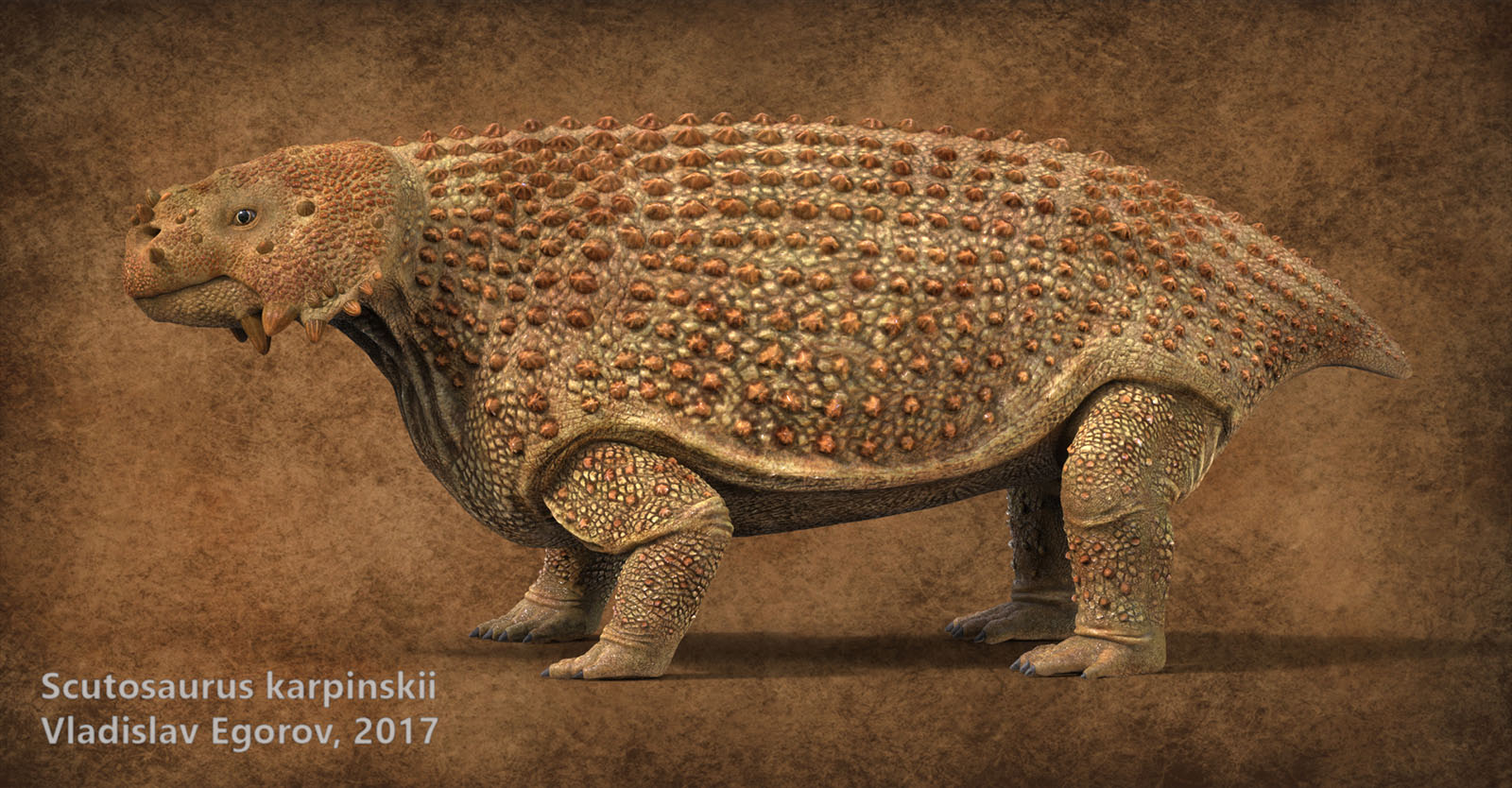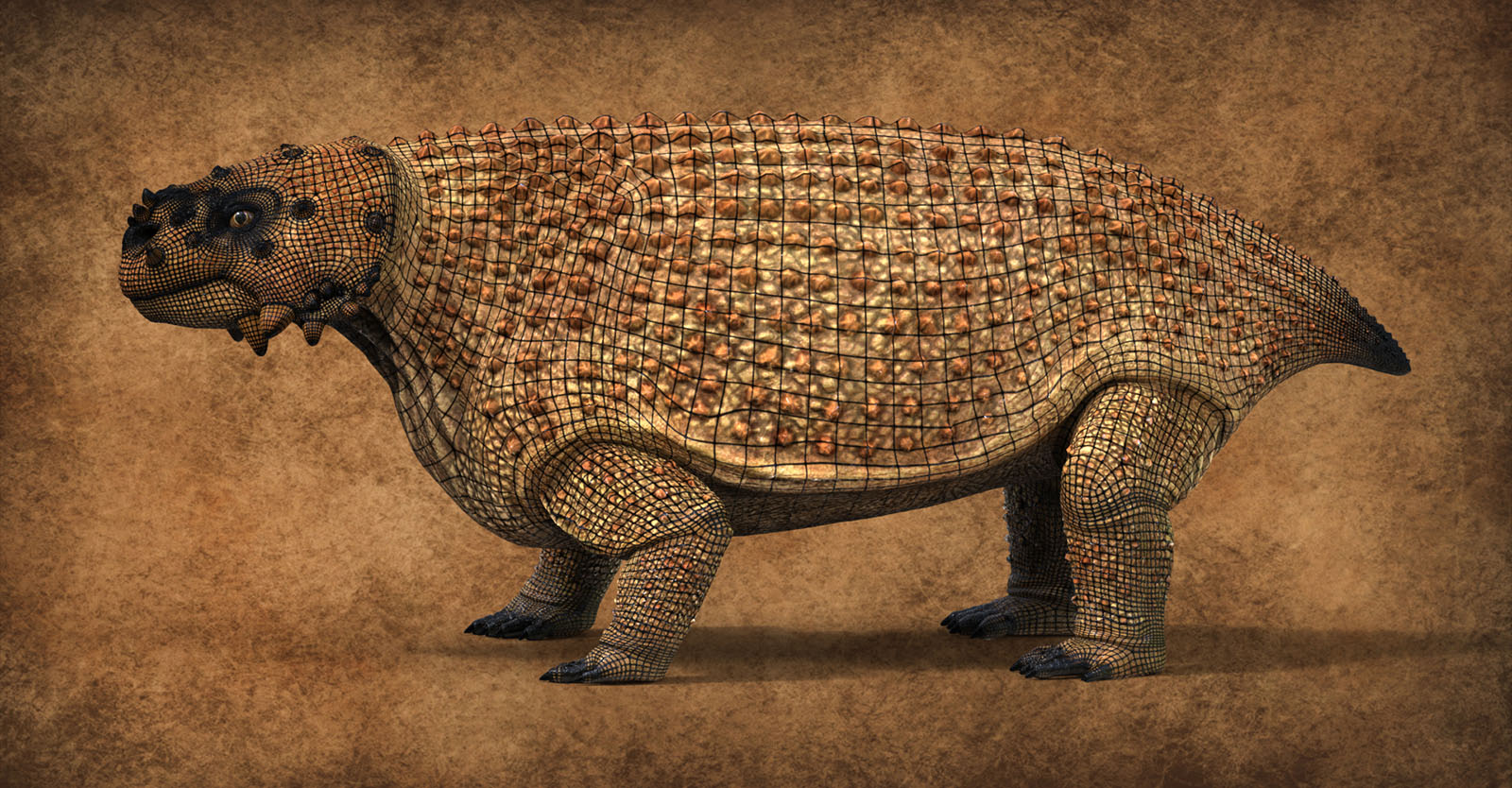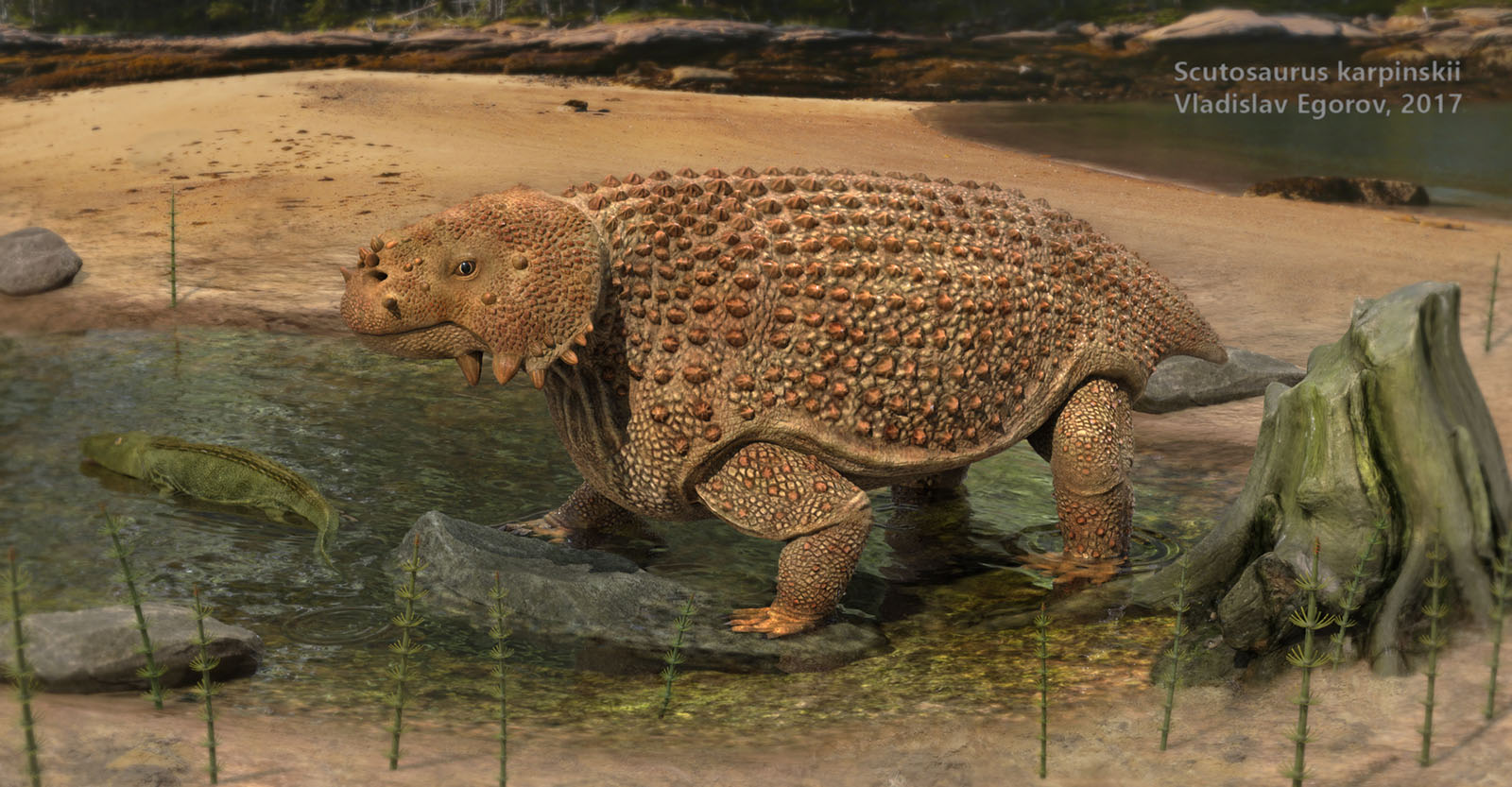 Attachments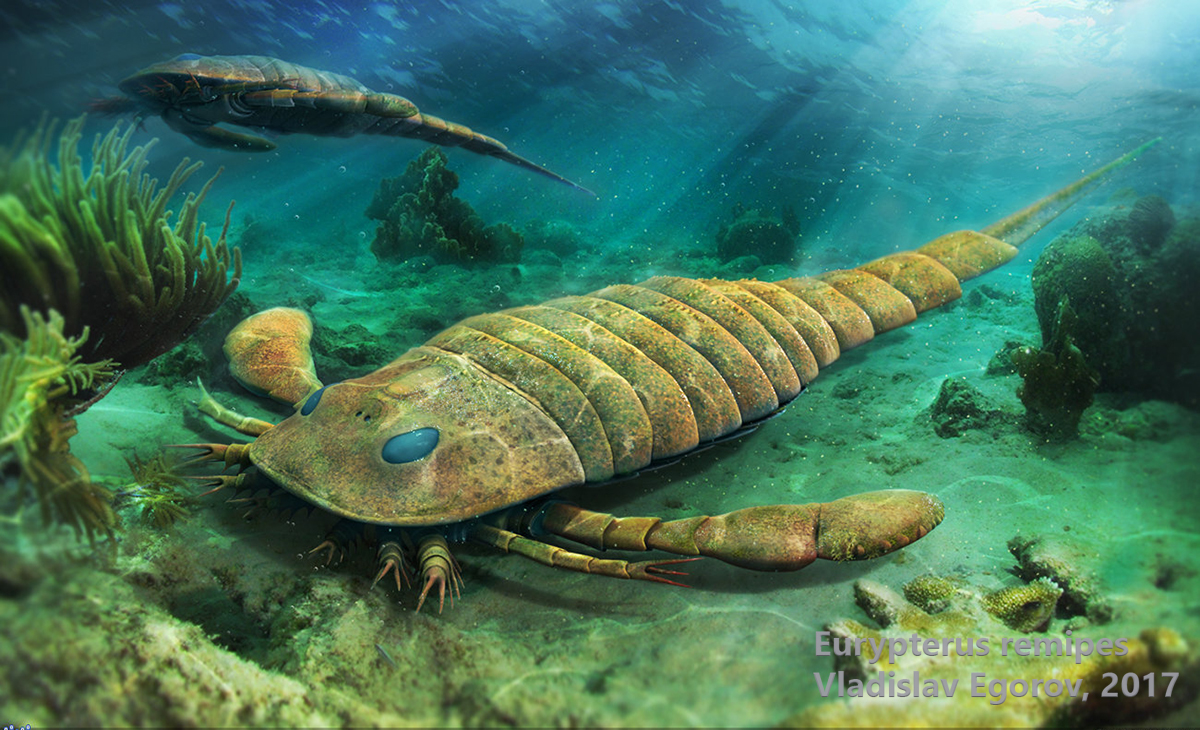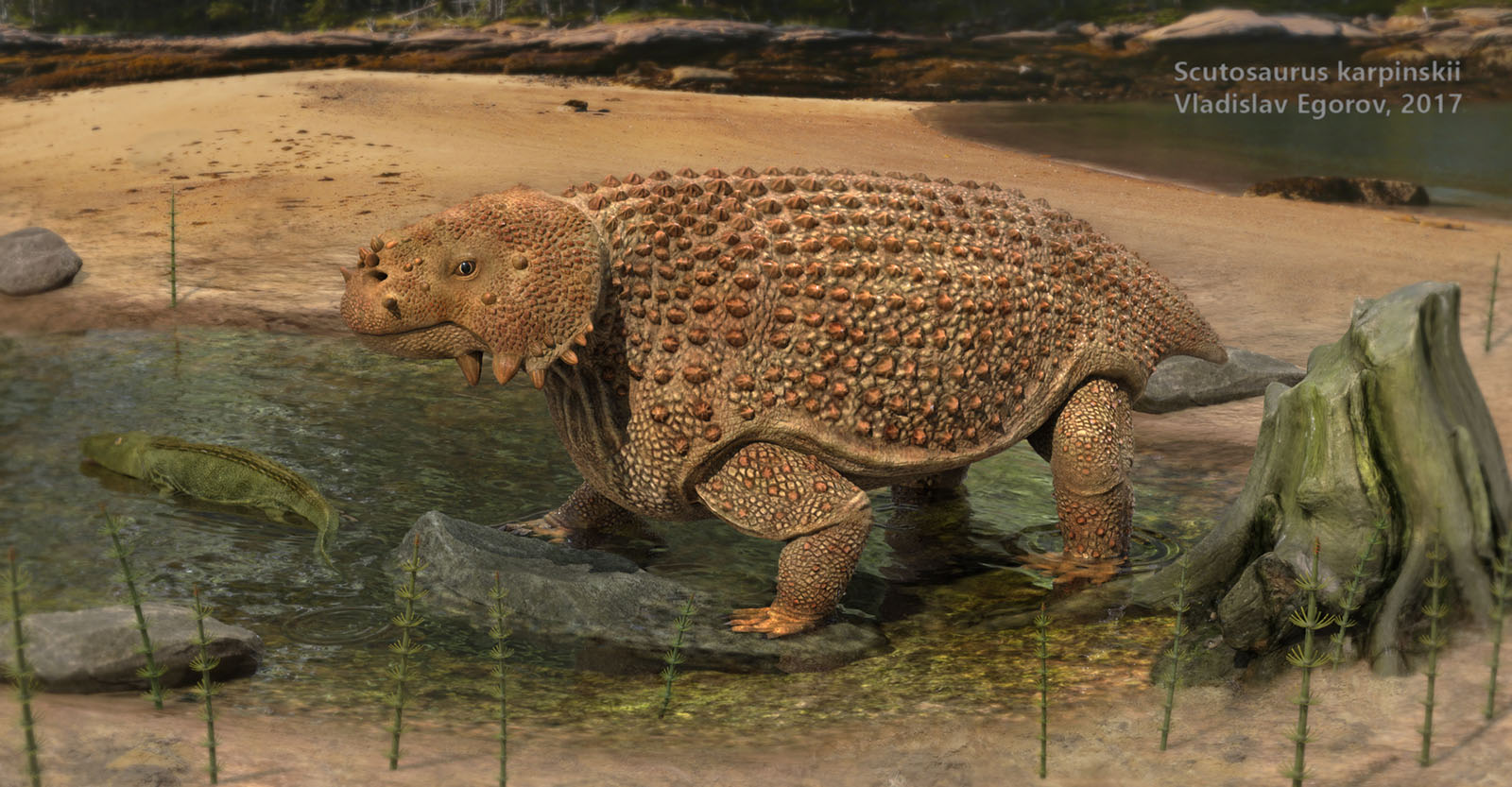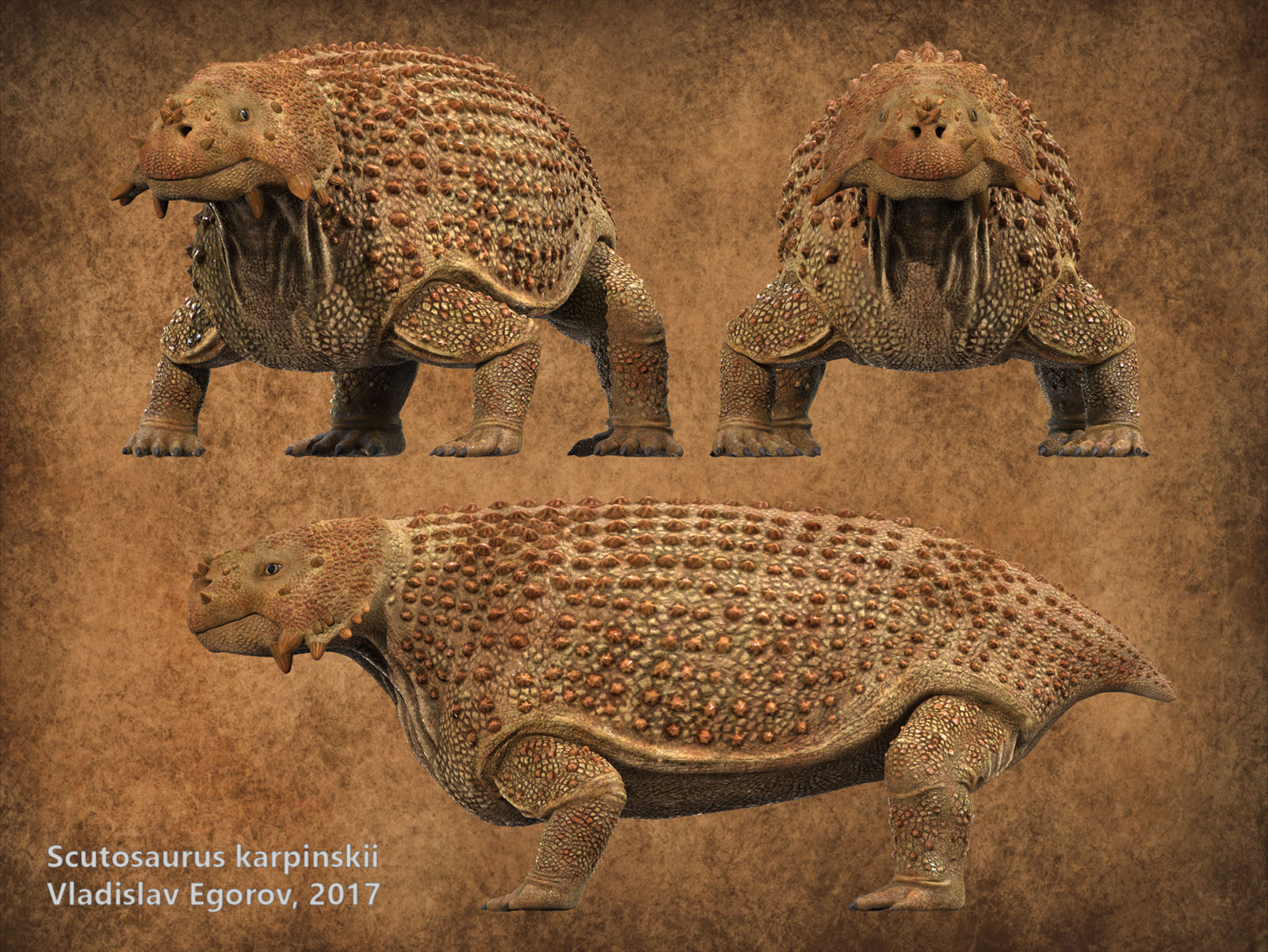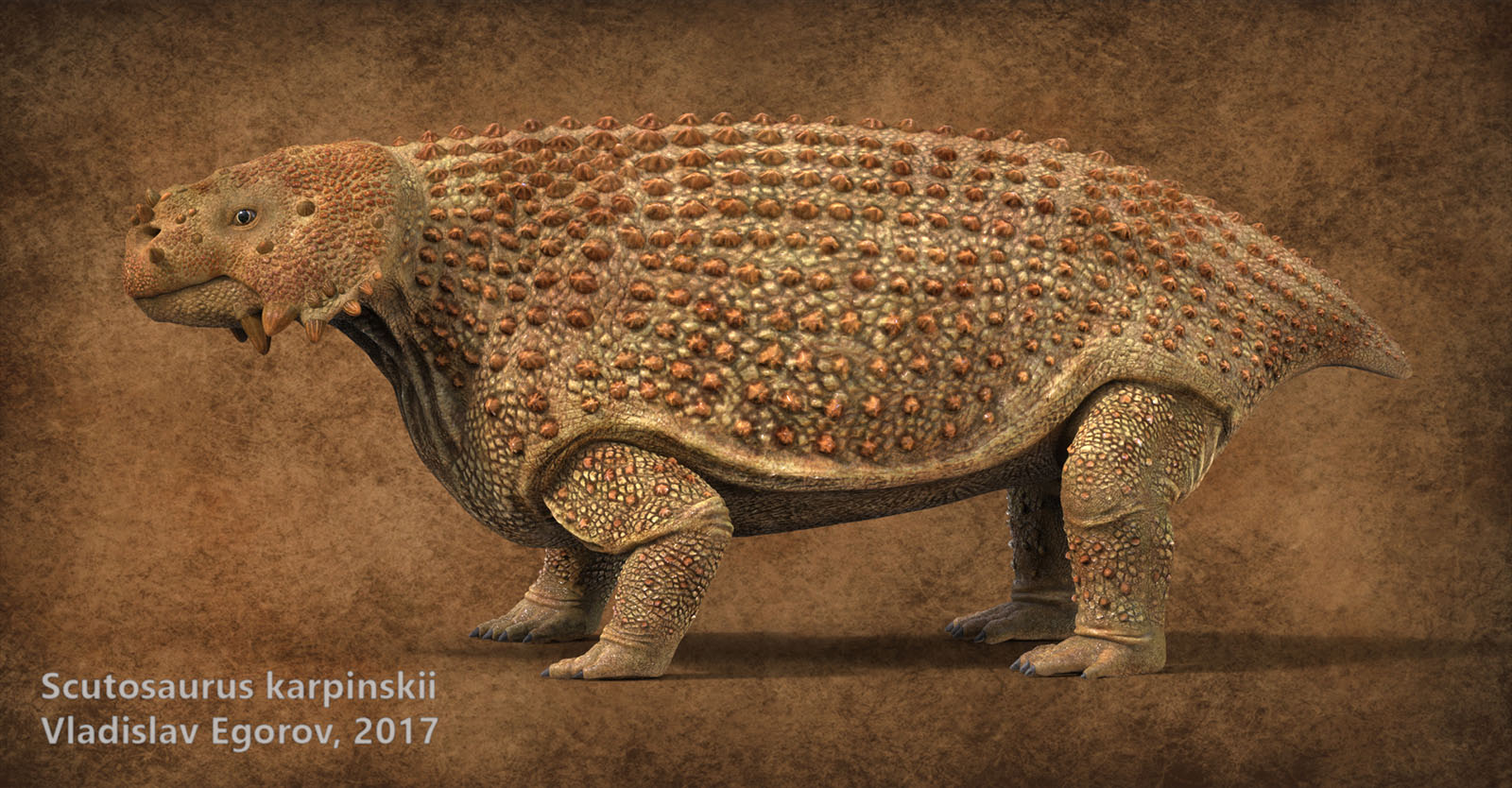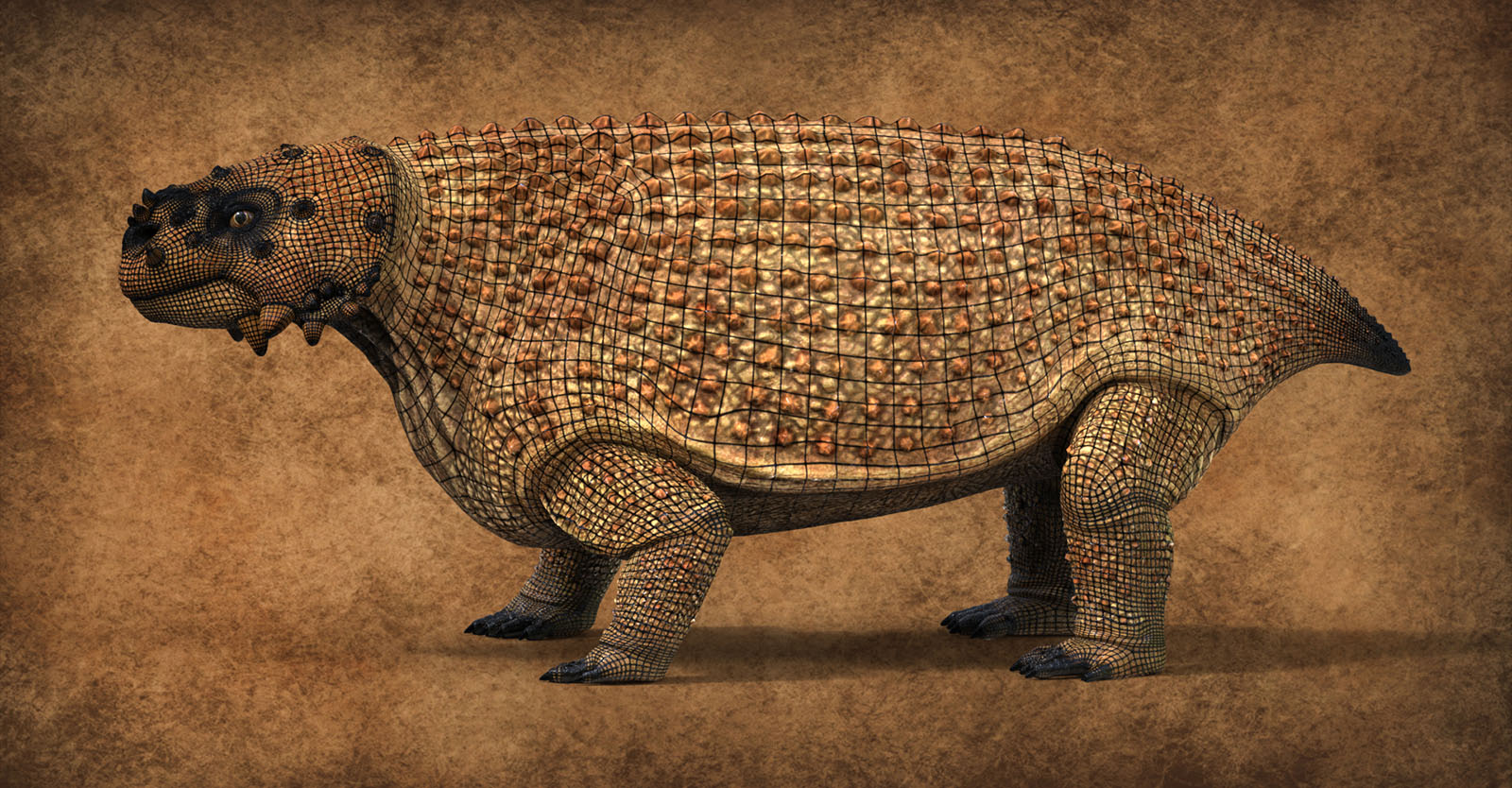 Mastodonsaurus giganteus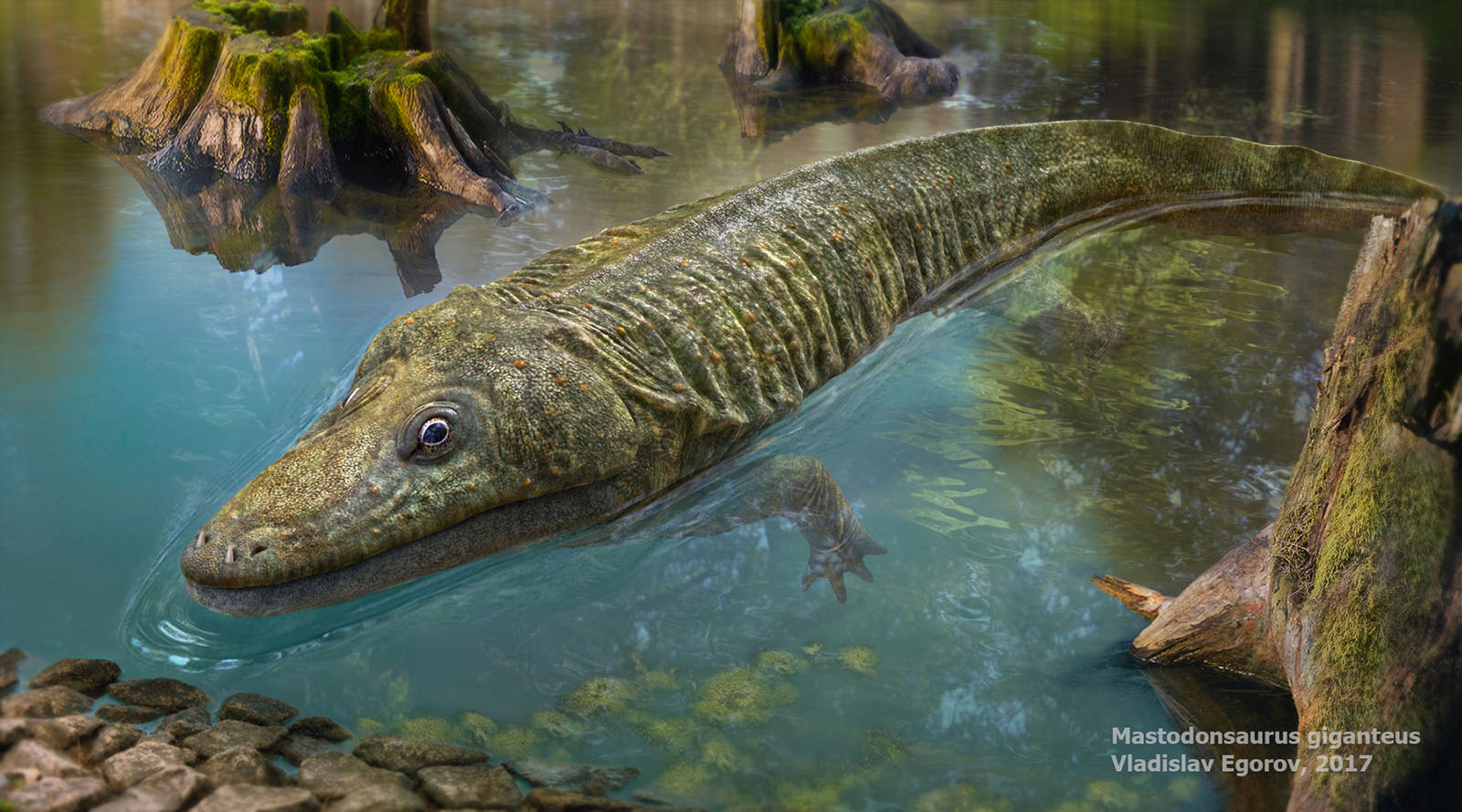 Attachments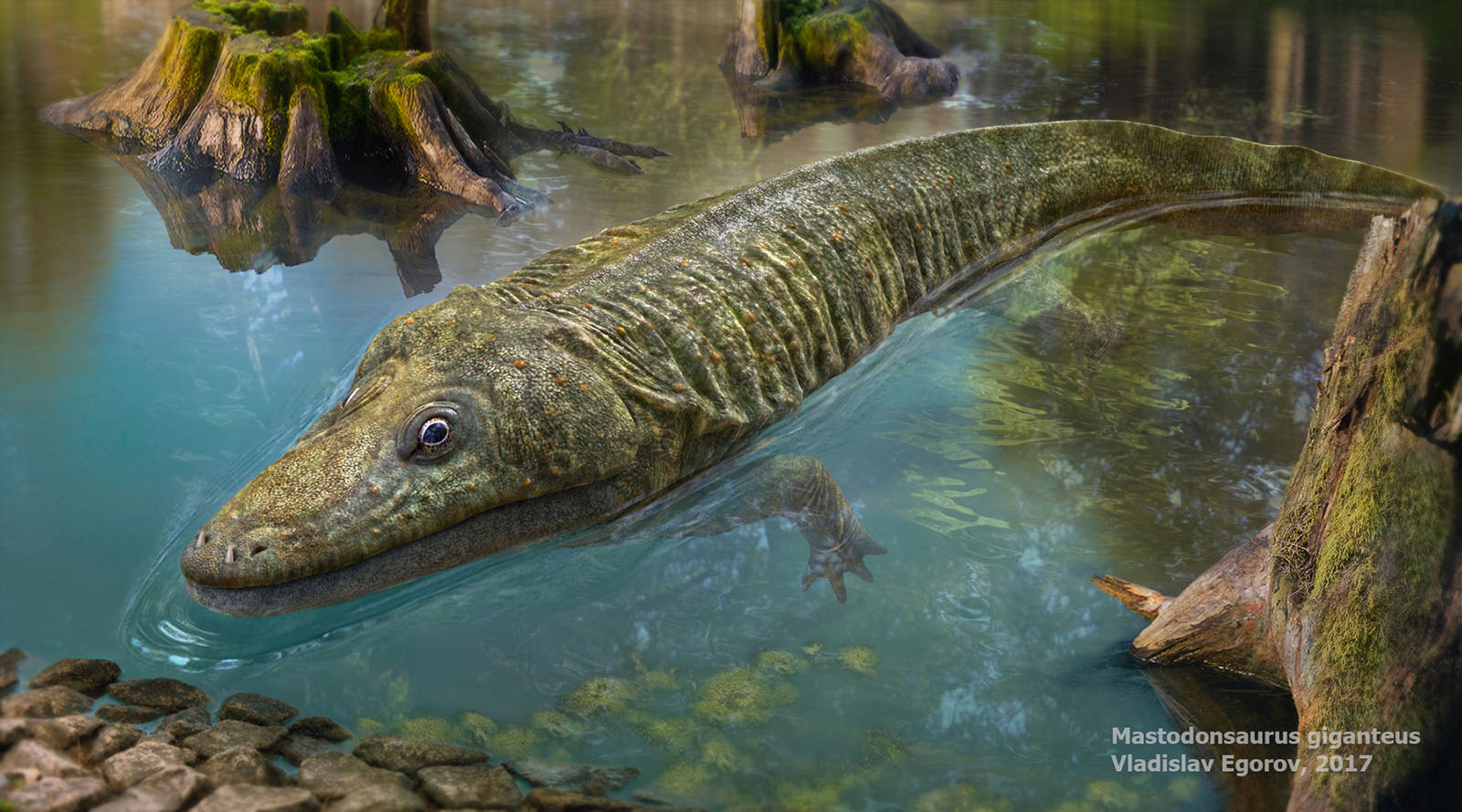 These are wonderful renditions and superb compositions