Hello Zbrushers!
I'm just following the idea behind matcap repository thread made by Erklaerbar.

Idea is simple, everyone that has original alphas and some spare time, can contribute by posting them and sharing with rest of the mebers.
Im opening this thread with my collection for organic modeling, could be usefull for reptile, dragon, dinosaur and such modeling projects.
Here is the table view of alphas included:
[[attach=130935]table.jpg[/attach]]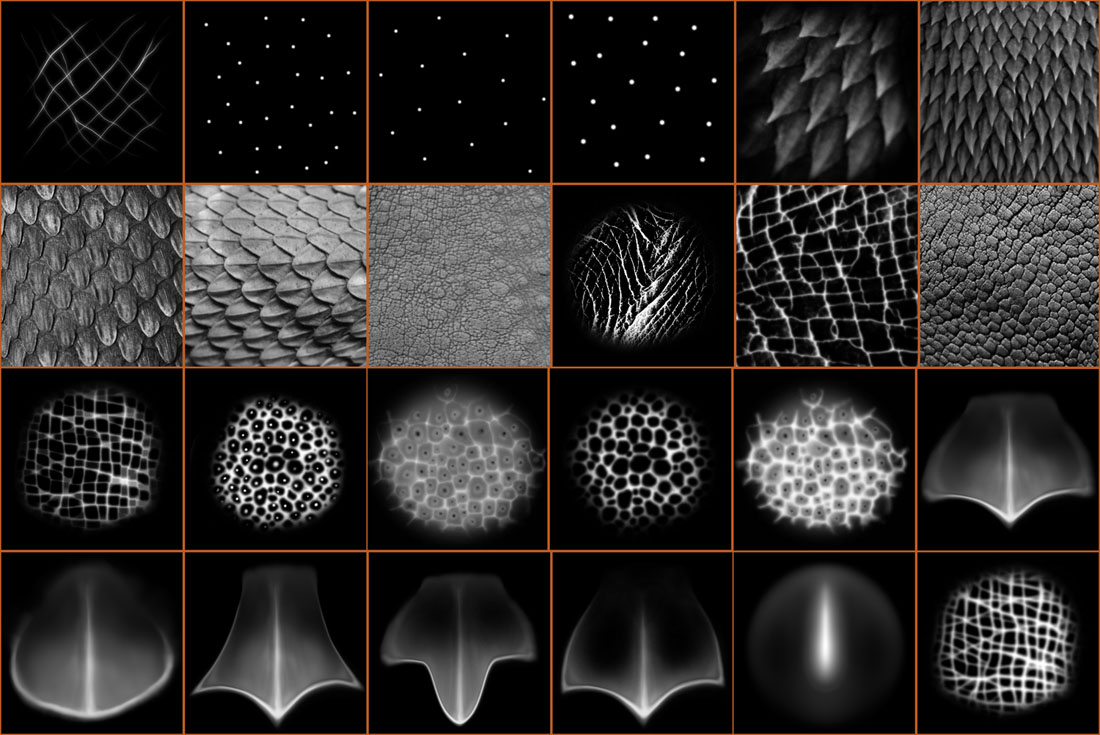 [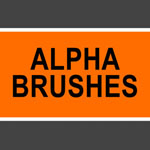 ]

ZIP FILES:
alpha1.zip
alpha2.zip
alpha3.zip
Hope to see this thread become usefull in time.
Regards!