Hi everyone!
I started this alien character a short while ago to brush-up on my Zbrush skills (or lack thereof) and haven't gotten back to it due to other obligations.
You can all see what direction I went with my character, and I would love to see what other Zbrushers might do with my base mesh, so I am offering my Ztool to the community.
Only one rule…Be Creative and Have Fun ! I can't wait to see the results!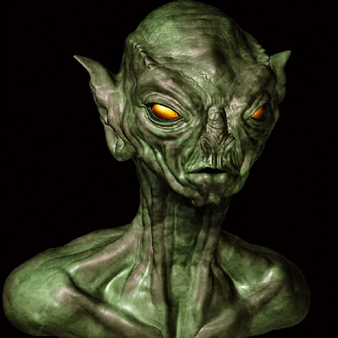 Attachments